5 times British royals got angry, from Queen Elizabeth 'charging over' to tell off Prince William, to Kate Middleton scolding Prince George at her sister Pippa's wedding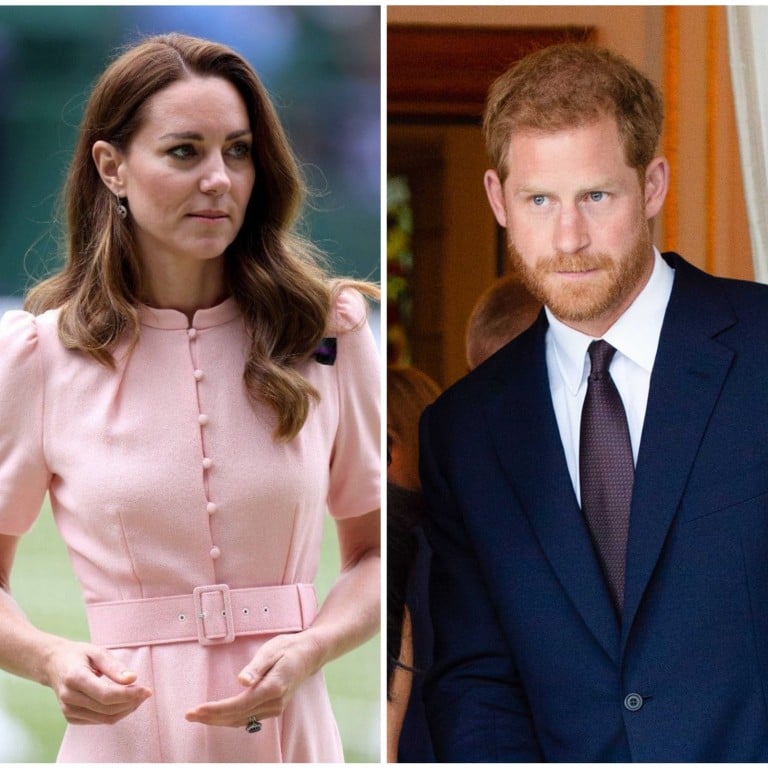 More often than not, when we see members of the British royal family, they are the embodiment of the phrase "cool, calm and collected". Every now and then, though, they have been seen losing control – even if only for a second.
Prince Philip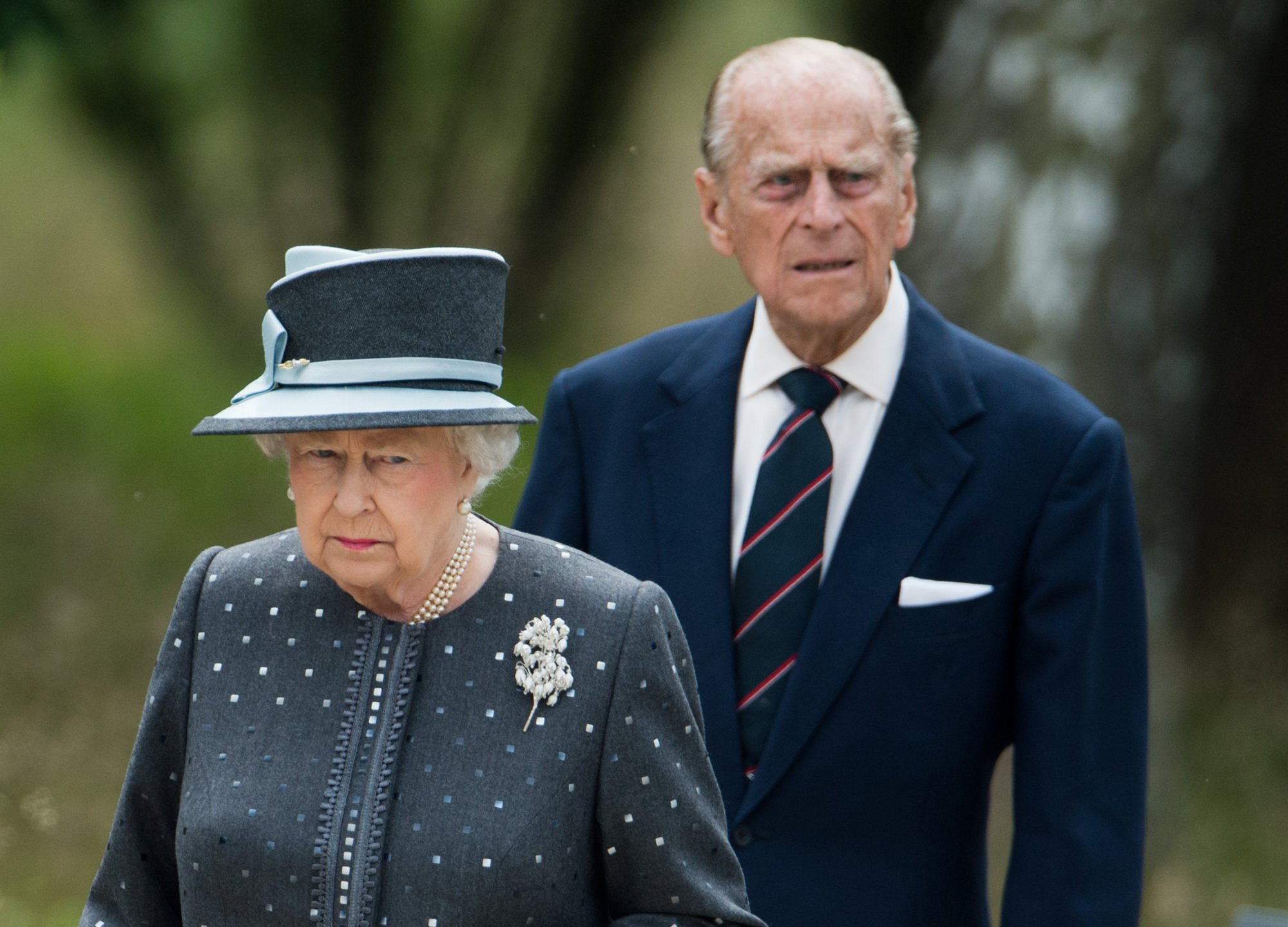 The queen's late husband, Prince Philip, was famous for
his sharp tongue and direct manner
, but he was also known for his short temper. Take the time in 2015 when a few select members of the royal family were attending the Royal Air Force Club to mark the 75th anniversary of the start of the Battle of Britain.
Those in attendance, including the Duke of Edinburgh, were called for a group photo, which apparently was taking longer than Prince Philip thought necessary. According to Sky News, the duke was overheard telling the gathered group of photographers: "Just take the f****** picture!" Video footage of the moment shows Prince William appearing to smile at his grandfather's outburst.
Kate Middleton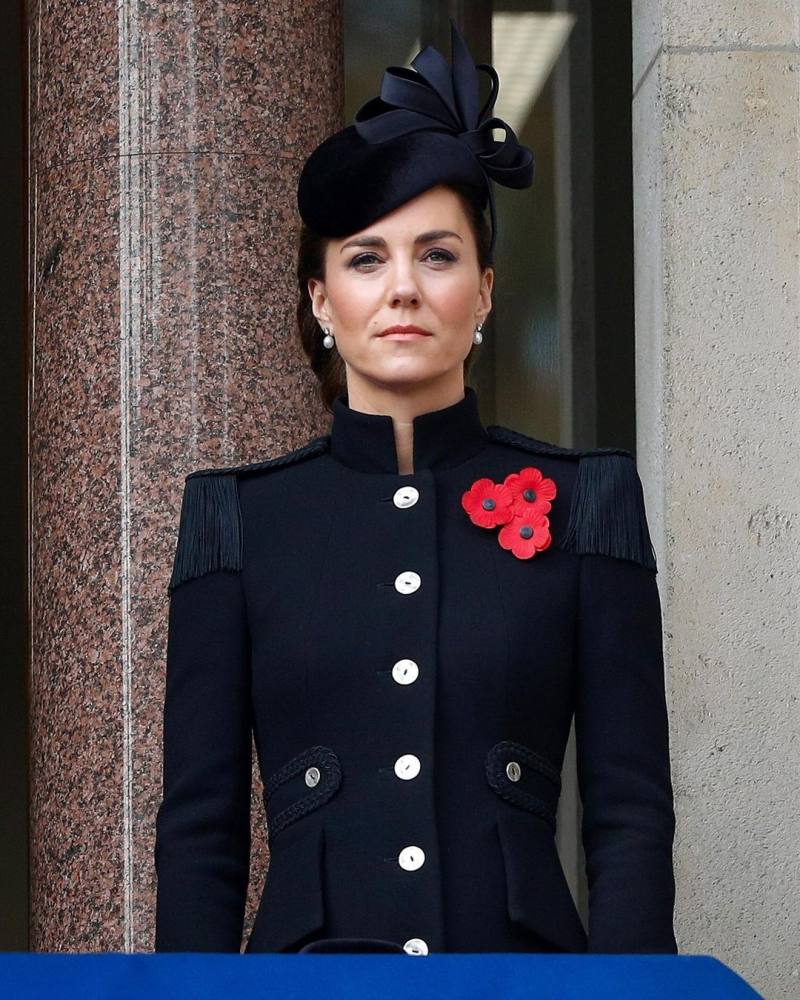 We all know that minding children at weddings can be trying to say the least. That goes especially for the kids' parents, who have to watch the often bored little ones while also being present in the moment. This often results in frustration boiling over on both sides, and it seems even the royals aren't exempt from this.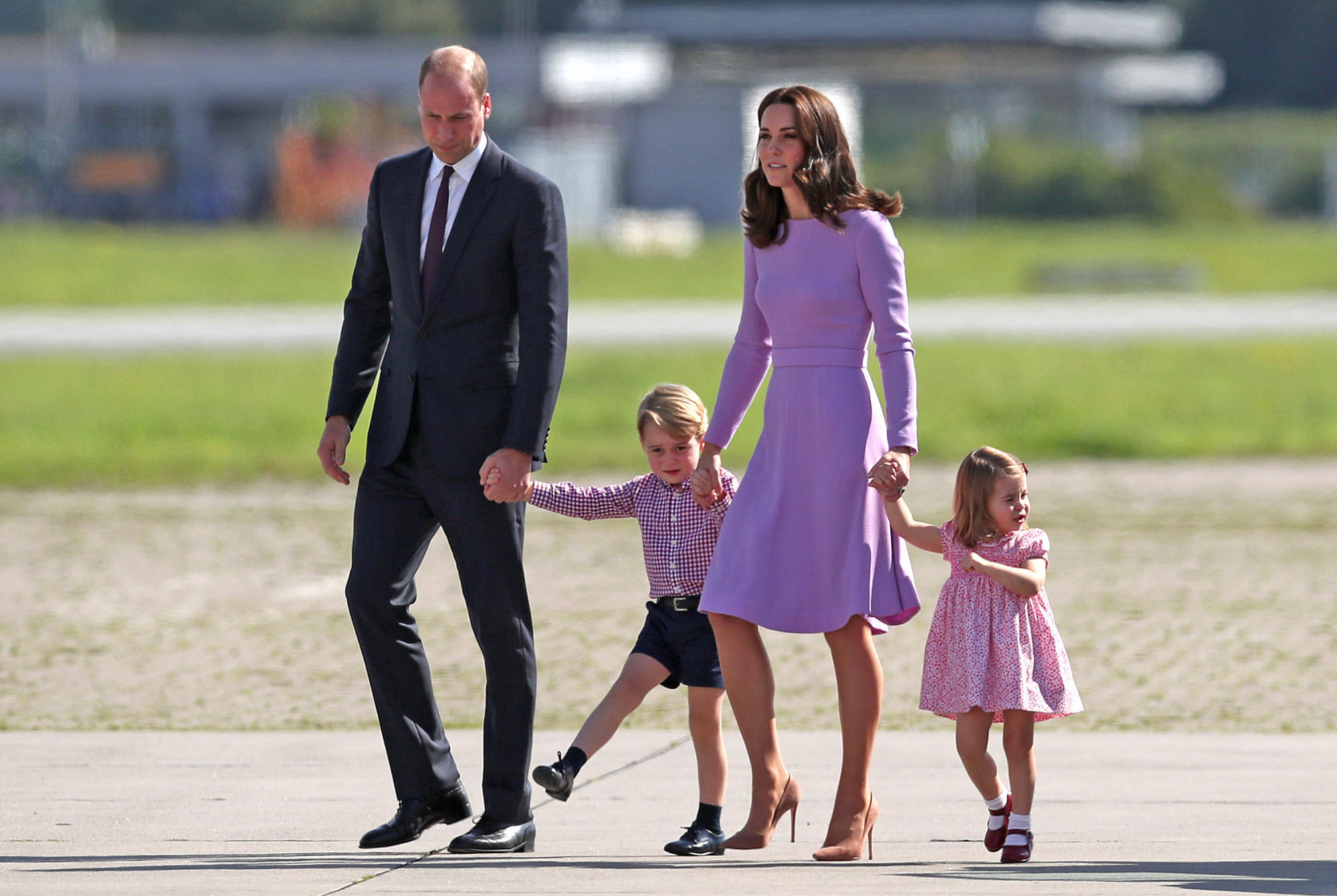 When Pippa Middleton got married in 2017, her nephew, Prince George, was a page boy in the ceremony. The four-year-old ended up misbehaving, emptying one of the flower baskets on the floor and fiddling with Pippa's dress, according to People magazine. Mother Kate jumped in quickly to give little George what appeared to be a firm talking to, which resulted in a few tears from the youngster.
Prince Harry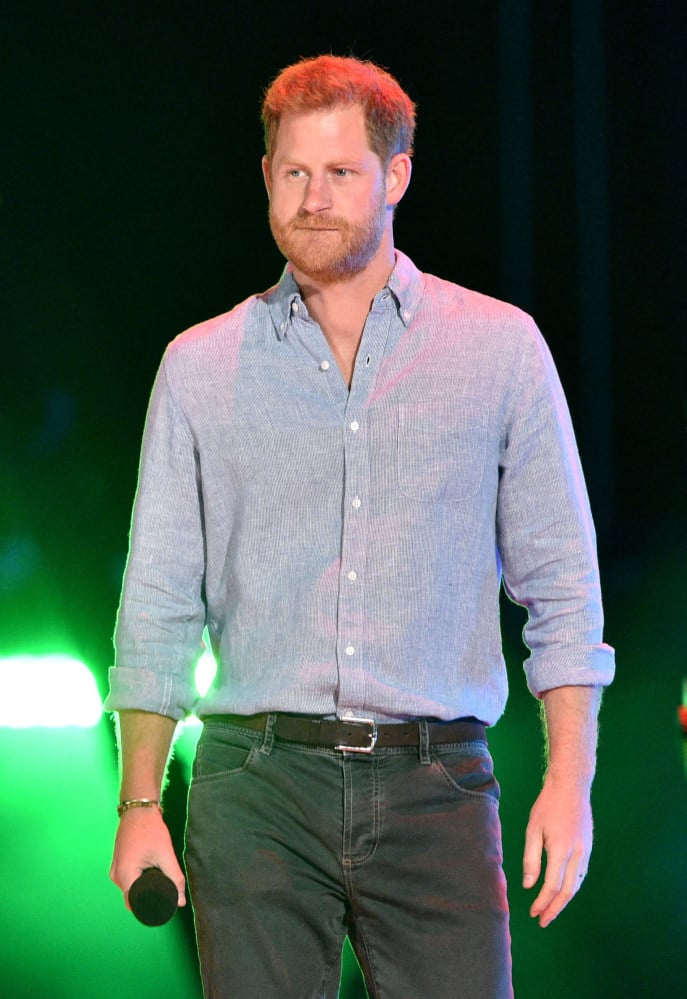 Despite
his recent tell-all interviews
, Prince Harry is well known to hold
a dislike for the press
, and has had run ins with members of the media on more than a few occasions. After a visit to a hospital in Malawi, the Duke of Sussex was returning to his vehicle when he was asked a question by a Sky News reporter.
Clearly not in the mood to answer, the prince called out the journalist by name, saying: "Rhiannon, don't behave like this."
Queen Elizabeth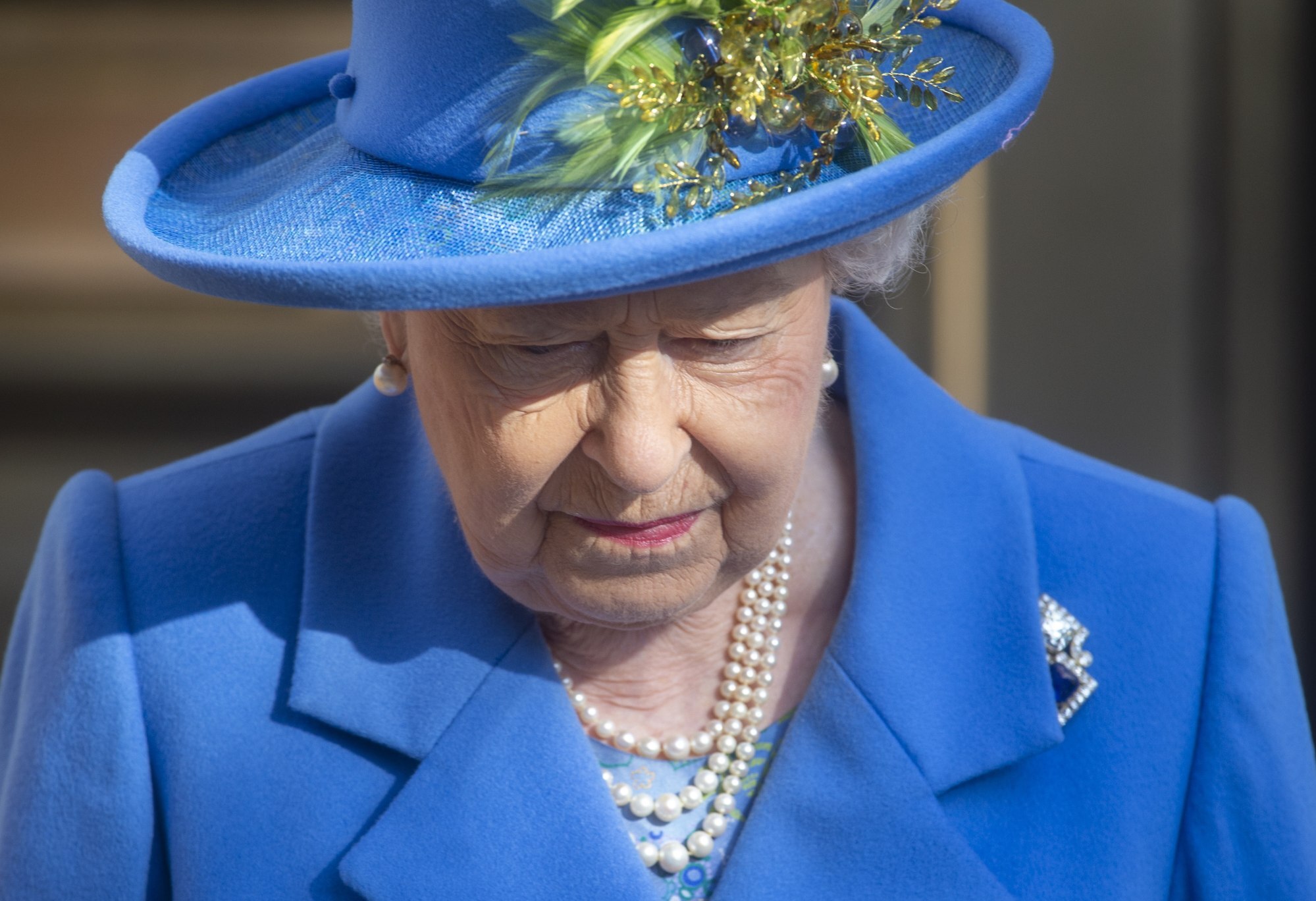 Prince William was the cause of this memorable instance of royal rage. In a documentary for his grandmother's 90th birthday, the duke recalled when he was scolded by Queen Elizabeth as a child after a game with his cousins got a tad rough.
"[Peter Phillips and I] were chasing Zara [Tindall] around who was on a go-kart, and managed to herd Zara into a lamp post and the lamp post came down and nearly squashed her," he said.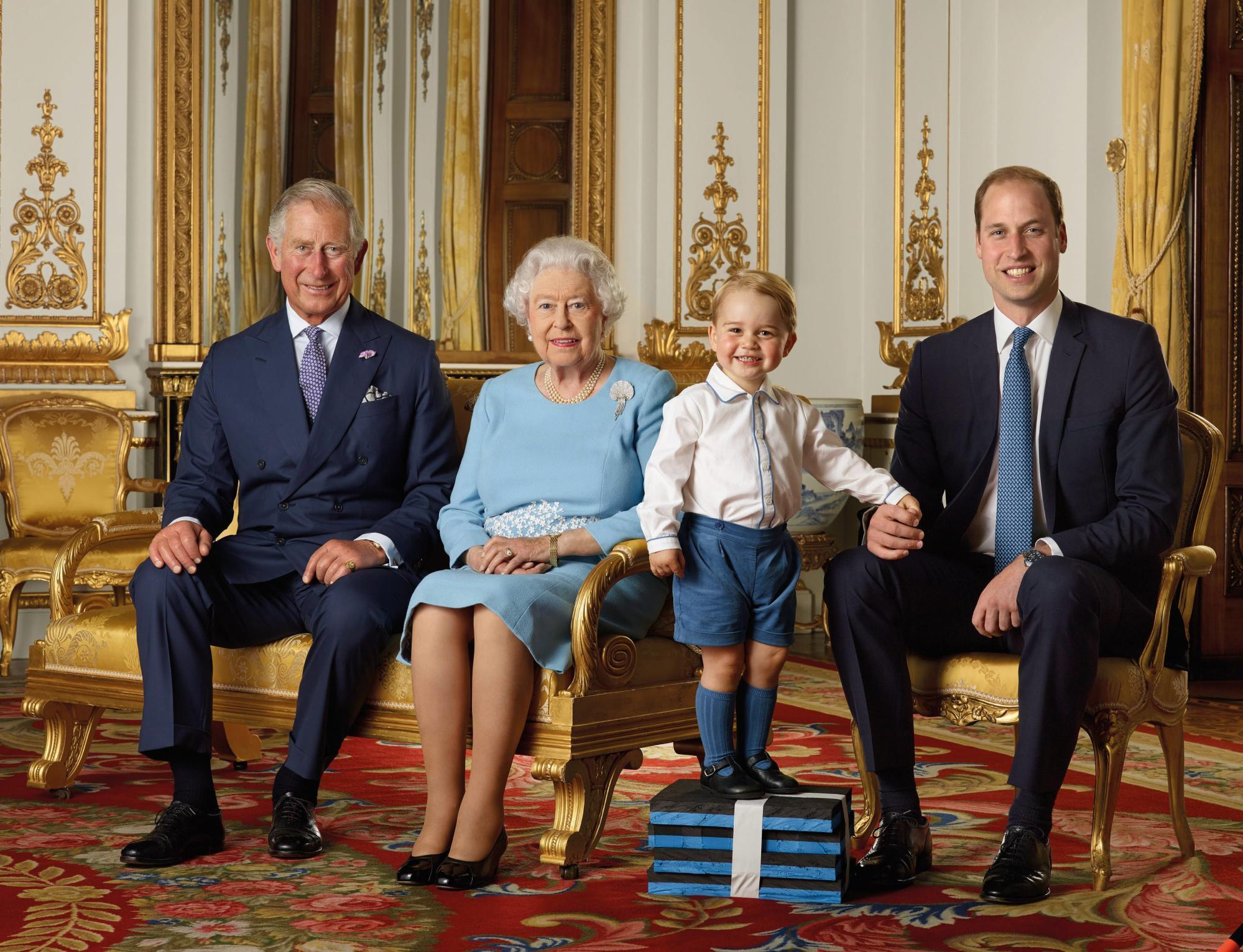 "I remember my grandmother being the first person out at
Balmoral [the queen's private residence in Scotland]
to come running across the lawn in her kilt. She came charging over and gave us the most almighty telling off, and that sort of stuck in my mind from that moment on."
Sarah Ferguson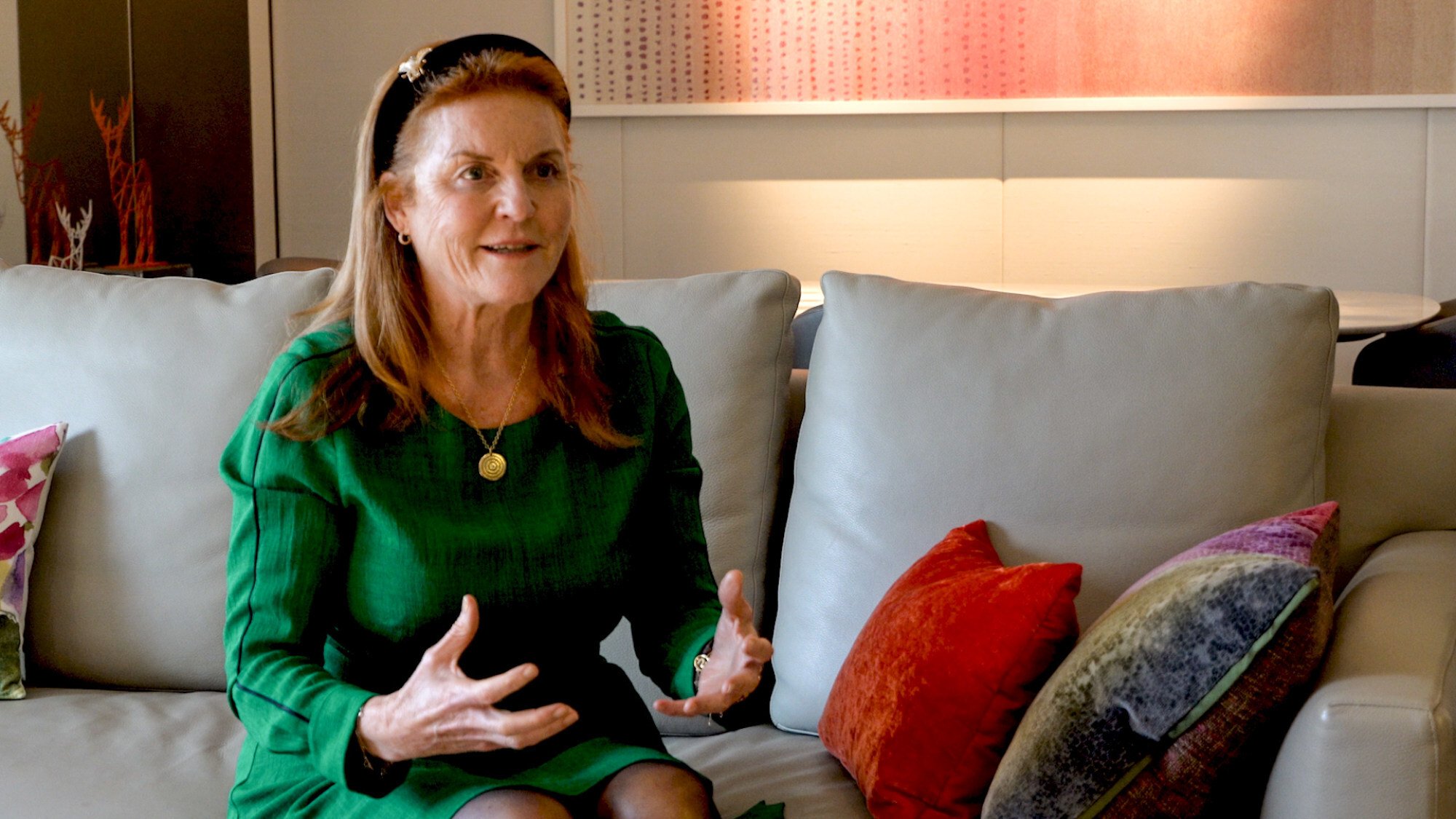 Nobody could forget the time that Sarah, Duchess of York, was in the middle of an interview with
60 Minutes
in 2011, which went off the rails. After being pressed by the interviewers about her
News of the World
scandal,
Fergie got furious
and demanded portions of the footage be deleted before storming out the room.
Want more stories like this? Sign up here. Follow STYLE on Facebook, Instagram, YouTube and Twitter.

Sarah Ferguson was furious when a 60 Minutes interview turned to her News of the World scandal; she demanded footage be deleted before storming out
Prince Harry and Meghan Markle did that tell-all interview with Oprah, but Harry was unimpressed by a Sky News reporter, saying: 'Rhiannon, don't behave like this'