Meet Michael Boulos – Tiffany Trump's fiancé, Donald's future son-in-law, and the heir to a billion-dollar fortune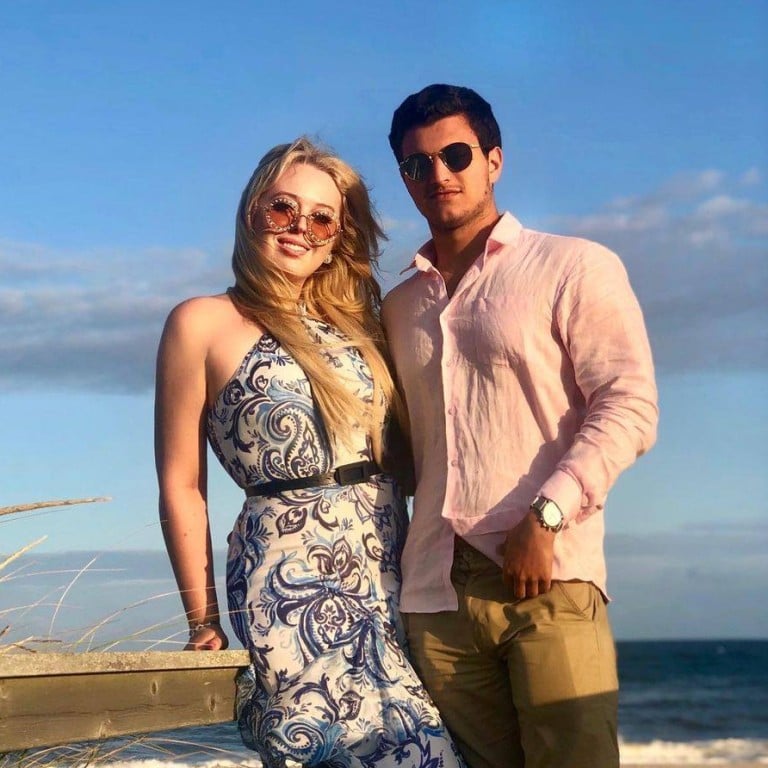 An heir to a billion-dollar fortune, the owner of
Tiffany Trump
's heart and the future son-in-law of Donald Trump
…
meet Michael Boulos!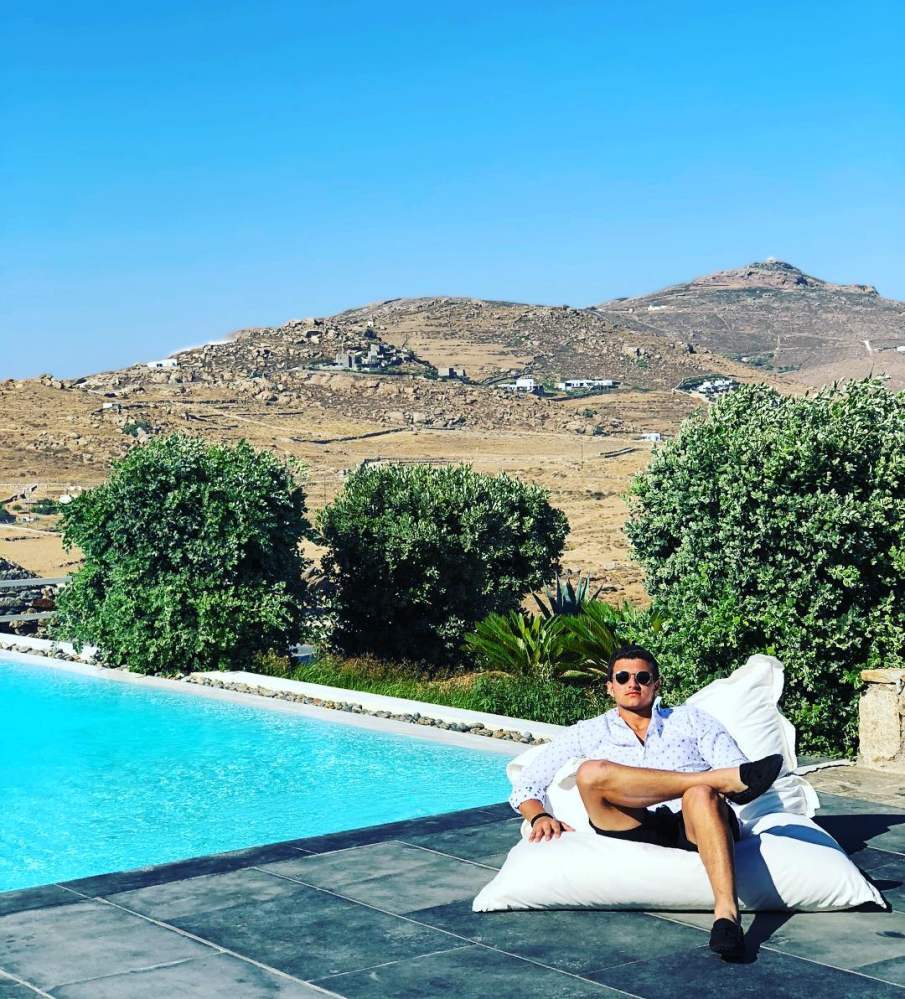 At 23, the man has a lot to handle. His love life has garnered the public spotlight and his family business, multibillion-dollar conglomerate SCOA PLC, runs several companies that operate across West Africa. Boulos is listed as an associate director.
The Boulos background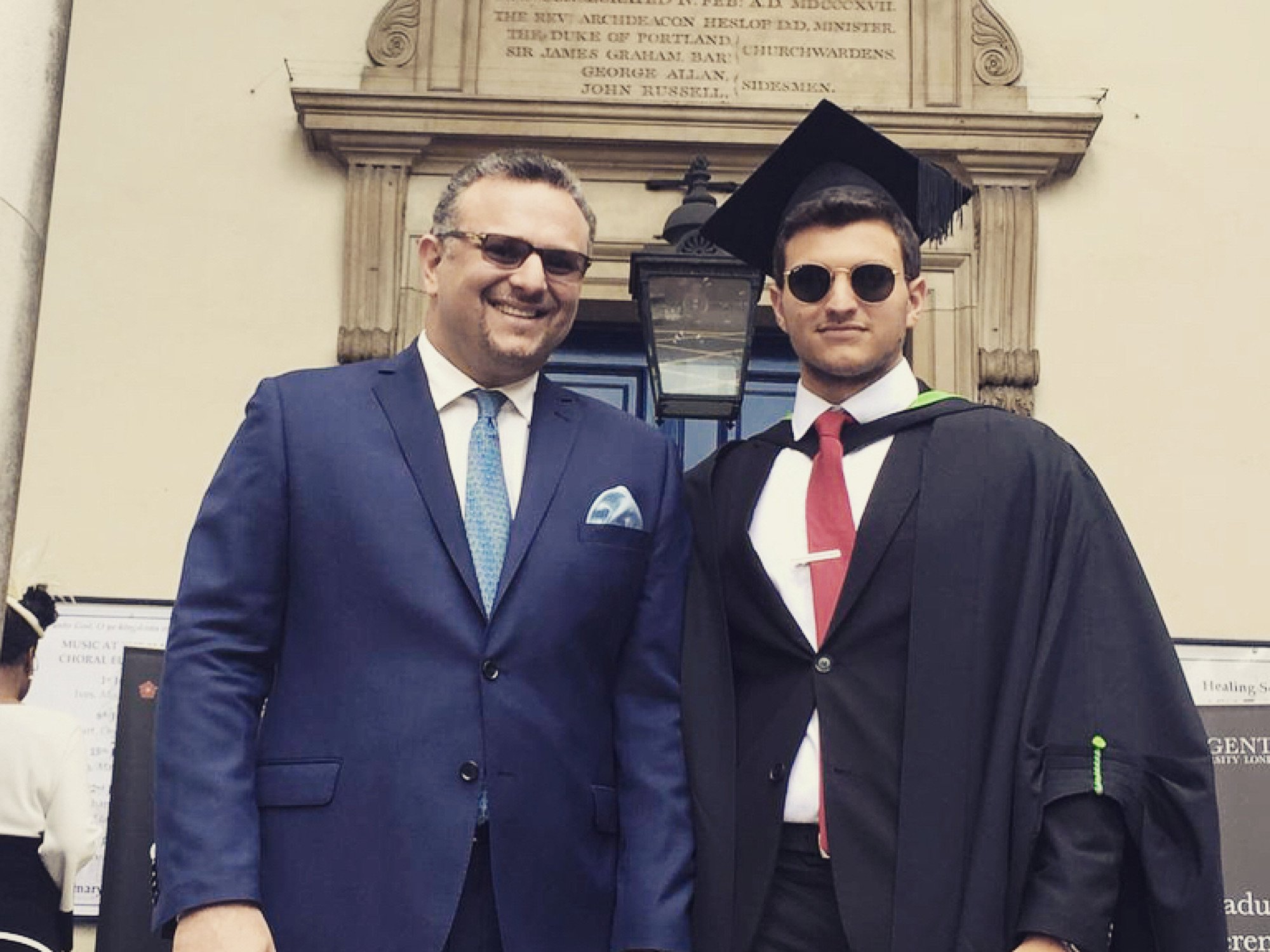 Boulos grew up in Nigeria, having moved there from Lebanon. After graduating from the prestigious American International School of Lagos, he attended college at Regent's University London, where he studied global business management.
At 19, Boulos was named the associate director of SOCA Nigeria, a conglomerate active in furniture production and interior design, automobile assembly and distribution, power generation, retailing and trade. With his businesses spanning the globe, Boulos divides his time between London and the United States.
His whirlwind romance with Tiffany Trump
January 2018 – Paparazzi caught Trump and her boyfriend Boulos out in London's upscale Knightsbridge neighbourhood.
March 2018 – Trump and Boulos drew tabloid attention when they attended the Taoray Wang fashion show in Manhattan, New York.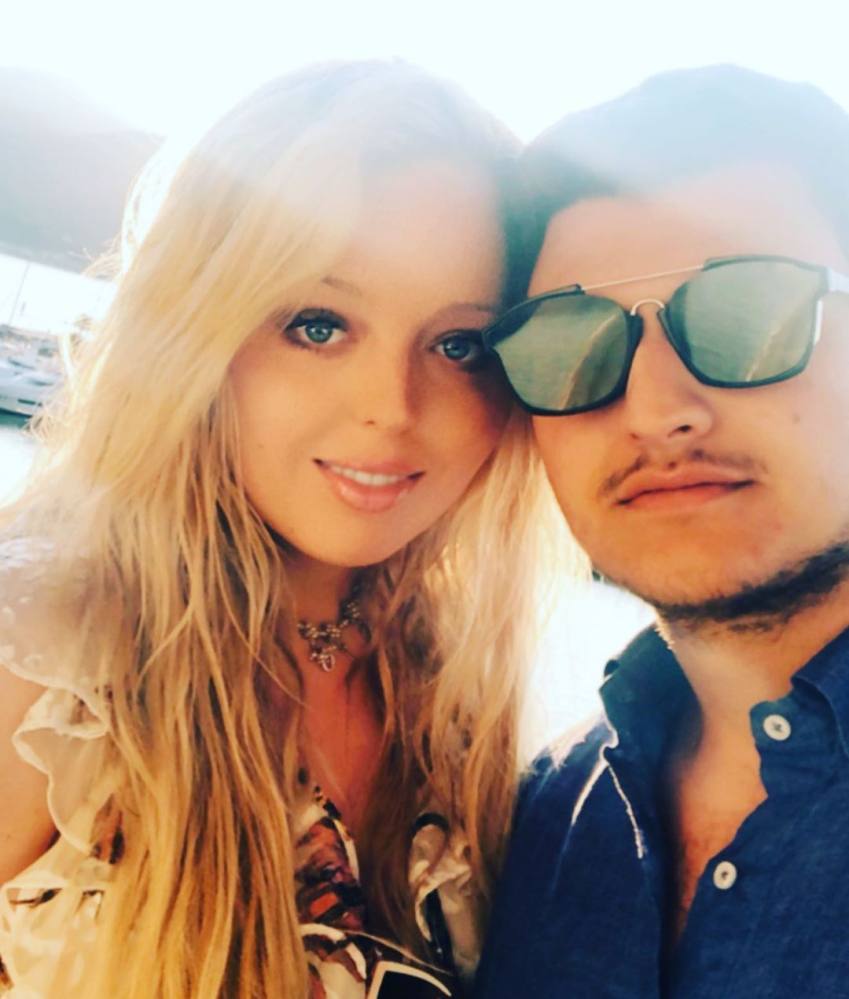 July 2018 – There were rumours of them having met at Lindsay Lohan's infamous beach club in Mykonos, where both were partying over the summer and hit it off instantly.
November 2018 – Trump took the relationship public by inviting Boulos to Thanksgiving with her family at Mar-a-Lago.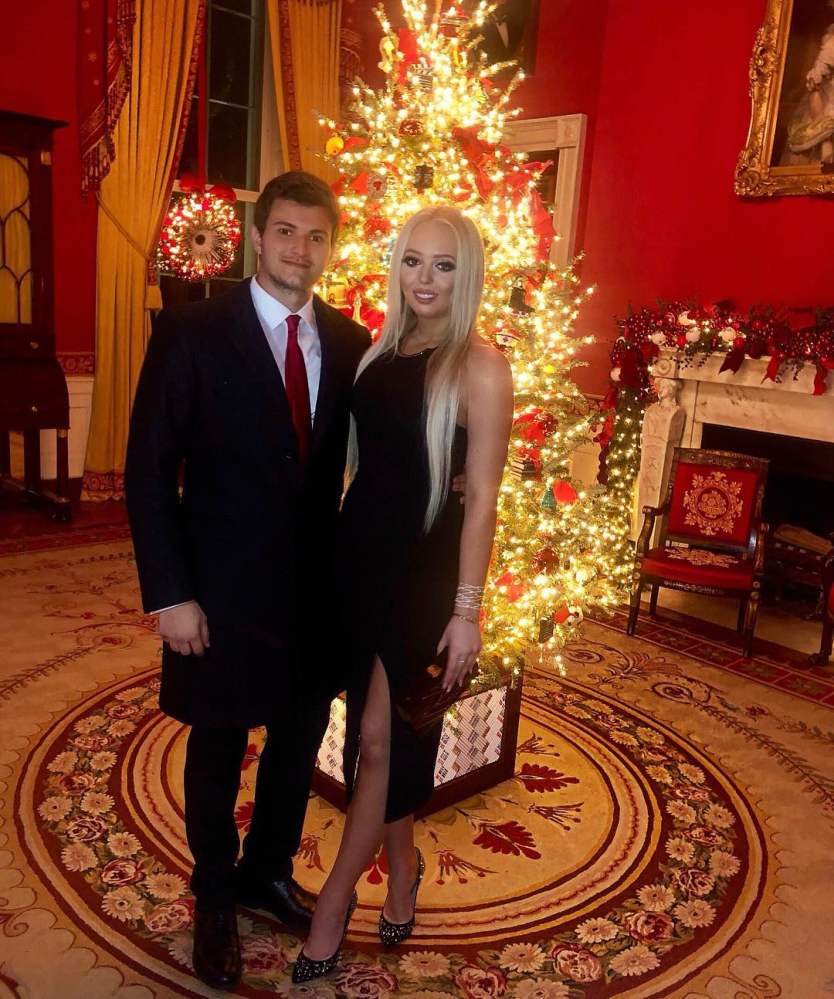 January 2019 – Their romance was made Instagram official when Trump posted a pic of them posing in front of a Christmas tree inside the White House's Red Room.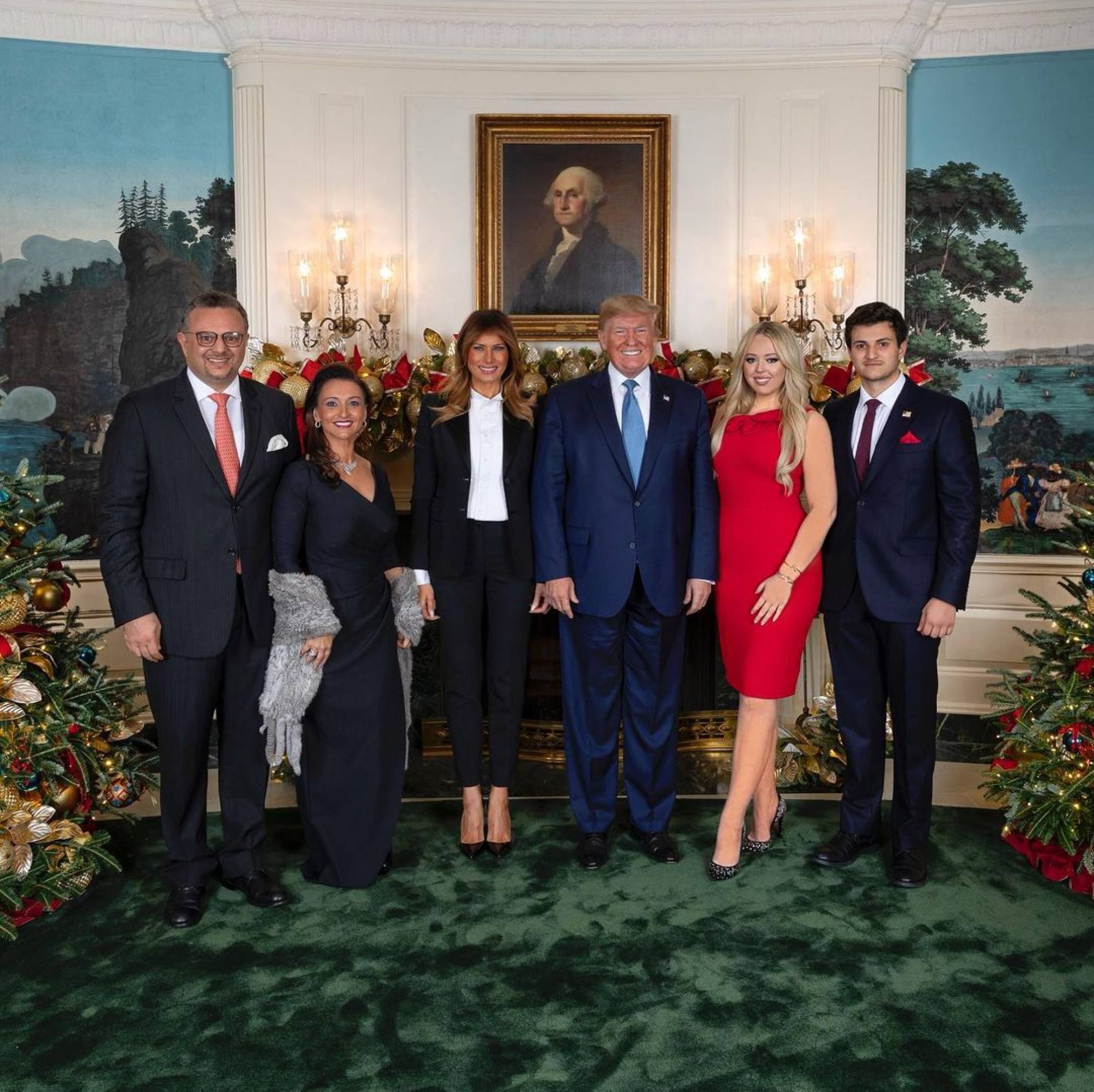 December 2019 – That year, the couple spent Christmas together again at the White House with their respective parents.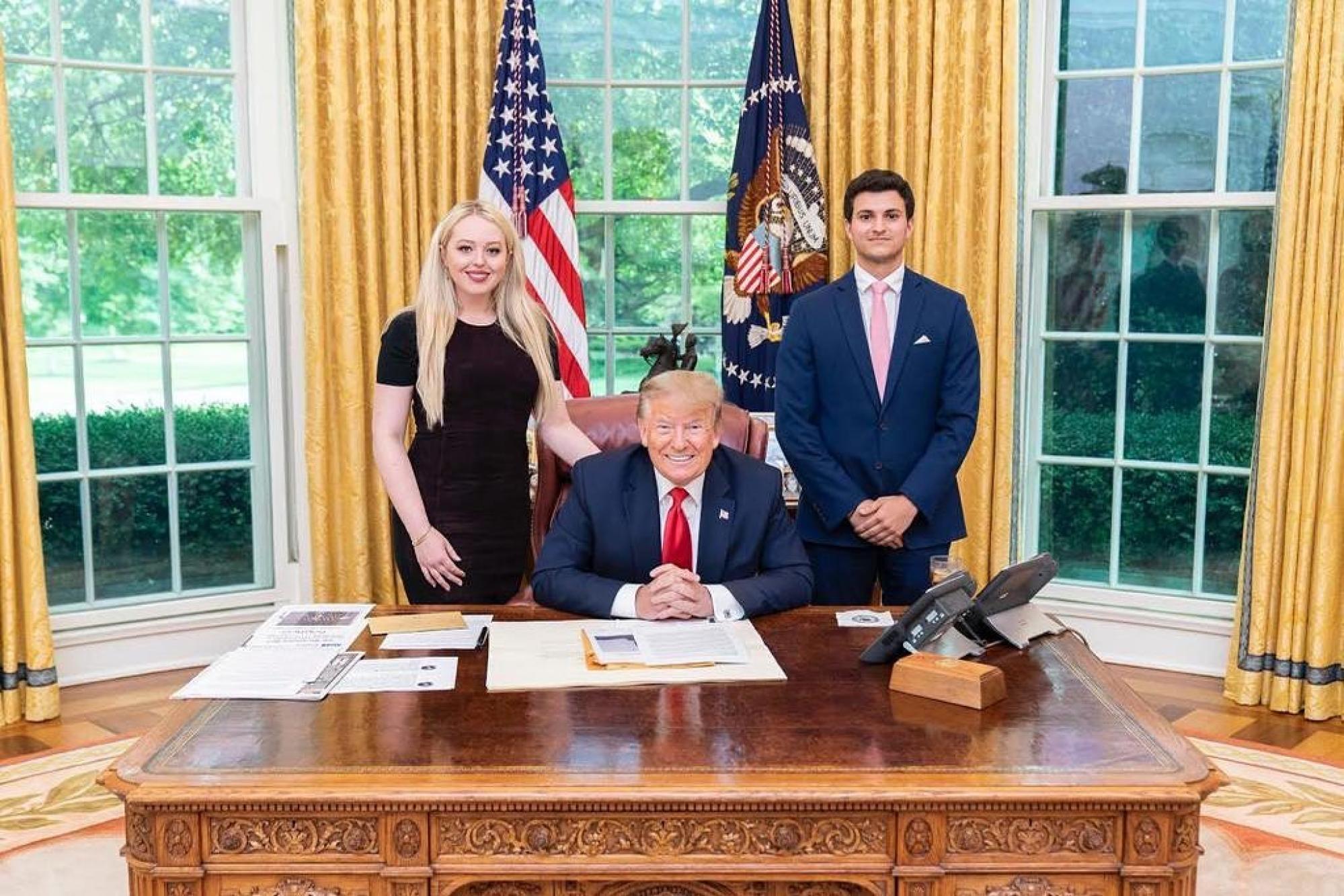 February 2020 – The couple showed the world they were going strong by attending former US president Donald Trump's State of the Union address together.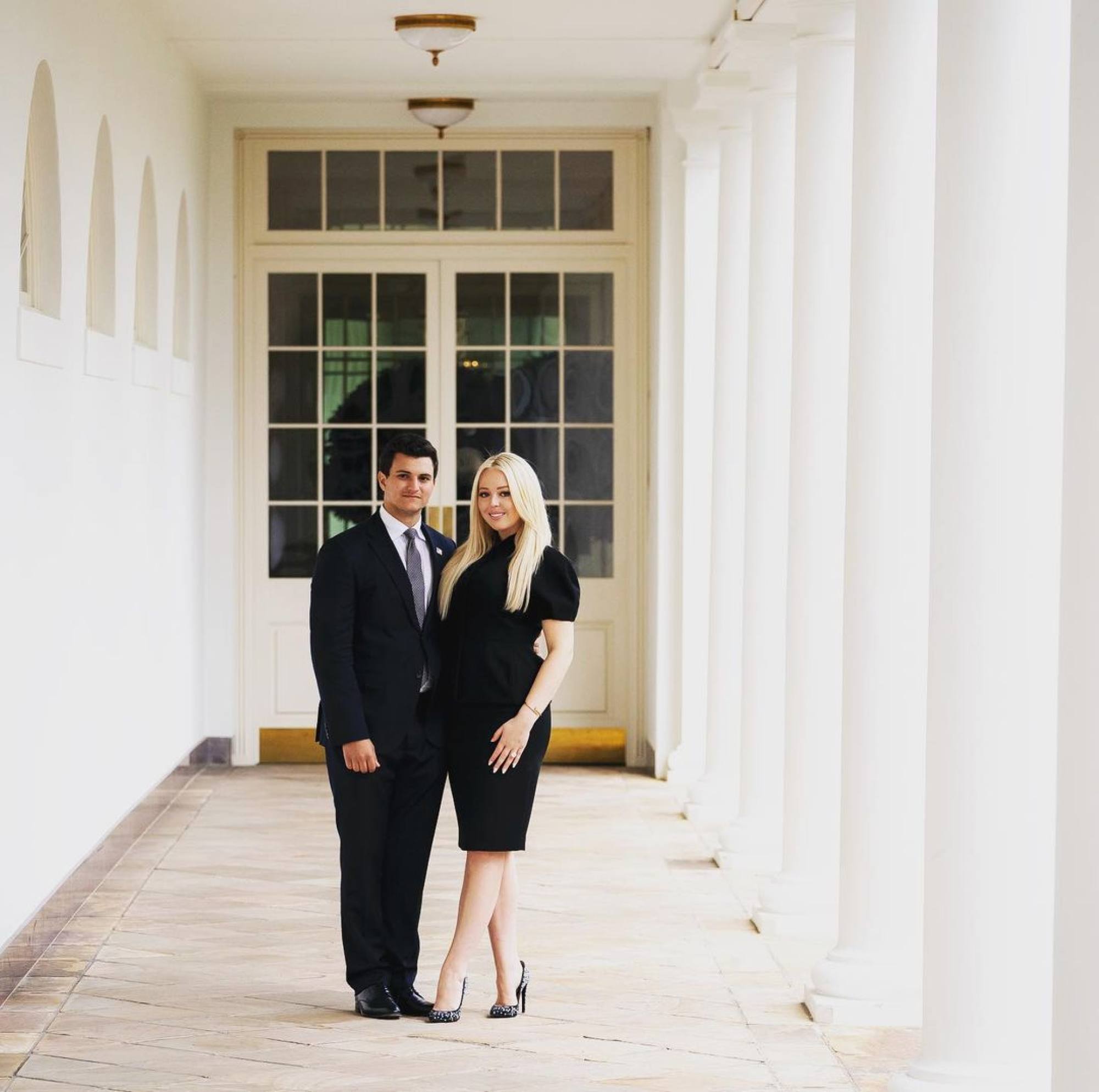 January 2021 –
Soon before the end of the Trump administration,
Boulos proposed to Trump
in the White House Rose Garden. The engagement ring was US$1.2 million with a massive 13-carat emerald-cut diamond.
Besides the massive engagement ring, Boulos often whisks Trump away on romantic trips to Phi Phi Island in Thailand. They have taken several trips to New York and partied in gorgeous Greece as well. On one holiday, they were spotted strolling along a beach and boarding a boat on the Aegean Sea.
Boulos' life before Trump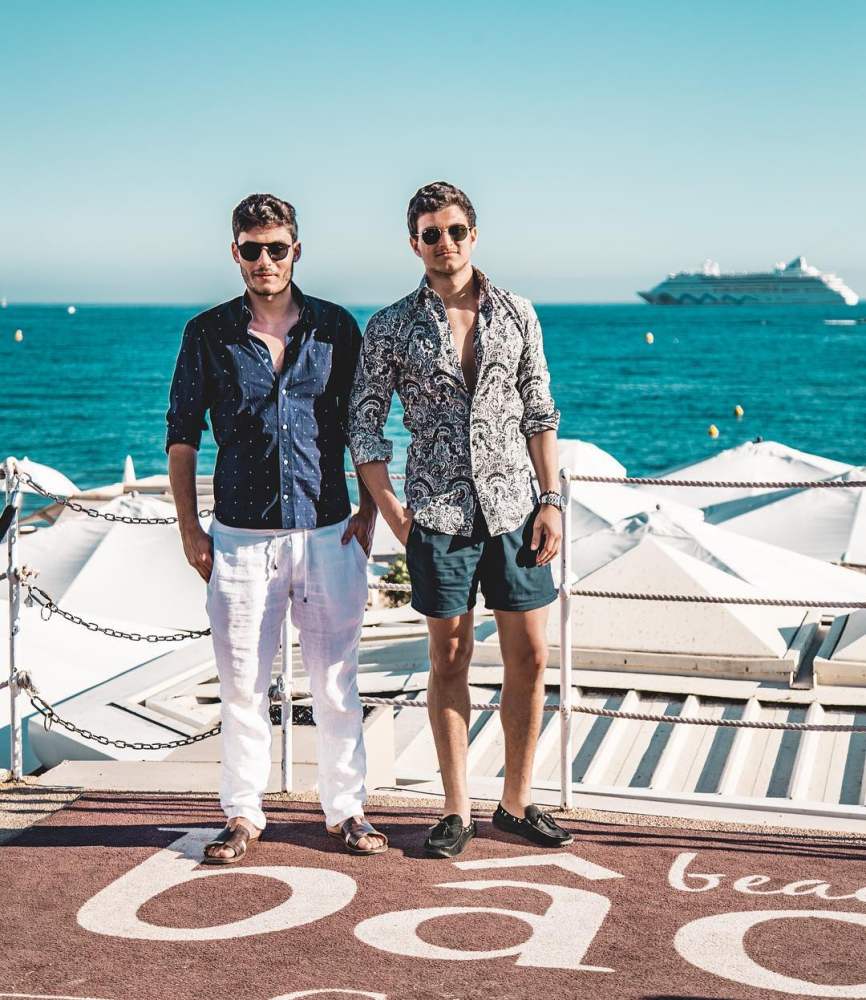 Boulos spent his nights at bars around Lagos, Nigeria. He was a regular at lounges like Spice Route, known for its exotic aerial acts. During summers, he jetted off to Greece with his buddies on private planes. They hit up Mykonos hotspots on Psarou beach and went to parties on private yachts on the Mediterranean Sea.
Incidentally, he did cross paths with Trump in Mykonos a few years down the line.
The Trump family seal of approval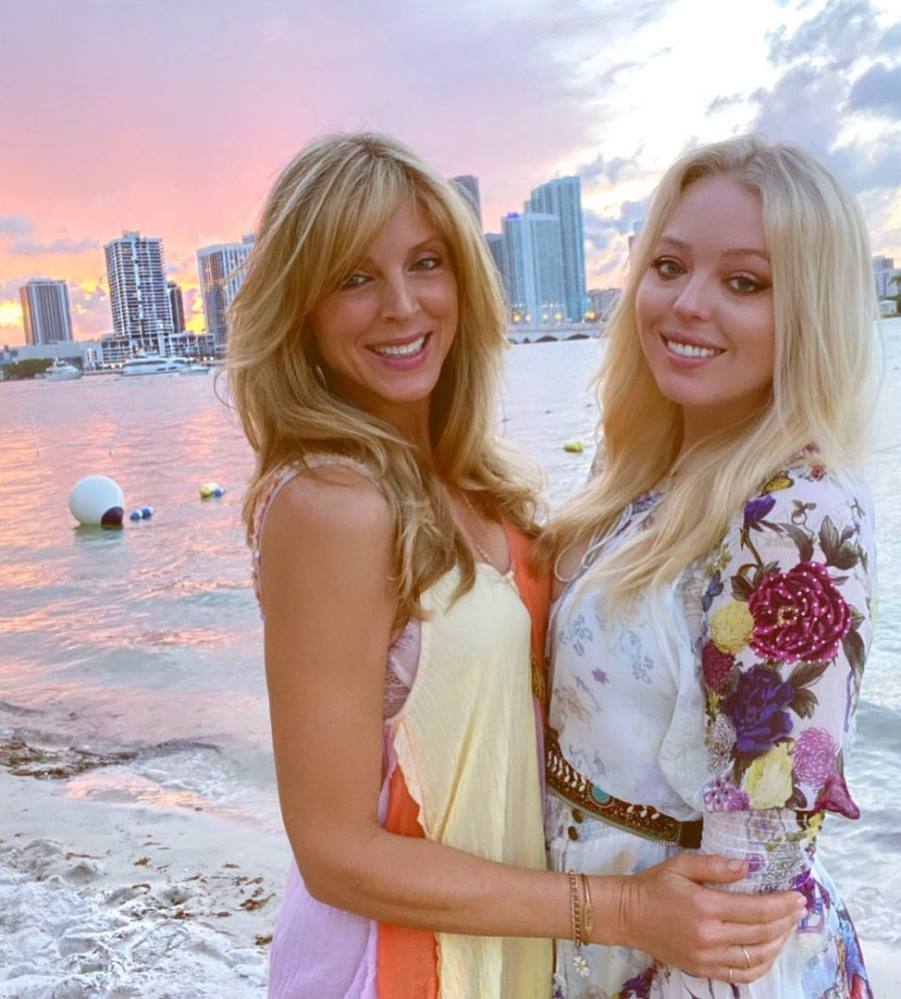 Tiffany's mother,
Marla Maples
, told
Town and Country
that she "adores" Boulos. Meanwhile,
Tiffany's big sister Ivanka
gushed about their engagement on Instagram when Boulos posted a photo of the engagement announcement. "Love you, Michael!" she wrote, adding a heart emoji. Donald Trump has never mentioned his future son-in-law candidly, but the president gave his stamp of approval during a Thanksgiving event at Mar-a-Lago.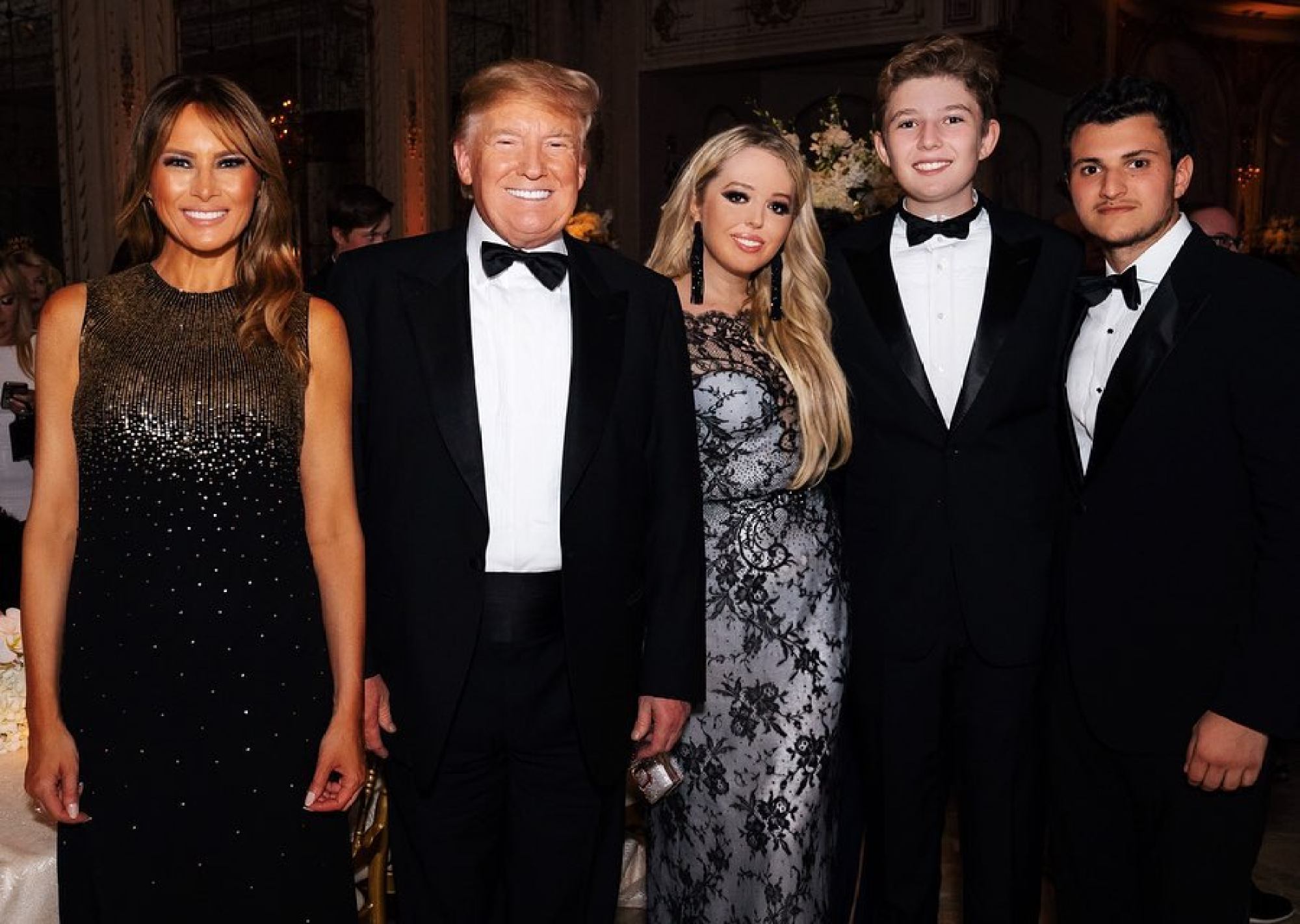 He even invited Boulos and his parents to Christmas Eve at the White House in 2019, and to his February 2020 State of the Union. Tiffany and Boulos have been spotted at several high-profile White House events since.
A mega wedding at Mar-a-Lago?
The couple's upcoming nuptials are expected to be a no-expense-spared affair full of glitz and glamour. The rumour mill suggests that the youngest Trump and Boulos will want to get married in a big ceremony, and many speculate the wedding will be held at
Mar-a-Lago, owned by former President Trump
.
Want more stories like this? Sign up here. Follow STYLE on Facebook, Instagram, YouTube and Twitter.

Boulos proposed to Tiffany in the White House Rose Garden with a US$1.2 million engagement ring, and takes her on Instagrammable getaways all over the world
Tiffany's mother Marla Maples and big sister Ivanka have sung Boulos' praises, while dad Donald gave his approval at a Mar-a-Lago Thanksgiving event