How Netflix's My Unorthodox Life star Julia Haart made US$600 million in eight years, while swapping her sheitel for high heels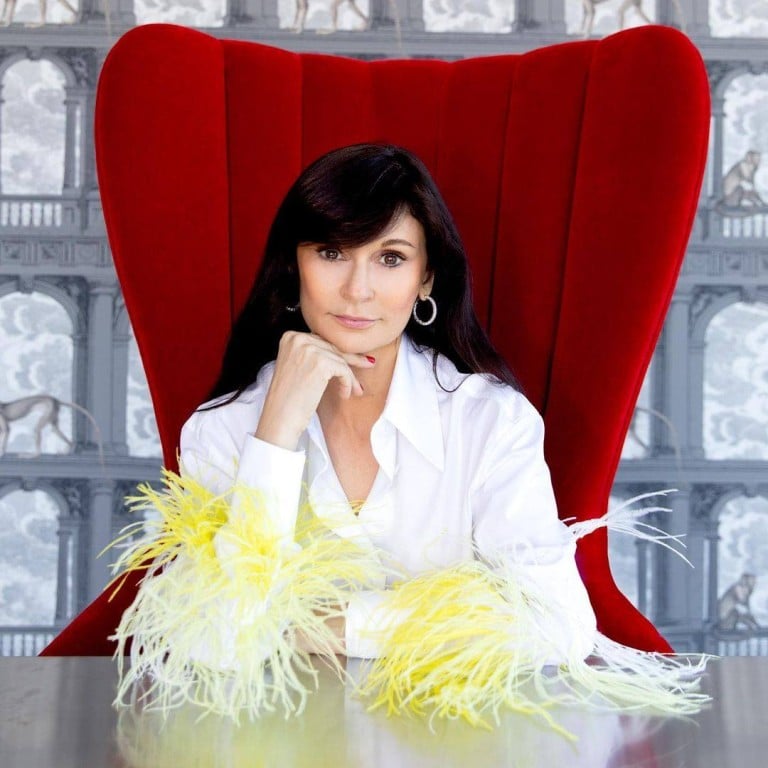 Julia Haart, star of hit Netflix show My Unorthodox Life, has gained instant notoriety for her outspoken opinions on orthodox Jewish life and how she found freedom by ditching her conservative Haredi community for wealth, glamour and fashion. Her estimated net worth is around US$600 million. Not bad for a woman who left Monsey, New York when she was 43 years old to start her life all over again.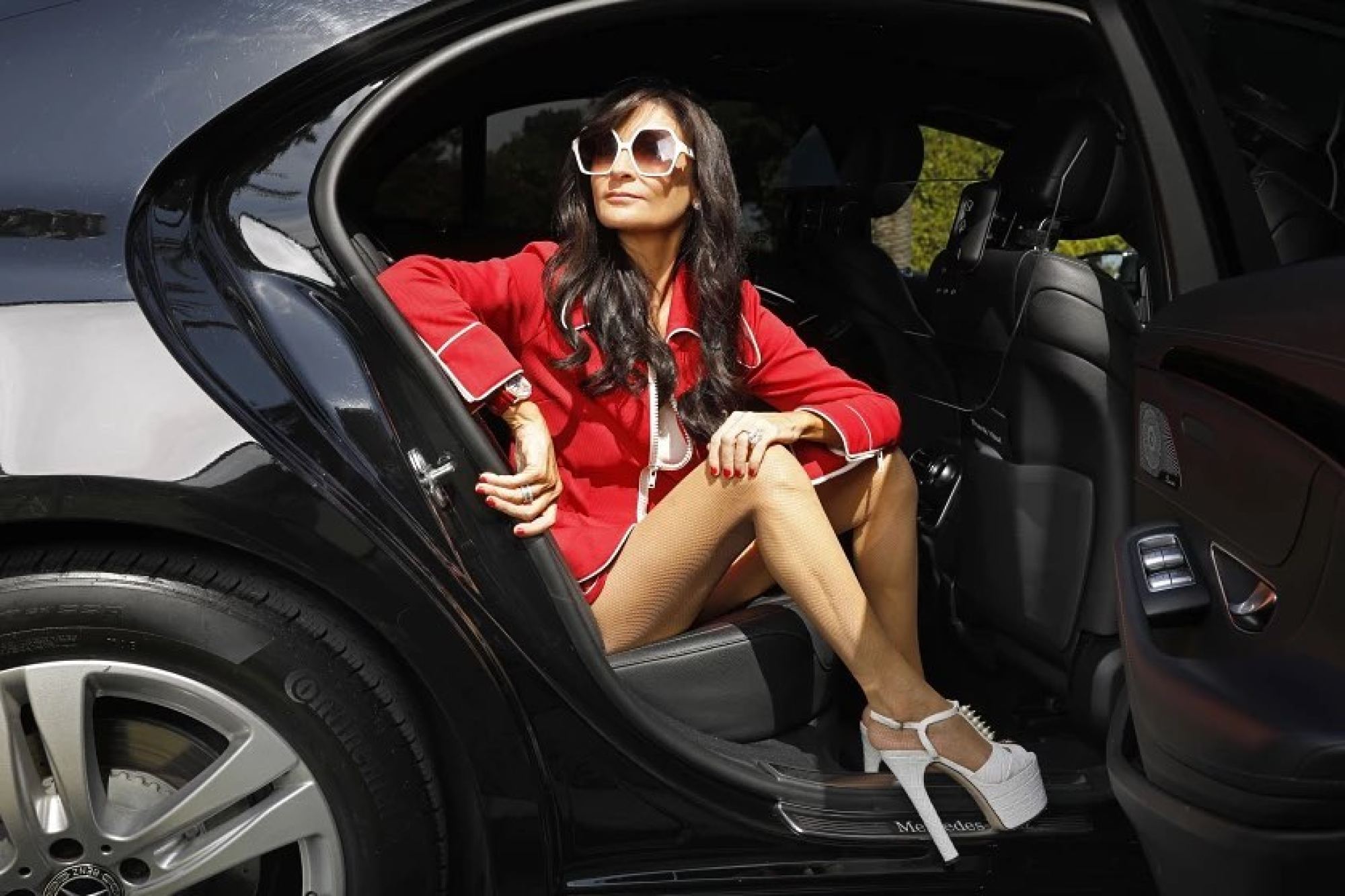 But just how did she swap her sheitel and daily prayers for a swanky flat in Tribeca, a pad in the Hamptons, designer clothes and a helicopter? Well – a lot of grit, business savvy and a little help along the way …
The big shoe break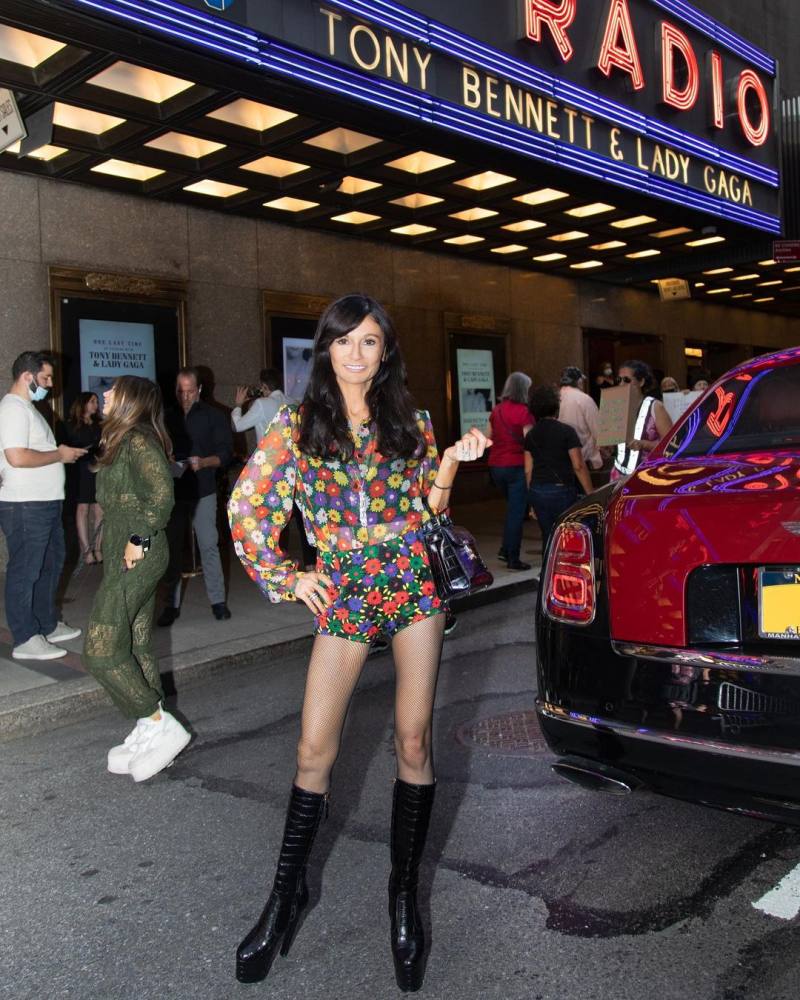 Fashion, says Haart on her show, has been her driving force in life. Haart saved up while she was in Monsey by selling insurance. When she left, she designed a shoe line, creating a super comfy heel by partnering with ski boot engineers and using a special gel designed by Nasa. Her line attracted the attention of big brands as a result.
"It didn't occur to me that it's strange to start a shoe brand when you've never made a shoe," she told People. "I found the factories in Italy myself, and I did the public relations, the sales – everything."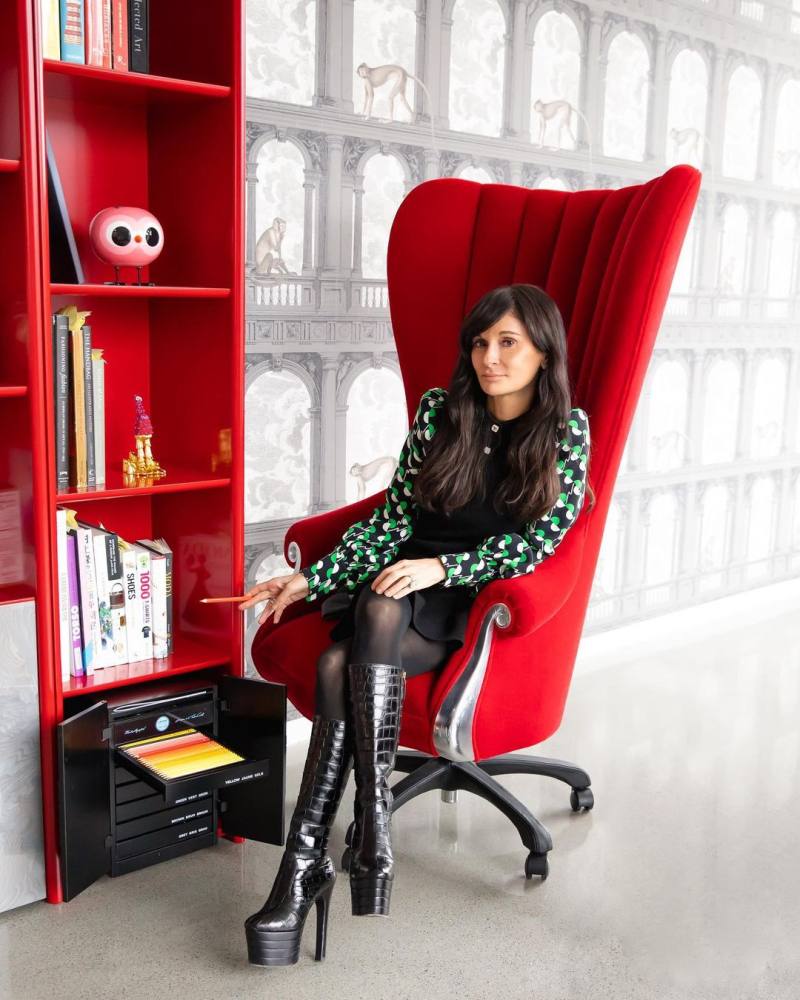 Haart caught the attention of La Perla, which was bought by Silvio Scaglia in early 2015. He met Haart when the company decided to collaborate with her on the shoe line, and she was later hired as the creative director of the company.
She told The New York Times that their working relationship wasn't always great, explaining that she spent the first year of her job "yelling" at him. But the two developed a "mutual respect" for each other and eventually became friends … and even later, lovers.
The rich bae
Although you get glimpses of her husband on her show, their relationship is certainly not the focal point.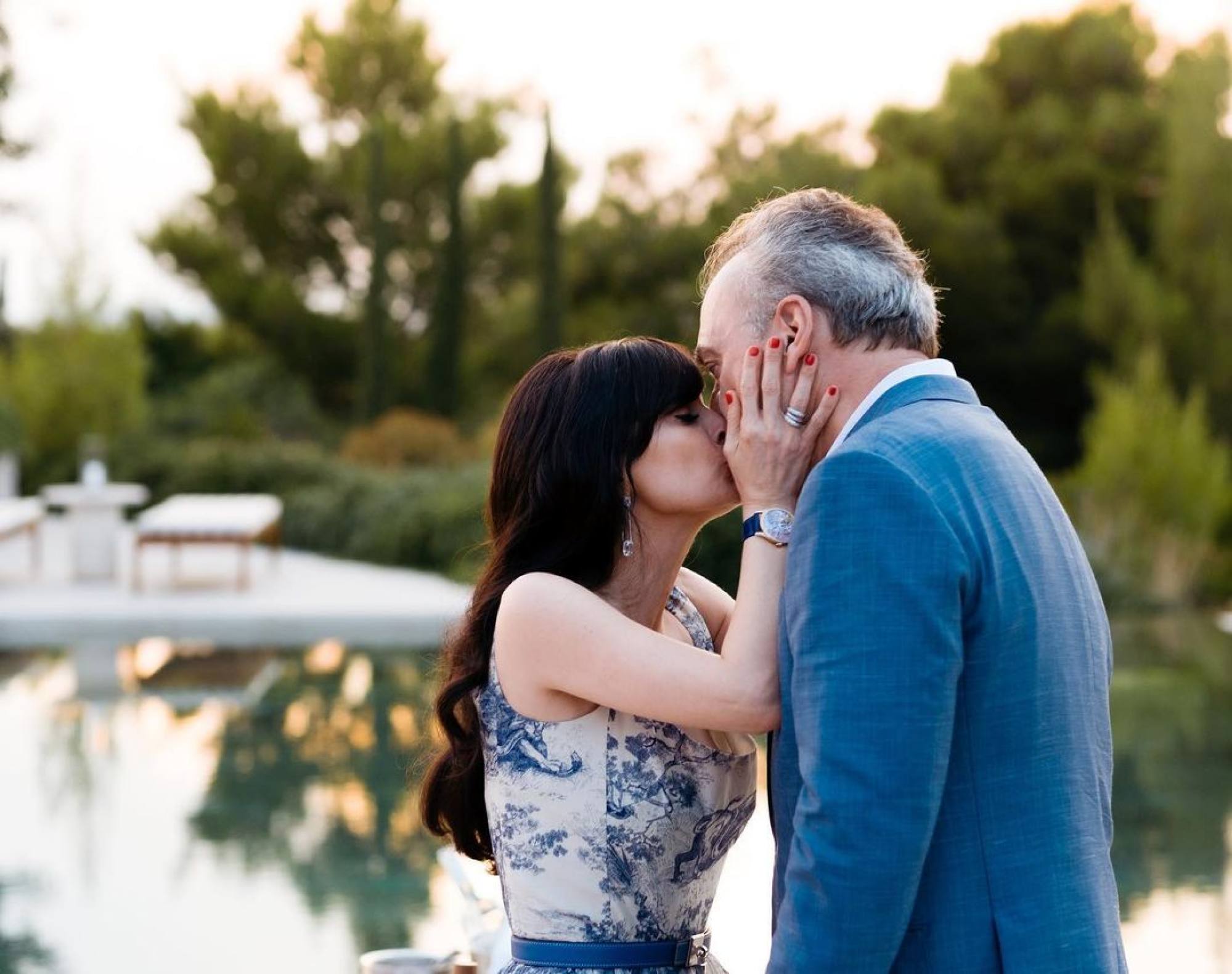 Silvio took Julia's surname when they got married in 2019. His net worth is estimated at US$1 billion, part of which he earned as the founder of Fastweb, a telecommunications operation in Italy.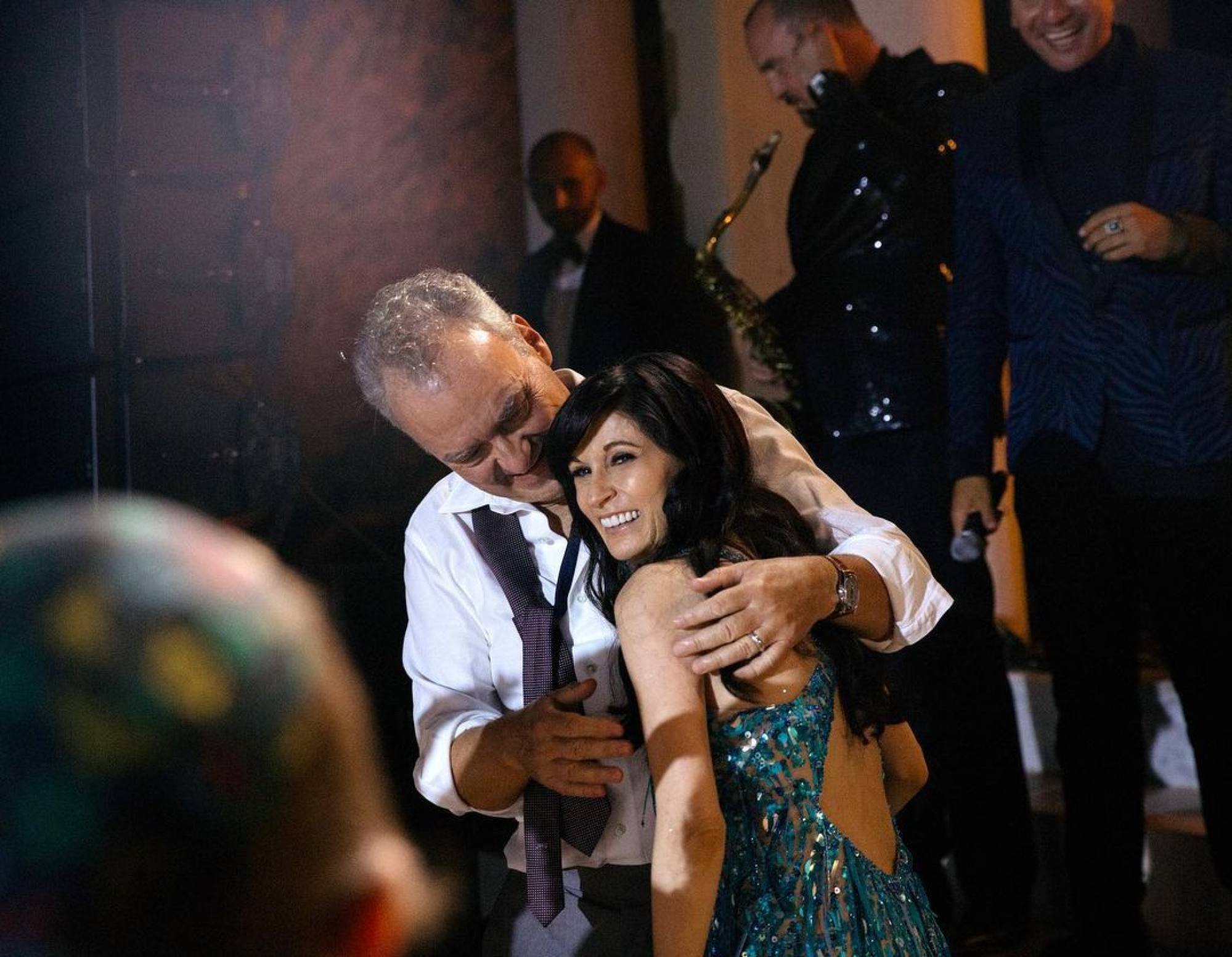 But his road to wealth wasn't all glamorous. The New York Times reported in that 2010 Silvio was arrested on charges of tax fraud and money laundering. He spent a year in prison and under house arrest. Oprah Daily reported he was acquitted of tax fraud in 2013.
Julia also told the publication that she dated Silvio for two years before revealing her past life in the orthodox Jewish community.
The modelling group
Julia and Silvio co-own Elite World Group, where Julia acts as CEO. The group bills itself as a talent and modelling conglomerate that has signed big names including Rita Ora, Kendall Jenner and Adriana Lima.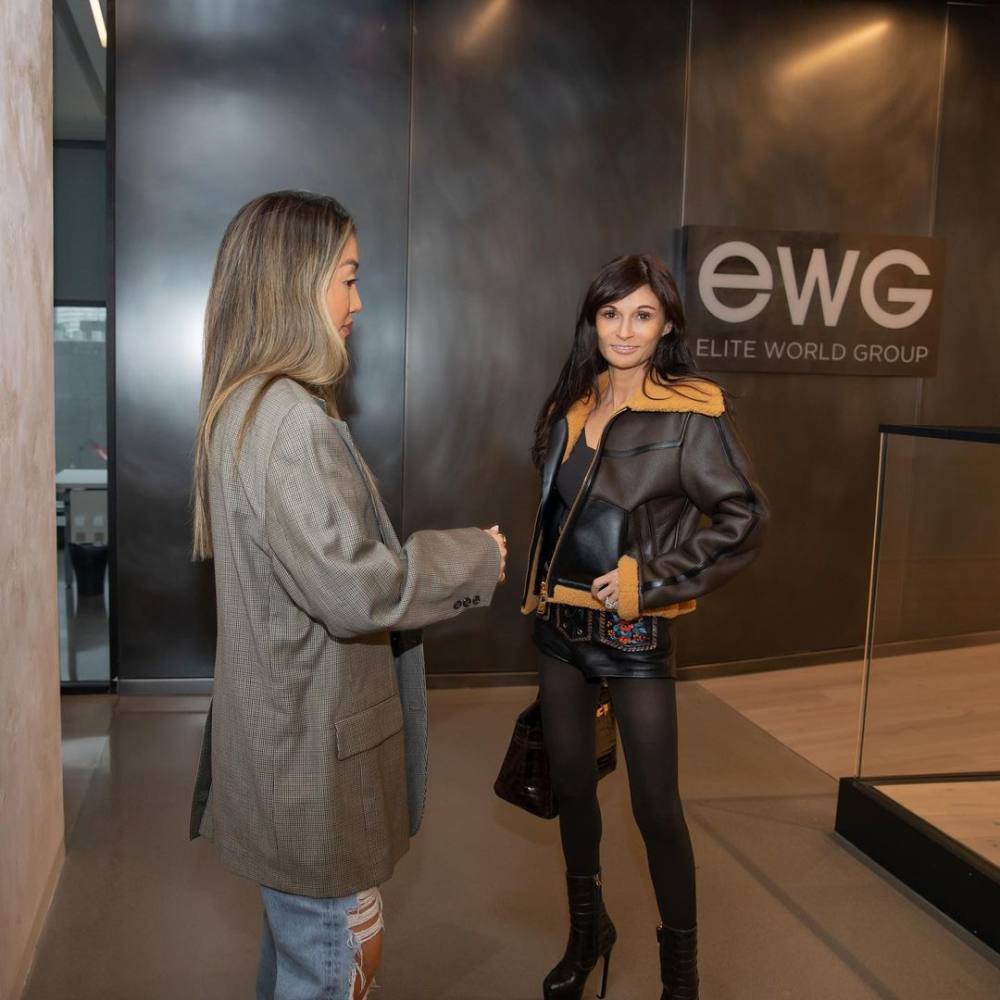 According to a Bloomberg report in October 2020, Elite World has made moves to go public. At the time, it was in talks to go public through a merge with Galileo Acquisition Corp which had raised US$138 million in its first offering.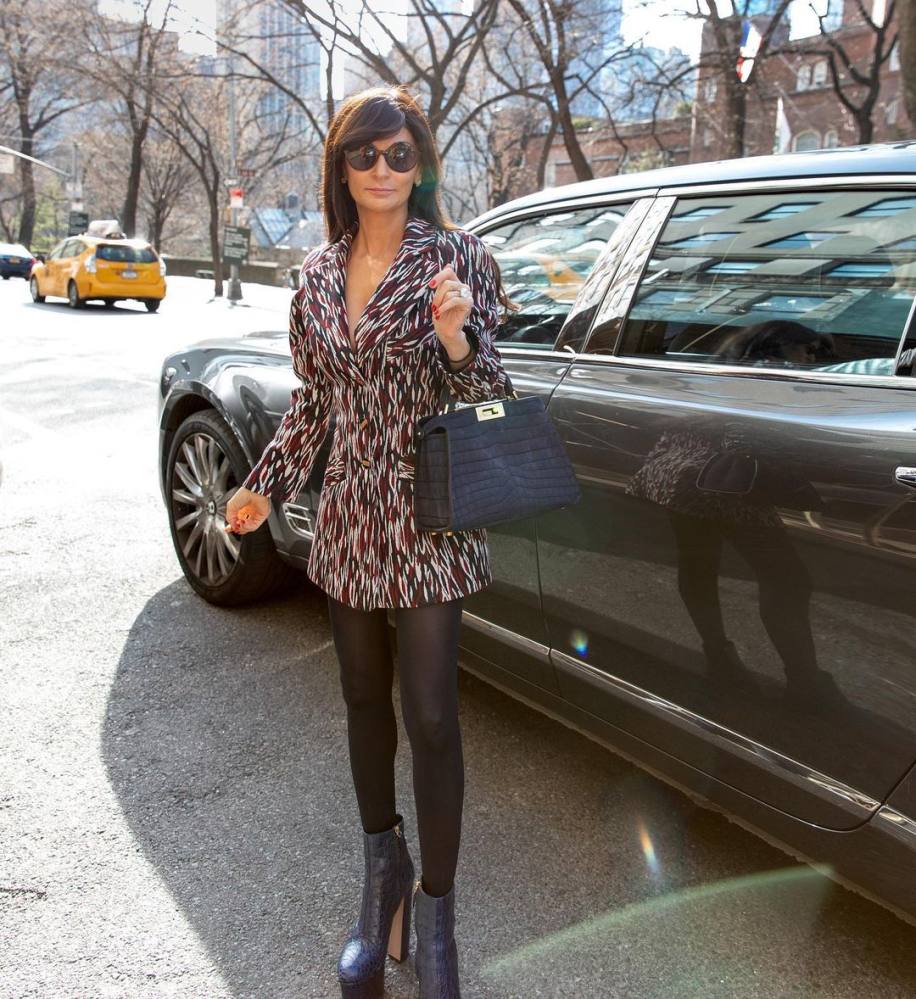 Bloomberg reports that the agency has been attempting to diversify its revenue by representing social media influencers. On the Netflix show, Julia openly speaks about finding different ways to do business and make money.
Want more stories like this? Sign up here. Follow STYLE on Facebook, Instagram, YouTube and Twitter.

Haart left her orthodox Jewish life behind to create a shoe using a Nasa-designed gel, becoming creative director of La Perla, then CEO of Elite World Group
She and her billionaire husband, Silvio Scaglia Haart, have signed big names like Kendall Jenner, Adriana Lima and Rita Ora through their agency