Crazy rich Asian 'push presents': Guo Jingjing and Kenneth Fok got a lavish multimillion-dollar mansion, plus 3 more OTT gifts wealthy Hong Kong families gifted couples just for giving birth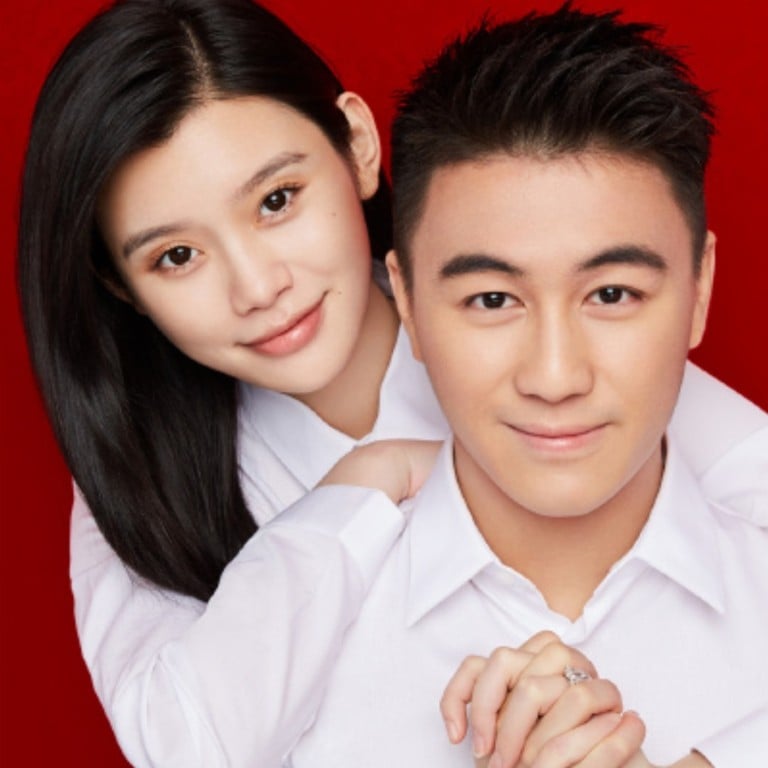 Traditionally, starting a family might be considered a cause for belt-tightening and financial fastidiousness, but can you imagine actually making millions by rearing a child? That's the strange reality for some in modern Chinese culture.
To encourage newlywed couples to have children, wealthy families in Hong Kong and East Asia often use cash, diamonds and even mansions as incentives to encourage the sprouting of a new family branch – and an extension of the family name.
Of course, there are some golden rules to keep in mind. For example, the gender (with greater payouts for a preferred male heir …) and the total number of children might also determine how generous the gifts might be. Another general rule? The more the merrier!
Meet four fortunate couples who received the most expensive "push presents" from Hong Kong tycoons simply for having a child.
Mario Ho and Ming Xi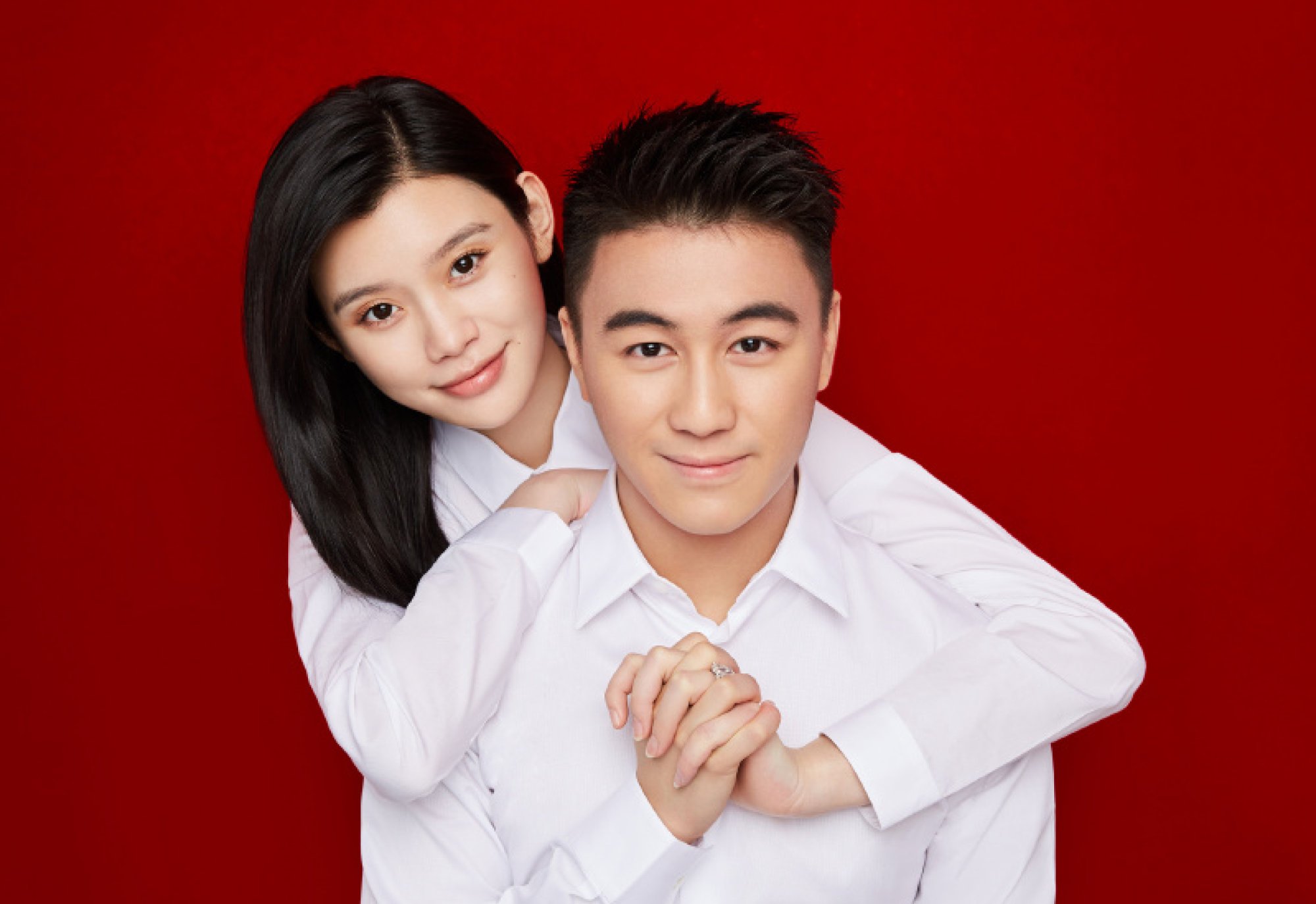 In 2019, casino king (and
Bruce Lee's cousin
!) Stanley Ho's son, Mario, tied the knot with Chinese model Ming Xi. Months later, the couple gave birth to a boy – marking the Hong Kong tycoon's first male grandchild.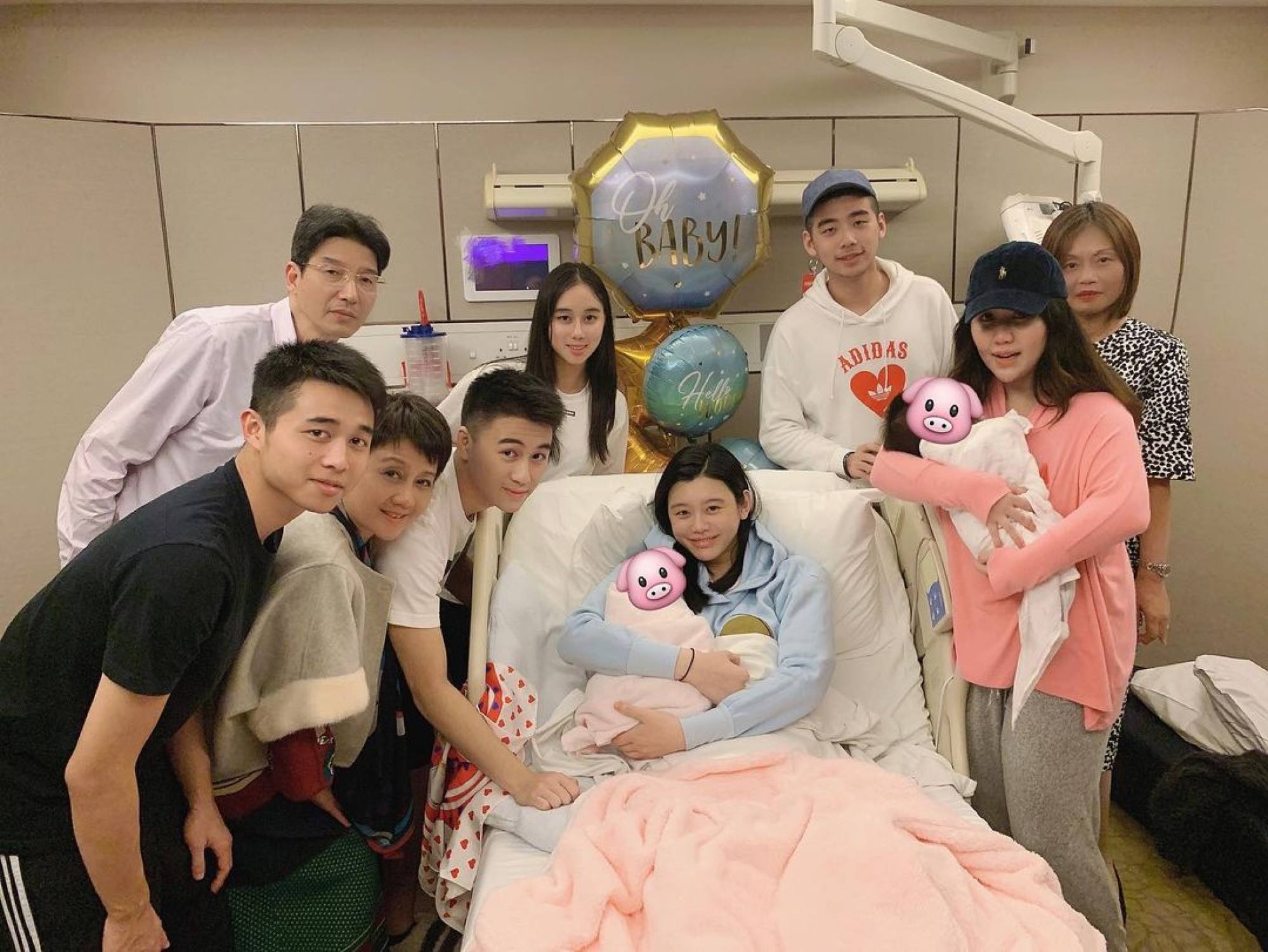 In traditional Chinese families, a birth is usually celebrated even more if the baby is male, indicating an heir to the throne – so it was surely a very happy day for the Hos.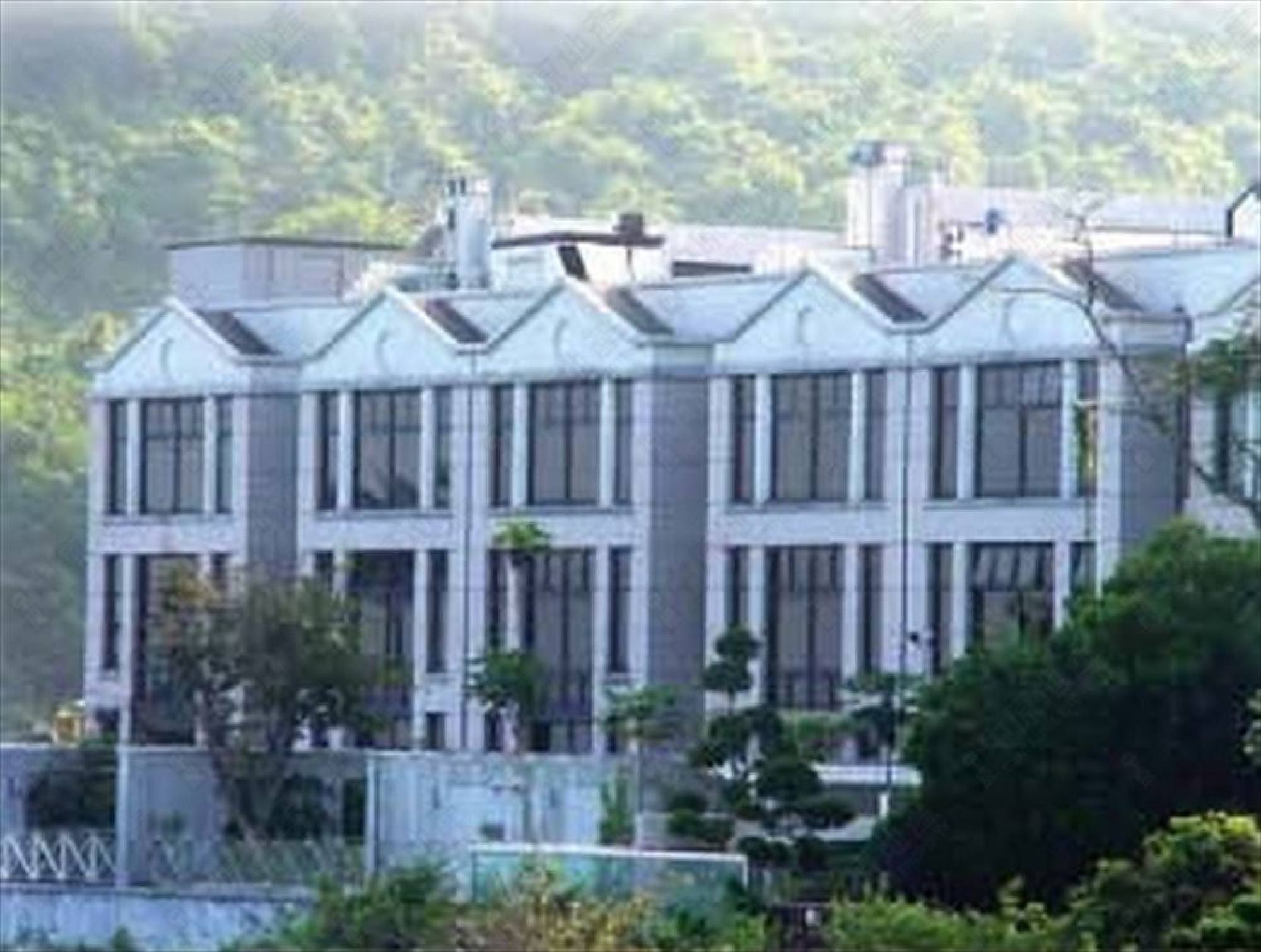 The proof? In 2020, Mario's mother, Leong On-Kei, gifted the couple a HK$500 million (US$64 million) luxury home in Hong Kong's Island View estate in Deep Water Bay as a "reward", according to a report by Ming Pao newspaper.
Jacky Heung and Bea Hayden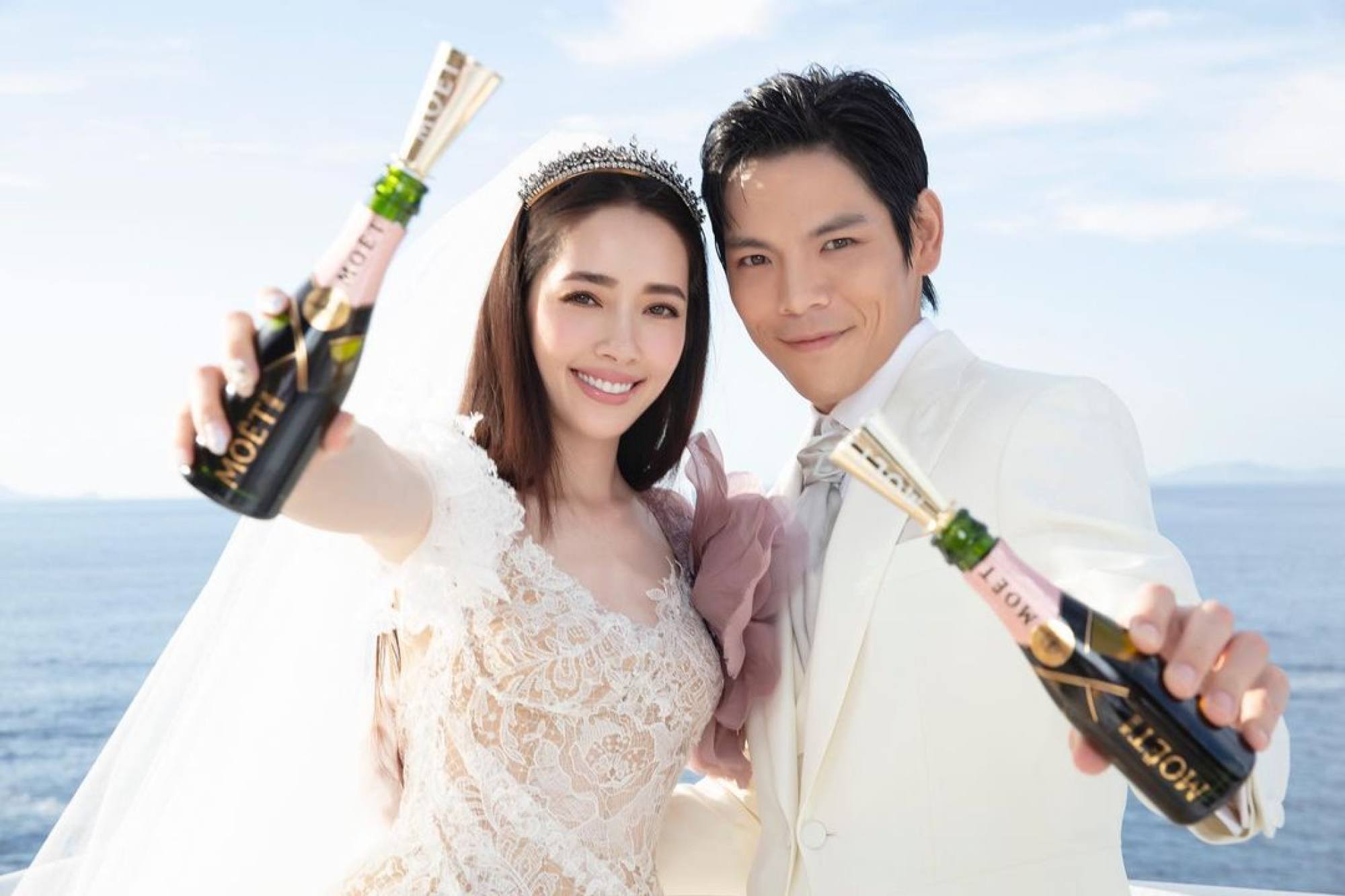 Hong Kong actor Jacky Heung and Taiwanese actress Bea Hayden welcomed their first daughter during Mid-Autumn Festival in 2020. To celebrate the special occasion, crazy rich grandma Tiffany Chen bought a HK$170 million (US$22 million) sprawling mansion for the couple, reported China Times, spreading over nearly 5,000 sq ft (449 square metres) in Taipei's Xinyi District.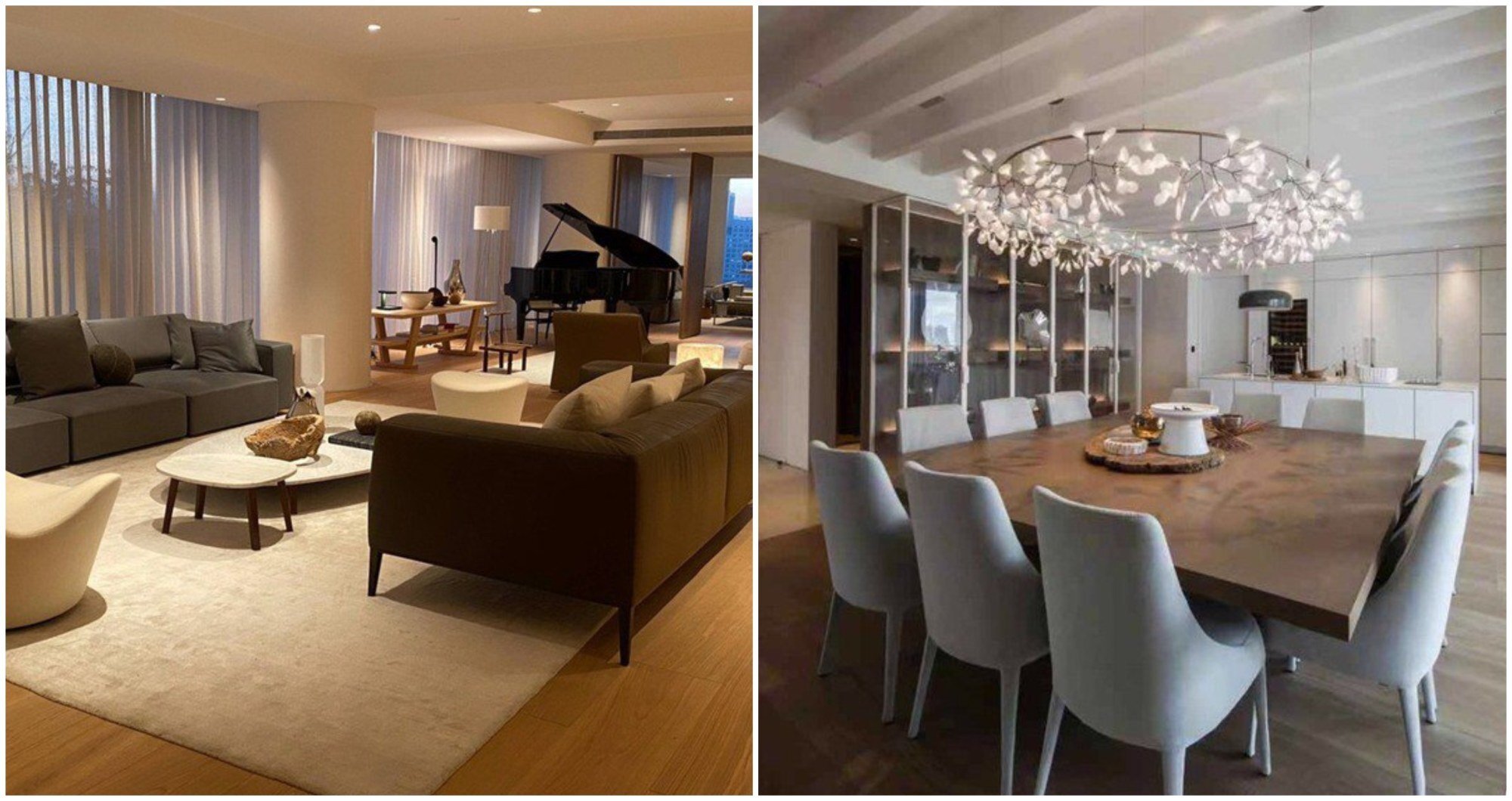 Chen even showed off a few pictures of the flat's minimally designed interior, swimming pool and big balcony on Weibo.
Kenneth Fok and Guo Jingjing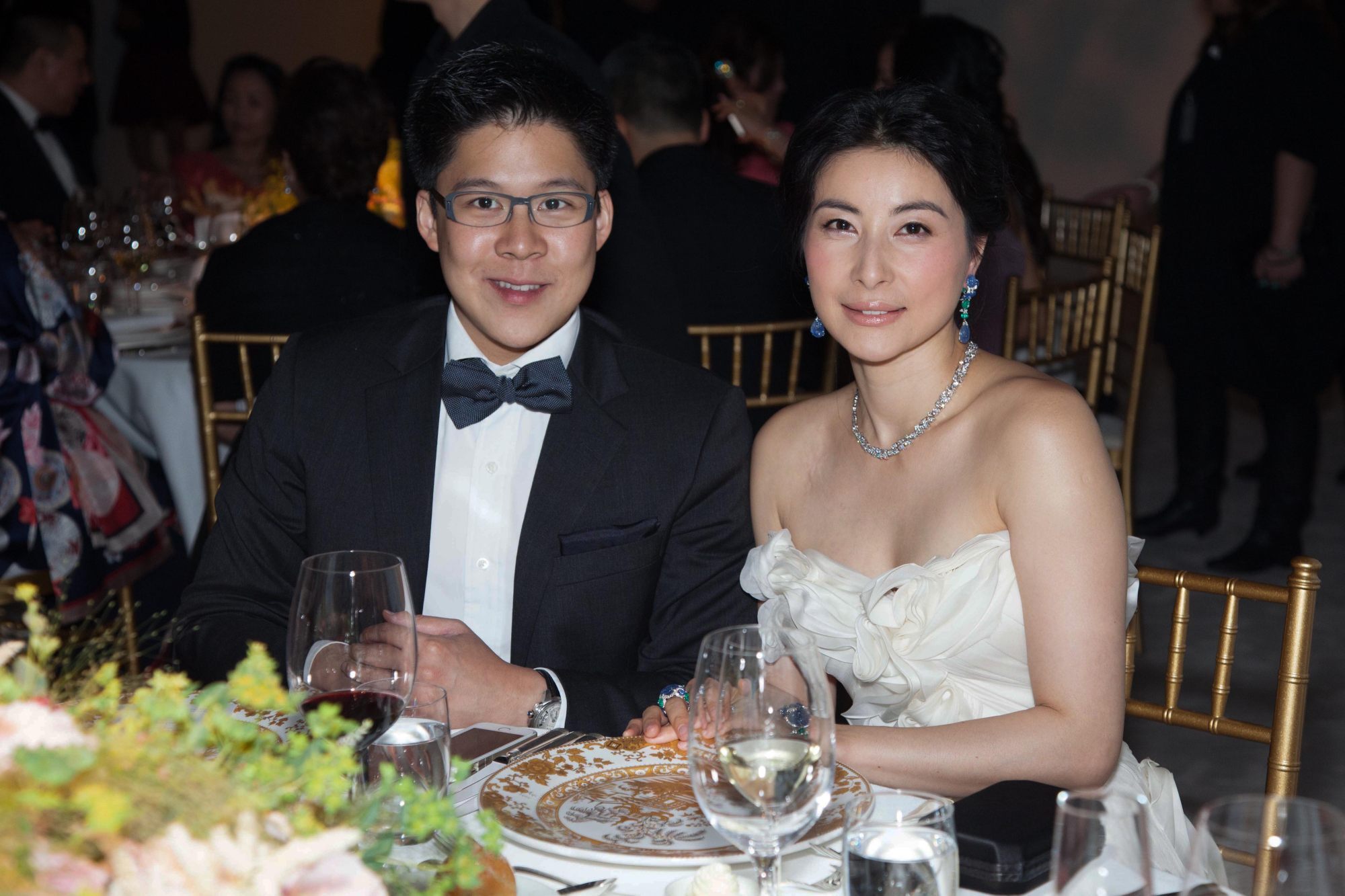 After having
one of the most expensive weddings in Hong Kong
, we are not super surprised that China's four-time Olympic diving champion Guo Jingjing and her husband, Hong Kong businessman Kenneth Fok, also got one of the biggest push presents.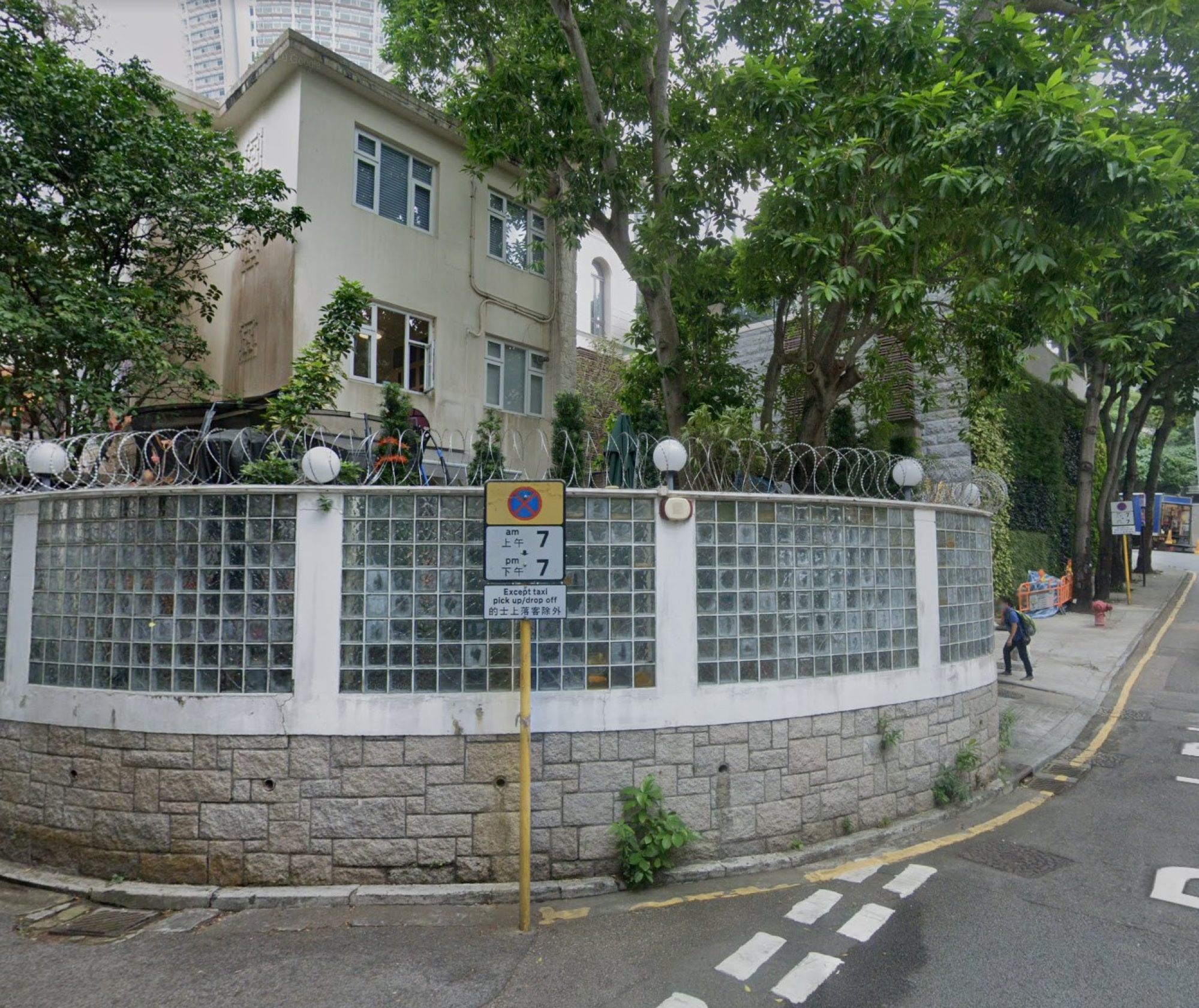 The couple was gifted a HK$160 million (US$21 million) three-storey house at Beach Road in Repulse Bay, Hong Kong, by Fok's tycoon father Timothy Fok after the birth of their third child in 2019, according to HK01.
Lee Ka-shing and Cathy Chui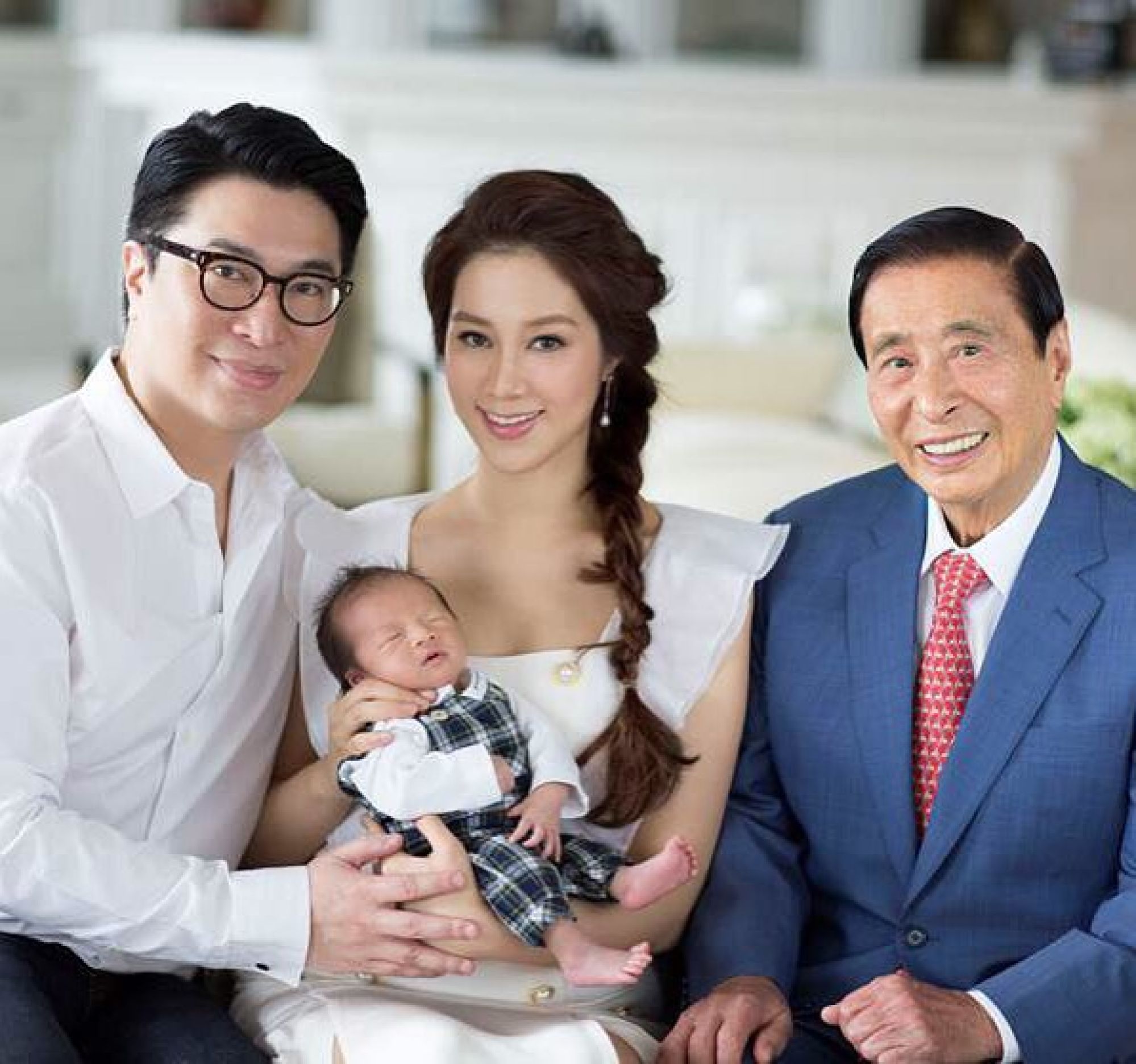 Of all the famous mums on this list, we're perhaps most envious of the fabulous Cathy Chui, aka the TVB actress-turned-"hundred billion daughter-in-law". Hong Kong business magnate Lee Shau-kee bought a plot of land at a record high price of HK$1.82 billion (US$230 million), reported HKCD, and used it to build three mansions as a gesture to celebrate the couple's fourth child (you guessed it – a boy).
On top of that, Oriental Daily News also reported that Chui received big red packets for every baby born … and a HK$100 million (US$13 million) luxury yacht.

Chinese Olympic gold medallist diver Guo Jingjing received a home in Hong Kong's exclusive Repulse Bay after her third child with tycoon husband Kenneth Fok
But Lee Ka-shing and wife Cathy Chui topped Guo and Fok with no less than three mansions from business magnate dad Lee Shau-kee to celebrate their fourth kid