Mansions, jewels and supercars for Aishwarya Rai Bachchan: 5 ways the Bollywood star splurges her US$100 million fortune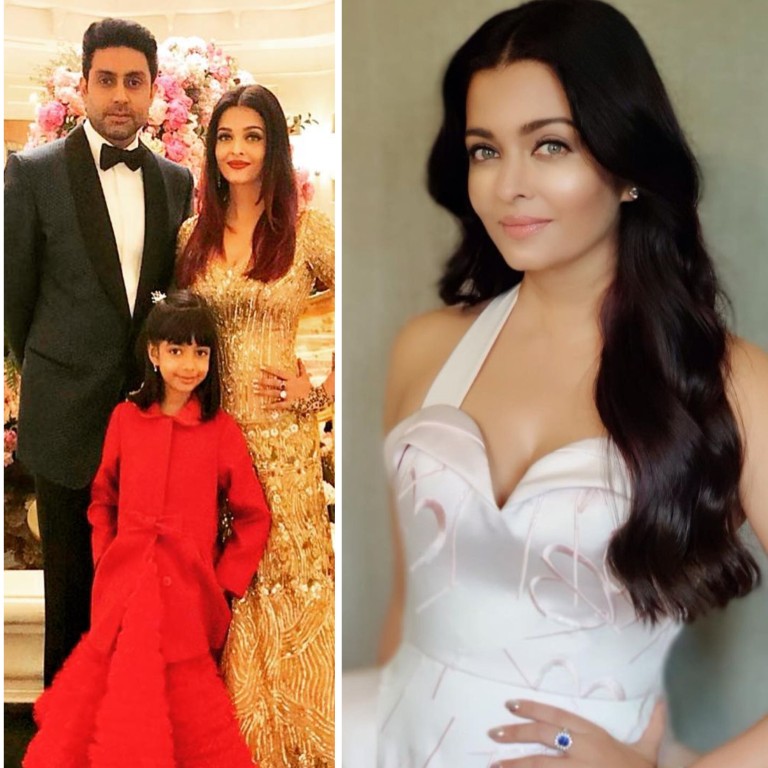 Aishwarya Rai, a former Miss World (1994) and a film star, might just be one of the most beautiful women in the world.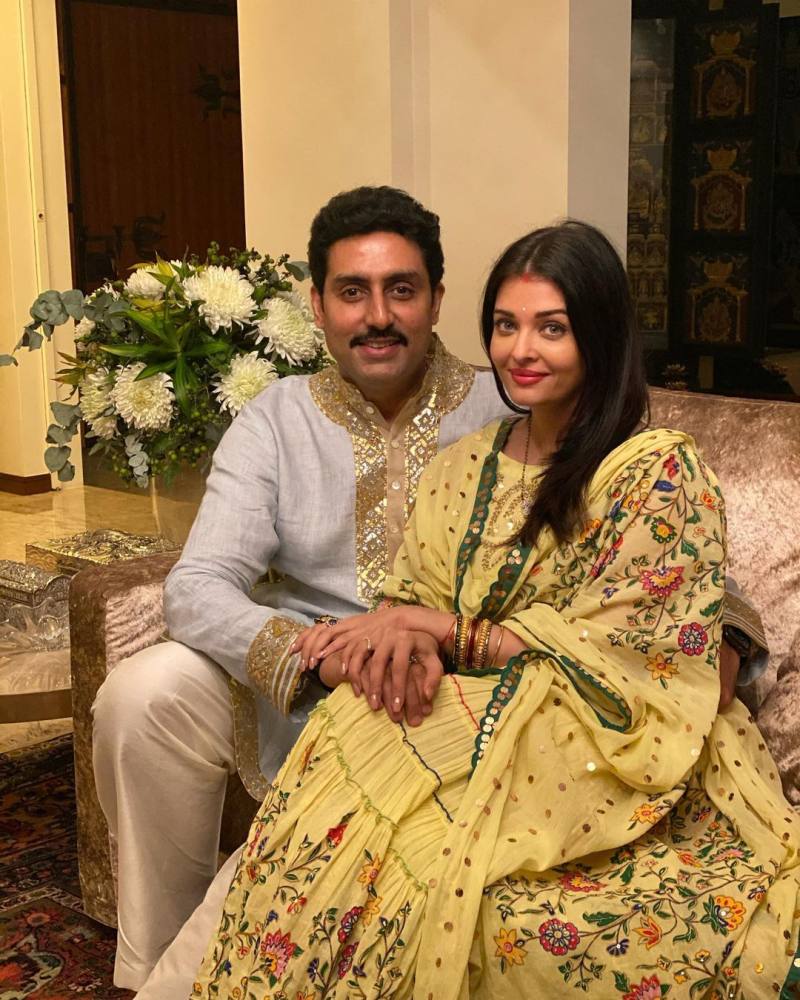 With an estimated net worth of around US$100 million, more films in the works and modelling gigs pouring in, Aishwarya has more than enough money to spoil herself with, and then some. Here are five of her biggest splurges.
Expensive homes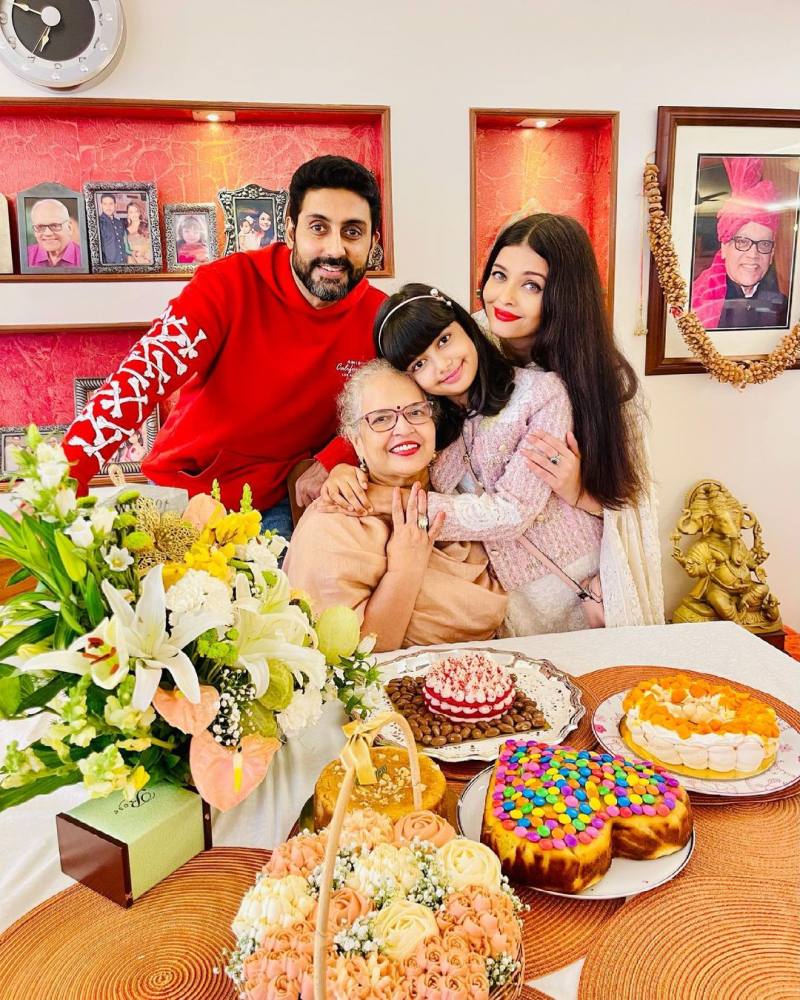 According to Newsable, the former beauty queen is the owner of a luxurious villa in Dubai. It is in the Sanctuary Falls area of the city and is worth an estimated US$2.1 million.
The property is just one of several that Aishwarya and her husband Abhishek own. According to Republic World, the couple also have a flat in Bandra, Mumbai, which set them back around US$2.8 million. The house was designed by their
celebrity pal, Gauri Khan
, wife of actor Shah Rukh Khan. Gauri owns a design company and is known to decorate the homes –
and even "vanity vans"
– of the rich and famous in India.
Luxury cars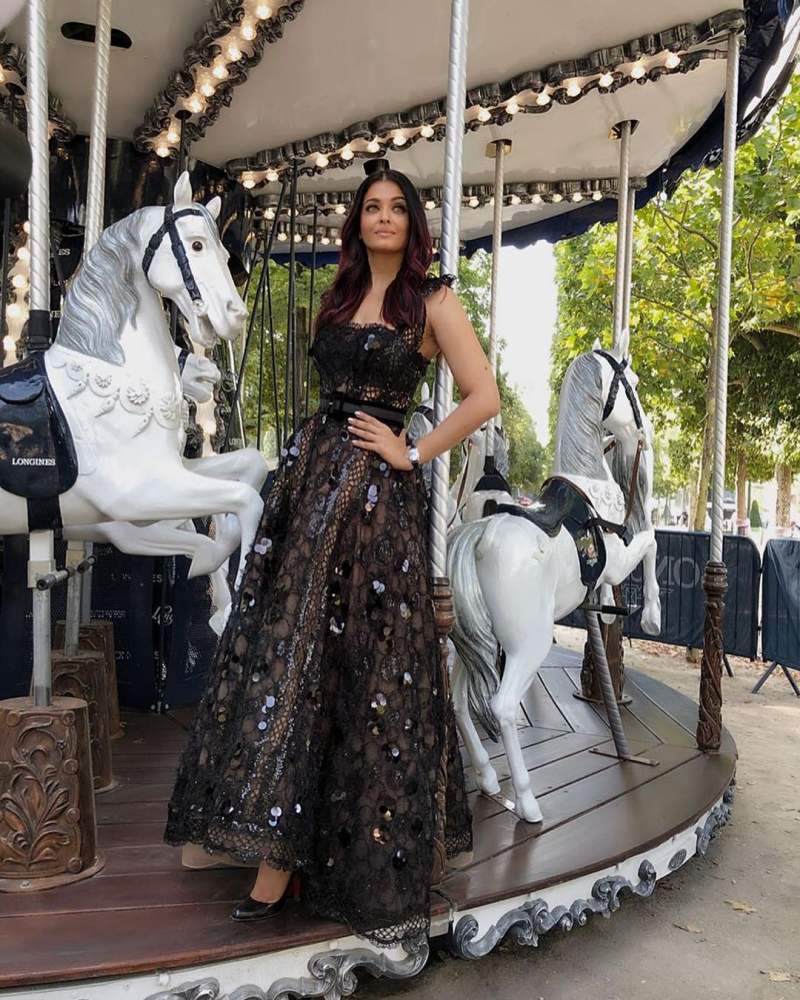 Aishwarya and Abhishek definitely have the wheels to go with their celebrity status. According to Bollywood Shaadis, Aishwarya owns a Bentley Continental GT, an Audi A8L and a Mercedes-Benz S500. Combined, the cars are estimated to be worth at least US$400,000.
That wedding sari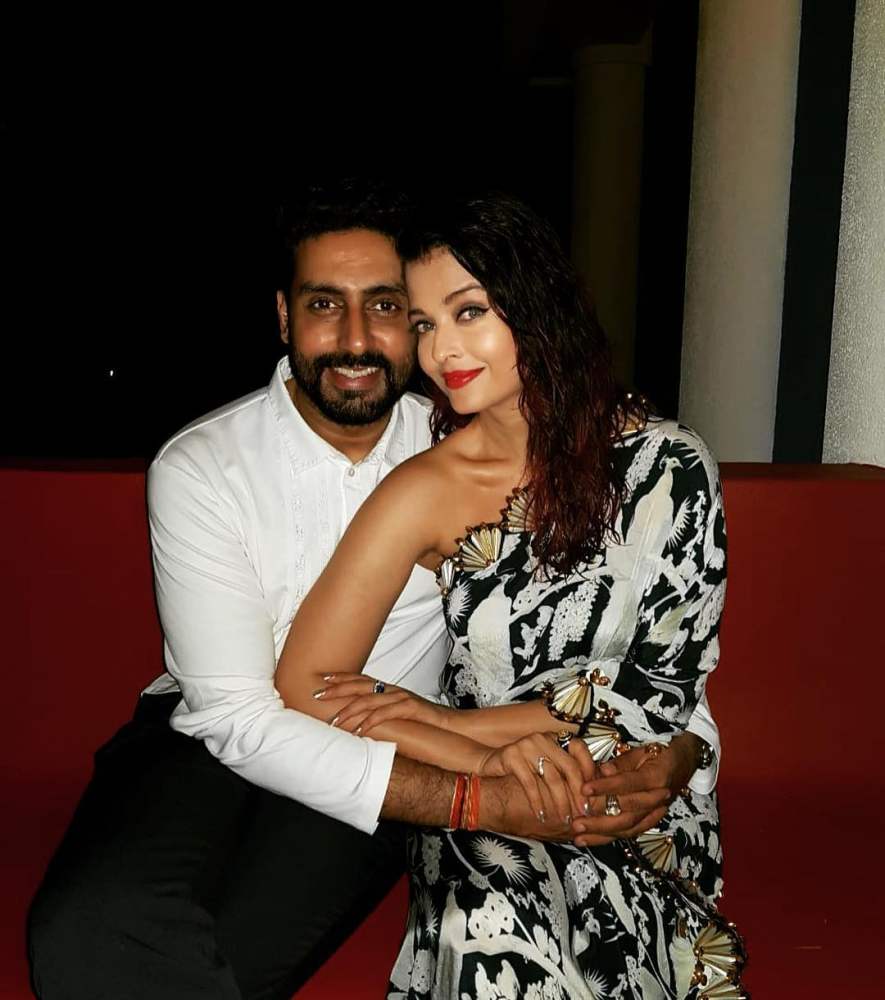 Having a dizzyingly stylish wardrobe comes at a price – and a hefty one at that. When Aishwarya married her husband back in 2007, the couple cemented their name as Bollywood's golden couple with the former Miss World getting married in a traditional Kanjeevaram sari. Made of silk, these saris come from a district in Tamil Nadu that's renowned for the quality of its work.
Aishwarya's sari is estimated at around US$100,000. BollywoodShaadis reports that the sari, made by illustrious designer Neeta Lulla, had gold thread and crystals hand-sewn onto it.
Bling, bling, bling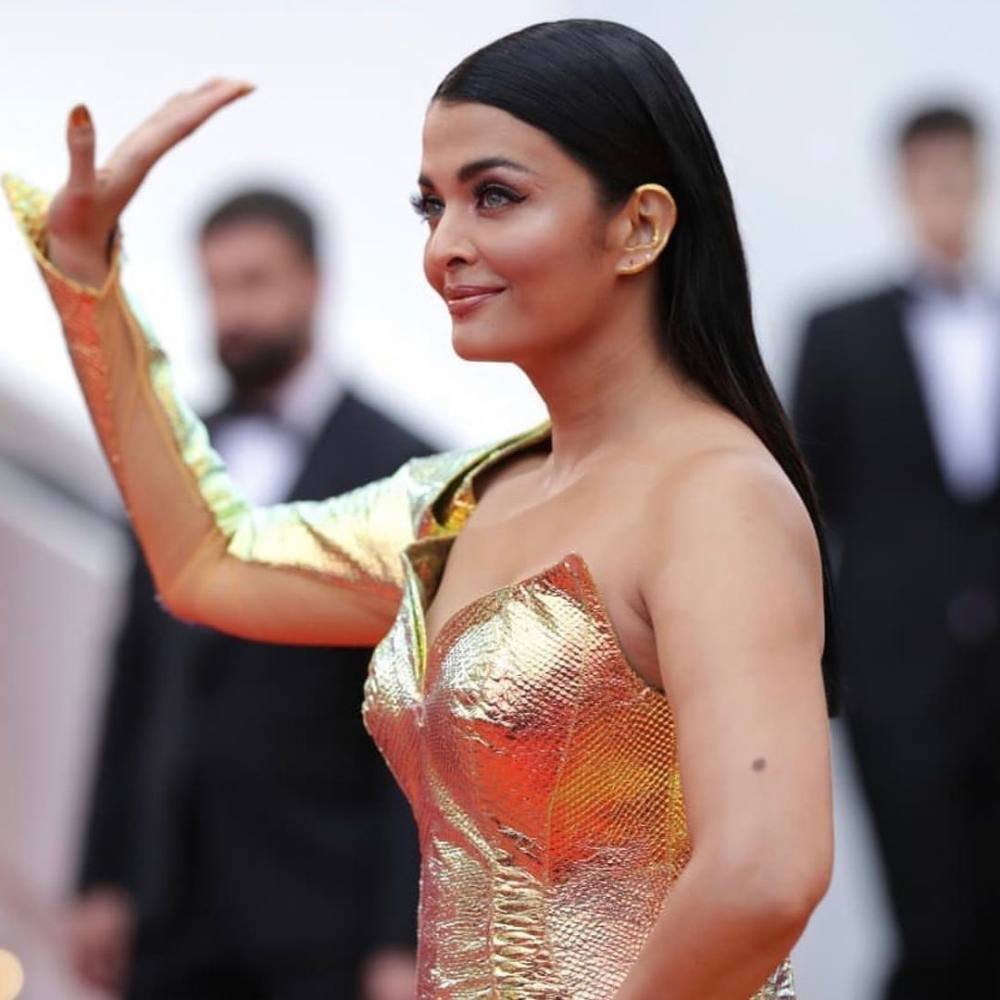 Aishwarya is known for her sense of fashion, regularly making best dressed lists around the world. Along with the outfits, of course, comes the accompanying dazzling jewellery. At her wedding, she wore jewels worth an estimated US$500,000 according to Times Now.
Her engagement ring makes jaws drop too. It is a 53-carat solitaire diamond ring, which GQ India says set hubby Abhishek back around US$67,000.
Business developments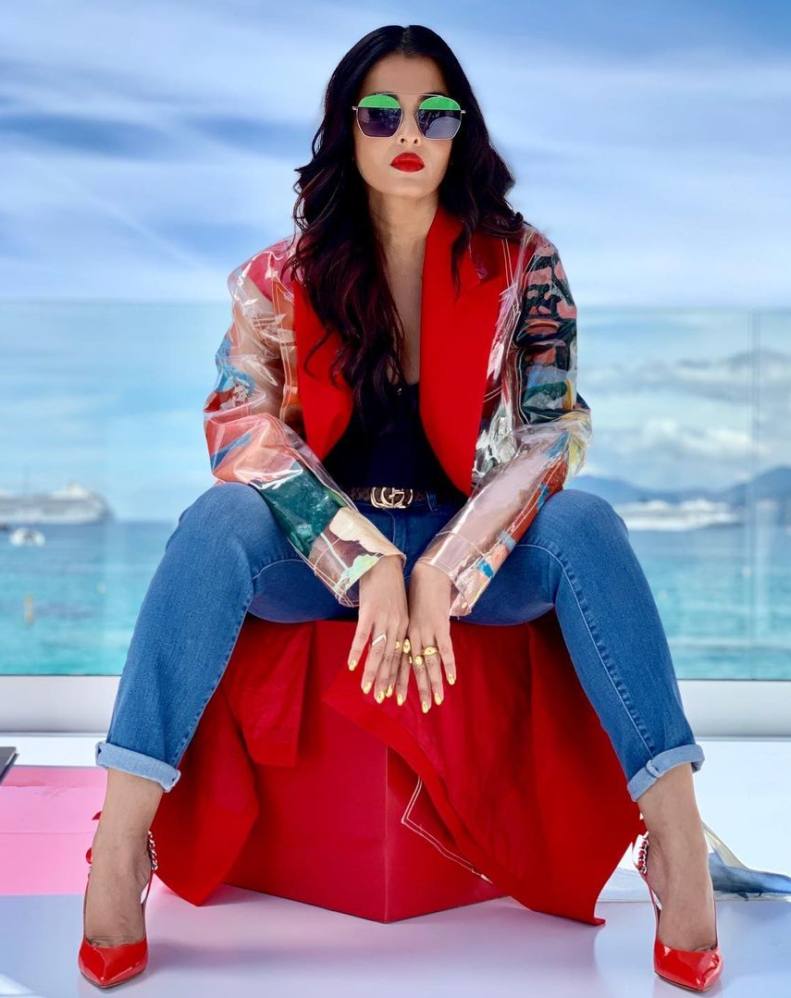 Economic Times India reported in January that Aishwarya has invested around US$670,000 in a nutrition-based health care company. The company, Possible, said it raised the money to expand into other markets in India aside from its previous focus on weight-loss programmes targeting people with obesity and diabetes.

The former Miss World got married to Abhishek Bachchan, son of Amitabh and Jaya Bachchan, in a US$100,000 Kanjeevaram silk sari with jewels worth US$500,000
Gauri Khan, wife of Shah Rukh Khan, designed their flat in Bandra, Mumbai – they also have a house in Dubai and a garage with a Bentley, Audi and Mercedes-Benz