10 A-listers who are BFFs with British royals, from Cara Delevingne's 'drunk texts' to Prince Harry, to Ashton Kutcher and Mila Kunis' Uber pool with Princess Beatrice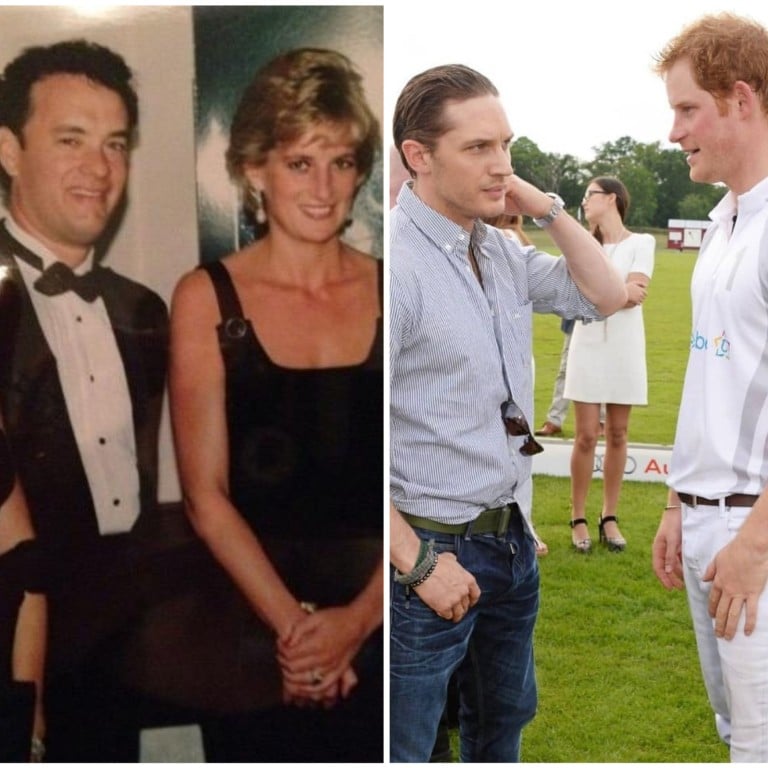 While most of us could only dream of striking up a friendship with the British royals, if you're an A-list celebrity, the chances of you rubbing shoulders with UK's most famous family might not be so slim.
Here are a few friendships between royals and stars that you may not have known about …
Prince Harry and Michelle Obama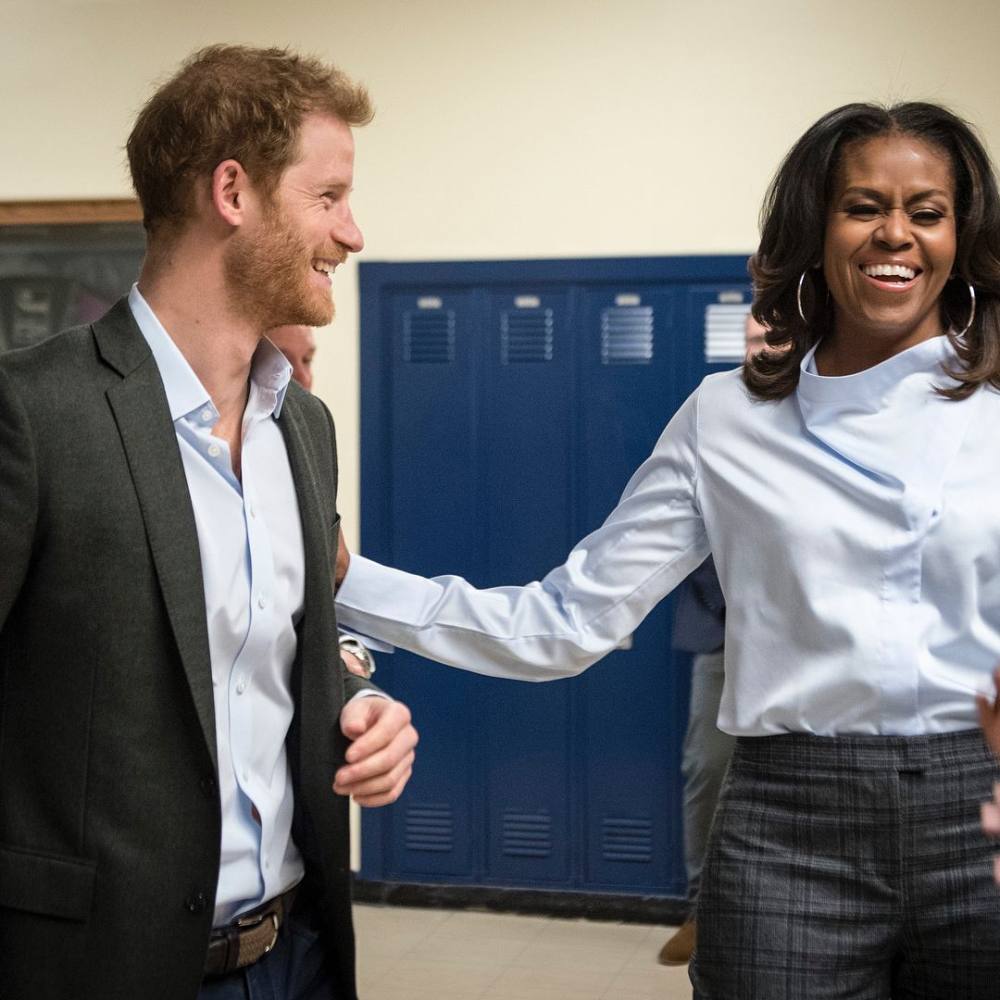 They have a friendship that goes back to at least 2013 – Harry visited the White House in 2013 and 2015. He was also on hand at Kensington Palace to welcome Barack and Michelle Obama. In 2016, though, the pair bonded over Harry's Invictus Games, which were held in Orlando, Florida. Who could forget that hilarious video of the challenge between the Obamas and the Windsors featuring the queen?
Check out the rapport between them in a Good Morning America interview below:
A year later, in 2017, Harry was in Chicago for the inaugural summit of the Obama Foundation. On that visit, he and Michelle even managed to pull off a surprise trip to talk with 20 students from Hyde Park Academy.
Prince Charles and Rod Stewart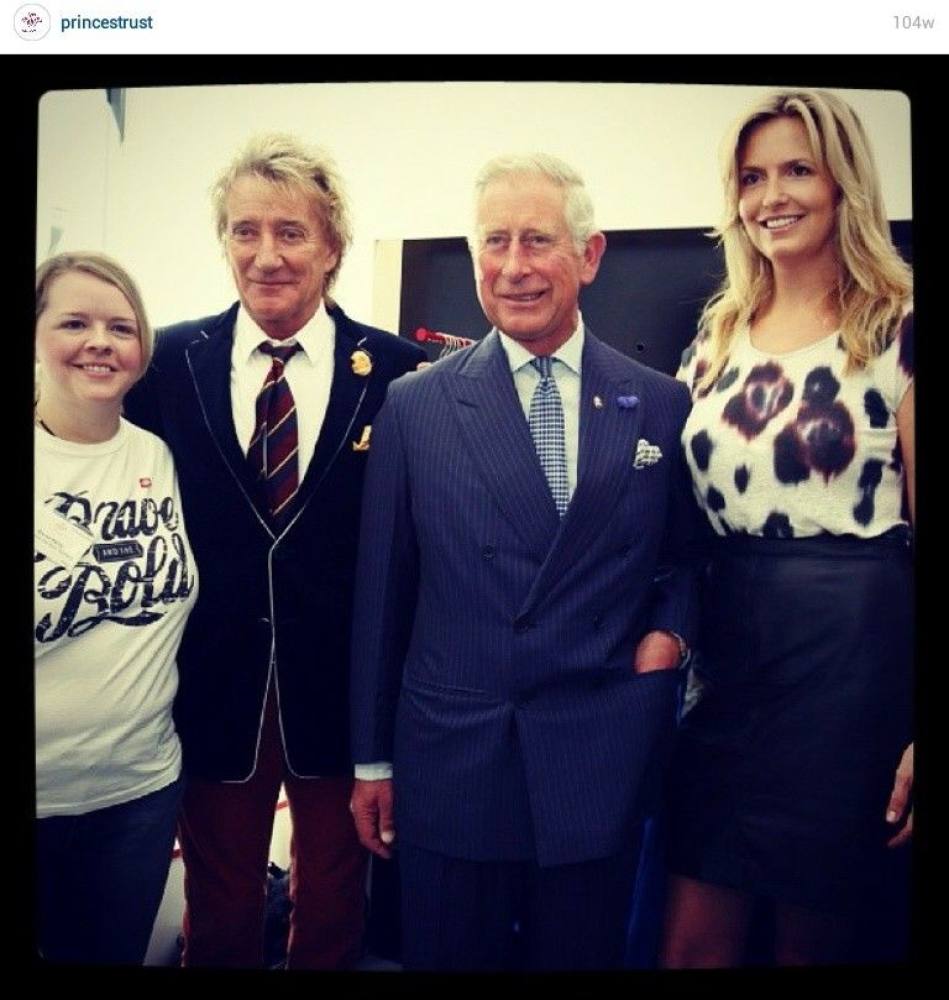 This friendship goes way back. Almost 20 years ago Rod Stewart and his wife, Penny Lancaster, became ambassadors of the Prince's Trust charity. And in fact, when Stewart was awarded his Commander of the Order of the British Empire in 2007, it was Prince Charles who presented it to him. The Sailing singer also performed at the Prince of Wales' 60th birthday, which was hosted by Camilla Parker Bowles at Charles' Highgrove Estate.
Prince Harry and Cara Delevingne – and Margot Robbie?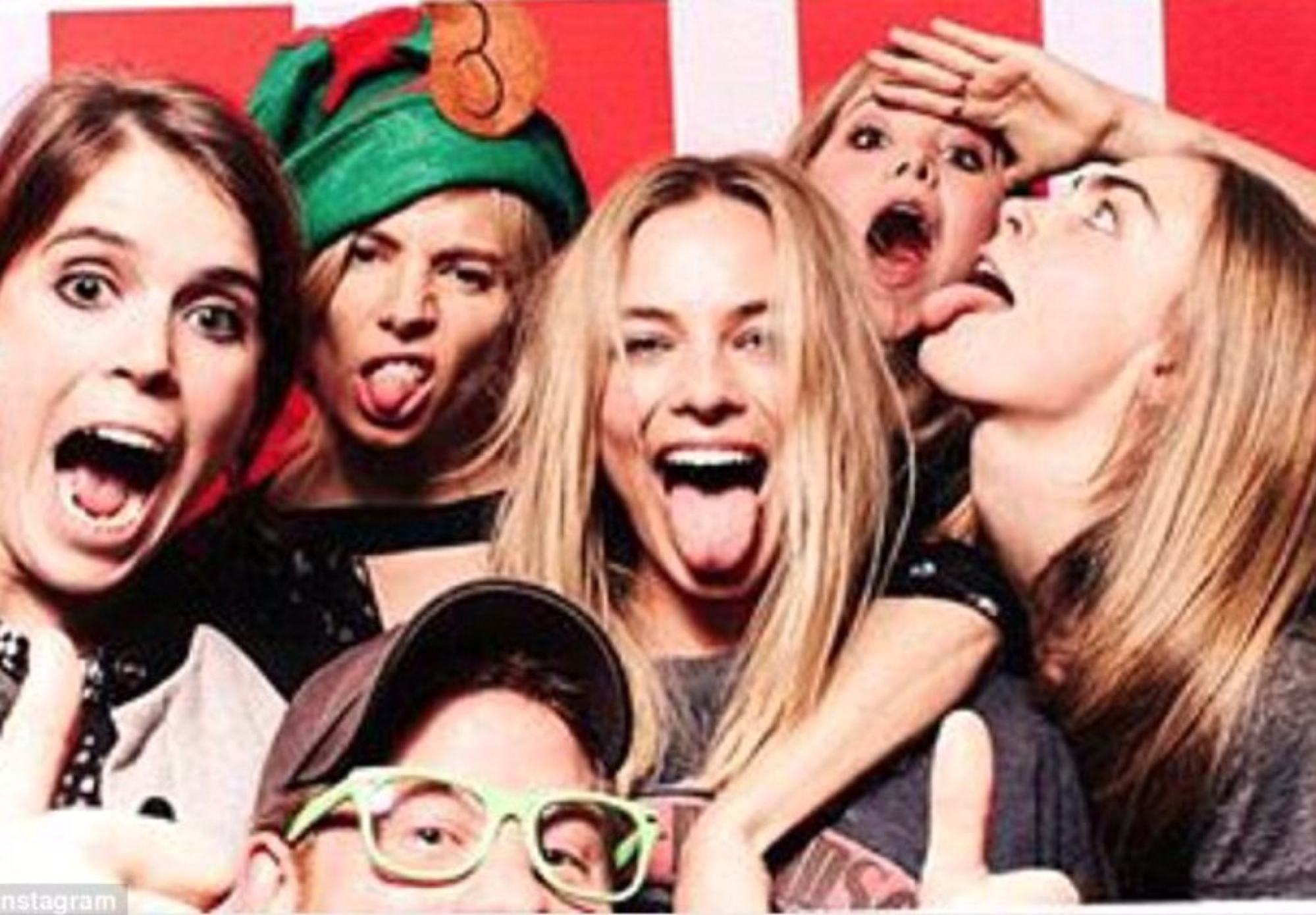 We can only imagine the shenanigans these three get up to when they are together. There were rumours years ago – before
the Meghan Markle era
– that Prince Harry and Delevingne were dating, but as we now know, that turned out to be all talk.
However, another friend of Delevingne and the Duke of Sussex,
Suicide Squad
actress Margot, once told the
Daily Star
in an interview that Delevingne "drunk texts" Harry on occasion. We wonder what Meghan makes of that?
Princess Beatrice, Ashton Kutcher and Mila Kunis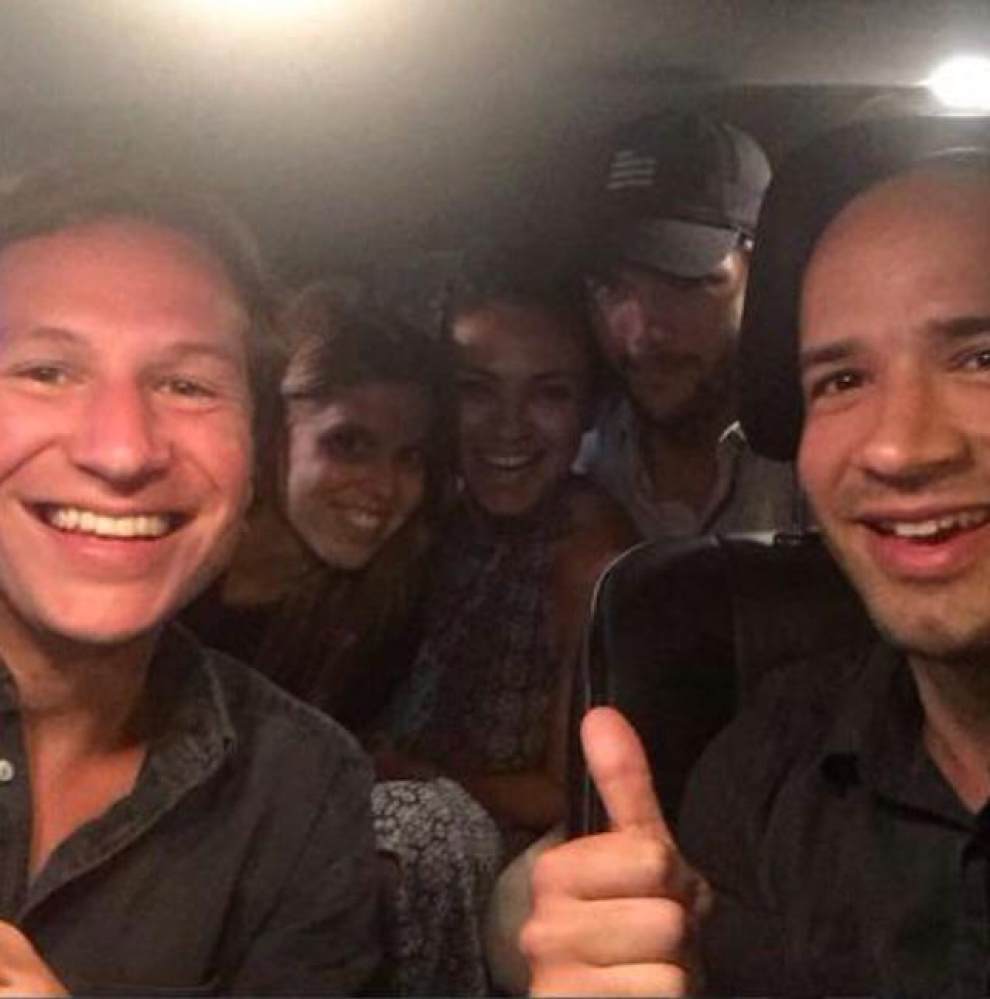 This friendship sorta came out of left field, to be frank. Princess Beatrice reportedly met the couple through an ex-boyfriend of hers, Dave Clark. Beatrice, Clark, Kunis and Kutcher all attended the Mexican wedding of a mutual friend of theirs in 2015, just weeks after celebrating Kunis' 32nd birthday. The four even shared an Uber ride on that occasion!
Prince William and Eddie Redmayne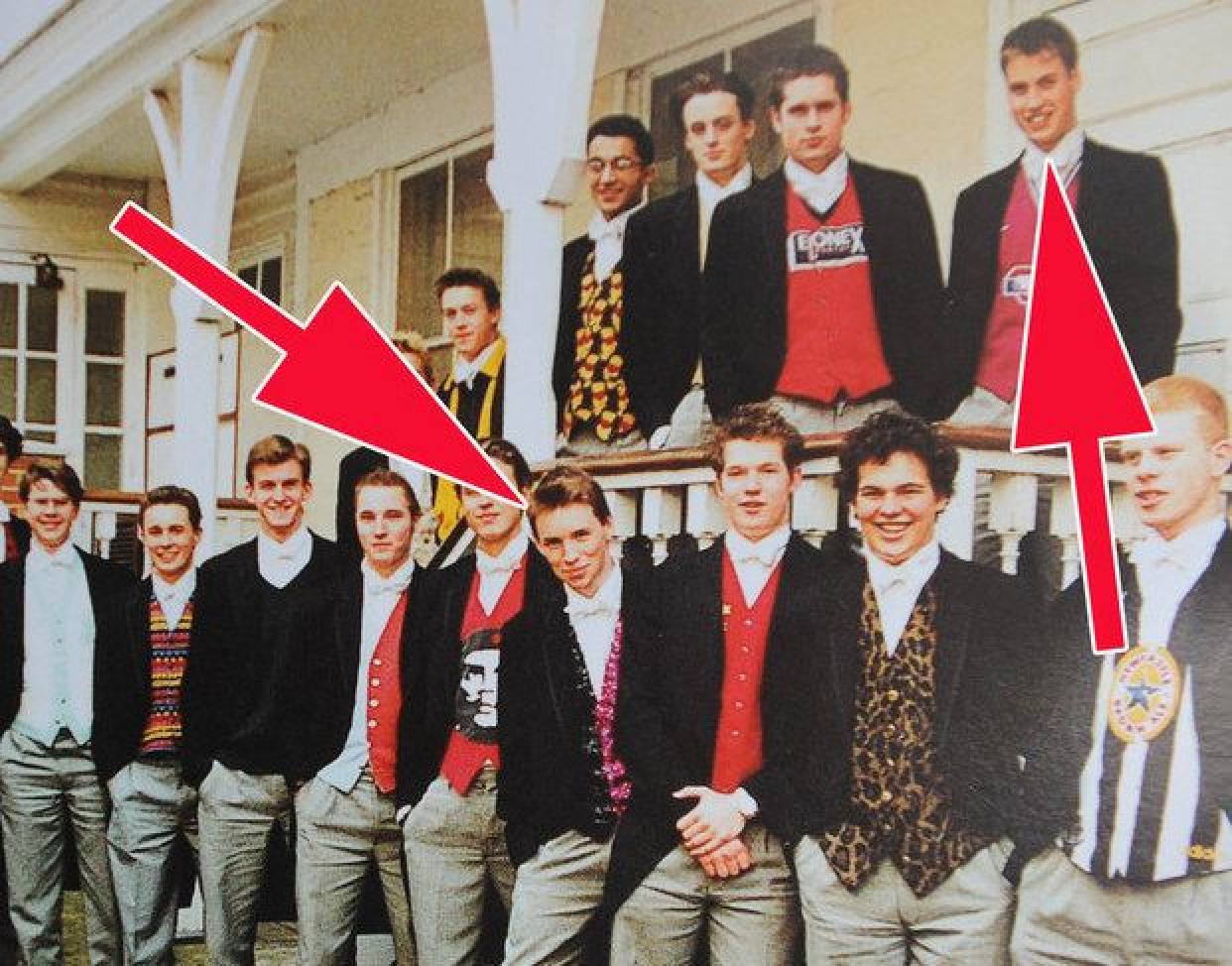 Who knew that Prince William and Eddie Redmayne actually attended the prestigious Eton College together, and even played on the same rugby team? Redmayne and the Duke of Cambridge are only five months apart in age, and so were in the same year.
The Fantastic Beasts star has spoken about the two playing rugby together, saying on Watch What Happens Live With Andy Cohen: "I always felt a bit sorry for him, because basically any school you played, all they wanted to do was tackle Prince William and they could say, 'I tackled Prince William'."
Prince Harry and Tom Hardy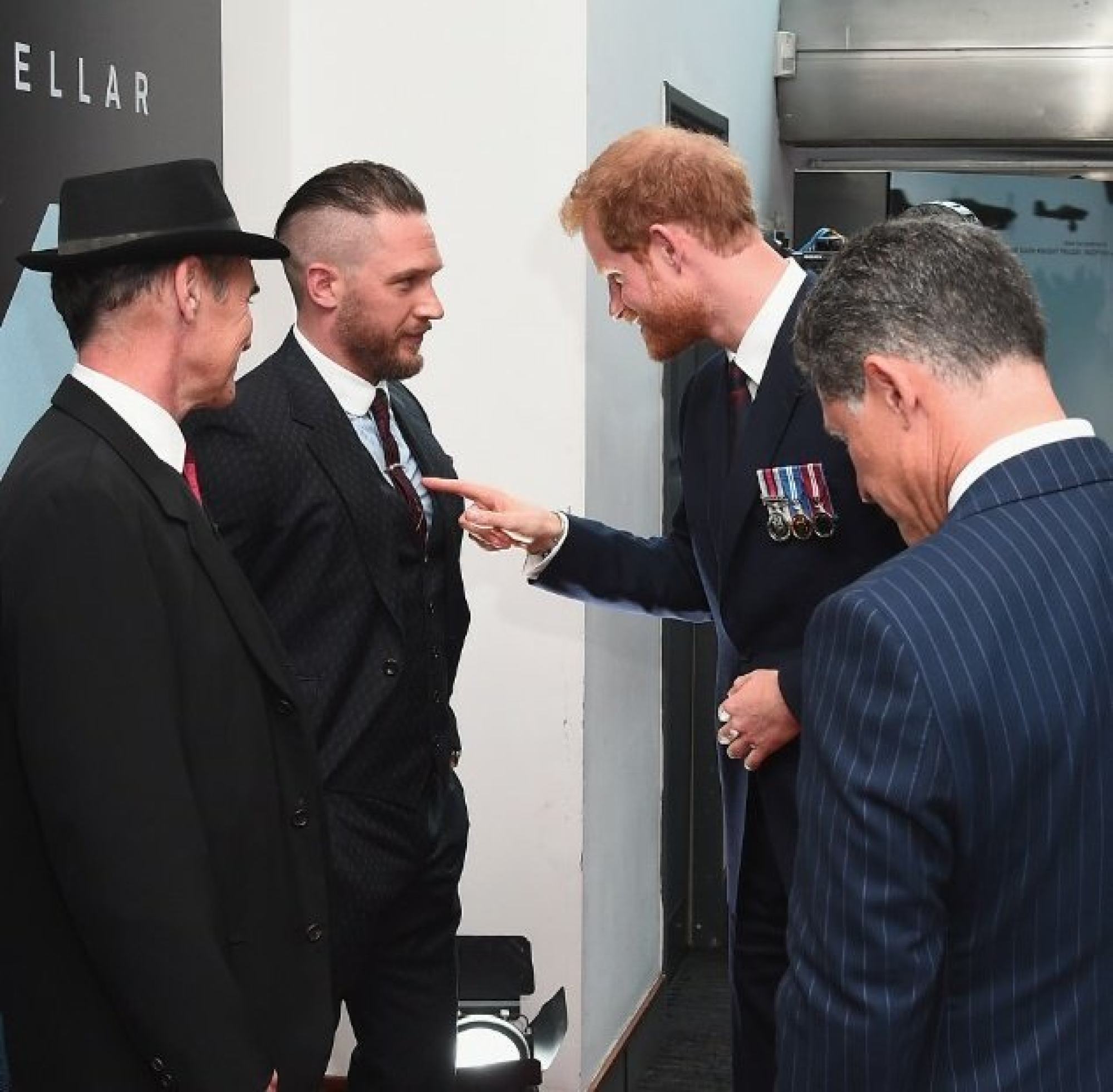 We're definitely getting the sense that Prince Harry might be the friendliest royal. Before Tom Hardy turned up at Harry and Meghan's wedding in 2018, few people knew that Hardy and the duke were mates. The Capone star confirmed he kept the friendship on the down low, telling Esquire that it was a matter that was "deeply private".
Princess Diana, Tom Hanks and Rita Wilson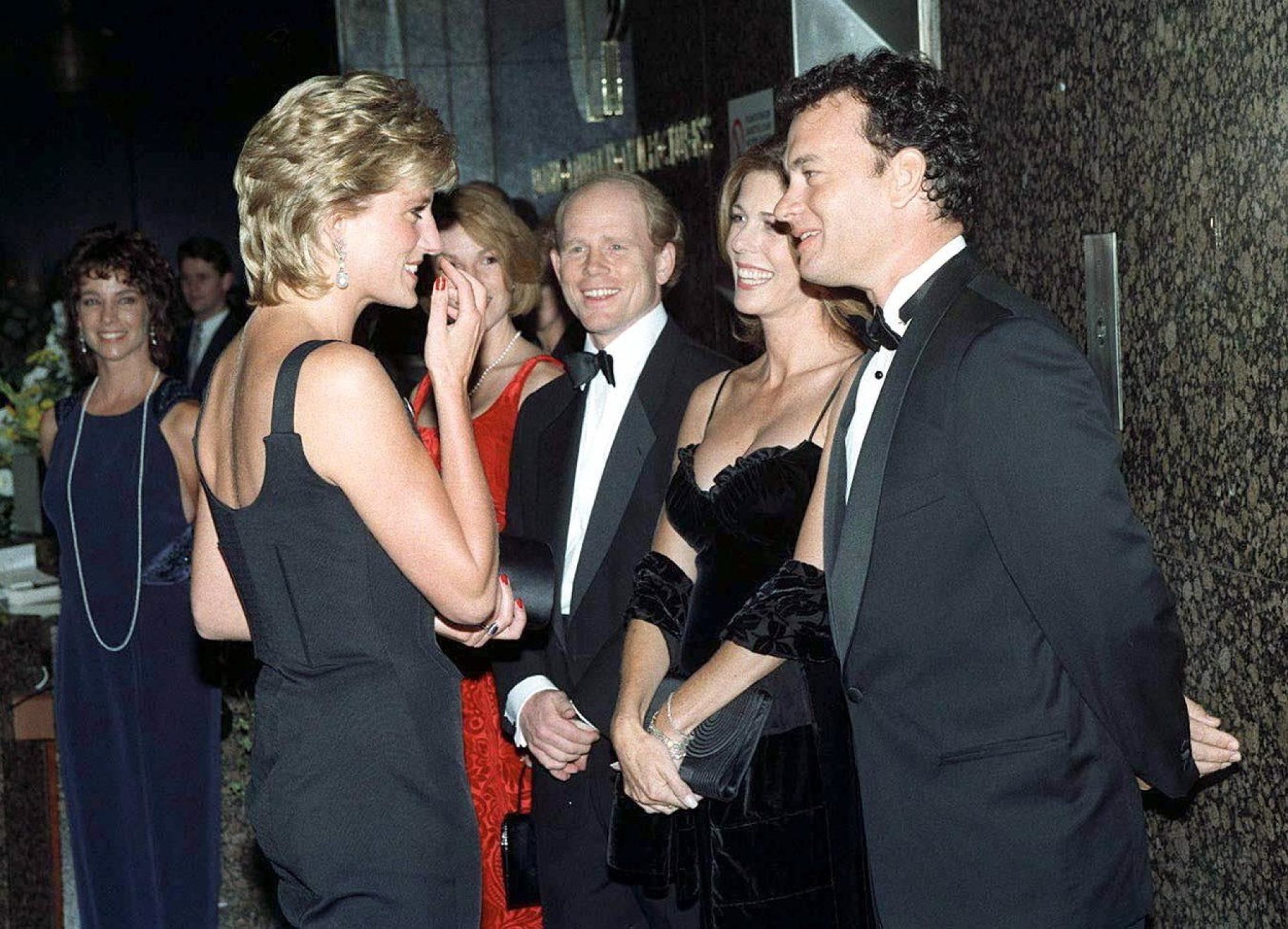 The late Diana, Princess of Wales, was known to be an outgoing person, and
her friendship circles
stretched to both sides of the Atlantic. Tom Hanks, his wife Rita Wilson and Diana were close, and were often spotted chatting at movie premieres. Hanks was even invited to Diana's funeral in 1997, where he was snapped alongside fellow Hollywood mourners like Tom Cruise and Steven Spielberg.

What does Meghan Markle think of Cara Delevingne's drunk texts to Harry? And what were Prince William and Fantastic Beasts' Eddie Redmayne like as Eton College classmates?
Social butterfly Prince Harry is friends with Michelle Obama and Tom Hardy, while Princess Beatrice has casually shared Ubers with Ashton Kutcher and Mila Kunis