Before Blackpink and Twice was Girls' Generation … so where are they now? Taeyeon is an award-winning solo artist while Yoona stars in Confidential Assignment 2 with Hyun Bin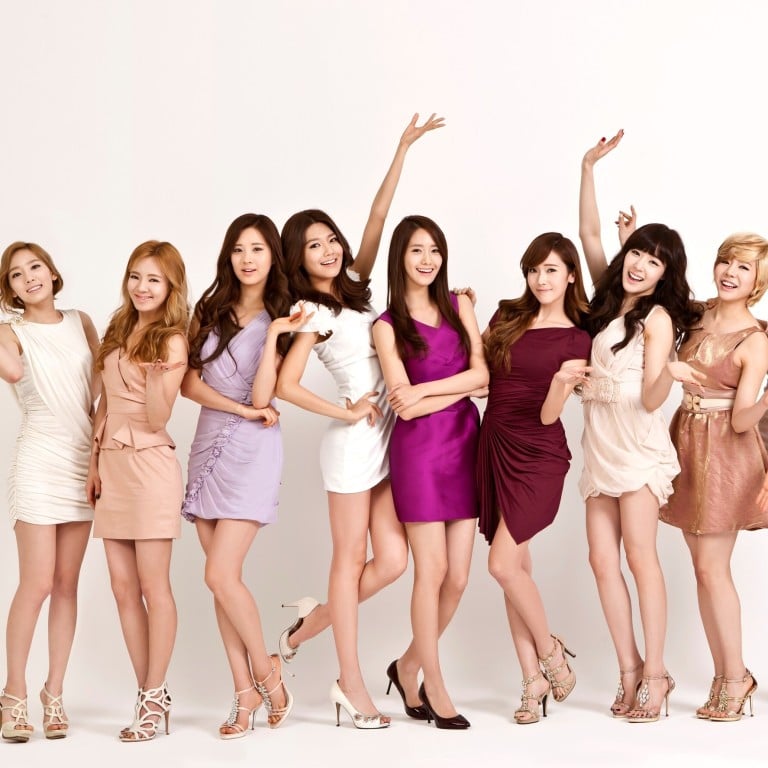 Blackpink and Twice might be the queens of K-pop today, but before their reign another girl group paved the way. Girls' Generation, also called So-nyuh Shi-dae or SNSD in Korean, dominated music charts from 2007 to 2018 under SM Entertainment that, releasing catchy hits like Gee and Oh!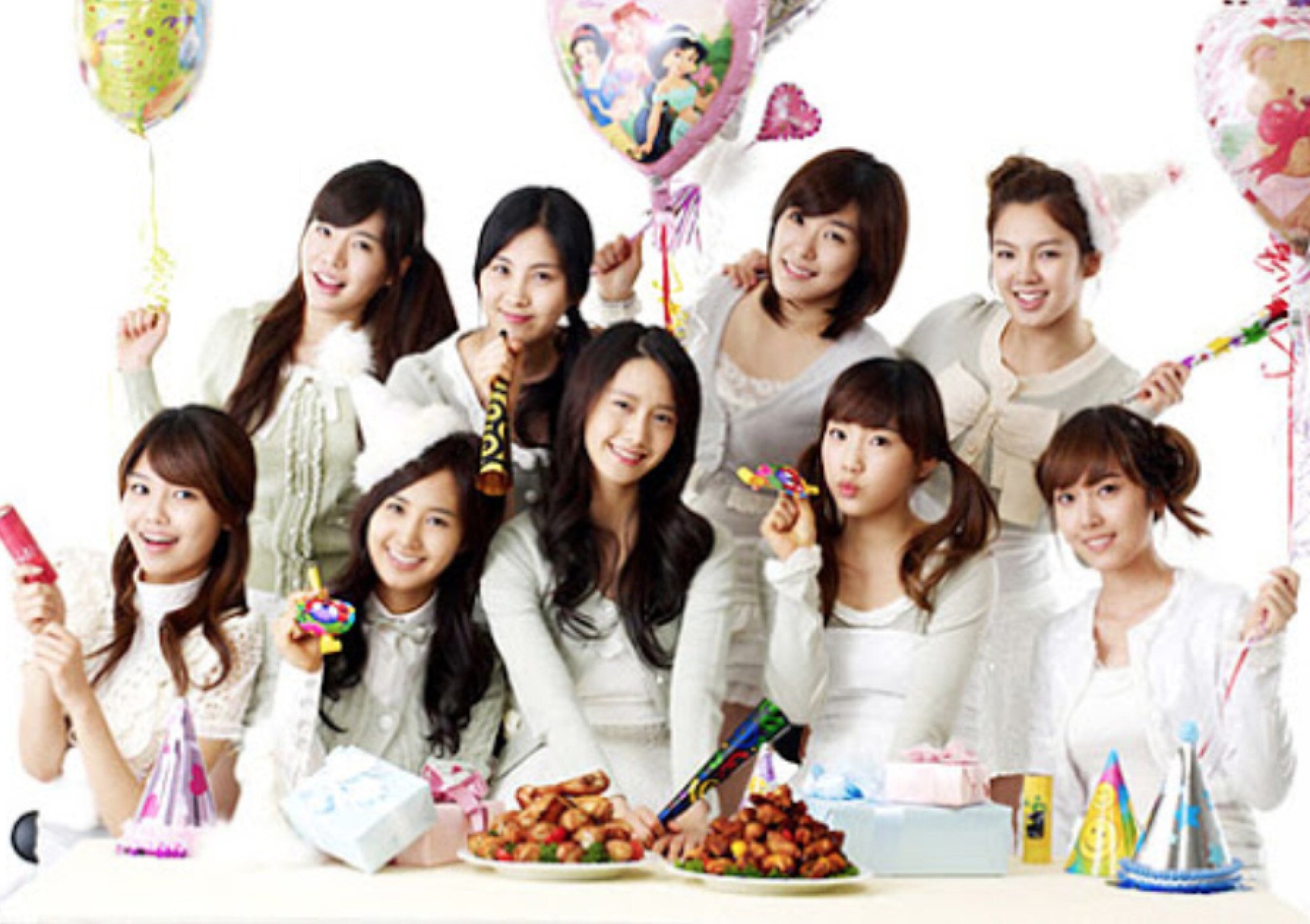 Although it's been three years since the band last released a song, its members have remained in the limelight thanks to their solo activities.
So what have they been up to?
Solo music careers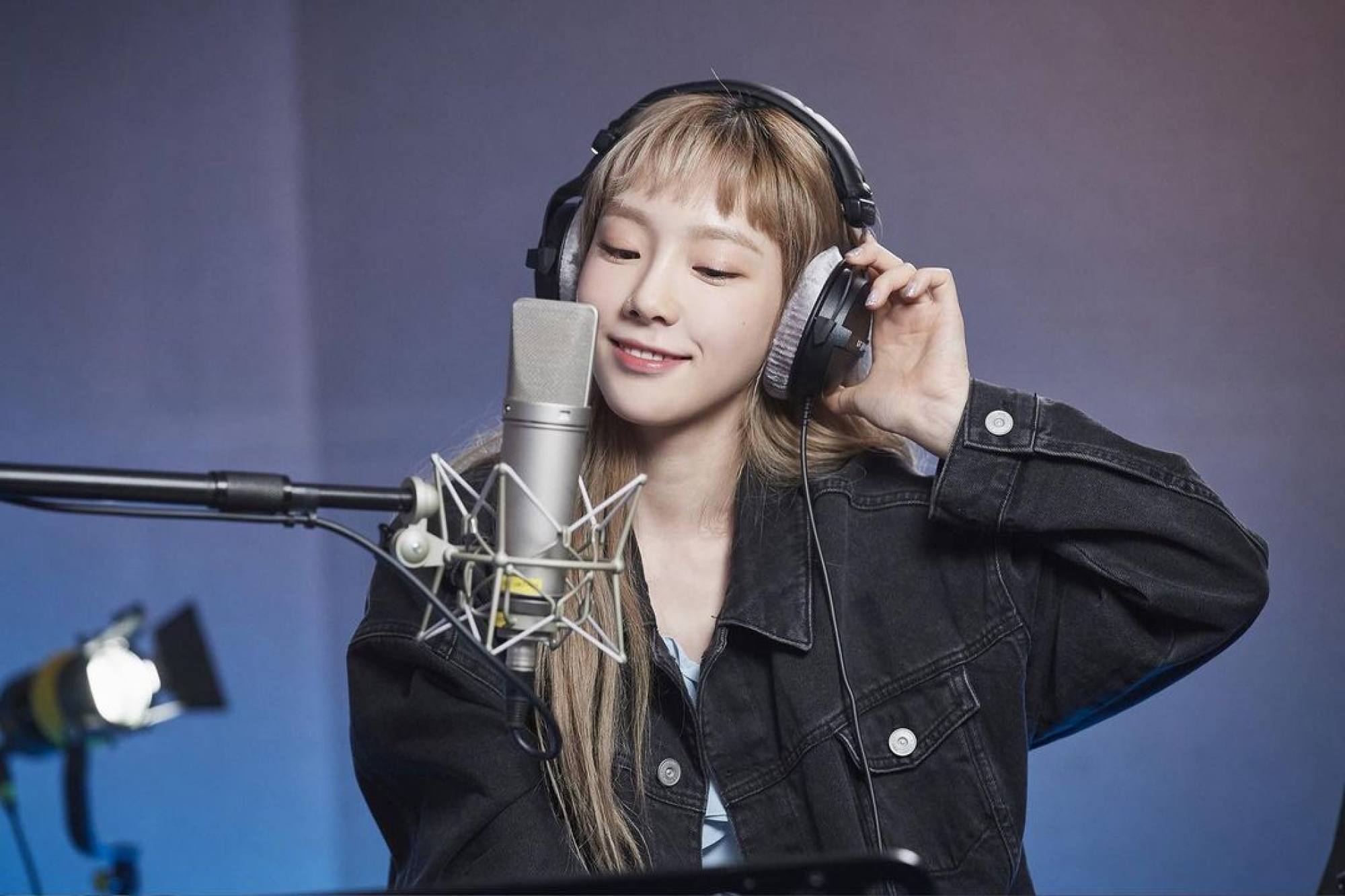 Despite no longer performing together as a group, a few members still pursued opportunities in the music industry by starting solo careers.
Among them is
former leader Taeyeon
, who has released four albums and nine singles, even winning a digital record of the year
daesang
(main prize) at the Seoul Music Awards.
Her bandmate Tiffany, meanwhile, returned home to the US to start a career there. She released singles such as Over My Skin and Lips on Lips, which won her an award for best solo breakout at the iHeart Radio Music Awards.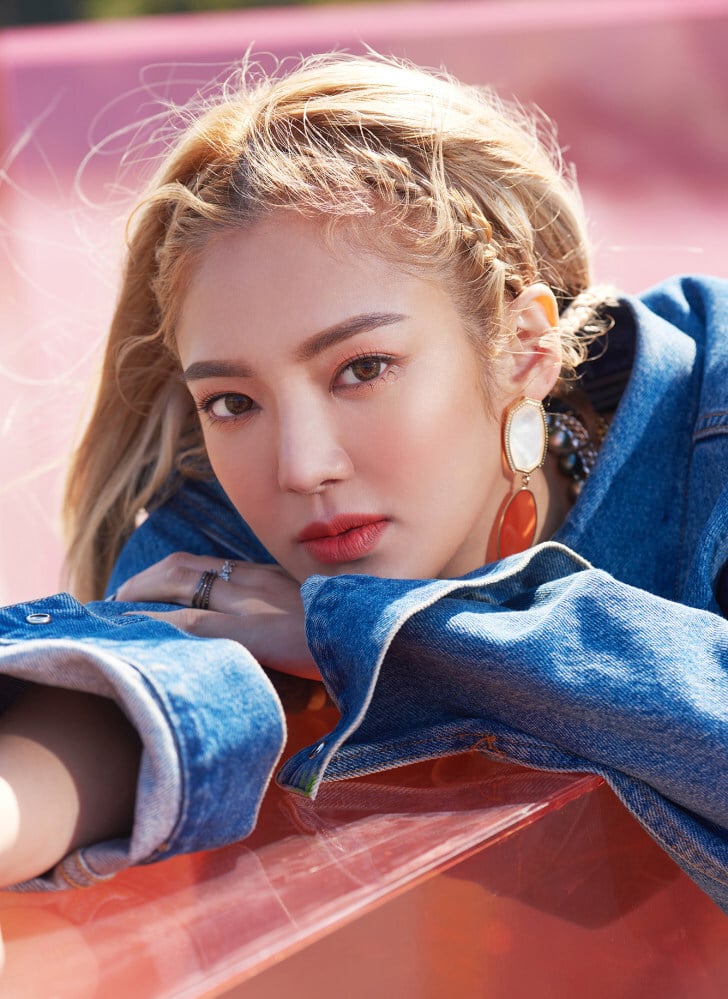 Hyoyeon decided to
take a different musical path
: in 2018, she reinvented herself as DJ Hyo, releasing self-produced tracks in collaboration with artists such as Loopy and Soyeon from G(I-dle). Just this August, she launched new track
Second
featuring Bibi.
Leading films and K-dramas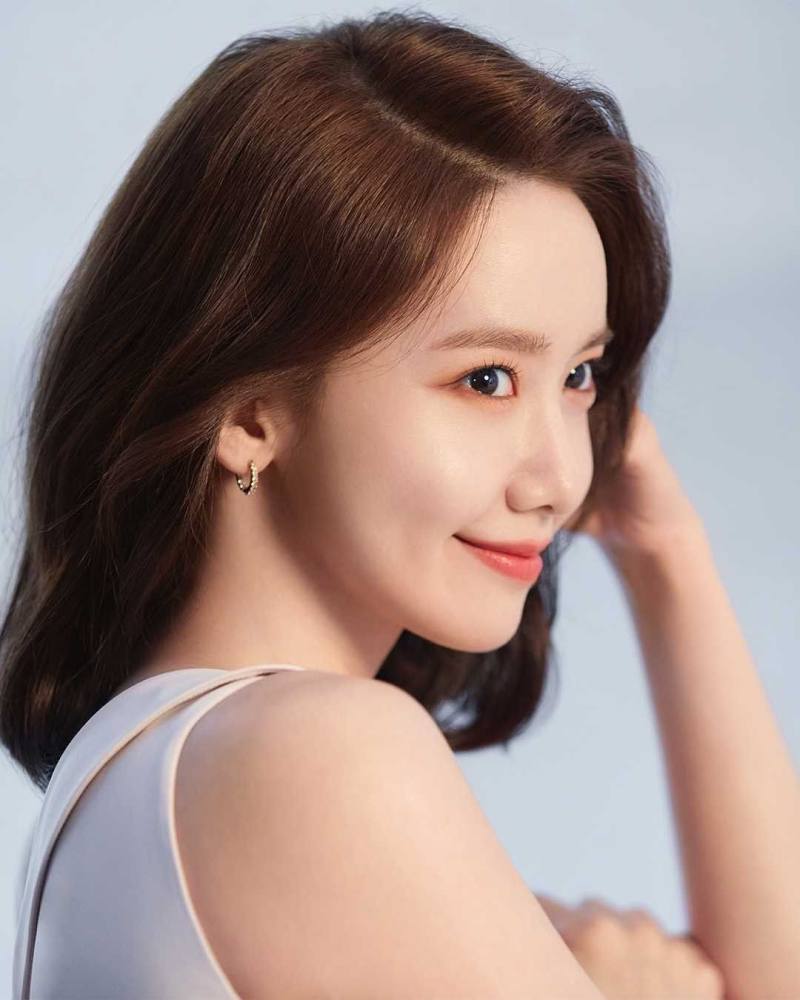 While a few Girls' Generation members did TV cameos in the past, many of them took the band's indefinite hiatus as an opportunity for bigger roles in films and TV series.
Yoona, who previously won most popular actress in film at the 53rd Baeksang Art Awards for her role as Park Min-young in
Confidential Assignment
, is set to reprise her role in
Confidential Assignment 2
alongside Hyun Bin and Yoo Hae-jin.
Sooyoung also chased a career on the big screen. Just last February 2021, her movie New Year Blues was released, where she played the optimistic gardener Oh-wol.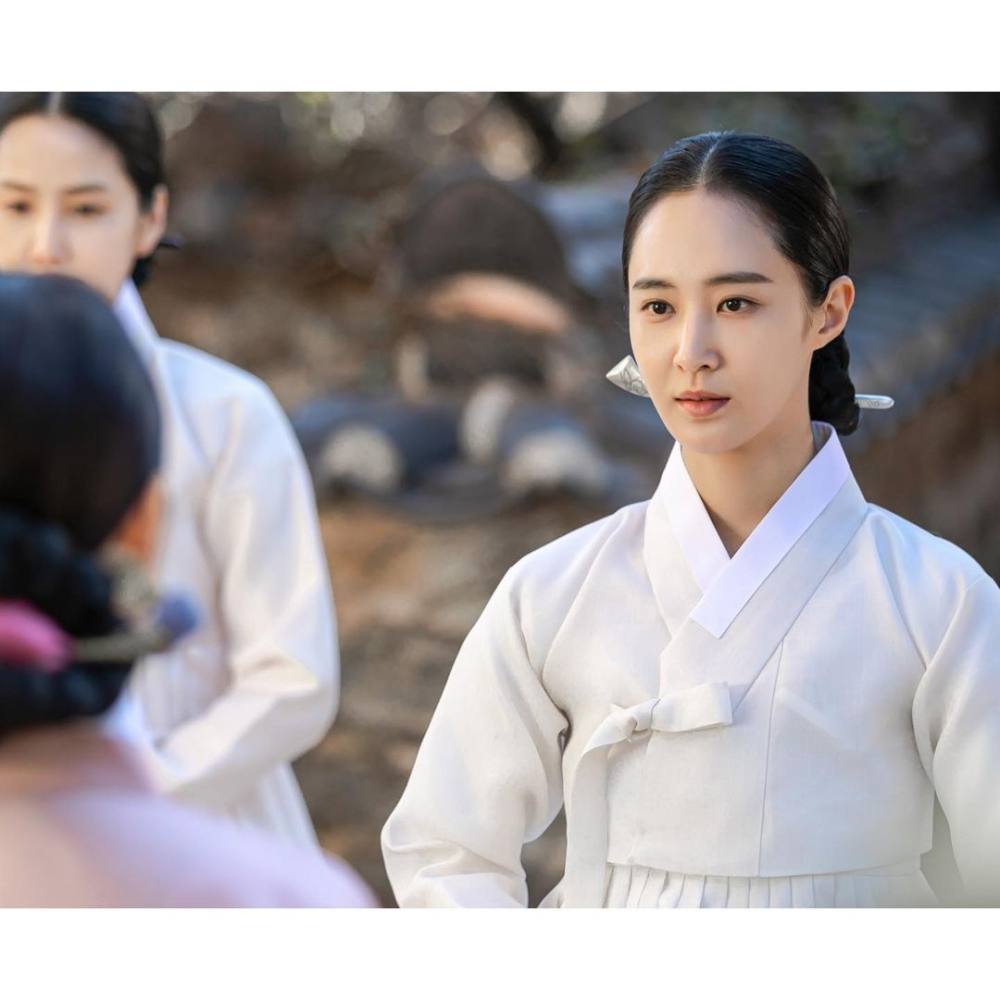 On the other hand, fellow member Yuri has been a fixture on TV, taking main roles in series such as Break Up Probation, A Week and Bossam: Steal the Fate.
Girls' Generation's
maknae
(
youngest member
) Seohyun also became a leading lady in television series such as
Private Lives,
where she starred alongside Go Kyung-pyo. Recently, she was considering a lead role in upcoming drama
Jinx's Lover
.
Sunny became a popular variety show host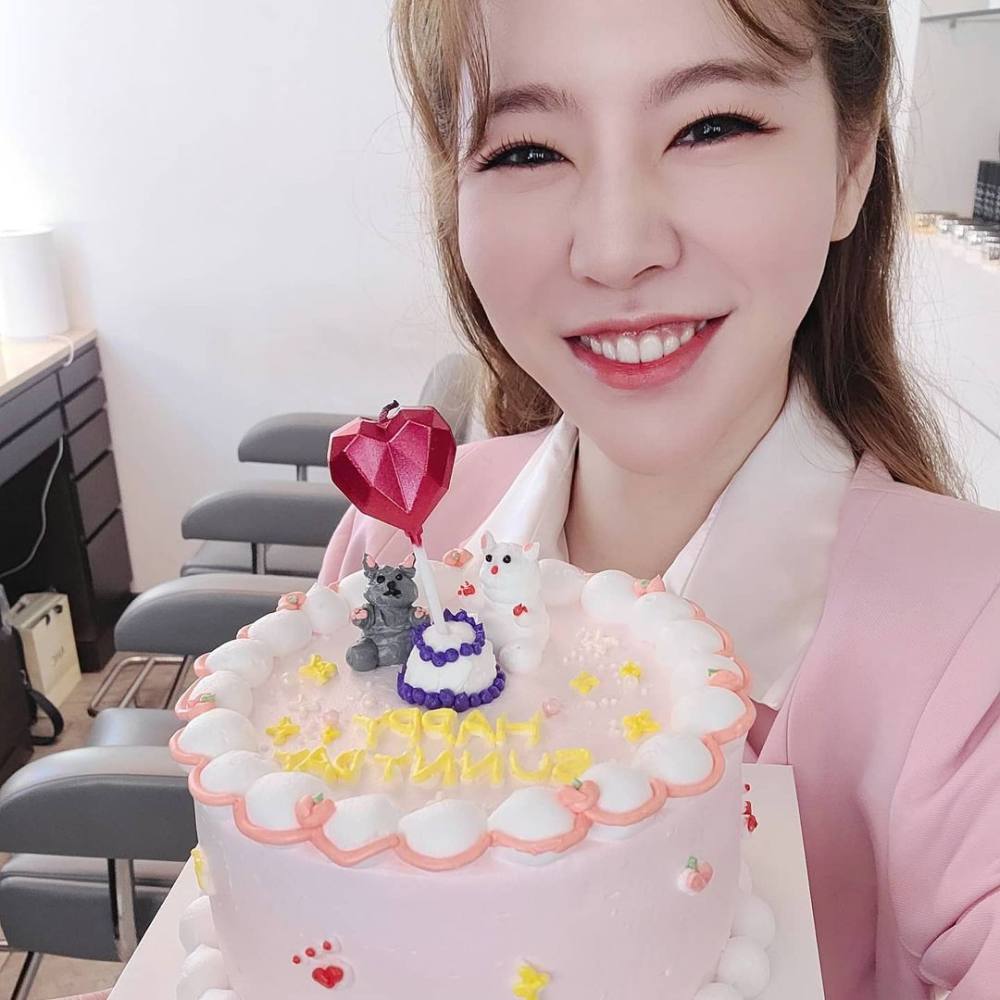 Sunny has also been a constant on Korean TV – not as a lead actress of a drama, but as a witty and entertaining variety show MC. She is currently the main host of shows like Idea Panda and Legendary Trainee.
Jessica is helming her own fashion empire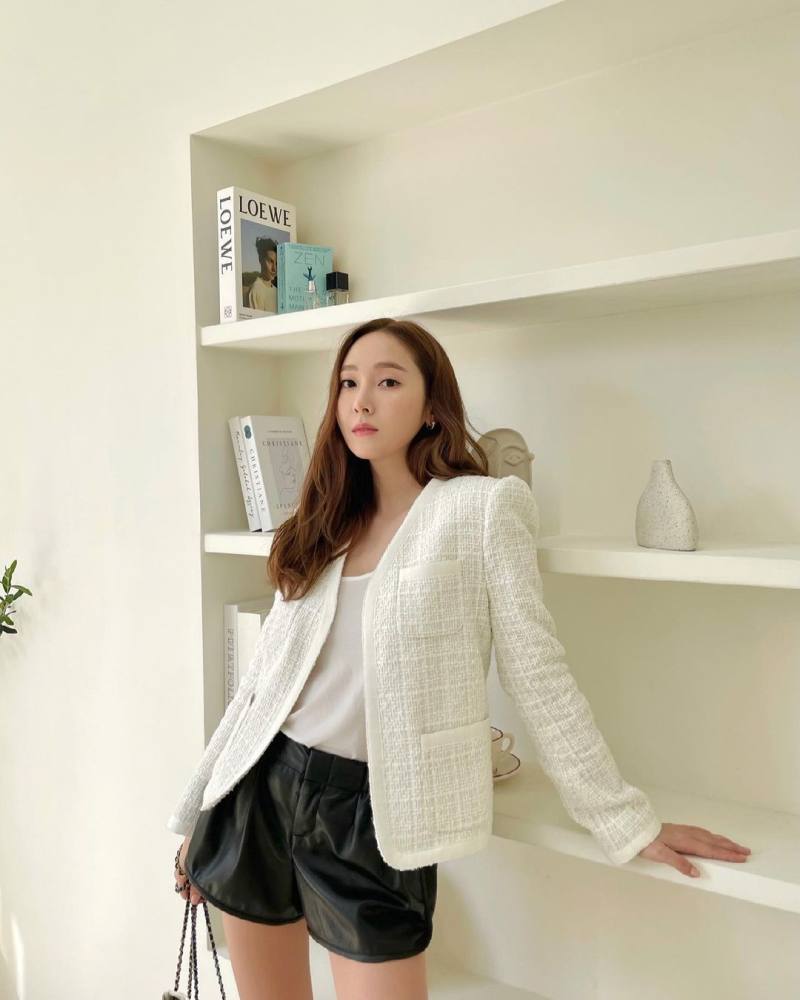 Jessica Jung has
continued to flourish
even after officially leaving the group in 2014. The former K-pop star is now an established entrepreneur in the fashion industry. She sits at the helm of her own brand Blanc & Eclare, which sells clothing, eyewear and accessories. In 2017, she was even named one of
Forbes
' 30 Under 30 in Asia.

Jessica Jung earned a spot on Forbes' 30 Under 30 2017 list in Asia with her fashion brand Blanc & Eclare while Hyoyeon went from K-pop idol to DJ, working with (G)I-dle
Seohyun has acted in K-dramas like Private Lives, Tiffany returned home to the US to make music there, and Sunny became a popular variety show MC