Real Housewives of Potomac's net worths, ranked: Karen Huger, Gizelle Bryant, Wendy Osefo, Candiace Dillard ... which RHOP season 6 cast member is the richest?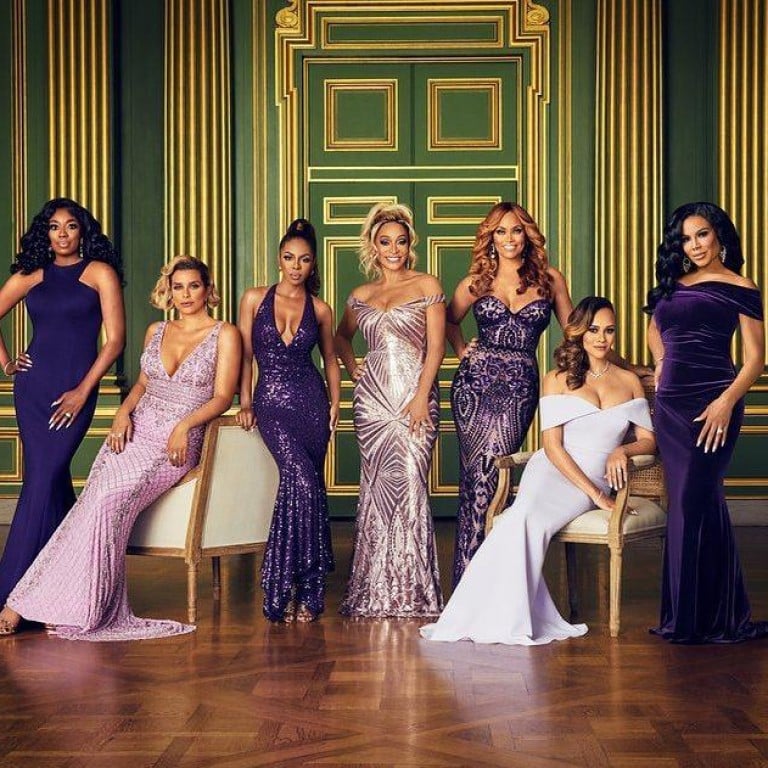 Ever since its 2016 debut, The Real Housewives of Potomac has catapulted its cast of fierce and fabulous women into reality TV superstardom. The show is the eighth iteration of the popular American reality TV franchise and showcases the lives, loves, triumphs and shenanigans of a group of housewives living in and around Potomac, Maryland, an area close to Washington, D.C.
Among the franchise's avid aficionados, the unofficial verdict is that Potomac is currently the best Housewives series on air. This well-deserved distinction is in no small part thanks to the cast's signature sass, singular charm and effortless ability to produce some of the quickest and funniest quips in reality TV history.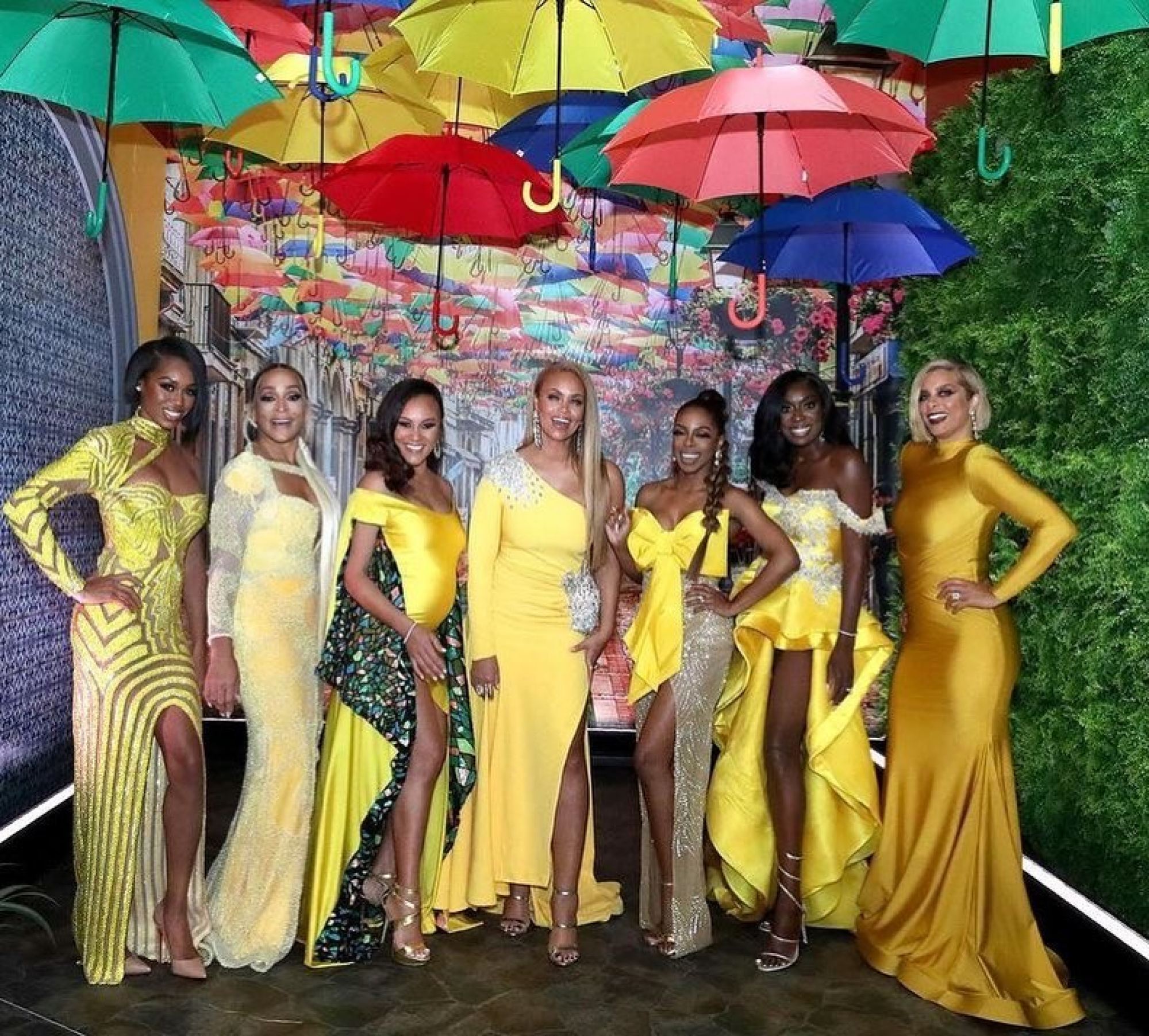 Furthermore, the Potomac ladies, unlike some housewives from other cities, show an authenticity and willingness to tackle some deep and personal matters that has surely increased their likeability … and the show's ratings.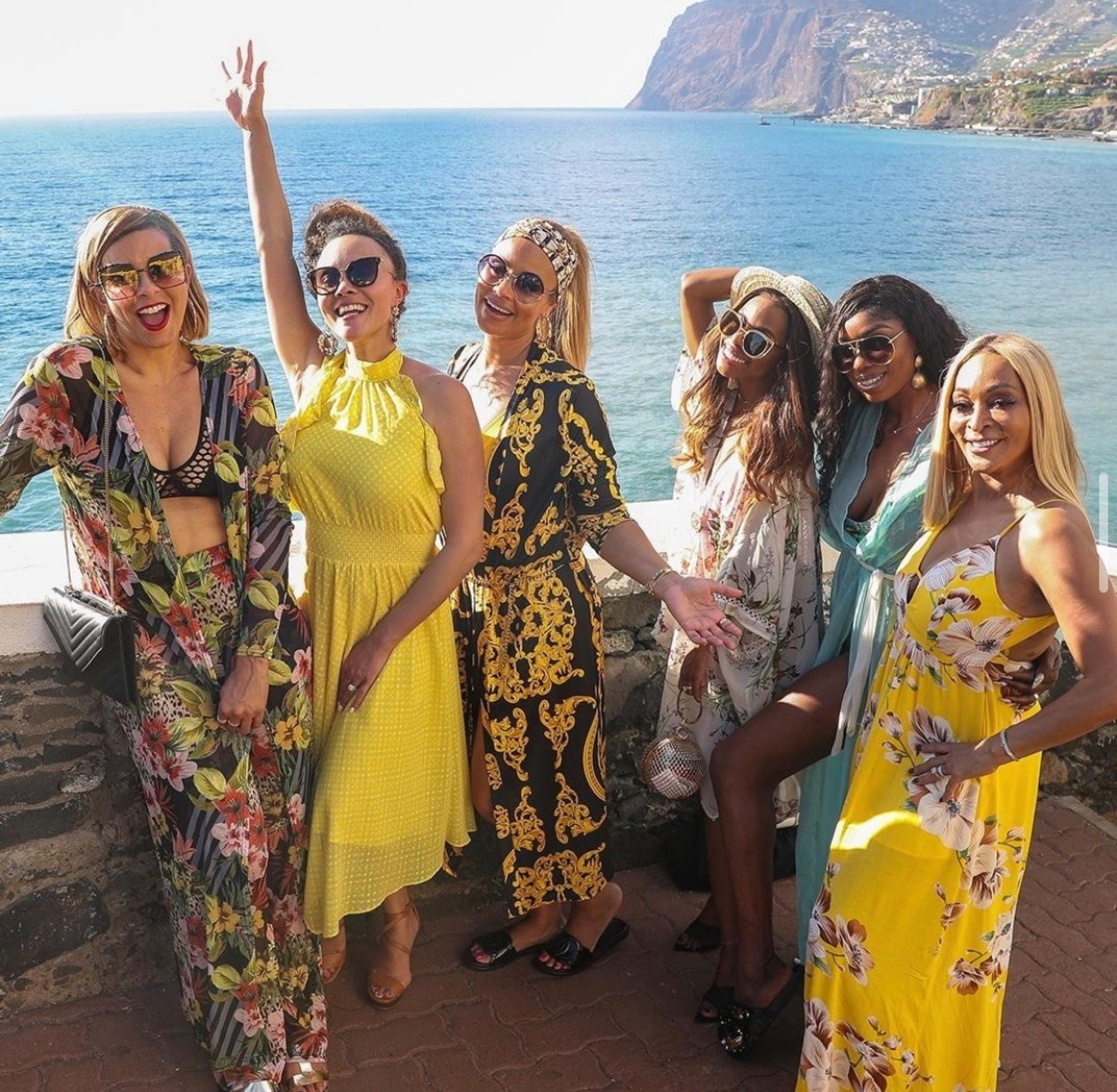 But who is the wealthiest of this bold bunch of beauties? We take a look at the current cast's estimated net worths, according to the stats nerds on the world wide web.
Karen Huger: Estimated US$10 million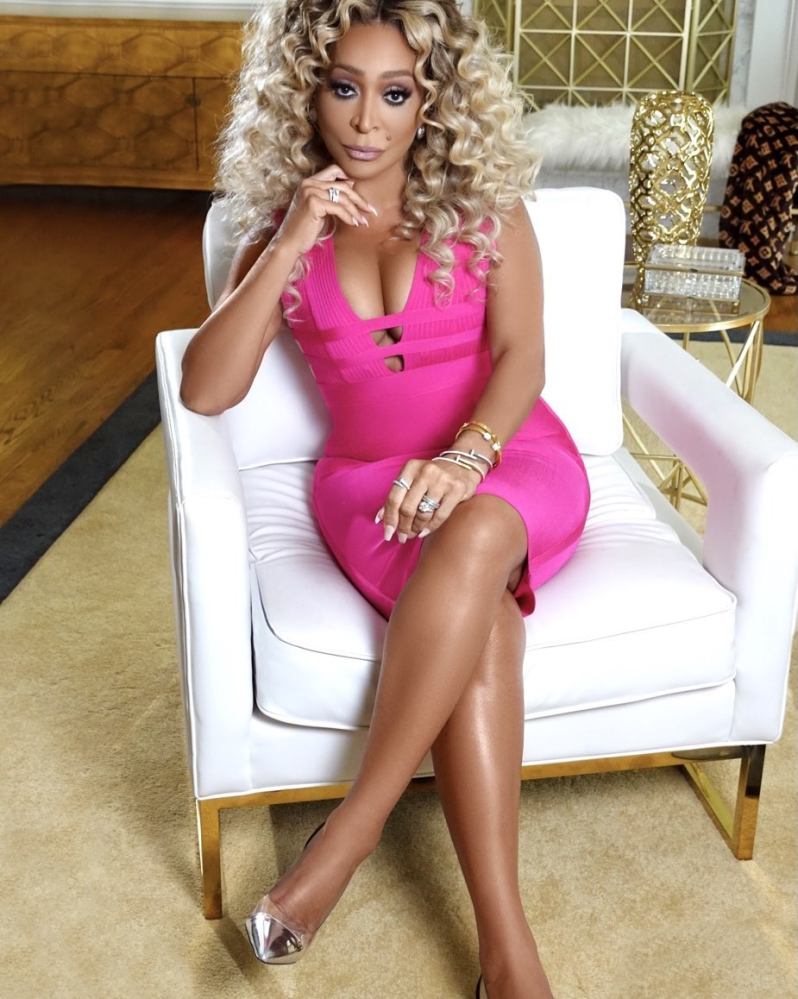 While Karen is well known for her razor sharp tongue and meme worthy one-liners, her estimated net worth of US$10 million additionally ranks her as the wealthiest housewife of the series.
The self-proclaimed "Grand Dame" of Potomac is married to Ray Huger, a successful tech entrepreneur who Karen has referred to as the "Black Bill Gates" and is reportedly worth US$40 million.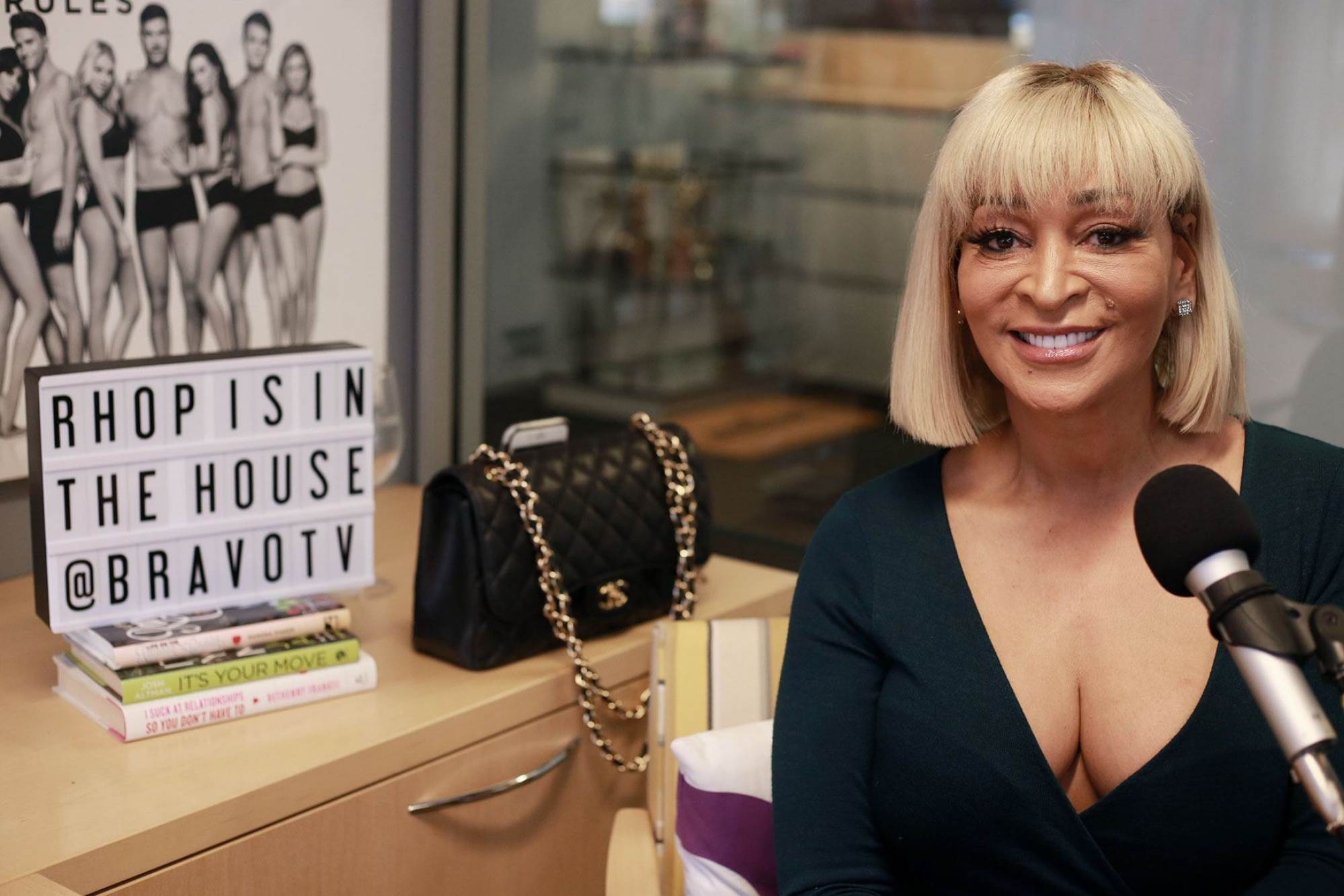 While the couple has endured some major tax-related money woes in recent years, their net worth is still reported to be the highest of the group. Evidently an opportunist, Huger has also made the most of her reality TV fame and launched her own fragrance line, La' Dame Fragrance by Karen Huger.
Ashley Darby: Estimated US$5 million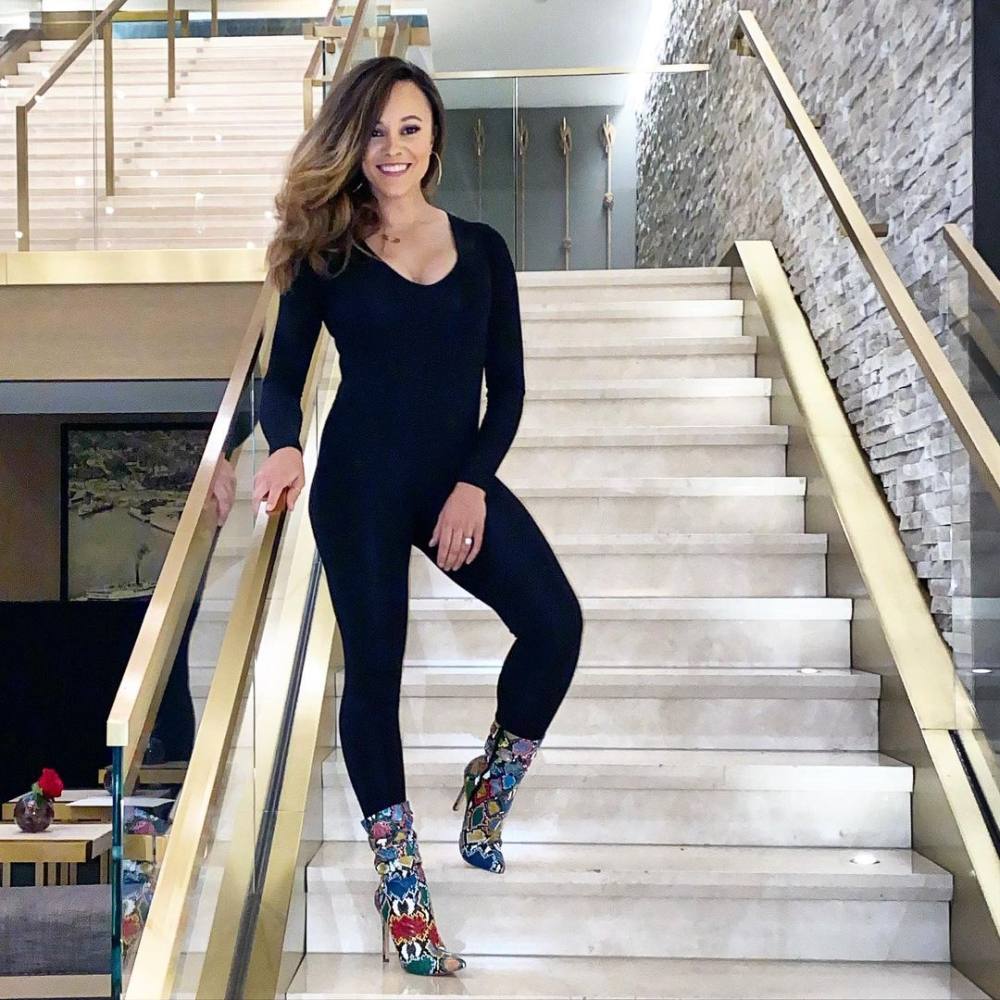 Married to Australian businessman and real estate millionaire Michael Darby, the former beauty pageant winner and mother-of-two young boys co-opened and ran Oz, a Washington restaurant that specialised in authentic Australian cuisine.
Although the couple have since closed the doors on Oz, their accumulated wealth is still impressive. Michael is said to be worth a reported US$20 million.
Mia Thornton: Estimated US$5 million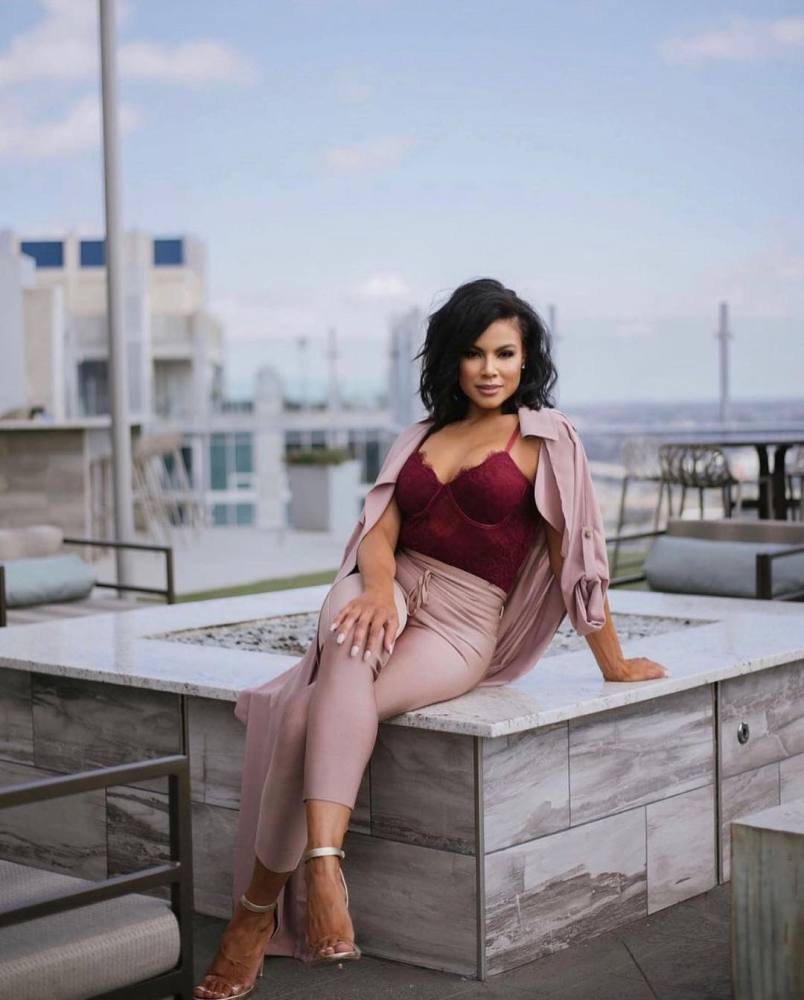 Though she's only just joined the show, there's no denying that newbie housewife Mia is a "certified boss" – both in terms of her powerhouse presence as well as her professional accomplishments. Owner of 10 franchises of The Joint Chiropractic, a chain of chiropractic clinics across multiple states in America, Thornton is also the founder, owner and CEO of Amilleon London, an online shopping boutique.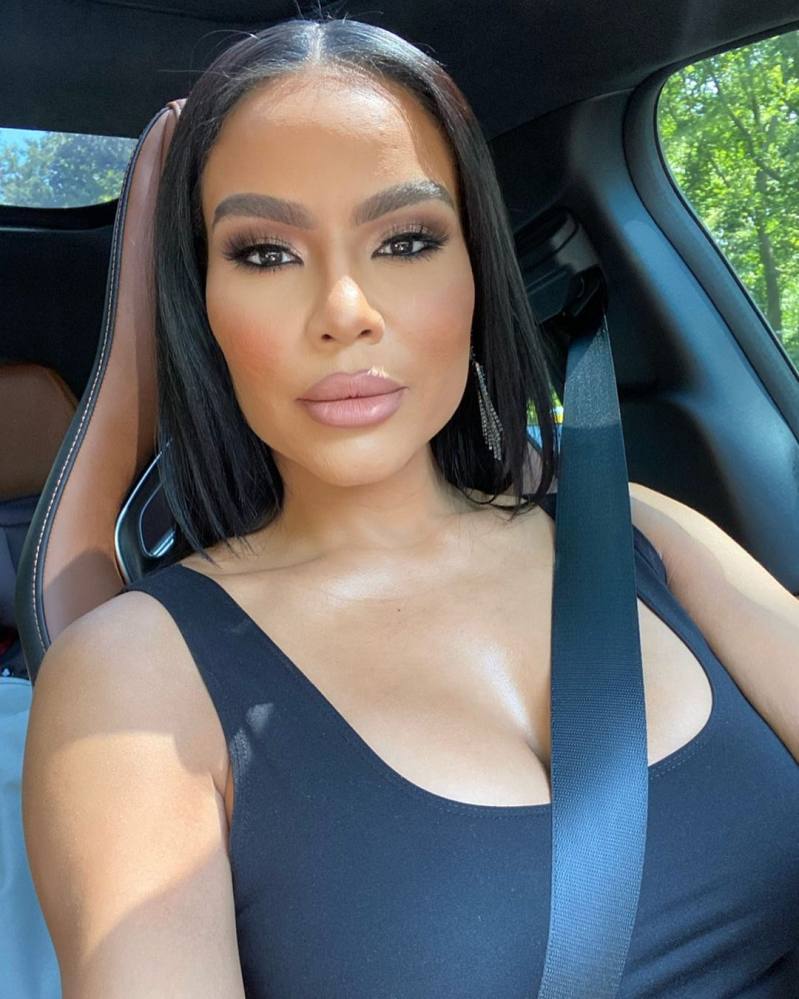 The cosmetics company was inspired by Mia's passion for empowering women and her desire to create a line of cosmetics that is paraben and cruelty free. Mia's personal net worth is said to be around US$5 million as a result of her various projects.
Candiace Dillard: Estimated US$4.5 million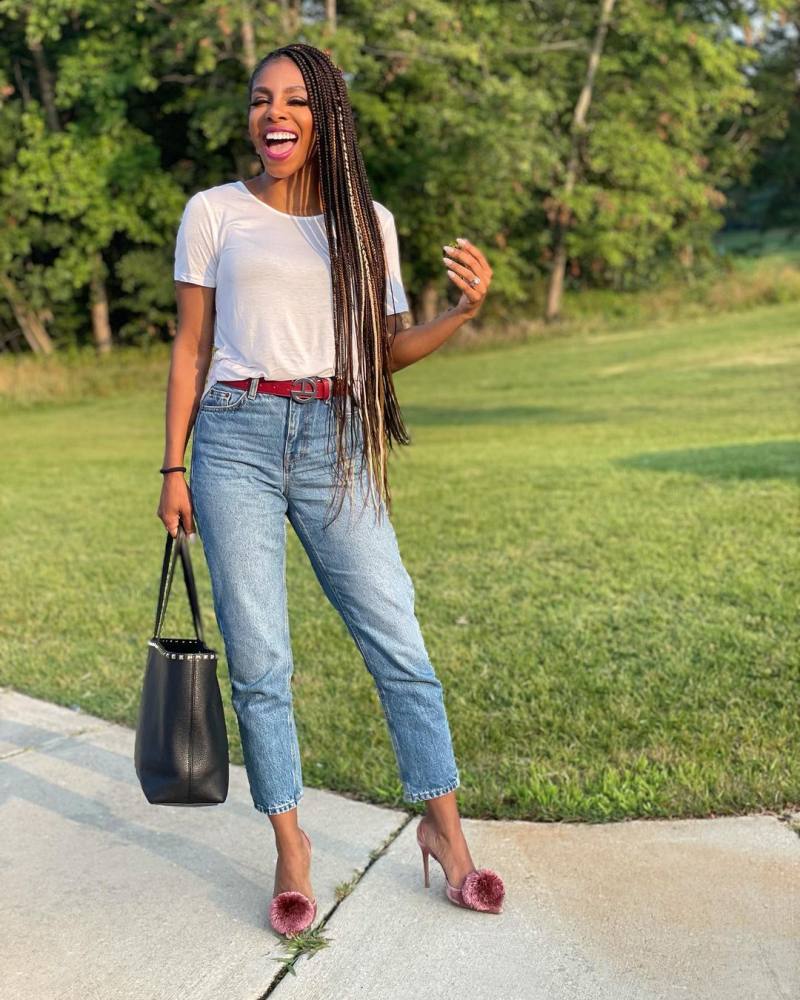 Having joined the show in its third season, Candiace boasts an estimated net worth of US$4.5 million. Her outspoken mum and the family's finances have featured prominently during Candiace's storyline on the show.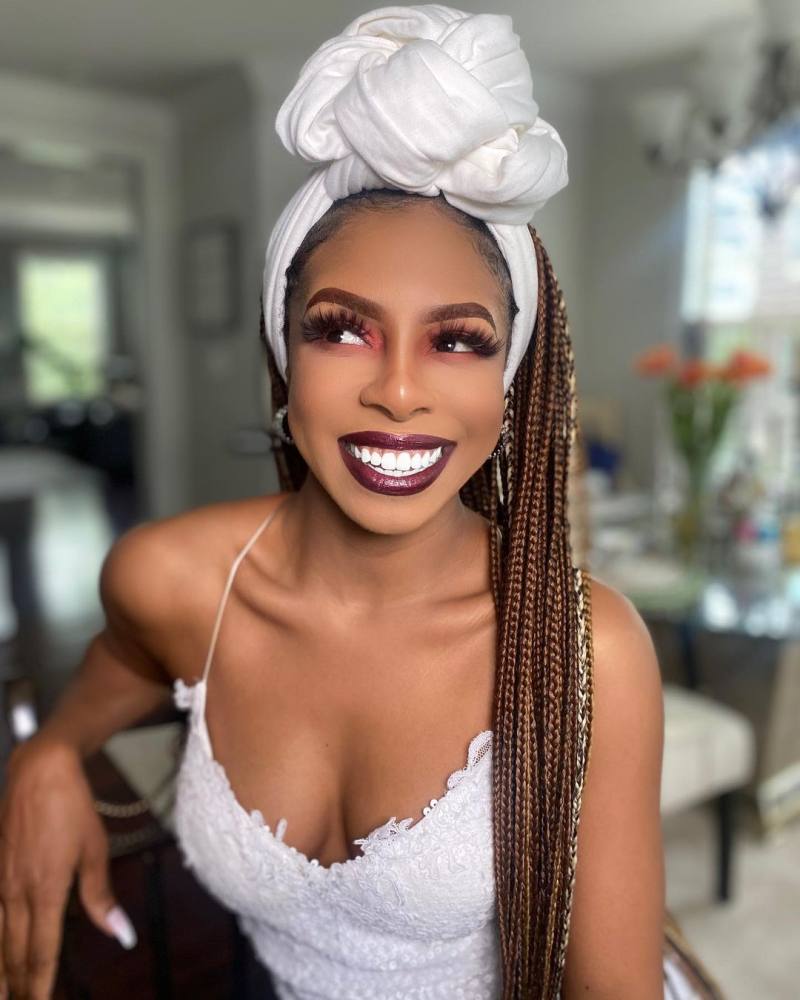 But while the former Miss United States winner's affluence has certainly been bolstered by her family's fortune, the former Obama campaign staffer, actor and aspiring singer also co-founded a hair extensions brand and acts as the CEO of her own pageant consulting business. Impressive!
Gizelle Bryant: Estimated US$4 million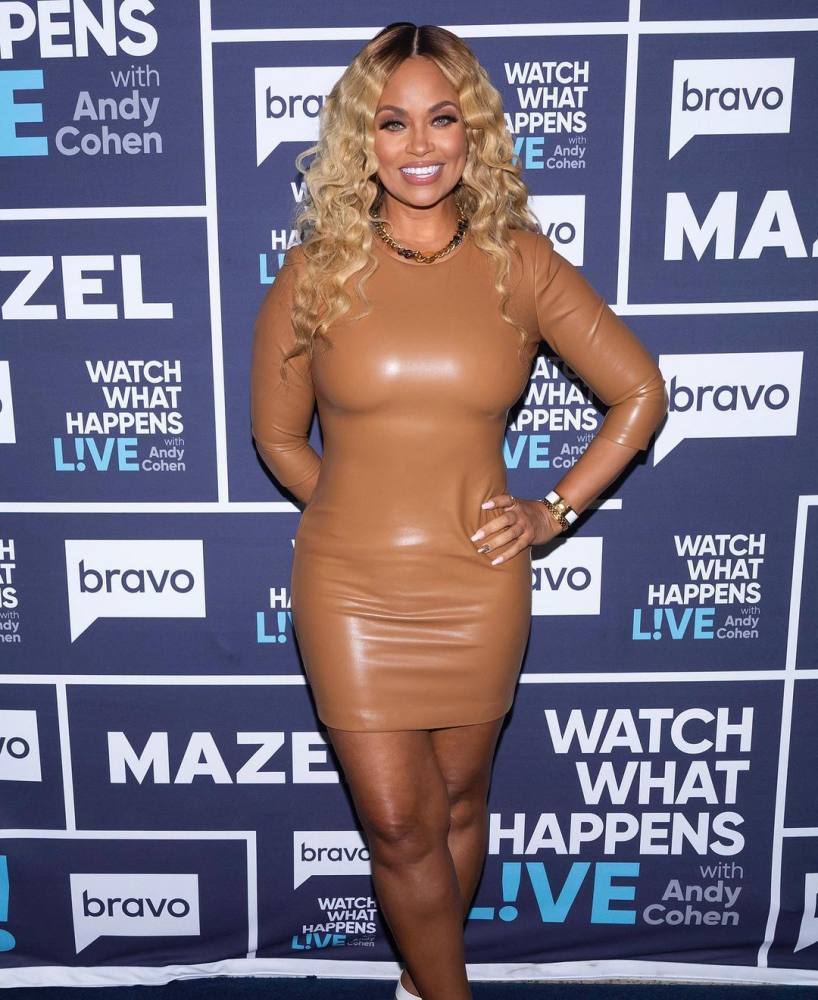 Gizelle Bryant is reported to have a net worth of some US$4 million. The OG Potomac housewife hails from a prominent political family and was also married to celebrity pastor Jamal Bryant. The couple's relationship has been heavily featured in the show, forming a major focal point of Bryant's storyline.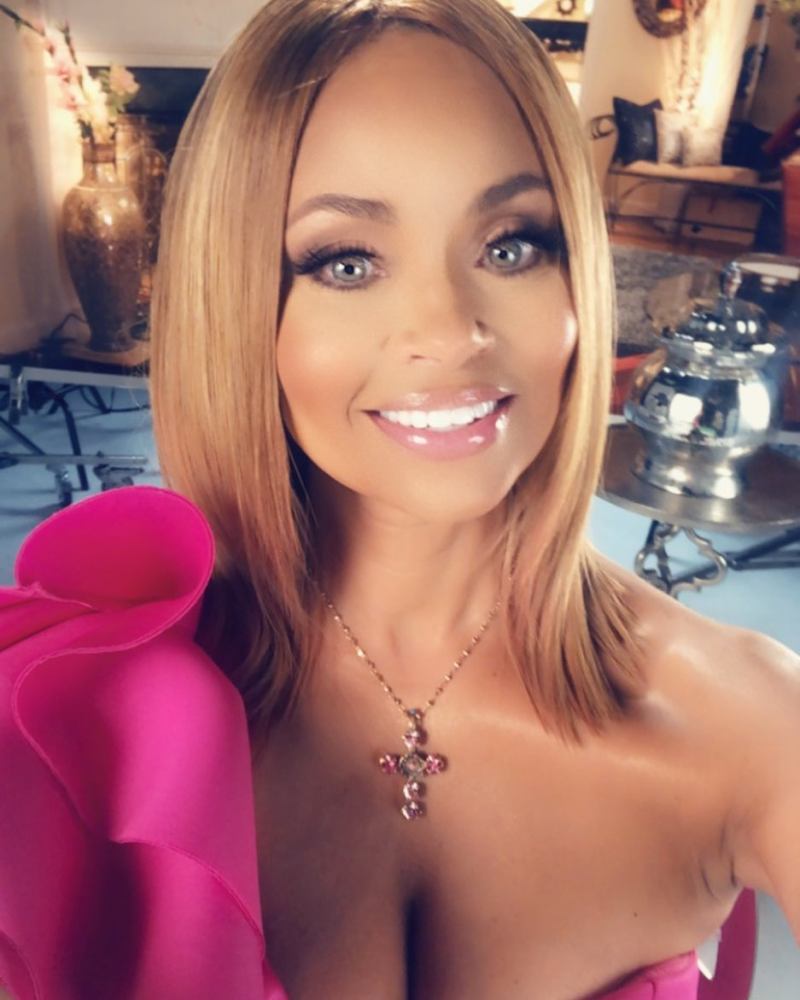 In addition to her personal dramas, Gizelle is also known for launching her own make-up line, EveryHue Beauty, and releasing her first novel, My Word, in 2019, as well as her philanthropic projects.
Robyn Dixon: US$3 million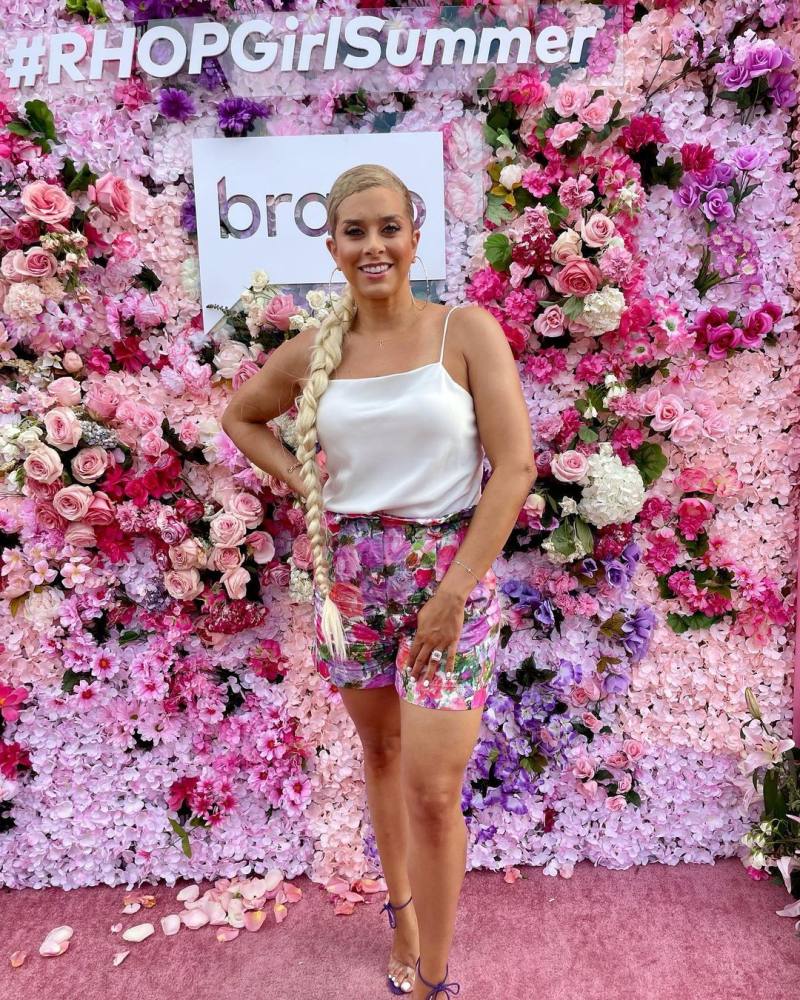 The final of the four OG cast mates still on the show, Robyn is married to former NBA star Juan Dixon. Even though the show has put a spotlight on the couple's financial struggles, the former basketball wife is said to be worth a not-too-shabby US$3-million.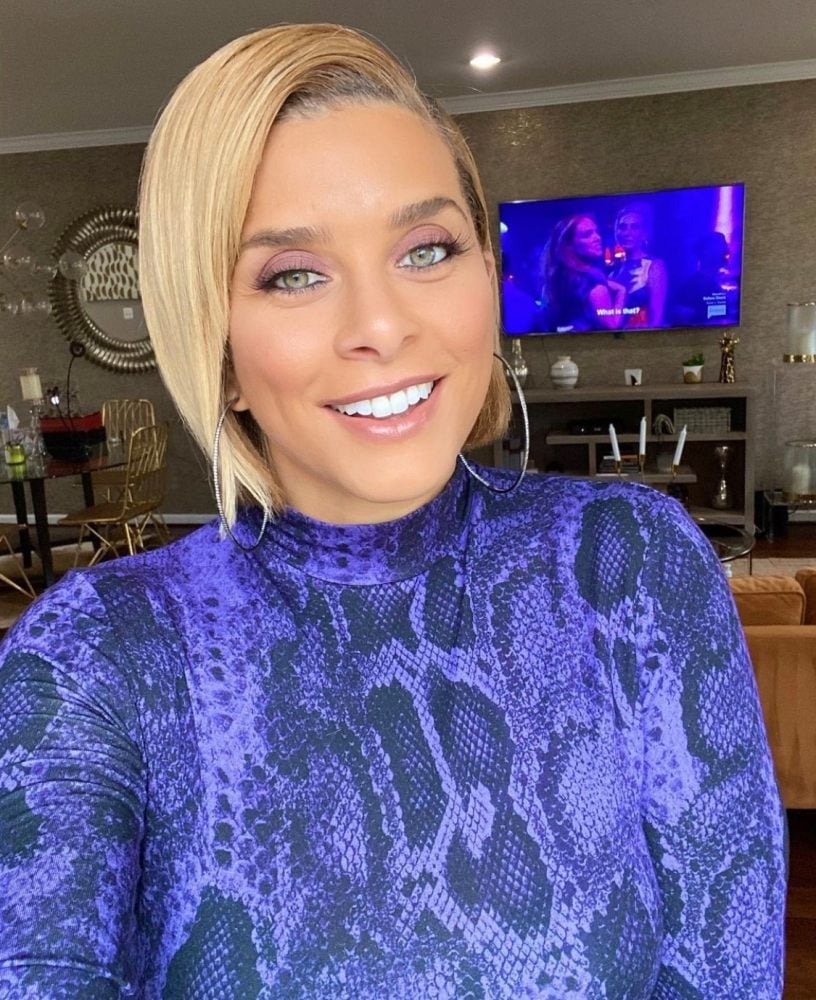 Robyn has enjoyed a successful career in PR and events and has used her prominence on the show to launch Embellished, a line of satin-lined caps.
Wendy Osefo: US$1.5 million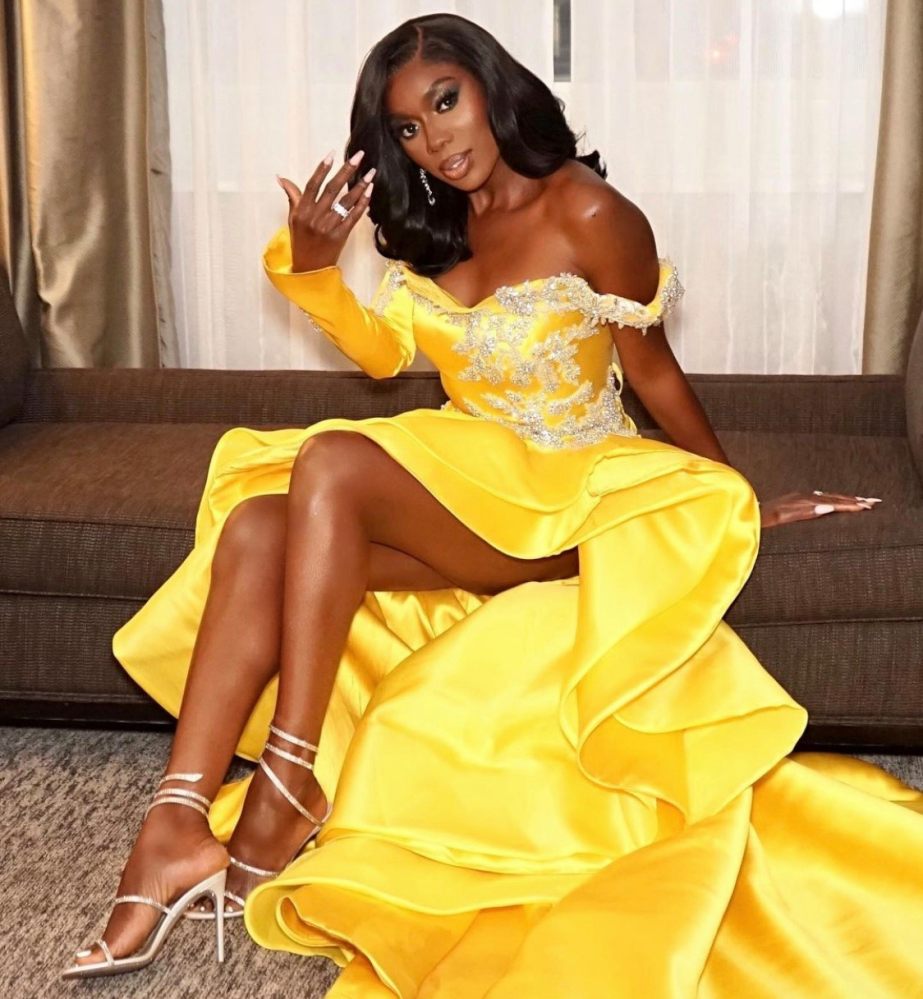 Currently starring in her second season, proud Nigerian-American Wendy Osefo clearly knows the meaning of hard work, having achieved considerable success in a variety of fields.
She's an accomplished academic and Johns Hopkins University professor holding multiple degrees, including a PhD in public affairs and community development.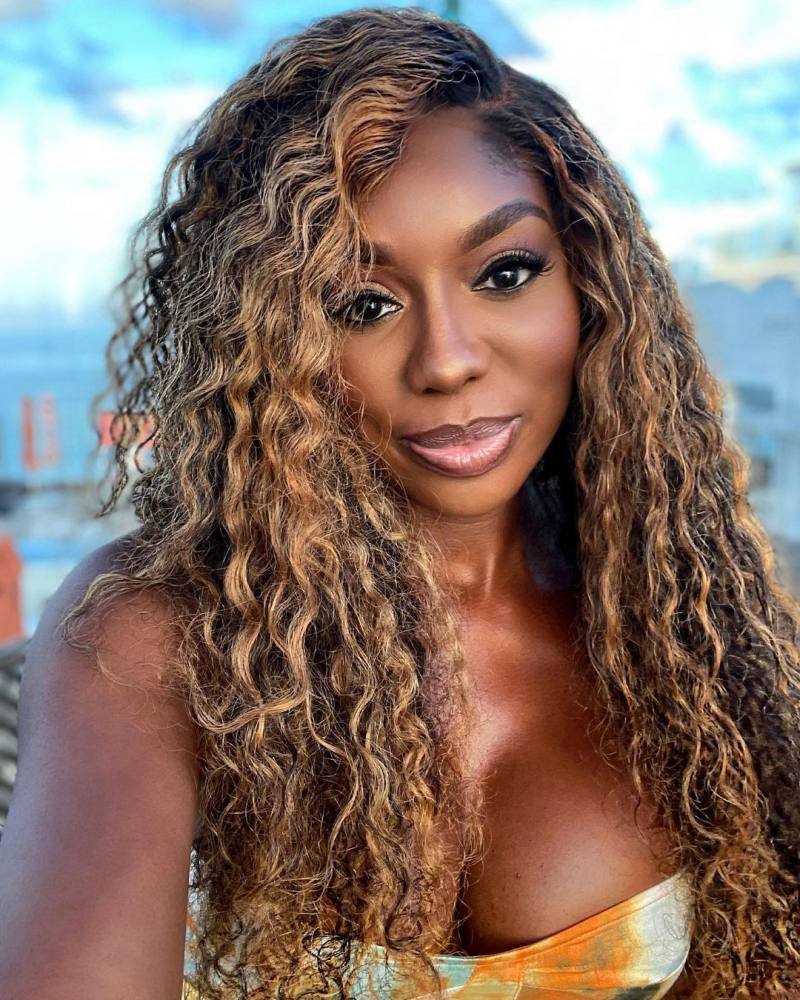 She's also a political analyst and commentator regularly appearing on major news networks, as well as an award-winning researcher, philanthropist and entrepreneur. Thanks to her various professional endeavours, Osefo has grown a personal fortune worth an estimated US$1.5 million.

Gizelle Bryant's influential family gave her a head start in life, while Wendy Osefo regularly appears as a political commentator on CNN
Robyn Dixon, who's married to a former NBA star, makes a living through PR and events, and academic former Miss USA Candiace Dillard worked for Barack Obama