The Norwegian royal family's 'humble' life: King Harald and Queen Sonja have a net worth of US$30 million – and spend it on public transport and joint parties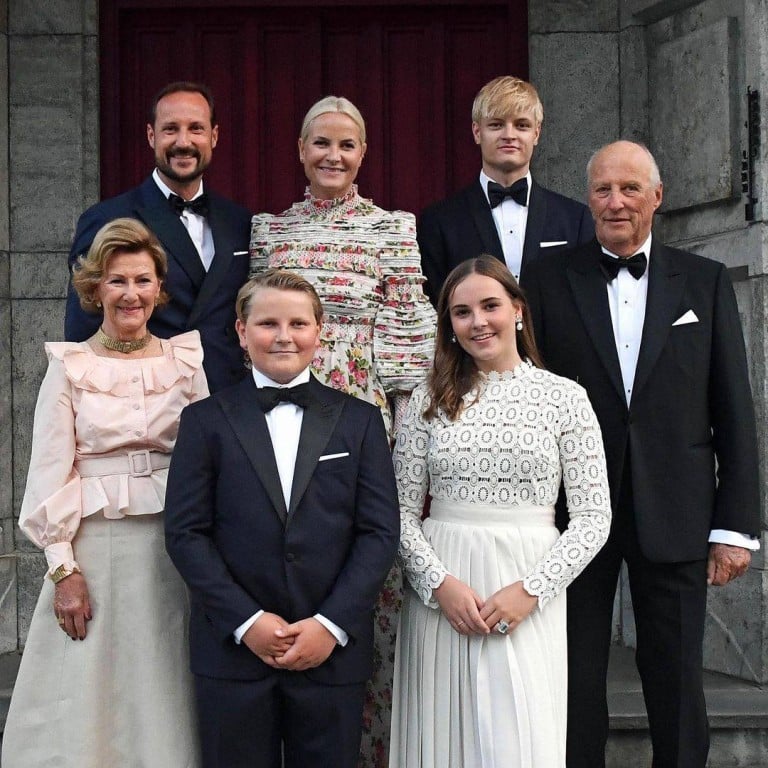 The UK royals are arguably the most popular royal family in the world. Their lives are synonymous with privilege, prestige and fortune.
However, not all royals live an
opulent and excessive lifestyle.
Known as one of the world's least affluent monarchies, Norway's royal family lives a much more modest life compared to their royal counterparts.
The net worth of Norway's royal family currently stands at US$30 million. The upkeep of the monarchy allegedly sets the state back by US$72.3 million a year, which includes their personal security and the expenses of the official royal house, according to Yahoo! News
.
These figures are a far cry from those boasted by wealthier royal families, such as those in Britain (US$500 million), Monaco (US$1 billion) or
Saudi Arabia (US$1.4 trillion).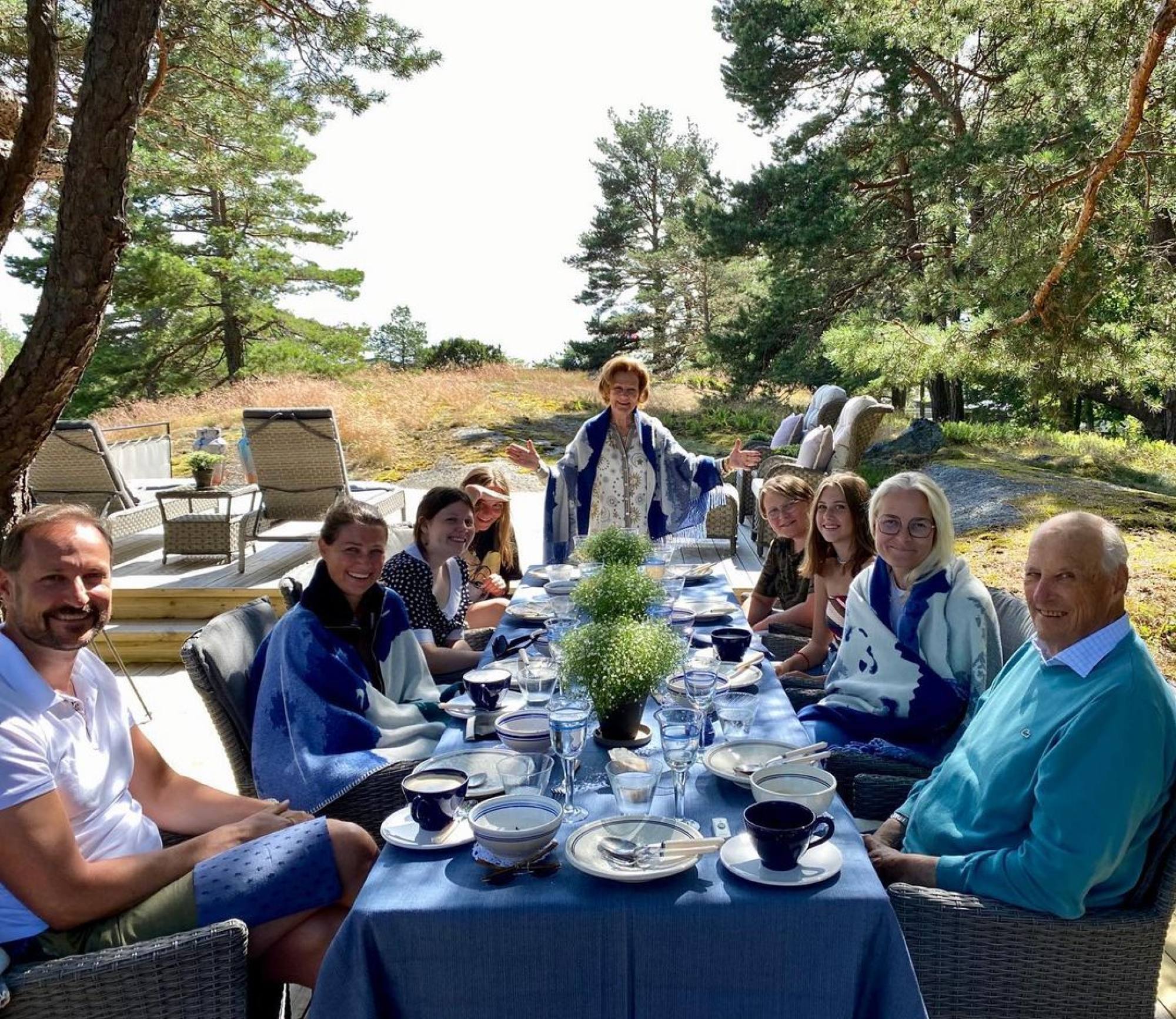 To give you a quick primer, the key members of the royal family consist of King Harald, Queen Sonja and Crown Prince Haakon, who is married to Crown Princess Mette-Marit. The crown prince has two children, Princess Ingrid Alexandra and Prince Sverre Magnus. The king and queen have a daughter, Princess Märtha Louise.
Despite their smaller income, the Norwegian royal family have a reputation for being "cool"and living relatively normal lives.
Here's how they spend their wealth:
King Harald loves the active lifestyle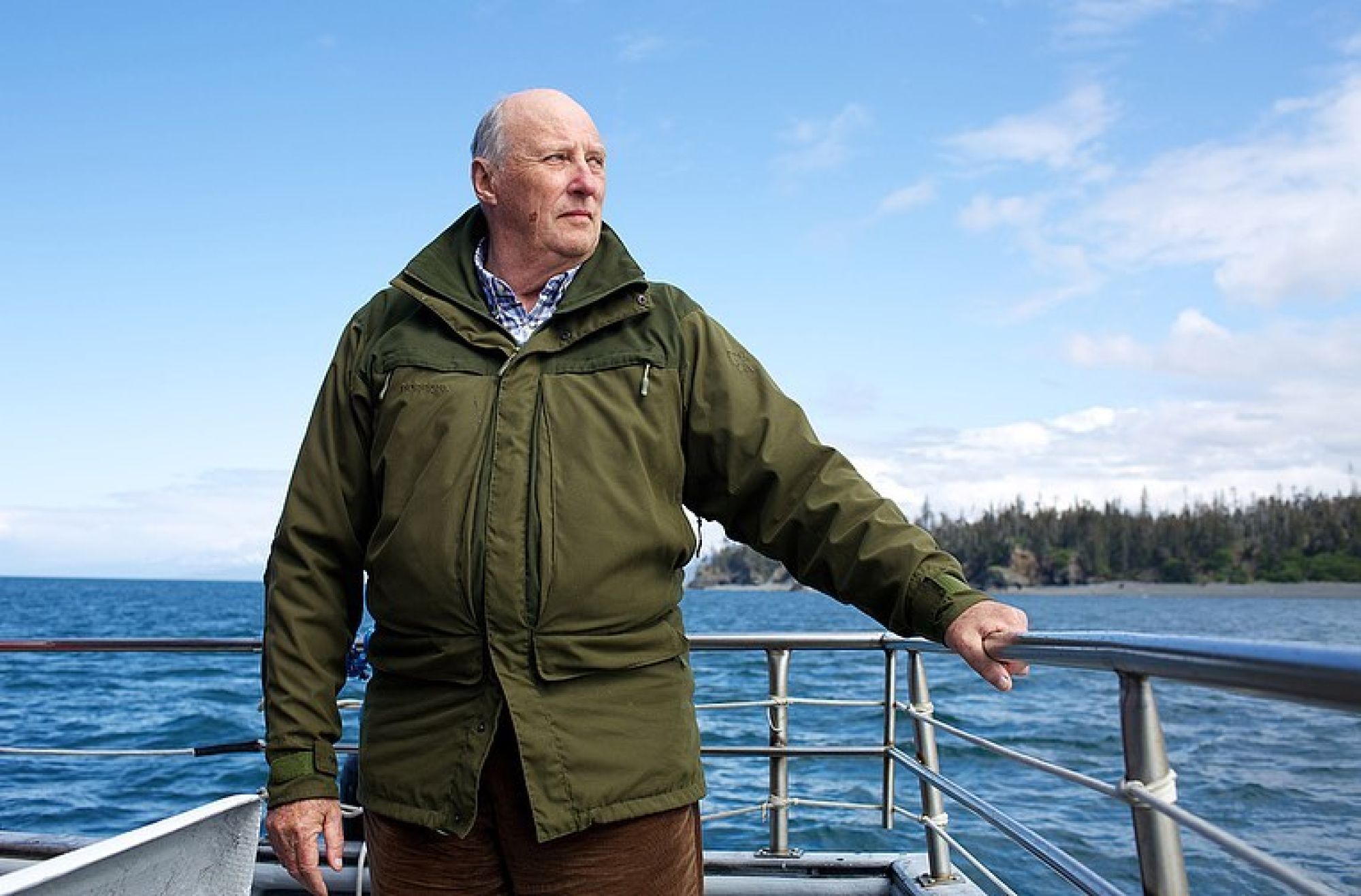 At 84 years old, King Harald has had a long love affair with water sports. He's well-known for taking part in the
Olympic Games for sailing three times
throughout the 1960s and 1970s. He still sails to this day, and even competed and won second prize at the Sailing World Championships in Toronto at the age of 79. The following year, he took his family on a surfing trip to South Africa to celebrate his 80th birthday.
They maintain nine stately residences
The family has managed to preserve nine impressive private properties, including the royal Palace in Oslo, a ski chalet called Prinsehytta, a farmhouse located in Bygdøy, and a private holiday home called Mågerø for the king and queen. This may seem like an expansive portfolio for the layman, but it's a modest collection compared to the
British royal family's 26 homes.
The royal children went to public schools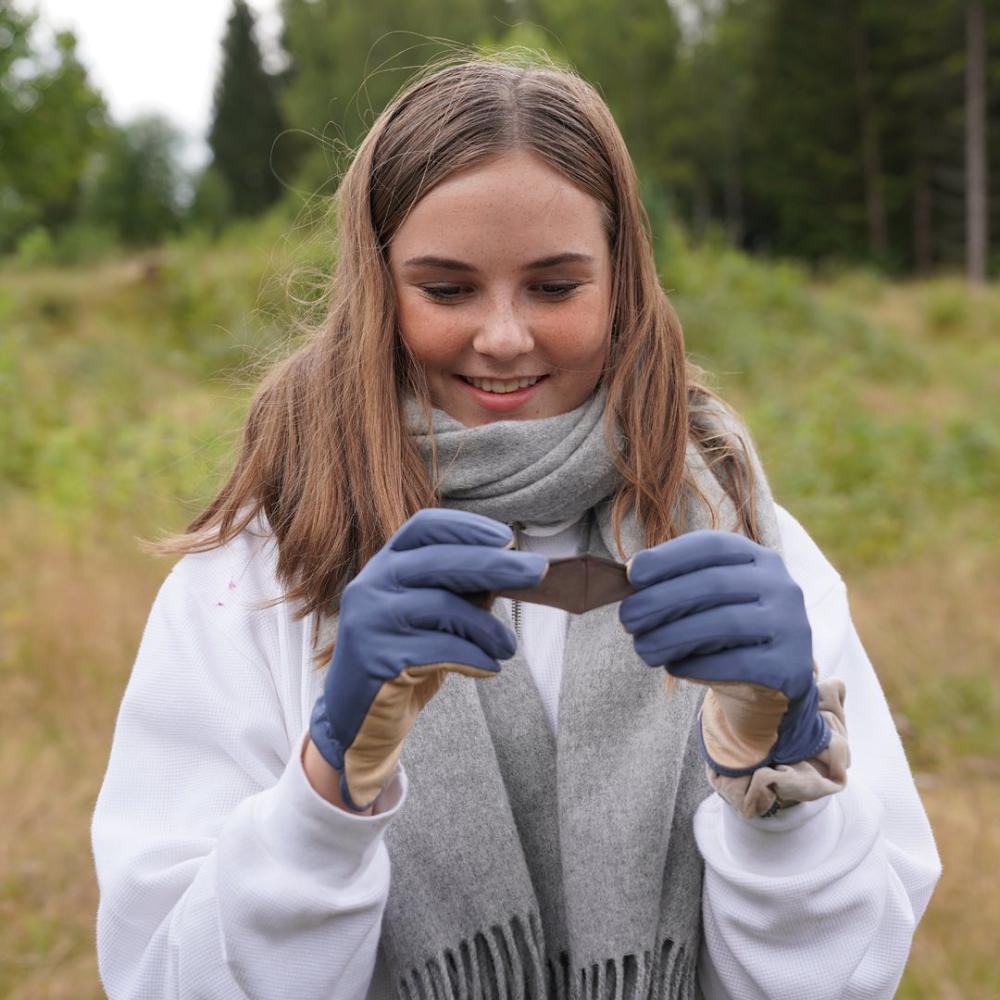 Since private schooling is not widespread in Norway, Crown Prince Haakon and Princess Märtha Louise attended ordinary public schools just like everyone else.
Princess Ingrid Alexandra, who is second in line to the Norwegian throne,
attended a public school
. Her grandfather, Harald V, also attended a relatively ordinary school for someone of his station. The crown prince studied at Oslo Katedralskole (Oslo Cathedral School) before university.
They like to be one with "the people" and travel on public transport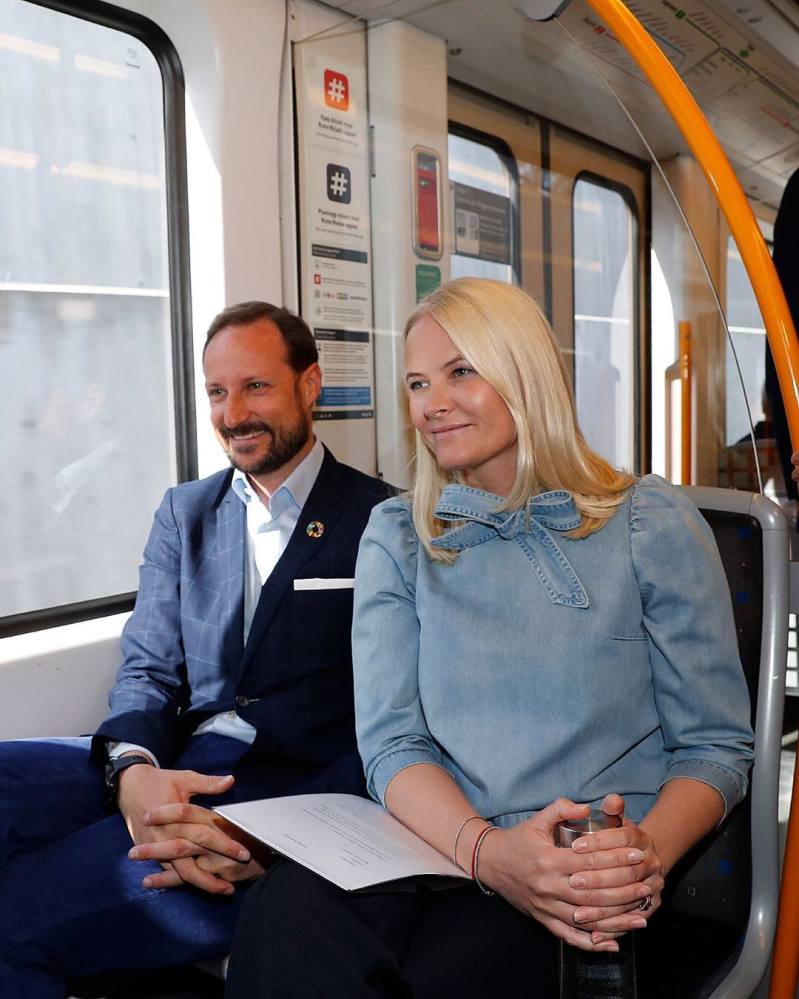 While some royal families make a fuss about security, entourage and exclusivity, the Norwegian royals have been spotted taking public transport and even get on regular domestic flights just like everyone else, according to Bright Side. It's not uncommon to sit next to a prince on a flight or train ride in Norway.
They celebrate milestones like birthdays in private and even have joint parties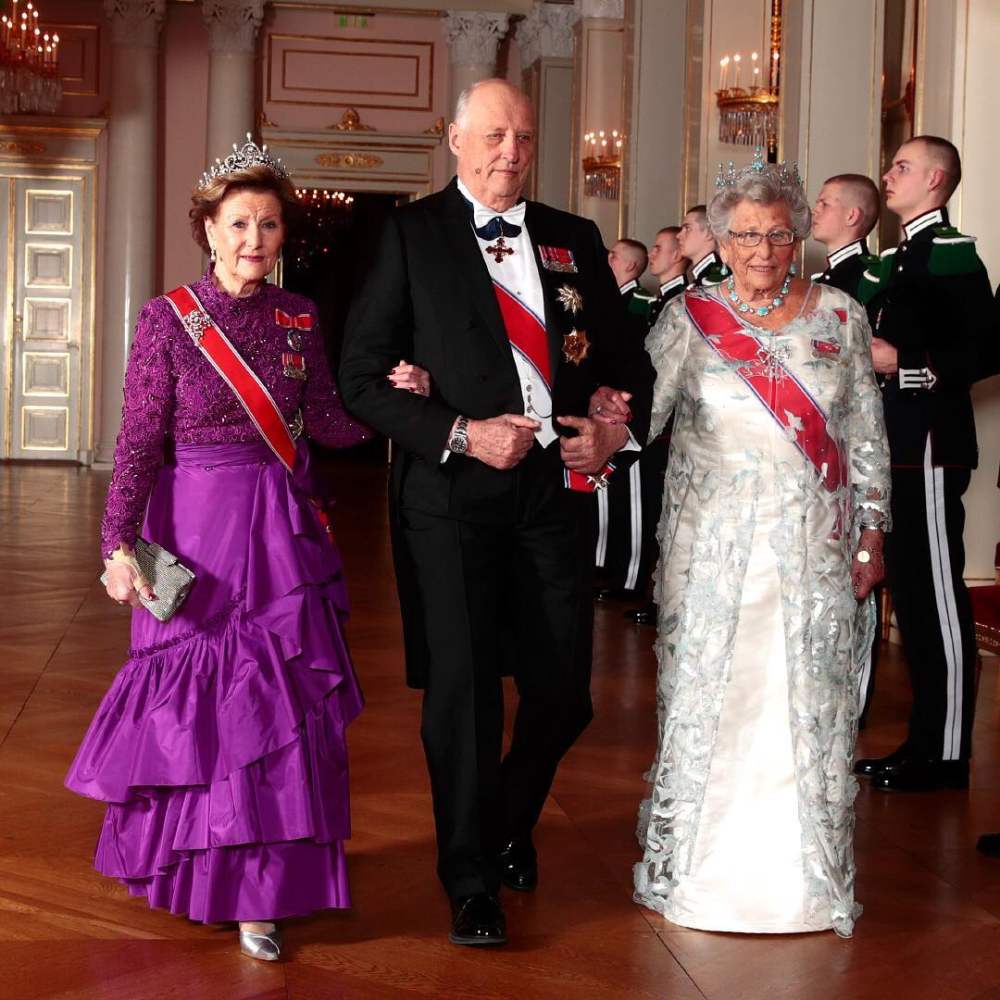 In the realm of royal life, it doesn't get any thriftier than this.
King Harald and his family like to hold intimate birthday celebrations, and the king's birthday is only marked as a public holiday when it's a special anniversary. Typically, however, King Harald and Queen Sonja, who were both born in 1937, hold joint celebrations and like to lump big milestones such as their 80th birthdays and the 25th year of the king's reign into one event.

Queen Elizabeth and co. cost US$500 million a year to upkeep with 26 lavish mansions – but Norway's royals cost US$7.3 million and only have nine homes
King Harald is a three-time Olympian who even won second prize at the Sailing World Championships in Toronto at 79, and went on a surfing holiday for his 80th birthday