BTS, K-pop kings … and descendants of Korean royalty? Idols Jin and Suga are related to Joseon dynasty aristocrats, while V's ancestor is King Sinmu of Silla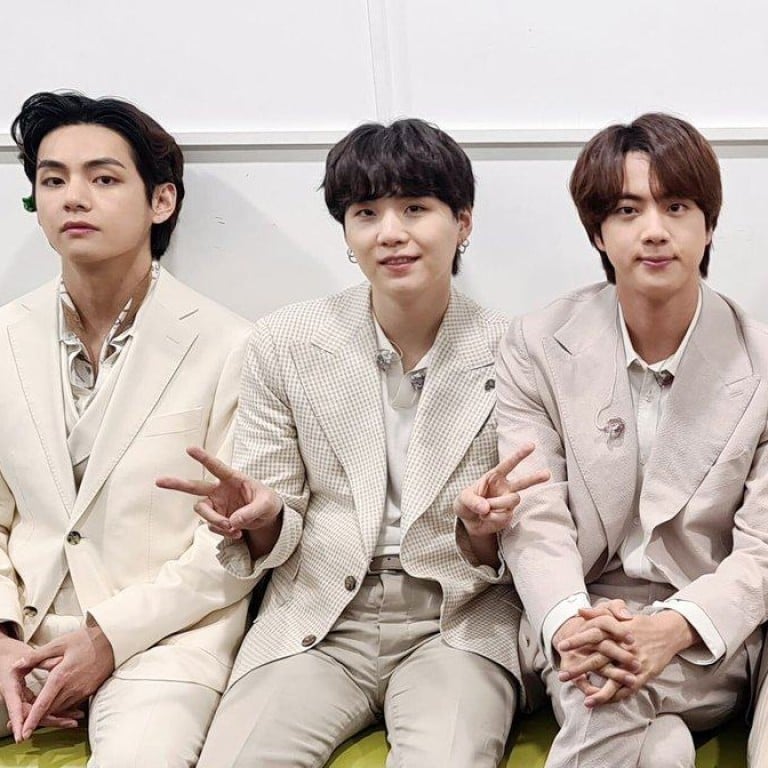 It's not unusual for K-pop fans to dub their favourite K-pop idols "kings and queens" due to their incredible vocal prowess, dancing and composing skills. But did you know that some of Korea's stars actually have direct connections to the country's royals through their bloodline?
Read on to find out more about these famous descendants of Korean monarchs …
BTS
Suga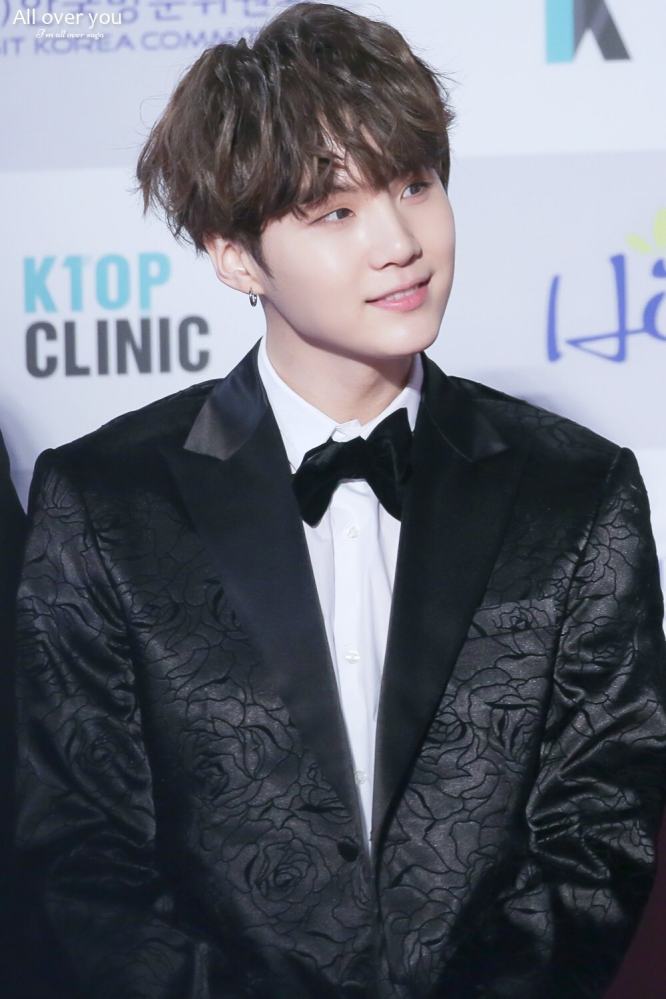 A favourite among fans for his cool and straightforward personality, Suga is nicknamed "king" among BTS' Army fan club due to his top-notch talent when it comes to creating rap music.
And Suga lives up to that name, since he is a direct descendant of Queen Wongyeong of the Yeoheung Min clan, the wife of Taejong of Joseon, according to Pinkvilla.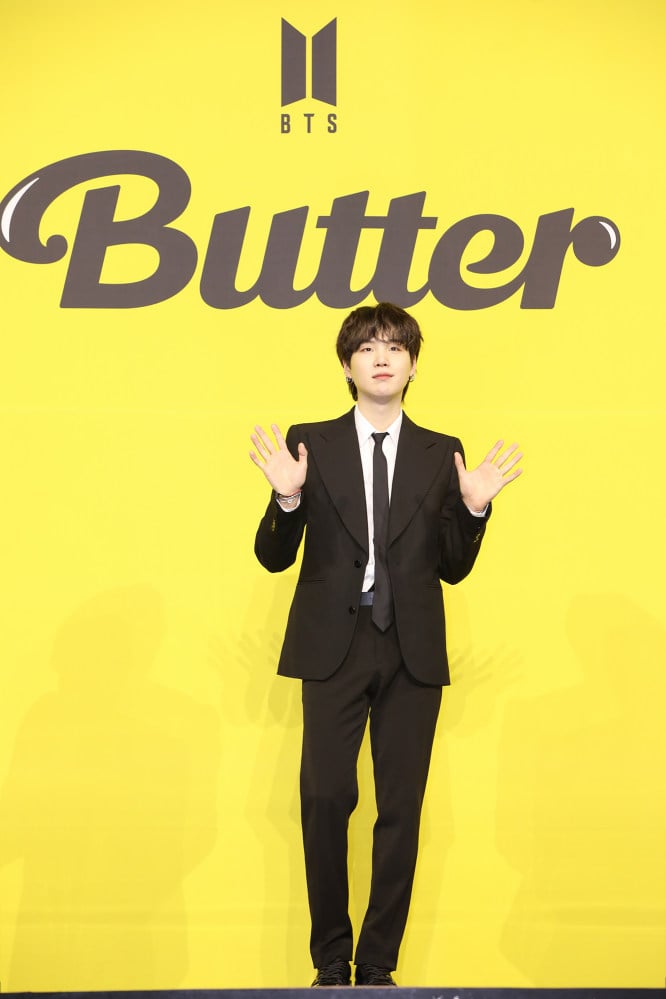 The article also mentions that Suga confirmed his royal lineage during a V Live broadcast, adding that his family belongs to a high rank in the Yeoheung Min Clan. According to Business Times, Suga has at least four ancestral grandmothers who were empresses or queens that ruled over Korea.
Jin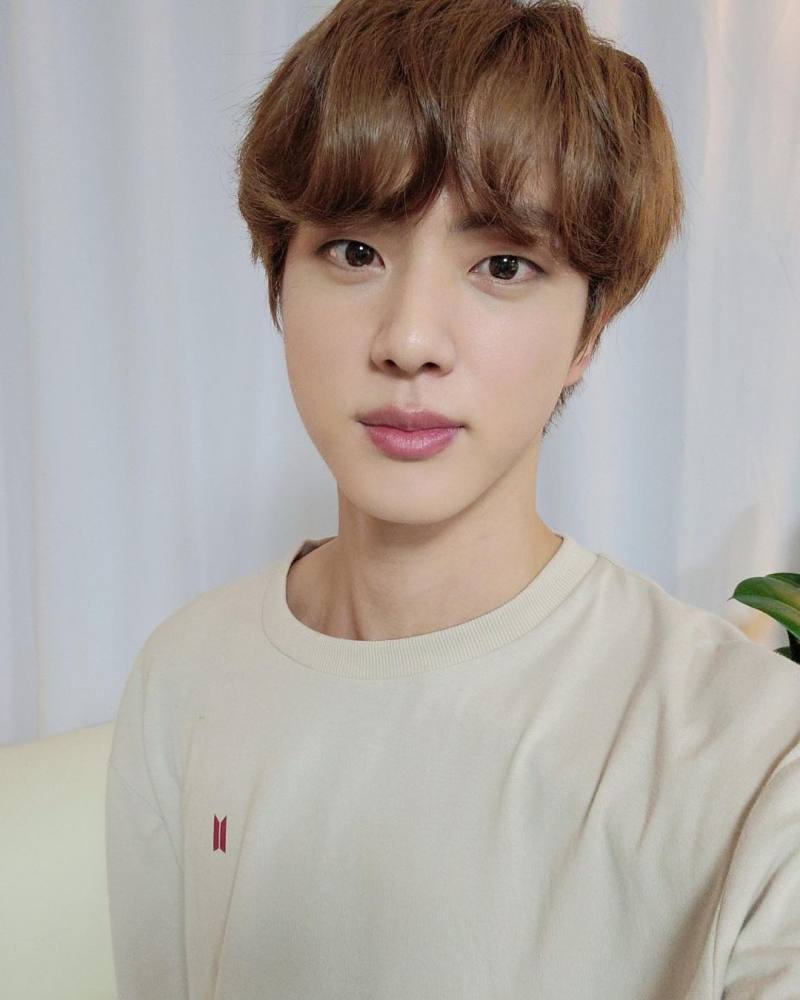 BTS heartthrob Jin is potentially related to a prominent royal scholar, as well as a famous author. Although Jin has yet to directly confirm it, the K-pop idol is said to be a descendant of the Gwangsan Kim Clan – a very prominent clan in the Joseon dynasty (1312–1910) – according to Pinkvilla.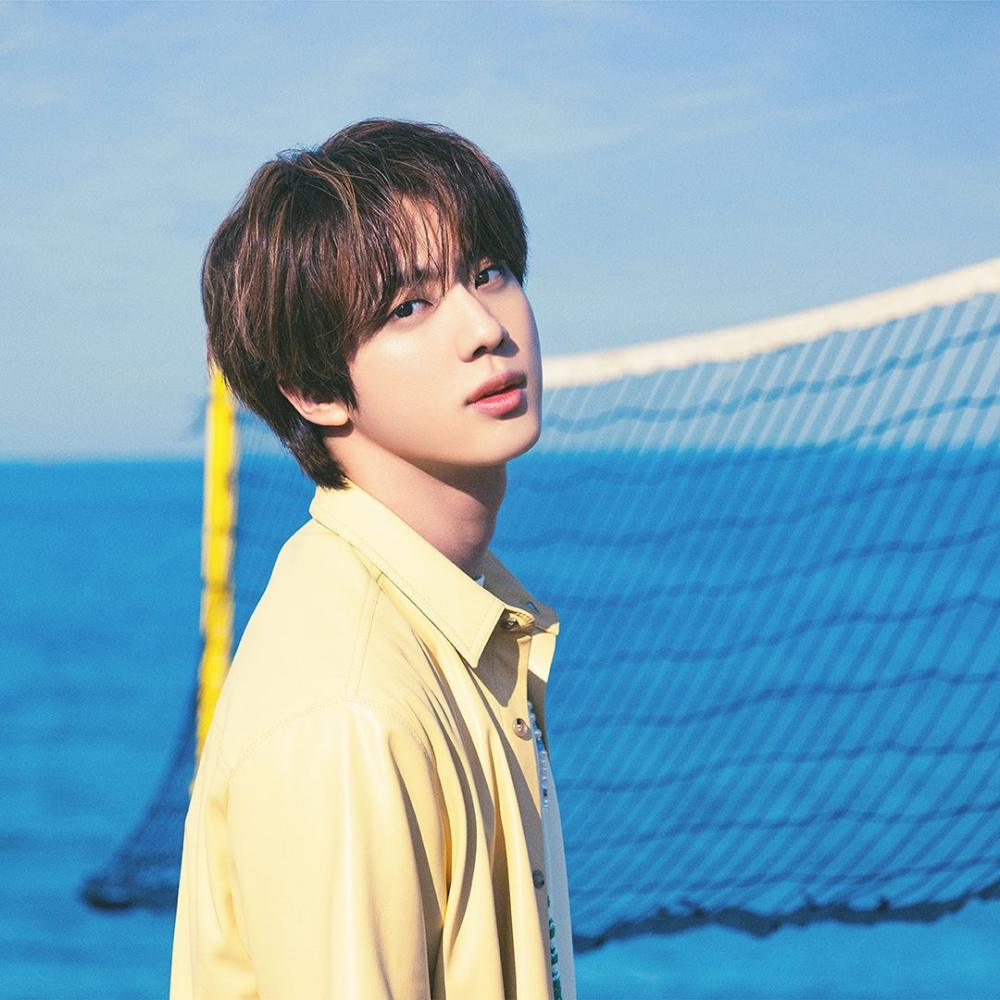 According to the same source, Jin is also distantly related to Kim Jang-saeng, a prominent Neo-Confucian scholar, and Kim Manjung – the famous author who penned the Korean literature masterpiece The Cloud Dream of the Nine. Perhaps that's where his creative talent stems from?
V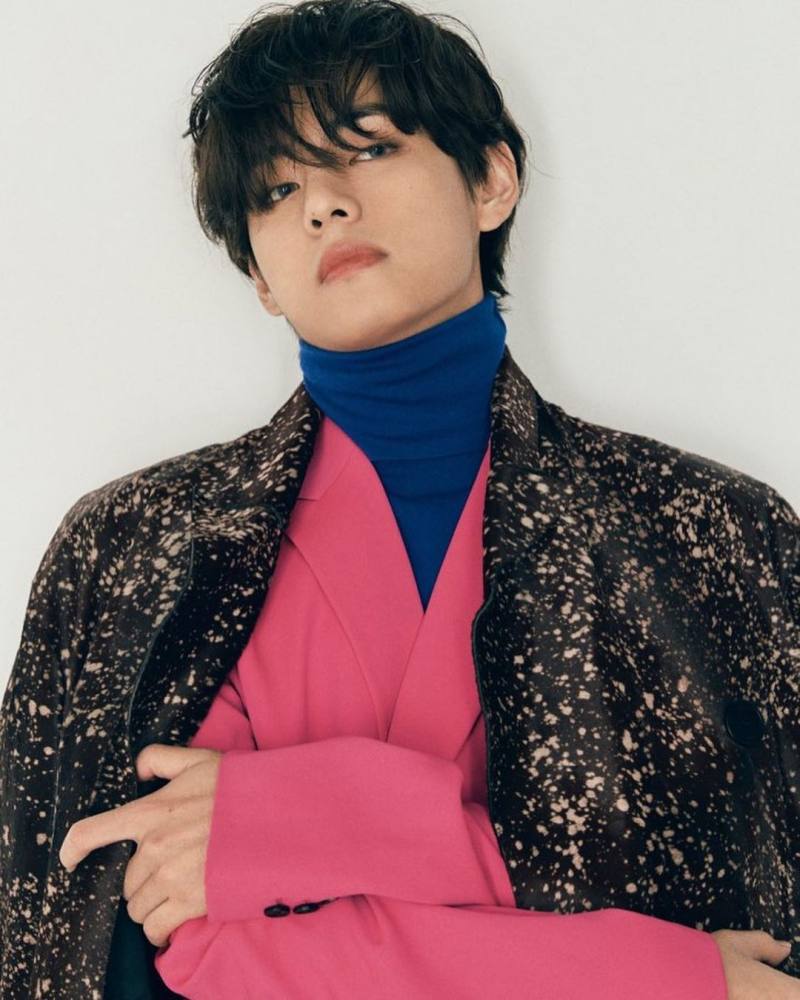 BTS member V's princely charm is not just a coincidence – the singer has roots in the Gwangsan Kim Clan, the same clan Jin is from. According to Somag News, he is a direct descendant of King Sinmu of Silla, who ruled the Korean kingdom of Silla as its 45th monarch.
SNSD, also known as Girls' Generation
Sunny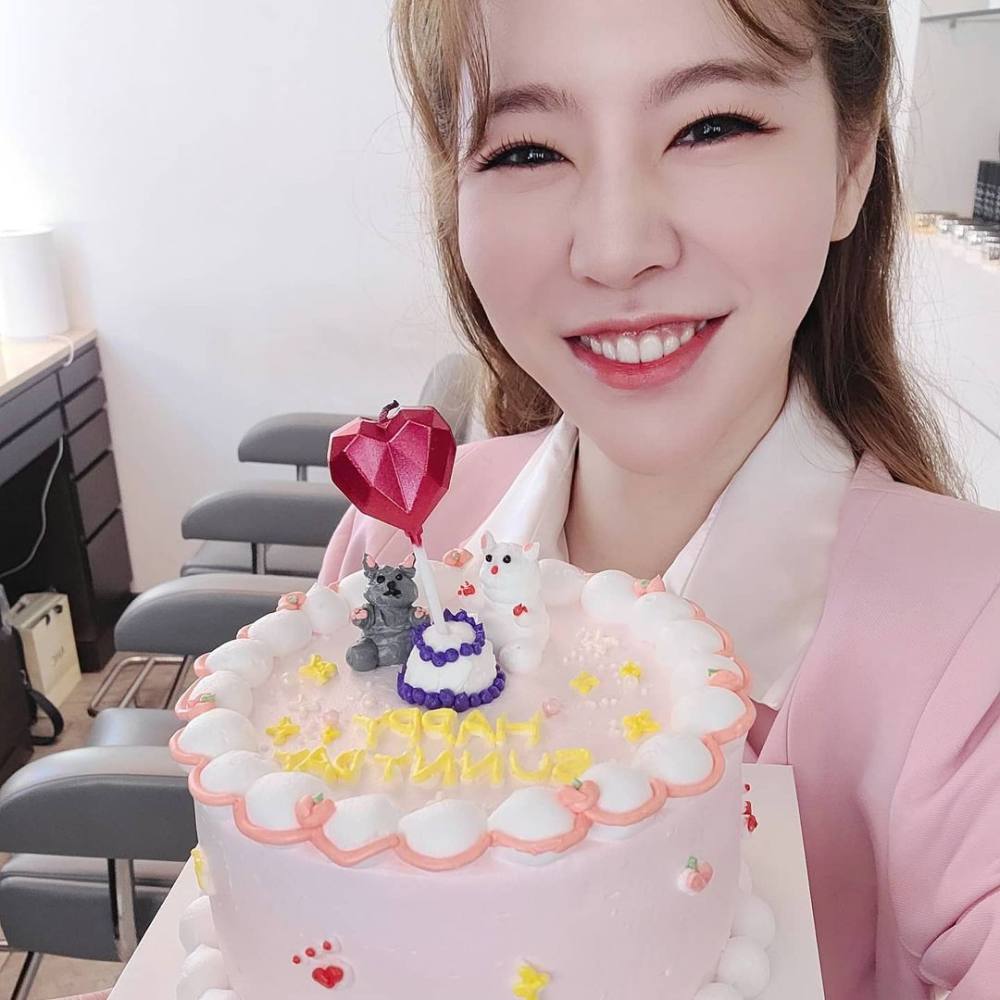 The Joseon dynasty was one of the most important eras in Korean history, as it spurred technological advances, as well as new literature and language traditions. The founder of that dynasty, Lee Seong-gye, was from a clan called the Jeonju Lee clan. According to Pinkvilla, Sunny of SNSD is part of this lineage, as a direct descendant of the Grand Prince Hyoryeong.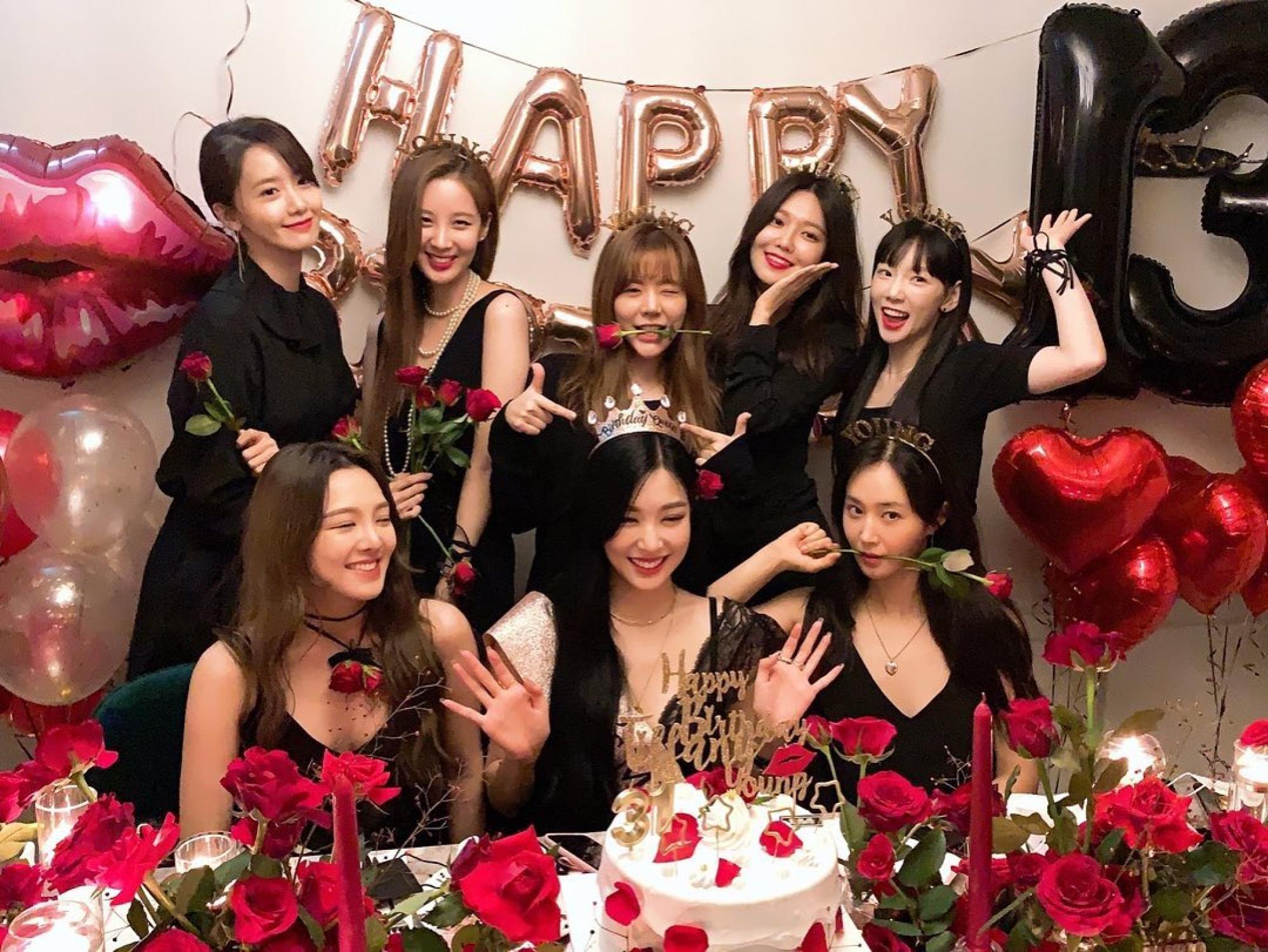 Sunny's royal roots might not come as a major surprise to her most ardent fans, as the K-pop star has shown great leadership qualities (despite not officially being the group's leader) as both a member and a lead singer of SNSD.

Jin is also related to Neo-Confucian scholar Kim Jang-saeng and Kim Manjung, the author who wrote literary masterpiece The Cloud Dream of the Nine
BTS' Army dubs Suga 'king', and four of his ancestral grandmothers were queens or empresses, while Sunny from SNSD is related to Joseon dynasty founder Lee Seong-gye