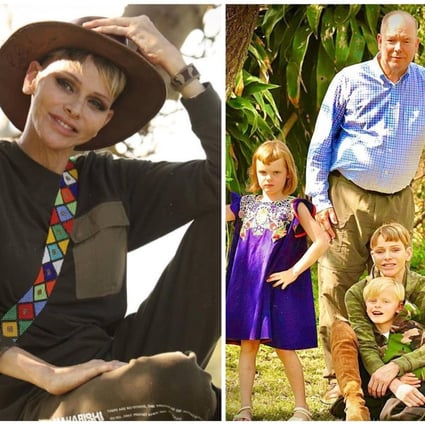 Princess Charlene sports a chic new look as she poses for photos with her family in a bid to quash rumours of an impending divorce. Photo: @hshprincesscharlene/Instagram
Princess Charlene rocks a fresh new look at she finally reunites with Prince Albert and children in South Africa, after 4 months away from Monaco – but will she ever return?
Princess Charlene of Monaco contracted an ear, nose and throat infection in May after a conservation trip to South Africa went awry, and she's been stuck there since
Her husband Prince Albert is embroiled in a paternity scandal, but will cute family photos with Princess Gabrielle and Prince Jacques help quash divorce rumours?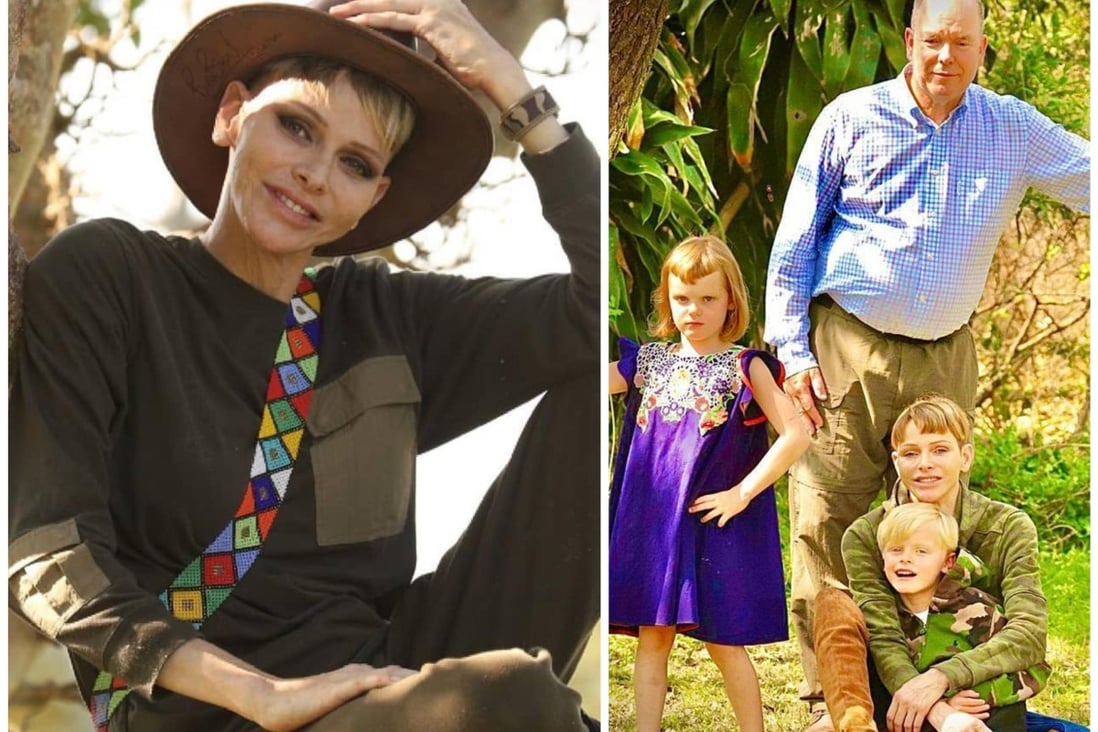 Princess Charlene sports a chic new look as she poses for photos with her family in a bid to quash rumours of an impending divorce. Photo: @hshprincesscharlene/Instagram