5 K-pop idols from China: from Exo's Lay and Aespa's Ningning to (G)I-dle's Yuqi and NCT's Winwin and Chenle – what cities do they come from and how did they find fame?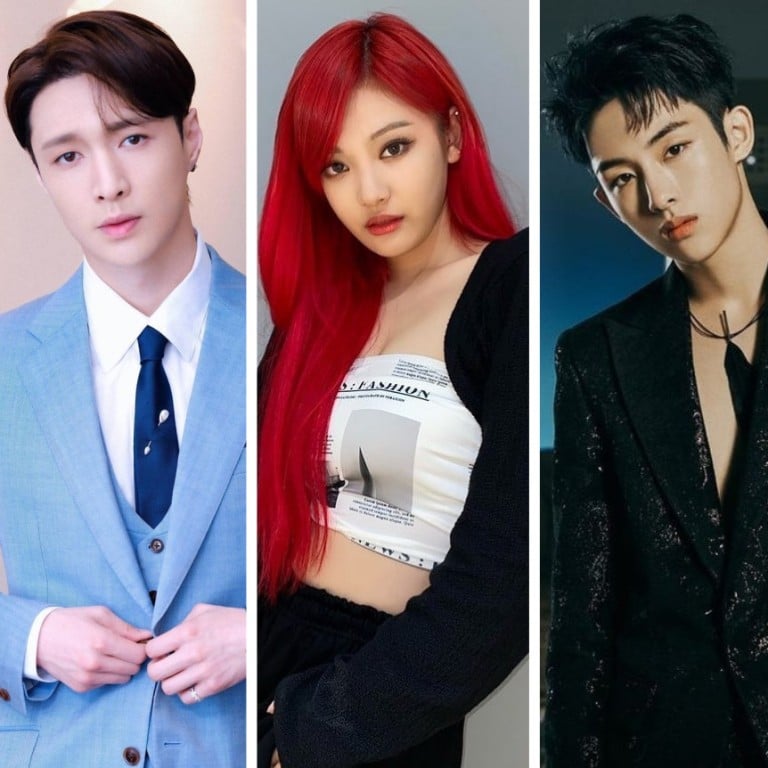 Although the
K
in K-pop clearly stands for
Korean
, the industry isn't shy when it comes to drawing from global talent – most notably,
Blackpink's Lisa hails from Thailand
while NCT's Mark Lee is Canadian.
Closer to home, there are also many Chinese K-pop idols in various famous groups, with naturally interesting casting stories to tell.
So let's take a look at five currently active K-pop stars from China, who they were before hitting the big time – and how they got where they are today.
Exo's Lay is from Changsha, Hunan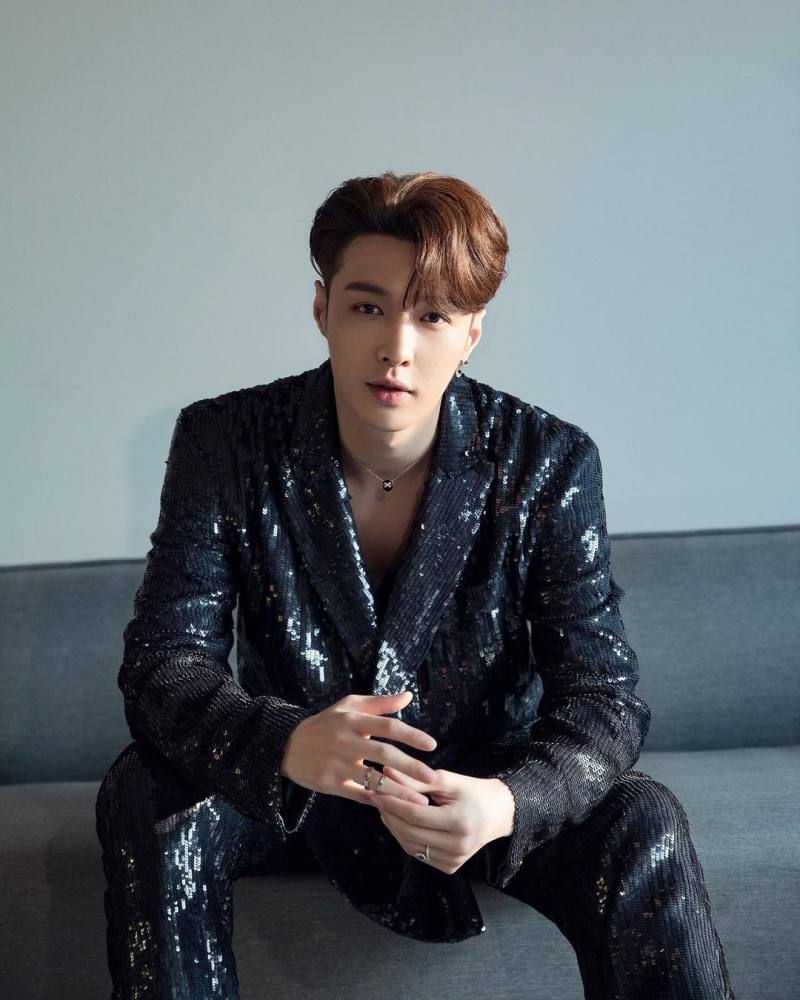 Zhang Yixing, better known as Exo's Lay, comes from Changsha, Hunan. It looks like he had what it took to become an idol even at an early age – the now-29-year-old star started out with a small-screen role in Chinese TV drama We The People back in 1998 and also stole the spotlight when he won third place in the TV show Star Academy in 2005.
It didn't take too long for him to make strides towards K-pop idol-dom, recruited as an SM Entertainment trainee after taking part in the company's global audition in Changsha.
Lay often shows affection to his home city, even releasing a Mando-pop song named Changsha in 2020. However, being so active with his solo projects in China meant taking a step back from Exo from 2017 due to scheduling conflicts, and international fans were missing him as part of the group.
But that all changed when he joined members Xiumin and D.O., both recently returned from
mandatory military service
, for Exo's June release
Don't Fight the Feeling
. Indeed, when the reunion was announced a month earlier, the hashtag #Yixing immediately trended on social media.
NCT's Winwin is from Wenzhou, Zhejiang
Dong Sicheng, better known as NCT and WayV member Winwin, shared his
casting story
on a WayV-log YouTube video in June. He told fans how he was scouted in front of the entrance to his school, Beijing Dance Academy, back in 2013. While he was walking to the dance practice room he sensed someone following him, who then asked if he could take a picture of him. Luckily, Winwin assented – little did he know that this hurried snap would be shared with the SM Entertainment casting team.
Winwin also shared on Park Kyung-lim's radio show that when he was later approached by casting staff once again, he gave a fake number as he was scared at the time – but the company didn't give up. It's a famous story among fans that the casting manger flew to China nine times in order to bring Winwin to Korea.
It's no huge surprise that SM Entertainment wanted Winwin when we consider his evident talents – ranking first in the classical dance department at the Affiliated Secondary School of the Beijing Dance Academy. So now we know where his signature aerial backflip comes from.
NCT's Chenle is from Shanghai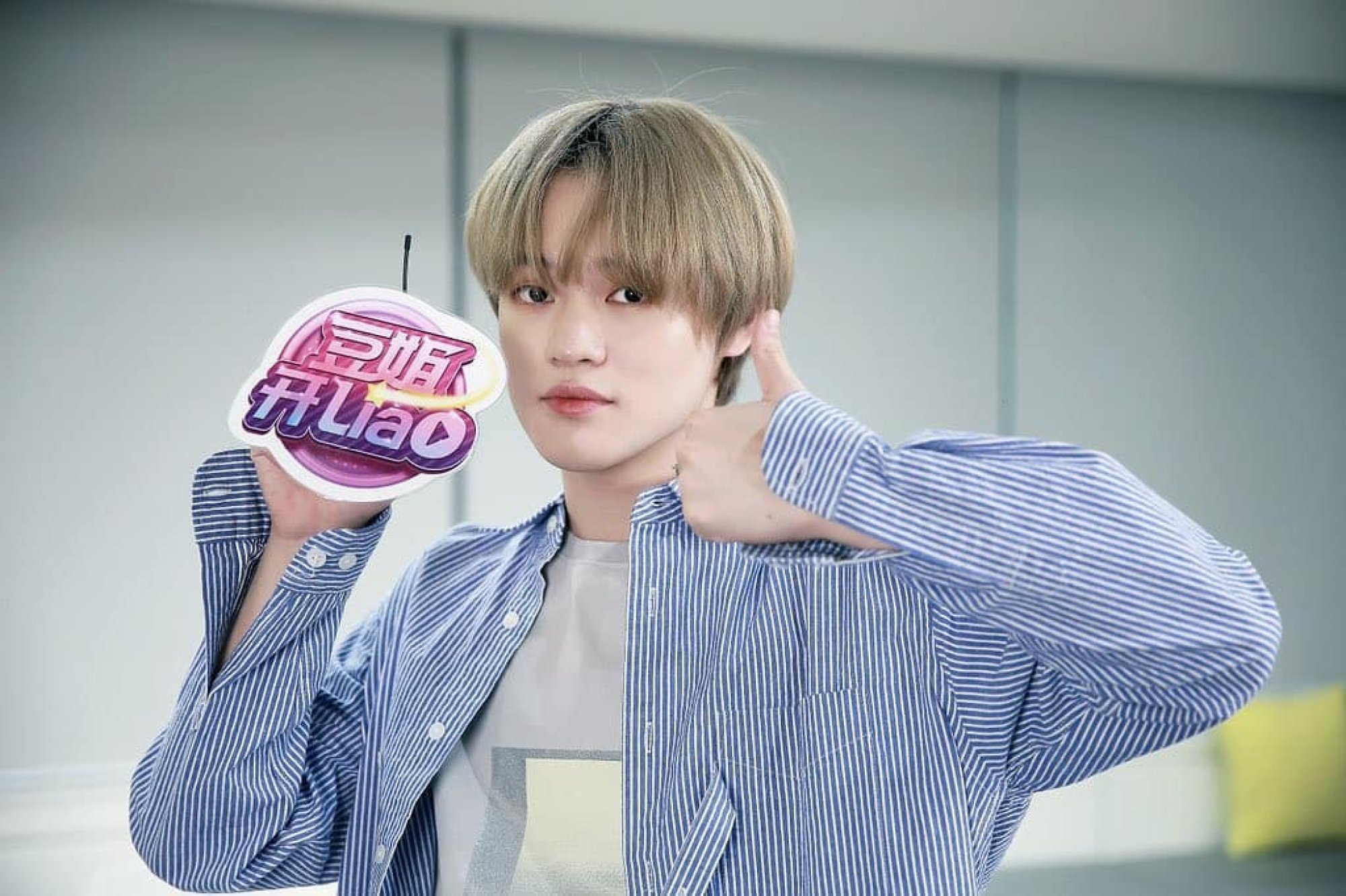 NCT Dream and NCT U idol Chenle was originally chasing a completely different dream than pop stardom. He told DinDin's Oppa Radio in May 2020 that he wanted to become a soldier, doctor, police officer or even a mathematician, and that singing was simply something he enjoyed.
But his talent didn't go unnoticed and, in fact, his singing career began back in childhood with appearances on Chinese television shows and festivals. At age nine, he became the youngest singer invited to perform solo at Vienna's historic Musikverein (also known as Golden Hall).
According to Dispatch, his appearance on Chinese TV shows caught the eyes of SM Entertainment in 2016, but just like Winwin, Chenle nearly missed his chance at K-pop fame, as his mother turned down the initial offers from the unfamiliar agency. Fortunately, his father recognised the name and the stage was set for Chenle to be a part of NCT – debuting just five months into his training.
Aespa's Ningning is from Harbin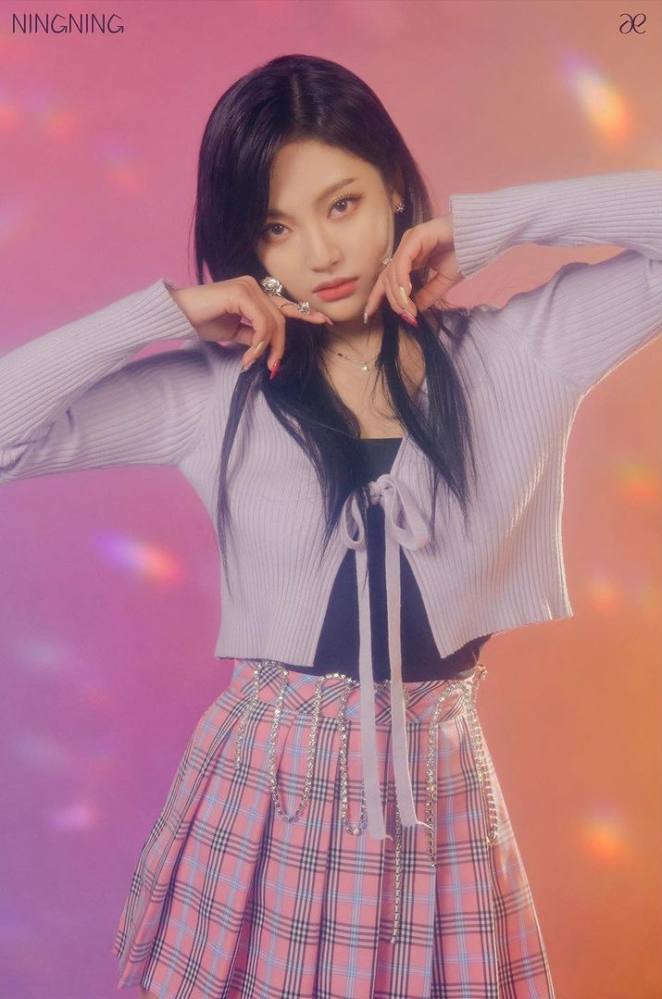 Ningning of girl group Aespa – that recently released the hit song
Next Level
– also has a similar story to Chenle. She also stood out in Chinese singing TV shows, such as
Let's Sing Kids
, which lured SM Entertainment to pick up the phone and get to scouting her.
And like other casting stories here, there was a certain amount of scepticism at the other end of the line – in December, Ningning told SBS Power FM's Choi Hwa Jung's Power Time that she thought the company was a scam.
Ningning has often caught the attention of fans by wearing shorts and sleeveless tops even in the winter, while her bandmates wrap themselves in long jackets and shawls. But perhaps her hometown explains it – Ningning is from Harbin, a city known for its cold weather and winter ice festival.

(G)I-dle's Yuqi is from Beijing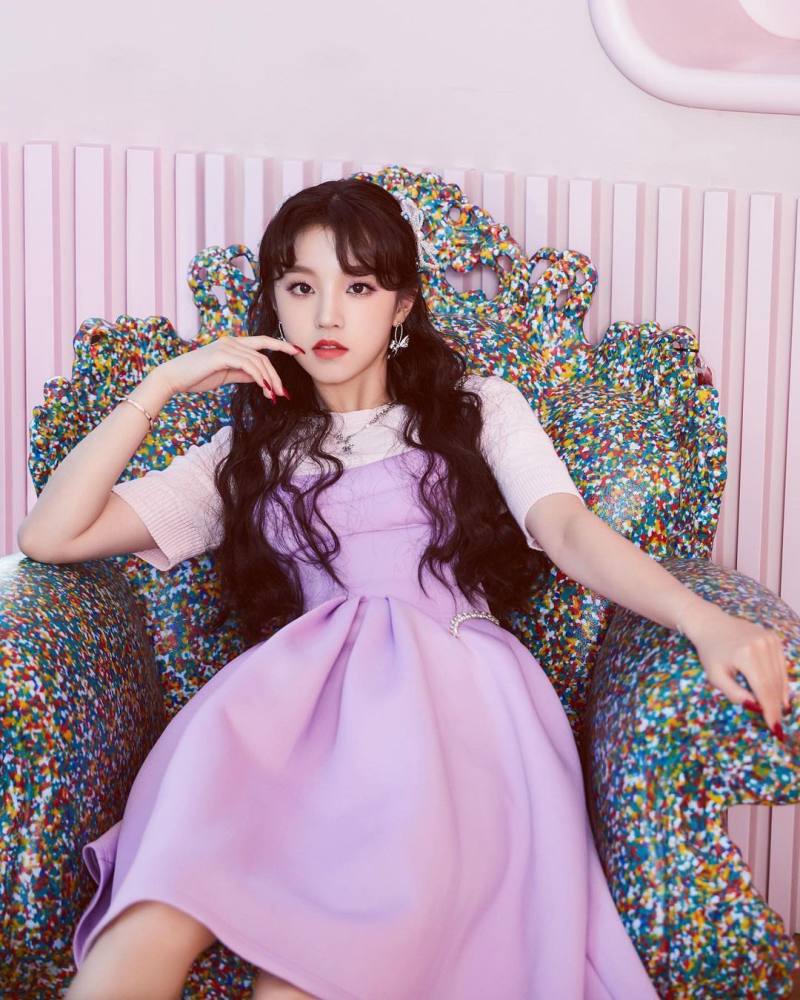 Yuqi, the
lead dancer and sub rapper
of (G)I-dle, comes from Beijing, where she attended one of the most prestigious educational institutions in the country – the Beijing 101 Middle School where only the top five per cent of applicants make the grade. In August 2020, on Mnet's
TMI News
, Yuqi explained that there were 14 classes divided by rank and Yuqi was in Class 1 … where she scored the second-highest grade.
So just how prestigious is the school? Let's just say its alumni include President Xi Jinping and former vice presidents of China. With a bright future clearly ahead of her, her parents were against the idea of her K-pop dream, according to Koreaboo. But
looking up to Hyuna
and Super Junior, the publication reports, she signed up for a Cube Star World audition in 2015, and now we get to see her as part of beloved, award-winning girl group (G)I-dle.

(G)I-dle's Yuqi went to one of the most prestigious middle schools in Beijing – President Xi Jinping is an alum – but Super Junior inspired her to become an idol
Winwin gave a fake number to SM Entertainment's casting manager and Aespa's Ningning admitted she thought the agency's offer was a scam at first too