Marie Kondo's decluttering empire: from Netflix shows Sparking Joy and Tidying Up to bestselling books, the Japanese queen of clean has amassed a US$8 million net worth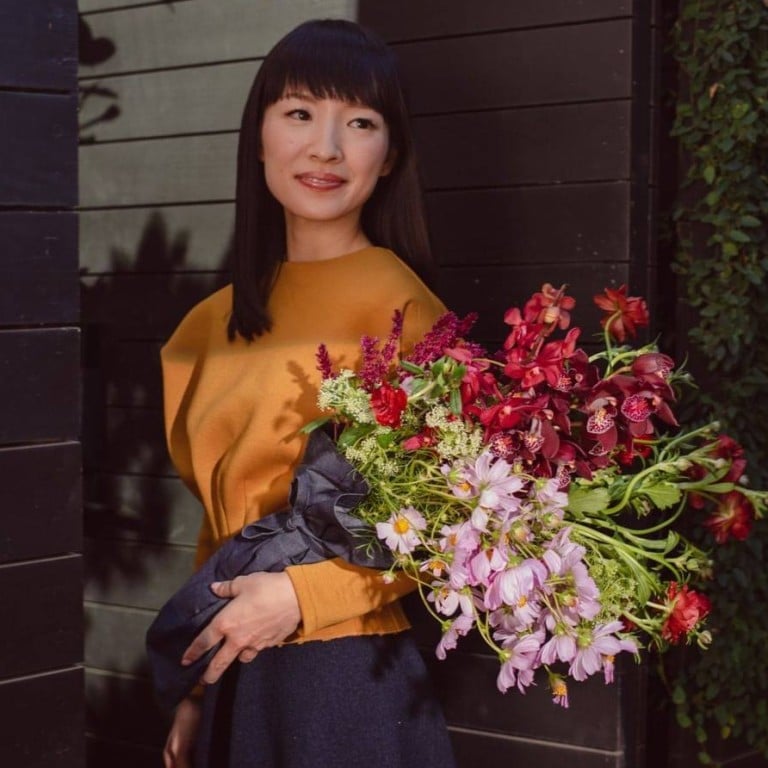 Marie Kondo sparked a
decluttering revolution
around the world by teaching people to surround themselves with items that "spark joy". But how much joy does her bank account spark?
According to Celebrity Net Worth, Kondo has built an empire that's worth US$8 million – all by helping people get rid of clutter. Her foray into new ventures is only increasing that figure.
So how does one make a multimillion-dollar fortune from decluttering? Let's take a look at how the organising expert made her millions
Starting young
Marie Kondo's fascination with decluttering and tidying up started at the young age of five. She mentions that she spent more time organising her dolls than actually playing with them as a child.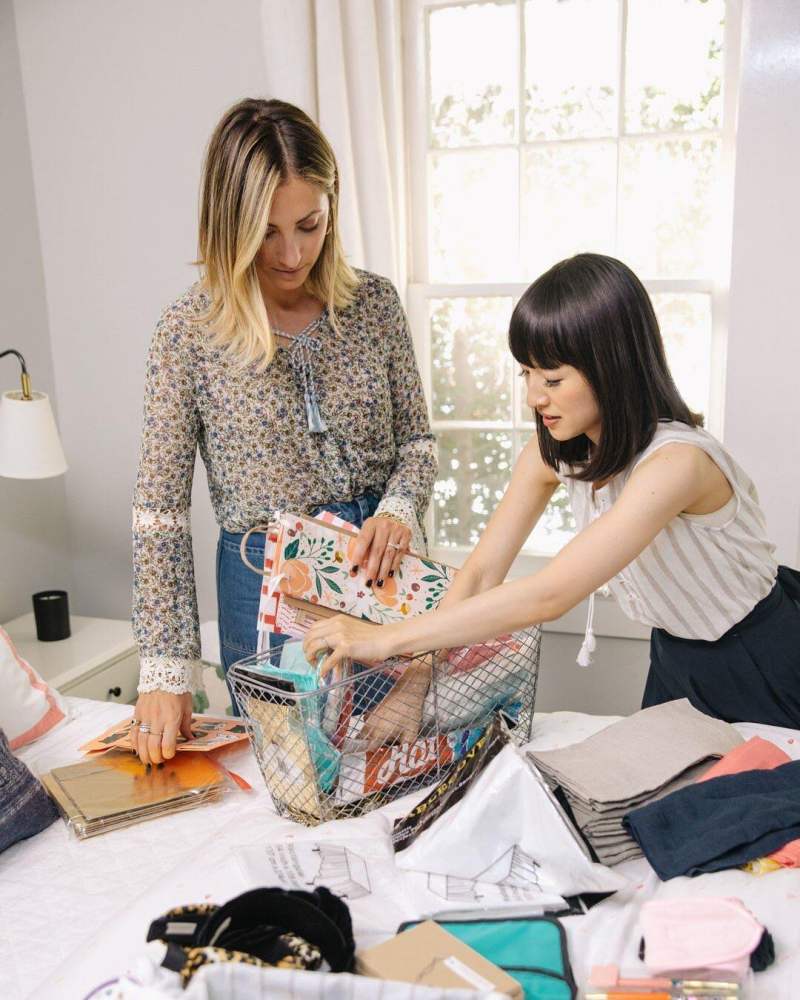 As a 19-year old university student in Tokyo, she started a consulting business as a side hustle which involved going to different homes and helping her clients declutter. "I did this work early in the mornings or on the weekends as a side business. And at one point I realised that outside my full-time job hours, every cell of my calendar was filled with appointments to organise people's homes or offices. I saw a real need and a demand," she told Harvard Business Review.
From her years of research and experience working with different clients emerged a unique approach to tidying: The KonMari Method.
Bestselling author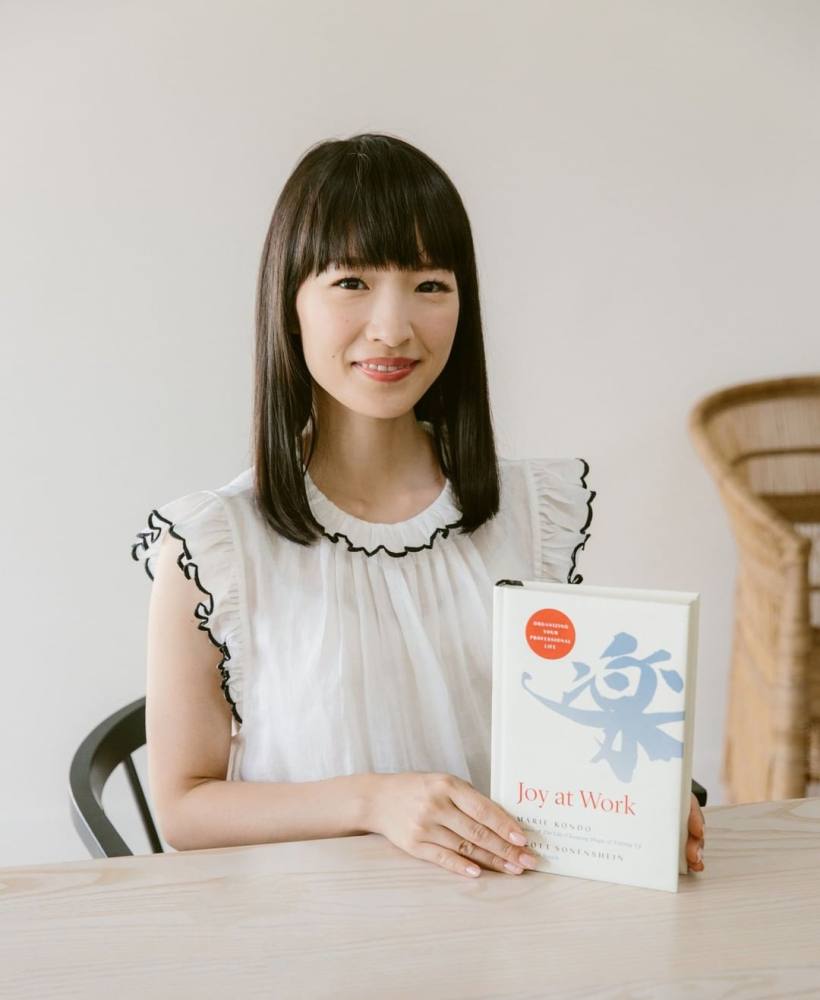 Eventually, she had a six-month-long waiting list for her services in Japan. Customers started asking her to share her tips for decluttering, and there was evident demand for a written guide to her ways. Her first book, The Life-Changing Magic of Tidying Up: The Japanese Art of Decluttering and Organizing, was first published in 2011, and went on sell more than 13 million copies worldwide and be translated into 44 different languages.
Kondo has since written various bestselling books, journals and workbooks to help guide adults and children with decluttering.
Mentoring people to be "KonMari" consultants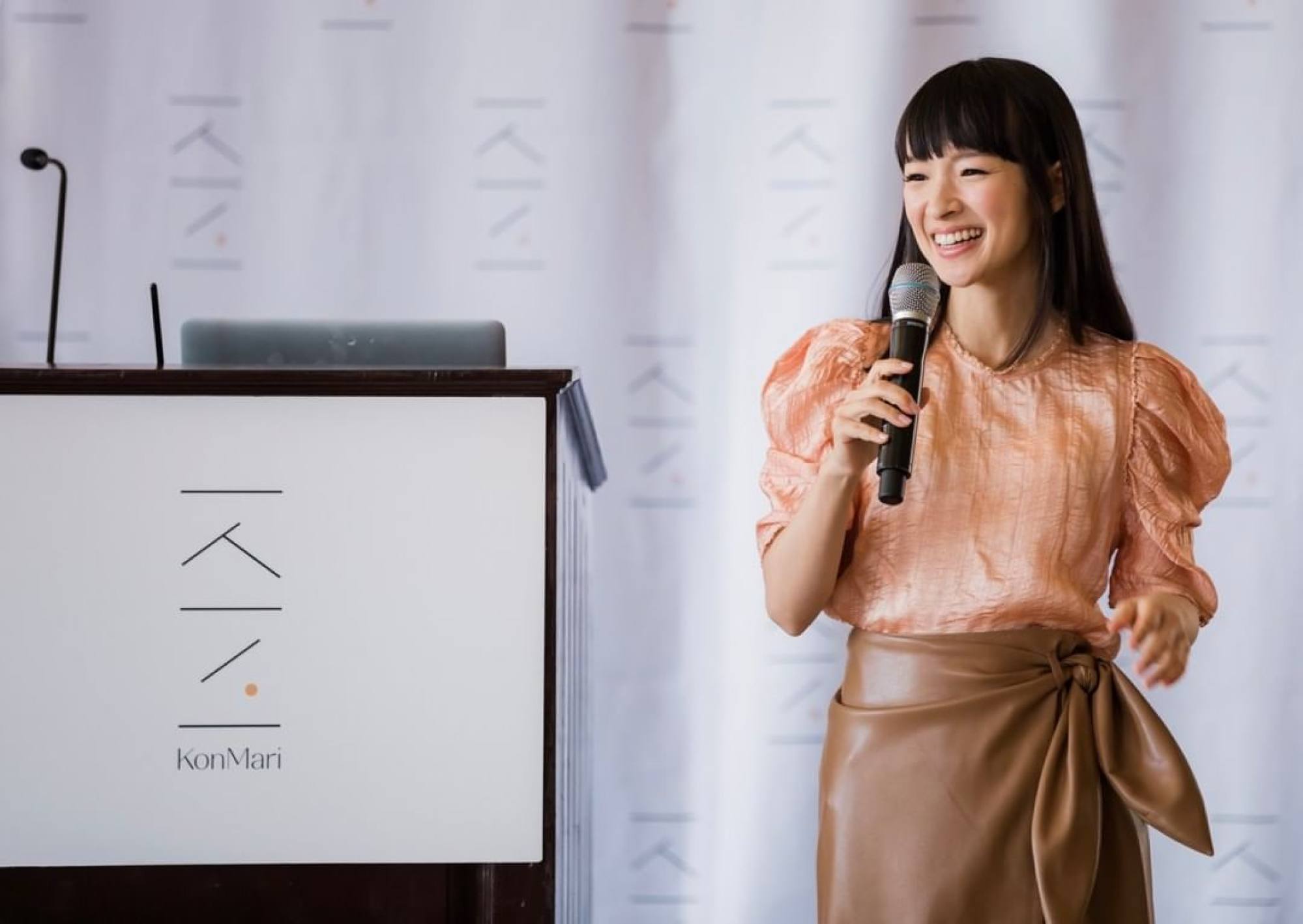 As the decluttering queen's empire grew, she gained more fame as a tidying expert. "I often received outreach from clients who had completed their tidying festivals and wanted to help others do the same. Inspired by their passion, I began offering trainings in the KonMari Method, planting the seeds for what would grow into the consultant programme," she said on Instagram.
Decluttering aficionados can now become "certified KonMari consultants" described as "professional tidying experts trained to help people organise their homes". To become a KonMari consultant costs US$2,250. After the course, consultants-in-trainings are asked to conduct at least 10 practice sessions with different clients and submit tidying reports. There are over 700 certified KonMari consultants in over 54 countries.
Selling merchandise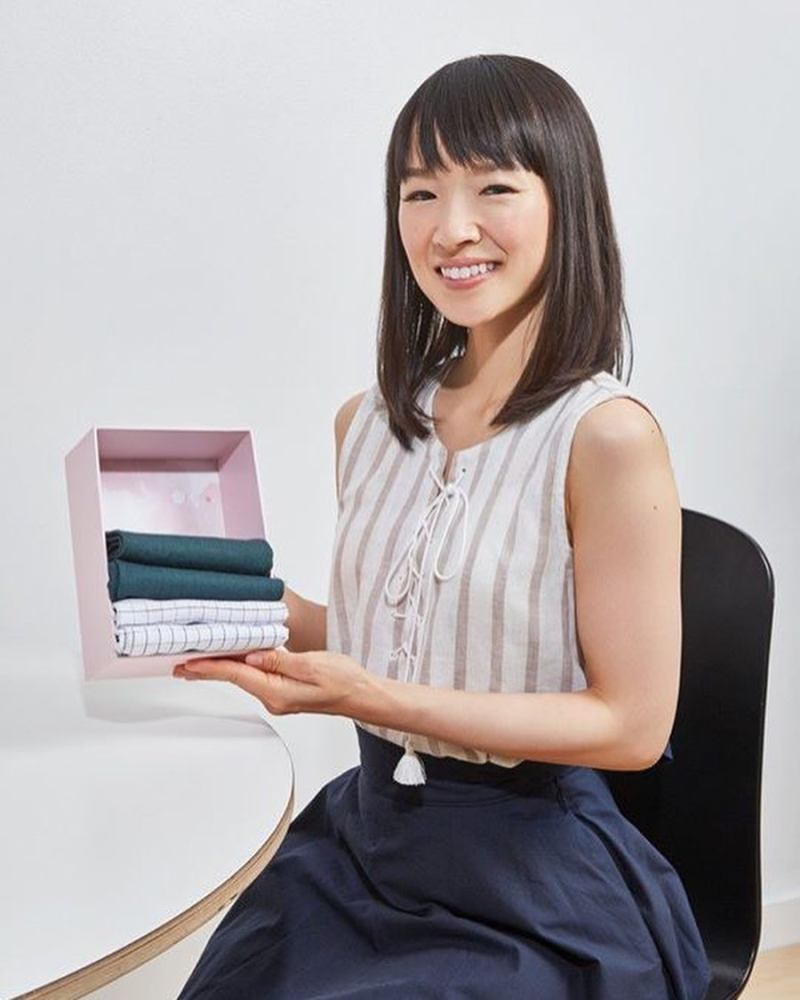 In 2018, Marie Kondo started her journey with merchandise with a partnership with Cuyana. Together they came up with a collection of storage boxes inspired by Japanese bento boxes.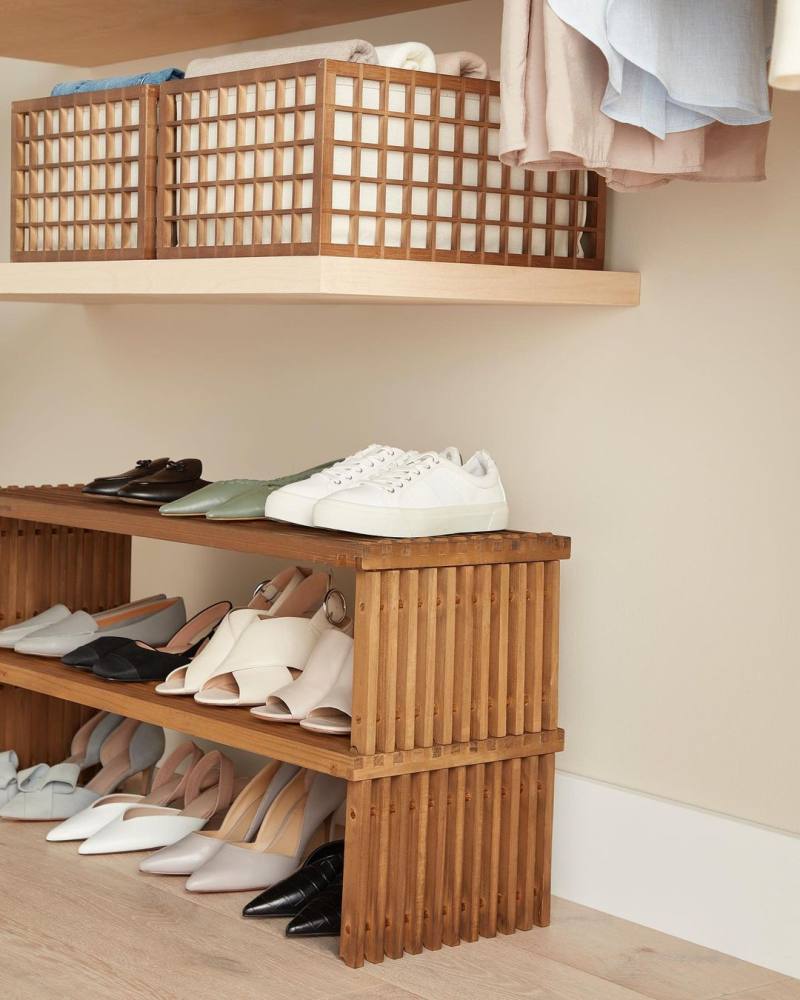 Marie Kondo faced a lot of backlash for this collaboration. Netizens pointed out that the queen of decluttering was suddenly selling more things to clutter their homes.
However, this did not stop Kondo. Later on, she also partnered with The Container Store and Paravel. Her online shop, KonMari, now sells everything from storage boxes to candles and beauty essentials.
Starring in two Netflix shows
After her popularity skyrocketed, it was only a natural progression to turn her bestselling book into a binge-watch-worthy Netflix hit. Her first show, Tidying Up with Marie Kondo was an instant success. It was Netflix's No 1 non-fiction release in 2019 and earned seven award nominations – two Emmys, three Critics Choice Awards, one Realscreen Award and one TCA Award.
Kondo is now coming back to Netflix with yet another show, Sparking Joy with Marie Kondo, which is set to release on August 31.
In the first show, Kondo focused on doing what she's best known for: decluttering households and sharing the basics of the KonMari method. However, in Sparking Joy With Marie Kondo, the bestselling author is seen applying her signature approach to tidying by sparking joy in their businesses, relationships and communities.

Kondo now teaches her trademark 'KonMari Method' to aspiring decluttering experts who want to help people organise their homes in a course that costs US$2,250
Her popularity has skyrocketed over the years, and she has even partnered with brands like Cuyana, The Container Store and Paravel to create merchandise