4 K-pop idols who bounced back from scandals: Irene was in Red Velvet's Queendom EP despite bullying allegations, while TVXQ's Yunho hosts a new show after allegedly violating social distancing rules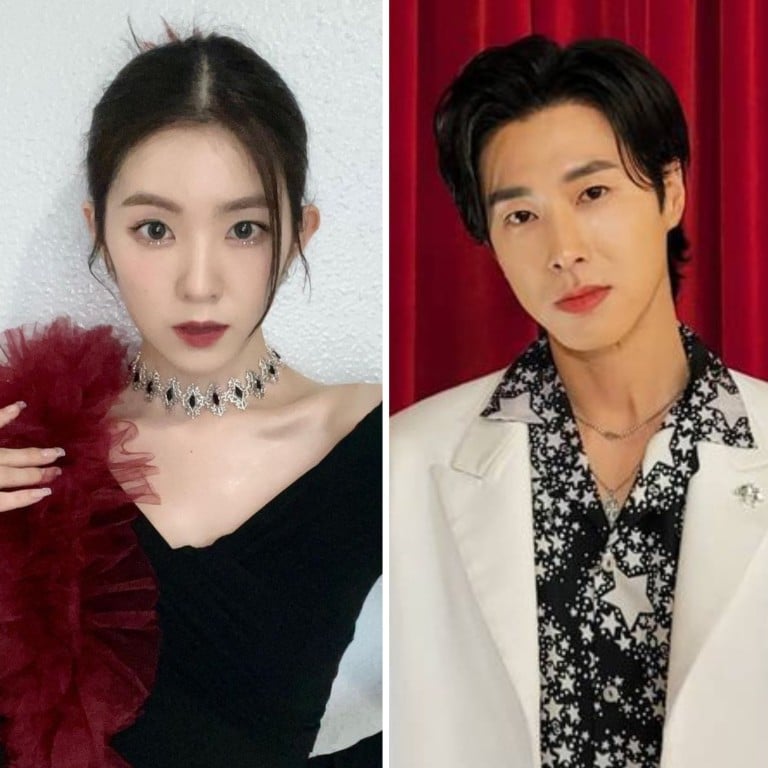 This past year, a slew of K-pop stars got caught up in shocking scandals, some of which even threatened to destroy their careers. From Red Velvet's Irene being accused of bullying to former iKon member
B.I going to court over drug usage,
these incidents shocked fans and dominated headlines, prompting the stars involved to retreat from the spotlight – at least for a while.
So which K-pop stars attempted comebacks following scandals … and how successful were they?
Red Velvet's Irene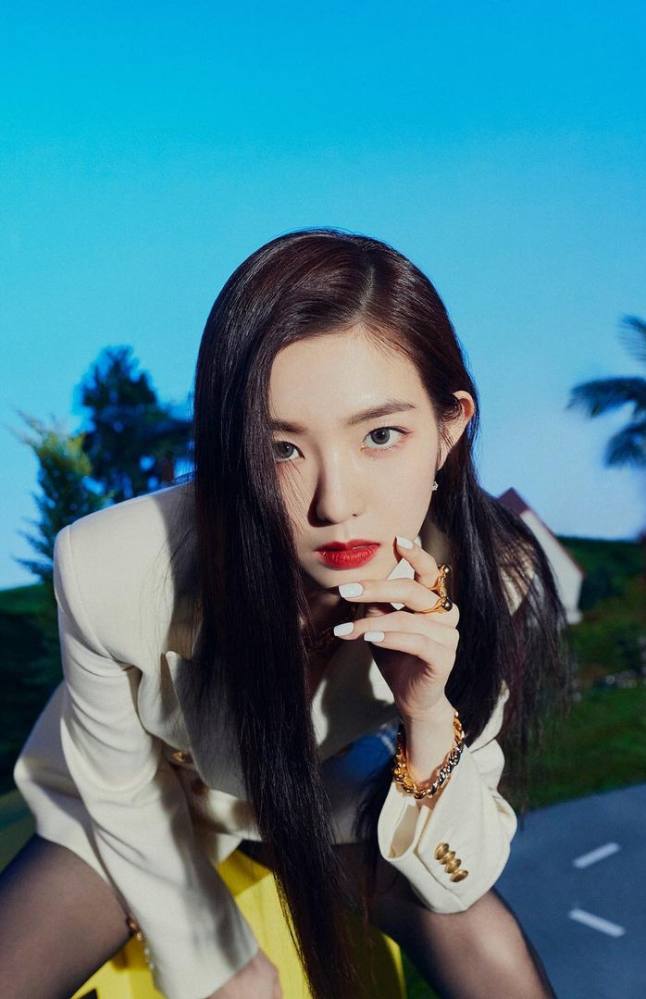 In October 2020, fans of girl group Red Velvet were shocked to hear allegations that vocalist Irene, whose real name is Bae Joo-hyun,
had bullied her stylist
. The news sparked a swathe of criticism from fans, and even calls that Irene withdraw from the group, leading to her retreating from the spotlight from some time. The seven-year-old band also put a pause on making public appearances together.
Then, on August 16,
Red Velvet released its sixth EP
,
Queendom
– with Irene included. Since the release, Irene has been active on social media, reconnecting with her fans. At the same time, netizens have shown mixed responses to her return to singing. Some say she still does not deserve to be part of Red Velvet, while others have accepted her apology and welcomed her back.
TVXQ's Yunho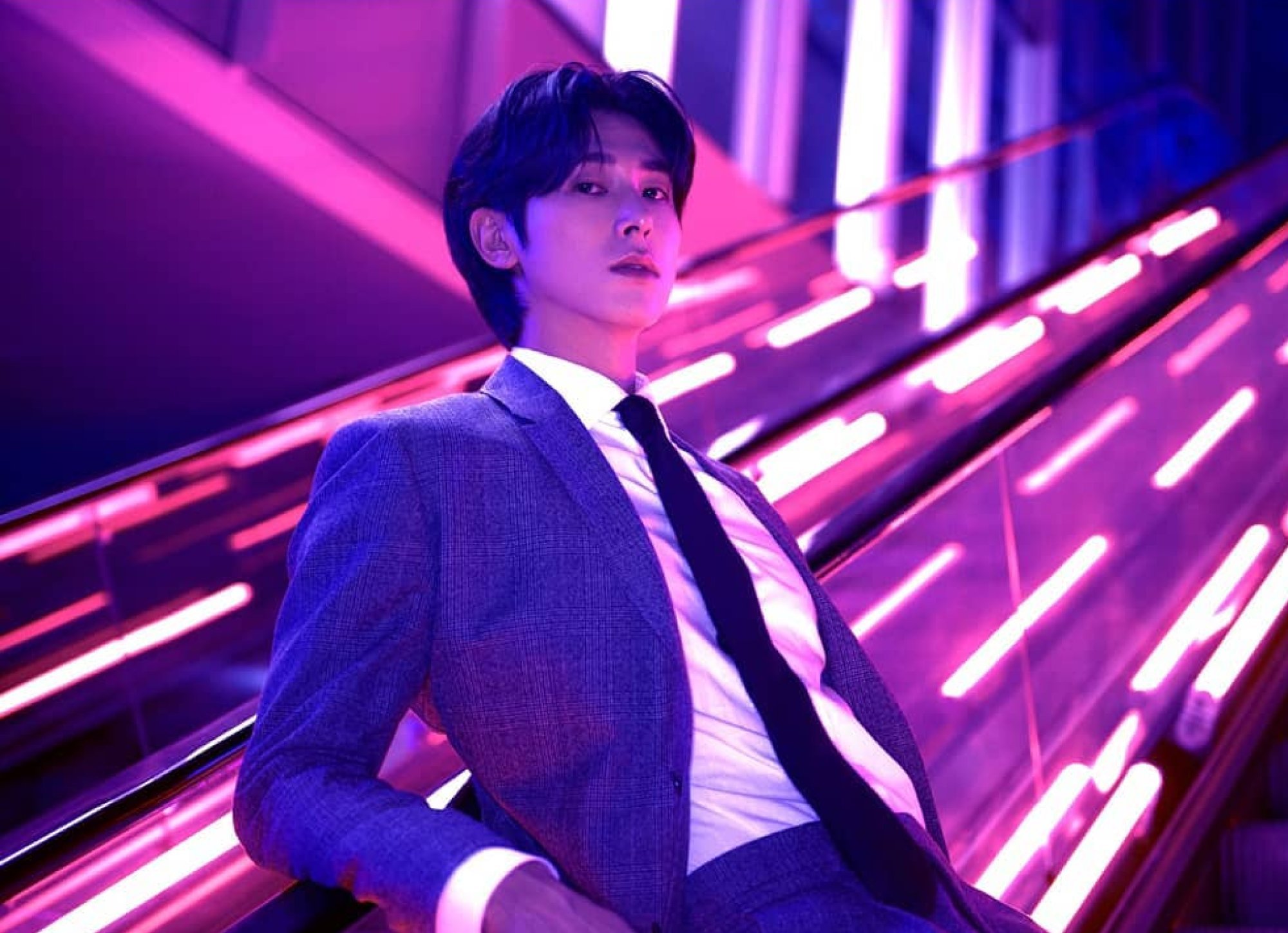 Yunho, one half of the duo TVXQ, went from being described as "diligent and passionate" by fans to "irresponsible and inappropriate". The reason for his worsened reputation? He was accused of
violating social distancing rules
. To make matters worse, these accusations came while he was caught hanging out at an illegal members-only escort bar, which was falsely registered as a restaurant. He visited the venue amid
increasing coronavirus cases in South Korea
earlier this year.
Yunho apologised to his fans for his behaviour in an Instagram post. "I am very sorry to the health care workers who are working hard and dealing with a difficult situation due to Covid-19, and to everyone who has been going through difficult and tiring days," he wrote, according to The Straits Times.
Months later, it was announced that TVXQ – including Yunho – would host a new children's web variety show called Check This Out. The show, which started airing on July 30, involves TVXQ creating a children's book together with four children. The book is set for release in September. However, the show and the upcoming book were met with backlash, with some netizens commenting on Allkpop that Yunho is an "inappropriate role model for growing children".
AOA's Seolhyun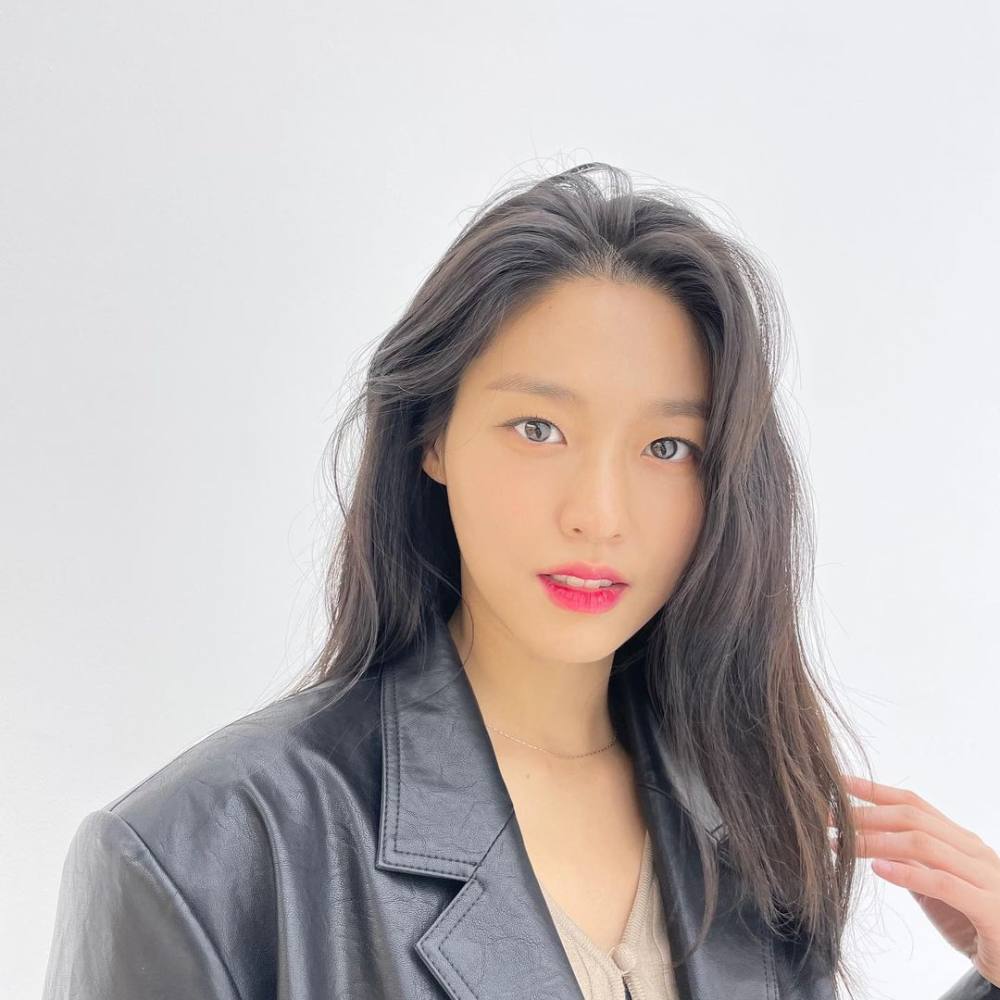 Seolhyun, whose real name is Kim Seol-hyun, first stepped into the world of showbiz as part of K-pop girl group AOA. She is also an actress who has appeared in K-dramas Ugly Alert (2013) and My Country: The New Age (2019), and has received numerous advertising offers too. Most notably, she became more well-known after a commercial for SK Telecom, a South Korean mobile carrier.
So far, Seolhyun hasn't offered her side of the story. But after disappearing from social media and the public eye for months, she made a comeback last week by launching a YouTube channel. In her first video, she is seen making DIY pottery – and it seems that fans are excited about her return.
Former iKon member B.I
B.I debuted in 2015 as part of the K-pop boy group iKon launched by YG Entertainment. The group was on the road to global stardom after releasing the hit song Love Scenario (2018) before news of a drug scandal began to spread. In June 2019, it was reported that B.I had bought and consumed marijuana in 2016. (Cannabis use was illegal in South Korea until 2018 … and even now, it can only be used for medical purposes.) Online portal Dispatch claimed to have copies of chat messages where B.I asked an anonymous contact how to get and use LSD, too.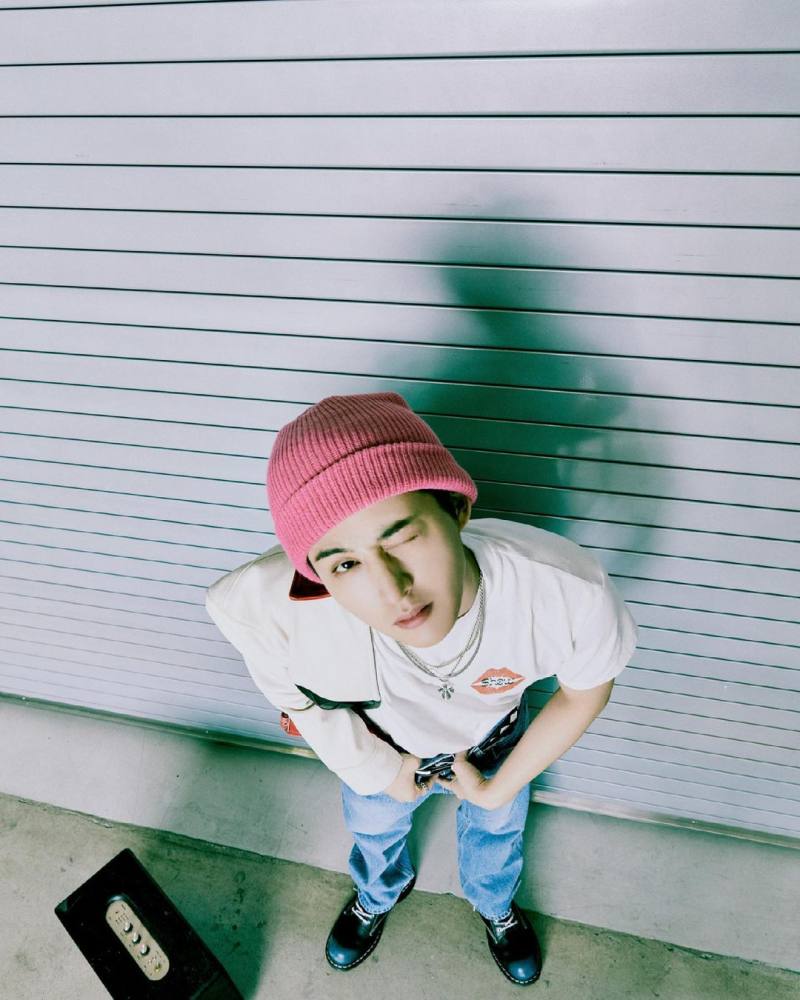 YG Entertainment subsequently faced hefty criticism, as several stars from the agency had already been involved in drug scandals before. Following the allegations, B.I left iKon, posting an apology letter for his fans on Instagram. According to The Jakarta Post, the said he was "extremely embarrassed and sorry".
"It's true that I had interest … but I was too scared and worried to follow through," the singer said, denying actually using the drugs. However, he later admitted to the charges in September 2019, according to The Straits Times.
B.I's first court hearing for the ongoing drug case took place on August 27. Prosecutors are asking for the former iKon member to be sentenced to three years in prison and fined US$1,300 for illegal drug use. The final ruling is expected to take place on September 10.
But the drug scandal has not prevented B.I from returning to the stage, as he released a new solo album called "Waterfall" this year.

AOA's Seolhyun returned to the spotlight with a new YouTube channel – after former bandmate Mina accused her of turning a blind eye to bullying from Jimin
Despite admitting to drug use and being embroiled in an ongoing court case, former iKon member B.I still managed to release solo album 'Waterfall' this year