What do Isha, Akash and Anant Ambani actually do? How Mukesh's children are handling the family's billion-dollar business, India's Reliance Industries, and their job roles until now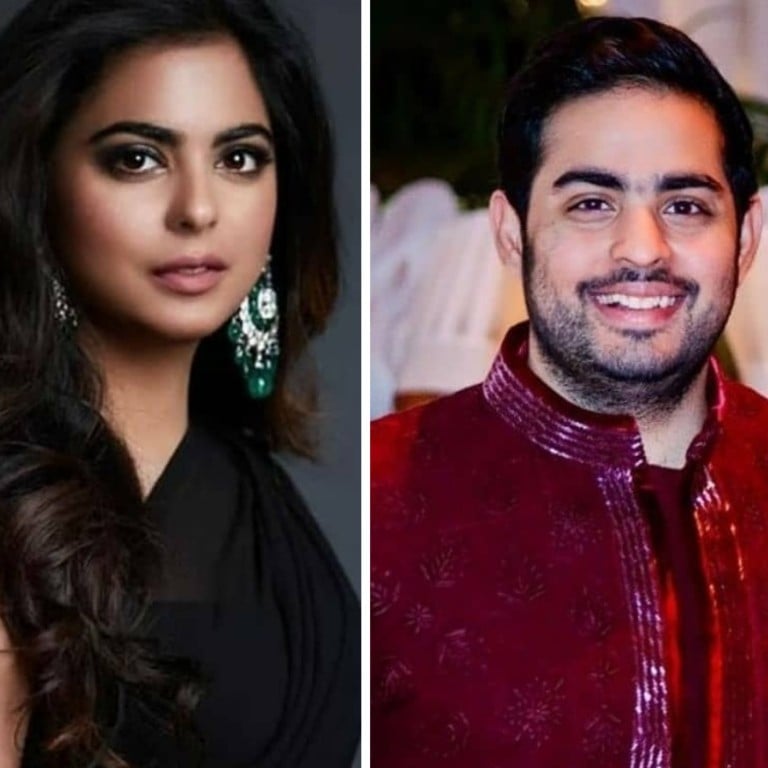 When the founder of Reliance Industries, Dhirubhai Ambani, died in 2002, he didn't leave a will – and a feud between his two sons Mukesh and Anil broke out over the family company. Although the brothers appear to have mended their relationship since, Mukesh must have learned from the incident. As one of the world's richest men and the current boss of Reliance, his three children stand to inherit billions.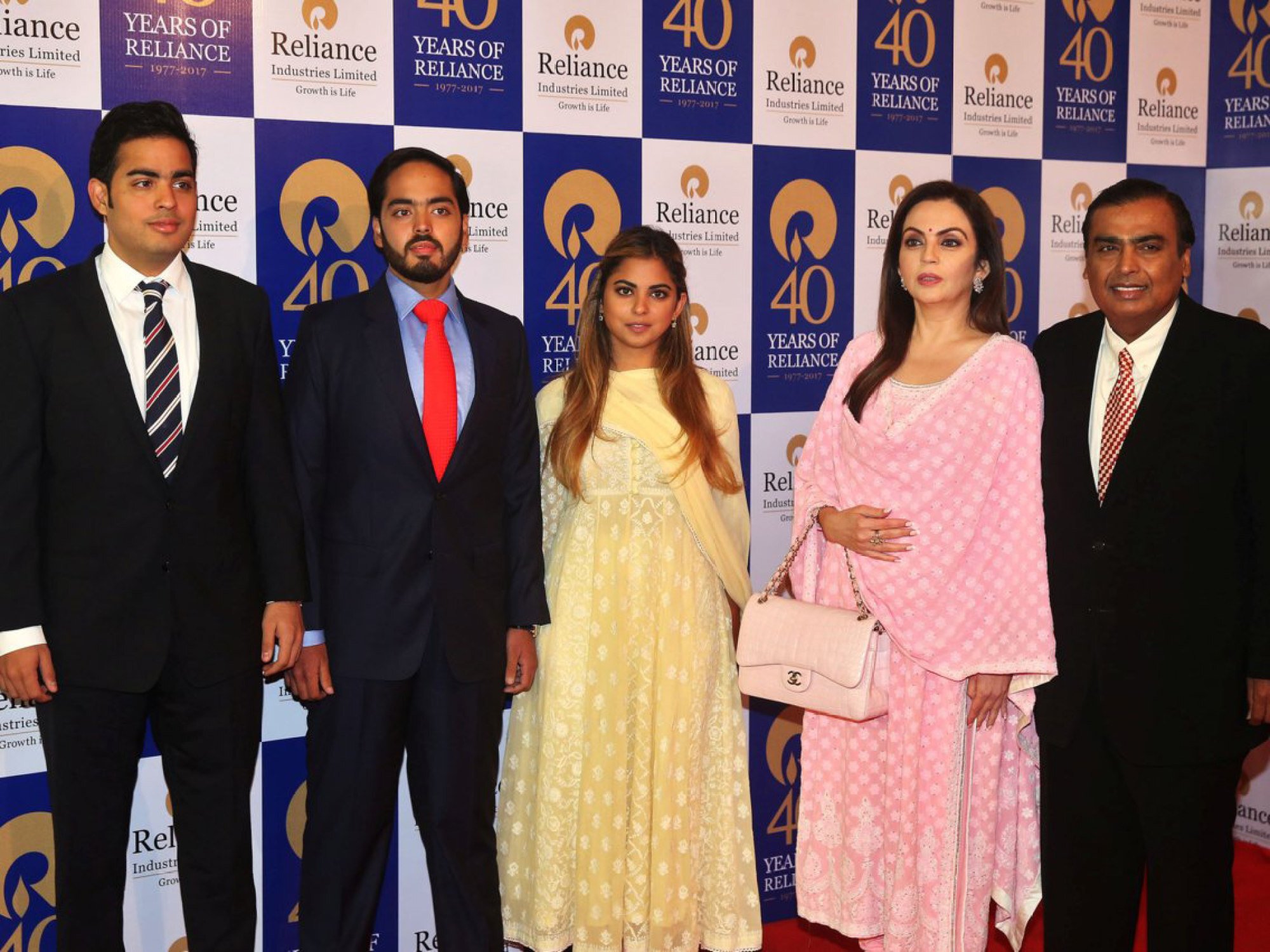 Here's what we know about the Ambani/Reliance succession plan: Mukesh and his wife Nita's children, Isha, Akash and Anant, all have senior positions in key parts of the business. They have been strategically placed in various roles to learn, adapt and bring in the money. But just because they're the boss' kids doesn't mean that they don't work hard.
Here's a look at how they earn their keep as the next Ambani generation.
Isha: the billion-dollar closer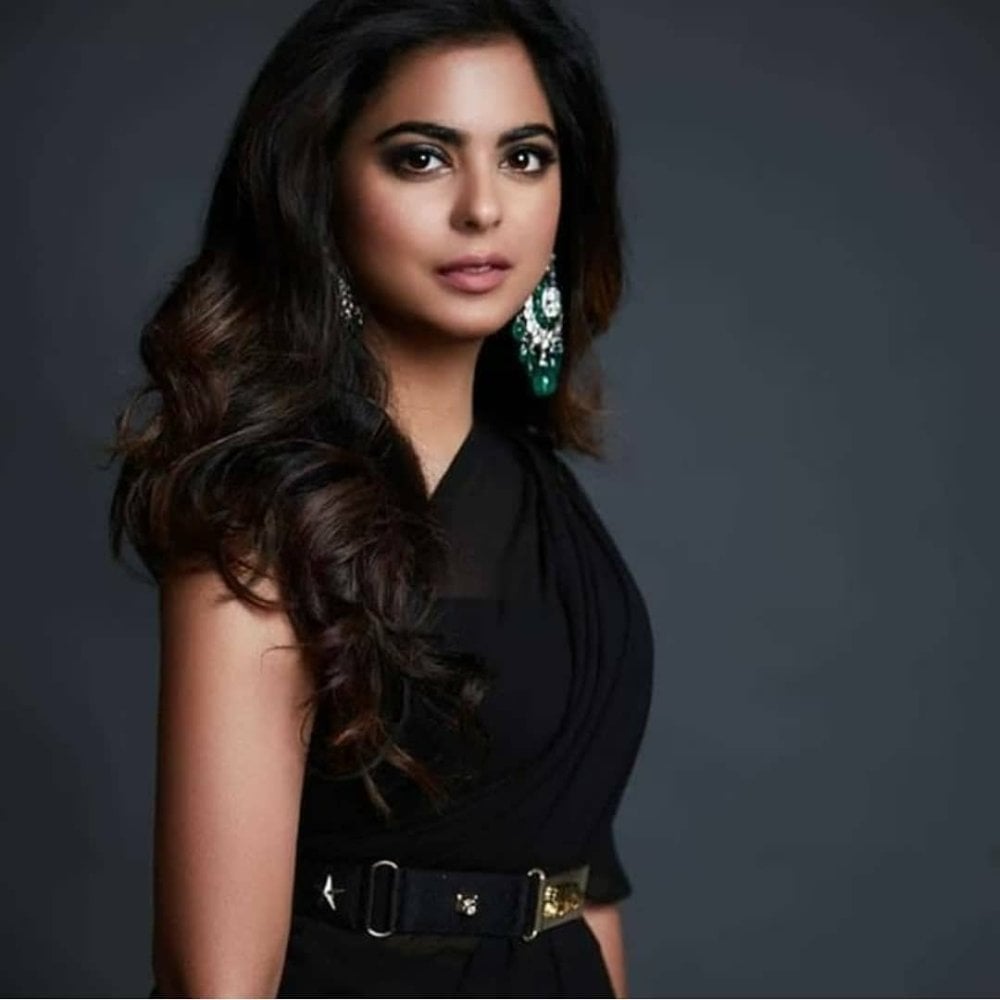 She might be a billionaire heiress, but instead of making tabloid headlines for burning through her dad's cash, Isha is making her own money and showing the business world that she is more than capable of taking Reliance to new heights. She has been called the "power behind Reliance Jio", the telecoms arm of the company.
According to
Business Today India
, Isha joined Jio and Reliance Retail as a director in 2014. She also holds two board and advisory roles: additional director at Reliance Foundation and director at Reliance Jio. Between 2014 to 2018, Isha slowly cemented her name in the business and was one of the lead negotiators in
the landmark deal
between Facebook and Jio in 2020, according to the same source.
Facebook bought a 9.99 per cent stake in Jio in a deal that was worth US$5.7 billion. The deal was formed to create an e-commerce platform that would compete with Amazon and Walmart in India, reported India.com. Scroll reported that Isha and her twin brother Akash were regarded as playing a pivotal role in the deal.
The only daughter of Mukesh and Nita, Isha's involvement in the business doesn't just stop at Jio. She is also the brain behind fashion portal Ajio and established the e-commerce venture JioMart.
Akash: the team player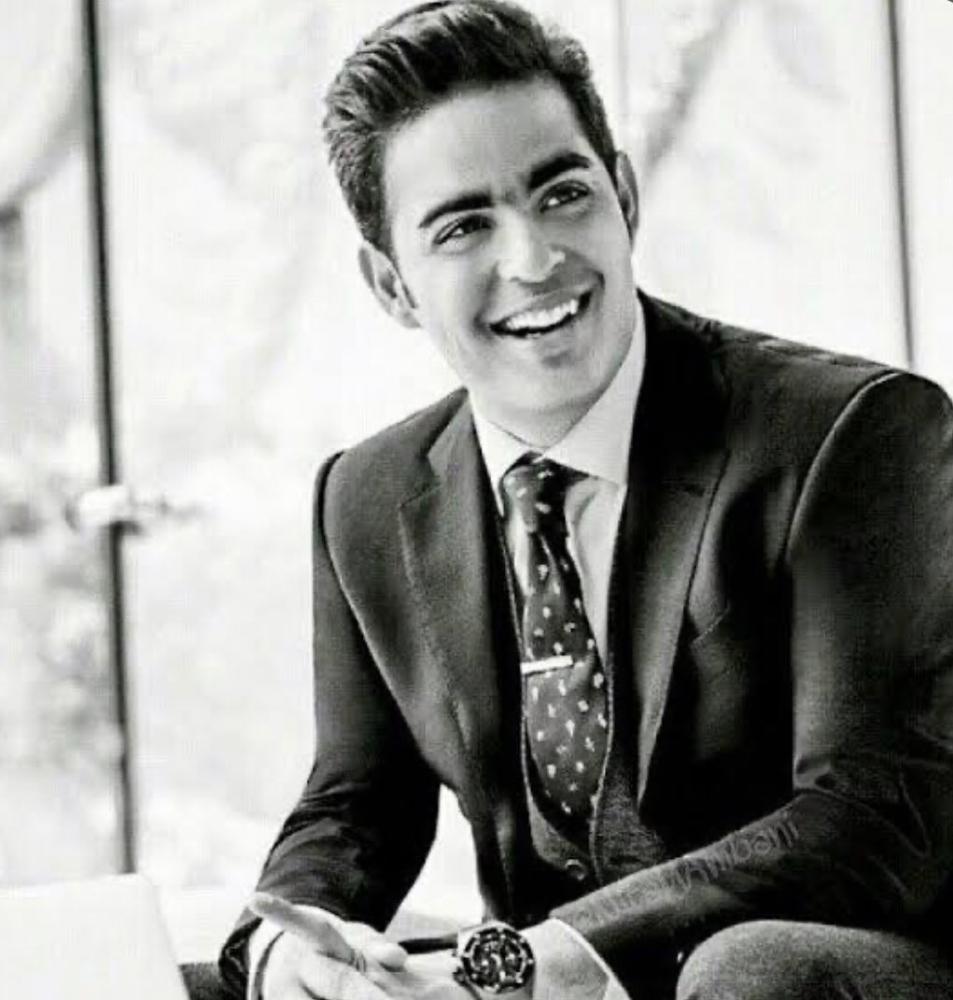 Just like his twin sister, Akash joined the family business in 2014. He is the director and head of strategy at Reliance Jio and an executive committee member. He is also part of the governing and operating body of the company.
According to Business Today India, his roles mean that he is directly involved in product development, messaging and chat, and other digital services. He was also part of the aforementioned billion-dollar Facebook deal, of course.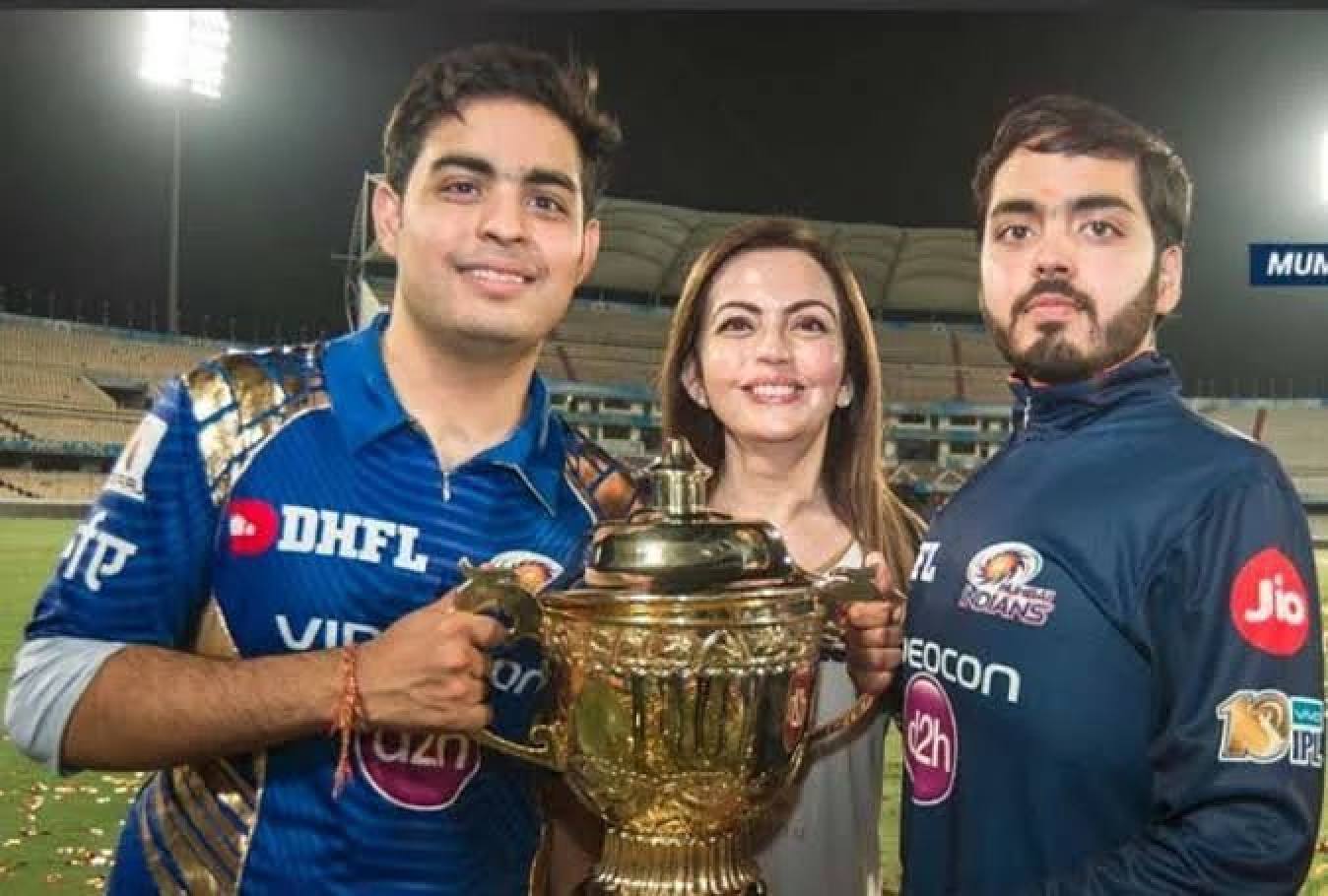 His father
Mukesh bought the Mumbai Indians in 2008
for a whopping US$111.9 million. Akash told
Times of India
that he was in his teens when his father came home and said, "we have bought a cricket team". He also told the publication that nobody in the family knew what the IPL (Indian Premier League) was, adding that his
mother Nita has been a major driving force
behind the team's success over the years
.
ESPNcricinfo reports that Akash is widely considered to be "sharp and proactive", playing a key role in player selection and getting videos of uncapped players so the team doesn't miss out on any new talent.
Anant: the late bloomer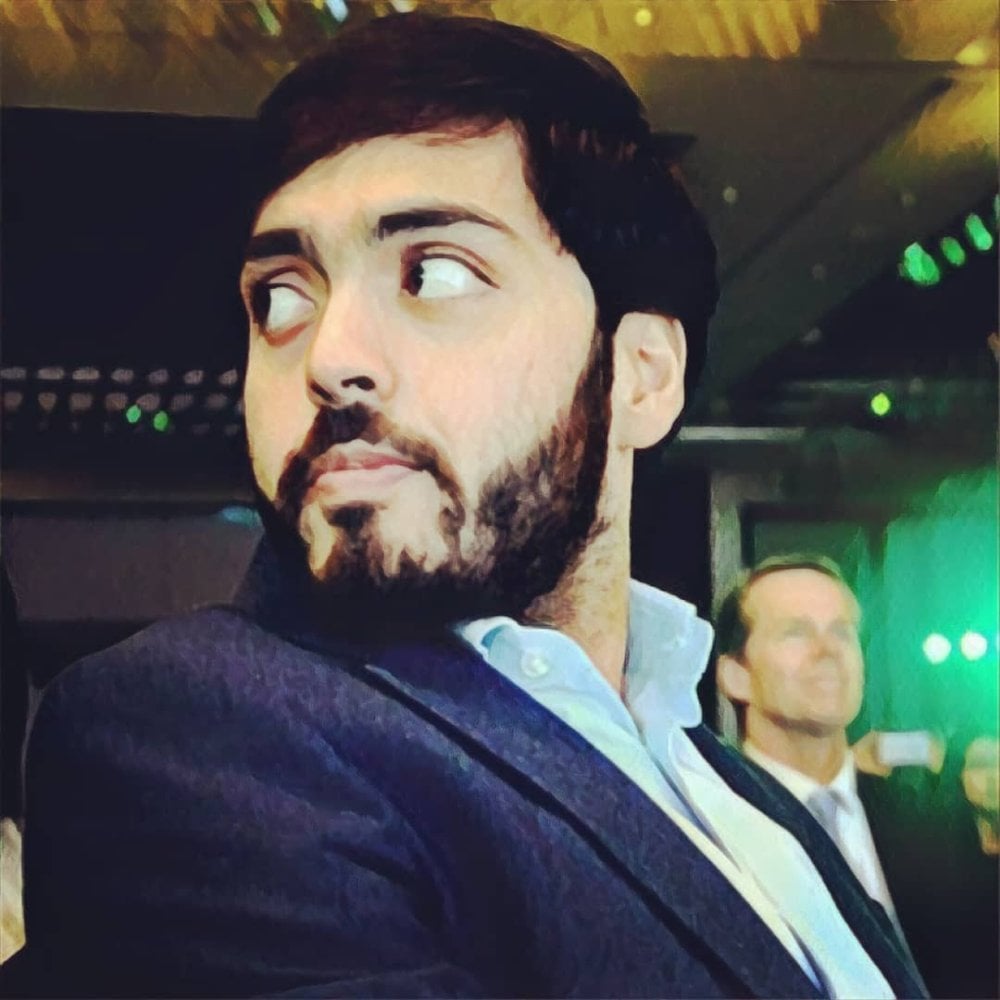 Anant is the baby of the Ambani children and has
recently taken on more senior roles
in the business. In June, it was announced that Anant had been appointed as director of Reliance New Energy Solar and Reliance New Solar Energy.
The move came after he was made a director of Reliance 02C, and just last year he was appointed onto the board of Jio Platforms. The Jio move was also considered significant as it meant Isha, Akash and Anant are now all board members.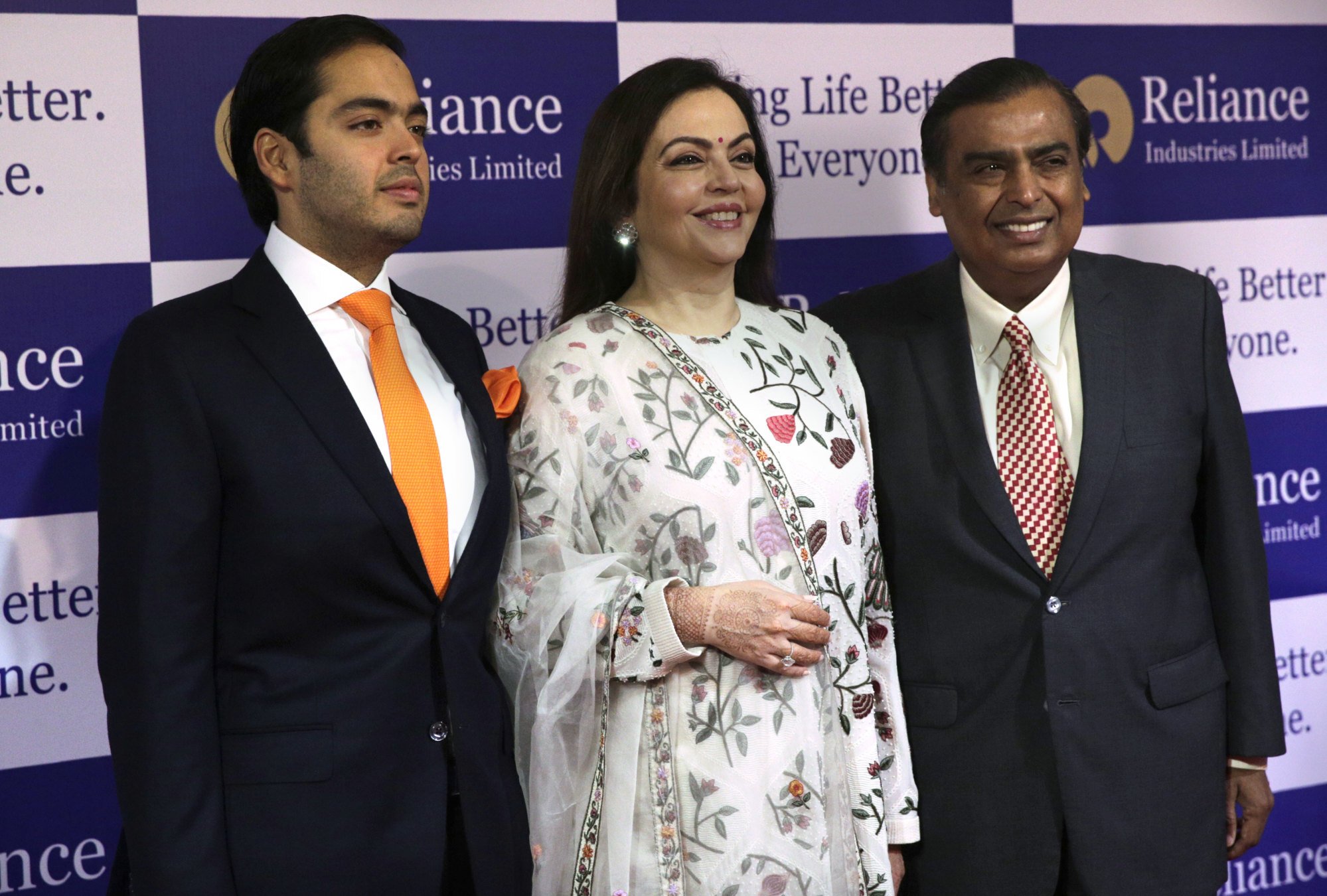 Although Anant has remained largely behind the scenes in the family business so far, his infamous speech at a celebration to mark 40 years of Reliance went viral online in December 2017. He spoke passionately about his love for the family business, saying, "to serve my Reliance family is the most important mission of my life".

Billionaire heiress Isha sealed a US$5.7 billion deal between Facebook and Reliance Jio for an e-commerce platform that will compete with Amazon and Walmart
Akash has a key role in selecting players for the Ambani-owned cricket team, the Mumbai Indians, while Anant was recently appointed to two senior roles in the business