Princess Diana and Grace Kelly's tragically similar fates: how they went from humble beginnings to superstar royals ... and eventually died untimely deaths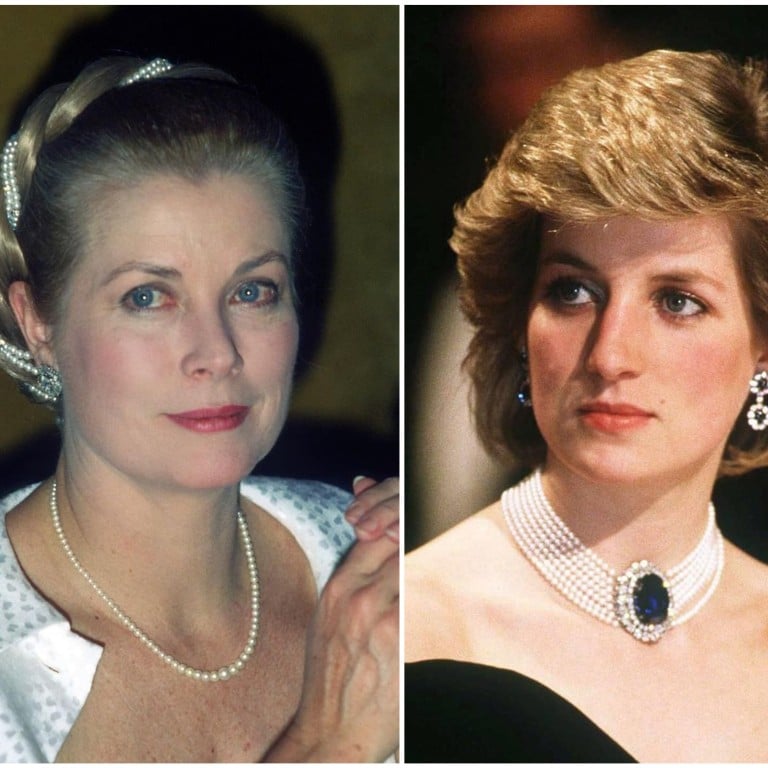 Princess Grace of Monaco, and Diana, Princess of Wales: both of them played the role of the fairy-tale princess perfectly. But from their relatively
humble beginnings
to the men they married and the tragic accidents that ended their lives, this pair had more in common than you may have realised.
Their royal marriages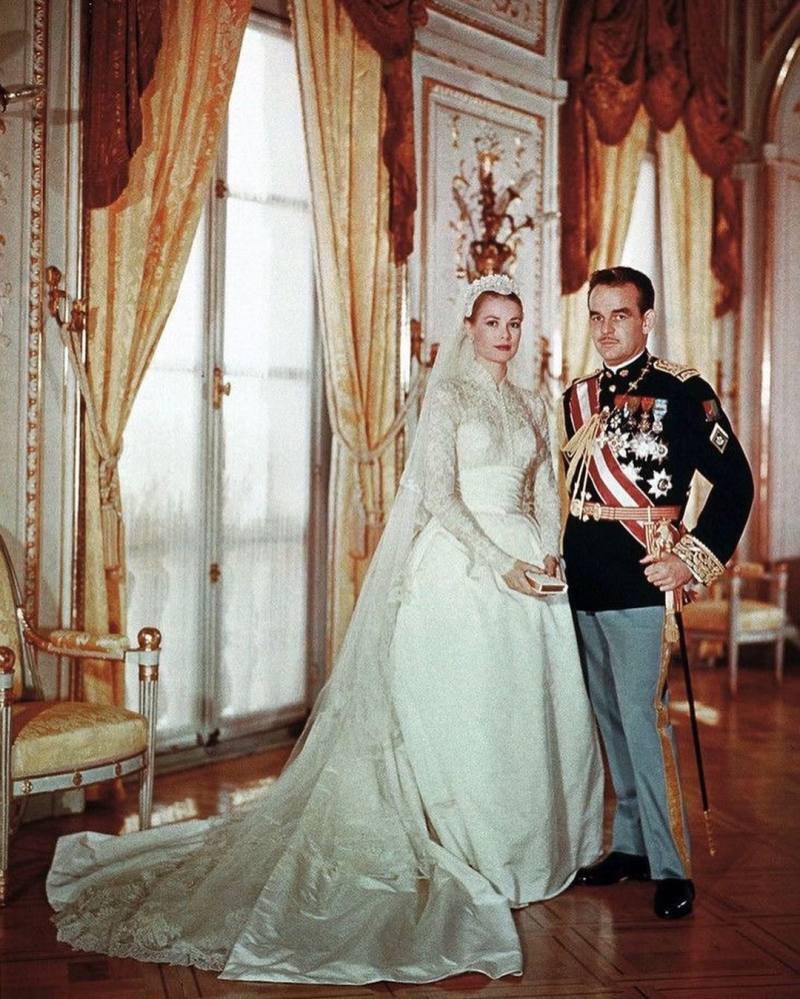 Grace Kelly met Prince Rainier III of Monaco at the Cannes Film Festival in April 1955. They dated for just a year before marrying in 1956.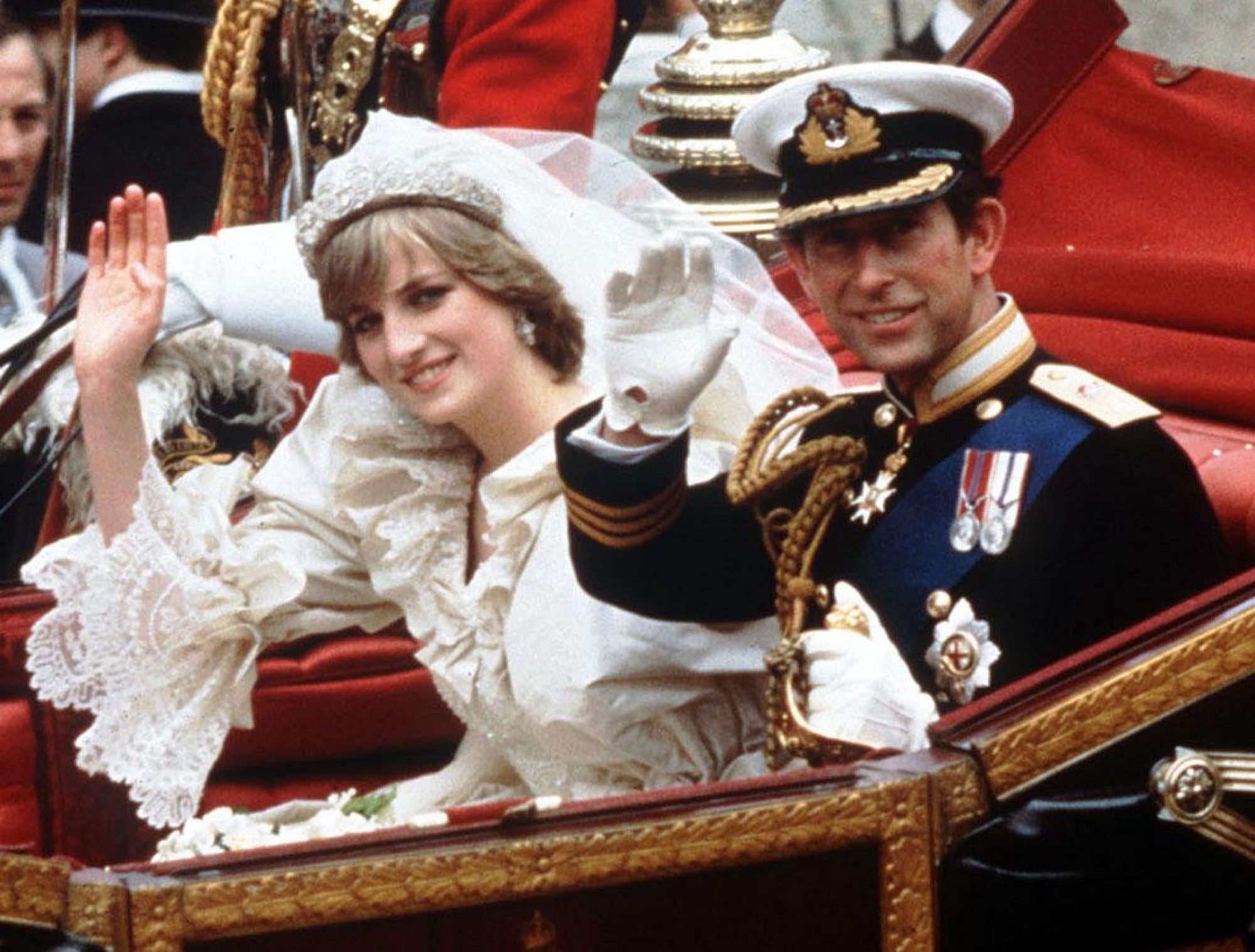 The heir to the British throne,
Prince Charles
, was first introduced to Diana Spencer during a grouse hunt at Althorp, the Spencer family home, in November 1977. However, he was actually dating Diana's older sister, Sarah, at the time.
Their charities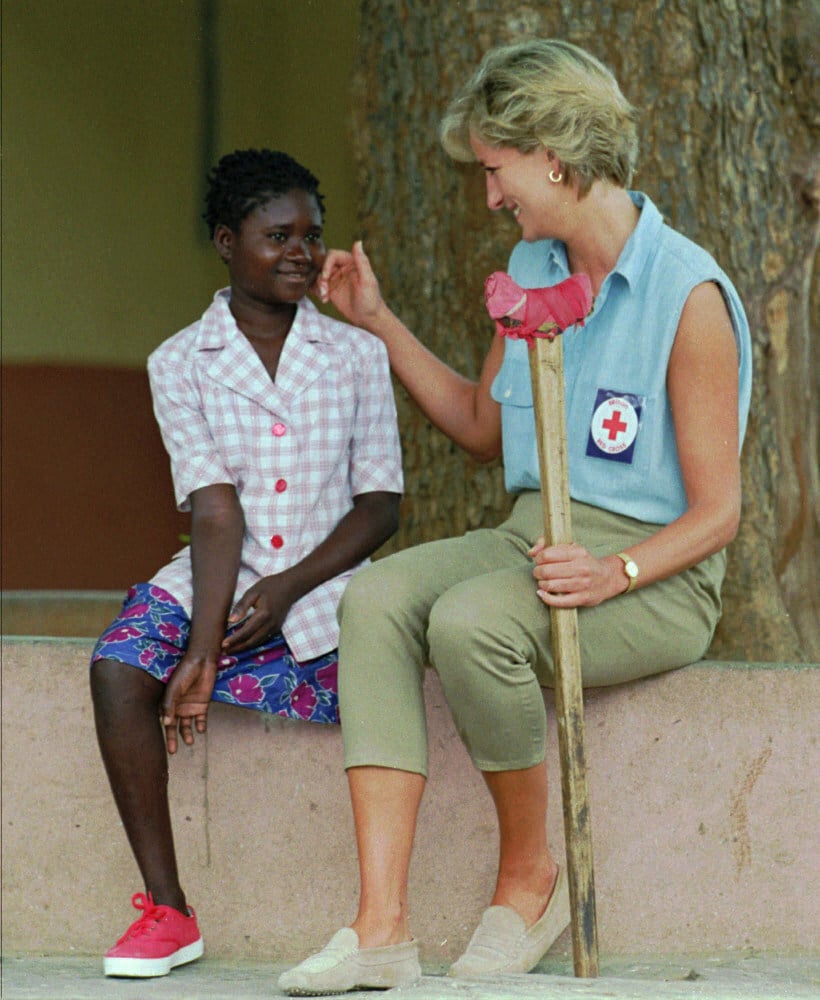 Both Grace and Diana threw themselves into their charity work with an unrelenting fervour. Grace became a patron of the Red Cross of Monaco and of Rainbow Coalition Children, and Diana was well-known for her work with the British Red Cross Anti-Personnel Land Mines Campaign and her support of those suffering with HIV and Aids.
The extramarital affairs
The princesses both had to deal with their husbands' infidelities and, in the case of Princess Diana, her own embarrassingly public one too. The Prince of Wales' ongoing affair with his long-time lover, Camilla Parker Bowles, was confirmed by Diana herself in the
now infamous
Panorama
interview. "There were three of us in this marriage, so it was a bit crowded," she told interviewer Martin Bashir at the time.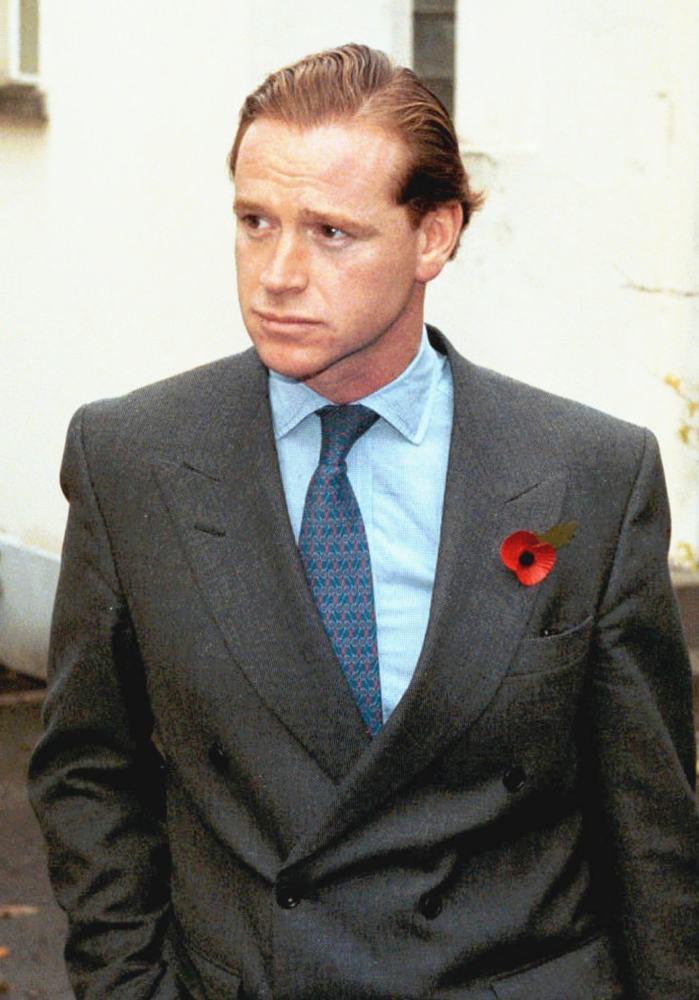 Diana was also known to have engaged in an affair during the course of her marriage, to military officer James Hewitt. She admitted to Bashir in the Panorama interview: "Yes, I was in love with him. But I was very let down."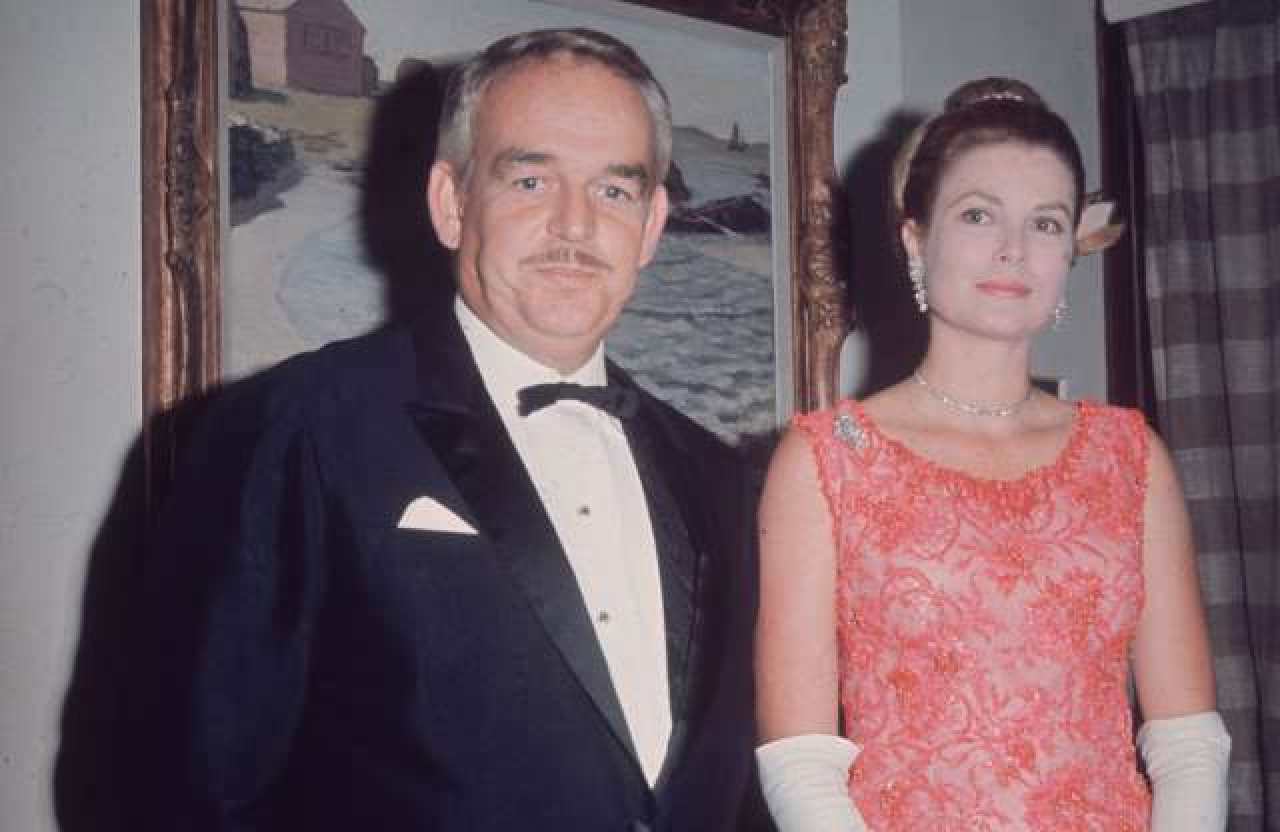 Over in Monaco, Prince Rainier allegedly had three lovers within a month of his marriage to Grace, leaving her "humiliated and extremely unhappy", according to biographer Wendy Leigh, author of True Grace: The Life and Times of an American Princess.
They both suffered royal life in silence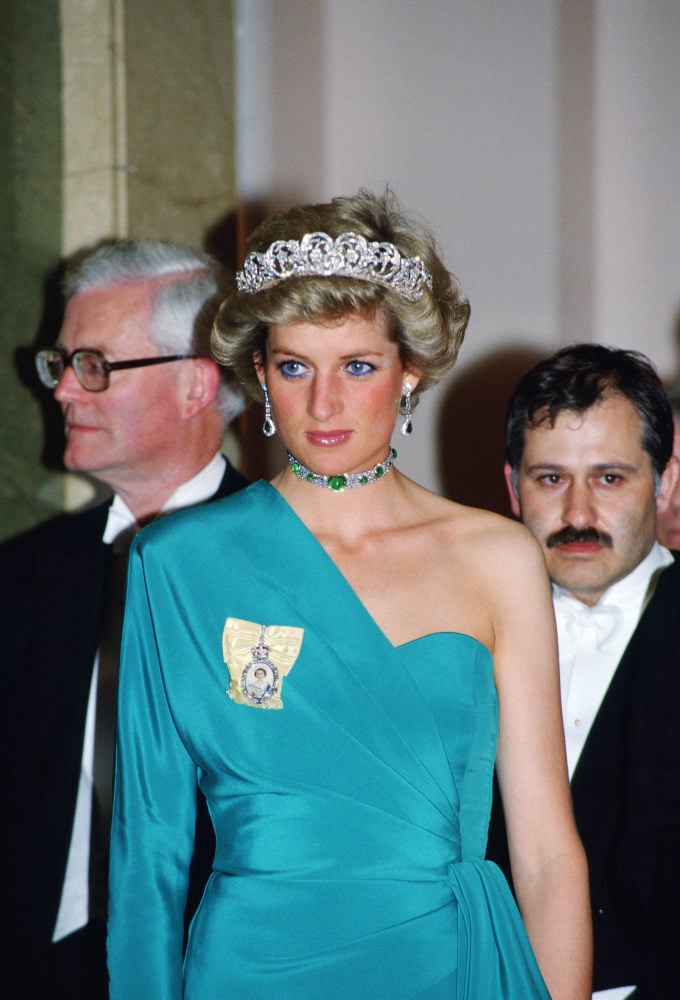 With
season 5 of Netflix series
The Crown
almost upon us, we are told the season will focus on the loneliness of the princess. Might we be shown the real-life pivotal moment between Princess Grace of Monaco and Princess Diana when they encountered each other during a musical recital at Goldsmiths' Hall in 1981?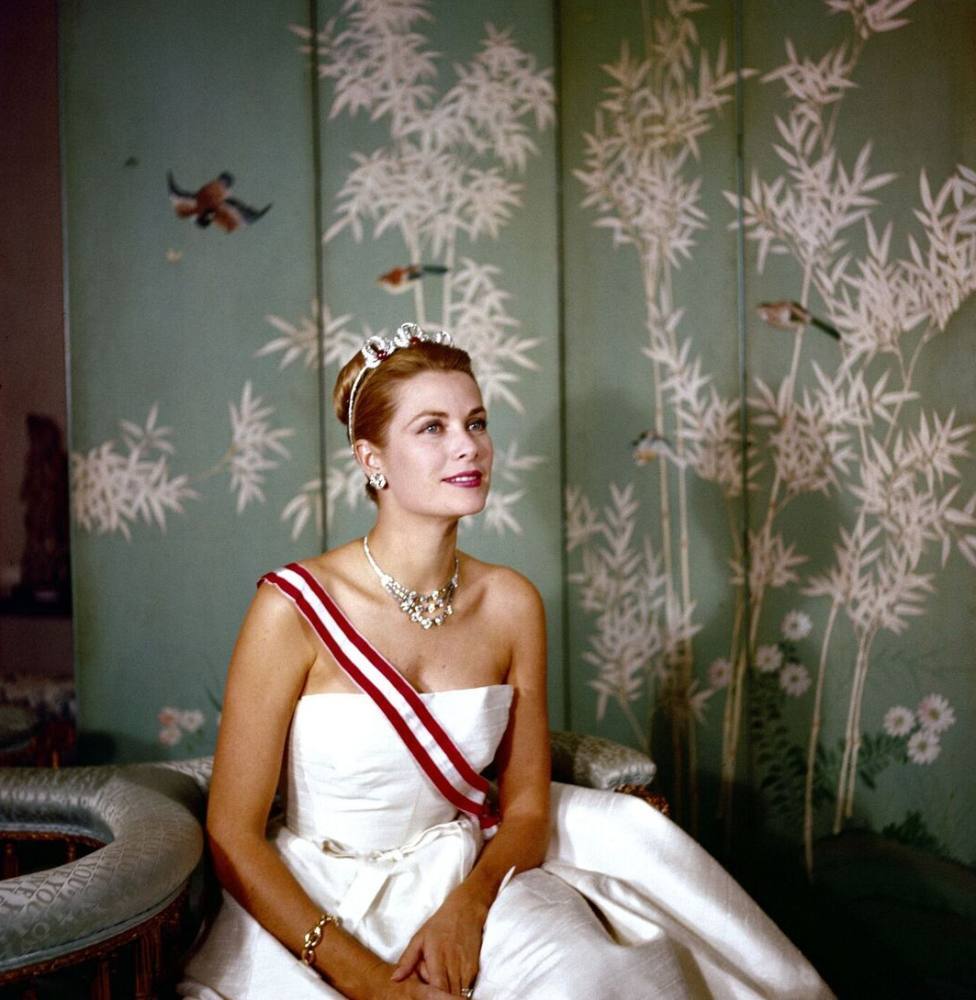 In the princess' tapes for Andrew Morton's biography Diana: Her True Story – In Her Own Words, the royal recalled: "I remember meeting Princess Grace and how wonderful and serene she was – but there was troubled water under her, I saw that."
It seems Princess Grace also saw how uncomfortable Diana was at the event. Grace, then aged 52, had taken her aside for a private chat in the bathroom, according to Diana's recordings. After speaking to Princess Grace about her worries and concerns, Diana said that Grace "patted her cheeks tenderly" and replied: "don't worry, it'll only get worse."
Their tragic deaths – with one foretold?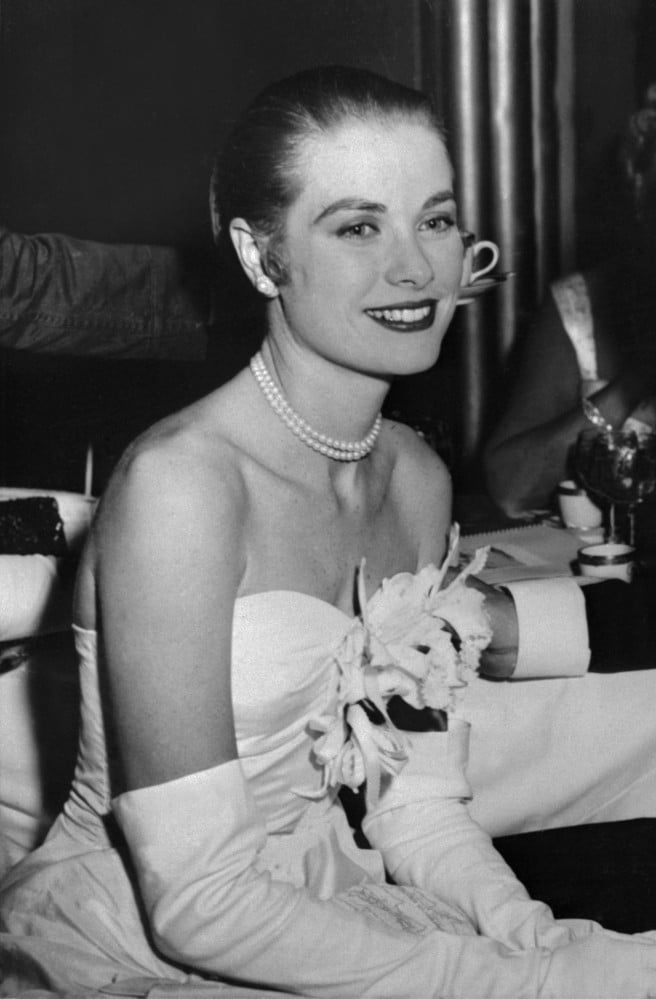 On September 13, 1982, Grace suffered several injuries following a car accident that doctors claim might have been a result of her having a "cerebral vascular incident" (a stroke) at the wheel, and she died in hospital the following day. Her daughter, Stephanie, was in the car as well, obtaining a hairline fracture of one of her vertebrae, but went on to make a full recovery.
Her death would nevertheless be surrounded by rumours from that point on. The palace initially released a statement saying the princess was alive, and an eyewitness led people to believe it was actually Princess Stephanie at the wheel at the time of the crash. Speculation about the exact circumstances continue to this day. A teary Diana attended Princess Grace's funeral as one of her first official solo engagements representing the royal family.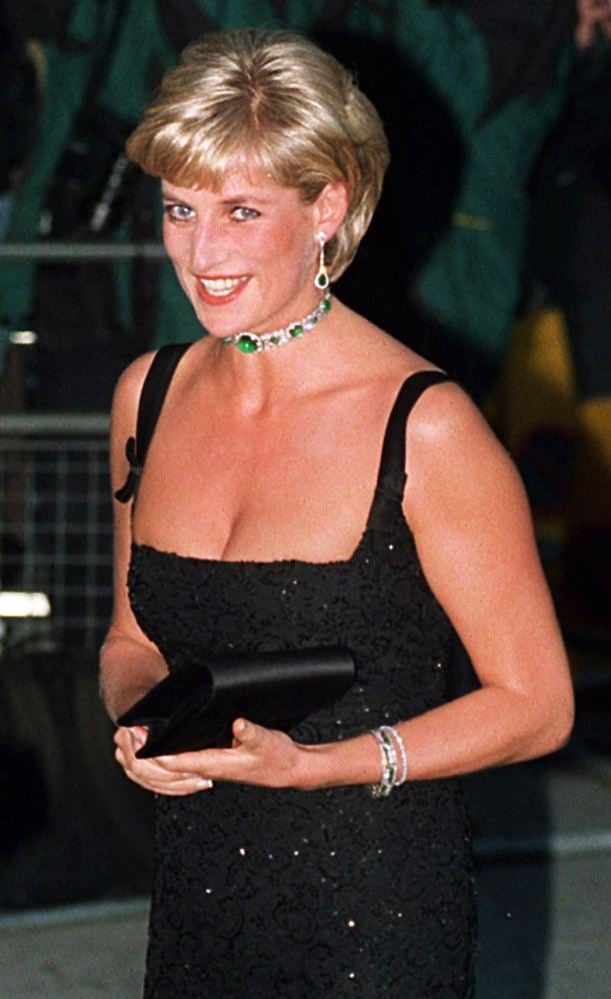 The world was left in a similar state of shock on the morning of August 31, 1997, when news broke that Diana had been killed in a car crash in Paris, reportedly while trying to escape a horde of photographers in pursuit of her and her lover, Dodi Fayed.
Many questions remain unanswered about both princess' deaths. Diana's former butler Paul Burrell only managed to fuel speculation about possible wrongdoing when he wrote in his book that Diana had predicted she was in danger of dying in a car crash just months before the incident.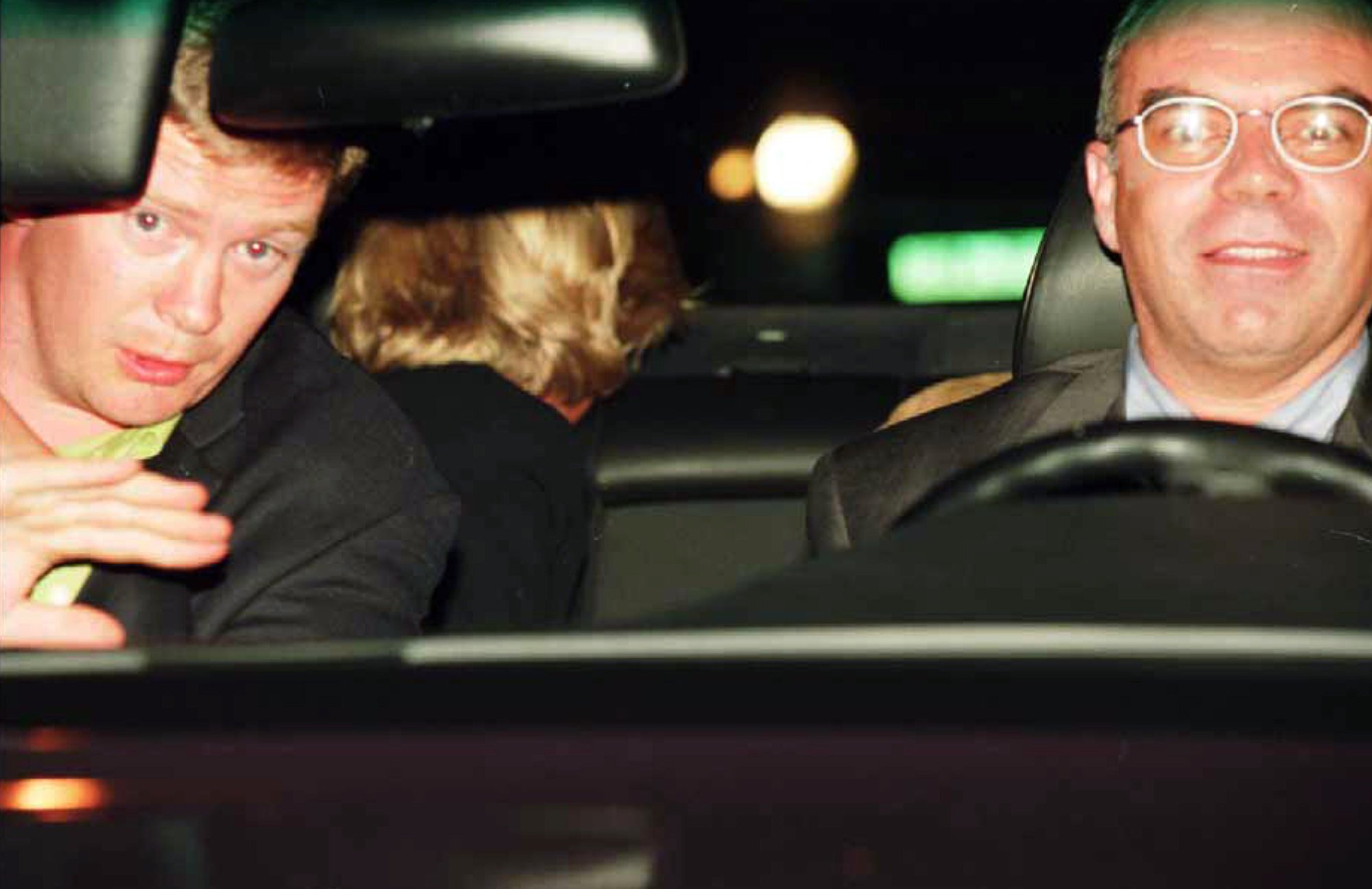 In 2003, Burrell claimed that Diana had written him a letter saying she thought she was in danger, and that her ex-husband was plotting an "accident" so that he would be free to remarry. According to Burrell, Diana's note read:
"This particular phase in my life is most dangerous. My husband is planning an accident in my car, brake failure and serious head injury in order to make the path clear for him."

One was a Hollywood starlet turned Princess of Monaco, the other a shy high society belle thrust into the limelight when she married Prince Charles of Britain
When the pair met at a musical recital in London, Princess Grace took 'the people's princess' aside to warn her, 'it'll only get worse'