Lily Collins on season 2 of Netflix's Emily in Paris, daring to be authentic on Instagram, and not being 'ashamed' to focus on one's mental health – interview
There are few things more enjoyable than having to binge-watch the entire season of Emily in Paris "for work" – unless it's chatting to its lead, Lily Collins. The British-American actress will be starring in a new season of the hit Netflix series later this year, and I'm trying to focus on interviewing her via Zoom while my husband fanboys in the background.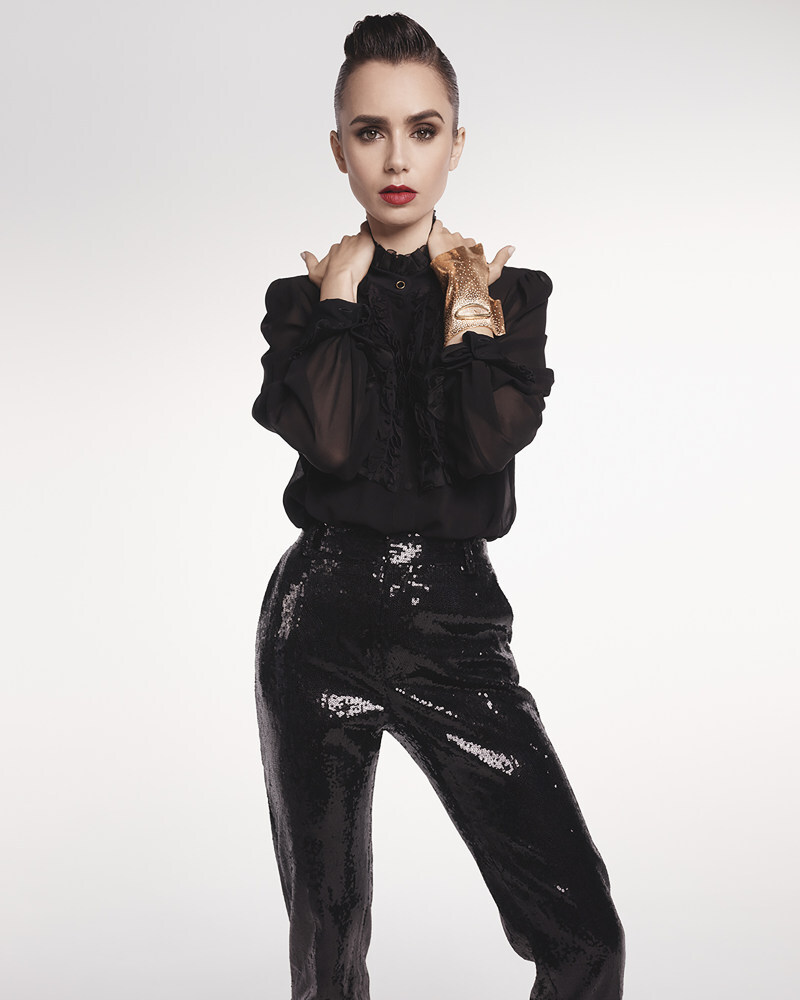 Collins is no stranger to work responsibilities spilling over into the cyber world, as the coronavirus pandemic has forced celebrities from designated press rooms into online meeting rooms, but this wasn't always the case.
"Before the pandemic, I hardly knew what Zoom was, but now I definitely have to rely on phone calls, Zooms or FaceTimes. I had to do press tours from my living room, kitchen or bedroom," she says. "We had [to explore] this whole other layer of communication and keeping in touch with people."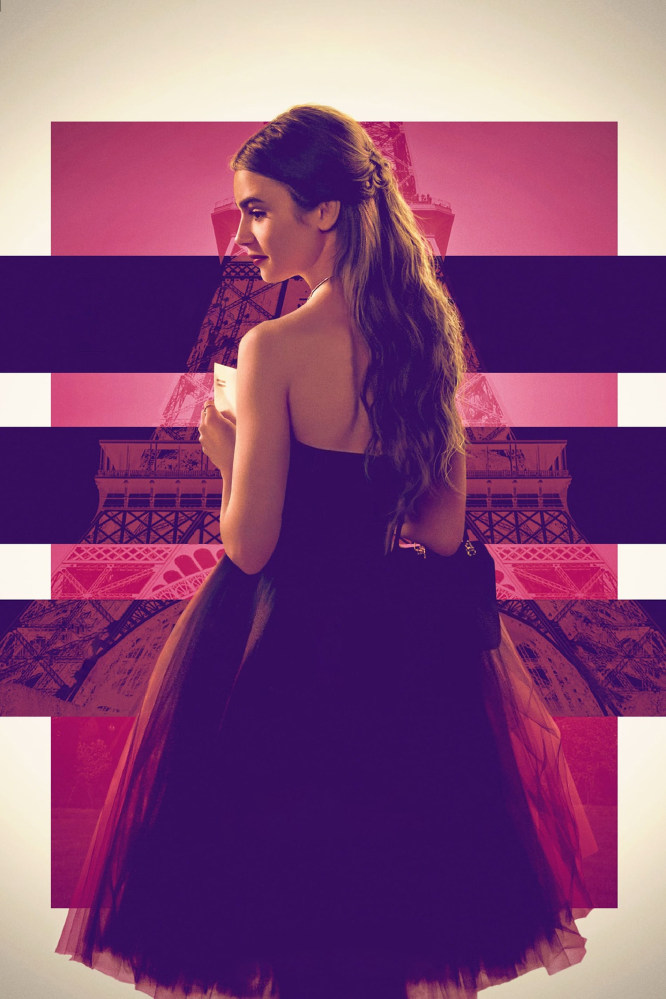 She emphasises the need to focus on connection and well-being in these times – and she would know, being a child of two worlds. Collins was born to American actress Jill Tavelman and British musician Phil Collins, and while she moved to Los Angeles early in life, her first home was in Surrey, England. ("Tell her I'm also from Surrey," my husband whispers from the corner of the room.)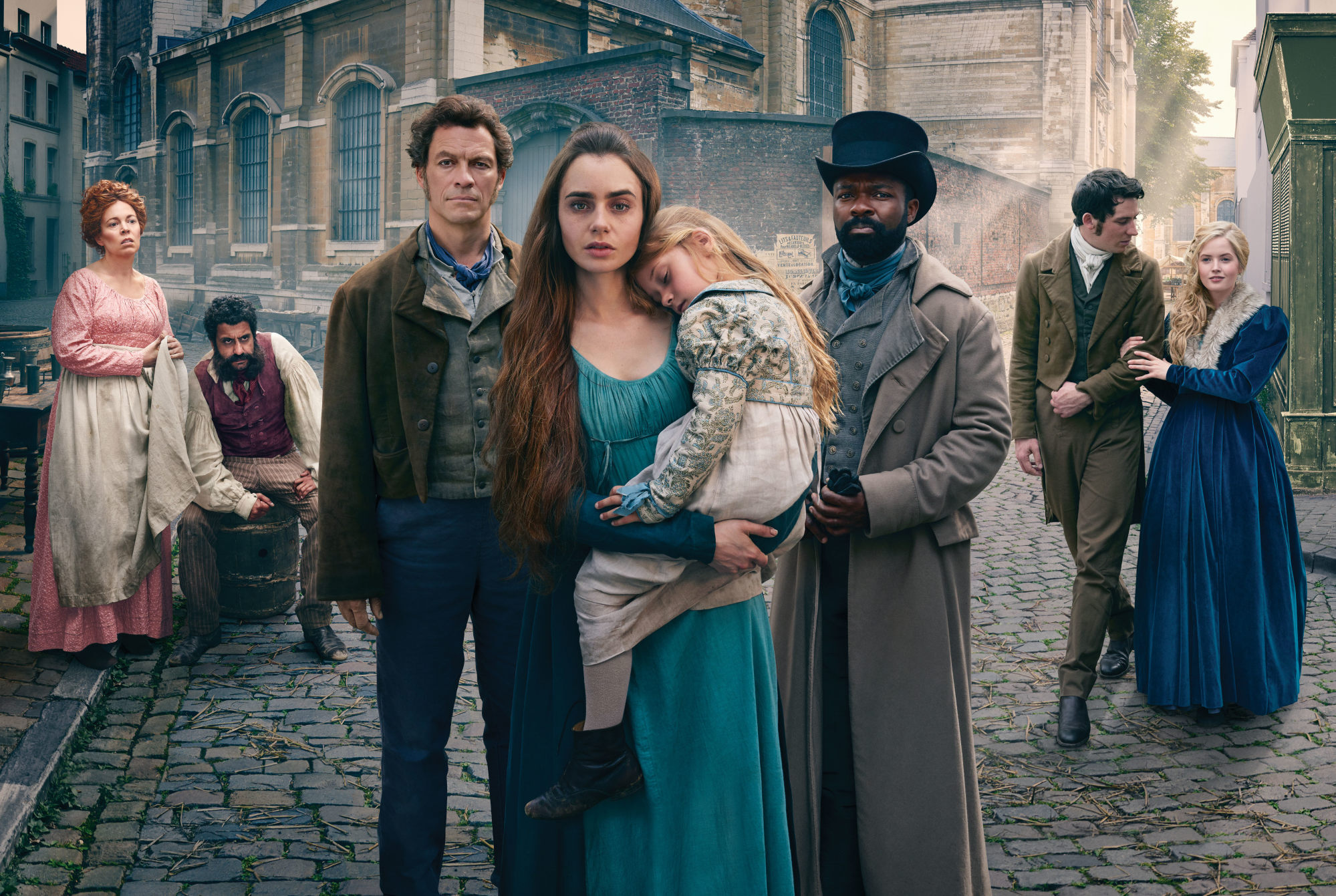 "You're always going to have people that judge and spread negativity, but it's so important to not let that cloud the positive that can come from connecting with people on social," she says. "You witness people going through the same things you're going through and sharing it. That's pretty powerful, because then you feel less alone during a time in your life when you're most impressionable."
To Collins, openness is key, as is authenticity when it comes to how we portray ourselves online. "I think we can always do a better job of remembering not to shame other people and just embracing who we are, and showing the real side of ourselves and not just curated photos," she says. "That's why I like to share parts of my life that feel the most genuine, whether that's adventures with my fiancé and our dog, or the fun that I have with my mum or my friends, it's important to share those everyday moments as well."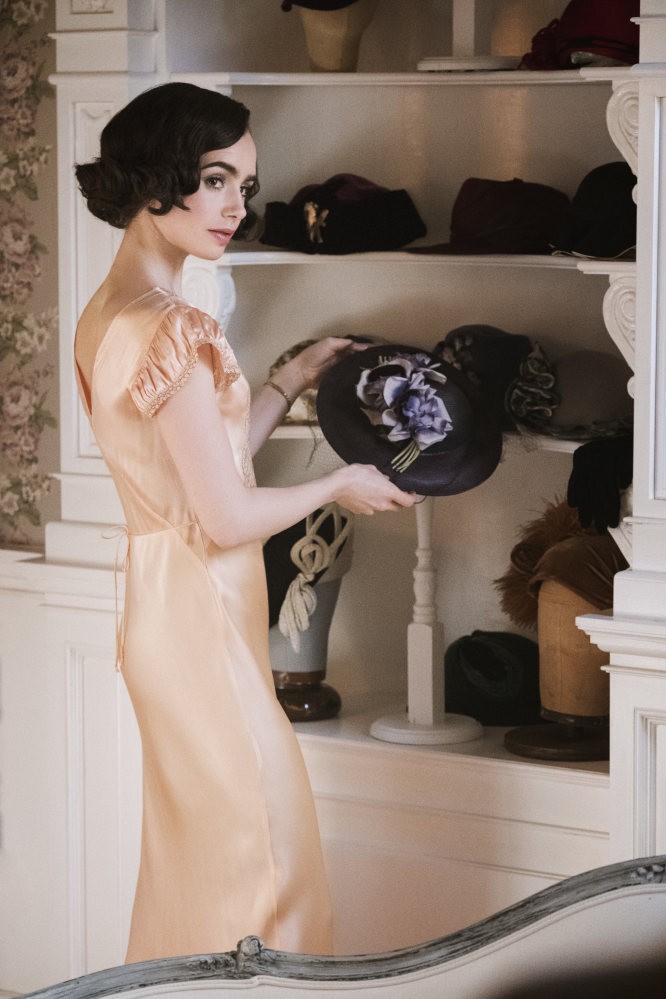 At the time of writing, it's barely a week since
Simone Biles pulled out
of her first gymnastics events at the
Tokyo Olympics
2021, and the conversation around
preserving one's mental health
is more poignant than ever. In fact, even before the Olympics, Collins was addressing the importance of asking for help when you need it without the fear of being perceived as weak.
"There is a stigma around asking for help or expressing our insecurities and fears, but I think it's getting better," she says. "Express when you need help. I feel like a lot of people associate that with not being strong, or that they're ashamed in asking for help. This past year and a half have taught us that we're not alone, we've all been going through the same thing."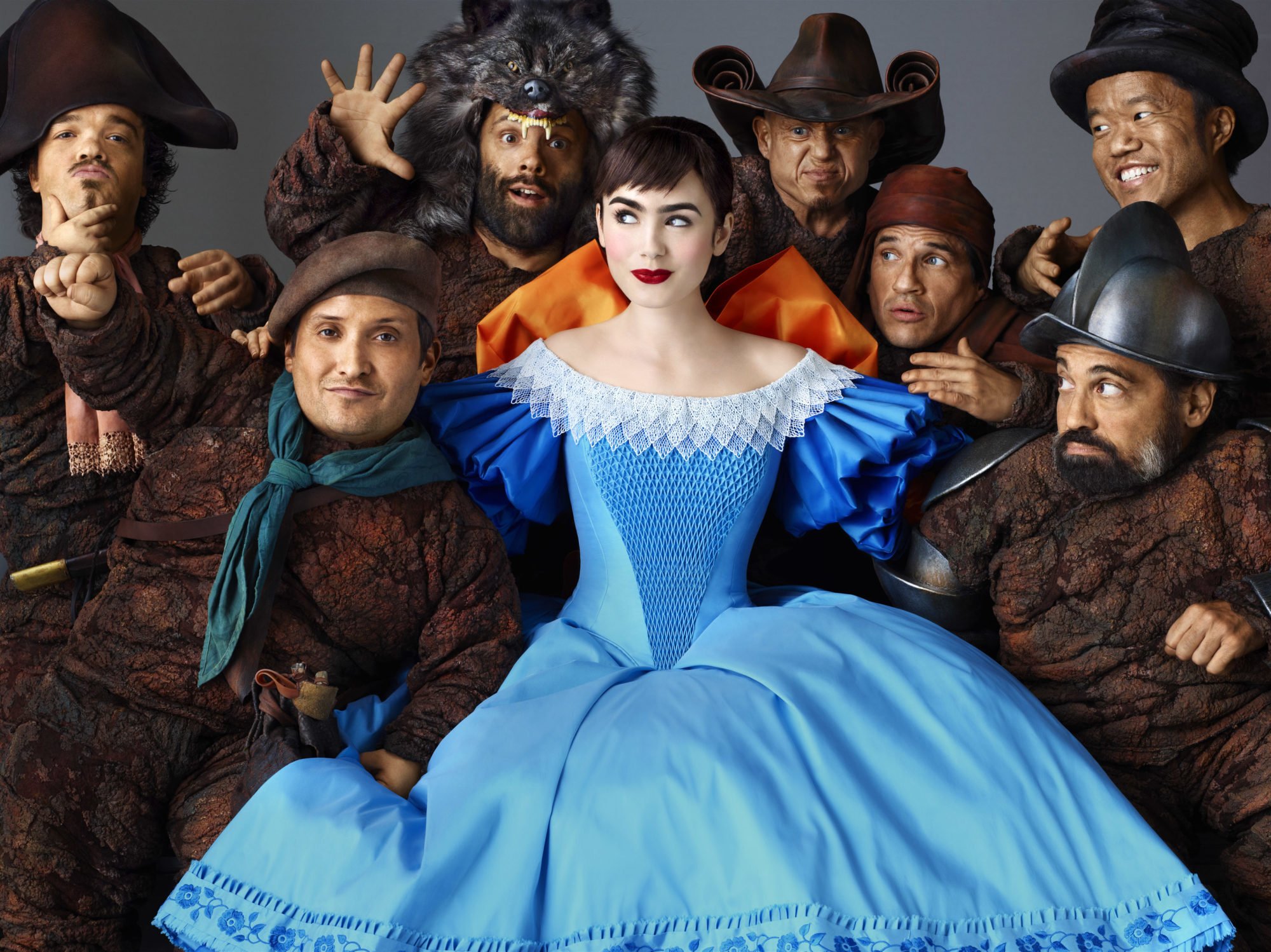 Collins says she's most active on Instagram and that there have been young girls that she has communicated with over the years who form a "strong, uplifting community" for her.
"It inspired the creation and writing of my book, because they were brave and able to share their stories about their experiences, insecurities and fears, and I could in turn share mine and not feel afraid or feel judged or [ashamed]," she says.
The book she mentions is her introduction to the literary world, Unfiltered: No Shame, No Regrets, Just Me, in which she tackles the issue of mental health, touching fearlessly on her own experiences with an eating disorder as a teen. The memoir came out in 2017, when the actress was just 28 years old.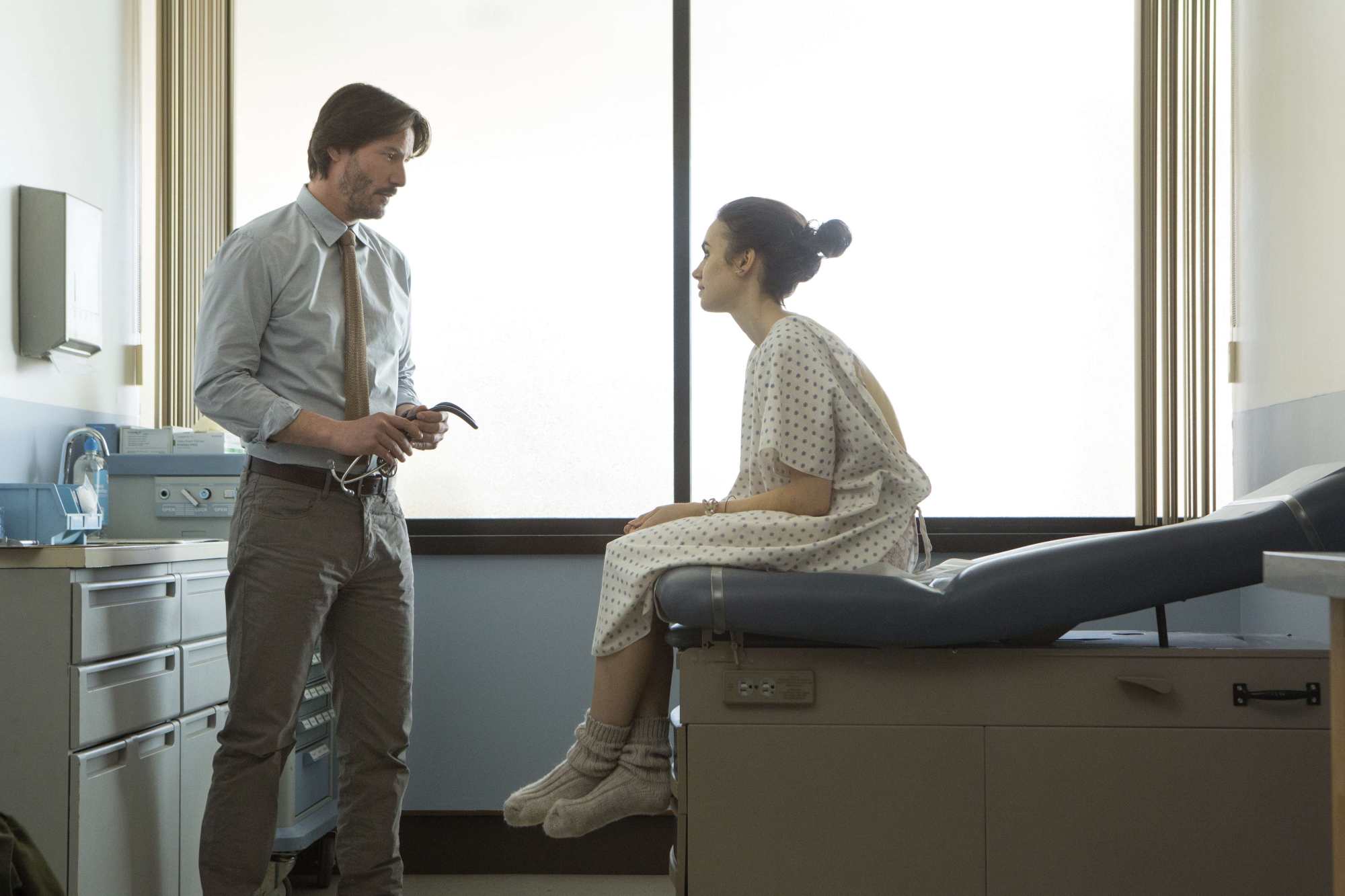 This youthful launch is perhaps unsurprising given that Collins had her first acting job at the ripe age of two, in the BBC series
Growing Pains
. Her most memorable roles, however, came later, most notably in the film
The Blind Side
(2009) as former NFL player Michael Oher's younger sister; as Marla Mabrey in
Rules Don't Apply
, a 2016 film based on the life of Howard Hughes, which earned her a Golden Globe nomination for best actress; her haunting portrayal of an anorexic young woman in
To the Bone
(2017); as well as her role as Rita Alexander in Oscar-winning bio-drama
Mank
, released on Netflix around the same time as
Emily in Paris
last year.
Collins has fond memories of filming Mirror Mirror (2012) as well, just 22 at the time and already working with industry greats such as Julia Roberts and Sean Bean. "[The film] was so special to me," she says. "It was maybe my fourth project, but I got to work with some incredible creative collaborators."
She also remembers her elation in working with director David Fincher on Mank. "It was a very exciting experience, that was something that I never thought that I'd get to do," she says. "He's a genius and such an artist, and working opposite Gary Oldman [made] every day a lesson and a beautiful experience. That's how I pick projects … I need to respond to the characters, but I also need to feel like the process of making that movie is going to teach me about myself."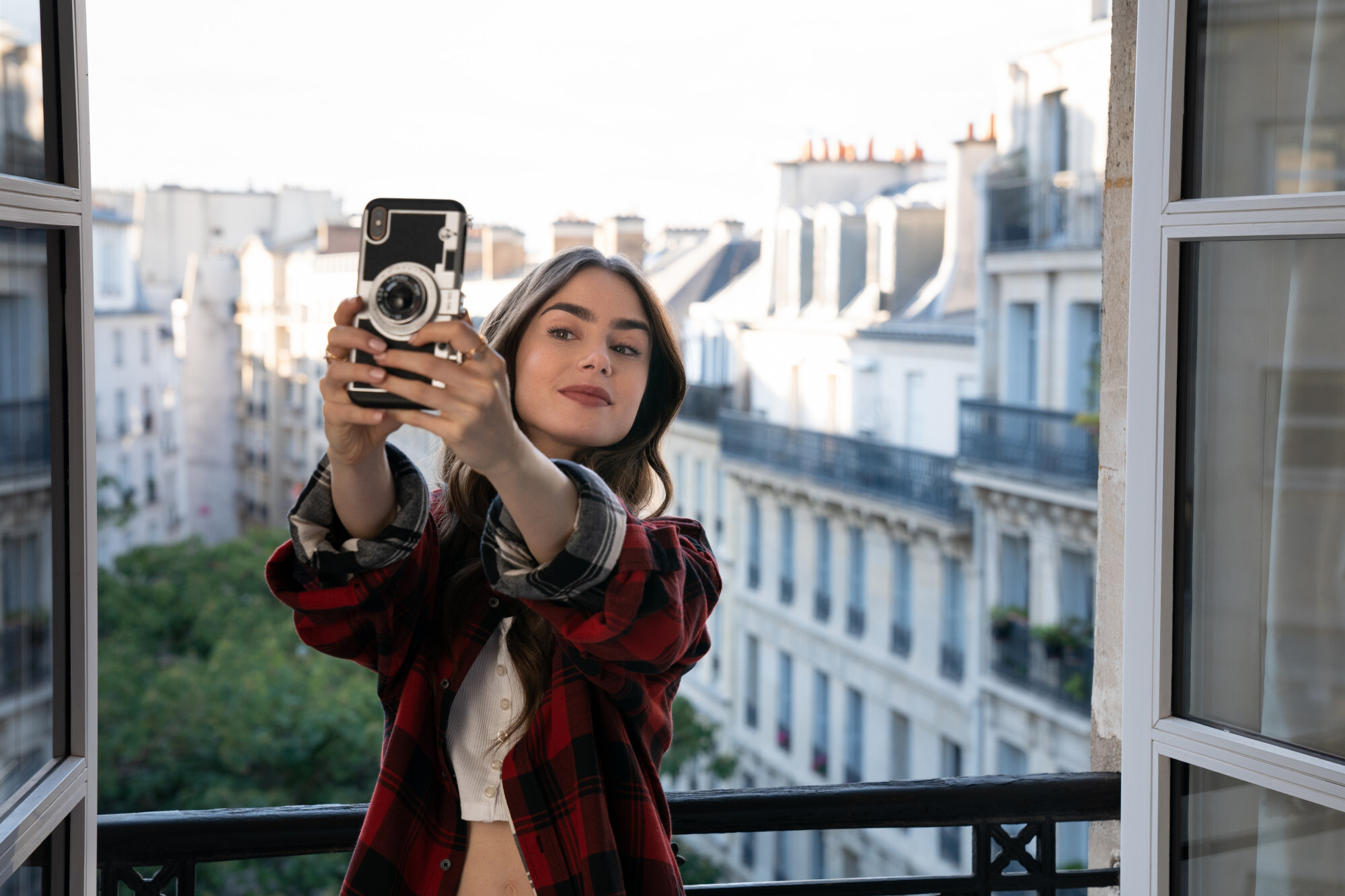 As well as being an actress and published writer, Collins is also a vocal advocate against bullying and since 2018 has been part of the non-profit GO Campaign to improve the lives of vulnerable children worldwide. It's no surprise that she was also chosen to be the ambassador for Cartier, and launched the Clash collection for the luxury brand earlier this year.
Collins points out that the collection, which celebrates contemporary unconventionality, speaks to her on a personal level. "This collection brings a new twist to its tradition but, at its core, is staying true to who it [the brand] is. That's very much how I see myself. It means a duality of self; there's this mixture of femininity and masculinity that plays off different sides of your personality," she says.
She adds that she also associates the brand with sentimental memories of her mother. "My mum got me my Panthère watch for my 18th birthday that I wear all the time. I vividly remember her men's watch, so it's this beautiful thread through my childhood to now. It's probably my favourite Cartier piece."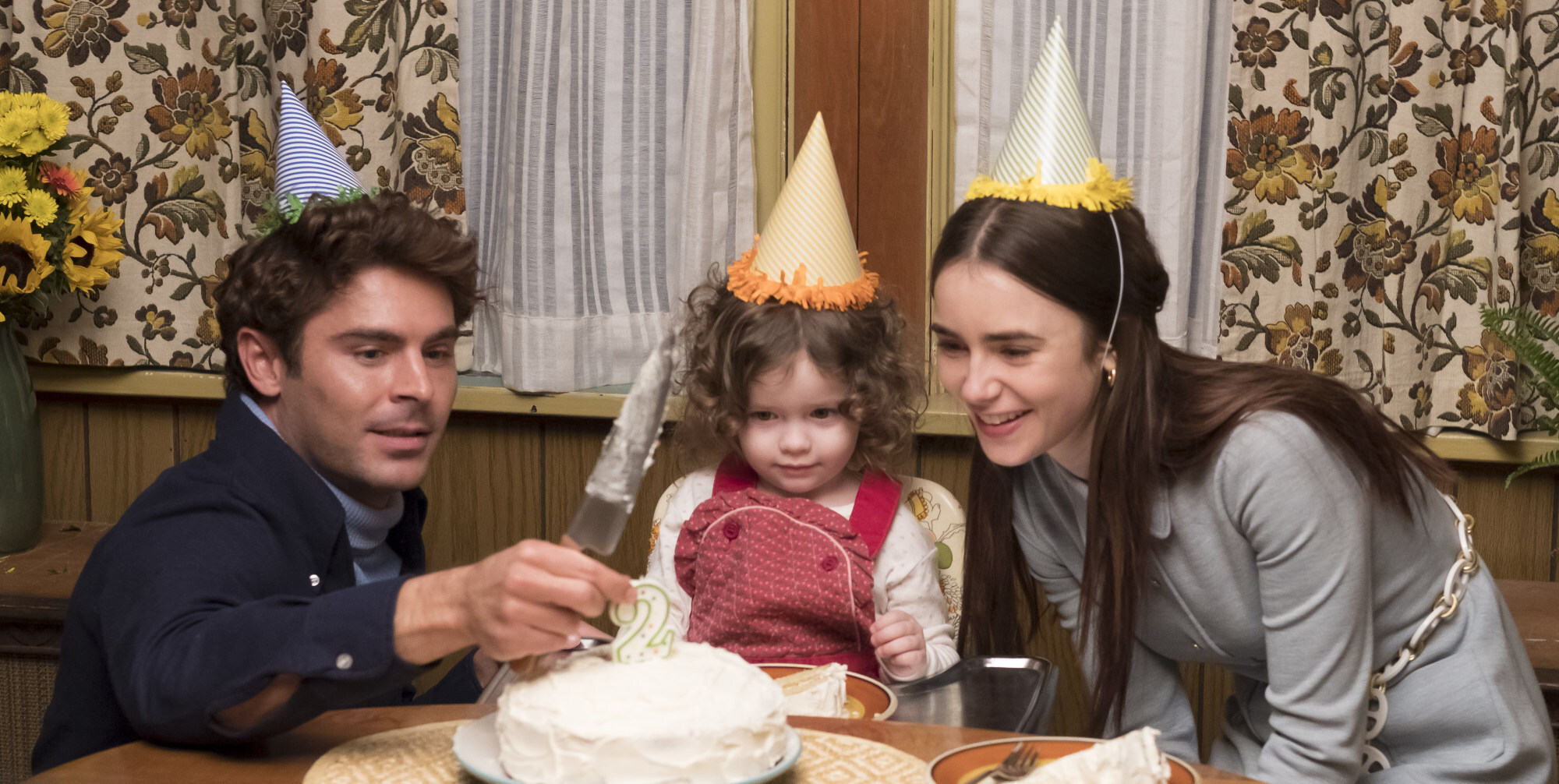 Collins has achieved a remarkable amount for a 32-year-old, but nevertheless, there is a lot more she wants to do. When asked what would be the title of her hypothetical biopic, she says it would be A Work in Progress.
"There's going to be a lot more that I'm going to learn next week, in a year, two years, 10 years," she says. "Sometimes in the middle of the night I will wake up from a dream and jot down a title for the next book I'm going to write because I don't want to forget it."
She also touches briefly on her wedding to American film director and writer Charlie McDowell, but declines to go into detail. Instead, she turns to the upcoming launch of Emily in Paris season 2.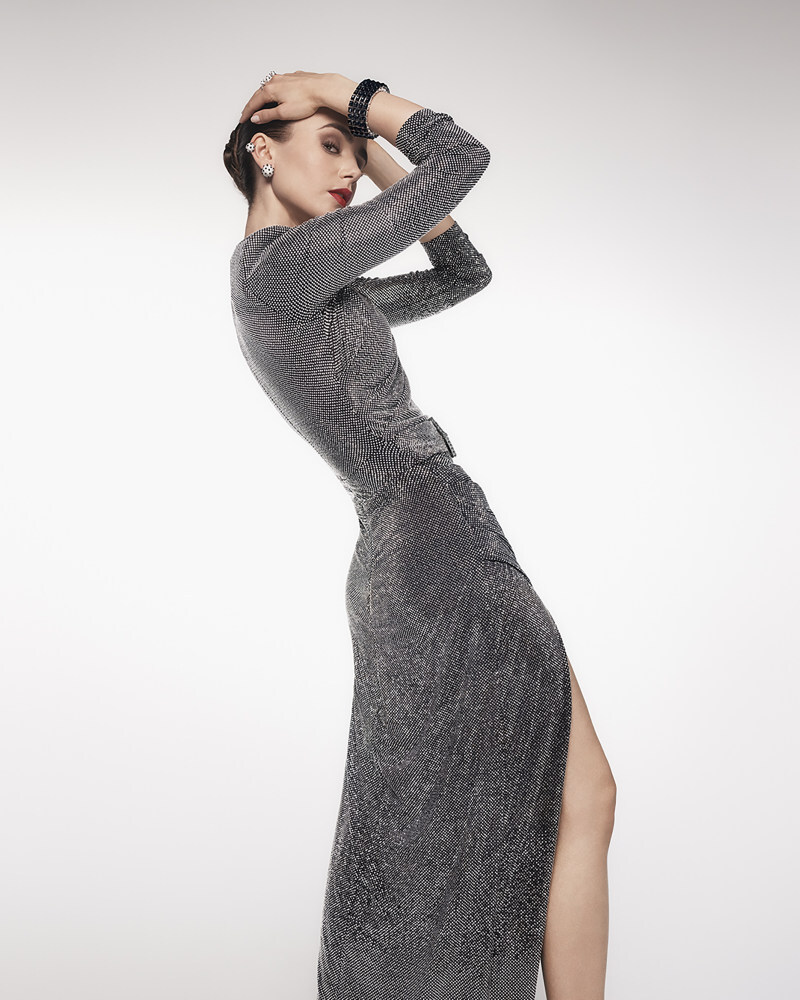 She is particularly excited about working behind the camera as a producer on the series. "I'm gearing up for season 2, which I'm very excited about. I love Emily's wardrobe, and I'm excited to have the worlds of [fictional company] Savoir, the apartment building and Gabriel's restaurant all come together more," she says.
"I want to do better this season and to [show] the diversity behind and in front of the camera – to showcase all types of stories. It's my first producer credit and I want to keep doing that."
Whatever happens with the second season, Collins can count on at least two avid fans: my husband and I will definitely be watching.

After Simone Biles' withdrawal from the Tokyo 2020 Olympic Games due to mental health, Collins spoke to us over Zoom about the importance of asking for help – and much more
The face of Cartier's Clash collection, Collins got her start at age two on BBC, and has since appeared with Julia Roberts in Mirror Mirror, and in Oscar-winning Mank