Q

&

a
Meet Rushi Kota, the heartthrob of Netflix's Never Have I Ever, ABC's Grey's Anatomy and Nickelodeon's iCarly: 'finally I don't have to play my skin colour'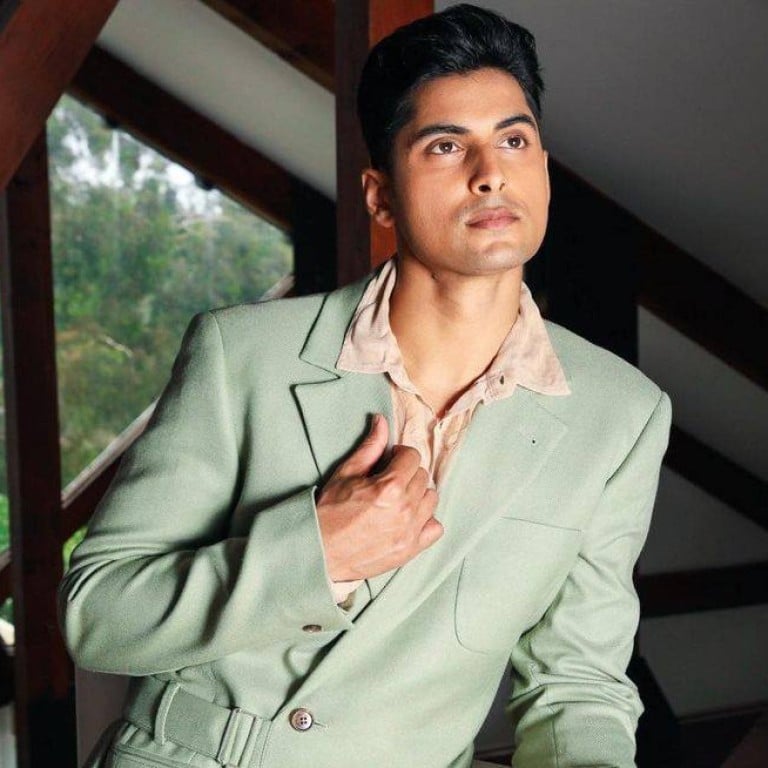 Rushi Kota stars as Prashant in Never Have I Ever, the smash hit Netflix series created by Mindy Kaling and Lang Fisher. On one hand, the show is a lighthearted and often hilarious coming of age drama, but on the other, it has been praised for its representation for Asian Americans.
Kota sat down with STYLE for an exclusive interview to discuss race representation, his sudden shift from studying automotive engineering to a career on the screen, why the internet blew up over his role as Kamala's love interest – and his lucky lockdown wedding to real-life wife Reeshelle.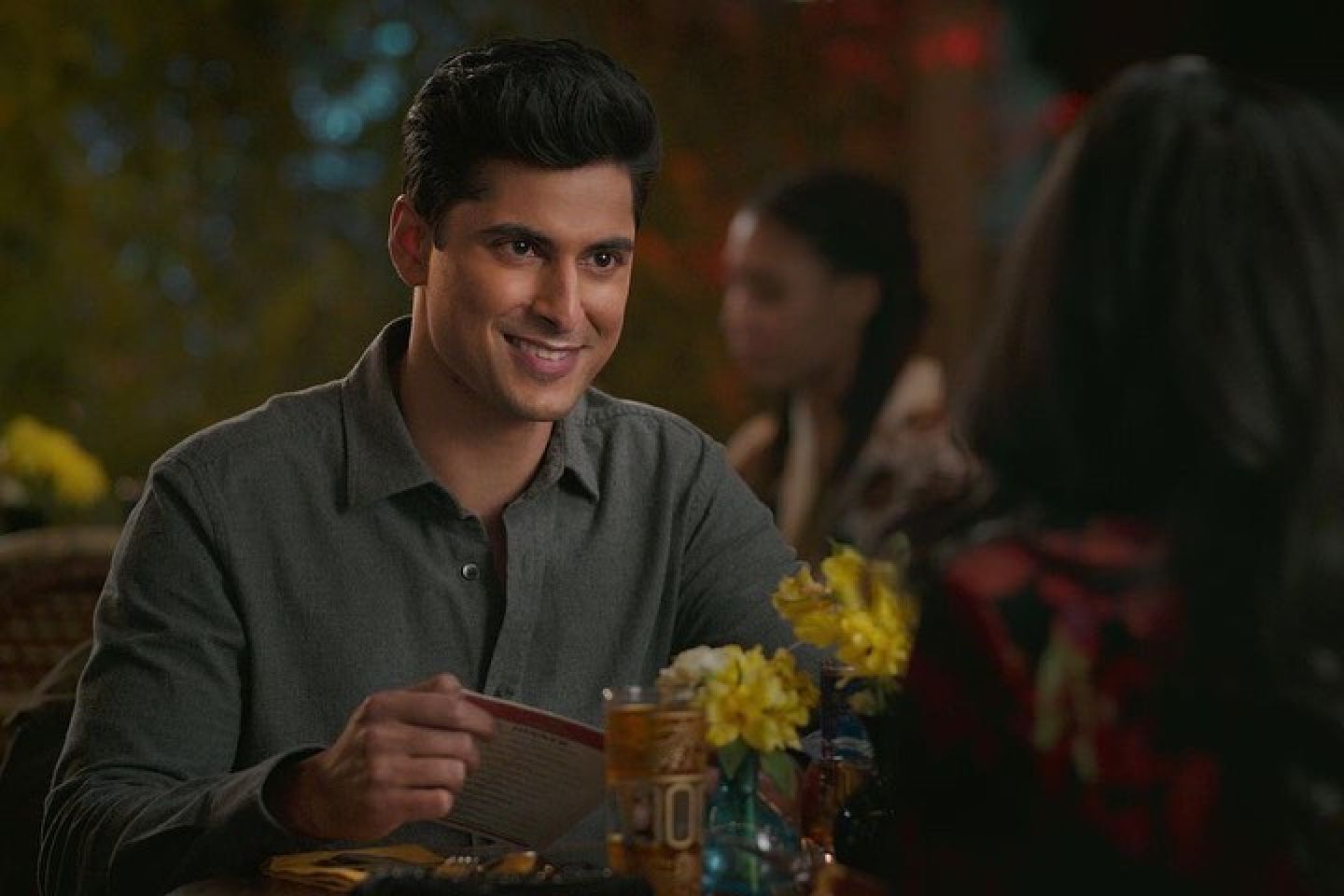 Since the release of Never Have I Ever's first season, what has the reception from the fans been like?
It's been incredible, I don't think anyone expected this show to make as many moves as it has. I only show up in one episode in season 1 and luckily I've received such exciting, amazing news. I think within the first week of my entrance in the show it was made into a meme, so that was pretty exciting.
Never Have I Ever is comedic but also includes a lot of serious conversations around race and it's even been described as a watershed moment for South Asian representation. How do you find the balance between these two aspects in the show when you're playing Prashant?
On one aspect of things, I'm so happy that this show is globally visible to so many people. Layering on top of that, there's also a responsibility of showing Hollywood that not only South Asians but all people of colour have been marginalised for so long. To be able to paint this new picture of who they are without a whole caricature or stereotype put on them, that's been pretty revelatory for me as an actor and for the audience to see that as well.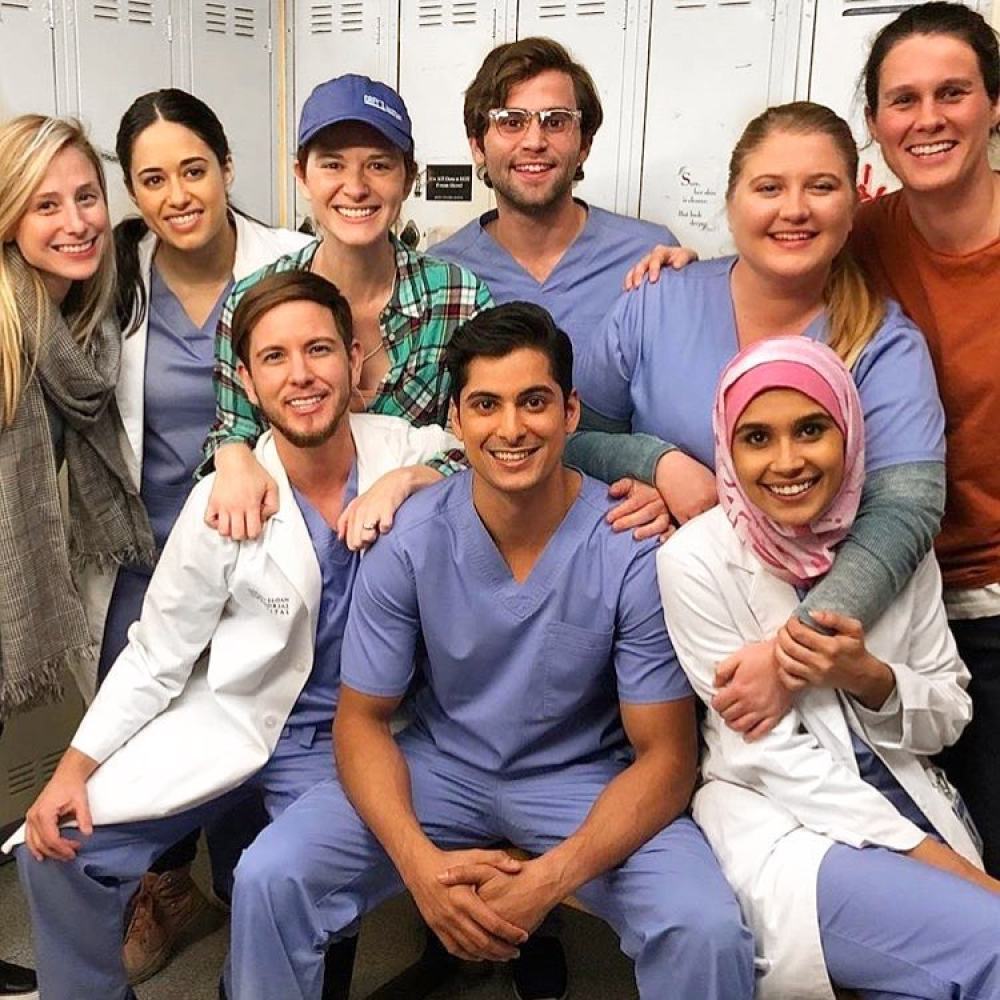 You are best known for your work as Dr Vikram Roy on Grey's Anatomy and Grey's Anatomy: B-Team. How does it feel to be part of a franchise that so many people grown to love over the years?
Grey's Anatomy was my first big job, it was really exciting to be able to play Vik Roy for about a year and a half. When we started shooting Grey's Anatomy: B-Team that was really cool, because those were just micro-episodes that just showcased the interns.
It was really fun to be Vik before he started being a narcissistic doctor, and I don't think anyone expected Grey's Anatomy: B-Team to be nominated for an Emmy, but it did and that was like the icing on the cake.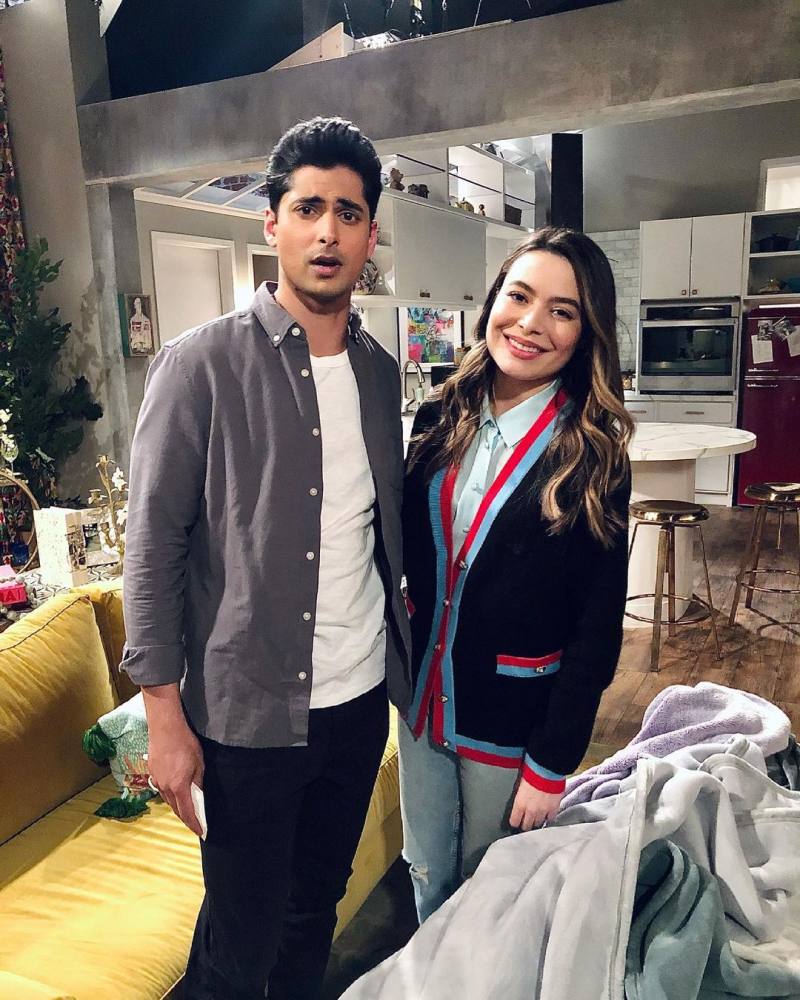 In regards to your varied roles – Billy McNerny in Phobias, Louis in Useless Humans and even Luke Tyler on iCarly – how does it feel to have the opportunity to play such a wide range of characters, and is there any sort of specific role that you'd like to try out in the future?
It's really nice because I finally don't have to play my skin colour, and I think that's the most exciting thing. We are just these people in these situations, for example when I was Billy in Phobias, I got to step into the role of being a cocky architect. Names and colour didn't matter, the important thing is them being a person who walked in the room.
In the future, I really want to try out for some action roles. In graduate school, I got to do some stage combat training, so I want to get my hands dirty, do some stunts and learn fight choreography. It's also very interesting how you can shape a character and how they fight – the way they move their body is very dependent on that so I want to be able explore that aspect of things.


Out of all the roles that you've had in your extensive career, which character do you feel is the most similar to you and why?
Coming out of graduate school I was able to use my true self and relate to Vik Roy to some extent, because I got the chance to play someone who had just come out of school. I got to step through this arrogant, know-it-all person for a long time, then once I got to shed that off then all of these other people and characteristics came out in different roles, which were all underneath.
So I did relate to Vik for a while but as I grew older, I've shed that skin and now I feel really close to Prashant. He's mature, he's educated, smart, a good person trying to do the right thing; so that's where I'm at.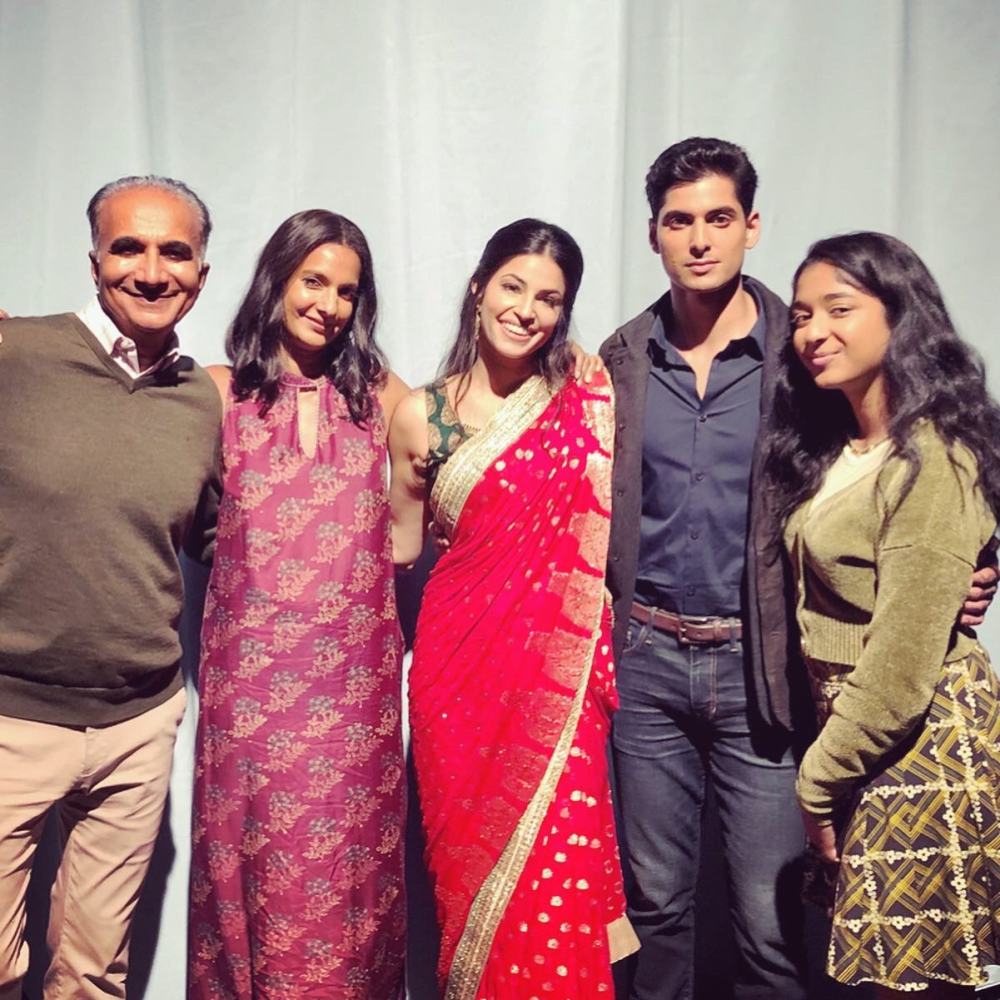 With Never Have I Ever shedding light on the experiences that many Asian Americans experience, how does it feel to know that your work is part of the increasing representation for Asian Americans and more specifically, South Asians on screen in mainstream media?
It's amazing to be honest with you, I do feel the pressure of responsibility on my shoulders at times and think "Oh my god, what did I sign up for?". But it's really nice to have this moment for South Asians out there, I think it's very important to give them an opportunity to shine and Never Have I Ever is doing that.

I'm just very grateful that I was able to paint a better picture of people like me who have been stereotyped for so long. Mindy Kaling and Lang Fisher have been doing such a fantastic job of just bringing the comedy to these characters, because that's all it is in real life; we're all going through stressful situations but we want to laugh at it and it doesn't matter what you look like or who you are.
You have a MFA degree in acting from Harvard, but you also have a bachelor's degree in automotive engineering at SUNY Farmingdale – how did the progression of these two degrees occur?
Coming out of high school, I was still just trying to figure me out and try to understand where I fit in the world. At the time, I was a really big fan of Formula One racing, so I looked for opportunities to see where I could grow in that field and studying automotive engineering was the obvious choice for that. However, reality checked in and I learned that you have to be really privileged to be a Formula One racer; so I realised that wasn't the future for me.
After graduating from college, it was also the financial crisis in the United States and it was a rough time to be employed anywhere, so I did some gear-shifting and went into acting. I was steadily and aggressively working in New York and two years into that, I felt that I needed to learn what it means to be an actor. So that's why I applied to Harvard in order study acting at a higher level of education and got my MFA.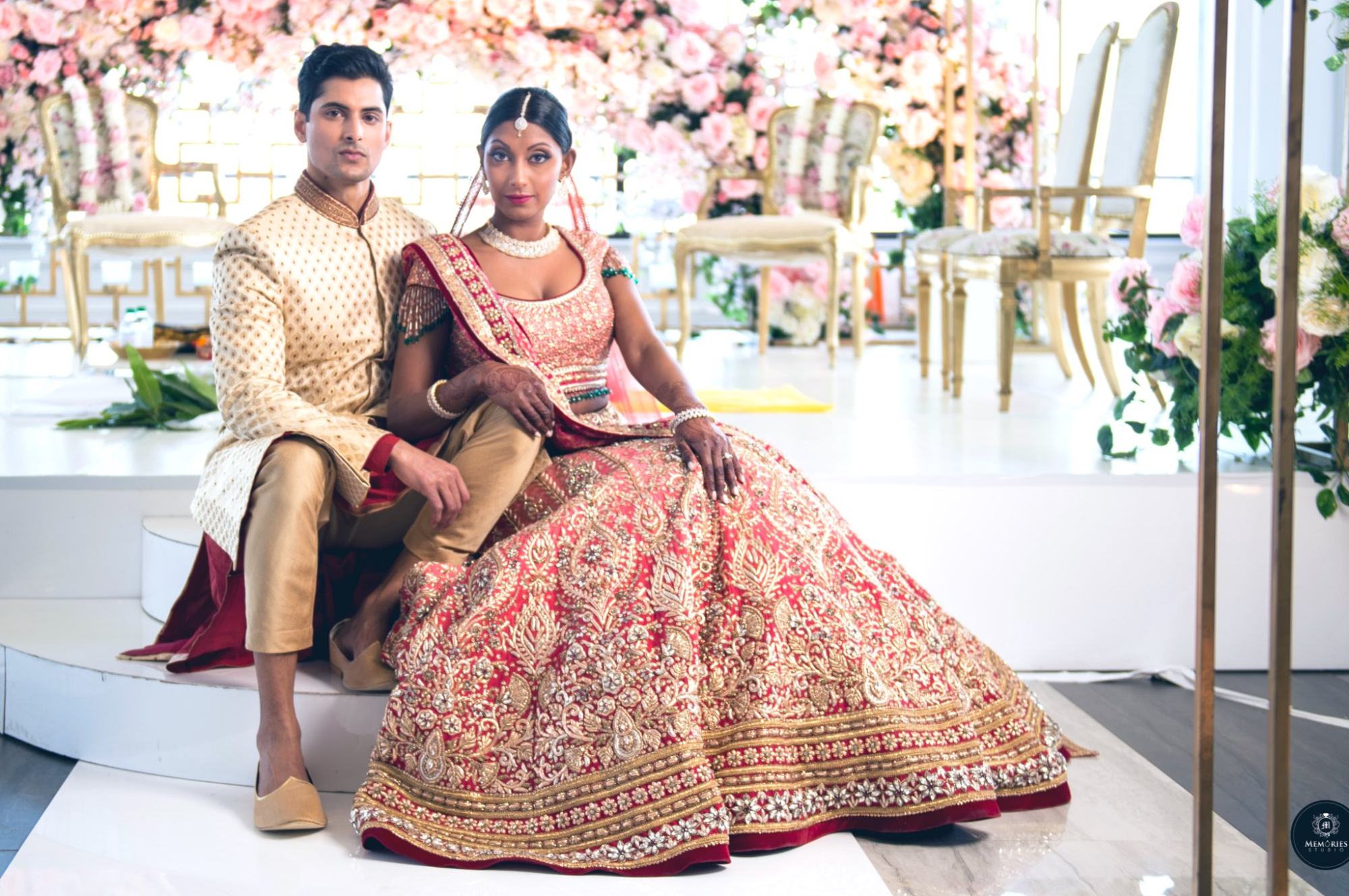 You celebrated your one-year anniversary with your wife this March, did you two do anything special to celebrate the occasion?
It's so crazy because we got married on March 15, and the next day on the 16th the States went into lockdown. We were originally living in Los Angeles, but immediately after we got married, we moved in with our in-laws. We didn't come back to LA because there was nothing to come back to. But when things were finally opening up again, we went to a nice restaurant to celebrate.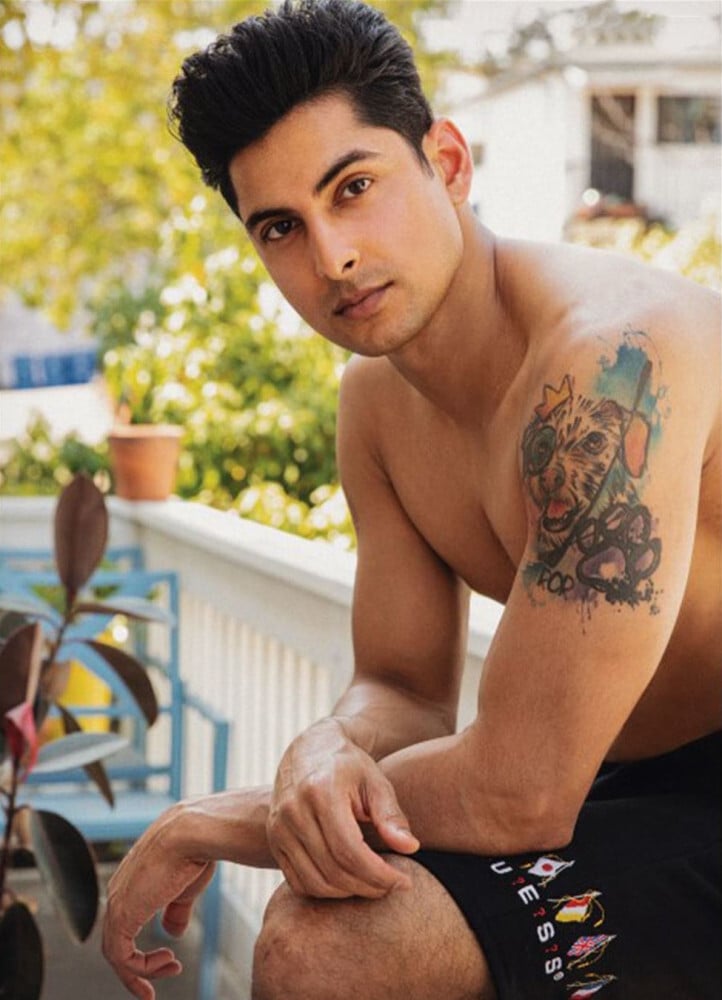 You recently posted on your Instagram that you got a tattoo of your dog, was there a reason you got that specific style of tattoo?
I have quite a lot of tattoos, like on my leg, my arm and other places on my body. Honestly, I just wanted some watercolours on me and I thought these tattoos were really cool. All of a sudden my Instagram feed was populated by lots of watercolour tattoos, so I started shuffling through photos looking for inspiration.
But I ended up finding this artist who was doing an apprenticeship at a tattoo shop somewhere in LA, so I sent him my ideas. I really wanted my dog tattooed on me, since he's very adorable and I just let the artist know that I wanted a design with my dog in it.
What would you like to say to your fans and do you have any other upcoming projects that you can let us know about?
First of all, thank you so much for watching and supporting. Know that times are changing, it's a very good time to be a person of colour. Right now, since it's been such an extensive year of all these projects coming out, I'm back on the audition circuit and there's a lot of potential projects in the pipeline that I can't talk about, but it's exciting.
There's so many more opportunities to dive into, now I just have to grow as a person and as an actor to figure out what my next step is and I'm looking forward to that.

Before he was Kamala's love interest, Kota once contemplated a career in Formula One racing and even studied automotive engineering before switching gears to pursue acting
Kota talked to STYLE about breaking Hollywood's ethnic stereotypes, his formative roles in Phobias and Useless Humans – and his last-minute lockdown wedding to wife Reeshelle