Is Angelina Jolie using a 'lie-in-wait' strategy to keep Brad Pitt away from the kids? He's heading back to court to fight for Shiloh and co. as Ange releases a new child rights book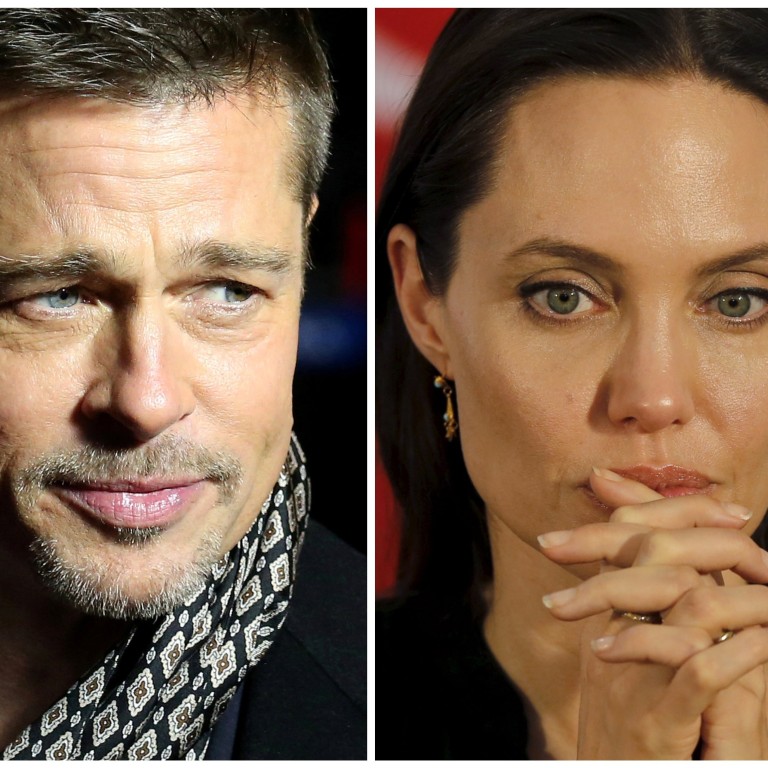 If the Brad Pitt and Angelina Jolie custody battle was to ever become a TV series, it would have to be a soap opera, because it's like a never-ending story that has spanned over decades (OK, it's only been five years, but still).
Here's what happened this week in one of Celebville's shadiest battles ever.
Brad Pitt is fighting back hard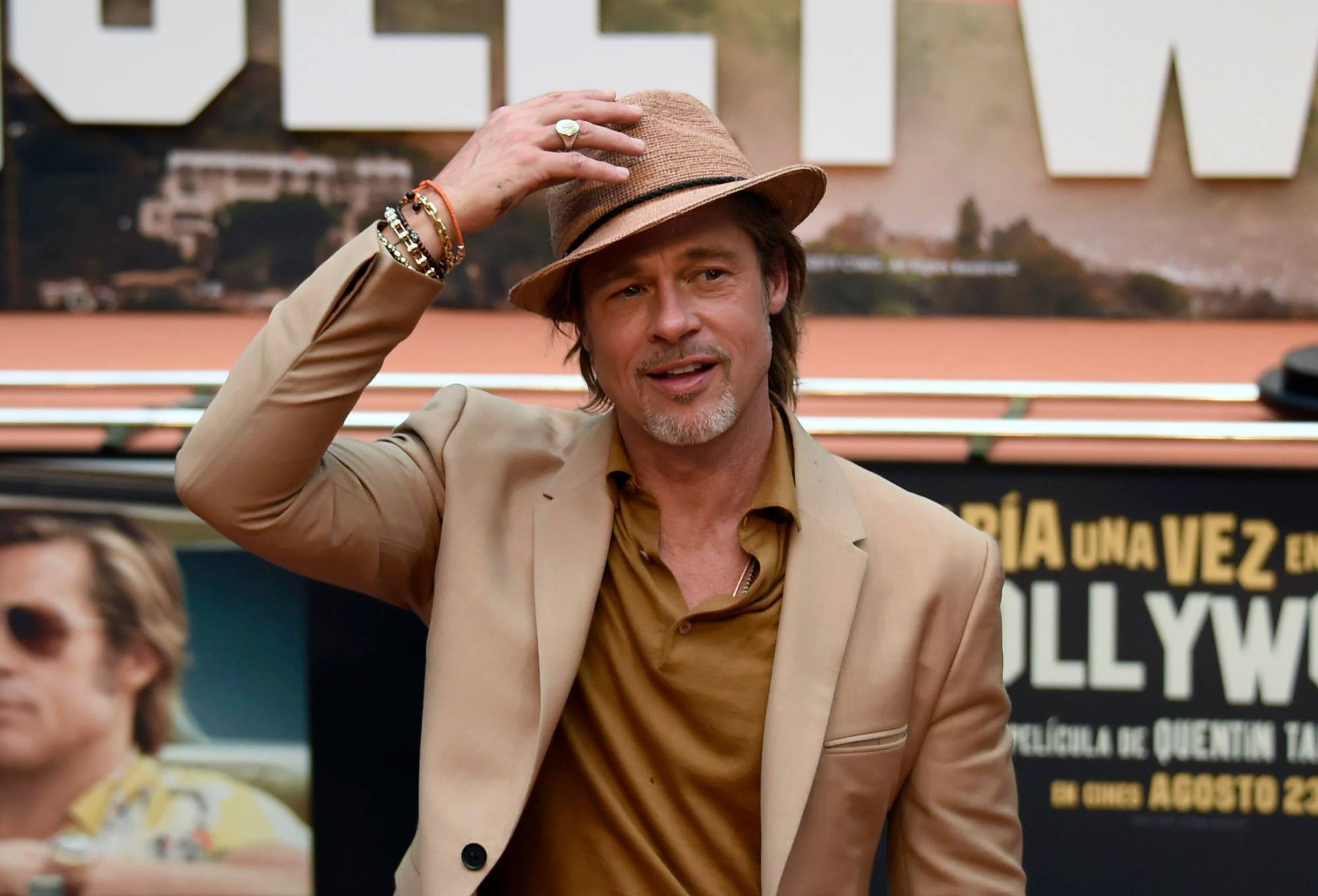 Pitt is heading straight back to the California Supreme Court to fight
the shocking July decision
that could start his custody battle over from scratch.
He is seeking a review of a California appellate court's ruling to disqualify the private judge he and Jolie picked more than four years ago to oversee their divorce and contentious custody dispute.
In an 87-page document filed Tuesday, August 31, at the California Supreme Court and obtained by USA Today, Pitt's lawyers argued that the 2nd District Court of Appeal wrongly decided to dismiss Judge John Ouderkirk based on what the actor contends was "a minor and inadvertent administrative error" involving disclosure of previous business links to Pitt's lawyers.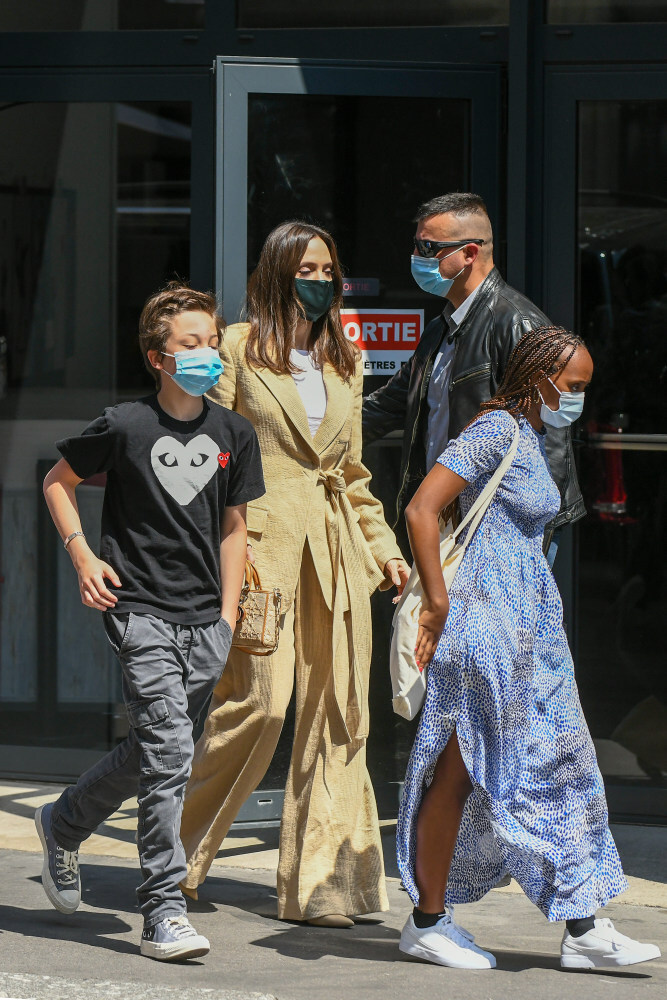 That failure to disclose in a timely manner provided an opening for Jolie to challenge the judge's neutrality after he
tentatively granted joint custody
of their minor children to both Jolie and Pitt.
Theodore J. Boutrous Jr., one of Pitt's lawyers, said in a statement that the appeal court's ruling is not only unfair to Pitt but "bad for children and bad for California's overburdened judicial system".
"The lower court's ruling will reward parties who are losing child custody cases, and condone their gamesmanship, by allowing them to wait and see about the likely direction of the case before seeking the disqualification of the judge," he said.
Team Brad says Ange is playing a "lie-in-wait" game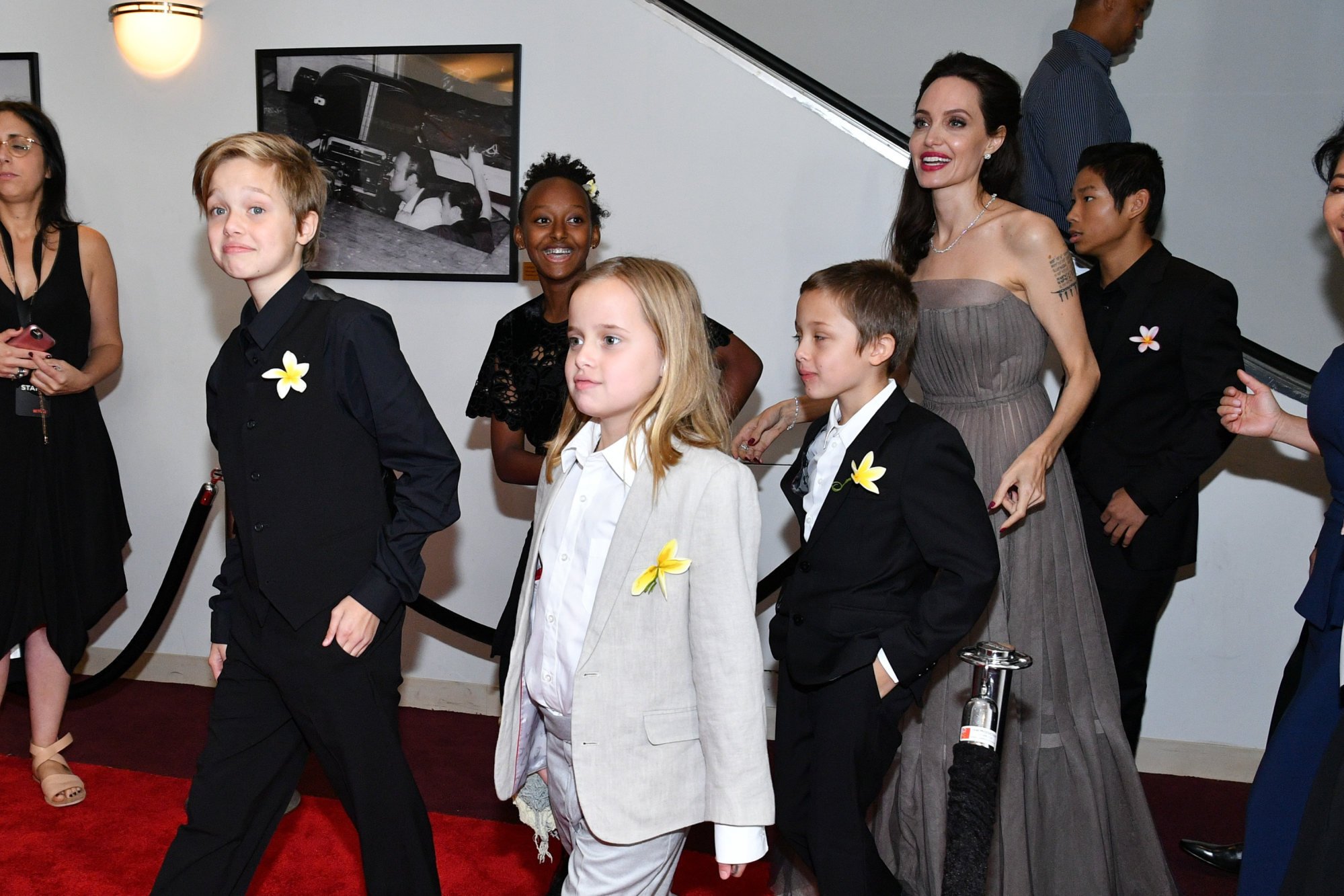 Pitt's legal team argues that Jolie's "lie-in-wait" strategy allowed her to push for the judge's disqualification after he issued a ruling – joint custody – that Jolie objected to.
The appellate court's ruling dismissing the judge "generated widespread confusion, uncertainty and instability for judges, litigants and the California judicial system as a whole," Boutrous argued in his brief.
Pitt's lawyer asserted the ruling will cause "irreparable harm" to
the Jolie-Pitt children
and to those of other families in similar cases.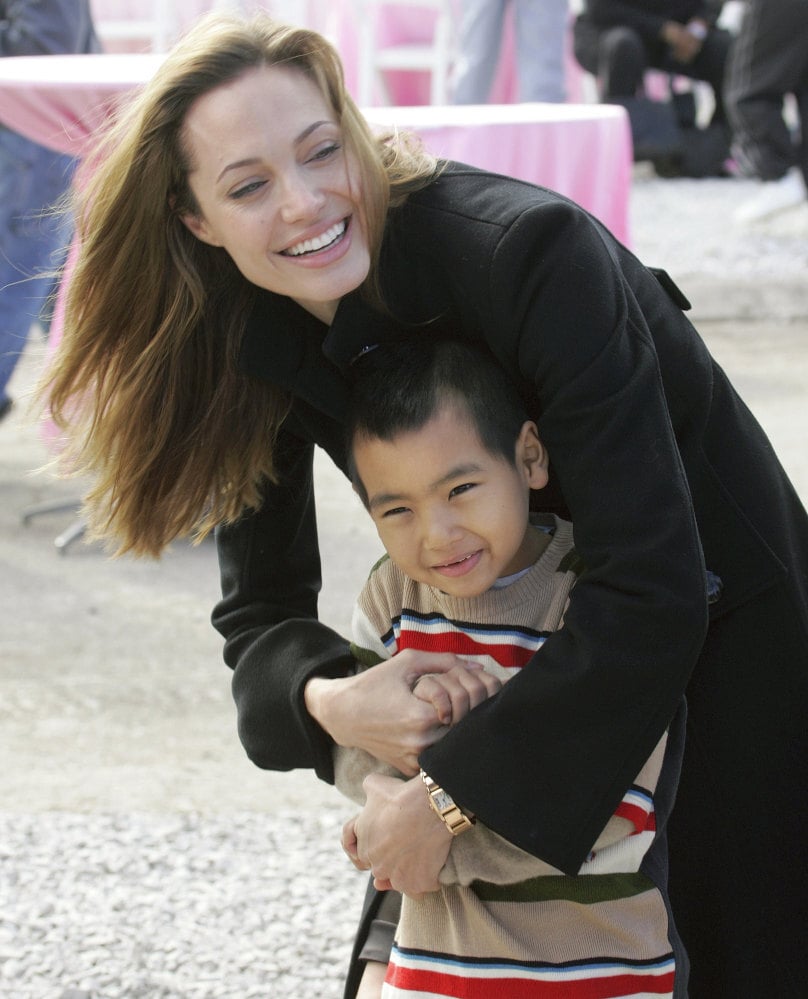 "Allowing this kind of crafty litigation strategy will deprive parents of irreplaceable time with their children as judges are disqualified for minor reasons in the midst of their cases," Boutrous said.
Jolie's lawyer, Robert A. Olson, responded Wednesday, September 1, saying in a statement that the appeal court "unanimously refused to tolerate the ethical violations of the private judge who had heard custody matters, and correctly vacated that judge's orders".
Olson added that Jolie "hopes Mr. Pitt will instead join with her in focusing on the children's needs, voices and healing".
This battle might actually change the law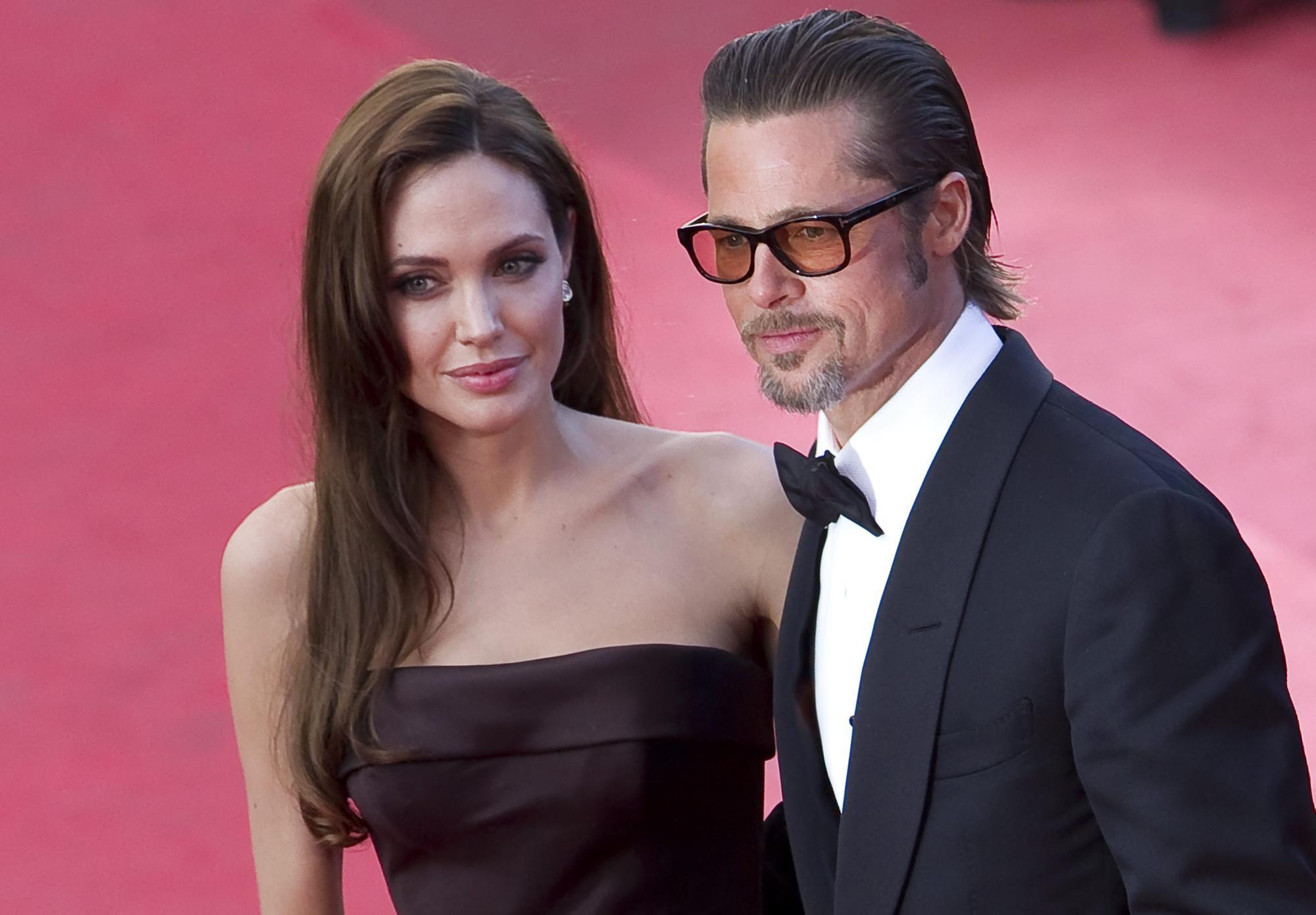 California has a system of constitutionally authorised private judges, most of them retired state judges, who are paid by private parties to handle matters such as divorces and who work under the supervision of state family court judges. Pitt's lawyers argue the appellate ruling raises questions about the future viability of that system.
The decision to disqualify Ouderkirk means the custody battle over the couple's five minor children, which was nearing an end, could start over with a new judge. Pitt's petition to the California Supreme Court is aimed at derailing that possibility.
Angelina Jolie wants kids to "fight back" with a new child rights book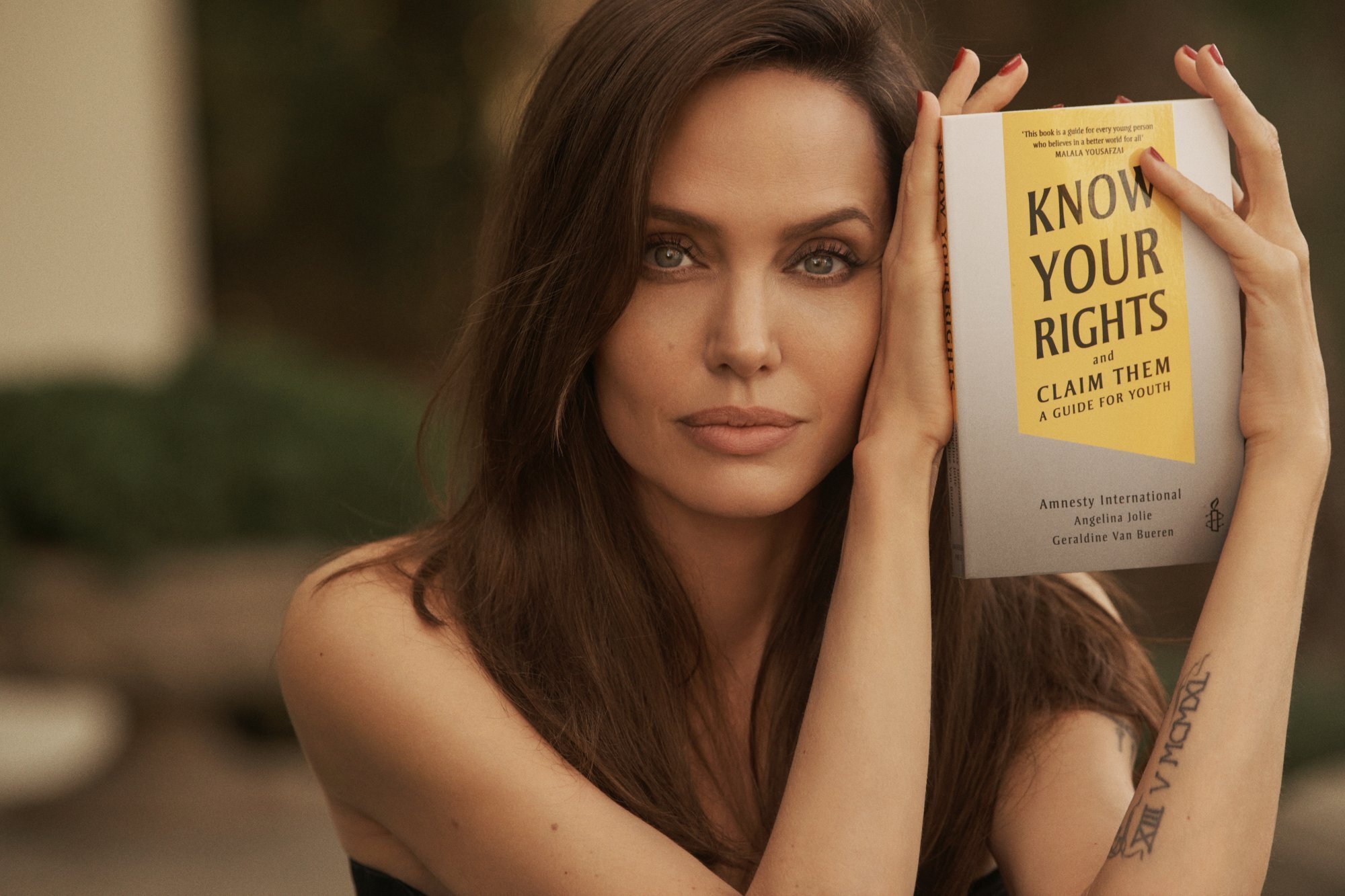 In an interestingly timed announcement, Jolie says she hopes to empower children around the world with tools to "fight back" for their rights with a book she has written with Amnesty International.
Know Your Rights and Claim Them – written with human rights lawyer Geraldine Van Bueren, one of the original drafters of the 1989 UN Convention on the Rights of the Child – aims to equip kids with the knowledge to safely challenge injustices.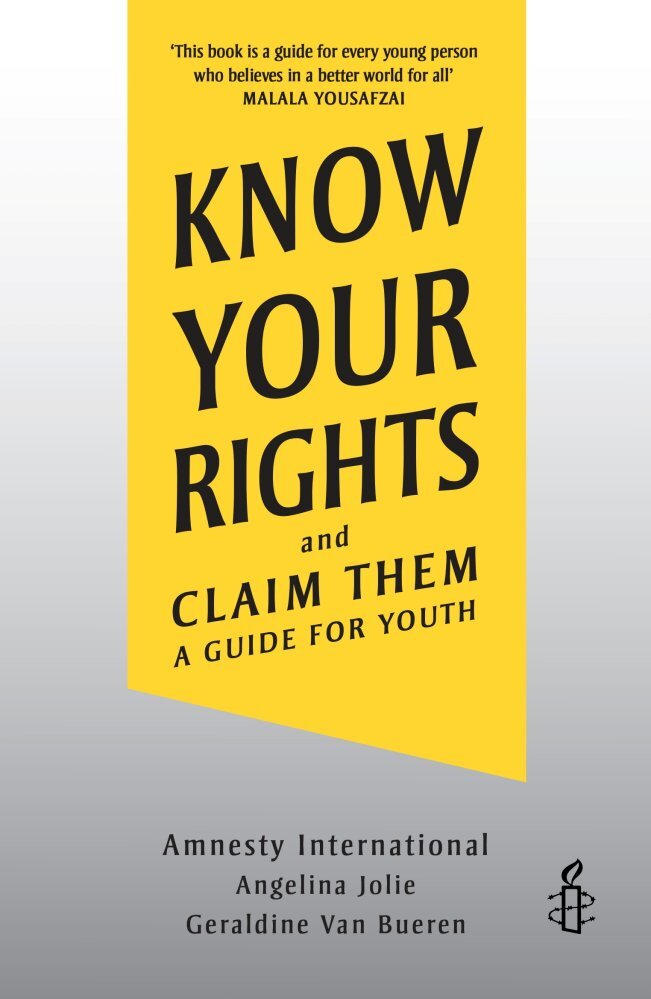 "So many children are in harm's way across the world and we're simply not doing enough," Jolie told Reuters in an interview. "These are their rights, decided years ago based on what would make them healthy, balanced, safe and stable adults."
The book addresses identity, justice, education and protection from harm, among other issues. It provides guidance on becoming an activist, being safe and a glossary of terms and organisations.
"Through the book, you have to find your own path forward, because we are very concerned about the safety of children. We don't want children just running around screaming for their rights and putting themselves in danger," Jolie said.

The custody war between the Hollywood exes rages on as Pitt challenges Judge John Ouderkirk's dismissal at the California Supreme Court
Jolie announced her book Know Your Rights (and Claim Them), written with Amnesty International and human rights lawyer Geraldine Van Bueren