4 'bad boy' Indian billionaires who lost it all – from celebrity jeweller Nirav Modi and his uncle Mehul Choksi, to Subrata Roy from the Netflix series, and Satyam Computers' Ramalinga Raju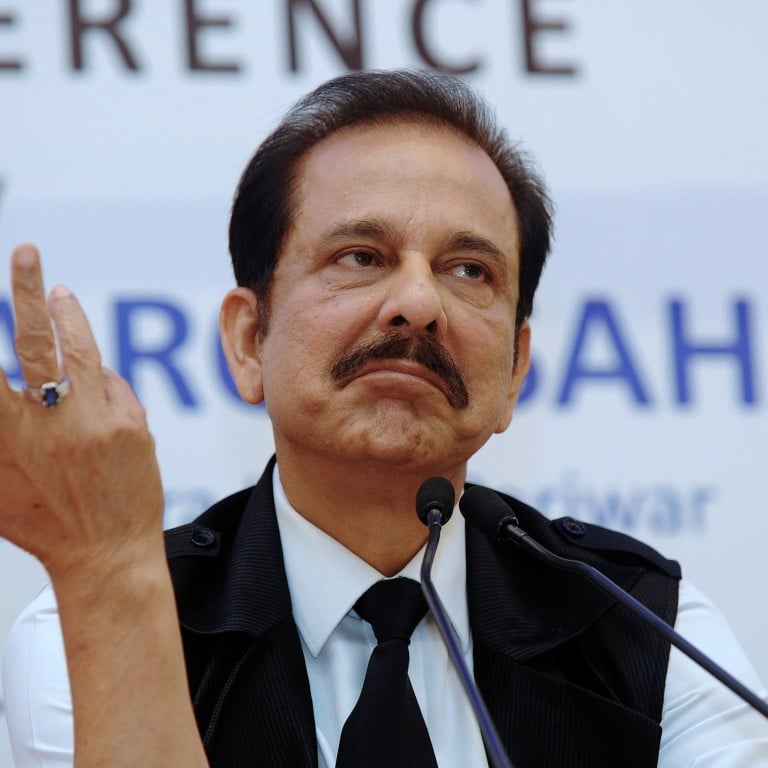 They were rich beyond their wildest dreams,
threw all the best parties
, and got around in the flashiest cars, jets and yachts – then it all came to an abrupt end as their dubious financial deals were exposed.
Here's how four of India's biggest billionaires lost it all, and ended up trading their mansions for jail cells.
Nirav Modi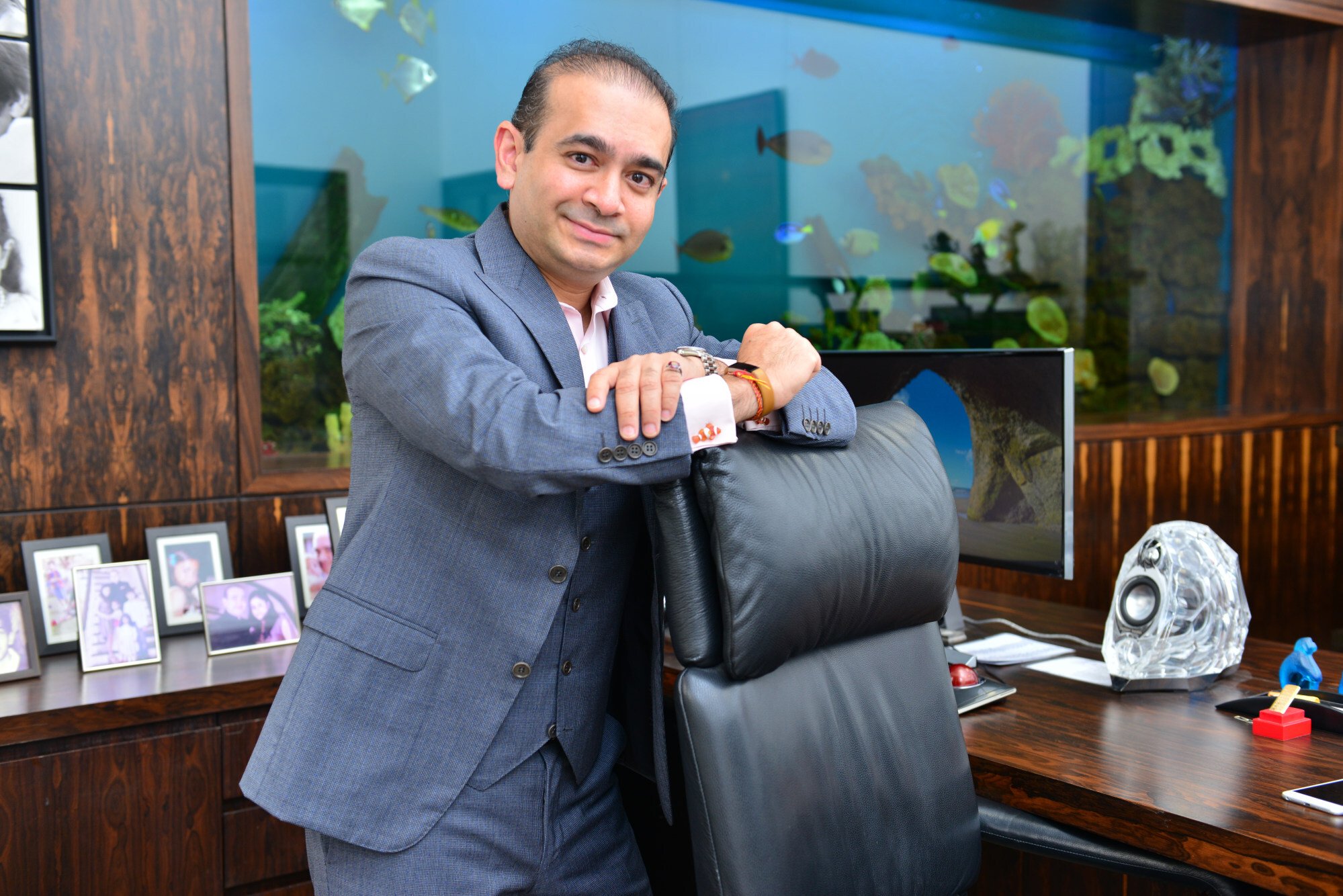 In 2017, Forbes listed jeweller to the stars Nirav Modi as being worth US$1.8 billion. The founder of Firestar Diamond, the Gujarat native later launched his own Nirav Modi brand, with stores popping up everywhere from Mumbai and Hong Kong to London and New York.
However, after being accused of pulling off one of India's biggest ever banking frauds, the disgraced diamond dealer is
now worth virtually zero
.
Modi has been in HMP Wandsworth, a British prison, since 2019. A huge manhunt was launched when Modi fled India, forcing the country's authorities to collaborate with Interpol to apprehend the alleged fraudster.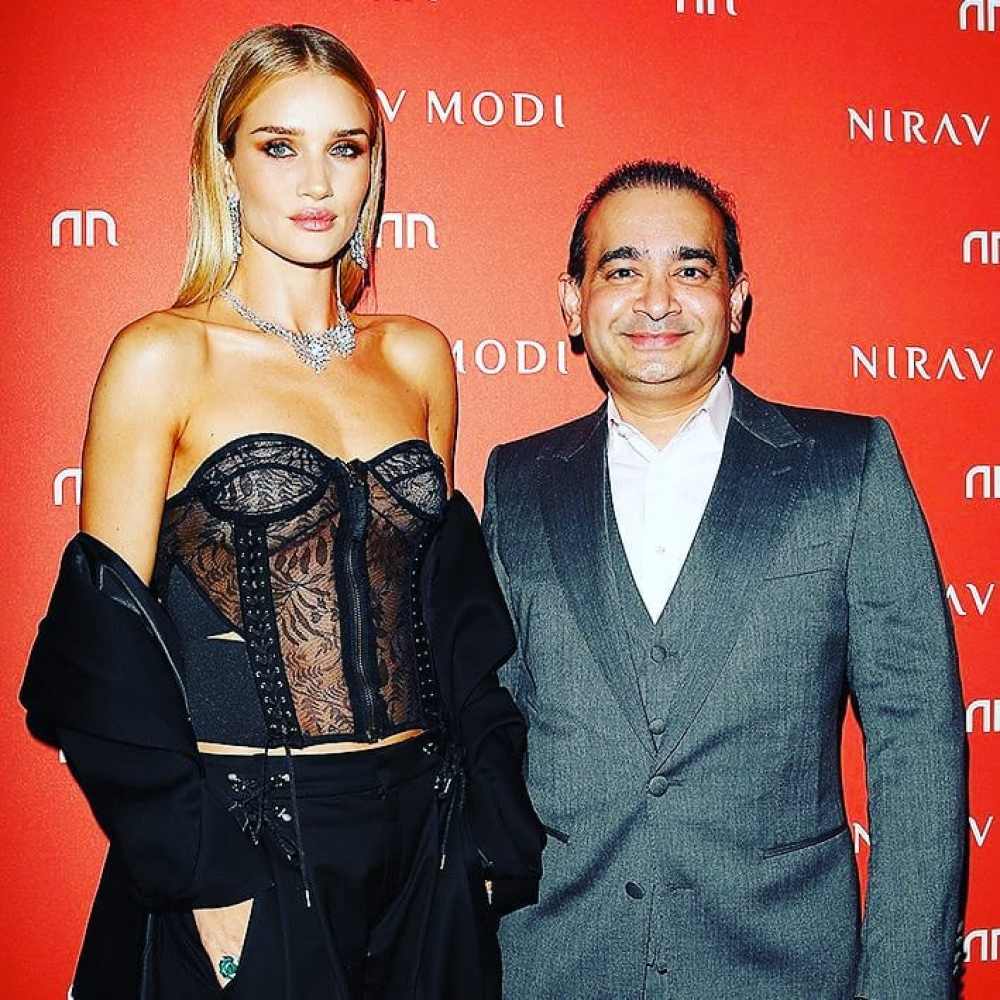 Modi is accused of defrauding the Punjab National Bank (PNB) for millions, destroying evidence and witness tampering. After arriving in London in 2018, Modi initially applied for asylum on the grounds of "political persecution" and was living in a flat whose rent cost US$23,000 per month, according to The Daily Telegraph.
The Indian government wants Modi back in the country, but his lawyers have been fighting his extradition on his behalf. Following his formal arrest in central London in 2020, he won permission to appeal against his extradition based on mental health grounds in August 2021, with his legal team arguing that he is a suicide risk.
Mehul Choksi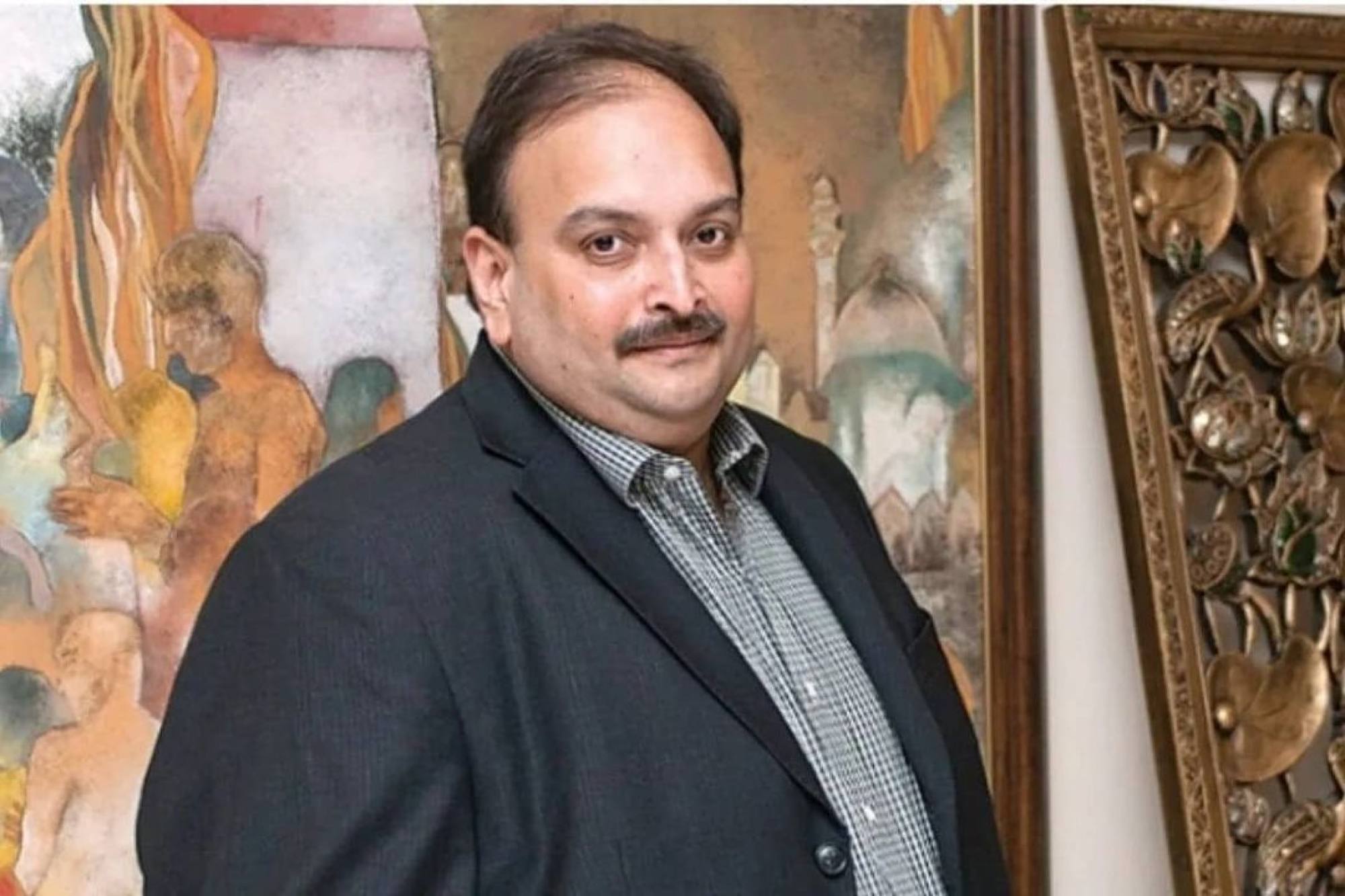 In May, Mehul Choksi, owner of the Gitanjani Group of jewellery retailers, was arrested in Dominica over his alleged involvement in the above-mentioned PNB heist with his nephew Nirav Modi. However, his arrest was made on the basis that he had entered the small Caribbean island illegally from Antigua, where he has been a citizen since 2017.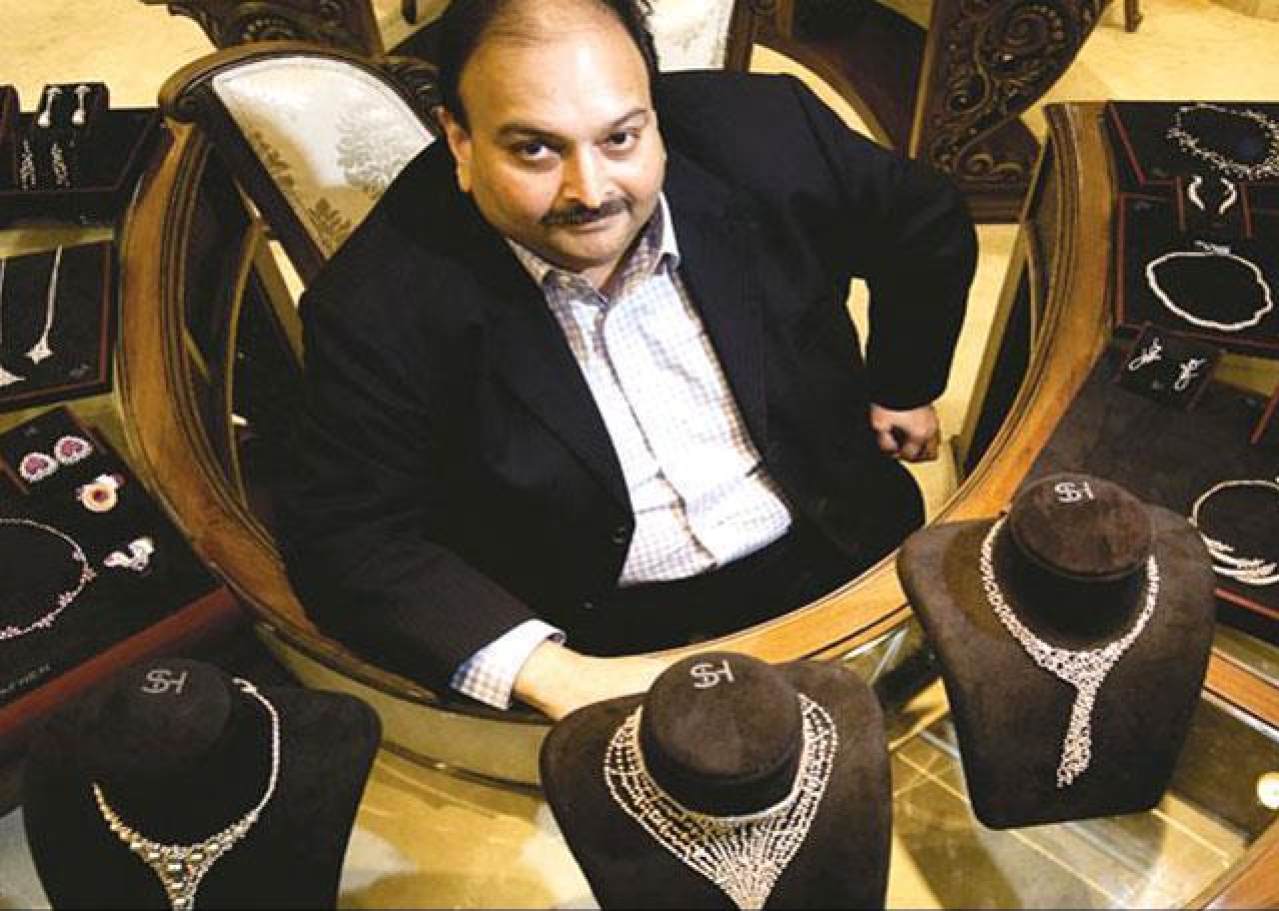 In an interview with India Today TV, Choksi said he had actually been kidnapped by Indian agencies, tortured and forced to enter Dominica against his will so that he could be jailed. The tycoon was eventually granted bail after 50 days and has since said he is considering returning to India to prove his innocence, but is now "apprehensive about [his] safety", according to various media reports.
Ramalinga Raju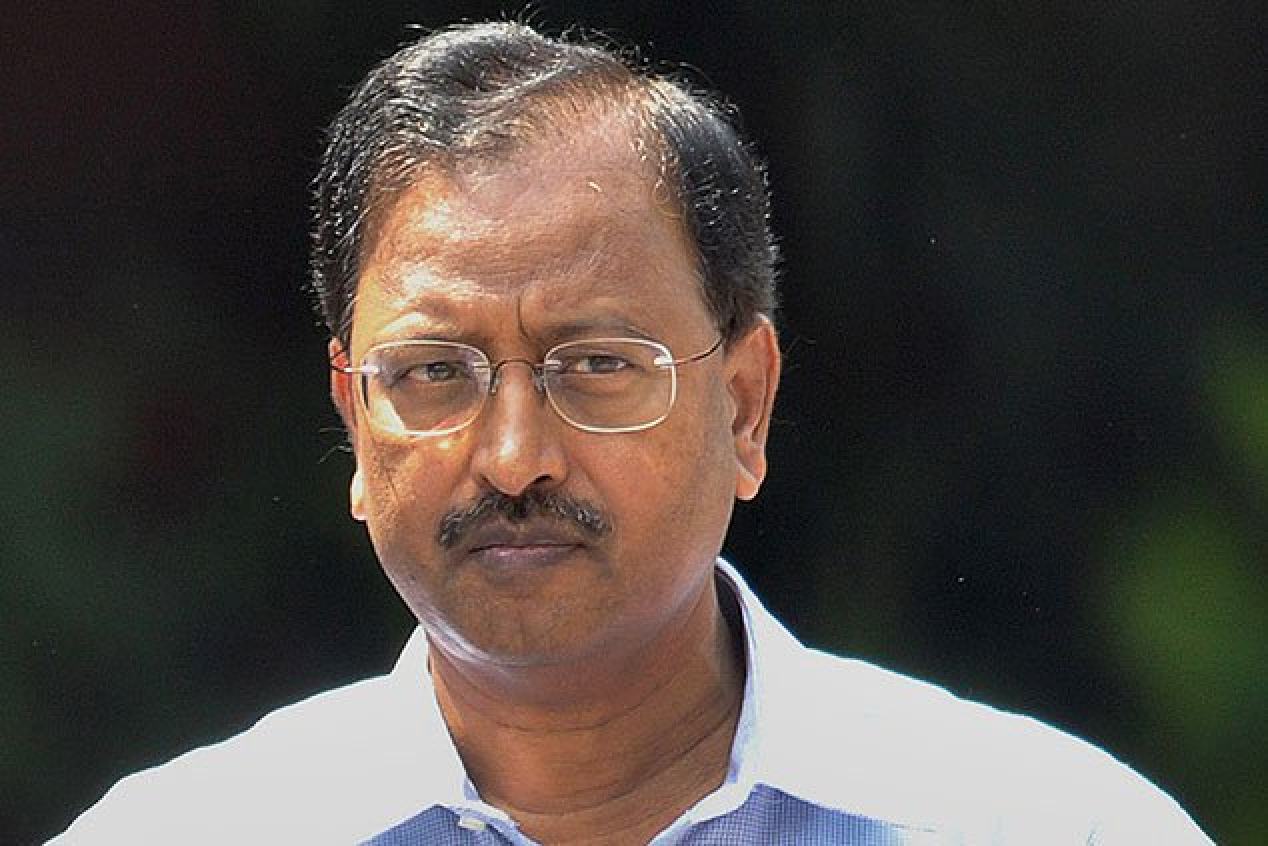 Ramalinga Raju is the founder of Satyam Computer Services and rose to prominence after the company signed a multimillion dollar deal in 2007 to be the first Indian sponsor and official IT service provider of the 2010 and 2014 Fifa World Cups.
In 2009, Raju admitted to falsifying the company's accounts to the tune of US$1.5 billion, and resigned. In a five-page letter to Satyam's board of directors sent that January, Raju said he had knowingly inflated the cash and bank balances of the company, and that as his initial cover up of the company's poor performance escalated, it became "like riding a tiger, not knowing how to get off without being eaten".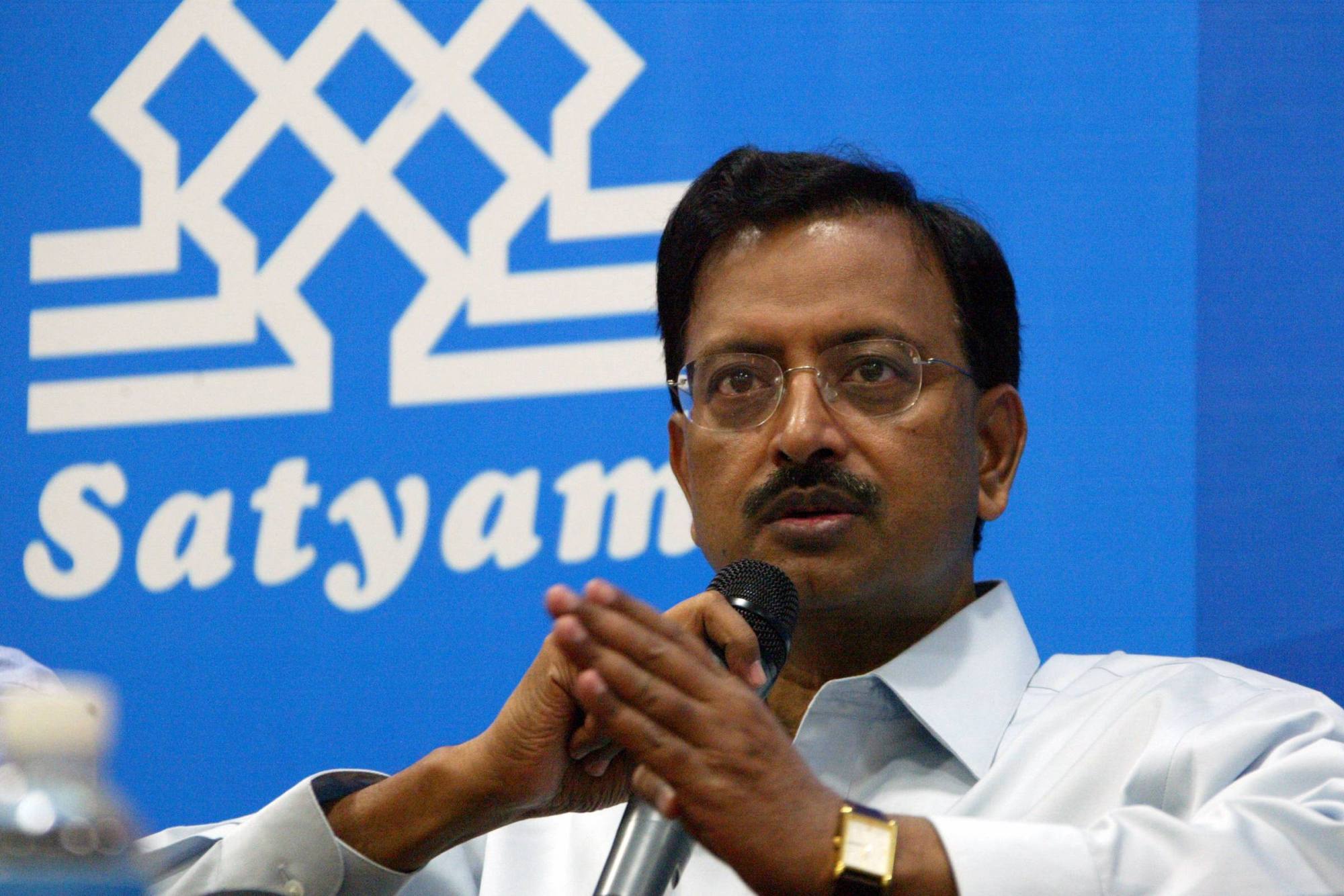 On April 9, 2015, Raju was sentenced to seven years in jail and a hefty fine, but was released on bail after just one month by a special court in Hyderabad. According to The Hindu, he was released because the court acknowledged the process to get to trial would be prolonged.
Subrata Roy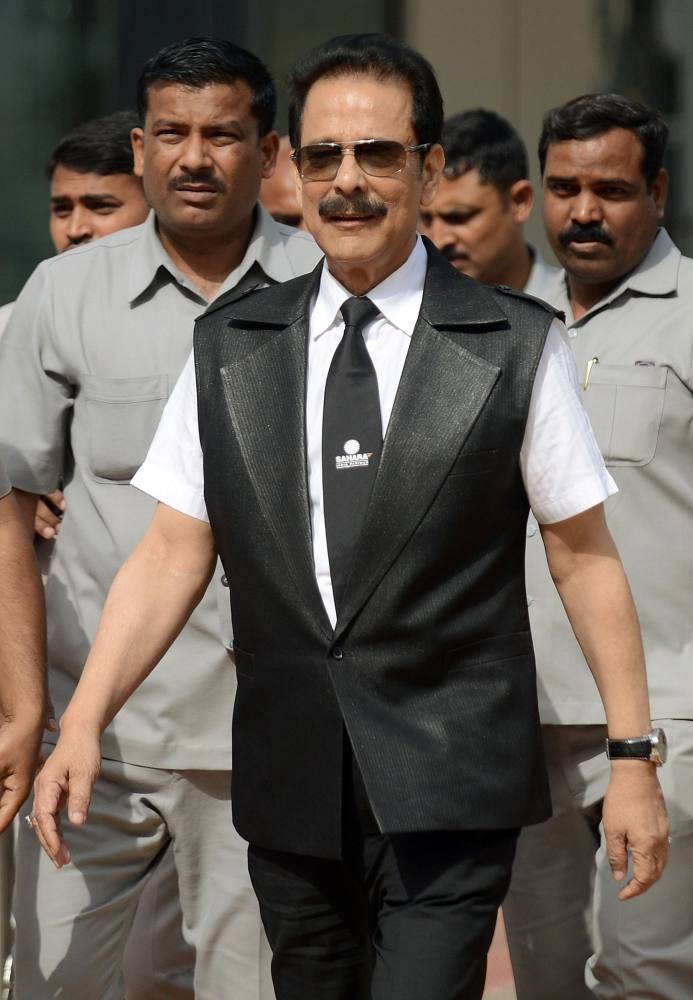 Subrata Roy was once considered the ultimate rags to riches poster boy, hailing from a poor family and going on to create an empire in finance, infrastructure and housing. But then India's market regulator flagged him for defrauding investors. The Securities and Exchange Board of India (SEBI) has also accused Roy of violating securities laws.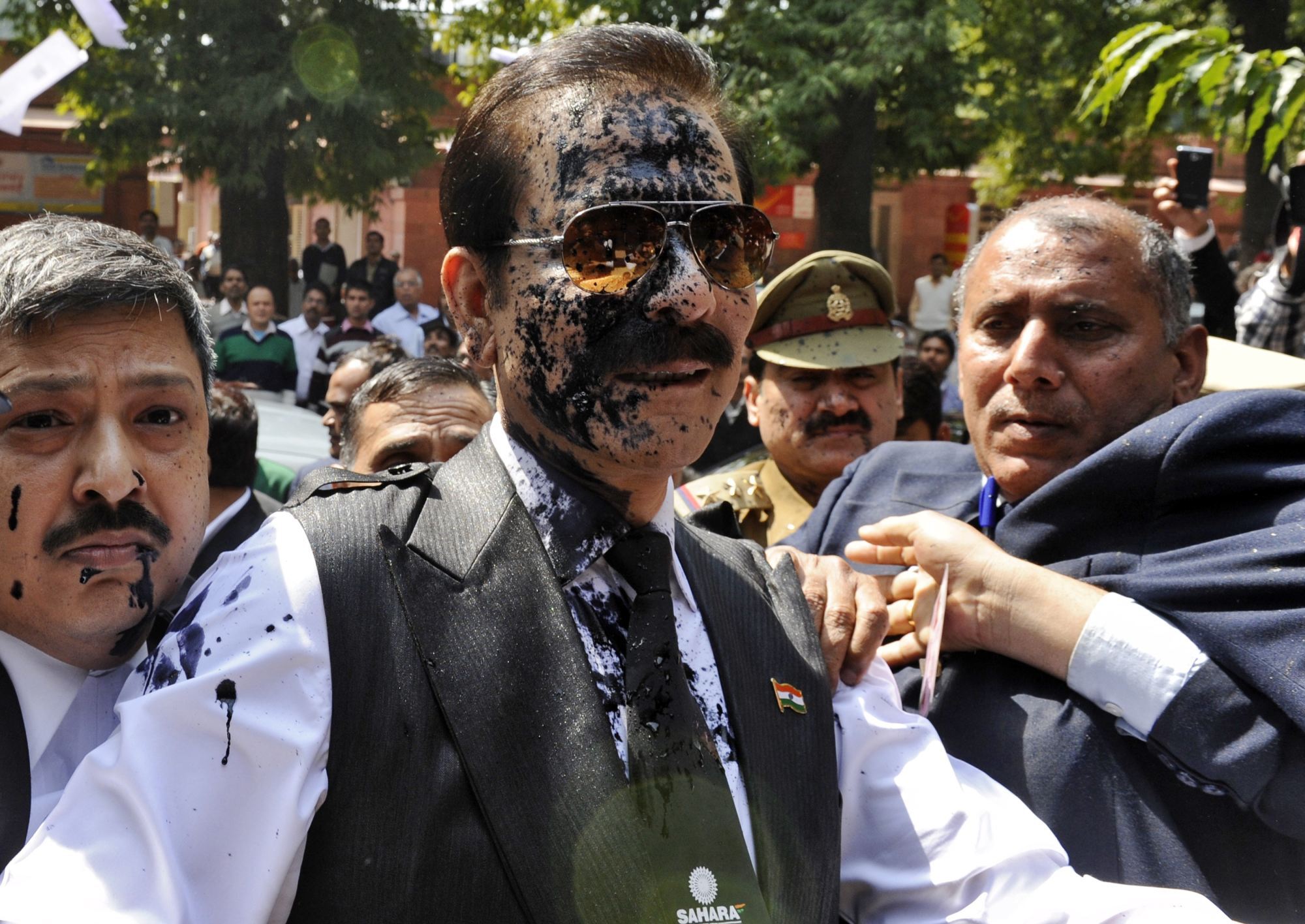 According to India Today, Roy was jailed for two years before being released on parole in 2016. In November 2020, SEBI petitioned India's Supreme Court to have Roy pay US$8.43 billion or return to jail, insisting the amount was his outstanding liability.
Despite the arrest and controversy, Roy remains a high profile figure in India. In June, it was announced that a biopic of his life was going to be made. He also
features in the hit Netflix show
,
Bad Boy Billionaires: India
, which was released in 2020. At the time, the Sahara group released a statement saying the show was "ill-motivated, misleading and incorrect".
If you are having suicidal thoughts, or you know someone who is, help is available. For Hong Kong, dial +852 2896 0000 for The Samaritans or +852 2382 0000 for Suicide Prevention Services. In the US, call The National Suicide Prevention Lifeline on +1 800 273 8255. For a list of other nations' helplines, see
this page.

Netflix series Bad Boy Billionaires: India didn't go down well with these rogue businessmen, who all landed in jail due to fraud allegations and more
Fugitive diamond jeweller Nirav Modi was worth US$1.8 billion until India accused him of defrauding Punjab National Bank with his uncle, chasing him all the way to London