Not just Paris Hilton's fiancé: Carter Reum is the millionaire behind venture capital firm M13 … but will the camera-shy entrepreneur appear in wedding docuseries Paris in Love?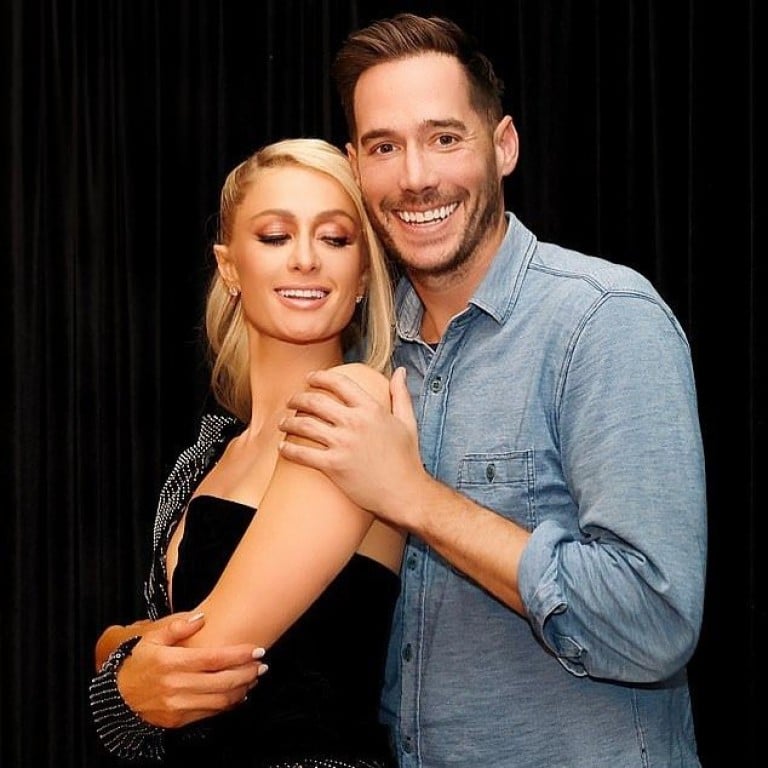 These days, Paris Hilton is busy and excited … not only with building her business and entertainment empire, but preparing for her three-day wedding. She plans to wear some 10 gowns and
to make a special TV docuseries
about the planning called
Paris in Love
, according to BuzzFeed News.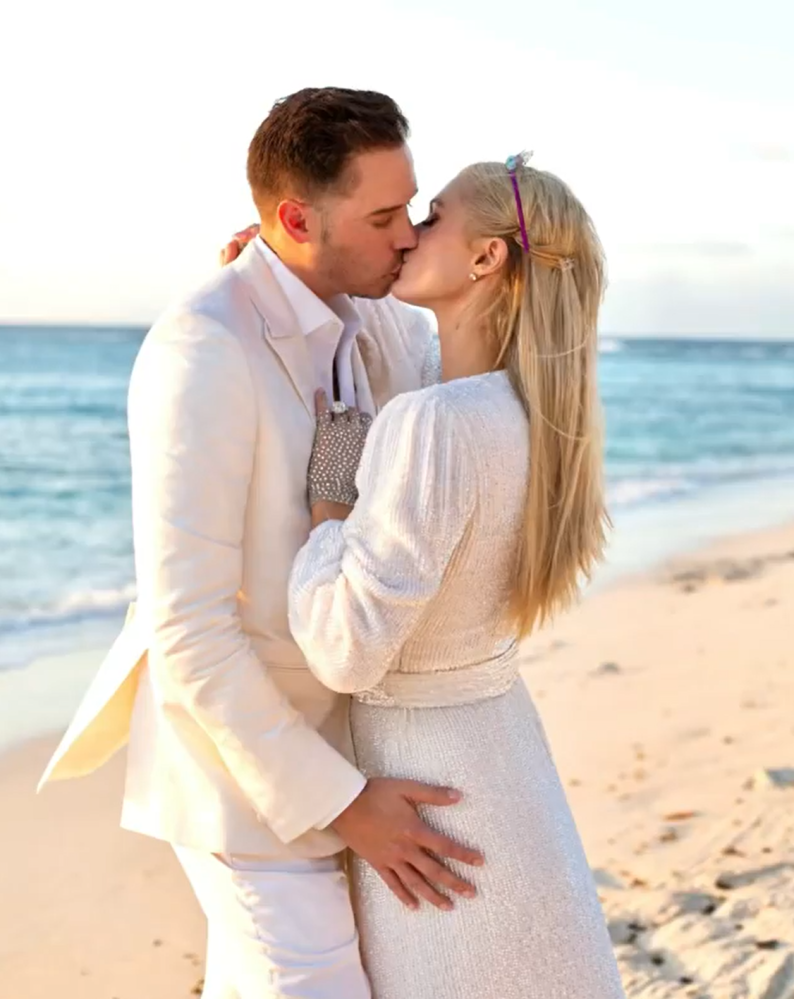 So who is Carter Reum, the 40-year-old man who the party queen is tying the knot with? He's a total catch, it turns out …
His dad is a millionaire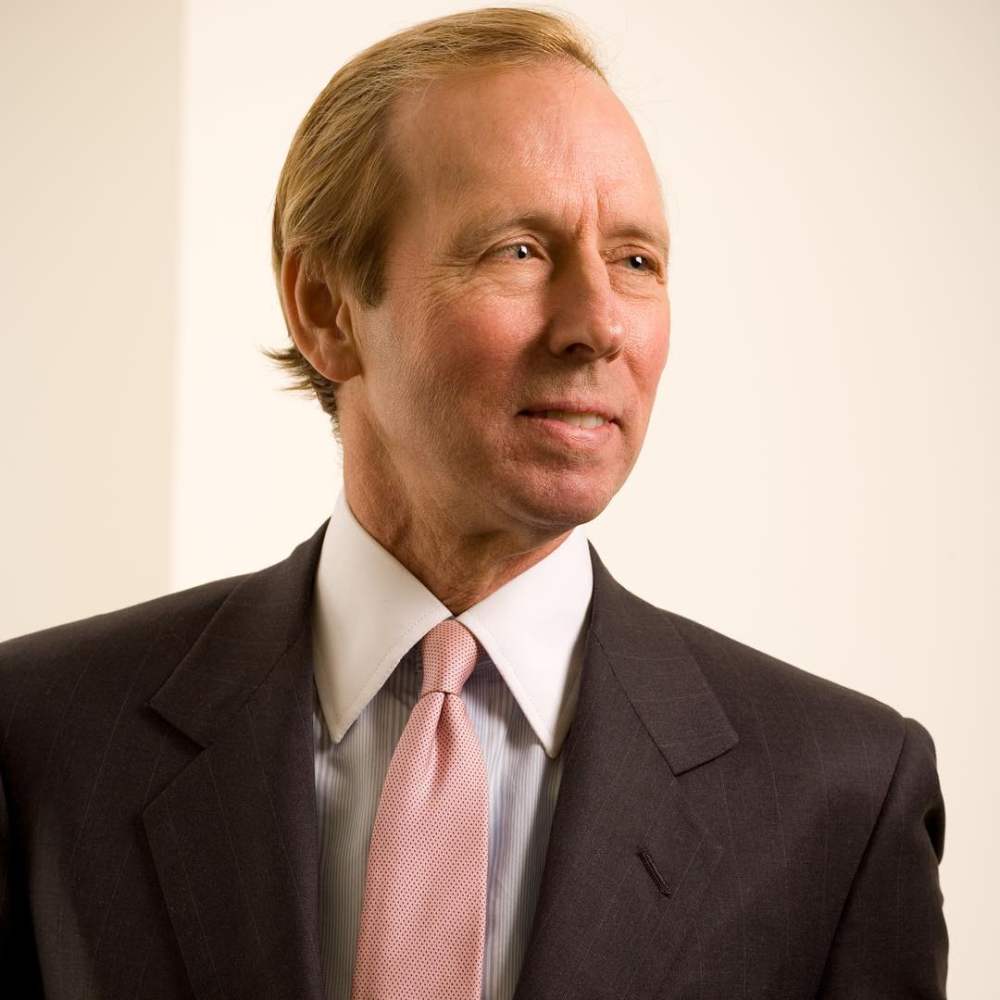 Born in 1981, Carter Reum was the son of W Robert Reum, former president, chairman and CEO of Chicago-based Amsted Industries, one of the largest private enterprises in the US, as listed by Forbes. The publication also reports that it is worth about US$4 billion. Robert was also former chairman of Waste Management Inc. and vice-chairman of the Chicago Symphony Orchestra, according to Bloomberg.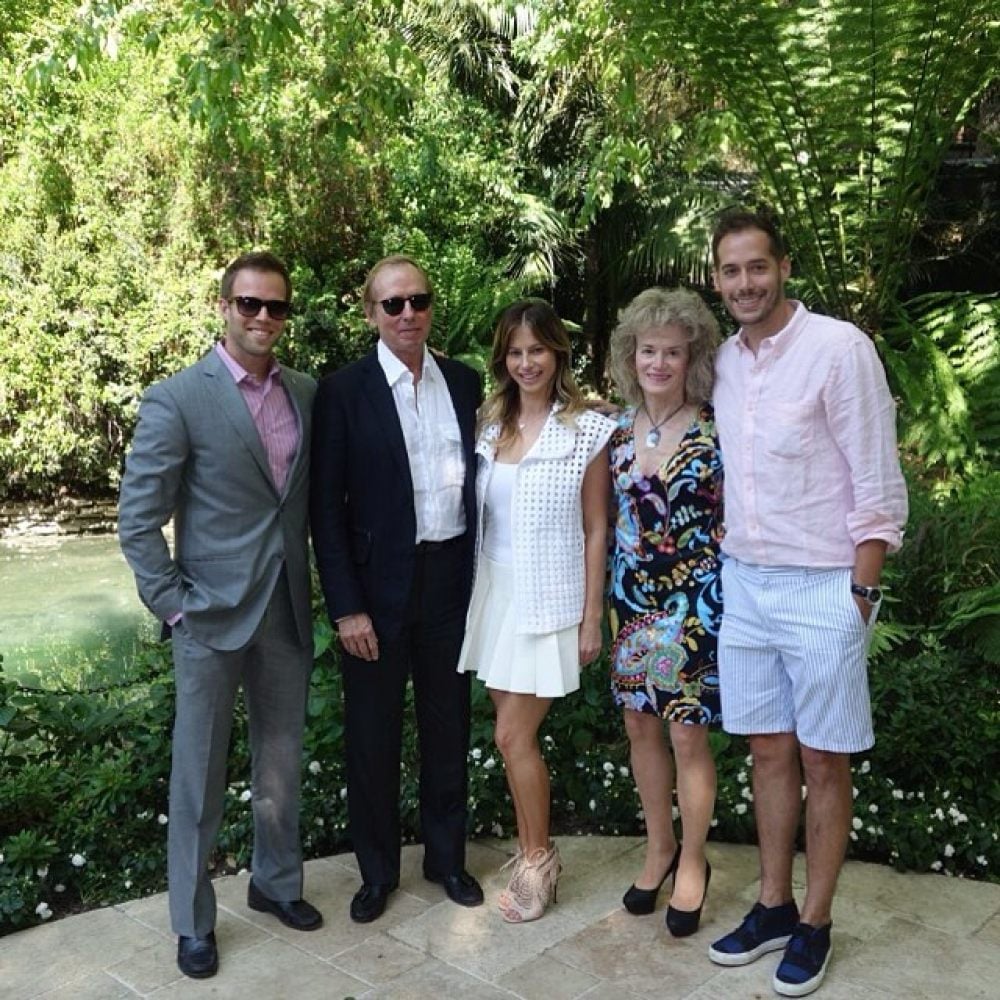 In 1962, Robert led Yale University's basketball team to the NCAA tournament berth. When he passed away due to complications from cancer in 2017, his net worth was estimated to be at least US$6.1 million, according to Wallmine.
He is a multimillionaire entrepreneur too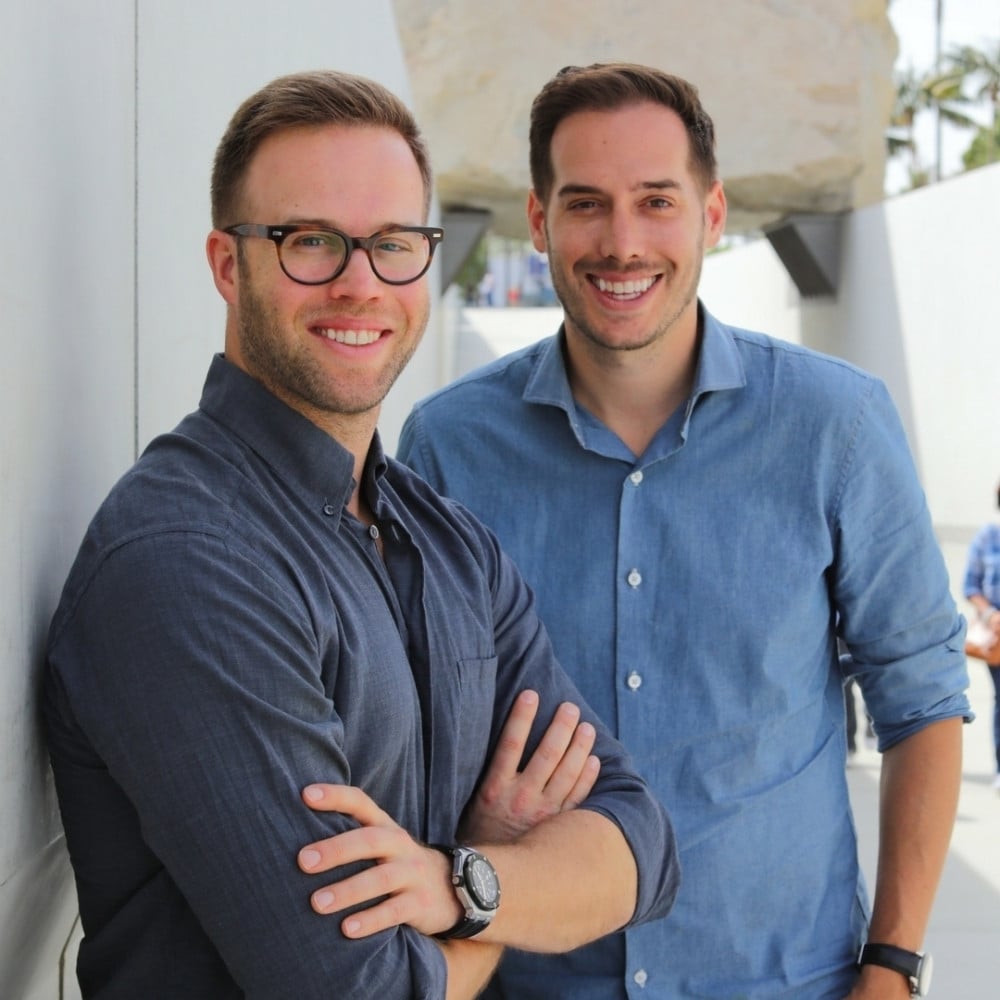 Carter, along with his brother Courtney, launched the premium spirits company Veev, the first of its kind making liquors from acai fruit, in 2007. Veev was recognised as an Inc. Magazine's "500 Fastest-Growing Private Company in America", and honoured in Goldman Sachs' 100 "Most Intriguing Entrepreneurs" list. It had US$10 million in annual sales before being sold to the beverage company Luxco for more than seven times' its revenue in 2016, according to Built to Sell.
In the same year, the brothers co-founded M13, a venture capital firm whose name was inspired by the Messier 13 star cluster, according to the company's website. It explains that the cluster is, "Full of remarkable individual stars. But when those stars come together, they create something that's truly greater than the sum of its parts. At M13, we've learned the same."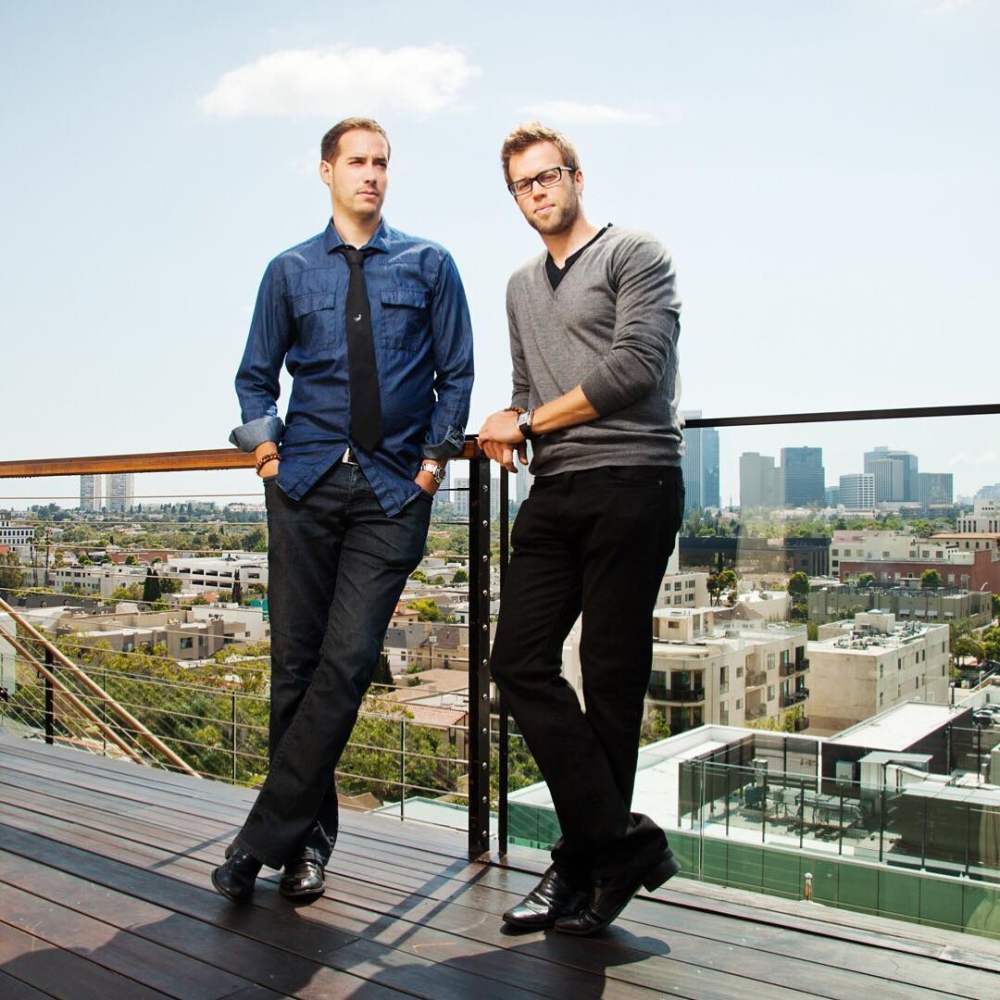 M13 has invested in dozens of companies such as Lyft, Pinterest, Snapchat, Ring, Bird, Warby Parker, SpaceX, Girlboss, Headspace and Rubicon. It has more than US$137 billion in enterprise value, according to Global AgInvesting. Carter's own net worth is about US$35 million, according to Showbiz Cheat Sheet.
He is also on TV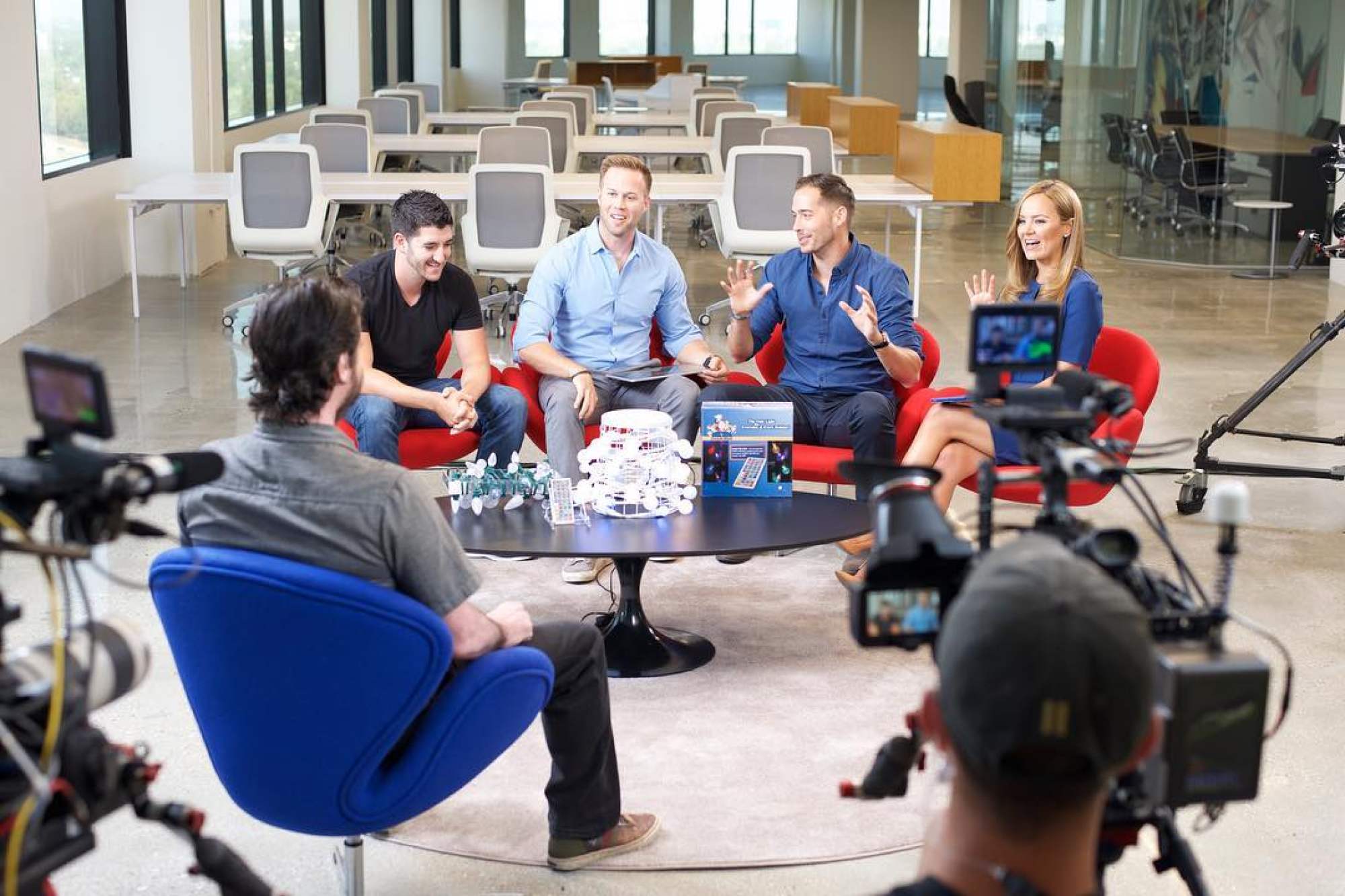 Unlike his iconic fiancée, Carter isn't really on the reality TV scene. However, he has appeared as a guest and a commentator on popular TV networks such as CBS and Fox.
He has also appeared in Hatched, a nationally syndicated TV series where entrepreneurs pitch their ideas to business and retail experts, as per PR Newswire.
He is an author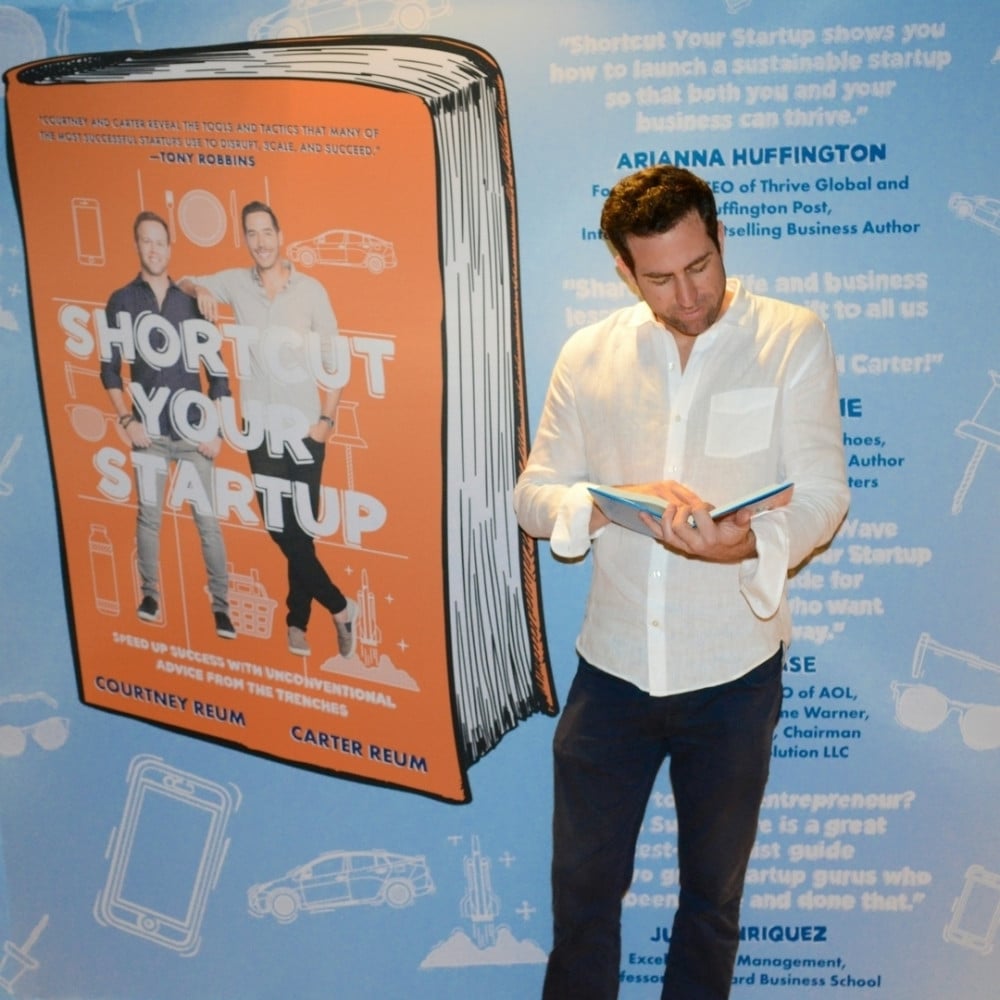 Carter contributes to media outlets such as HuffPost and Inc., and the Reum brothers even co-wrote a book, Shortcut Your Startup: Ten Ways to Speed Up Entrepreneurial Success. It tells of their professional career stories and guides new entrepreneurs on ways to reach their goals. Amazon describes it as a "practical playbook for both aspiring and seasoned entrepreneurs, filled with unconventional yet accessible advice for maximising your business venture".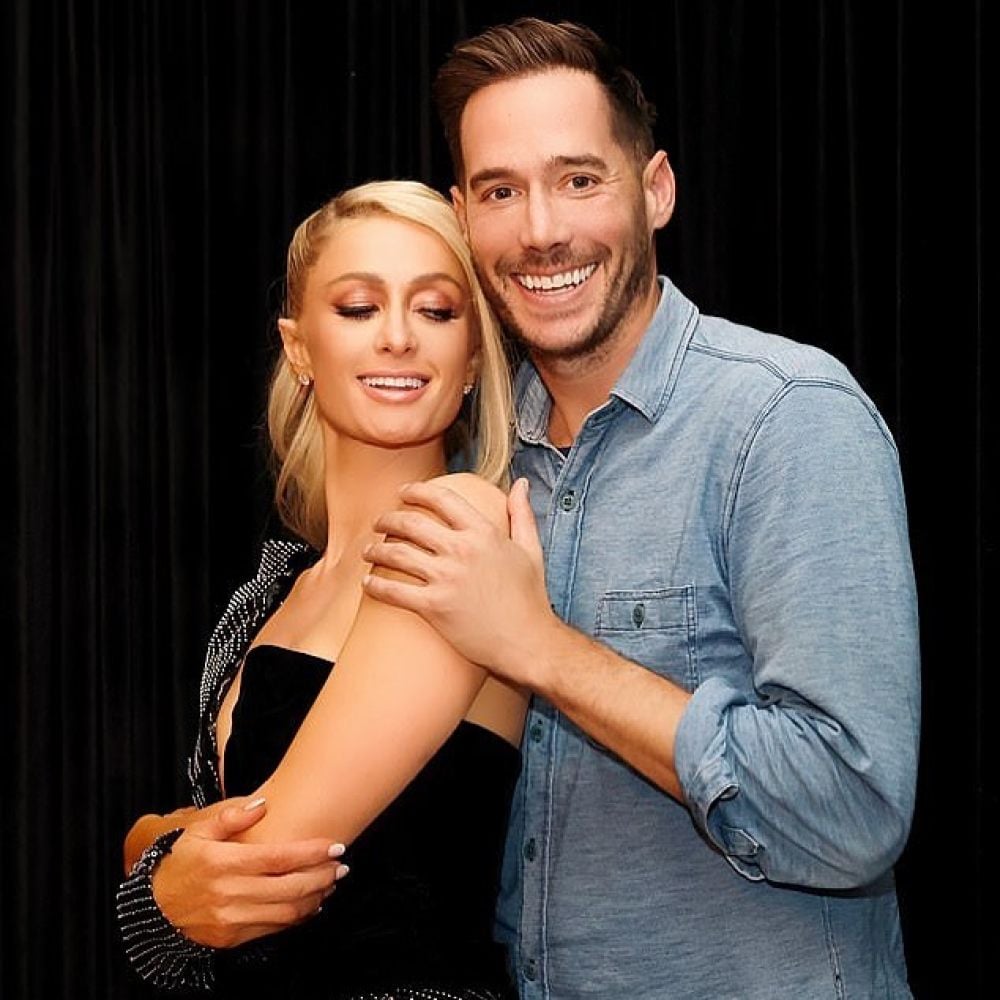 One of their key pieces of advice? Entrepreneurs should focus on perfecting their product before attempting to expand. Ahead of the book's launch, Carter wrote on Instagram: "Not every business is a speedboat. In fact, most businesses are sailboats. Our start-up, Veev was a sailboat. We focused on nailing our systems down tight before we scaled. This worked well for us when we went to sell."
He works hard … possibly too hard?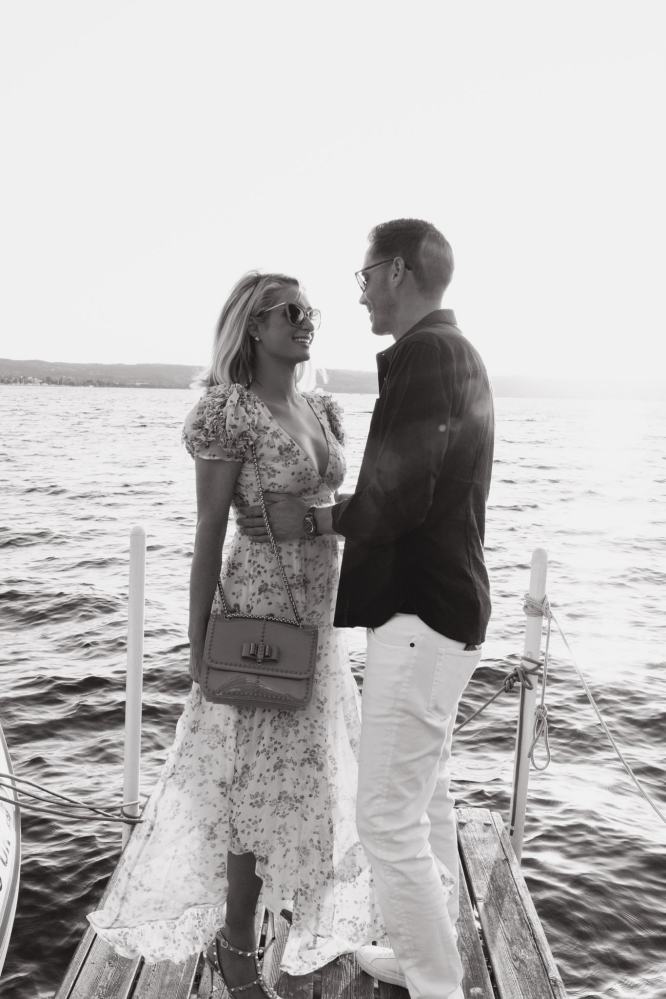 With such a busy life, Carter definitely works very hard, and this is the only thing "not perfect" to Hilton, she revealed on her podcast This is Paris earlier this year. "This man works harder than anybody I've ever met in my life. I thought I worked hard. He blows anyone, myself and anyone, out of the water," she said.
However, later she admitted to USA Today that he motivates her to work harder and "makes me feel like I can be the best woman I can be".
Recently, Hilton also revealed that her other half doesn't like the camera, red carpets or interviews because he wants to focus on his business. So how will that work with Paris in Love, we wonder?
Paris Hilton calls him her "soulmate"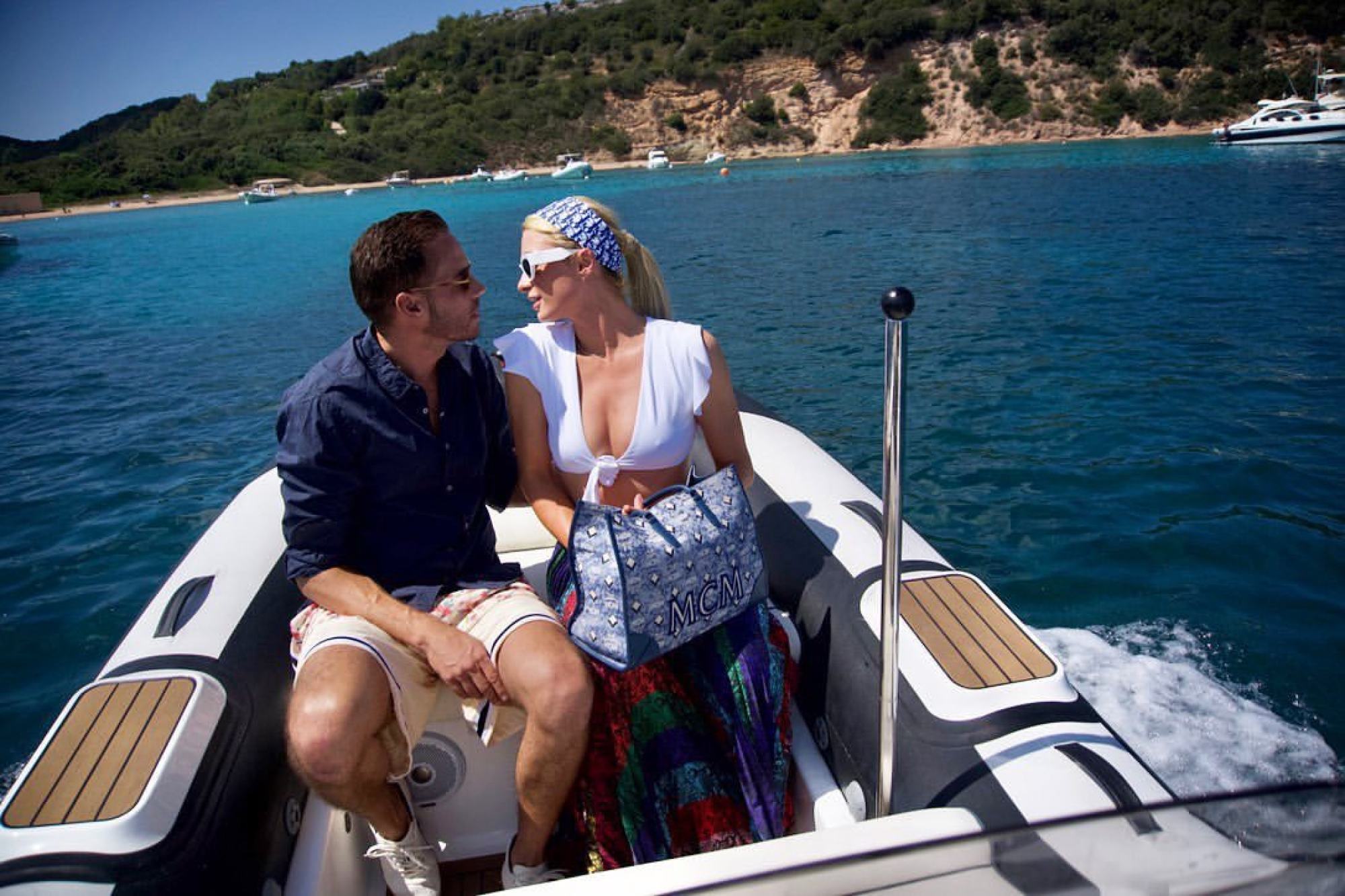 The couple recently went on a yachting holiday in Corsica that Hilton called a "paradise" on Twitter. But not only that, Glamour reported that she's been on cloud nine ever since the pair met. She also calls him "a fairy tale", as well as her other half, twin flame, soulmate, missing piece and everything she "has dreamed about" on her social pages.
"I feel like the luckiest girl in the world because I have you. You opened my heart in ways that didn't exist. You are the most extraordinary person I've ever met. You transformed my life in so many ways. I never thought it was possible to have this much love for someone," she wrote in an anniversary Instagram post.

The son of W. Richard Reum, CEO of Amsted Industries in Chicago, Carter and his brother Courtney launched acai spirits brand Veev and co-wrote Shortcut Your Startup
The brothers' venture capital firm invested in SpaceX, Pinterest, Lyft, Snapchat and Headspace … and Hilton said on her podcast that he 'works harder than anybody'