What face masks do the royals wear? Meghan Markle once commemorated RBG with her face covering, while Kate Middleton prefers floral print kids' masks from Amaia London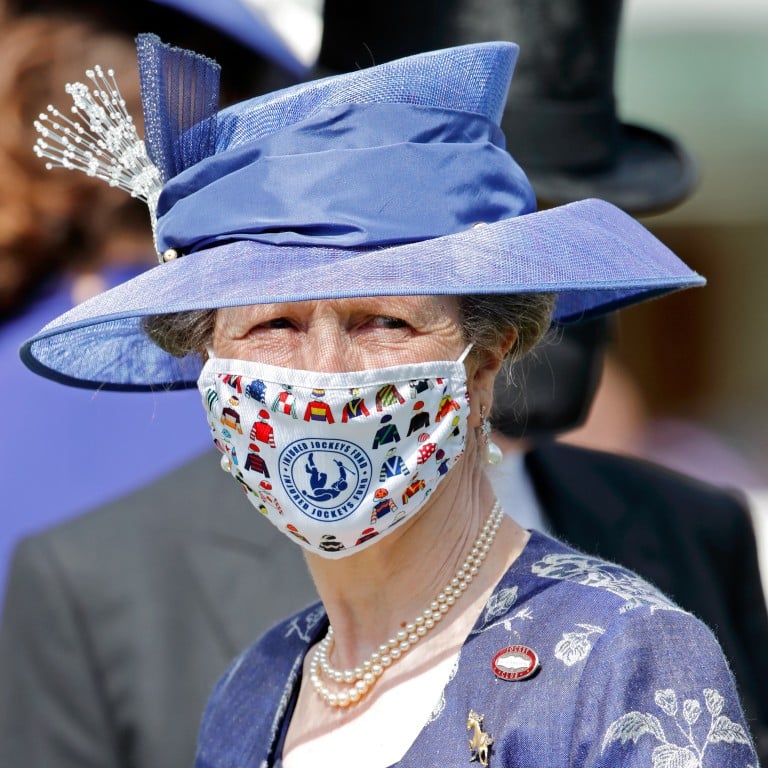 No matter how much of a nuisance they've become, face masks aren't going anywhere anytime soon. Even royalty aren't exempt from donning them; in fact, with all the public engagements they need to attend, they're even more of a must.
Known for their elegant outfits, it was only a matter of time before the royals stepped up their mask game to make sure their face coverings matched their public looks. Here's how everyone from Queen Elizabeth to Meghan Markle have adapted.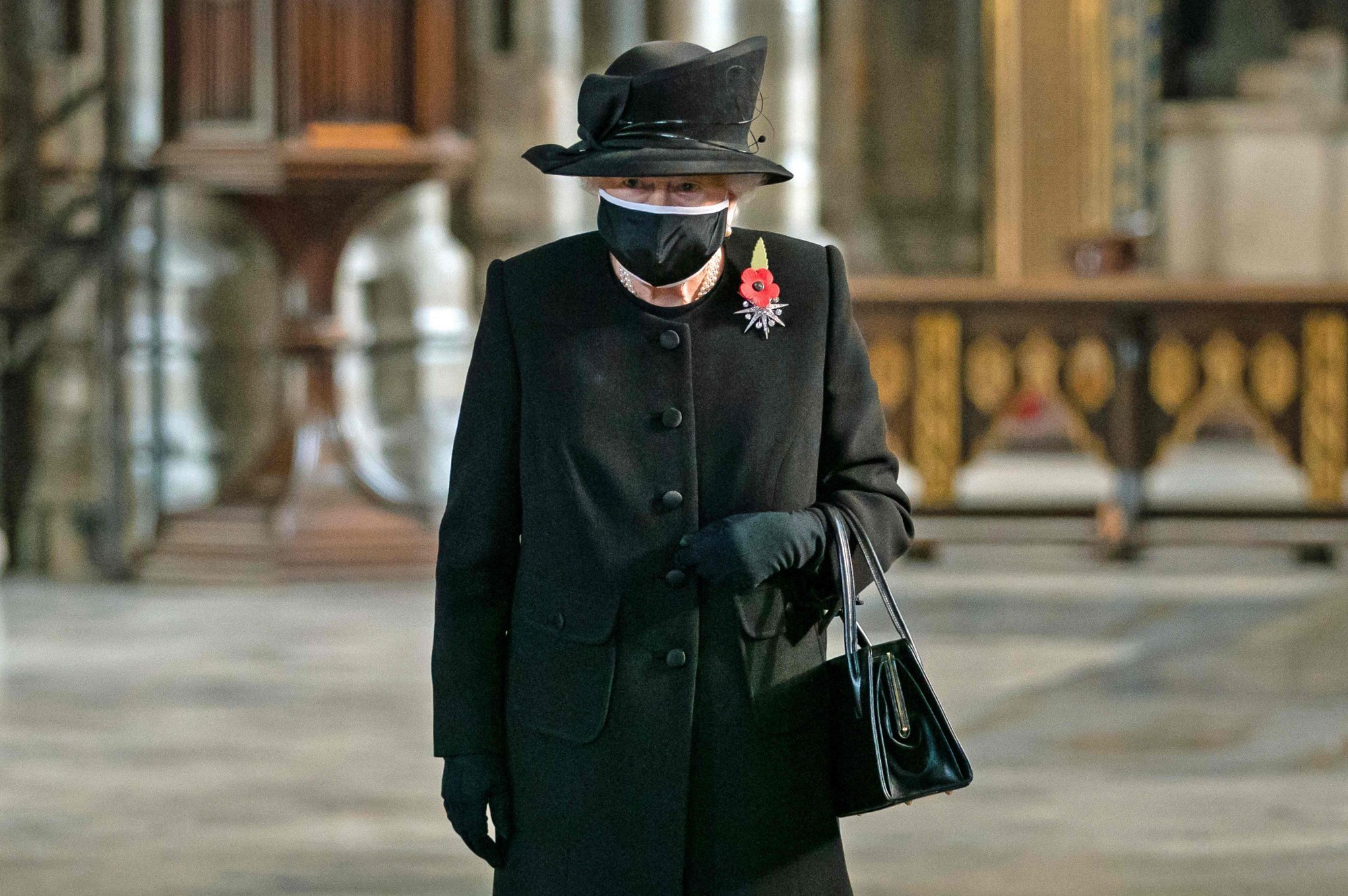 Queen Elizabeth has greatly reduced the number of times she's appeared in public since the outbreak of the Covid-19 pandemic in early 2020. On several occasions the queen was seen without a mask, but she seemed to make an exception for a memorial service marking the centenary of the burial of the Unknown Warrior in November 2o20. The 95-year old monarch kept it appropriate with a monochrome mask to match her all-black ensemble.
Meanwhile,
Princess Anne
doesn't appear to have a broad mask collection, but a highly unique one. The princess actually has her masks custom made, plumping for a simple white design featuring her royal monogram with the initial A and the crown emblem.
When attending the first day of the races at Royal Ascot on June 15, the equestrian enthusiast was also seen wearing an Injured Jockeys Fund face mask embellished with colourful jockeys' racing silks.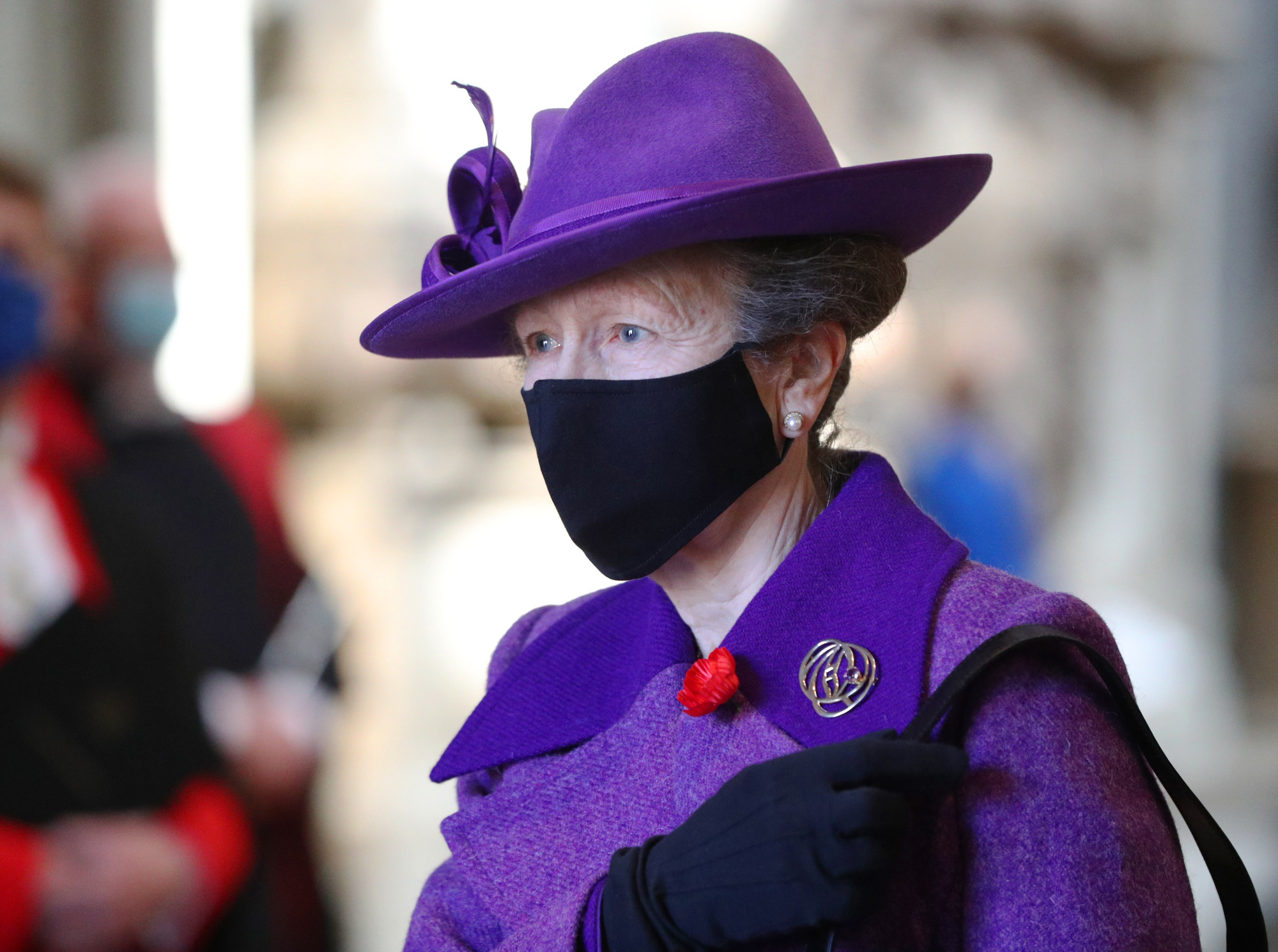 However, like the queen, she also knows how to tone it down for a memorial service. While representing the royal family at the Anzac Day commemoration in London back in April, in a rare appearance with her husband Vice Admiral Timothy Laurence, the 70-year-old princess wore a vibrant purple coat and hat but kept things simple with a black mask and gloves.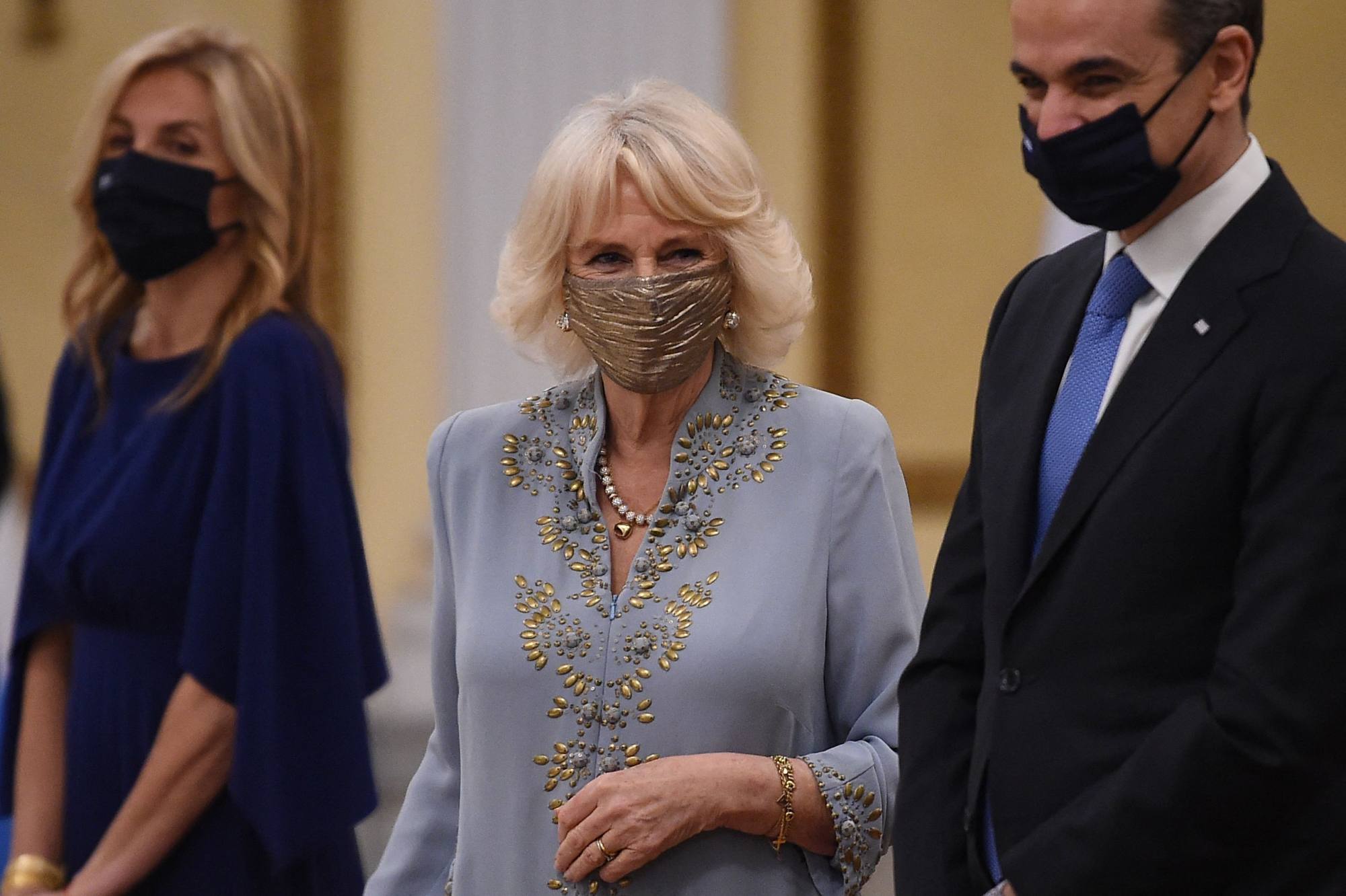 Camilla, Duchess of Cornwall, appears to be the royal having the most fun with her face masks, with a collection that ranges from glitzy gold to various floral motifs.
Even at Prince Philip's funeral, the duchess went for a black and gold Thai-motif face mask from Dublin brand Chester Beatty. The two-layer polyester piece features detail from a black and gold lacquer manuscript cover artwork dating back to 1895 in Thailand.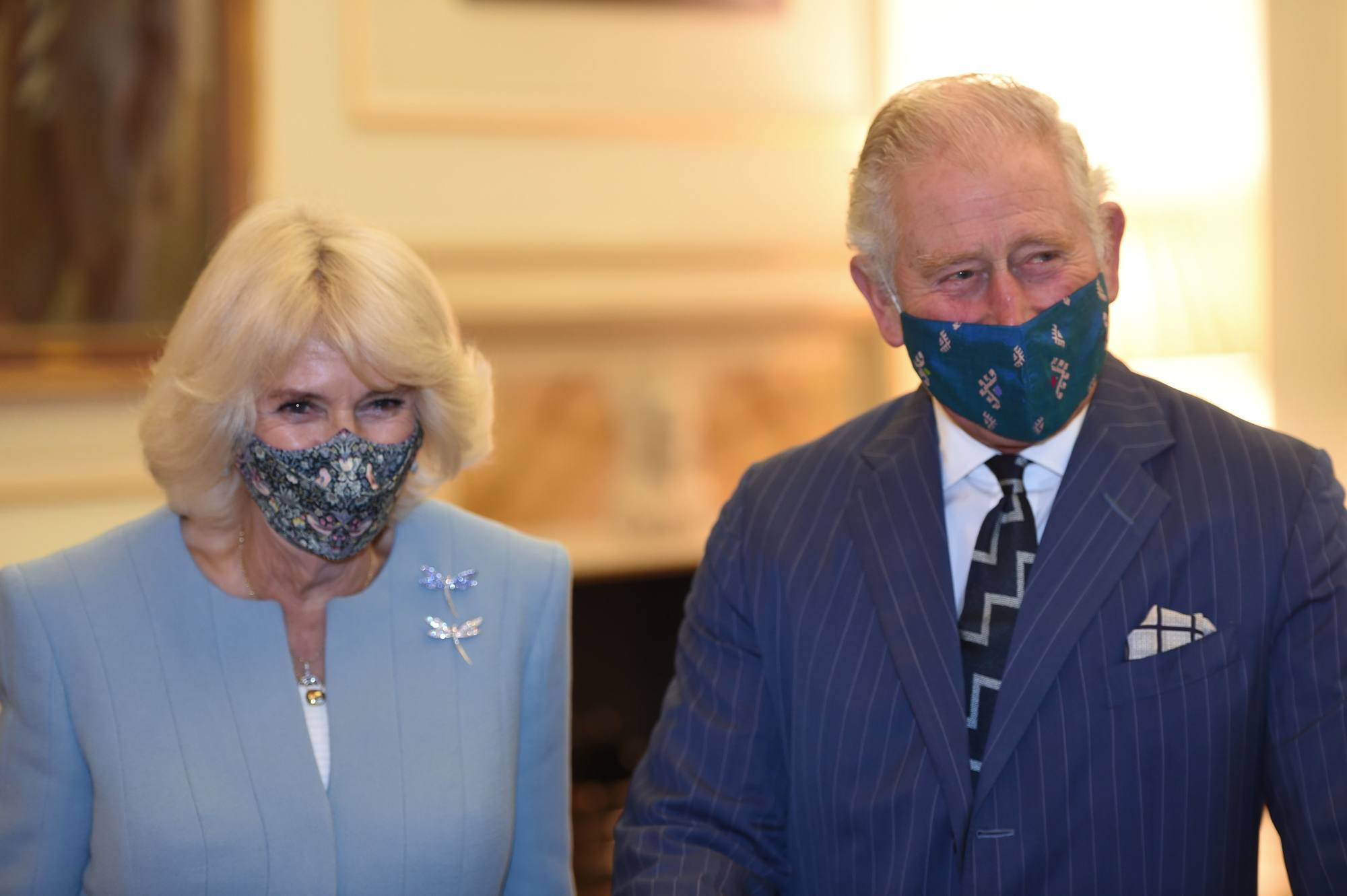 Her husband Prince Charles, who drew criticism for his refusal to wear a mask until the government mandated it, has nevertheless shown a penchant for blue-hued face coverings, judging from the choices seen at his public engagements.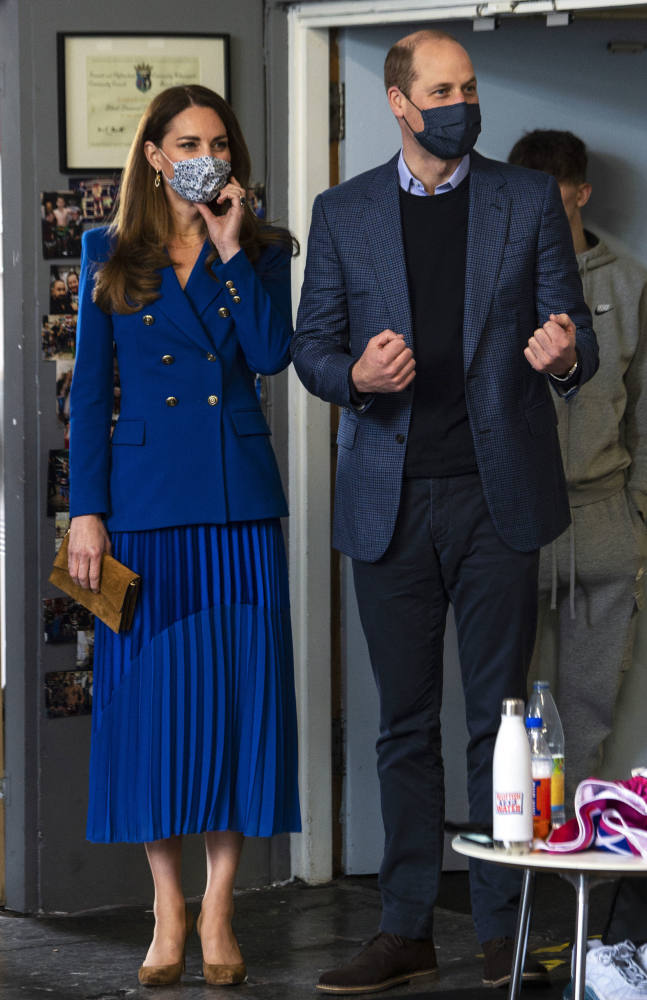 It seems
Kate Middleton
has on many occasions opted for children's' face masks with floral designs from Amaia London and others, and often in a mixed palette of white, red and blue – patterns quite similar to that of the Rachel Riley dress Princess Charlotte wore for
her sixth birthday
portrait, for those paying attention.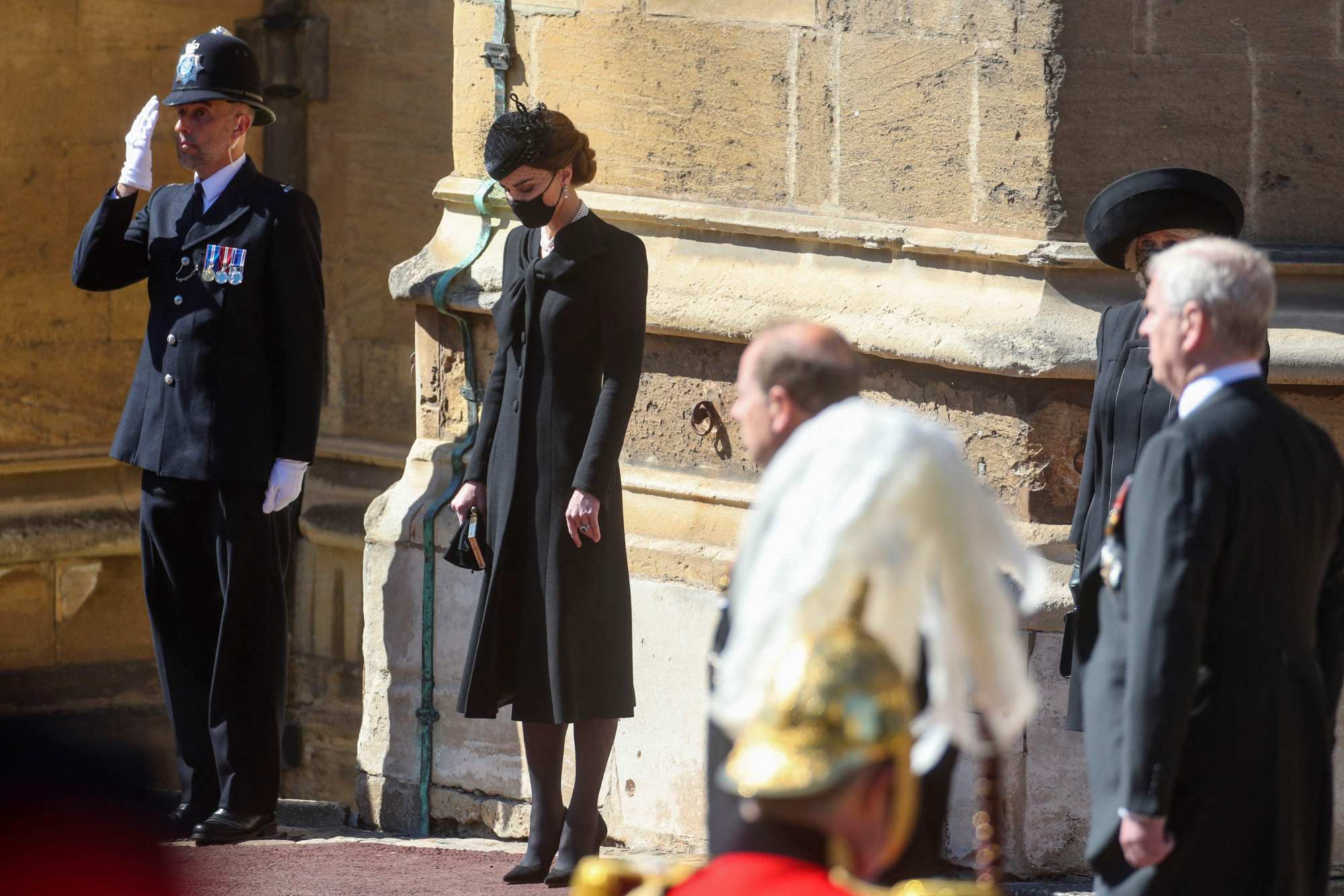 A known fan of the childrenswear brand Amaia London, Kate was also spotted wearing a black mask from the company's collection at the
Duke of Edinburgh
's funeral that she paired with her Catherine Walker coat, Jimmy Choo clutch and Gianvito Rossi pumps.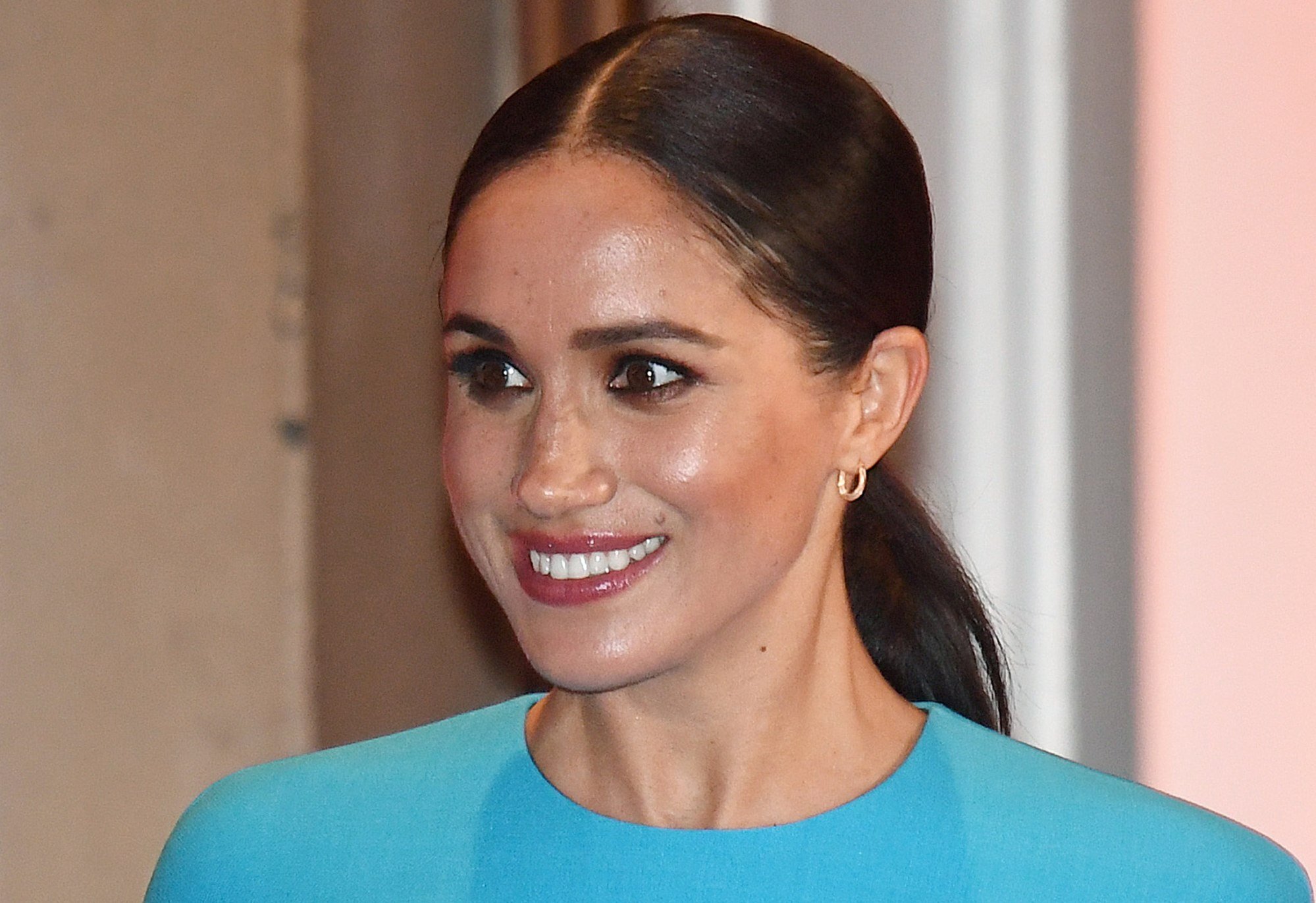 And how about Meghan Markle? She has mainly chosen N95 masks for her excursions in Los Angeles, as well as some simple ones made by sustainable brand Rothy's. However the exception to the rule seems to be when she is
attempting to convey a message
.
Markle paid tribute to late US Supreme Court Justice Ruth Bader Ginsburg with a mask that carried the quote "when there are nine" after the feminist figurehead died in September 2020.

Ever-appropriate Queen Elizabeth is often seen wearing muted monochrome masks for memorial occasions, while son Prince Charles keeps it simple with royal blue
Kate Middleton, Camilla, Duchess of Cornwall and Princess Anne seem to have much more fun with their mask choices, opting for bespoke designs and floral patterns