How did Bigboy Cheng build a US$1 million trainer collection? The Philippines' sneaker king and Instagram darling even owns the Dior x Nike Air Jordan 1 and Nike Mag Back to the Future self-lacing shoes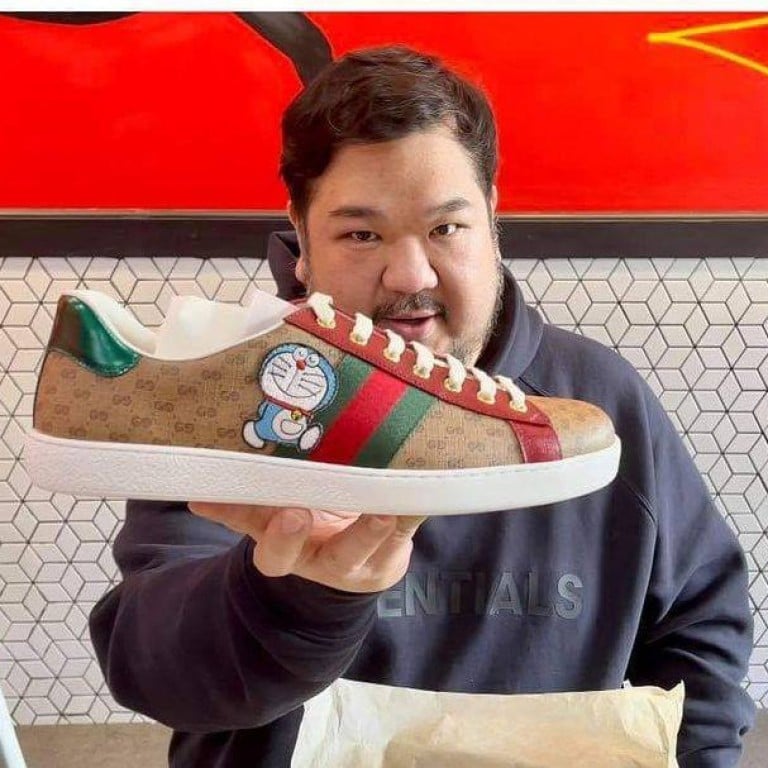 The stereotypical picture of a successful businessman might be a well-heeled guy in a stylish suit taking calls from his Bluetooth earpiece. Christian "Bigboy" Cheng, however, is more likely to be spotted in a hoodie, sweatpants and trainers. But make no mistake, his everyday outfit probably costs more than your car. After all, he isn't called the "Philippines' sneaker king" for nothing.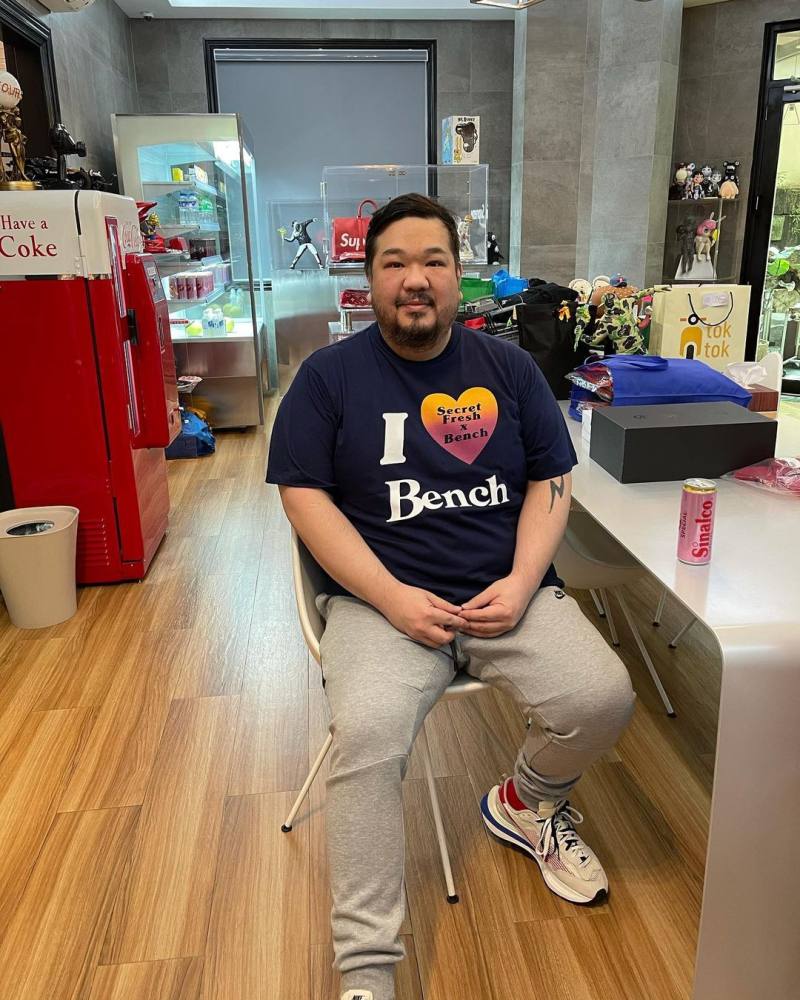 From Yeezys to Jordans to Balenciagas, Cheng has it all. He owns more than 700 pairs, and by current prices, his
sneaker collection
has a reported estimated worth of over US$1 million.
How much does he love his trainers? He recently had a vault built to house his most prized possessions.
So just how did he make his fortune, and what's his trainer collection really like?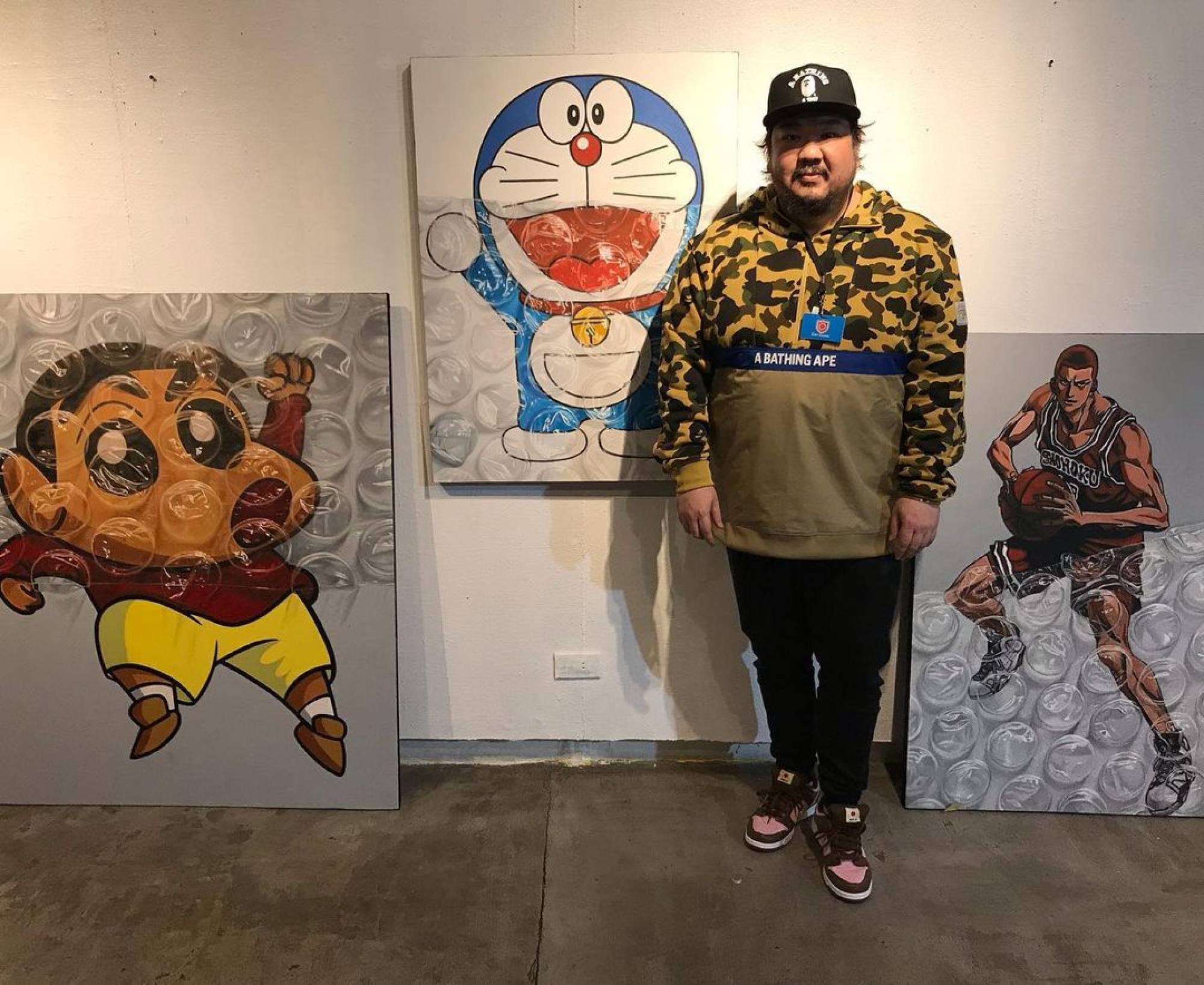 Cheng's trainer collection is just one aspect of his hobby-turned-business empire. He is the scion of the family behind the Uratex group of companies, the country's largest producer of foam products and mattresses. Founded by his mum Natividad Y. Cheng in 1968, Uratex is one of the biggest conglomerates in the Philippines and has over 20 plants and showrooms nationwide.
Aside from being involved in Uratex, Cheng also has several businesses of his own, including one of the country's top art galleries, Secret Fresh, which holds exhibitions of luminaries such as Benedicto "BenCab" Cabrera, who was named National Artist of the Philippines for Visual Arts (Painting) in 2006. Here, Cheng also holds auctions for art pieces that range anywhere from a couple of thousands of dollars to as much as US$1 million.
He also has a high-end streetwear and apparel store, Rif. Both Secret Fresh and Rif are located inside his building, the Ronac Art Center in San Juan City.
Despite Cheng's love of global brands like Supreme, Louis Vuitton and Balenciaga (who treated him to an all-expenses-paid, three-day luxury trip to Paris back in 2019), he recognises the importance of local creative talent too. Through Secret Fresh, he's done collaborations with local artists to help them gain more exposure and recognition.
The pandemic has also allowed Cheng to focus on his burgeoning social media presence. He already has more than 230,000 subscribers on YouTube and Instagram, which has brands scrambling to get featured in his unique, against-the-grain food reviews.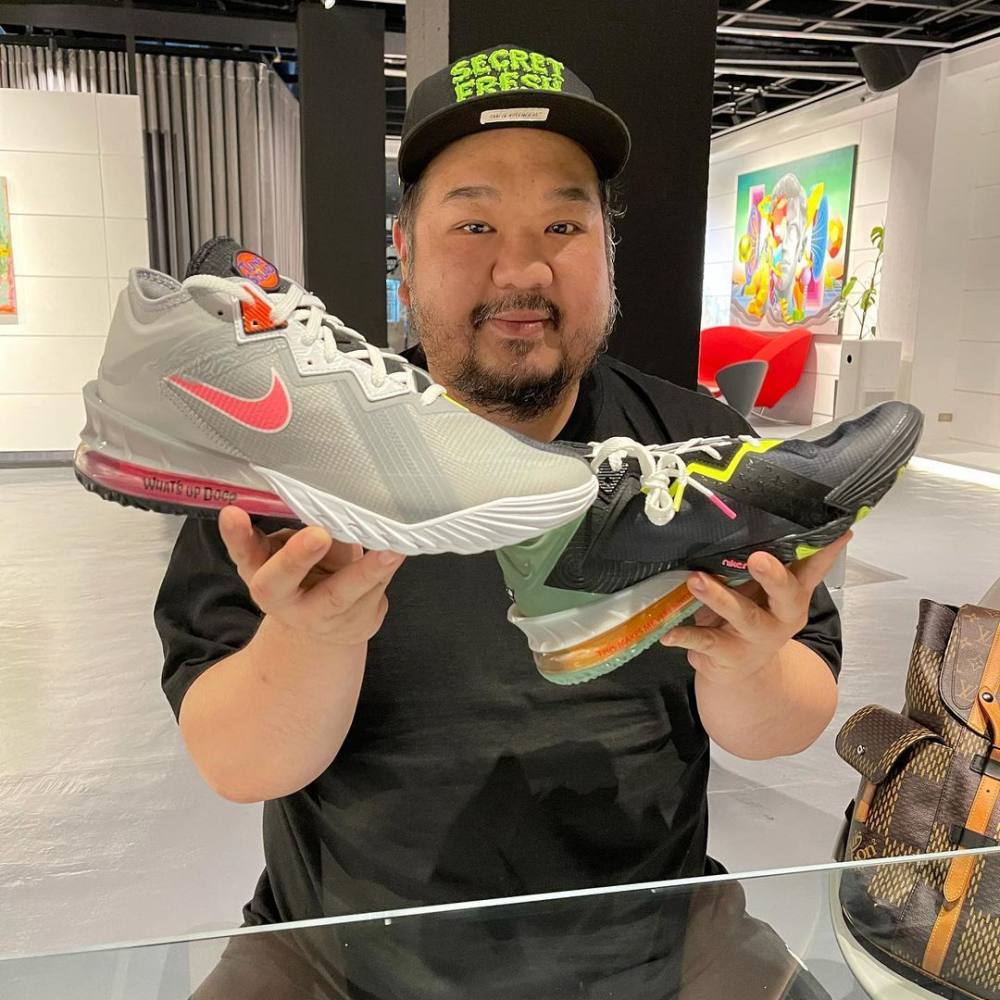 But despite wearing so many hats, Cheng is still best known for his trainer collection. How could he not, when he even nabbed a
Dior x Nike Air Jordan 1
for a whopping US$17,000 before it was commercially released?
He also has the ultra-rare Nike Mag Back to the Future self-lacing trainers, of which only 89 pairs were made and are now estimated to be worth around US$26,000. And this is just scratching the surface of his collection.
At first glance, all this may appear like another show-off way to splash his wealth. But it actually might be a sly business move – after all, the trainer reselling market is estimated to be worth US$30 billion by 2030. Sneaker king, indeed.

Christian 'Bigboy' Cheng loves luxury brands like Louis Vuitton and Balenciaga – who even invited him on a trip to Paris – but he also champions local creatives through his gallery, Secret Fresh
The scion of Uratex, the Philippines' biggest mattress producer, Cheng owns fashion brand Rif and charms his YouTube and Instagram followers with off-the-wall food reviews