Inside the most explosive Bollywood scandal of 2021: everything you need to know about Shilpa Shetty, Raj Kundra and those adult film allegations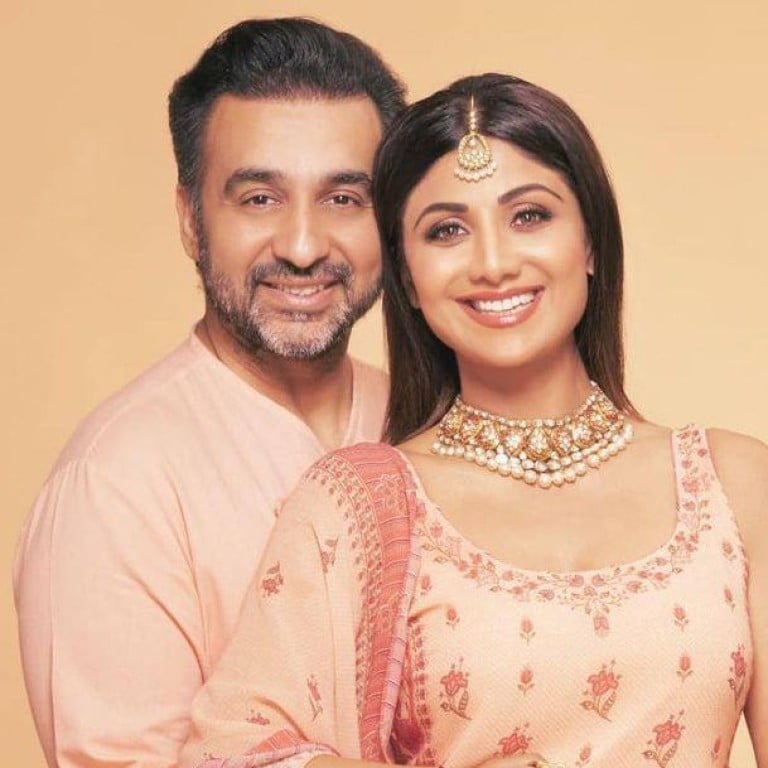 Bollywood Actress Shilpa Shetty
met businessman Raj Kundra in 2007. For him it was "love at first sight", for her it "felt right", according to
Vogue
. The pair got married in a glitzy ceremony in 2009 and their relationship is often referred to inspirational for standing the test of time.
But today the long-standing couple is facing some major trouble. Kundra was arrested last month for allegedly making adult films, which is illegal in India. The businessman is now facing charges of cheating, sale of obscene content and "obscene and indecent advertisements and displays", according to the BBC.
Here's what you need to know about Bollywood's most explosive scandal this year.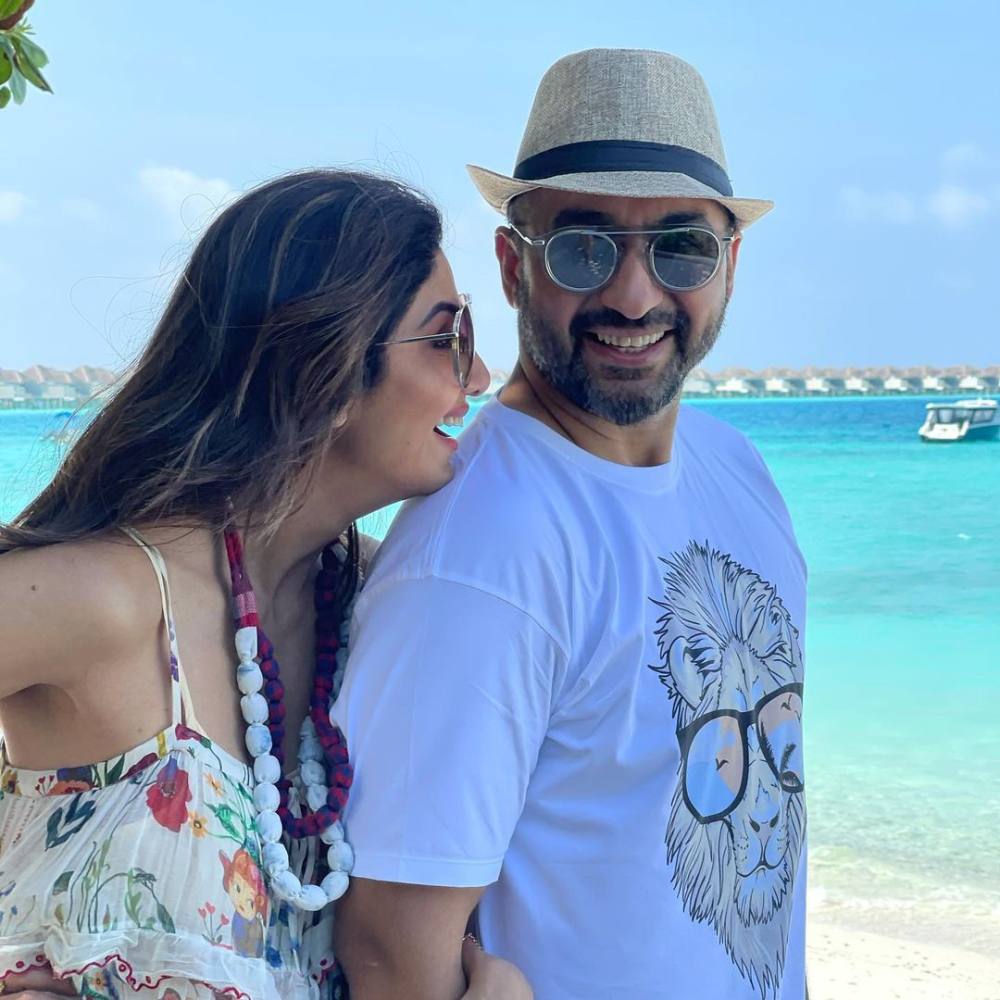 The allegations
Times of India reported that a businessman launched a complaint against Shetty and Kundra, among others, for allegedly using his money for "selfish, ill motives". A Delhi court ordered the matter to be heard on November 9.
The man, Vishal Goel, said he had been defrauded after Kundra and others convinced him to invest in their company by showing a "very rosy picture". He claimed the money was then used to carry out "illegal activities". Goel said he was told the company was focused on beauty products and animations, but he later learned it was actually producing adult films by developing mobile apps.
The arrest
Kundra was arrested at his residence in Mumbai on July 20. DNA reports that 12 people were arrested along with Kundra in connection to the case. Citing the Mumbai Police, the source adds that Kundra was involved in "the creation and publishing of pornographic content on apps". Kundra has denied any wrongdoing.
According to DNA, the police also said that while there is currently no indication that Kundra's spouse Shetty played an "active role" in carrying out the alleged crimes, they are still investigating.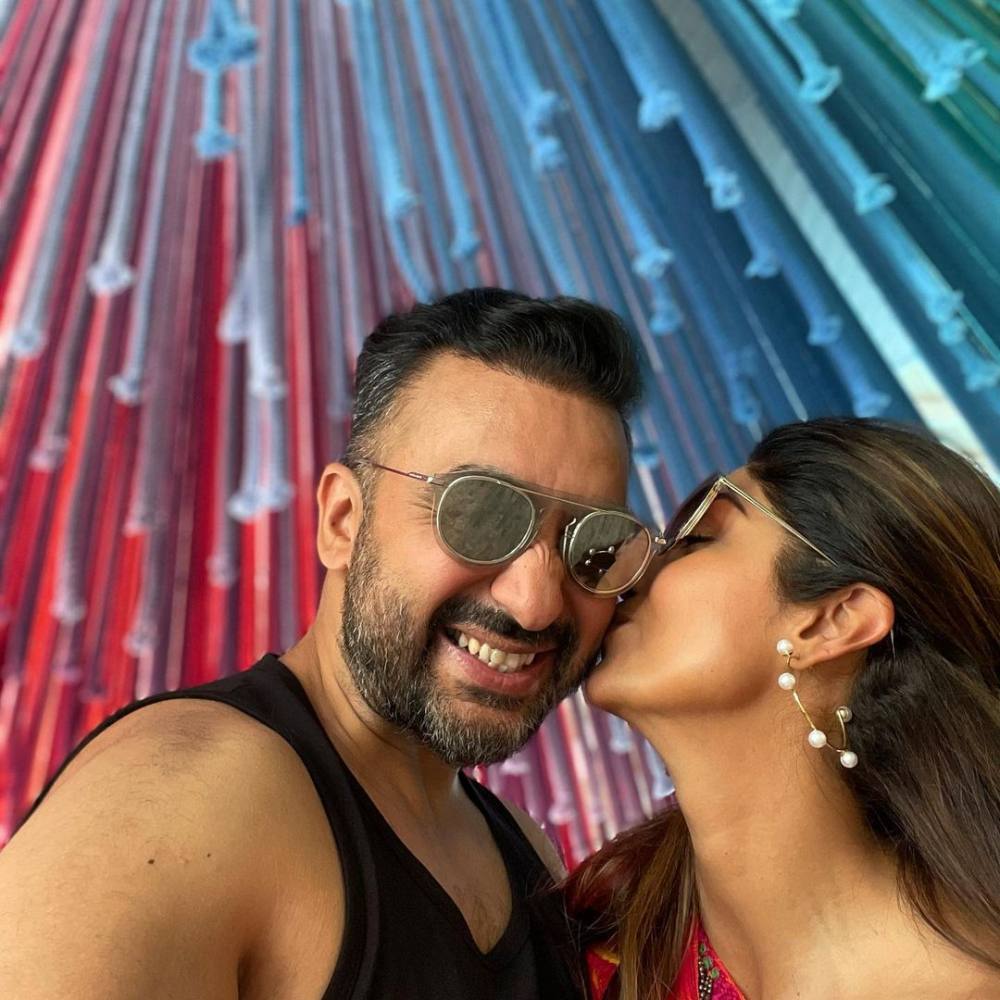 Shilpa Shetty speaks
The actress
issued a statement about the matter on Instagram on August 2. She implored people not to judge her, insisting that she could not speak on the matter as it was a legal case. She also admitted the incident had been tough on her family.
Shetty, who is a judge on kids' dance TV contest Super Dancer season 4, was supposed to shoot for the show a day after her husband was arrested. She skipped the show for three weeks before returning. Indian Express quoted a source as saying it was Shetty's choice to return to work for her "own sanity".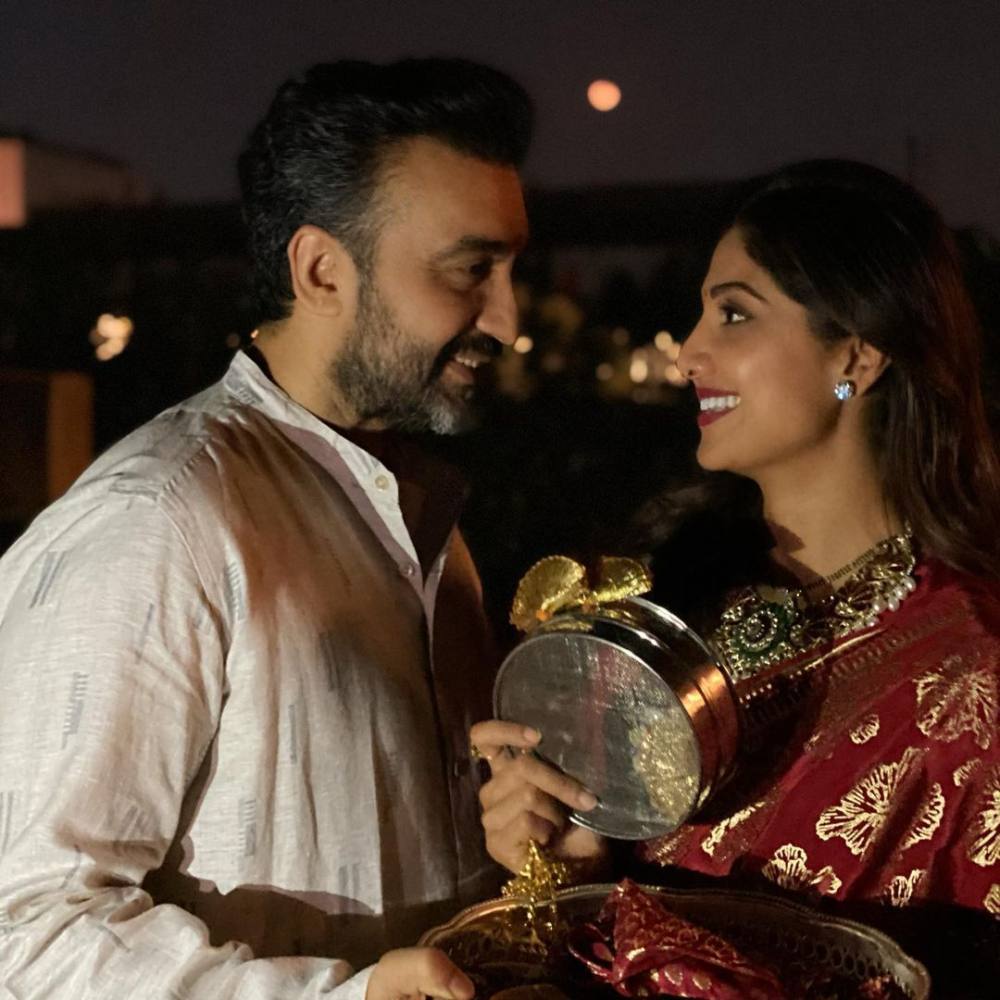 Since her first appearance on the show after news of the scandal broke, all eyes have been on the Bollywood actress. September saw Shetty grab headlines after she stepped on stage with Farah Khan and Geeta Kapur to perform the song Desi Girl. A video promo of the show featured Shetty showing off her moves.
On Instagram, Shetty has also given fans a glimpse of her determination to get through the incident. She posted a picture of herself with the caption "there is no force more powerful than a woman determined to rise".
A new start?
Speculation about the state of Shetty and Kundra's marriage has been rife, with numerous publications reporting that the actress is planning on moving on with her life without her husband. Gulf News reported Shetty claims to have no knowledge of her husband's alleged crimes, and that her private life has come under massive scrutiny.
According to Times of India, it's not the first time Shetty and Raj have faced marriage trouble. Back in 2016, Shetty slammed speculation that they were on the verge of divorce, saying she loved her husband and that he was her soulmate.

The millionaire was arrested at his Mumbai home and is now facing charges of cheating, sale of obscene content and 'indecent' advertisements
Shetty took a three-week hiatus from TV show Super Dancer season 4 and made a statement on Instagram … but now fans are speculating about her marriage