A dark week in showbiz: shock deaths of Boa's brother Kwon Soon-wook, Bollywood's Sidharth Shukla, Girls Aloud's Sarah Harding and Richard E. Grant's wife Joan Washington rock the entertainment world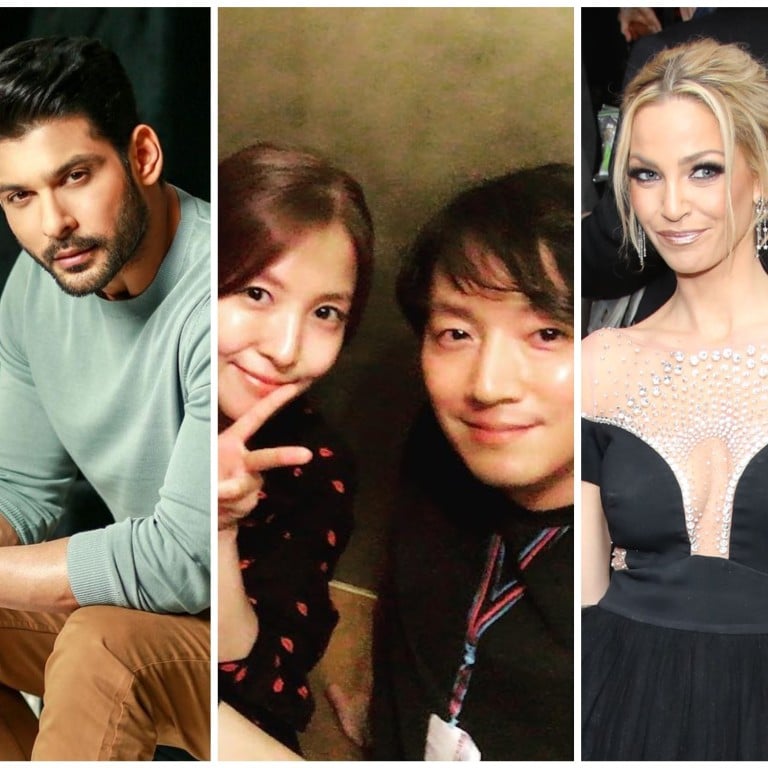 It's been a heavy week in showbiz, with shocking deaths rocking the world of entertainment, from K-pop to Bollywood.
Here are four celebrities we're sorry to have lost this week.
Boa's brother Kwon Soon-wook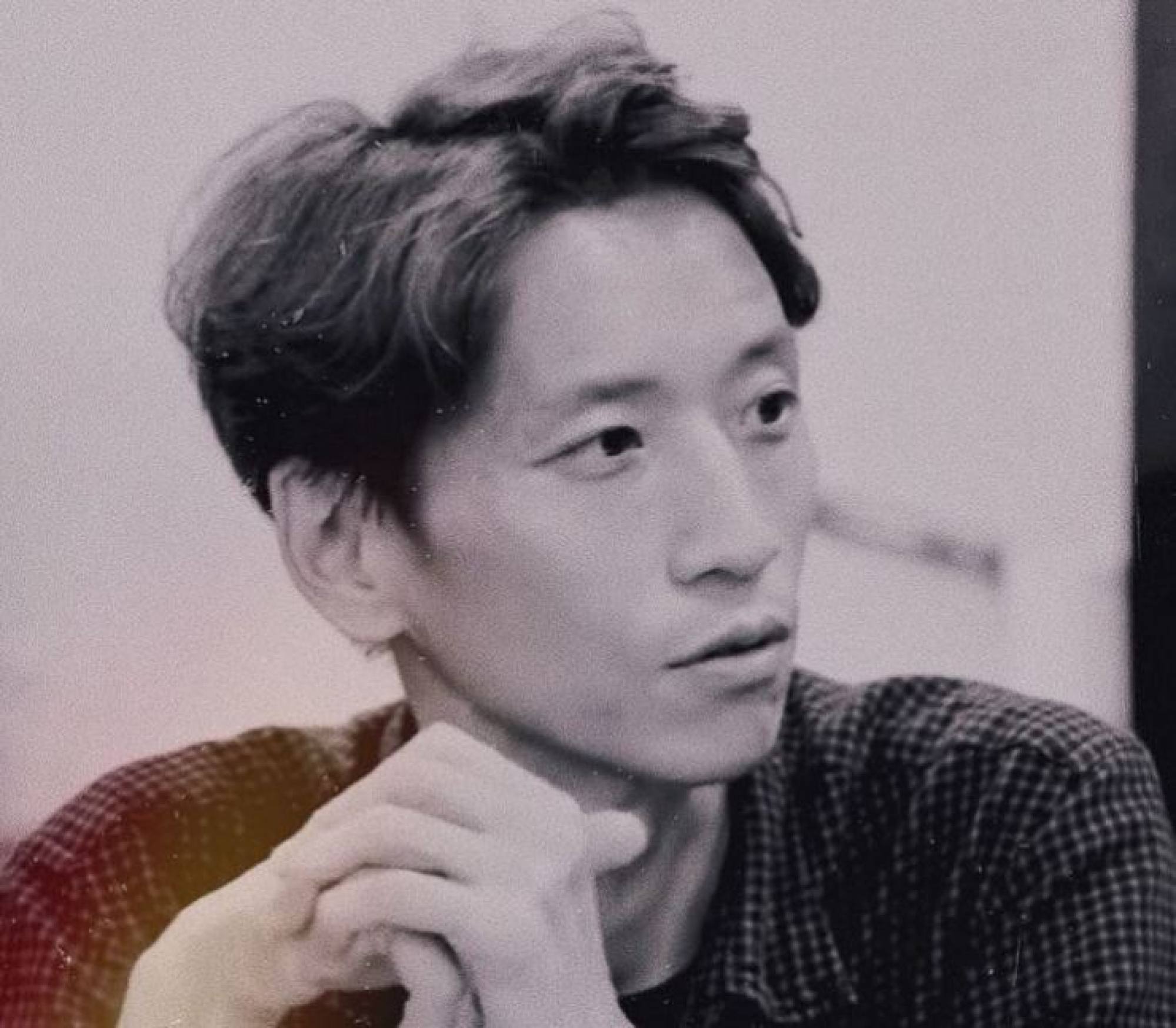 Korean music video director Kwon Soon-wook, who is also the brother of
"Queen of K-pop" Boa
, died on Sunday, September 5, at the age of 39.
The director's older brother, pianist Kwon Soon-hwon, shared the news on his social media on the day, saying "director Kwon passed away at 12.17am on September 5".
Announcing that the funeral will take place with only close relatives due to the Covid-19 pandemic, he added, "We ask for your warm condolences and wish him to rest in peace."
In May, the director revealed that he has been
battling terminal cancer
, sharing his worsening health conditions through social media.
Bollywood star Sidharth Shukla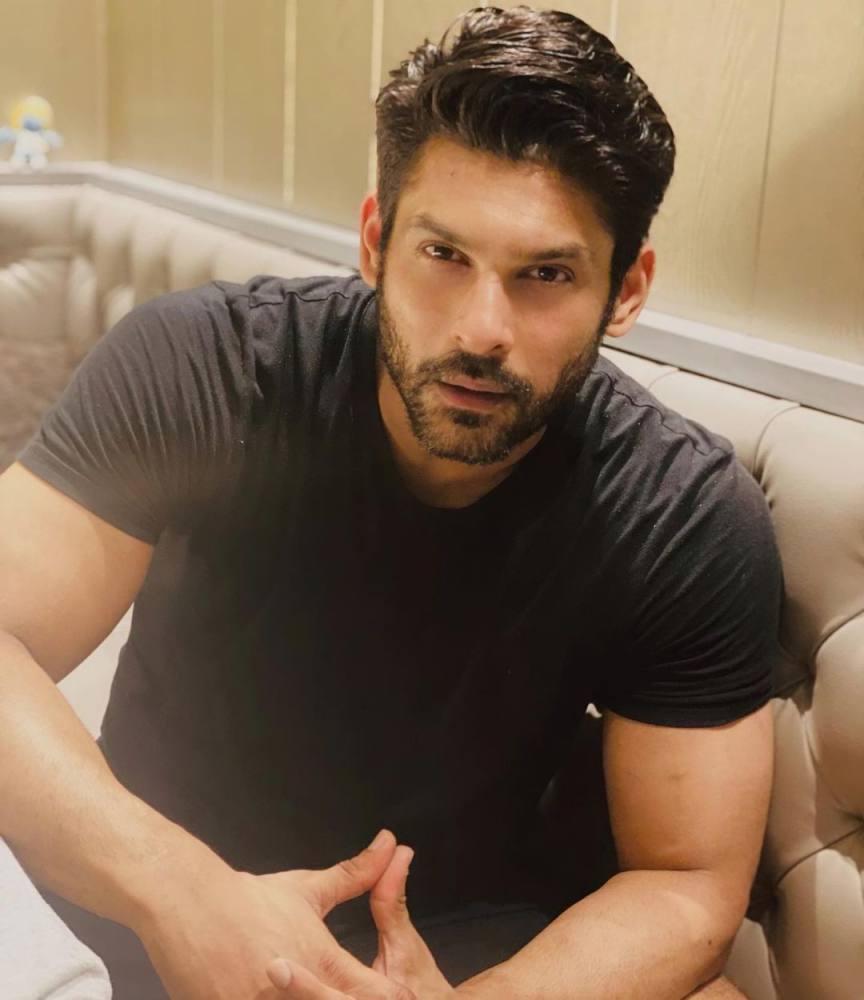 Sidharth Shukla, a prominent Indian actor, model and TV presenter, has died at age 40, according to ColorsTV, the broadcaster where Shukla worked.
"We, at Colors, are saddened and devastated by the sudden loss of our family member, Sidharth Shukla. He will be immensely missed. His passing is an irreparable loss for us and the whole industry," the TV network tweeted Thursday, September 2. "Won a billion hearts, by just being himself. Gone too soon, RIP Sidharth."
His notable movie credits include 2007's I'm in Love and 2014's Humpty Sharma Ki Dulhania. The cause of death is still unknown.
Girls Aloud's Sarah Harding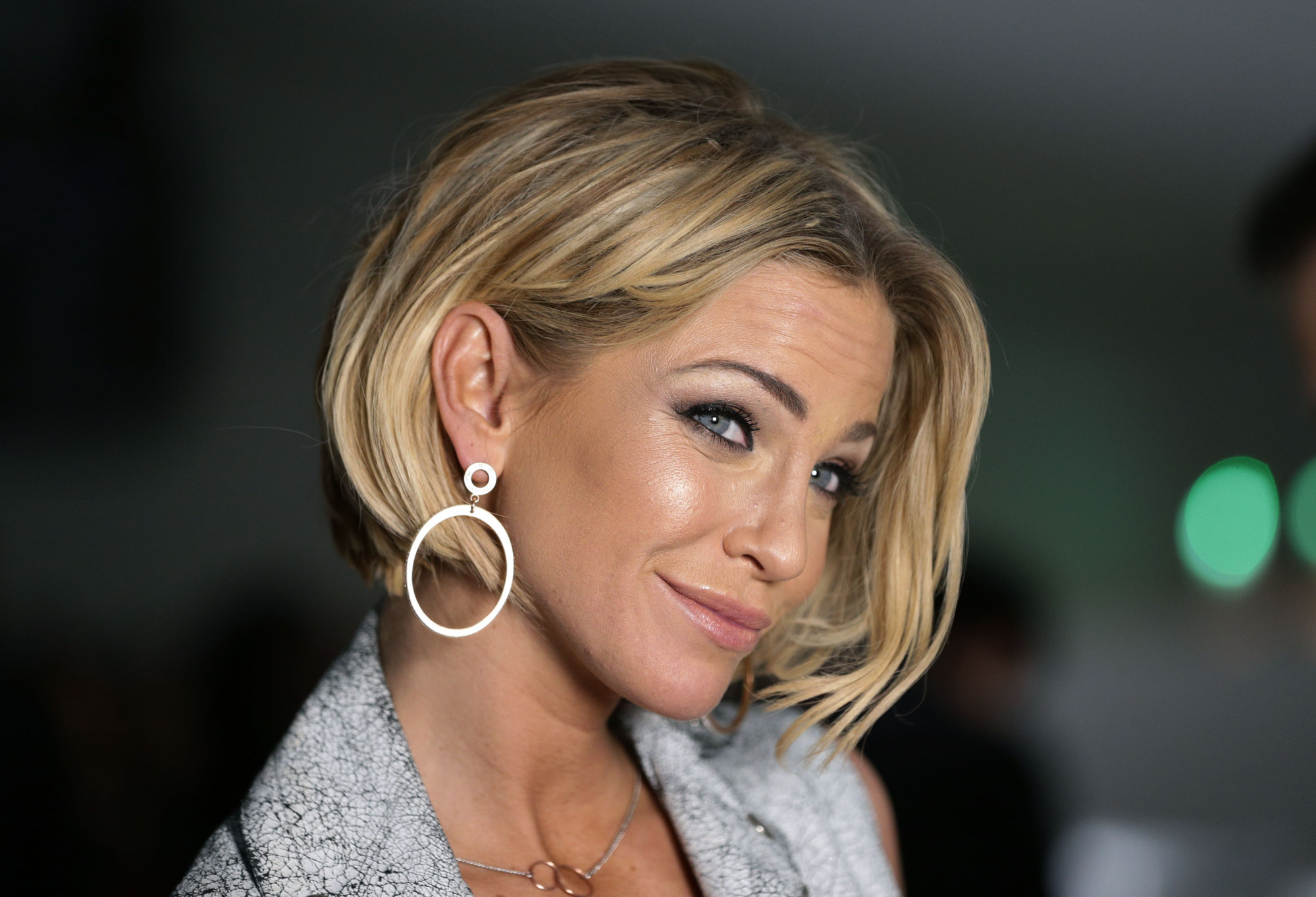 Girls Aloud singer Sarah Harding died on Sunday morning, September 5, less than a year after revealing that she had been diagnosed with breast cancer. She was 39.
"It's with deep heartbreak that today I'm sharing the news that my beautiful daughter Sarah has sadly passed away. Many of you will know of Sarah's battle with cancer and that she fought so strongly from her diagnosis until her last day," her mother, Marie Hardman, wrote on Instagram.
"She slipped away peacefully this morning. I'd like to thank everyone for their kind support over the past year. It meant the world to Sarah and it gave her great strength and comfort to know she was loved. I know she won't want to be remembered for her fight against this terrible disease – she was a bright shining star and I hope that's how she can be remembered instead."
The British singer rose to prominence in 2002 when she won Popstars: The Rivals, an ITV reality show, then joined Girls Aloud alongside Cheryl Cole, Nicola Roberts, Nadine Coyle and Kimberley Walsh.
Together, the group recorded 20 consecutive top UK top 10 singles including Sound of the Underground, No Good Advice, Love Machine, Jump and The Promise.
Richard E. Grant's wife Joan Washington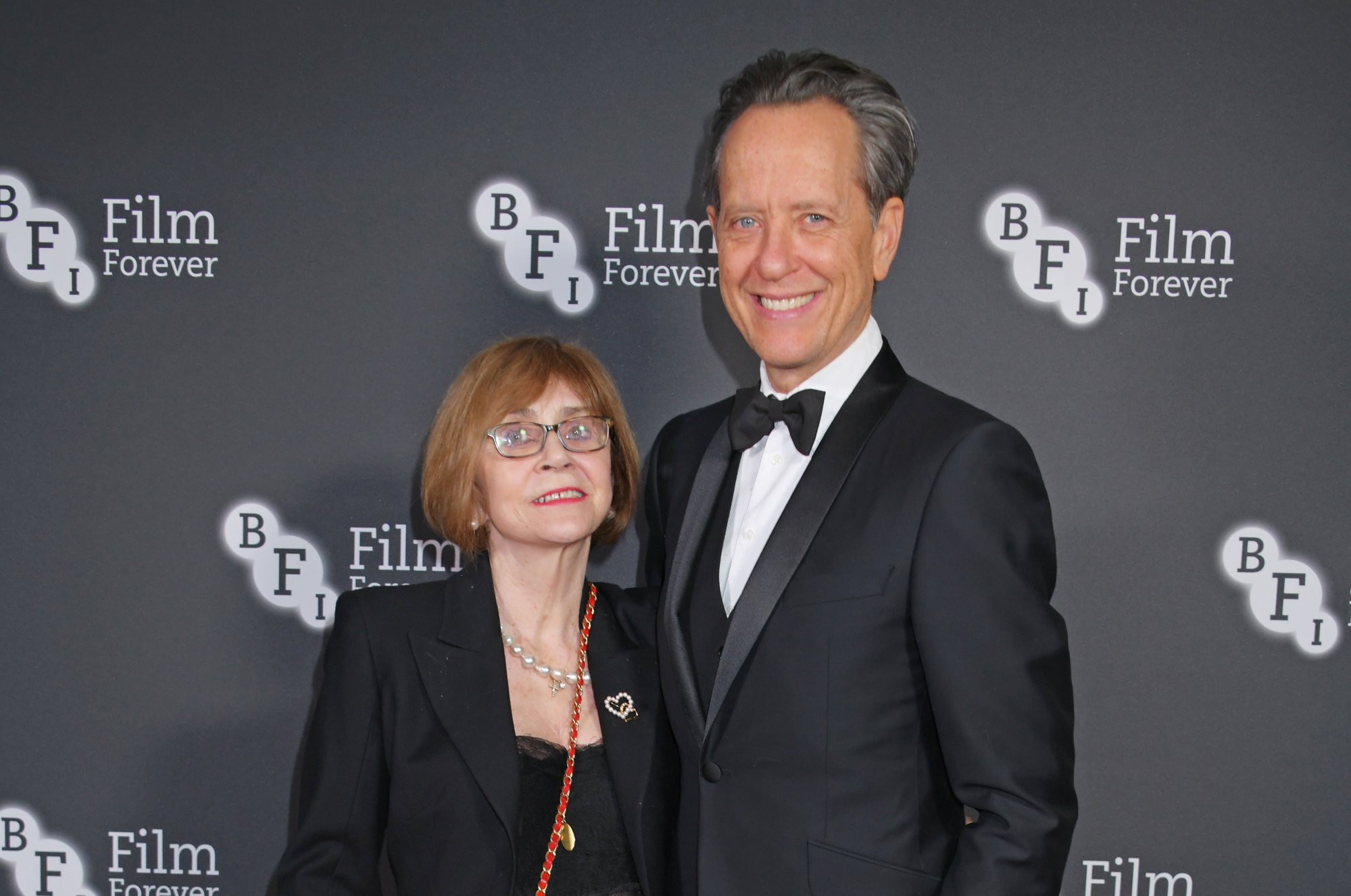 Richard E. Grant is mourning the death of his wife Joan Washington.
In a tweet on Friday, September 3, the Star Wars: Rise of the Skywalker actor said he is heartbroken after Washington, a dialect coach and the "love of [his] life", died a day earlier. Grant also shared a short, sweet video of him and his wife dancing that ended in the two embracing.
"Our hearts are broken with the loss of your life last night. 35 years married and 38 together. To be truly known and seen by you, is your immeasurable gift. Do not forget us, sweet Monkee-mine," Grant tweeted.
Fellow stars and fans shared their condolences with Grant and a few paid their own tributes.
Jessica Chastain shared a photo with Washington on Twitter, noting they worked on multiple projects together like The Debt and Crimson Peak.
"My heart is broken. Joan Washington had such a profound impact on me, yes as an artist, but mostly as a woman. I've looked toward her. Her striv[ing] towards excellence made her the celebrated dialect coach she was," she tweeted.

MV director Kwon Soon-wook, the brother of 'Queen of K-pop' Boa, and Girls Aloud singer Sarah Harding both died aged 39 following battles with terminal cancer
Jessica Chastain led tributes to Joan Washington, Richard E. Grant's wife of 35 years, while Sidharth Shukla's cause of death at 40 remains unknown