Angelina Jolie racked up 1 million Instagram followers in just an hour … but which other celebrities and public figures hit the milestone, and how long did it take them?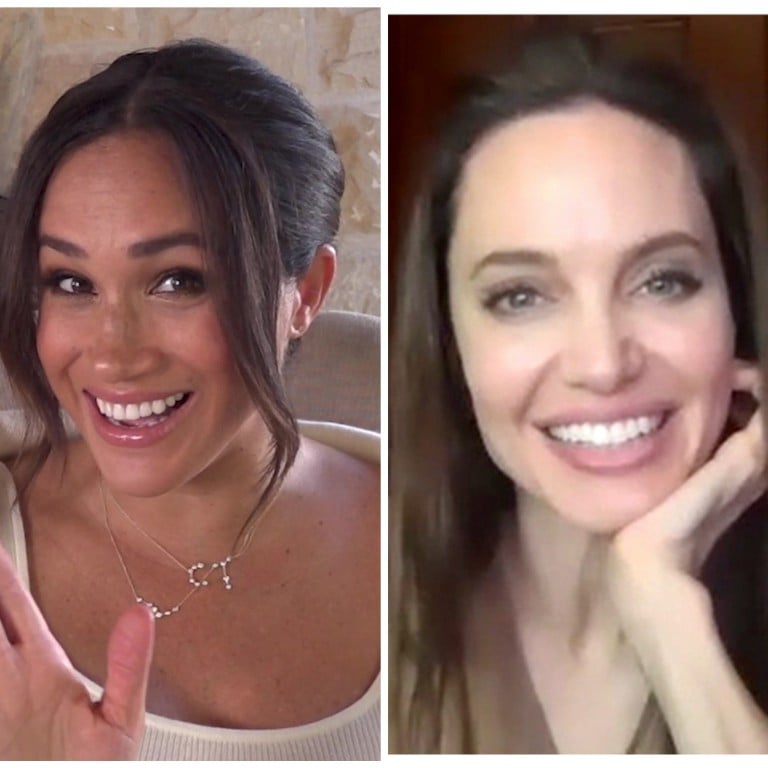 Angelina Jolie, who is notoriously private and isn't fond of social media, has finally created an Instagram account. Her first post was a nod to her humanitarian work. She shared a letter she received from a teenage Afghan girl whose name and location has been blurred. In the letter, the girl expressed her fears and worries about what could happen under the Taliban regime.
The Oscar-winning actress shattered an Instagram record by reaching one million followers in one hour (although not yet verified by Guinness World Records), according to OK! Magazine. After three hours, she also reportedly gained 2.1 million more followers.
Aside from Jolie, which celebrities quickly reached one million followers in a short period of time?
NCT's Taeil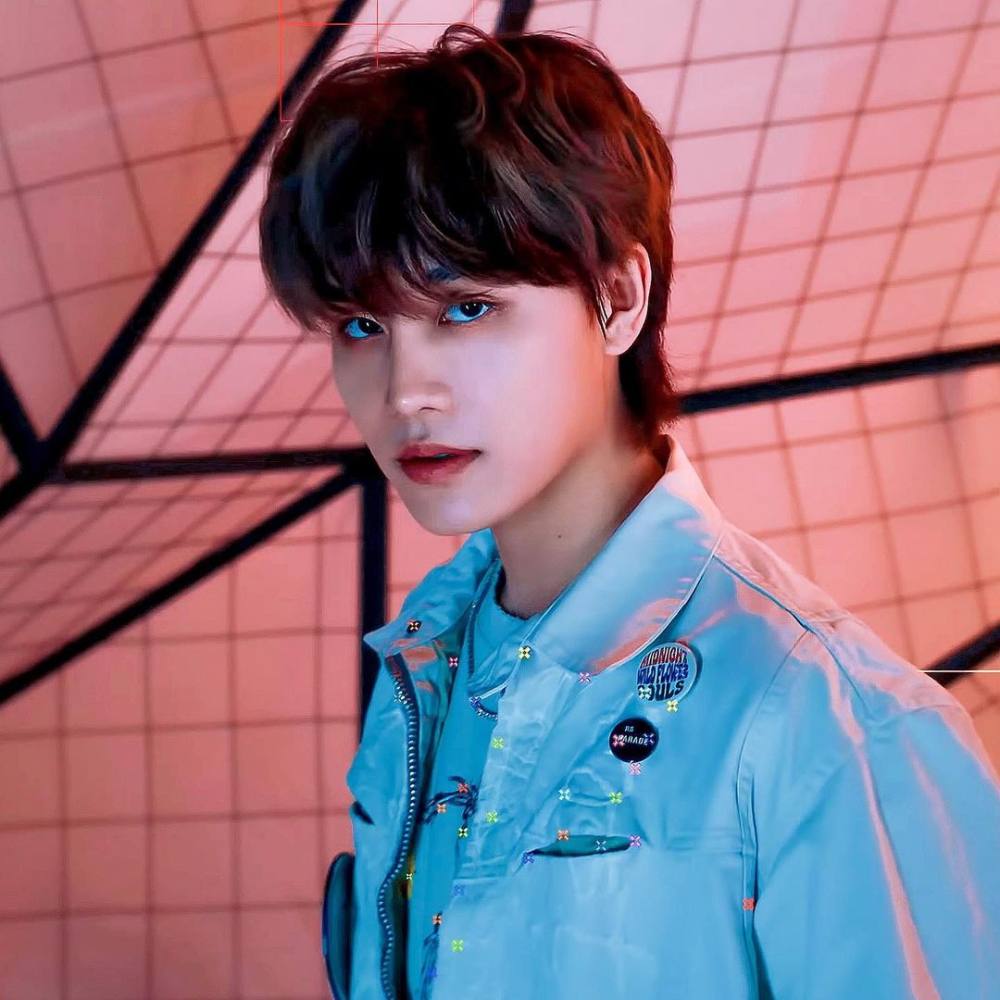 In true K-pop fashion,
South Korean boy band NCT member Taeil
was the previous Guinness World Record holder for the shortest time to reach a million Instagram followers. He gained seven digits in just one hour and 45 minutes after debuting on the platform with a selfie on July 6. The singer thanked his fans and added that he will try to communicate more through social media, according to Guinness World Records' website.
Rupert Grint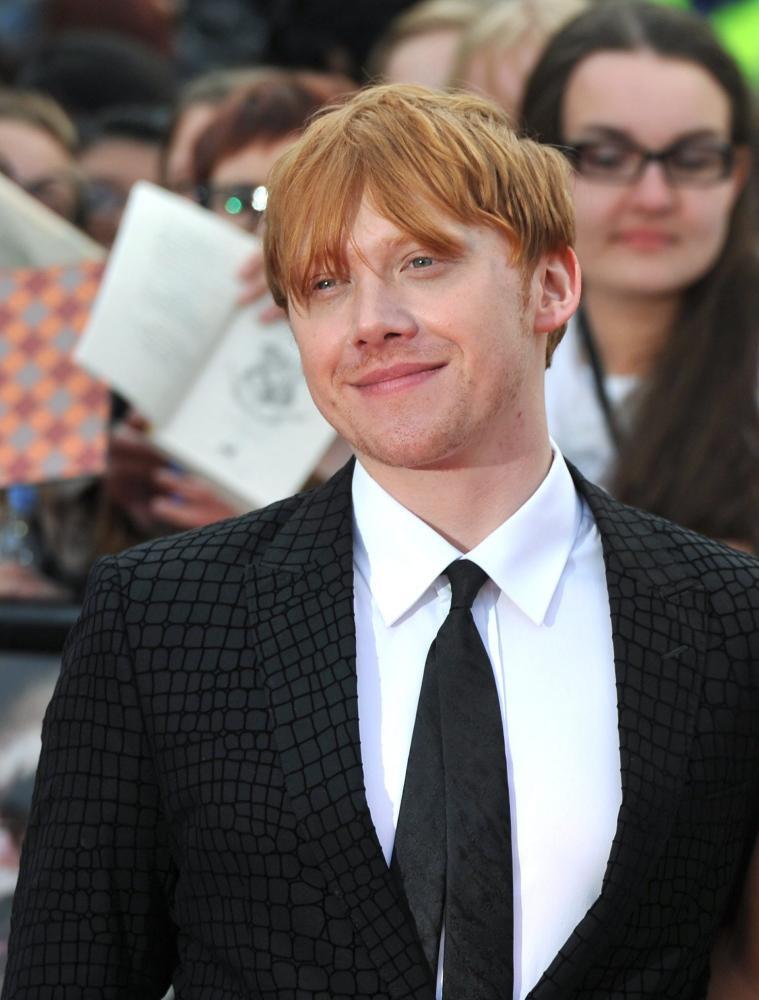 The Harry Potter alum hit the one million follower milestone in just four hours and one minute. In November 2020, he joined Instagram and posted a photo of himself holding his newborn daughter, Wednesday G. Grint. He told ET it was "surreal" and even credited his daughter for his social media fame.
David Attenborough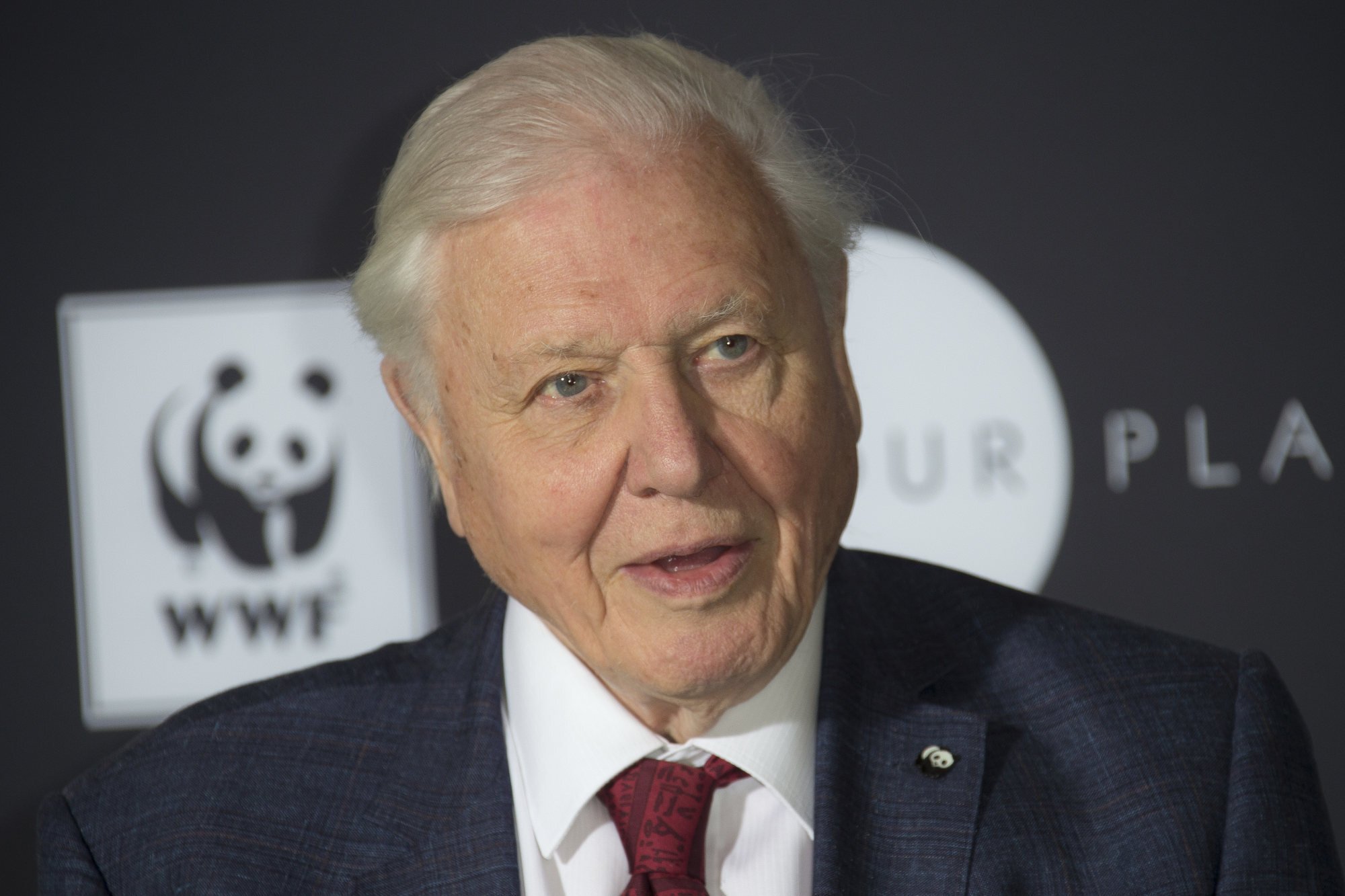 It only took veteran broadcaster, naturalist and star of Netflix's Planet Earth David Attenborough four hours and 44 minutes to achieve one million followers. He joined the platform to reach a younger audience and warn them about the global environmental crisis.
Jennifer Aniston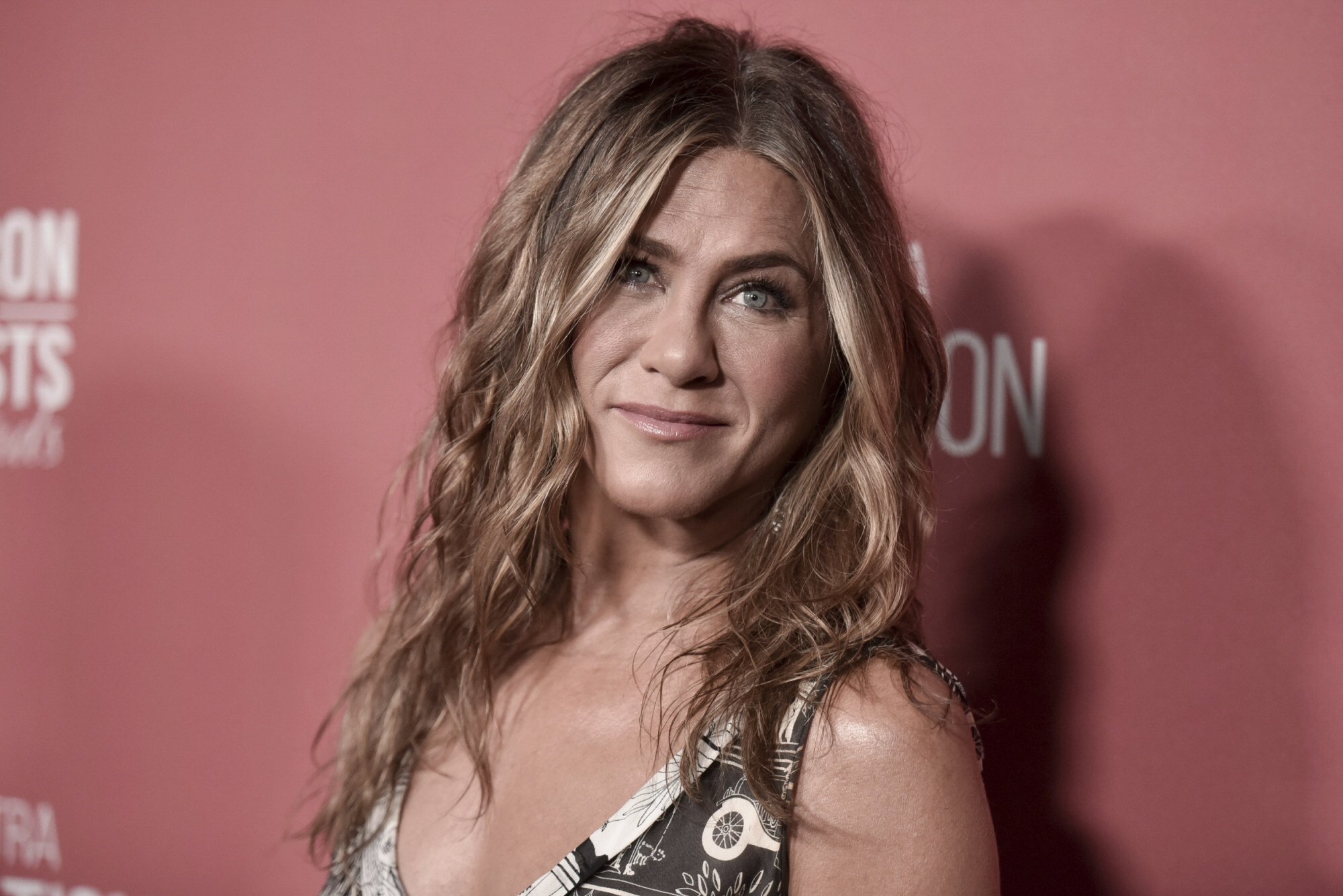 In October 2019, Jennifer Aniston caused a stir with her first Instagram post. She took a grainy selfie with her fellow
Friends
cast members
, which was an instant hit. She accrued one million followers in five hours and 16 minutes.
Prince Harry and Meghan Markle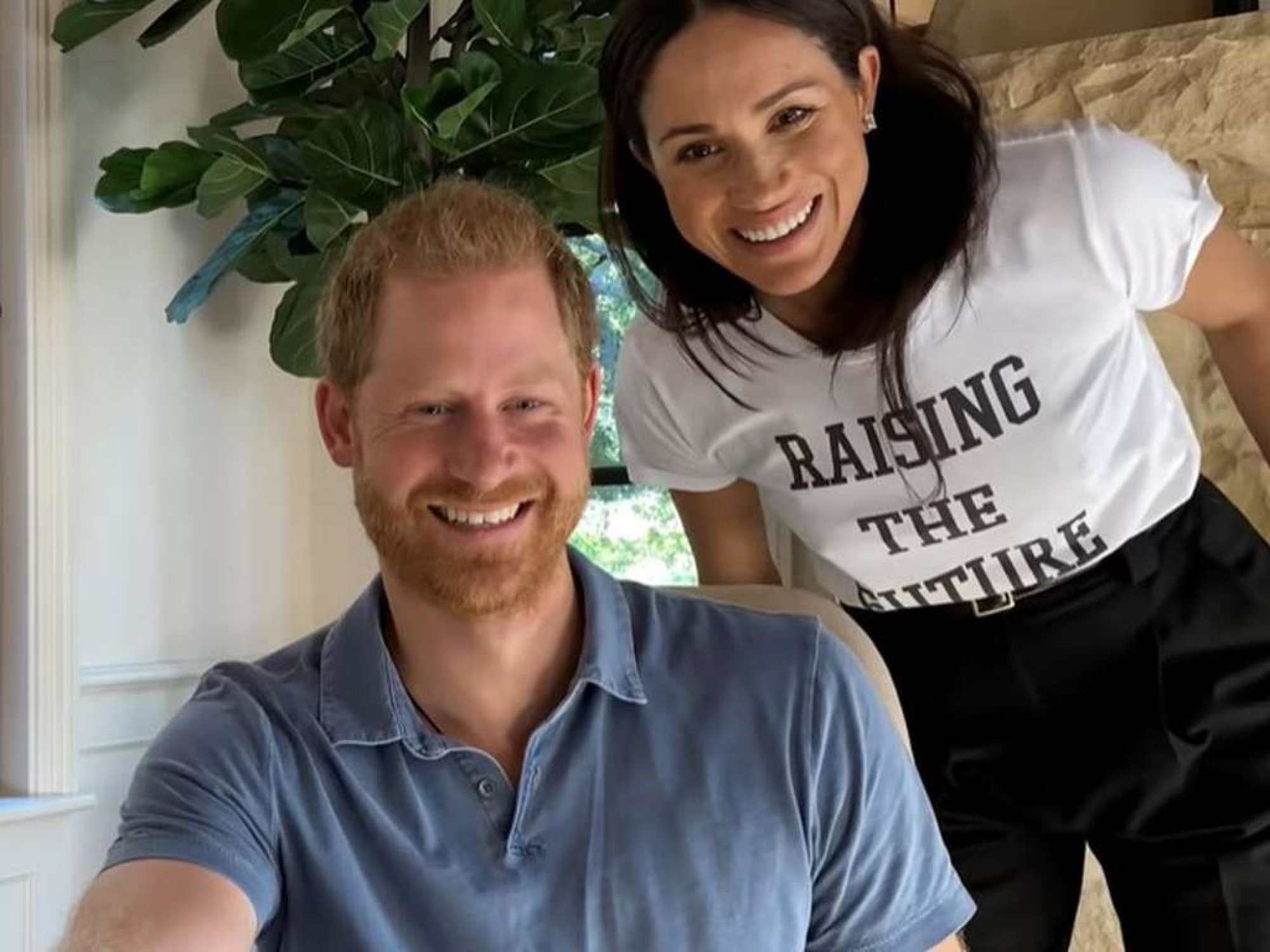 Prince Harry and Meghan Markle made Instagram history when they launched their own account – separate from the official British royal family account. They were able to secure a seven-digit following in less than six hours – five hours and 45 minutes, to be exact.
The couple's first post included photos of their advocacies such as women's rights and conservation.
Daniel Kang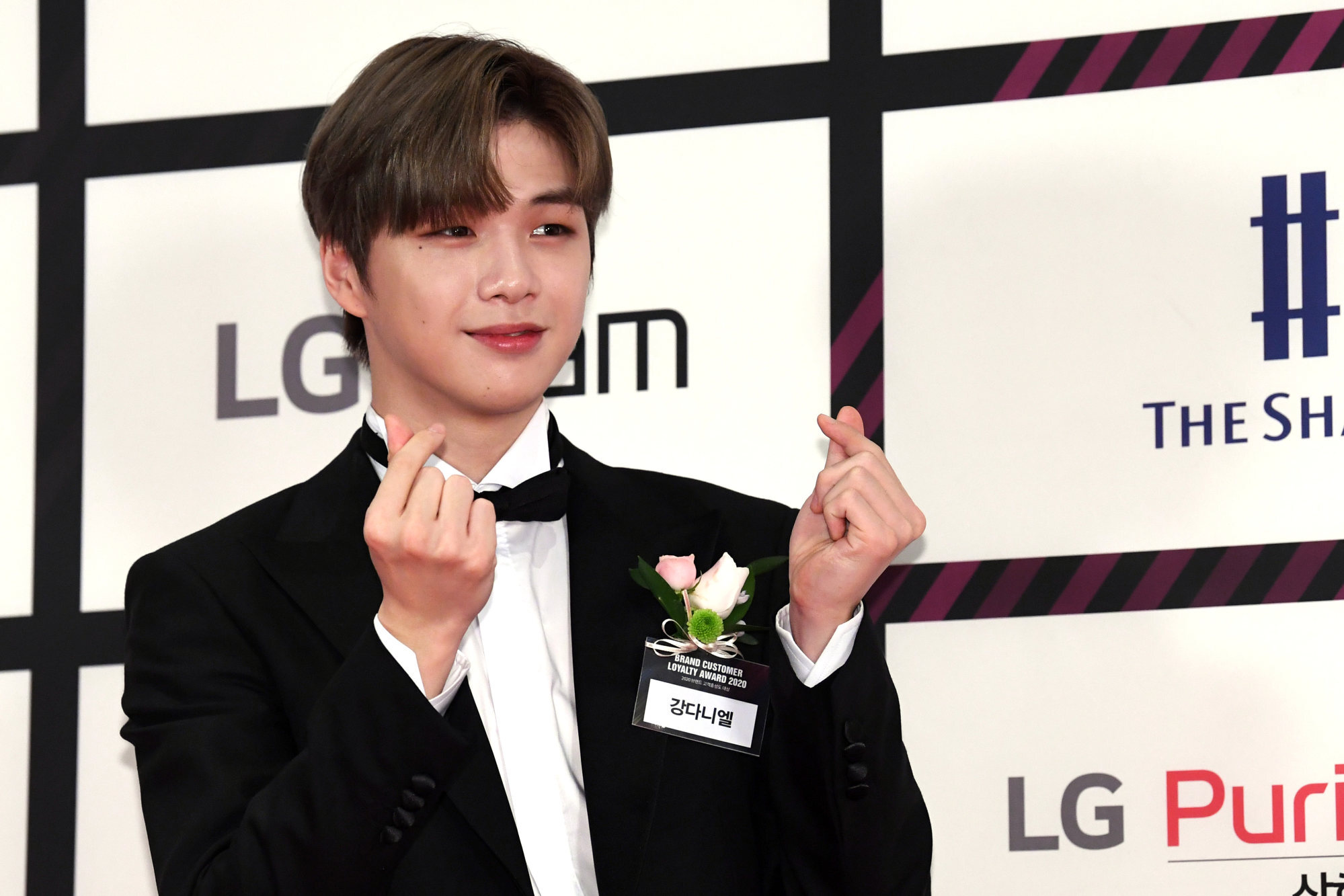 The K-pop idol hit one million followers in just 11 hours and 36 minutes in January 2019. He opened his page with a selfie, which he captioned, "HELLO". However, he encountered problems with his record-breaking account due to his former management, LM Entertainment, denying him ownership, according to Nextshark, and it is now deleted. So he made a new personal account instead.
Pope Francis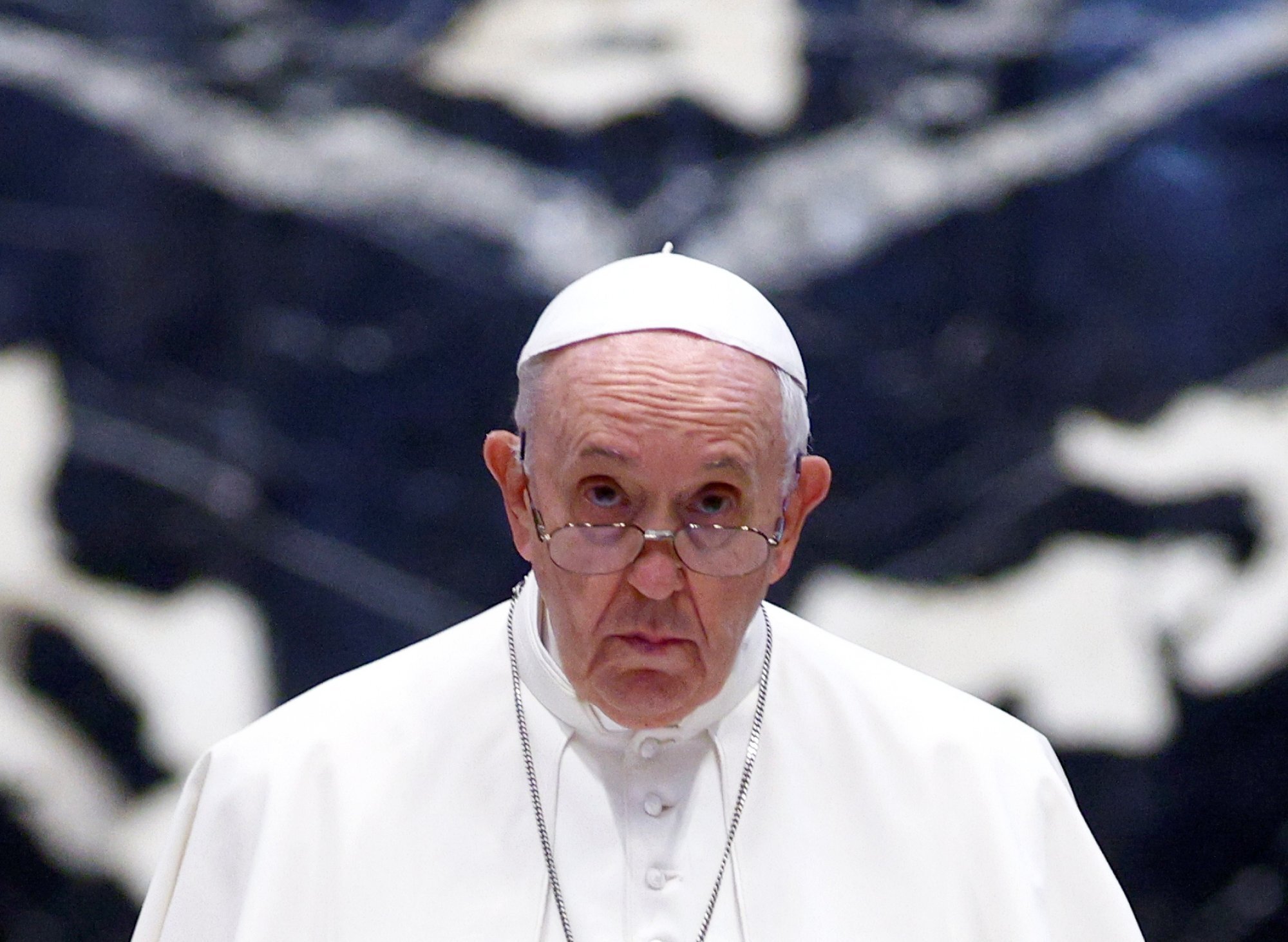 Pope Francis gained one million followers within just 12 hours when his Instagram went live in 2016. His first post stood out: he was pictured kneeling and wrote "pray for me" in nine languages.
David Beckham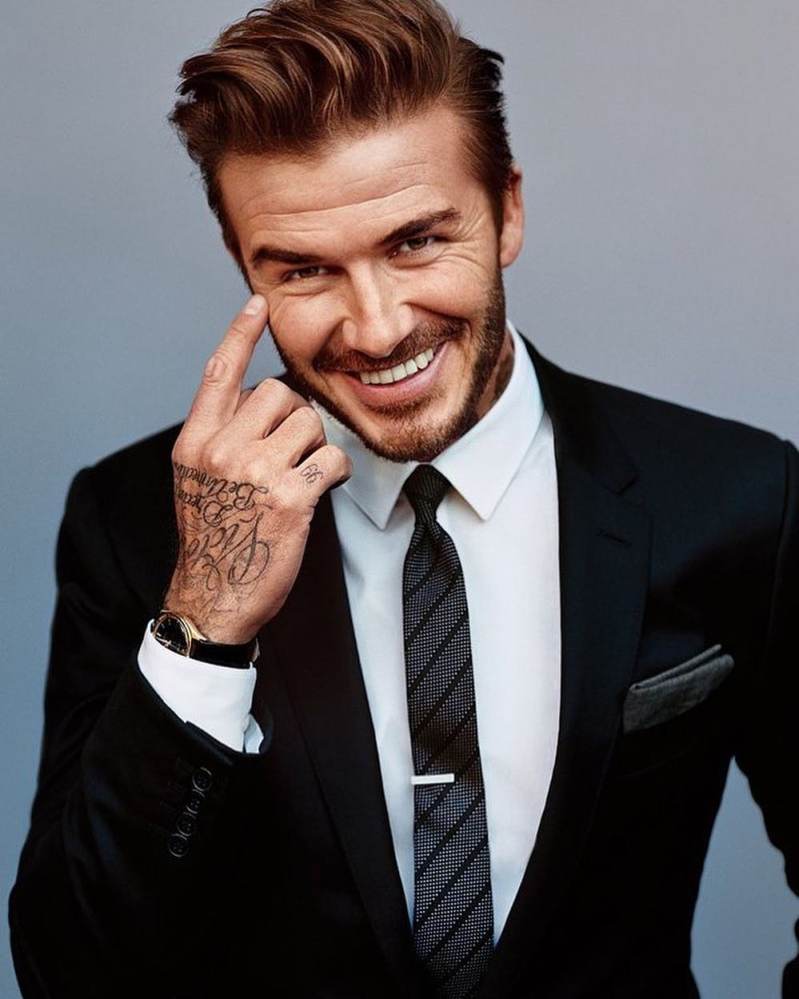 The football star joined Instagram to celebrate his 40th birthday in 2015. Within just 24 hours, according to Hello!, his follower count soared to one million. He debuted with a topless selfie in bed.
Emma Watson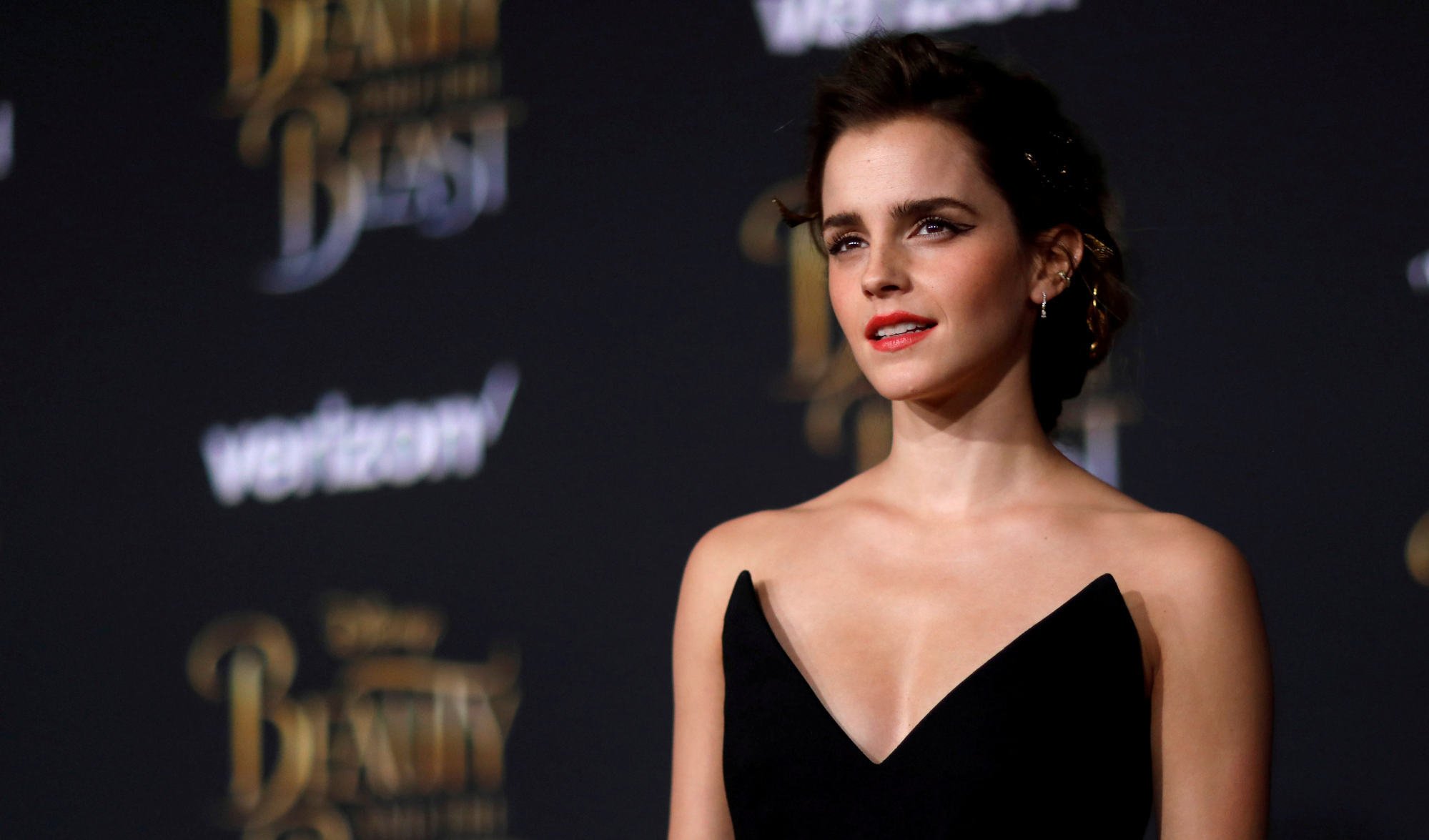 Although there's no specific time period mentioning when she reached one million followers, Emma Watson gained two million Instagram followers in two days, according to the same Hello! report. Her first post was her UN Women Goodwill Ambassador portrait in 2014.

Prince Harry and Meghan Markle made history when they launched their account – separate from the British royal family's – while Jennifer Aniston's Friends selfie was a hit
K-pop idol and NCT member Taeil set a Guinness World Record, which Harry Potter star Rupert Grint and Netflix's Planet Earth host David Attenborough once held