The 5 most shocking K-pop group disbandments and why they broke up, from 4Minute's Hyuna embarking on a solo career and TVXQ losing three members, to 2NE1 member Bom's drug scandal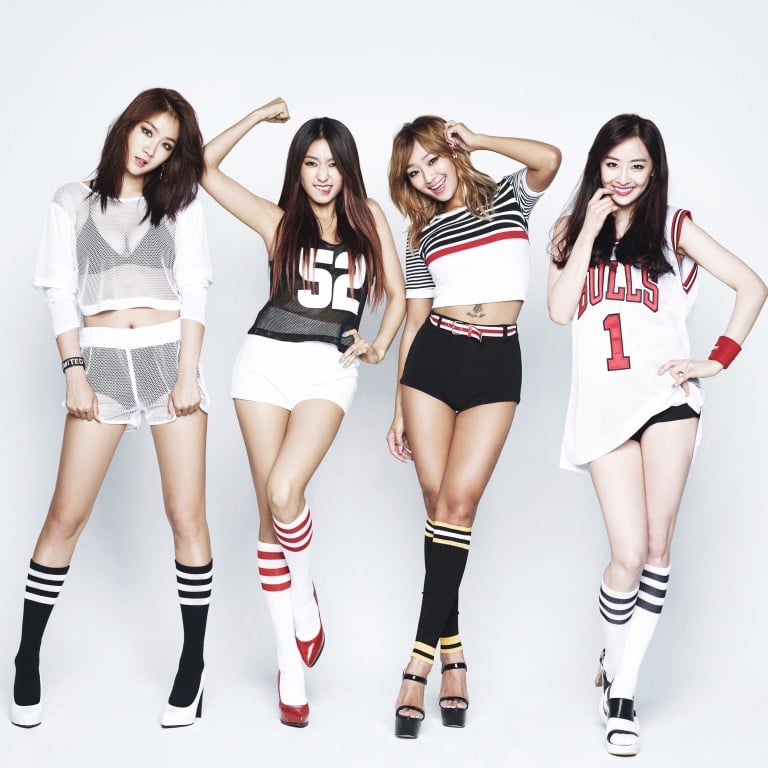 K-pop fans were left shocked when six-member girl group GFriend announced in May that they were going their separate ways. But band break-ups are actually fairly common in the South Korean music industry, whether due to disagreements and members wanting to pursue solo careers, to mistreatment, plummeting album sales and even lawsuits. There are countless great groups that took fans by storm and then left them devastated with the news of their parting just as quickly.
Some break-ups even led to a monumental shift in the industry, changing the way management agencies operated and treated idols.
Here we take a closer look at the five of most shocking K-pop break-ups ever.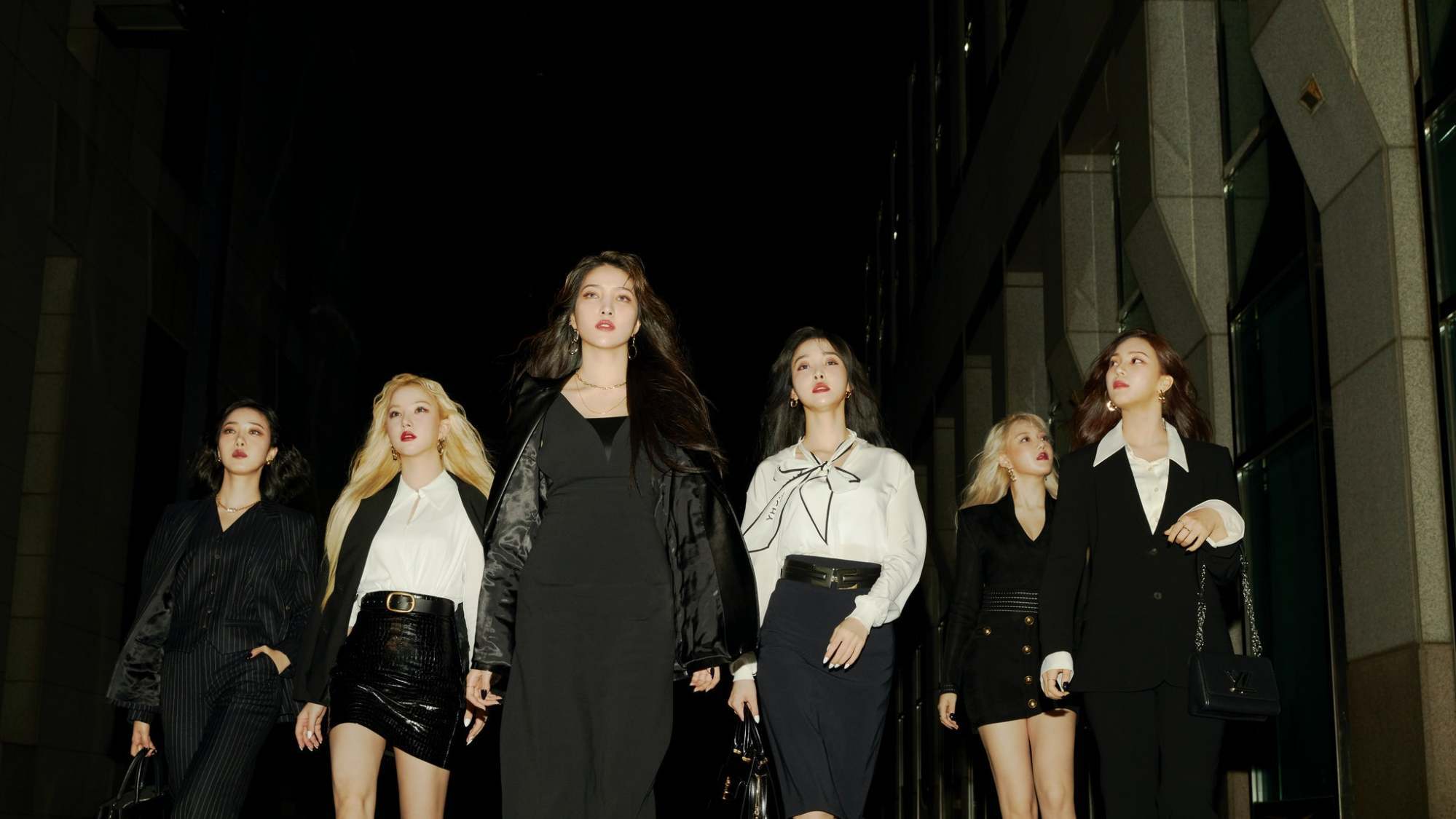 TVXQ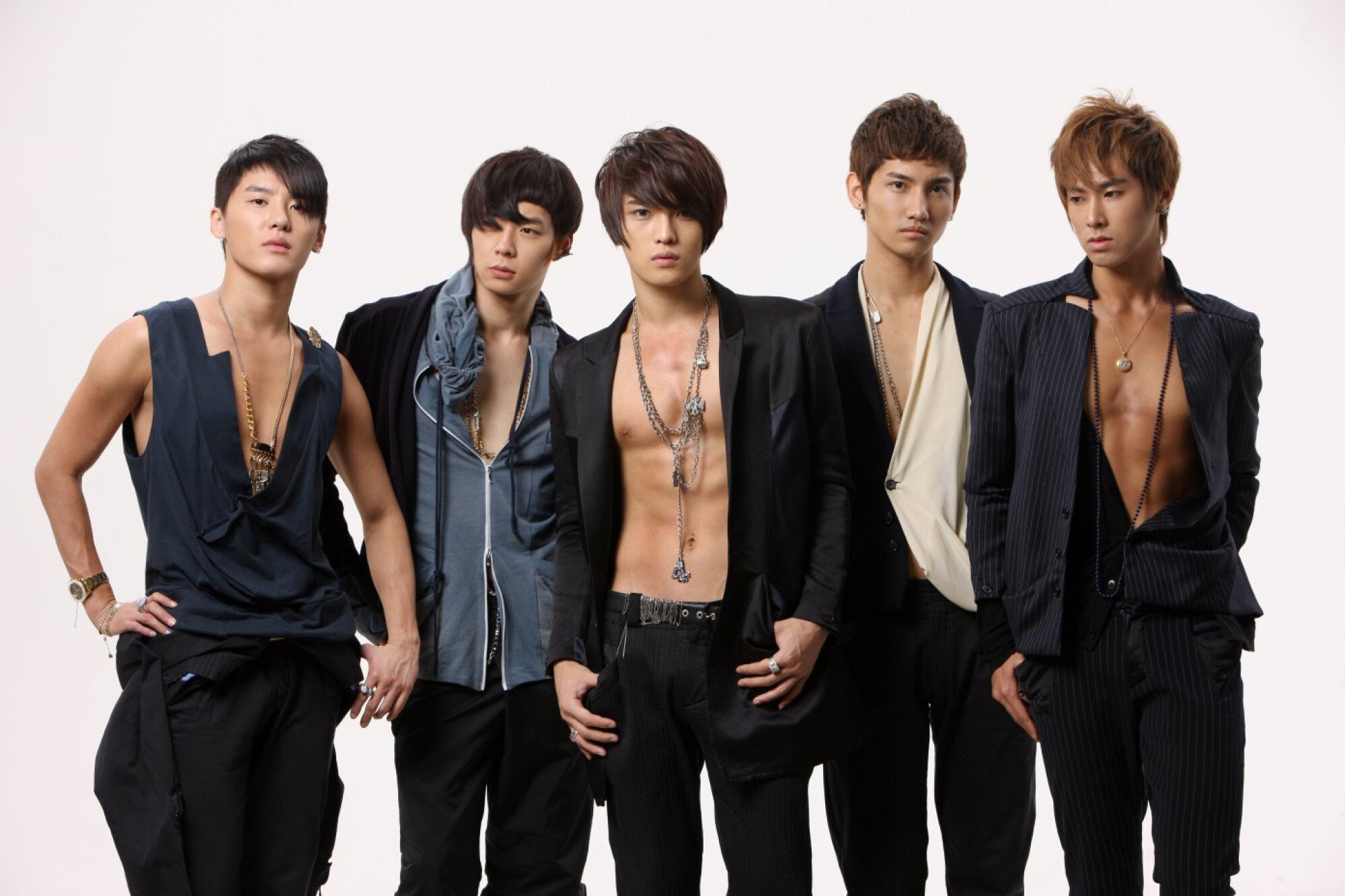 TVXQ's members are known as the "Kings of K-pop" because the group was one of the first to put Korean music on the global charts. They took most of Asia by storm with their popular songs Rising Sun and Mirotic.
When members Jaejoong, Junsu and Yoochun announced that they would be leaving TVXQ in 2010, it threw the group, its fans and even the entire industry into chaos. The three members filed a lawsuit against their management agency SM Entertainment over
"contract length" and "unfair profit distribution"
, according to
The Kraze Magazine
. This brought attention to so-called "slave contracts" in the industry – referring to unfair, long-term contracts between the stars and their agencies, according to
The Korea Times.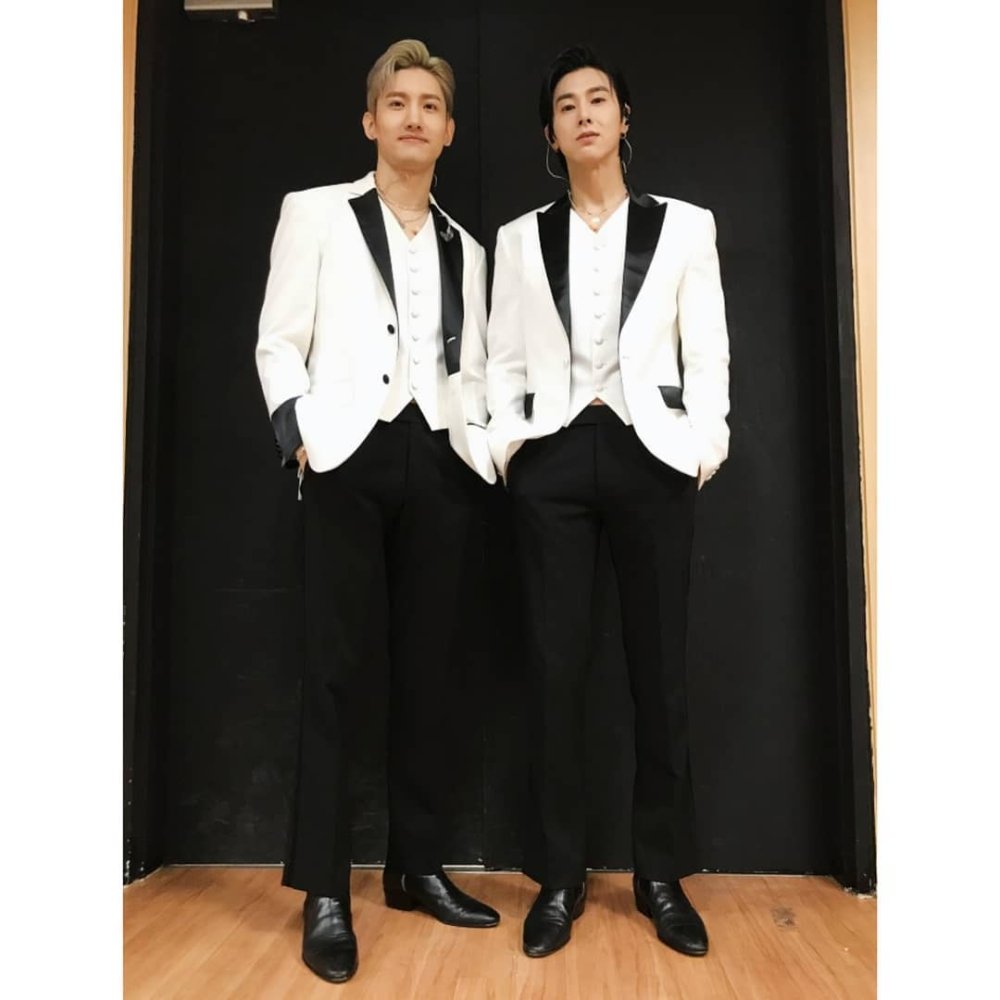 The lawsuit filed by the trio had such an impact that it paved the way for negotiations for future stars, according to The Korean Herald. The source added that around 10 agencies in Korea changed their contract years from 13 to seven in the hopes of maintaining peace with the entertainers, and also revised contractual policies that may have been perceived as unjust.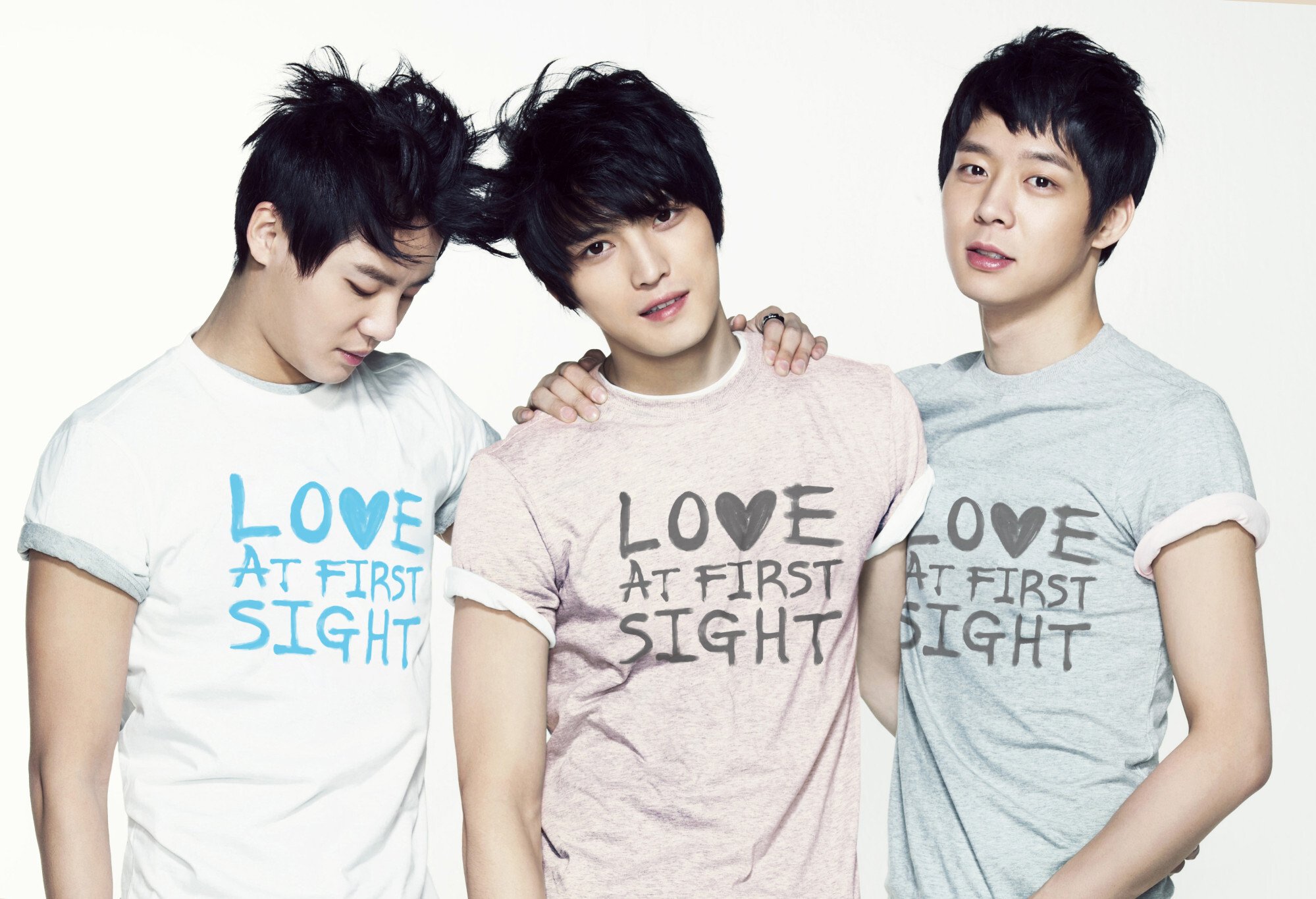 Jaejoong, Junsu and Yoochun later formed their own group known as JYJ under C-Jes Entertainment. Many fans ended up supporting both TVXQ and JYJ.
4Minute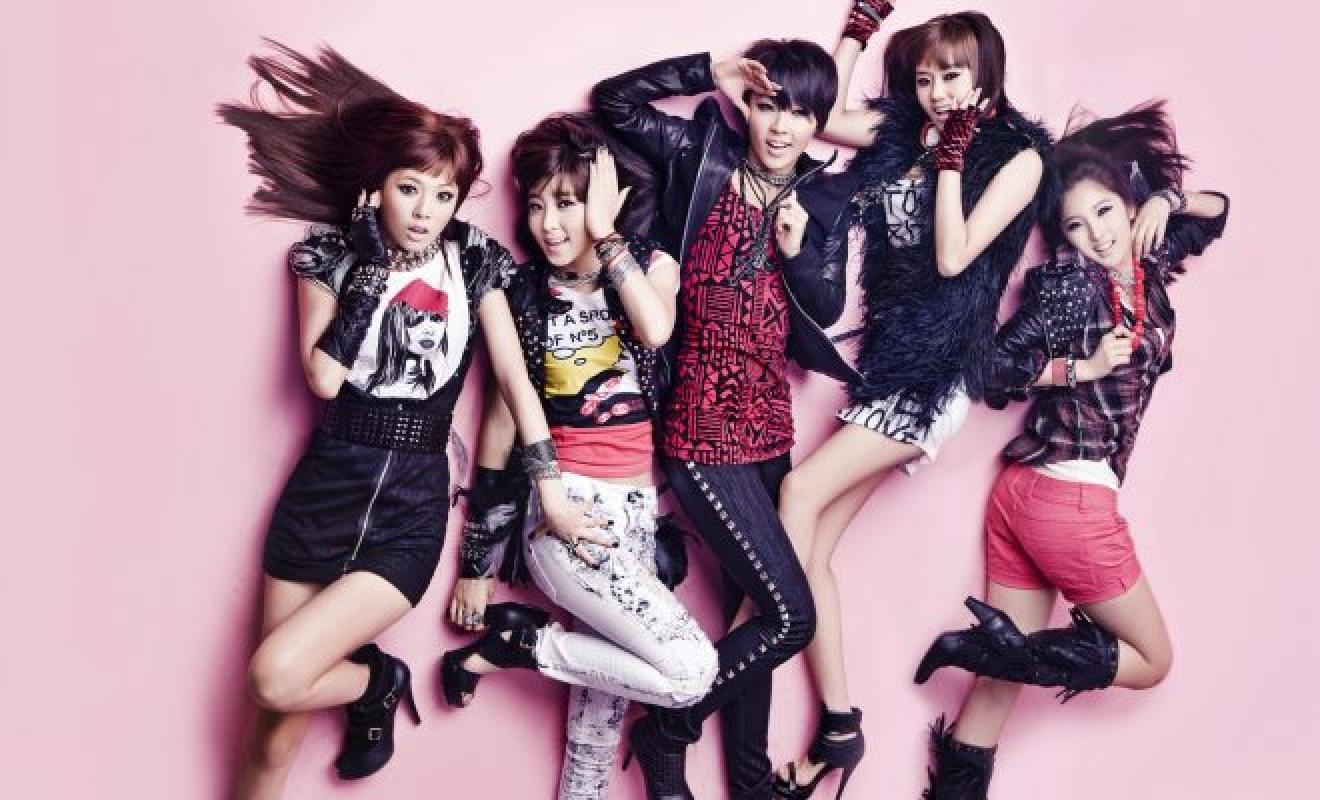 Known for their edgy dance-pop style, 4Minute – including
talented singer Hyuna
– was formed in 2009 by Cube Entertainment. But fans were shocked when it was revealed that 4Minute was disbanding in 2016.
The popular girl group's unexpected dissolution was due it being deemed "unprofitable" by iHQ, a leading talent management agency in South Korea, according to Koreaboo.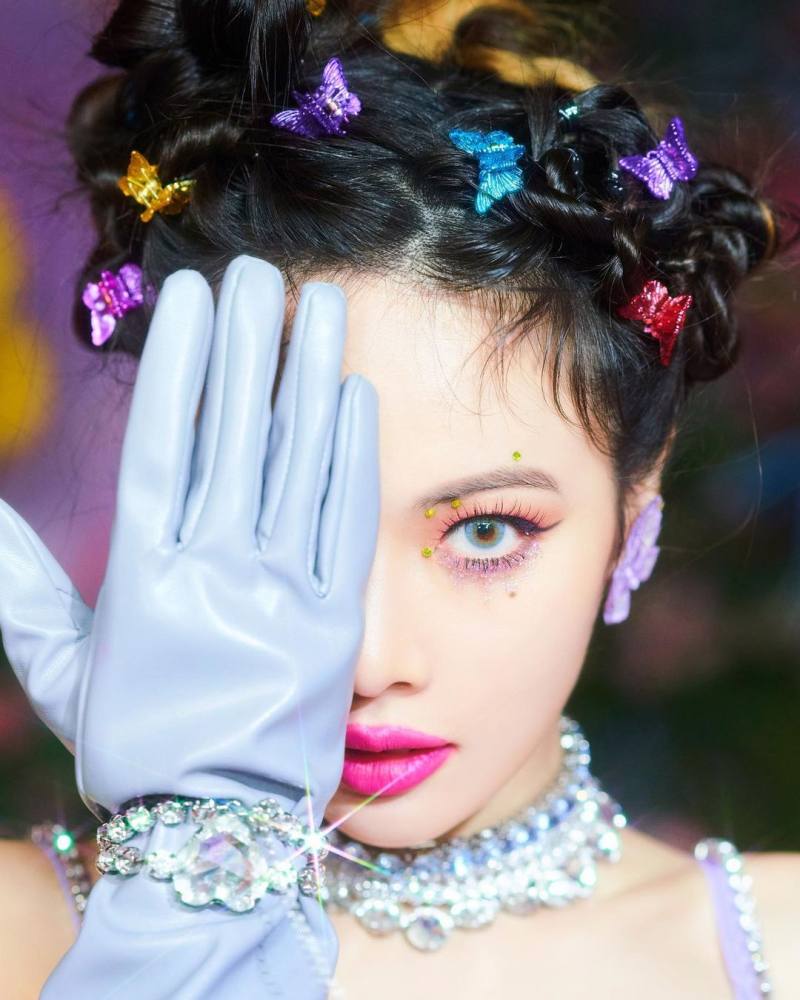 Hyuna continued working with the agency as a solo artist and went on to become hugely successful, but the other members were "abandoned", according to Koreaboo.
2NE1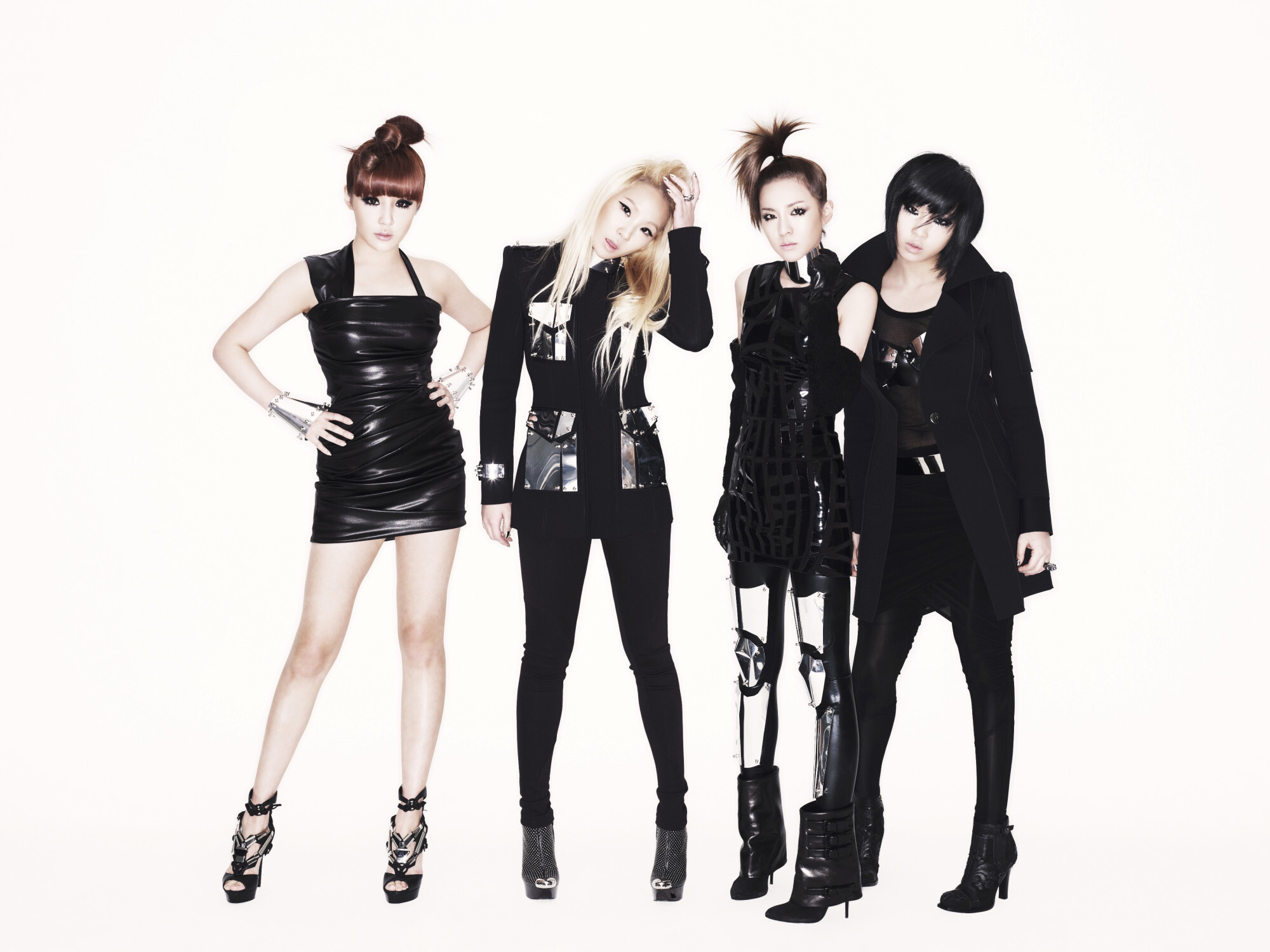 2NE1 was considered one of the most iconic and influential girl groups during their time, breaking typical K-pop stereotypes by bringing experimental musical styles and unique fashion to the forefront. The group debuted in 2009 and announced their break up in 2016.
According to Koreaboo, there are numerous reasons behind their split. It started with Bom going on indefinite hiatus in 2014 after
a huge drug scandal
: a package with 80 amphetamine tablets was sent to her, although it was later revealed to be for medicinal use, according to the same source. (Amphetamine compounds are found in some medications for ADHD.) The general public was not very forgiving.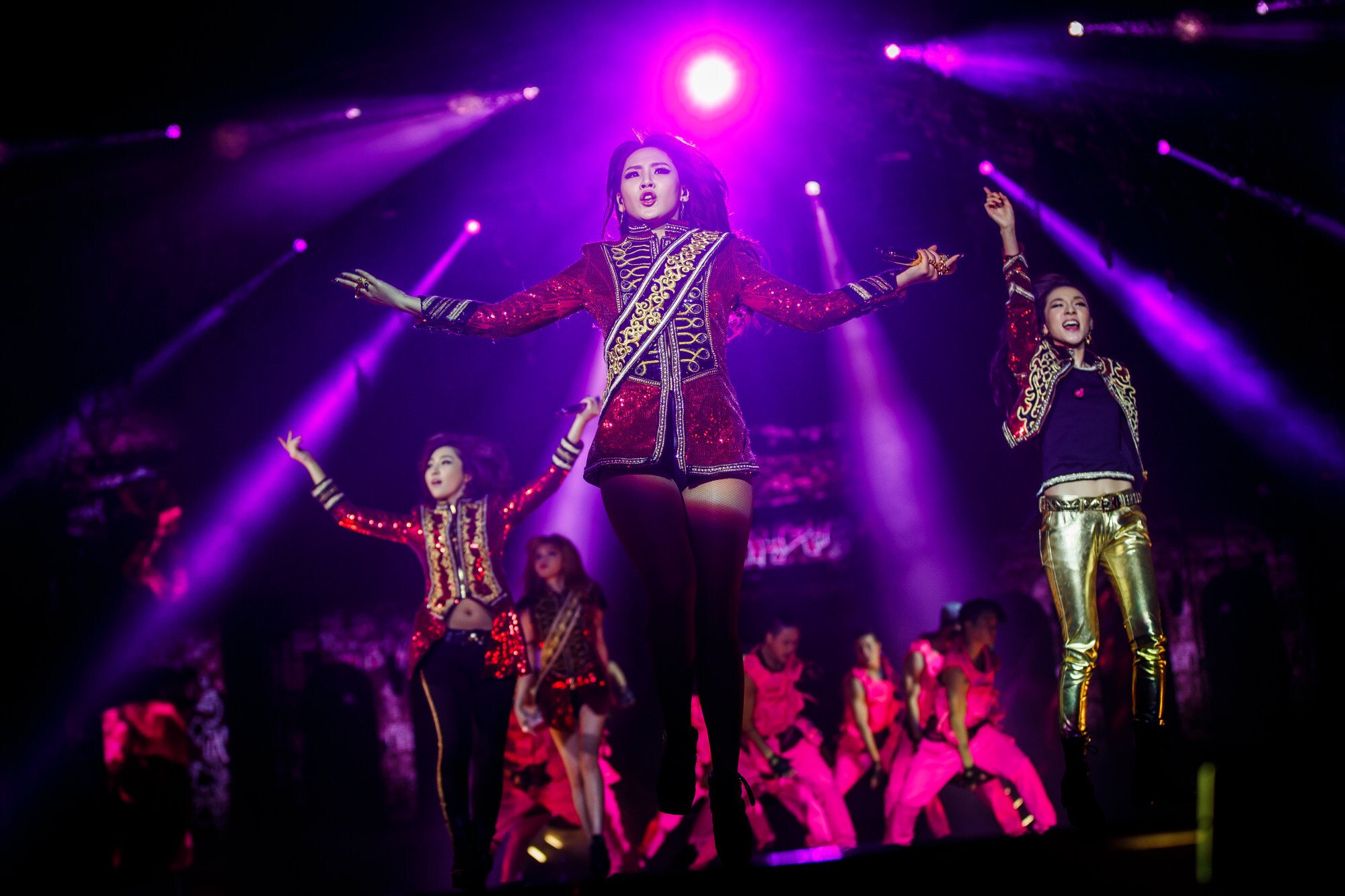 Bom's first public appearance after the scandal came when the group performed at
MAMA (the Mnet Asian Music Awards)
in 2015, but the star has not been seen at performances since.
A year later, another member, Minzy, left the group. Later that year, YG Entertainment announced that the group was disbanding, and that CL and Dara's contracts were coming to an end as the two were looking to pursue solo careers.
Sistar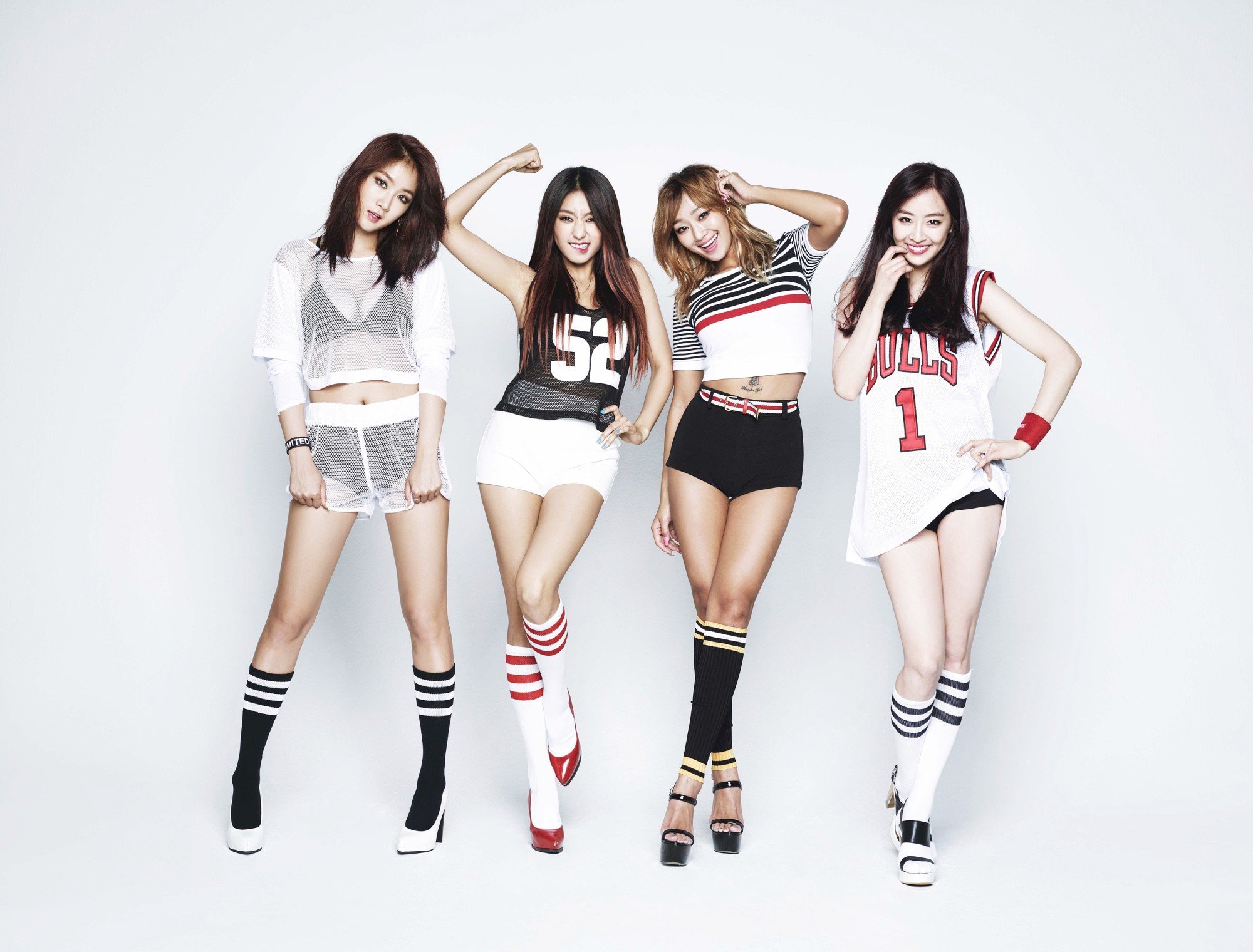 Sistar's peppy and bright music helped them cement the title "the summer queens of K-pop". Nobody expected the group to disband, but the members chose to go their separate ways in 2017.
Starship Entertainment announced that it was a unanimous decision among the members as they all wanted to go solo … but a rep from the agency explained the true reason in an article published on Allkpop.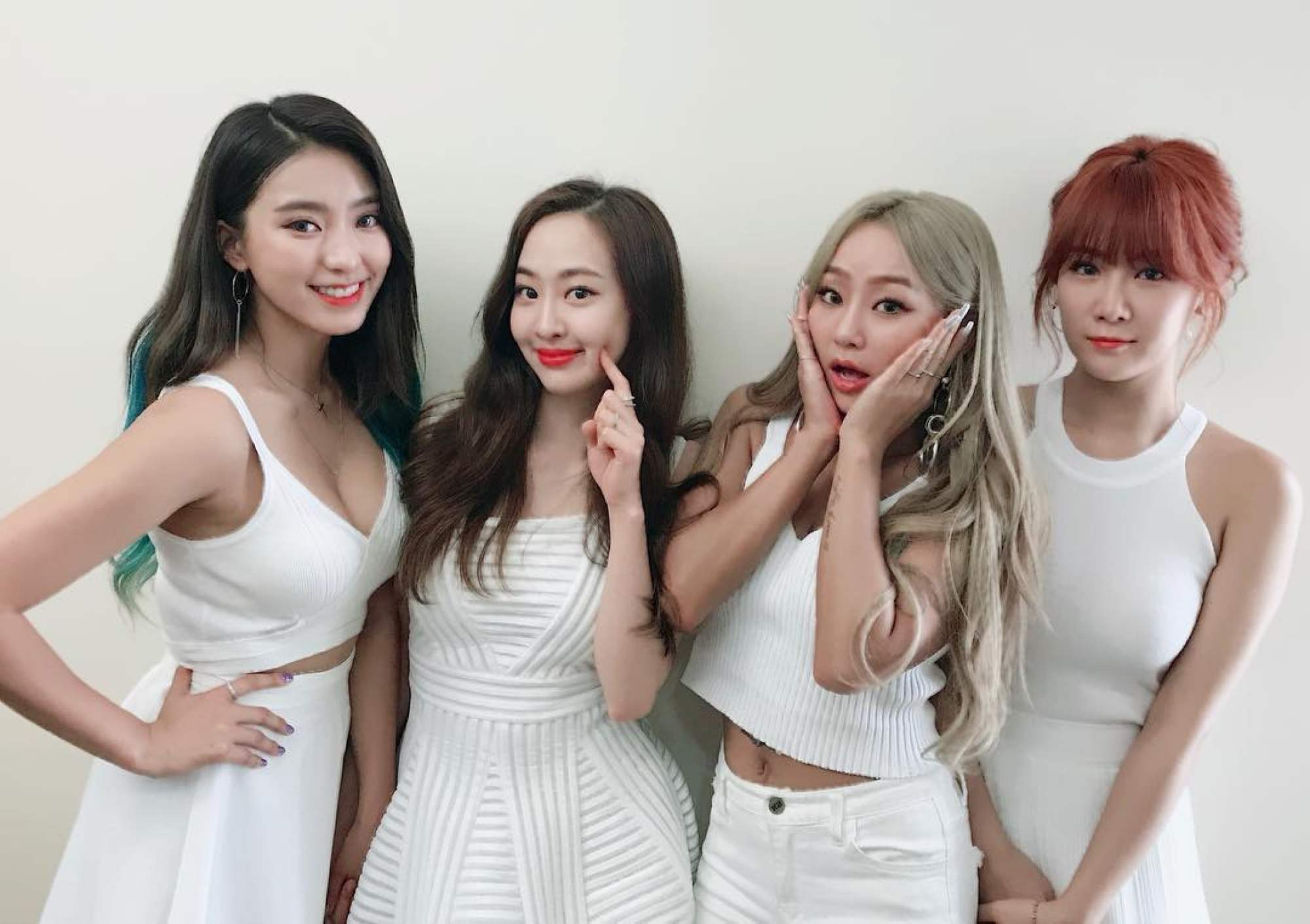 According to the article, Hyorin prompted the split because she wanted to expand her singing career as a solo artist. According to International Business Times, the agency and members tried to convince her to stay, but Hyorin felt strongly about pursuing a solo career. The group respected her wishes and agreed to disband, and they all went their separate ways.
B. A. P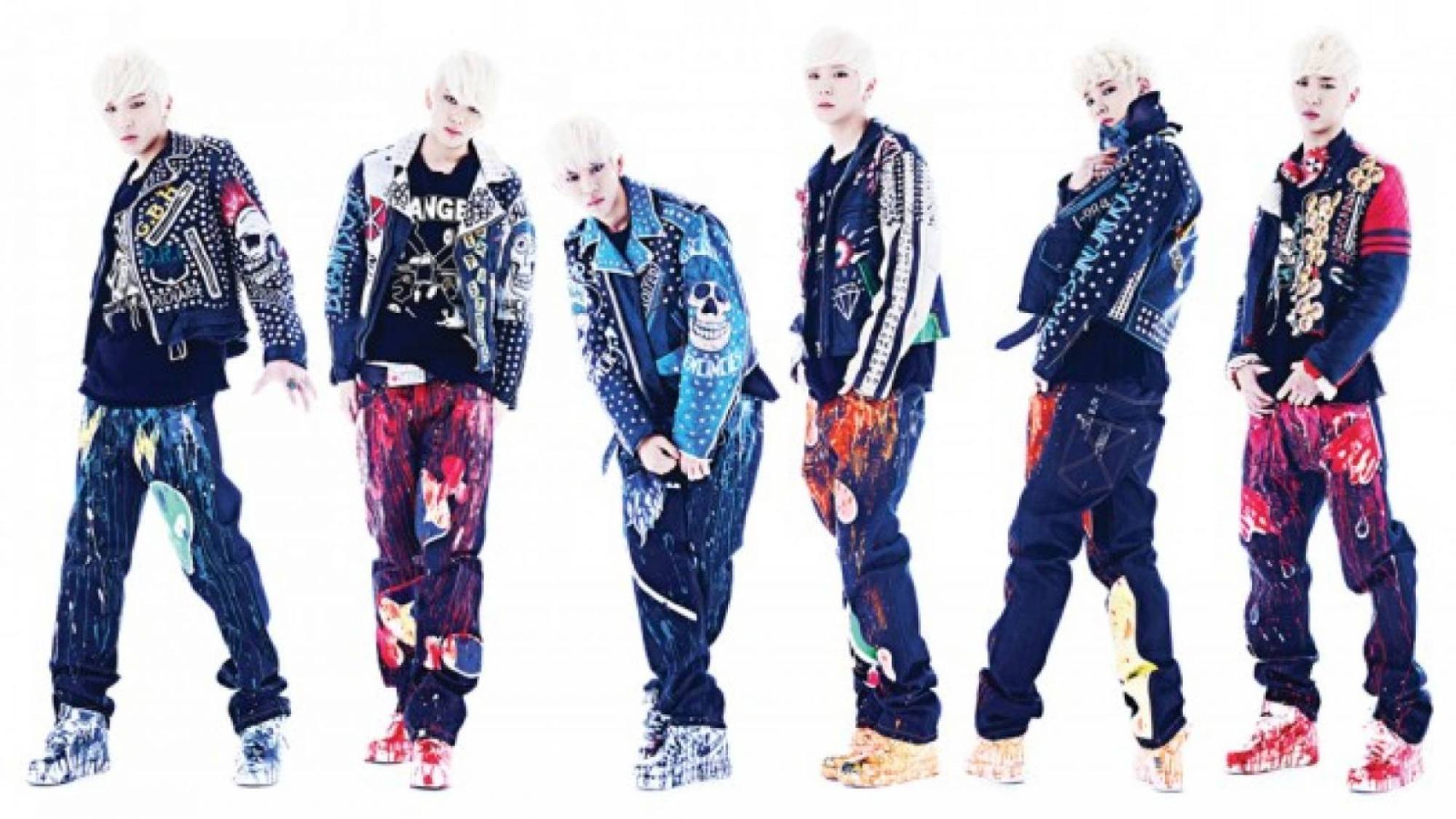 Formed in 2012 under TS Entertainment, boy band B. A. P's songs lit up music charts. According to Billboard, its impressive streak of chart-toppers in 2013 and 2014 made them the K-pop act with the most No 1s on the publication's World Albums chart, and the group was expected to dominate the music industry.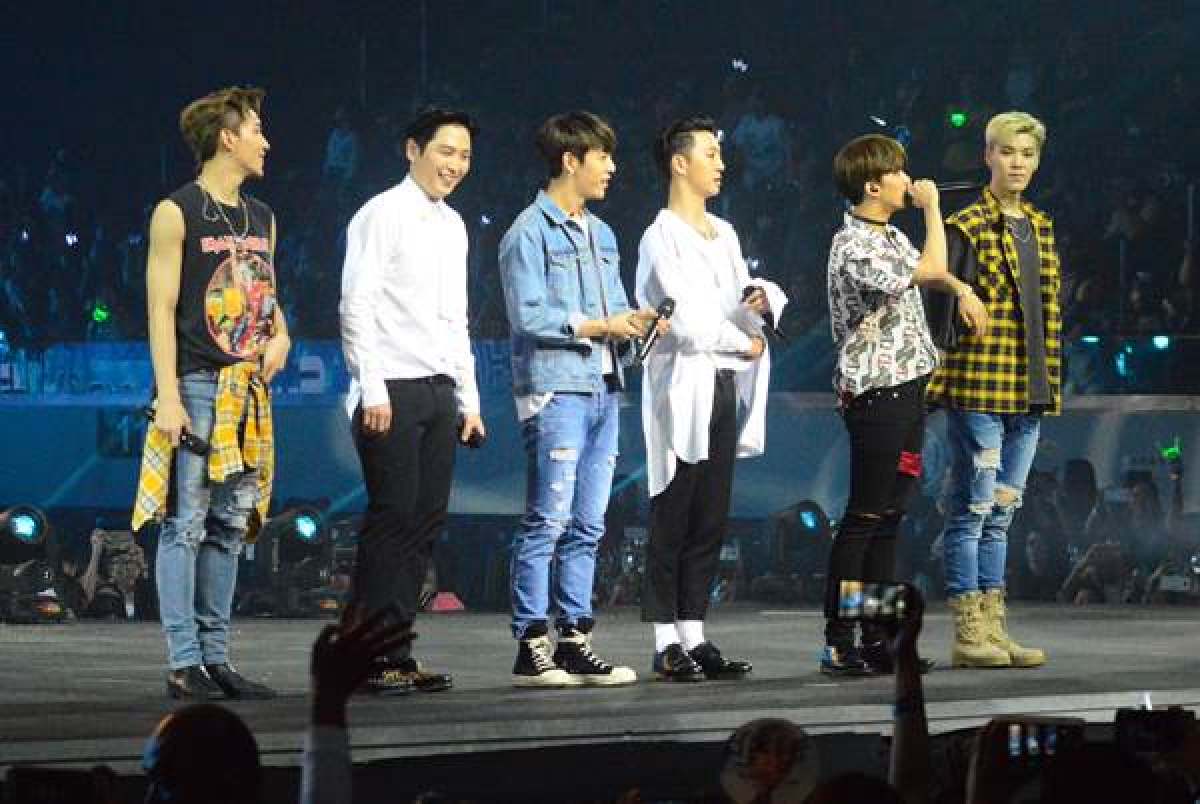 So when the group announced its disbandment in 2019 after seven years, it came as a major surprise to fans and the industry as a whole. According to The New Paper, B. A. P filed a lawsuit against TS Entertainment to terminate their contract, citing unfair treatment. The article mentions that members of B. A. P were paid only US$16,000 each for their groundbreaking success after three years since their debut, while their company made more than US$9 million.
TS Entertainment became a trending topic of discussion on social media soon after news of the lawsuit broke. It was also the first time an agency got sued by a group as a whole instead of by individual members, according to the same article.
In 2019, the agency said that its exclusive contracts with Himchan, Daehyun, Youngjae and Jongup had expired, according to The Korean Herald.

TVXQ's Jaejoong, Junsu and Yoochun brought attention to the South Korean music industry's 'slave contracts' after filing a lawsuit against SM Entertainment
Boy band B. A. P sued its agency too, while Sistar's Hyorin chose to become a solo artist despite members reportedly trying to convince her to stay