10 highest-paid celebrity brand endorsements, ranked: from Charlize Theron's US$55 million Dior contract to Beyoncé and Taylor Swift's rival deals with Pepsi and Diet Coke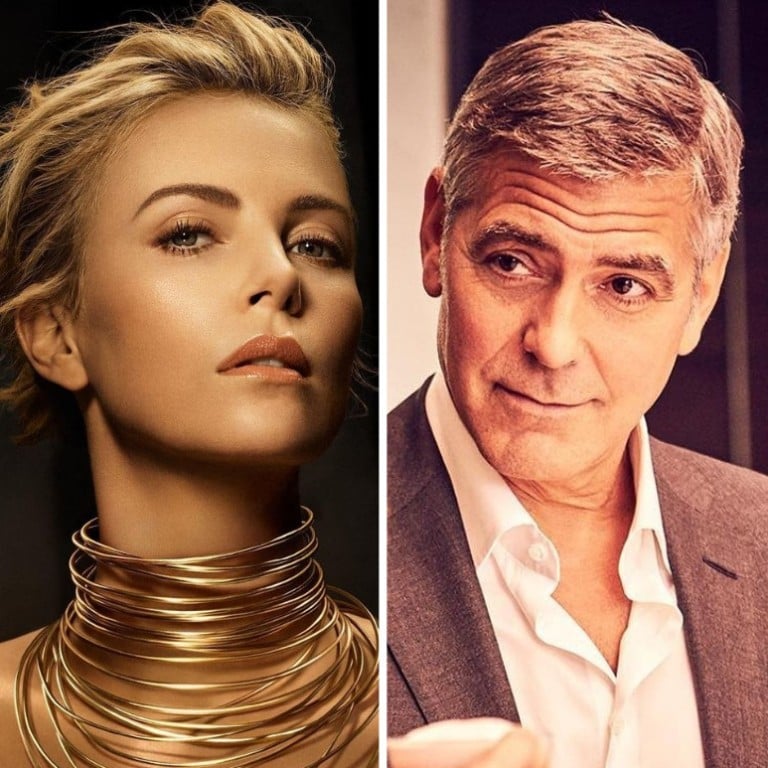 Hollywood and pop celebrities earn
massive pay cheques from film roles
and arena tours, but their biggest cash cows often actually come from lucrative endorsement deals. From luxury fashion brands to world-famous drinks companies, these A-listers have commanded massive figures to become brand ambassadors and star in ad campaigns.
Charlize Theron – US$55 million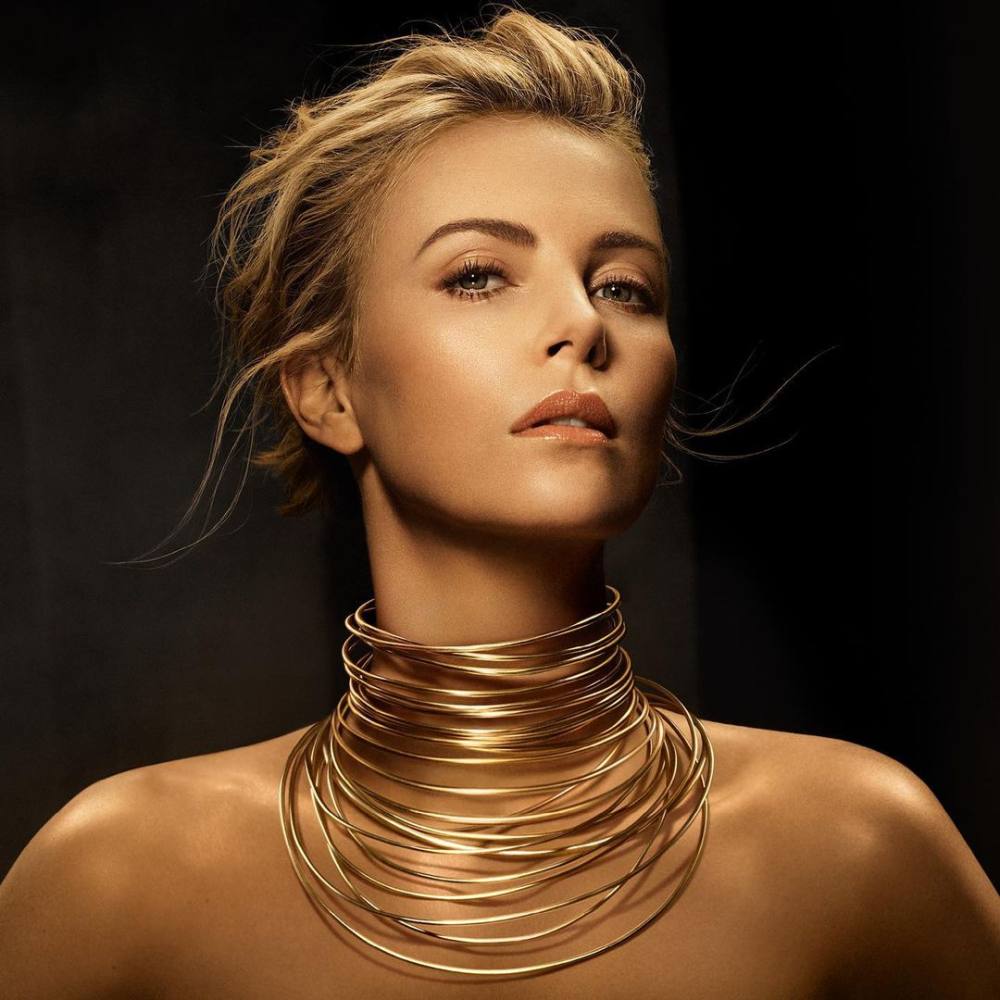 It should come as no surprise that Charlize Theron commands a large sum for endorsements outside of her film roles. According to Showbiz Cheat Sheet, the
South African-born star
signed an 11-year contract with Dior worth US$55 million (paying out a US$5 million annual salary).
Beyoncé – US$50 million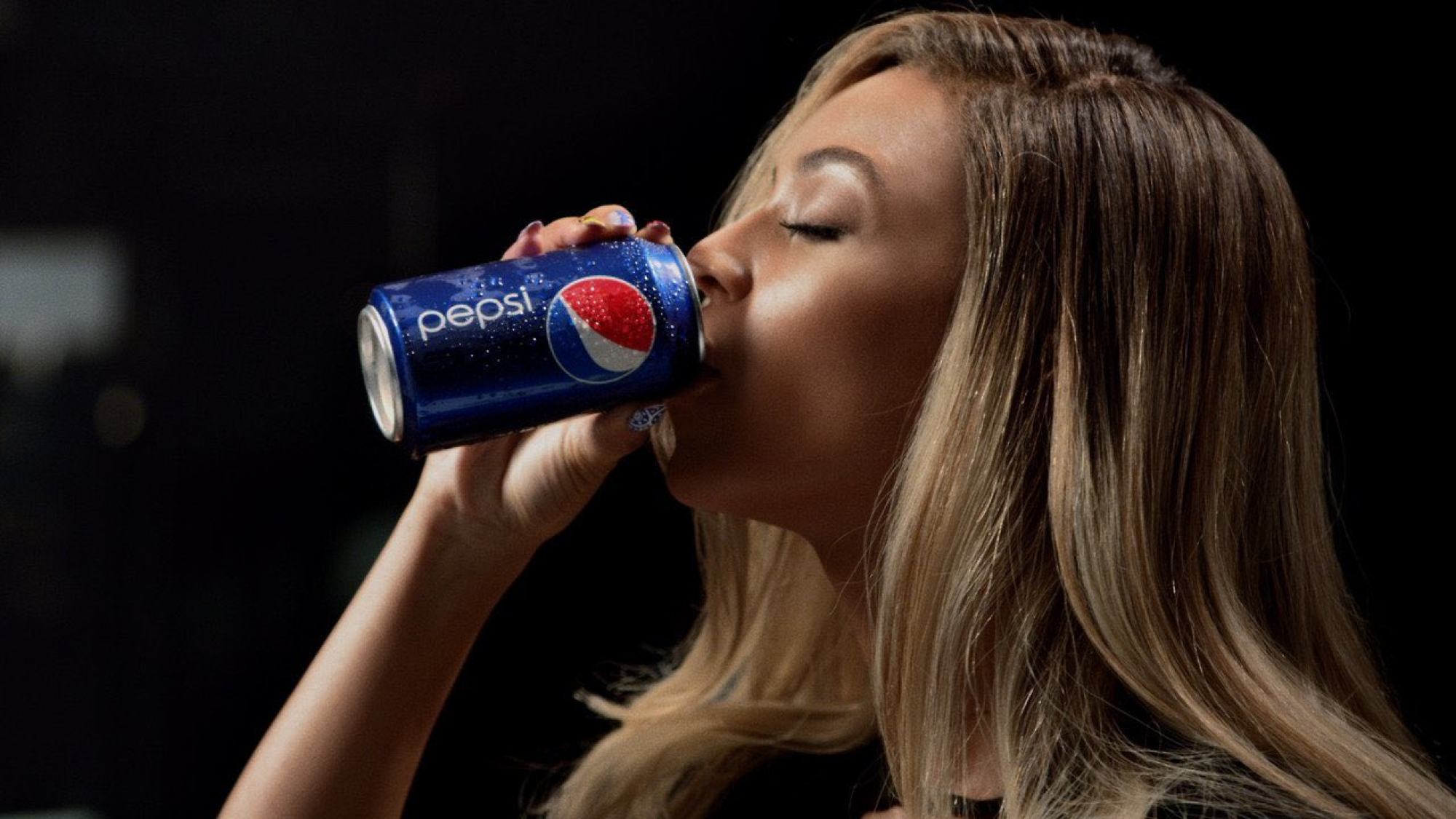 Beyoncé has appeared in several
high-profile campaigns
throughout the years, but nothing beats her US$50 million deal with Pepsi back in 2012. The multi-year contract saw Queen Bey in Pepsi commercials, billboards and even on printed cans that debuted during her 2013 Super Bowl halftime show.
According to Billboard, the gargantuan deal also saw Pepsi sponsoring Beyoncé's "variety of unspecified creative projects" and to "help promote the singer's upcoming fifth studio album".
Julia Roberts – US$50 million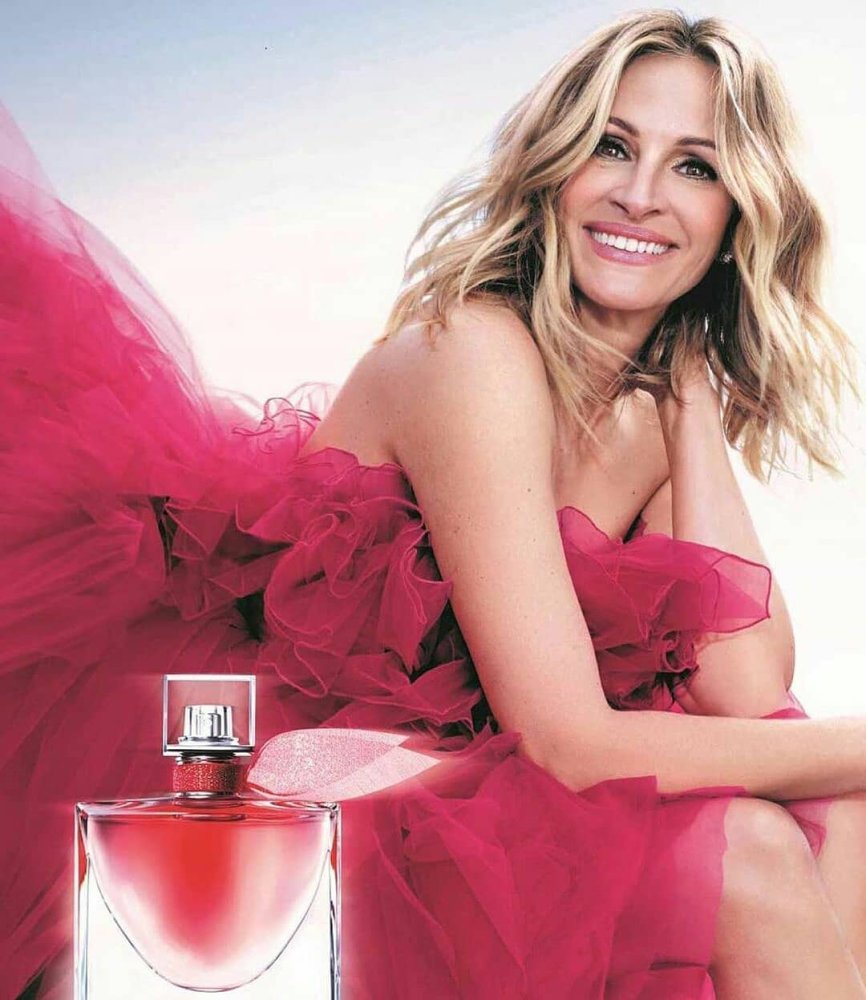 America's sweetheart
Julia Roberts
made history when she earned a massive US$50 million as Lancôme's spokeswoman in 2010. The French luxury brand originally paid the actress US$20 million, but it upped her fee after locking her down for another five-year deal.
According to StyleCaster, a source stated: "They've made profits of US$100 million since she joined, and they're delighted with her."
George Clooney – US$40 million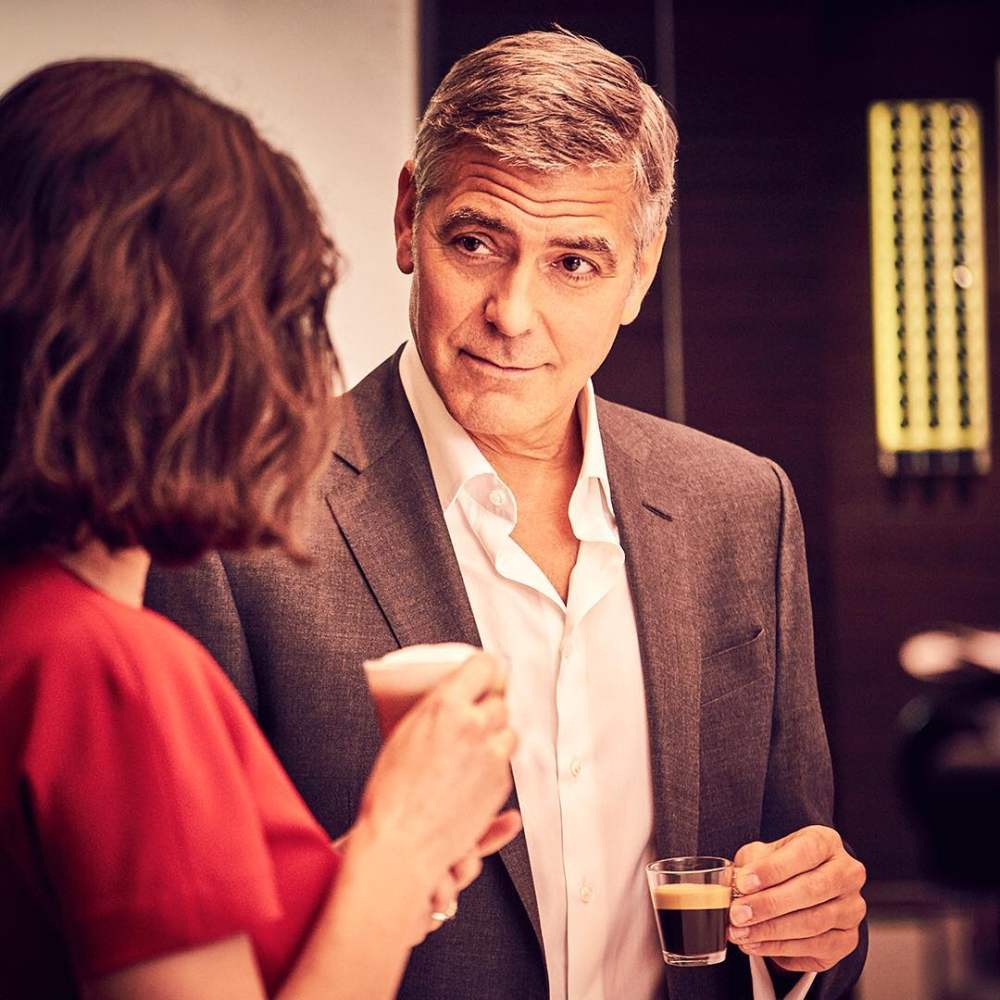 George Clooney earned a legendary US$40 million as the ambassador for luxury coffee brand Nespresso. The Hollywood star has appeared in several of its ads – which are known for their comical endeavours – since 2006, helping boost the brand's global visibility.
According to Showbiz Cheat Sheet, Clooney used his Nespresso salary to fund a satellite in Sudan to "keep an eye on" the country's dictator, Omar al-Bashir. If that sounds like a joke, know the actor does indeed funnel money towards his Satellite Sentinel Project tracking the Sudanese army's movements.
Selena Gomez – US$30 million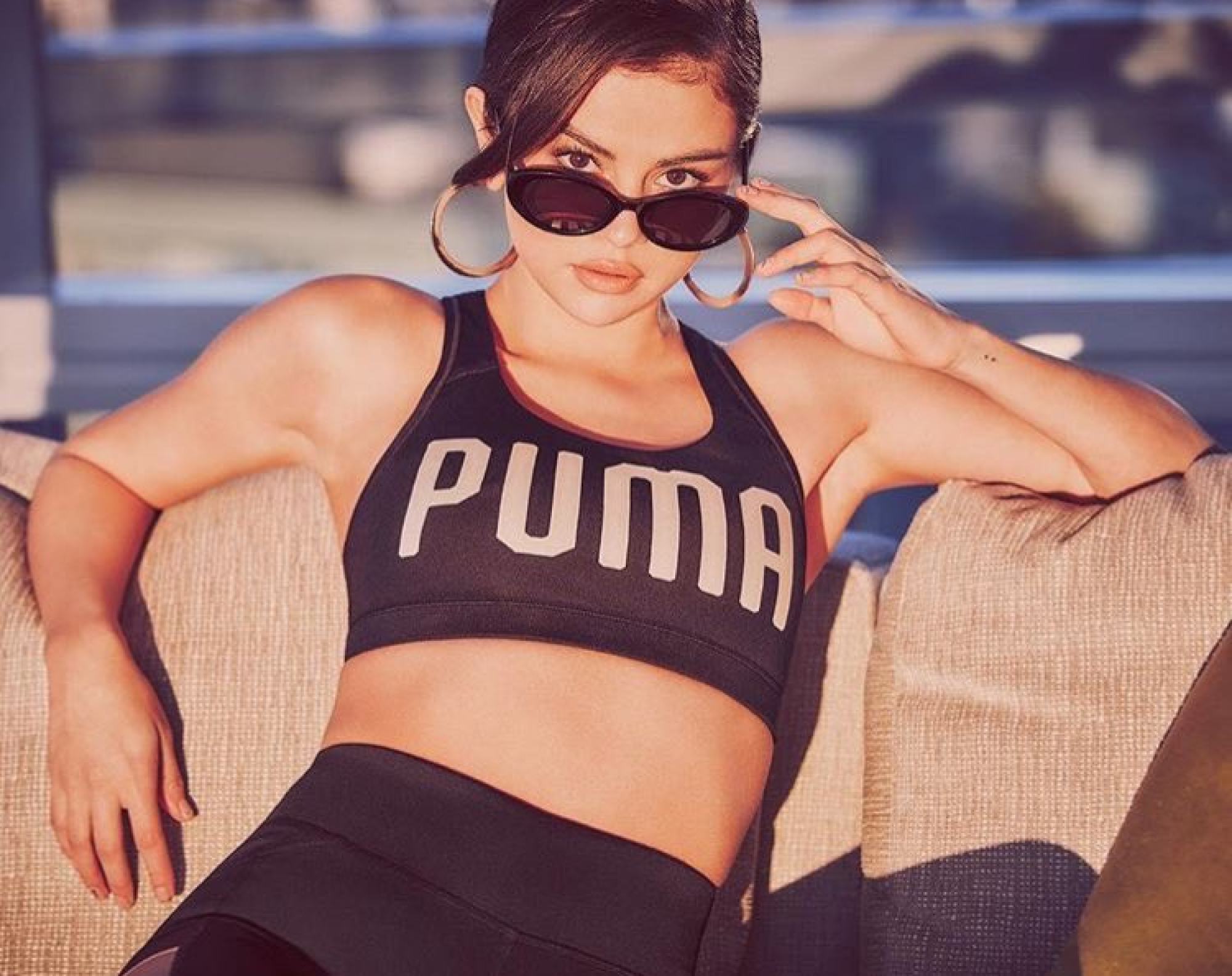 The young starlet signed a jaw-dropping US$30 million, two-year deal as the brand ambassador of Puma back in 2017. She was only 25 years old at the time.
Selena Gomez also earned a whopping US$10 million when she was tapped as Coach's face in 2016.
Taylor Swift – US$26 million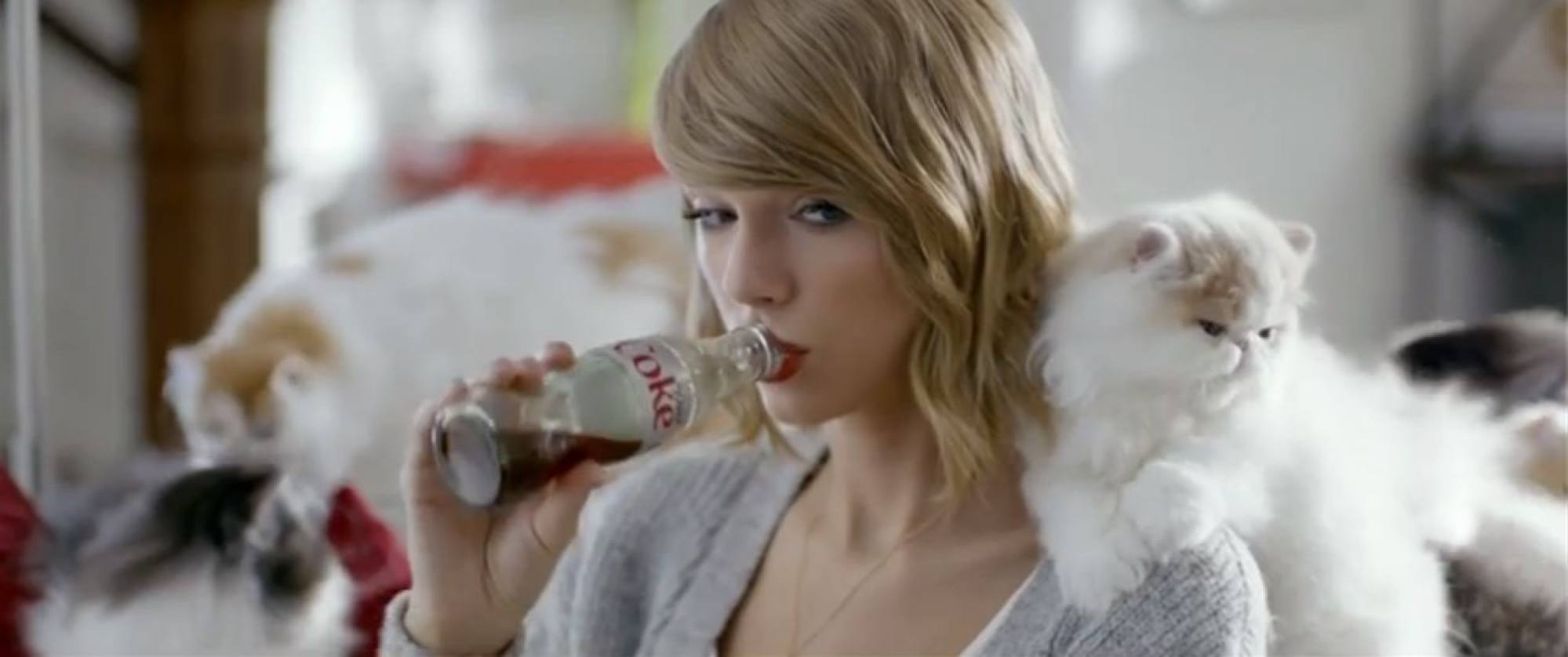 Pop diva
Taylor Swift
made a hefty pay cheque of US$26 million when she represented Diet Coke in 2014. The brand's "Stay Extraordinary" advert saw Swift sipping the diet soda while writing new music.
Swift has also endorsed a number of noteworthy brands like Got Milk?, Keds footwear, CoverGirl and Apple Music.
Angelina Jolie – US$12 million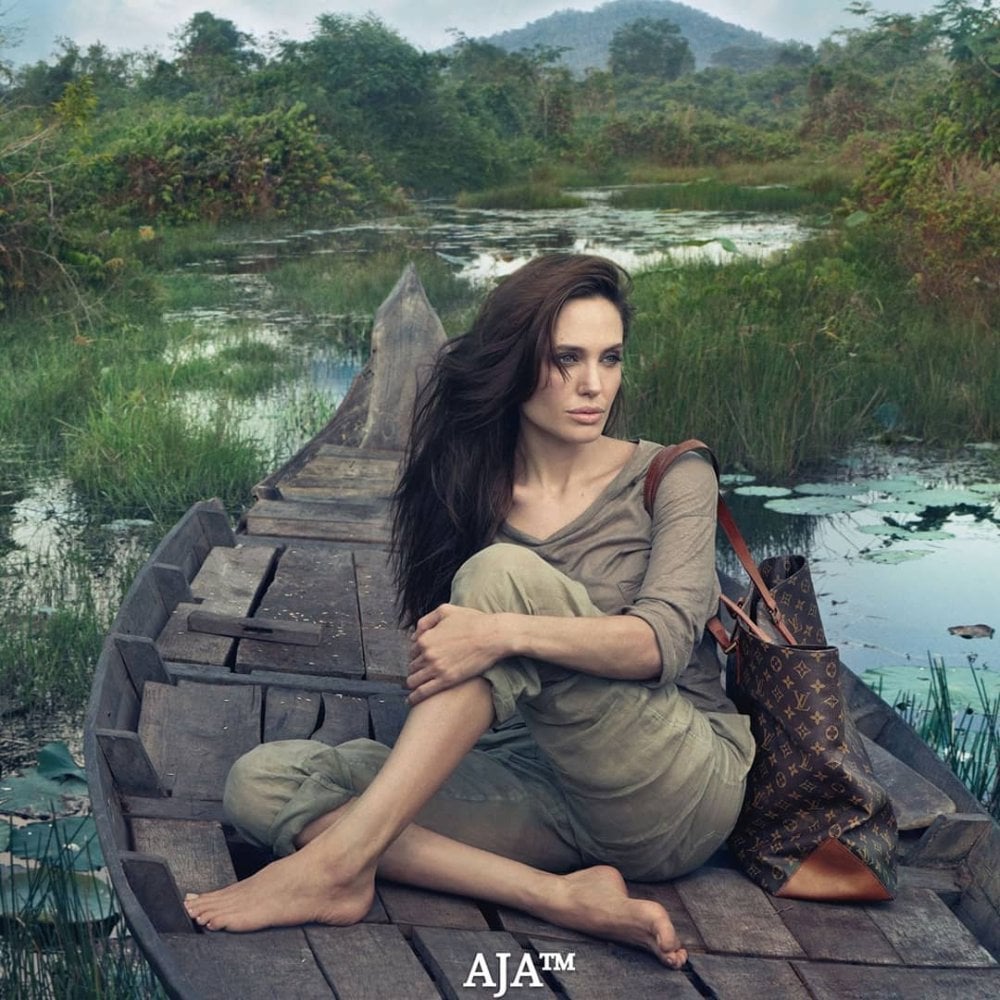 While Angelina Jolie rakes in a pretty penny from doing films, she also makes a hefty income from endorsements. In 2005, she became a spokeswoman for knitwear brand St. John and earned a whopping US$12 million.
Jolie also made US$10 million when she landed Louis Vuitton's campaign in 2011. The latter ad – in which we saw Jolie on a wooden boat with her Louis Vuitton bag in Siem Reap, Vietnam – became a sensation.
Robert Downey Jr. – US$12 million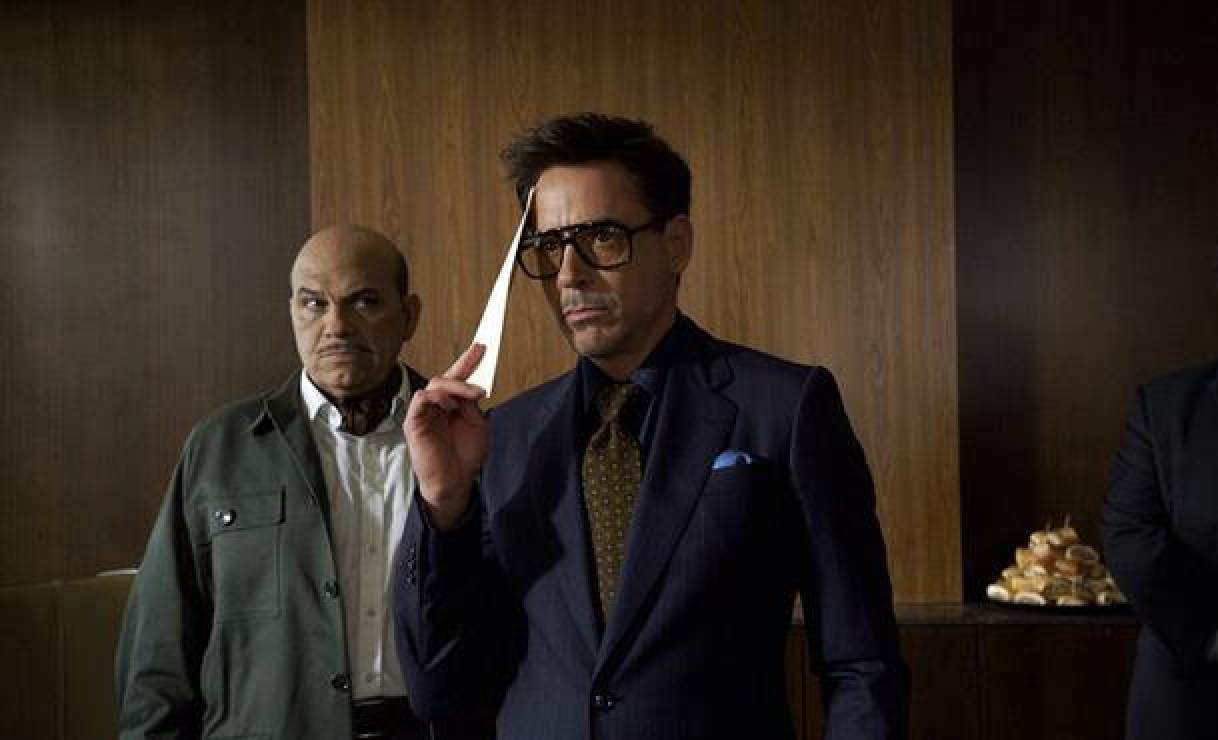 In 2013, Robert Downey Jr. signed a two-year deal worth US$12 million with Taiwanese smartphone company HTC.
The Marvel actor appeared in the company's television, print and billboard advertising worldwide as well as "maintaining a level of creative control", as reported by The Verge.
Robert Pattinson – US$12 million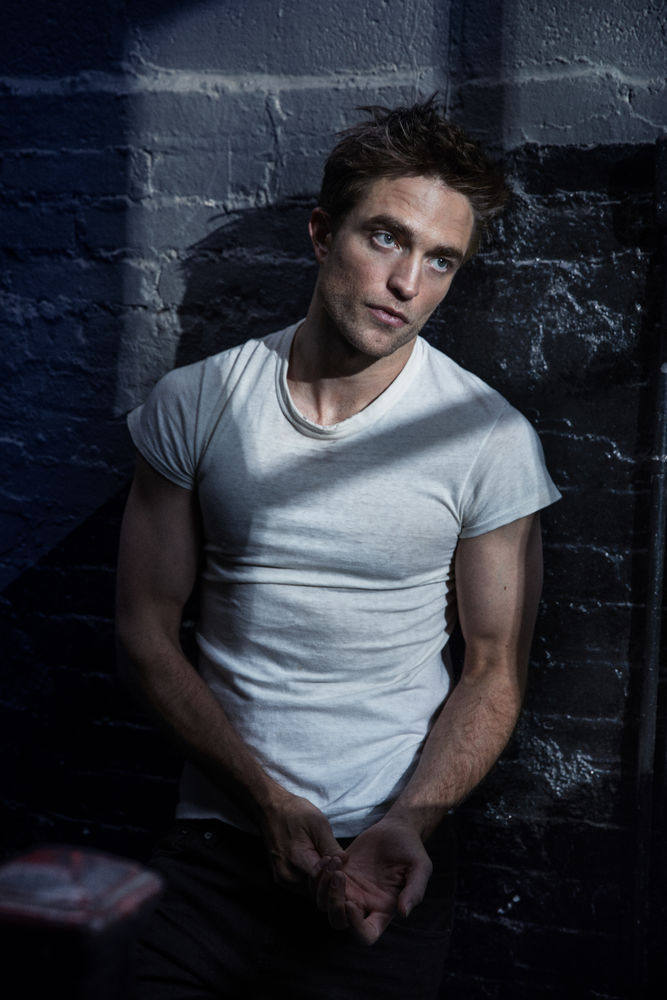 Another Robert who earns big bucks from endorsements, the Twilight star landed a multi-year deal (spanning almost nine years now!) as Dior Homme's muse in 2012, and is said to have been paid US$12 million for his time.
The Dior deal marked one of the biggest endorsement contracts between a Hollywood actor and a luxury fashion house.
Nicole Kidman – US$12 million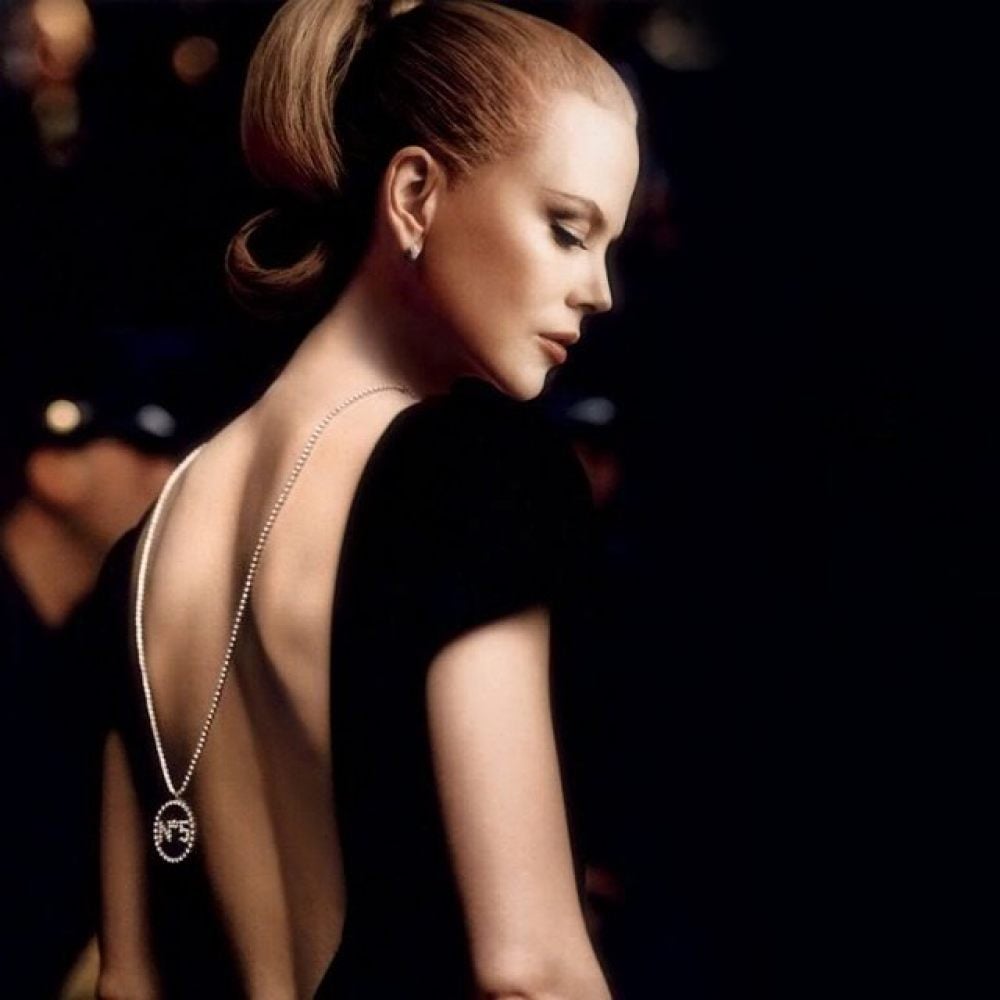 US$12 million for a two-minute advert? Sure,
if you're quarantine-skipping Nicole Kidman
, and the ad is for one of the world's most luxurious brands. According to
The Sydney Morning Herald
, Kidman was paid a handsome seven-figure salary for the popular
Chanel No. 5
campaign back in 2004.
The Baz Luhrmann-directed short film is also reportedly the world's most expensive ad campaign with its US$33 million budget.

Pop star Selena Gomez got a US$30 million pay cheque from Puma at just age 25 while Hollywood's Angelina Jolie bagged US$10 million for a Louis Vuitton campaign
Marvel actor Robert Downey Jr. and Twilight star Robert Pattinson both made US$12 million, from deals with Taiwanese phone company HTC and Dior Homme respectively