5 Chinese celebrities with foreign citizenships, from martial art master Jet Li and Canto-pop 'bad boy' Nicholas Tse to Mulan stars Gong Li and Liu Yifei – but which of them gave up their passports?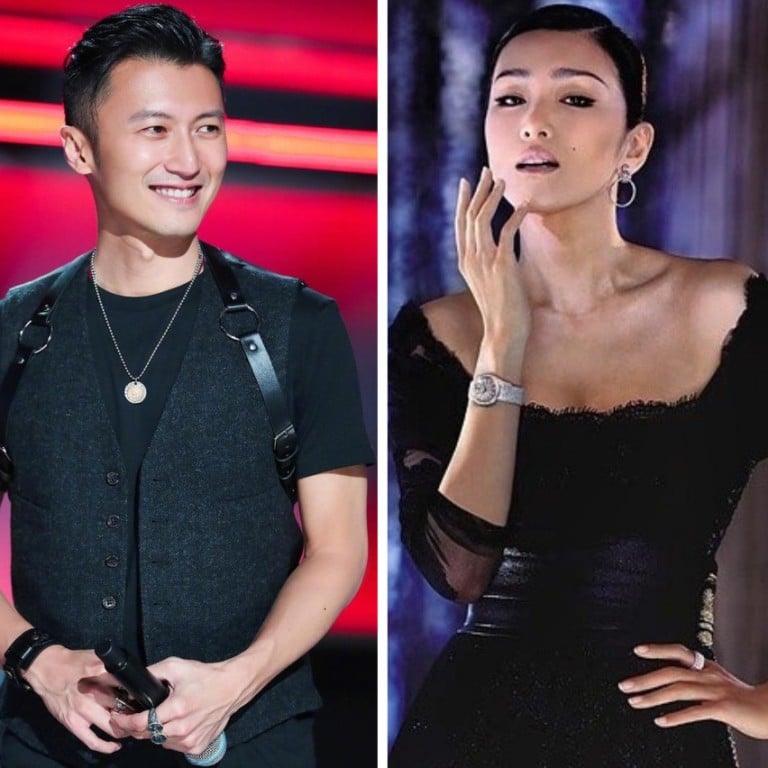 Ethnically Chinese stars who hold foreign passports but work in mainland China face something of a conundrum: do they keep those passports, or give them up to prove their "Chinese-ness"? Over the years, these celebrities have been facing mounting pressure – especially lately, as the Chinese government pays
closer attention to entertainment and fan culture
.
But although foreign citizenship is a sensitive and complicated matter for Chinese A-listers, many continue to hold onto their foreign nationalities for a variety of reasons. Here are six of them …
Gong Li – Chinese-born Singaporean actress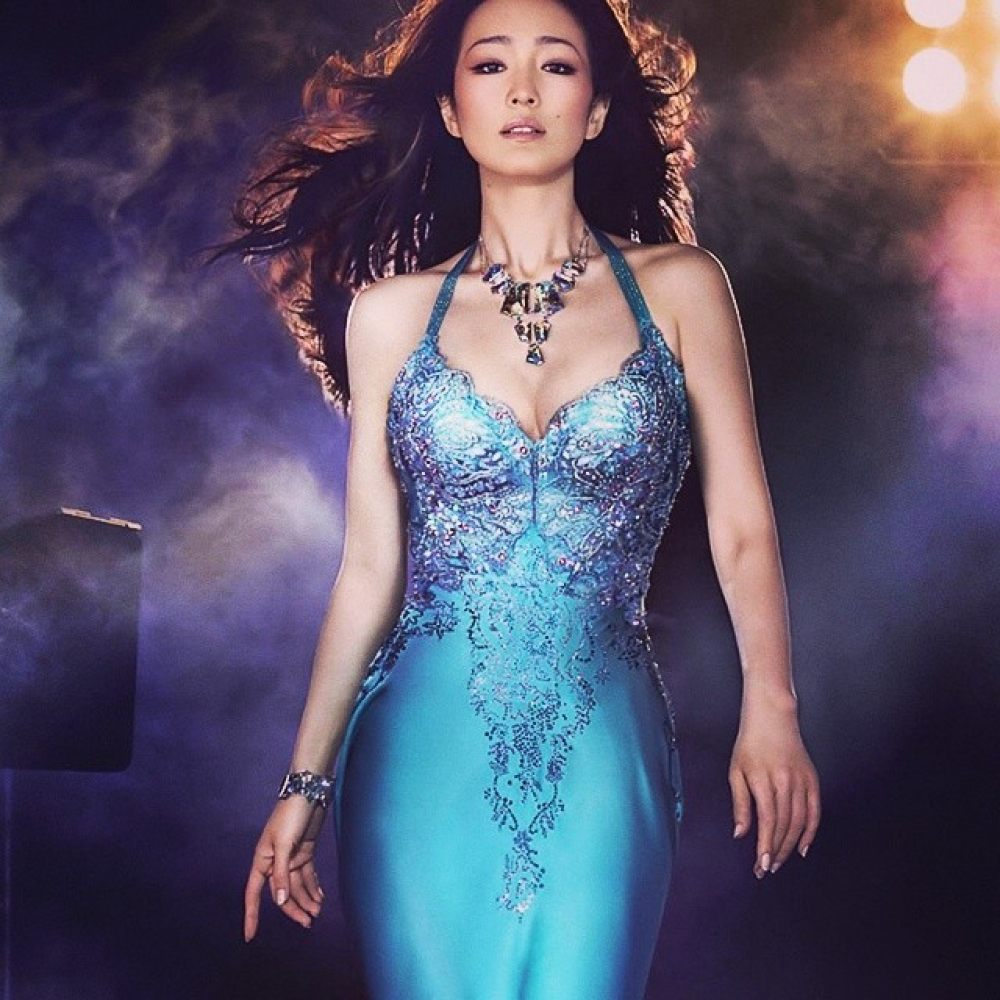 Born in the province of Liaoning, timeless beauty Gong Li is known globally for her roles in both Chinese and Hollywood blockbuster films such as Mulan (2020), The Monkey King series, Memoirs of a Geisha (2005) and many others. Through her first marriage to tobacco tycoon Ooi Hoe Seong, Gong acquired Singaporean citizenship in 2008.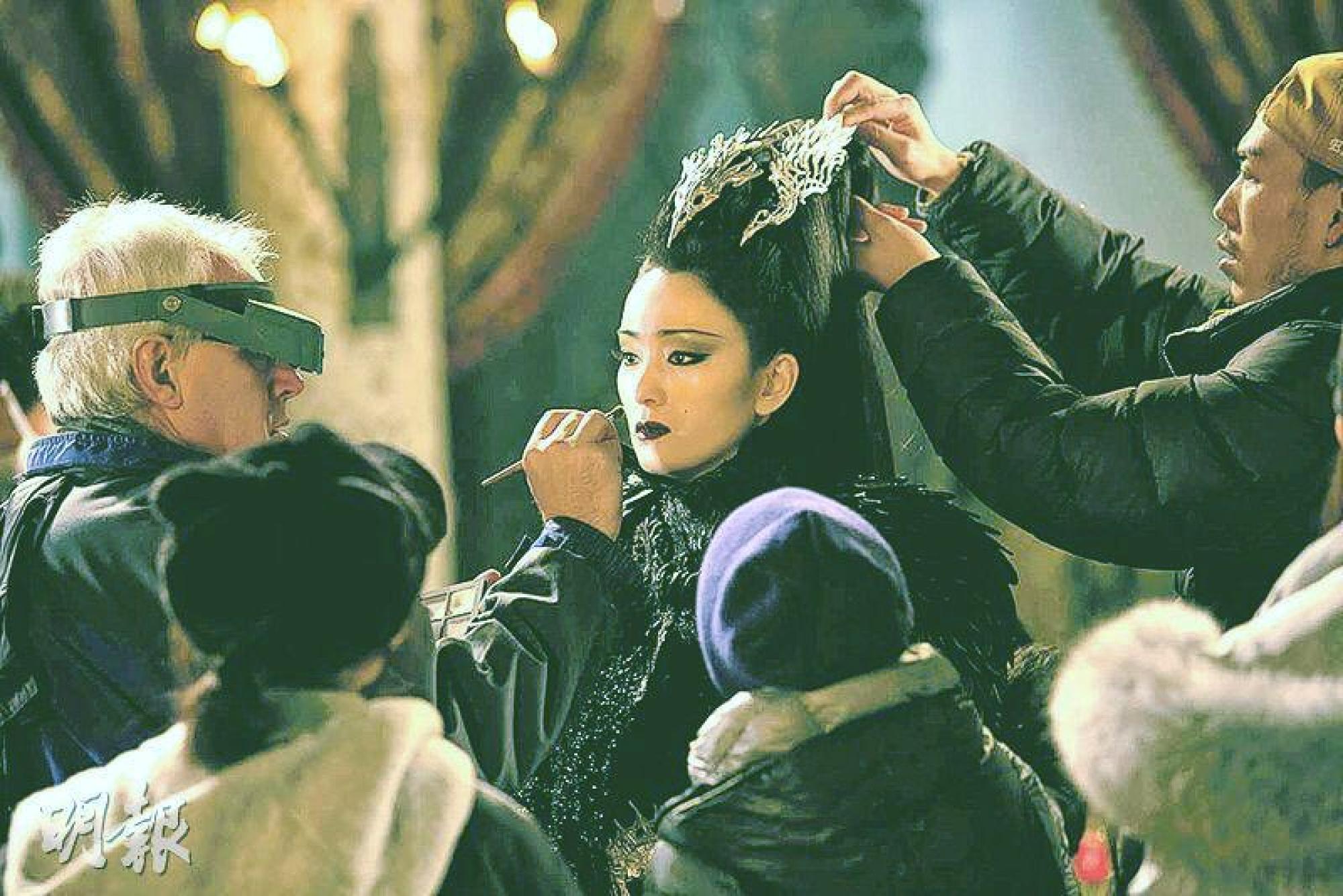 When news of her choice to change citizenship first broke, the Chinese media was outraged and fans expressed their disappointment about her decision, which they perceived as unpatriotic.
Nicholas Tse – Hong Kong/Canadian actor (who is renouncing Canadian citizenship)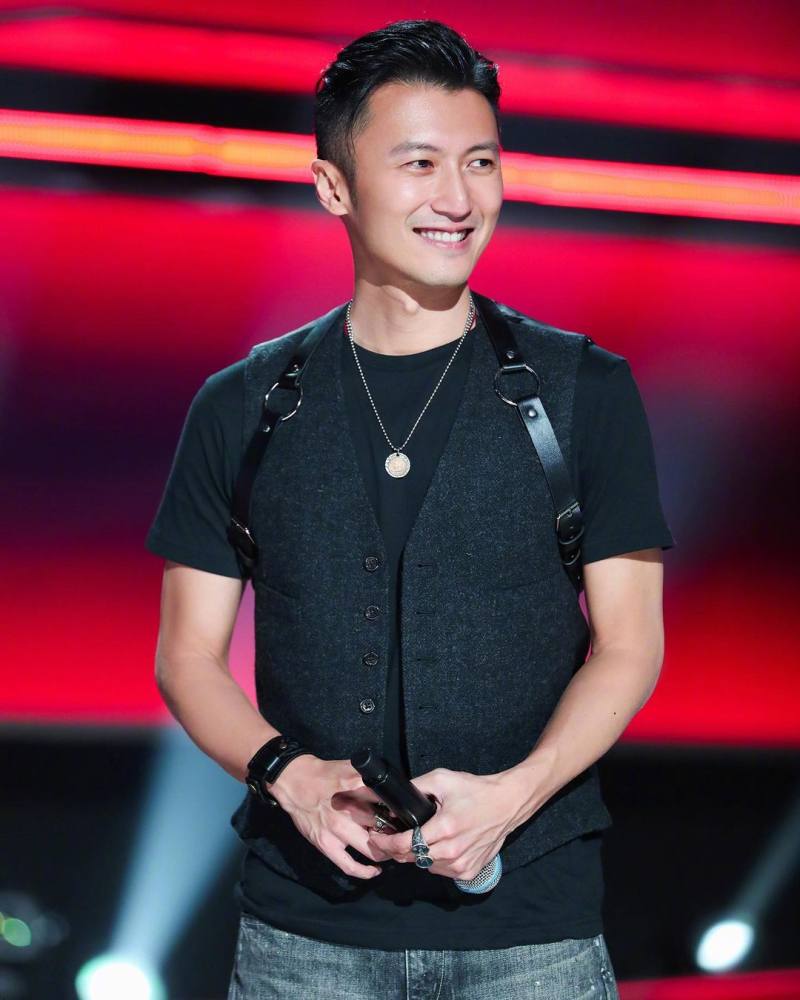 Actor Nicholas Tse made waves on social media with the recent announcement of his application to renounce his Canadian citizenship. The Hong Kong-born actor inherited the status from his father, veteran actor Patrick Tse, who was quoted in
The Straits Times
as saying he immigrated to Canada to spare his kids from being spoilt by the family's fame and wealth. Tse nevertheless flourished as a star in Hong Kong,
making plenty of money for himself
, while also gaining a reputation as something of a "bad boy".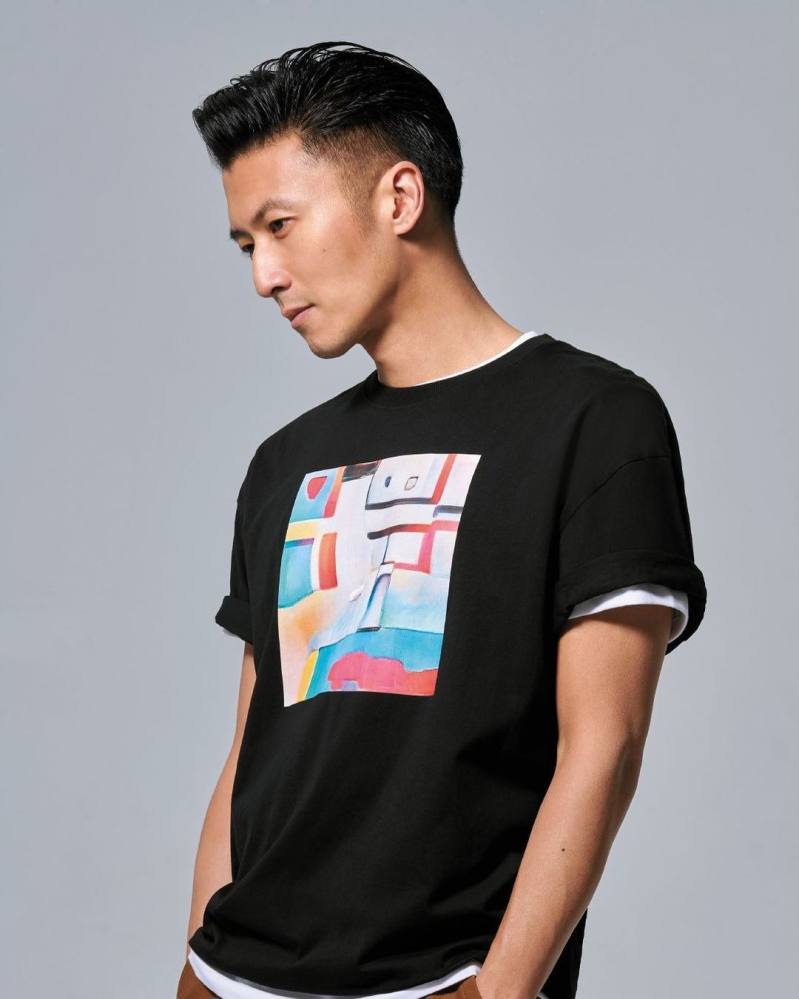 However, as reported by The Independent Singapore, Tse's decision was met with a mixed response: some fans praised his allegiance to his motherland, others questioned his real motives.
Liu Yifei – Chinese-born American actress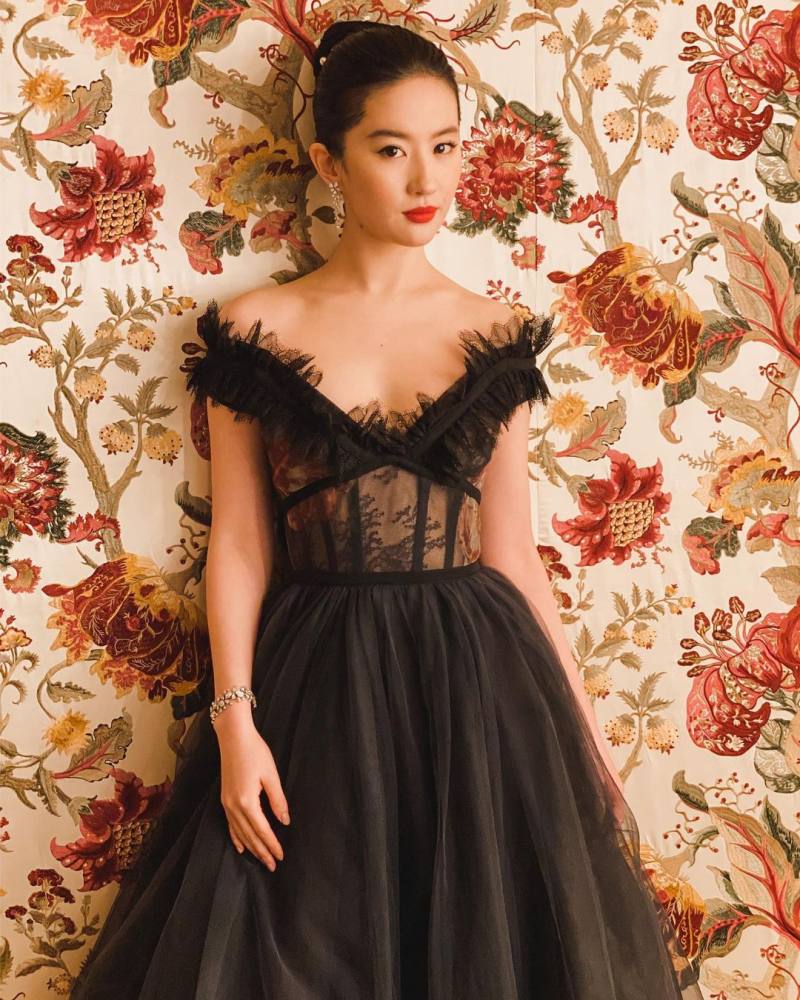 Originally from Wuhan in Hubei province, the Mulan star moved to the US at the age of 10 with her mother after her parents' divorce, becoming a naturalised American citizen. Liu Yifei returned to China in 2002 to attend the Beijing Film Academy and start her acting career.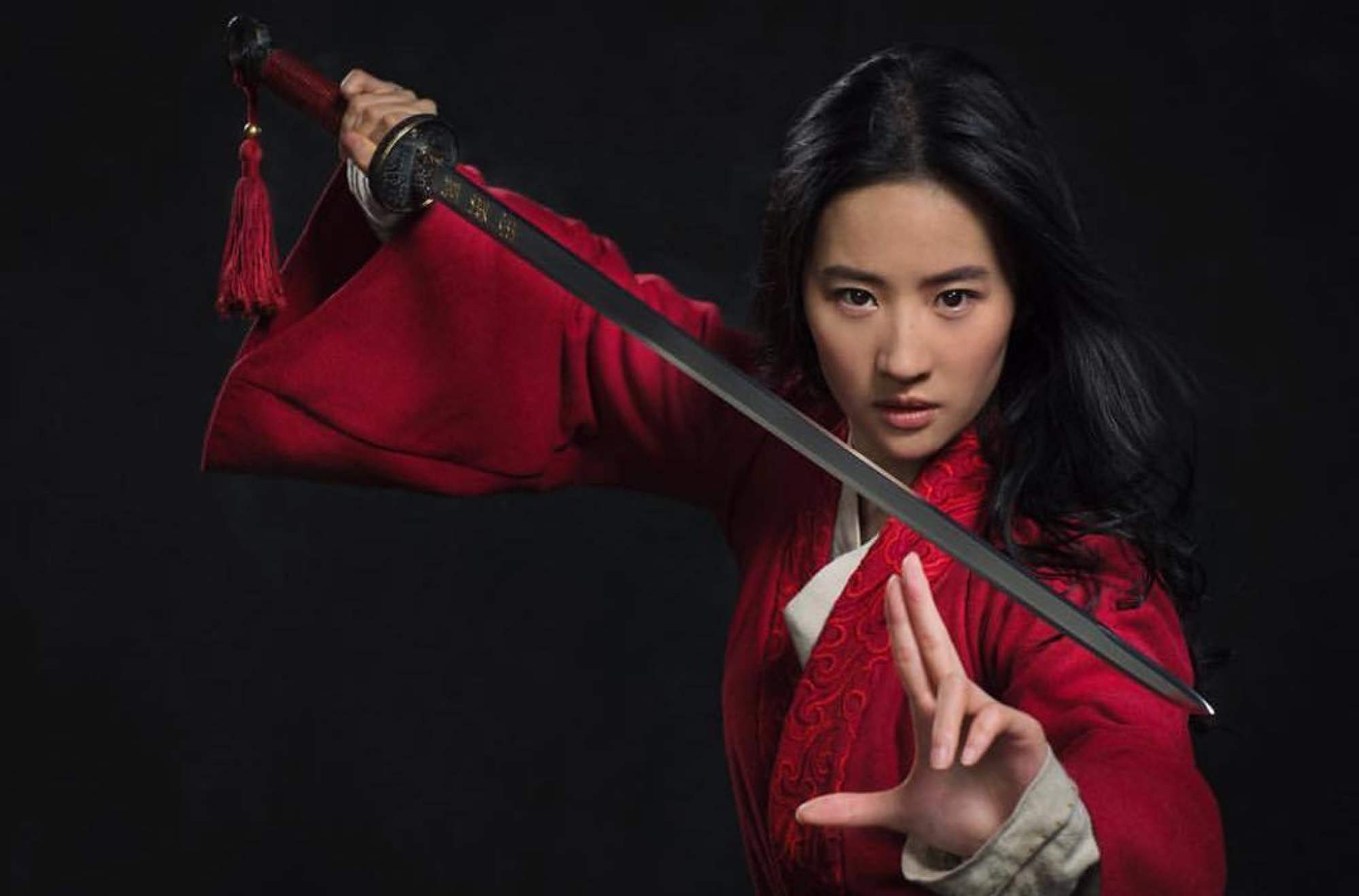 With her beauty and acting skills, Liu quickly became popular in China and rose to global prominence with her roles in English-speaking films. According to Today Online, Liu had caused problems in the past by calling herself "Asian" instead of "Chinese" in an interview with Variety, drawing negative attention to her American citizenship.
Jet Li – Chinese-born Singaporean actor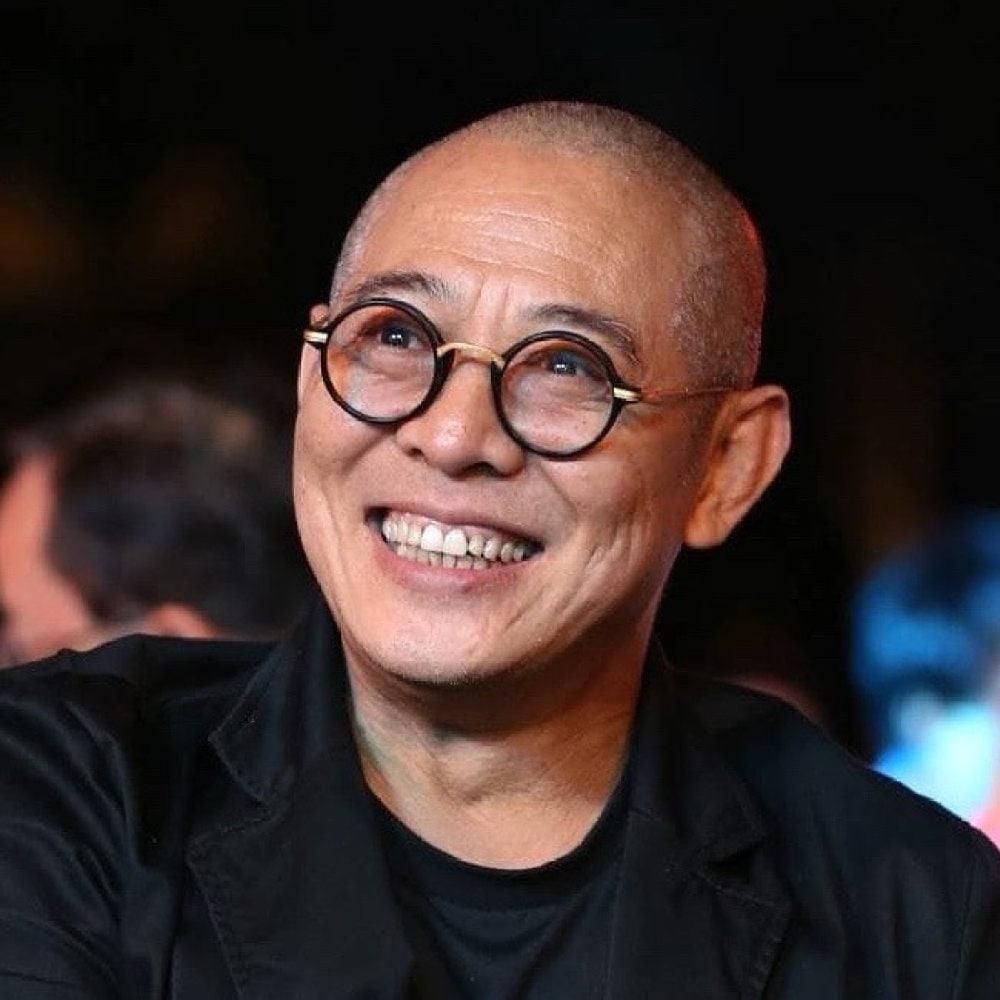 Actor and movie producer Jet Li is well-loved for his martial art skills in Hong Kong films as well as Hollywood hits. He reportedly obtained American citizenship in 1993 to facilitate his career in the US. Later, the actor chose Singapore as his new home, gaining citizenship and buying a US$14 million mansion there in 2009.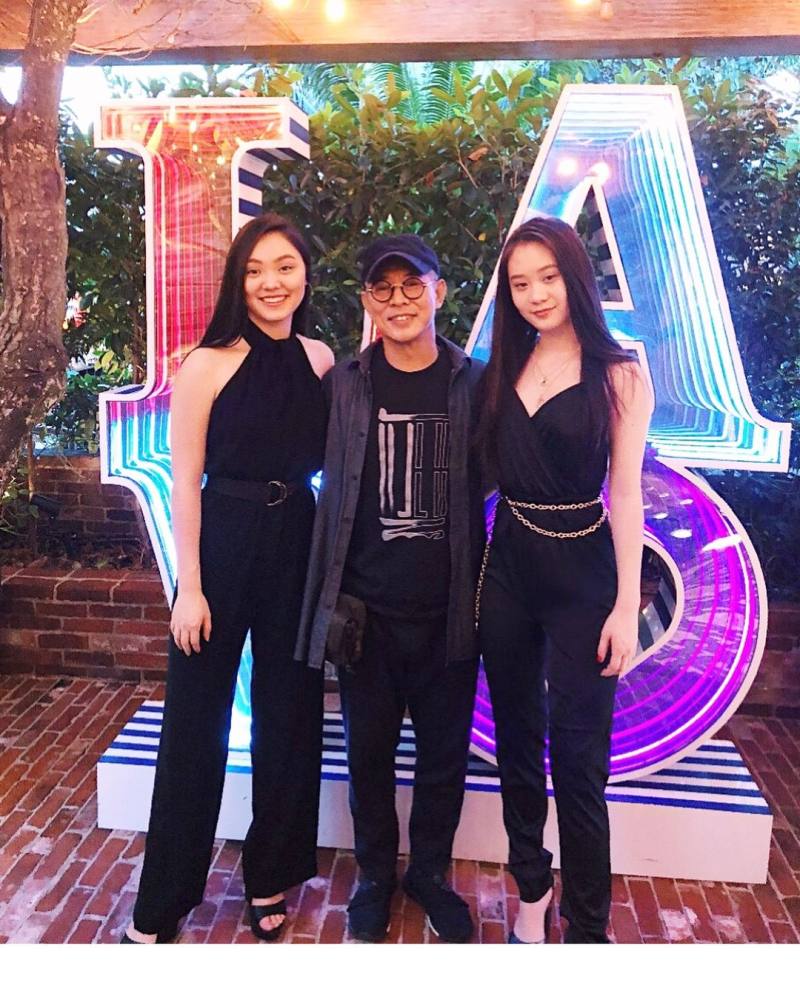 Xinhua has reported that Li believes Singapore is a more suitable place for his children's education. In Li's case, his decision to change his citizenship didn't stir much response among Chinese internet users, with China.org.cn saying that many people respected his choice.
Zhang Tielin – Chinese-born British actor and director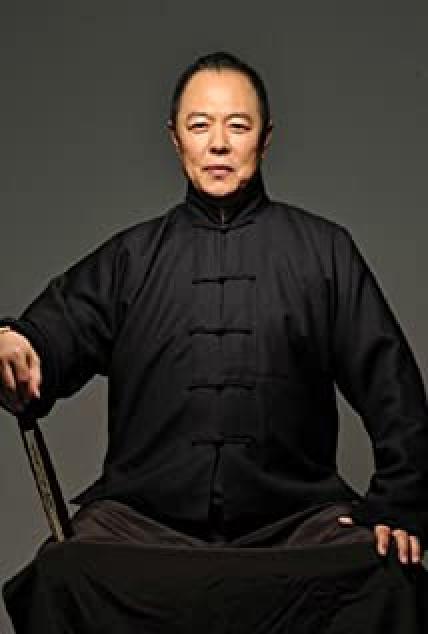 Zhang Tielin grew up in Tangshan and attended Beijing Film Academy before later furthering his studies at the British Film Institute. He became a British citizen in 1997.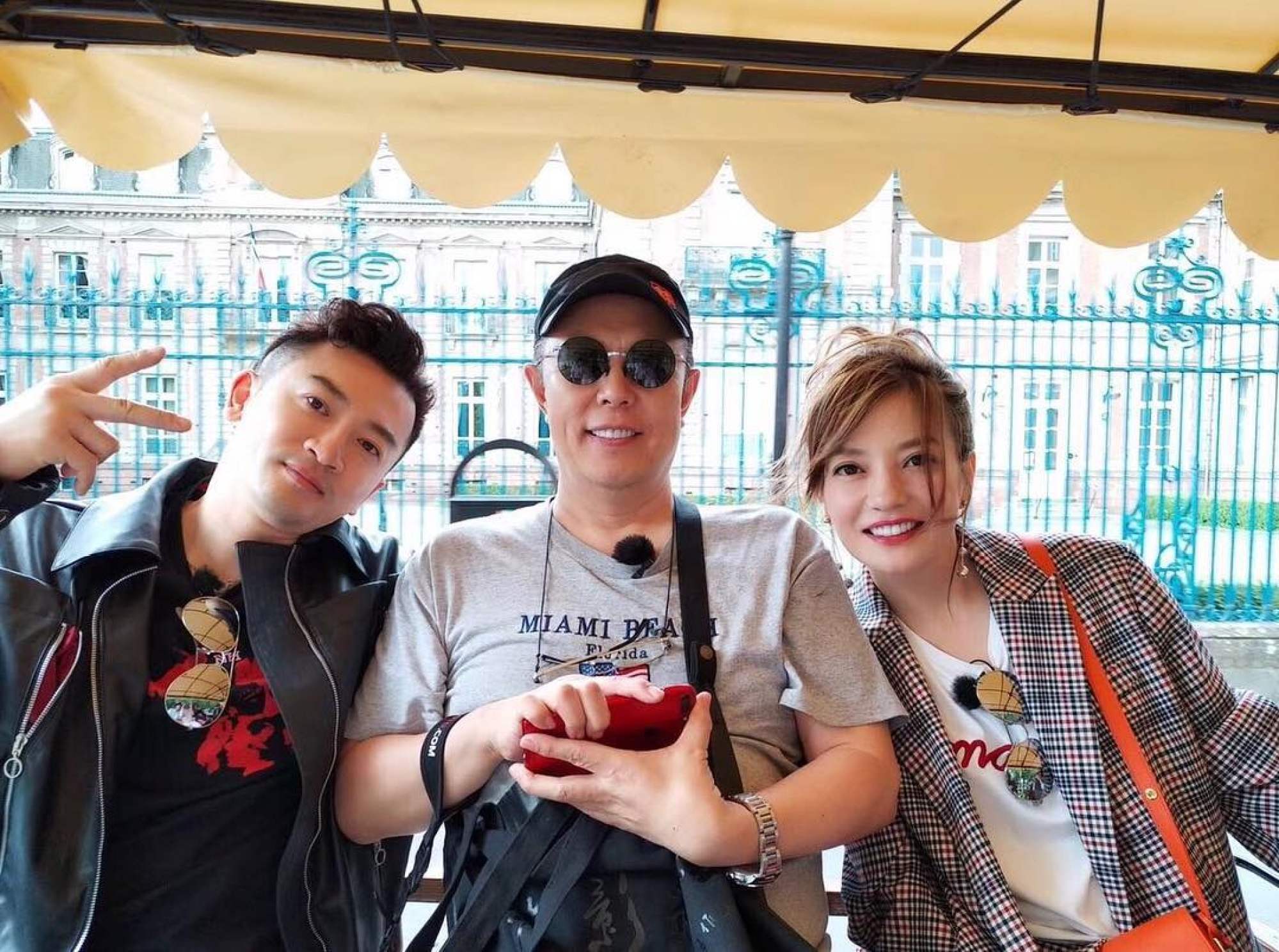 His British citizenship came under close scrutiny and infuriated the public when he was cast to portray Mao Zedong in a Chinese television series in 2012.
Arthur Chen Feiyu – American-born Chinese actor (who renounced American citizenship)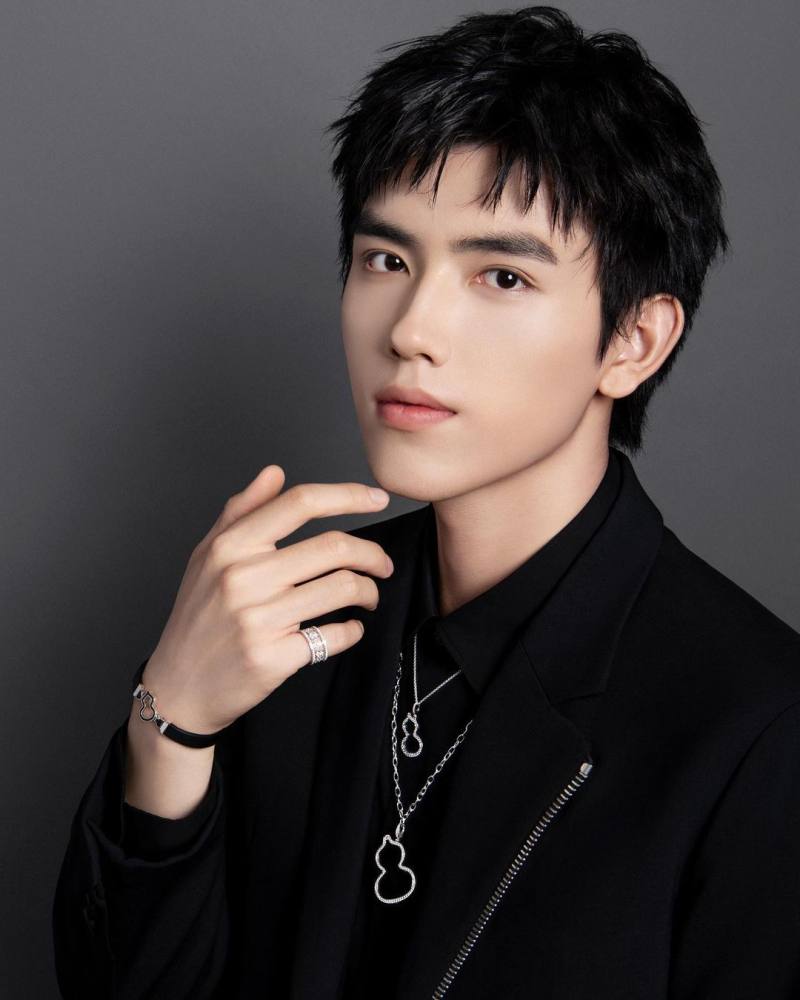 Born to the acclaimed Chinese-American director Chen Kaige and actress Chen Hong, Arthur Chen Feiyu was born in the US in 2000, making him an American citizen at birth. Thanks to both his family's influence and his personal efforts, Chen made his debut in films at a young age and has garnered some success in the Chinese market.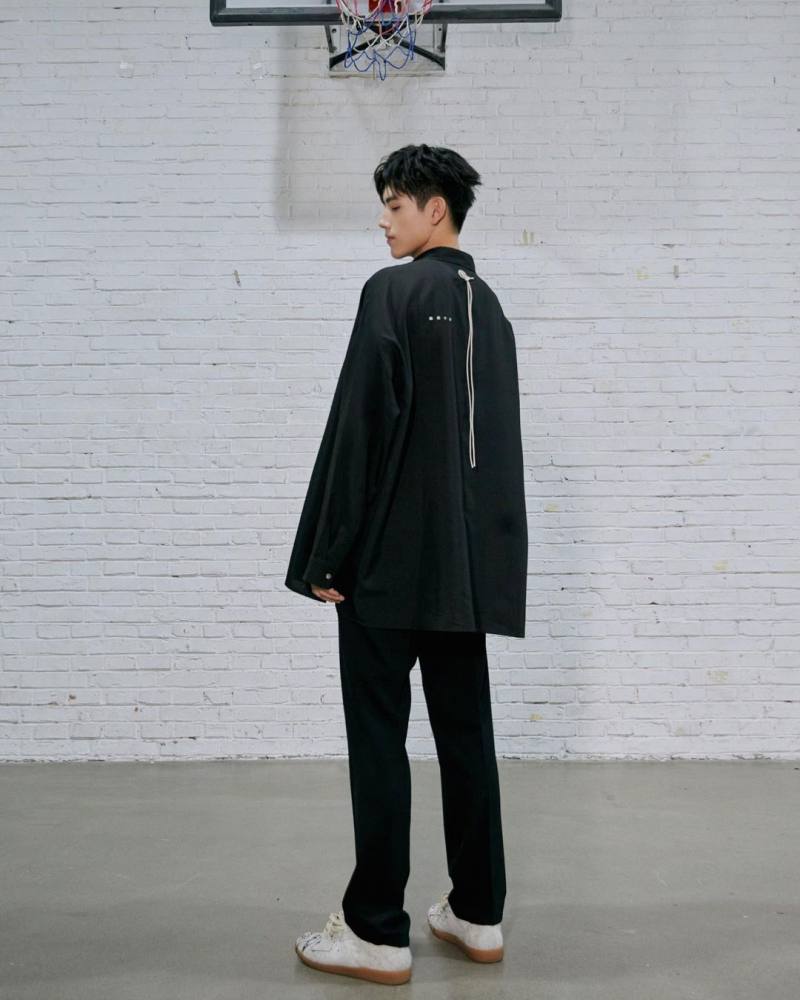 He recently made public his decision to drop his American citizenship to become a Chinese citizen – a process he started when he decided to focus his career on the mainland market, according to Variety.

Born in Liaoning, Gong Li is known for her roles in The Monkey King series and Memoirs of a Geisha, but attracted criticism for acquiring Singaporean citizenship
Zhang Tielin's British citizenship caused controversy when he played Mao Zedong, while Arthur Chen Feiyu chose to trade his US passport for a Chinese one