Celebrities who launched beauty brands in 2021, from Jennifer Aniston with LolaVie and Jennifer Lopez with J-Lo Beauty to Scarlett Johansson's mysterious upcoming project …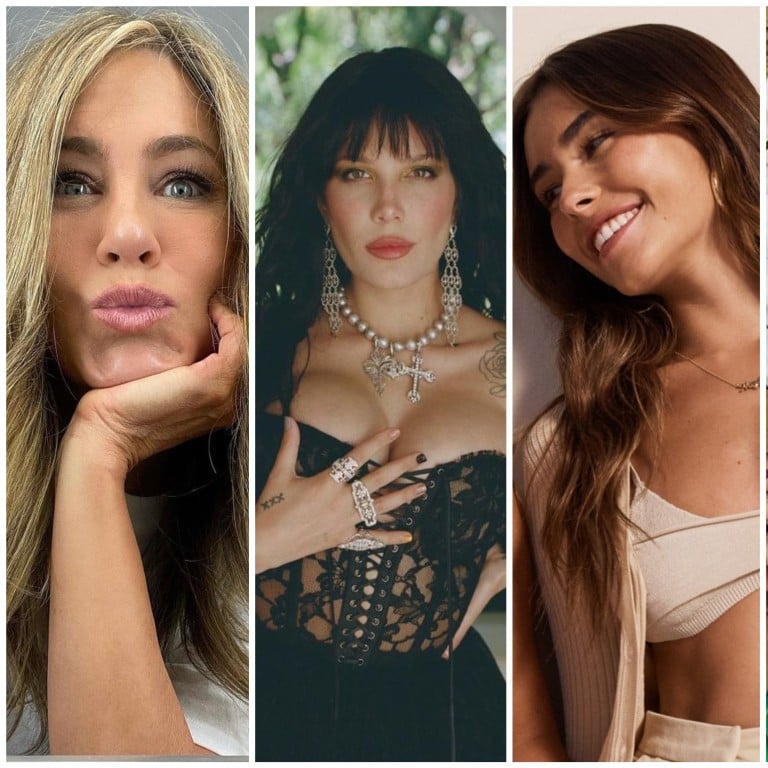 If there's one thing almost every celebrity has in common, it's that their fans are constantly striving to look like them – and are willing to pay a hefty sum to achieve that. So it's no wonder that everyone from Jennifer Lopez to Halsey are leveraging their signature looks to launch skincare or make-up brands. Here are some of the latest A-listers turned beauty entrepreneurs.
Jennifer Aniston: LolaVie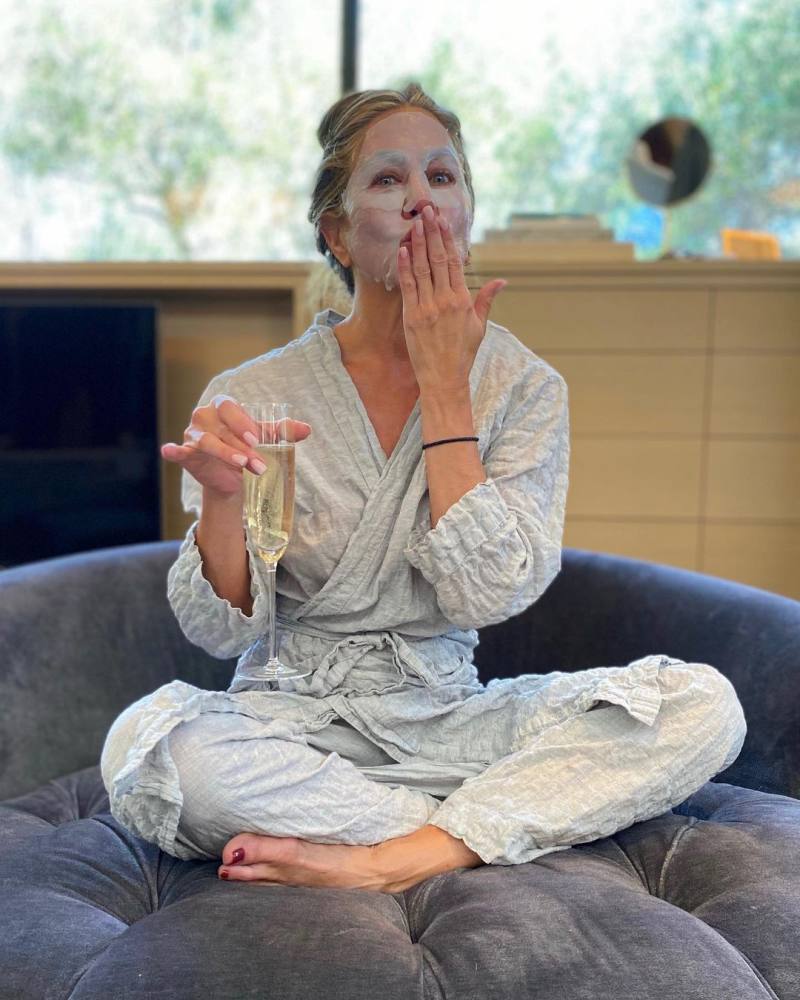 The Friends star just launched LolaVie on September 8, which was in the pipeline for several years. LolaVie is a line of face and body lotions, shower gels, candles and hair care products, according to Page Six. Its website shows test tubes filled with bamboo, lemons and water, hinting at all-natural skincare.
LolaVie, which Aniston explained means "laughing at life", was originally planned as the name for her perfume debut back in 2010, but it was changed to the eponymous "Jennifer Aniston".
The actress is known for both her beauty and healthy lifestyle as the face of skincare line Aveeno and chief creative officer at Vital Proteins. She often shares her skincare routine and well-being habits as well. Known for her iconic hairstyles as Rachel in the 1990s, Aniston was also a co-owner of haircare brand Living Proof from 2012 until 2016, when it was sold to cosmetics giant Unilever, Cosmetics Business reported.
Jennifer Lopez: JLo Beauty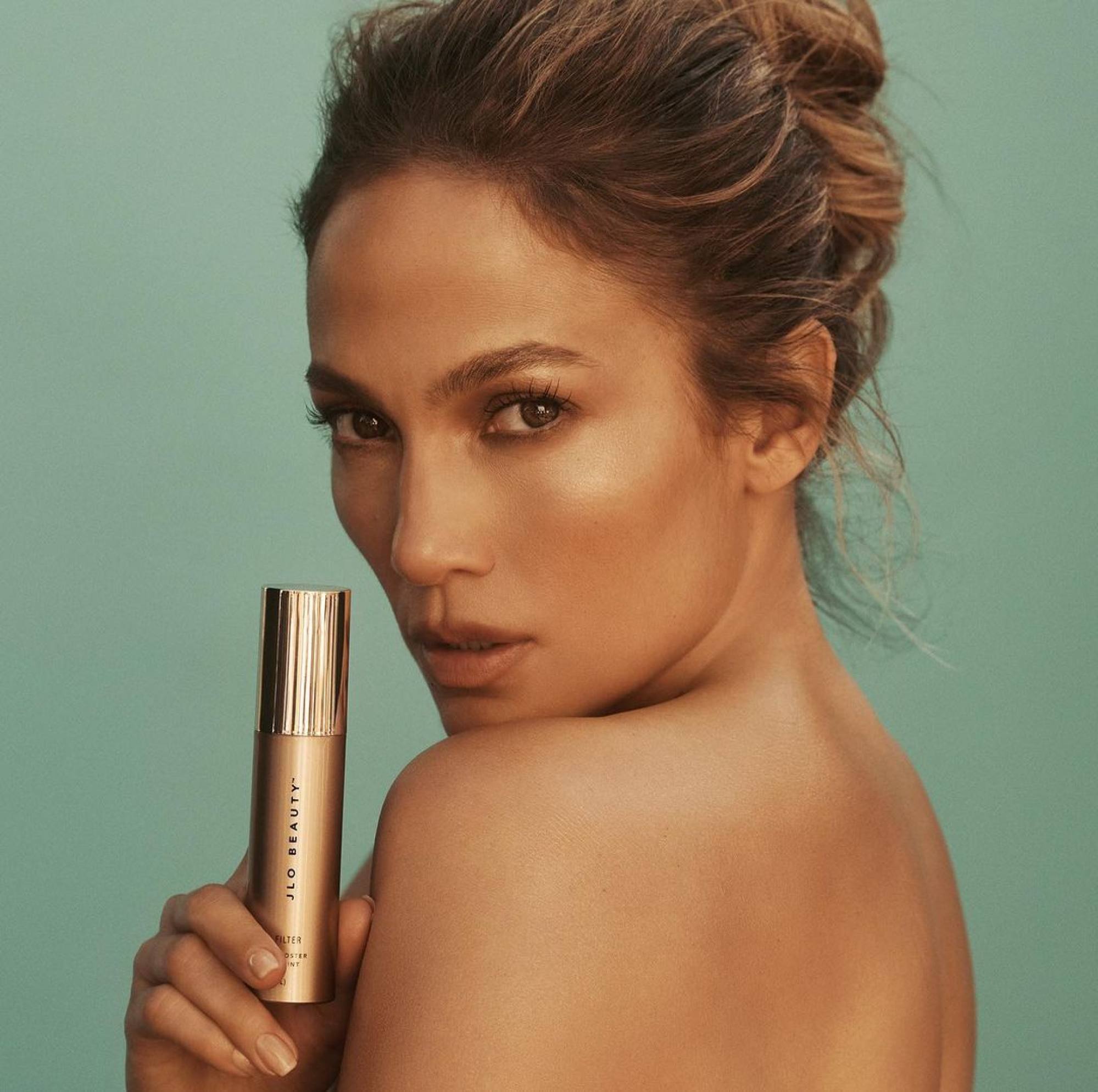 The singer and actress made her 30-year dream come true by introducing JLo Beauty in January, as she stated in an Instagram post.
Sharing her "
skincare secrets
", JLo Beauty is inspired by her long-time beauty philosophy based on "The Five Ss": sleep, sunscreen, serum, supplements and
sano
("healthy" in Spanish), as per PR Newswire. Her eight products are the result of more than 100 rounds of product development over two years, according to the brand's website.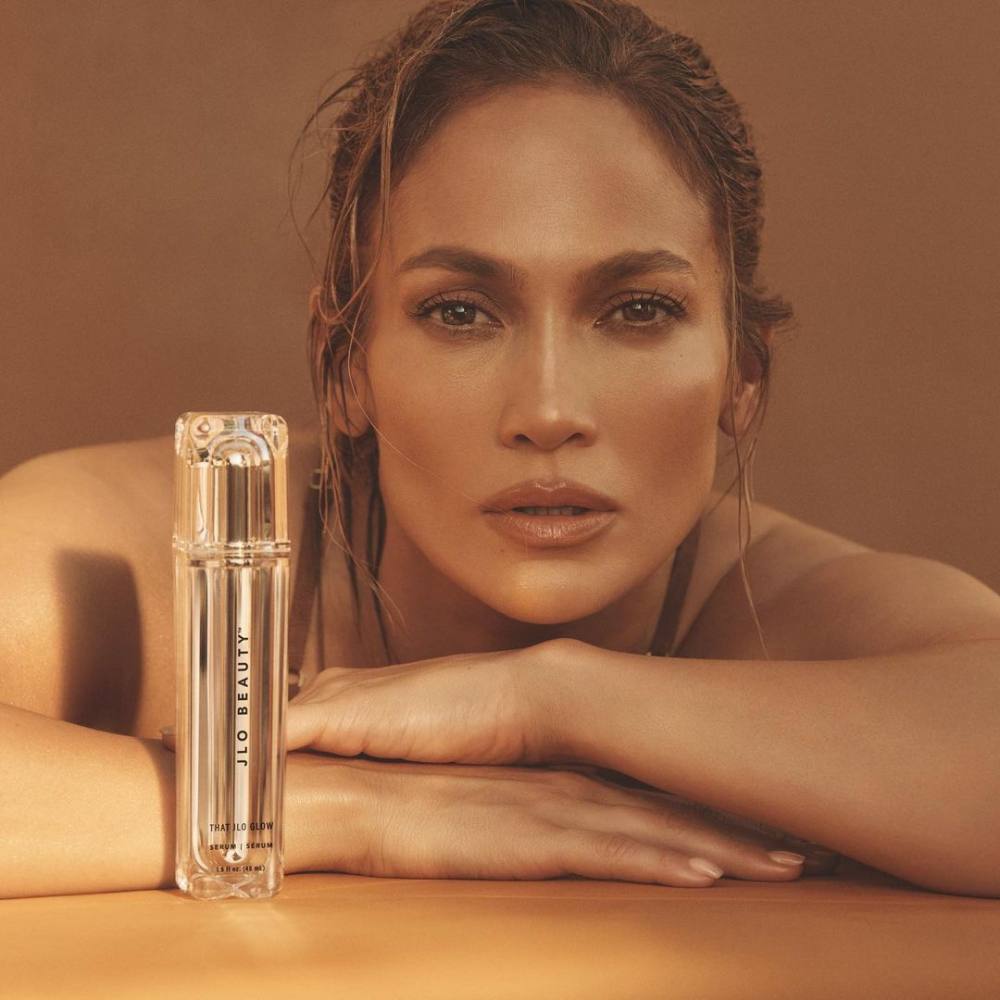 J-Lo is no stranger to the beauty industry. She launched her first and best selling fragrance Glow by JLo in 2002, plus more than two dozen others later. She also had a blockbuster collaboration with Polish Inglot Cosmetics in 2018 with the JLo x Inglot collection of 70 pieces including eye shadows, lipsticks, palettes, blushes, highlighters, bronzers, nail polishes, as well as mascara, according to Cosmopolitan.
Halsey: About-Face Beauty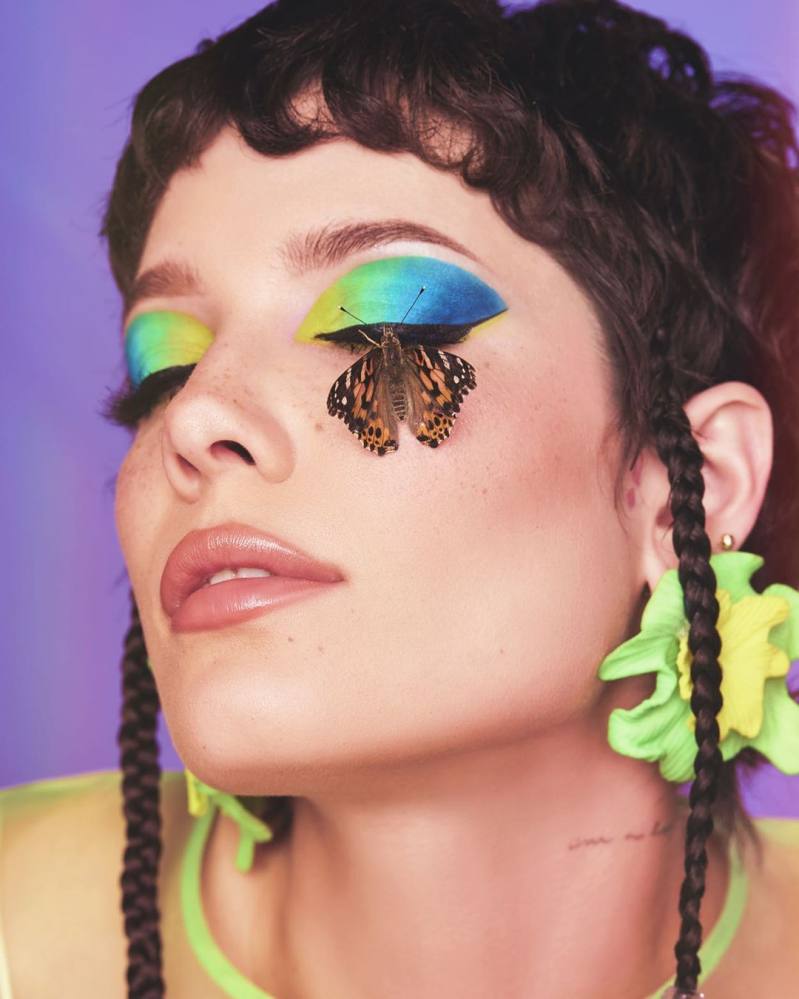 Also in January, the Without Me singer revealed her make-up line, About-Face Beauty, which was highly anticipated by fans interested in her art-inspired style. The 40 pieces include highlighters, lipsticks and eye shadows, and especially focuses on blends, as About-Face encourages creativity and experimentation with shade ranges, WWD reports.
Halsey shared with beauty magazine Byrdie that, as a former art student, she still paints and has always been "naturally drawn to make-up". In fact, she is known for her bold and ever-changing appearance with colourful hairstyles and graphic make-up – which she often does herself – seen everywhere from the red carpet and magazine covers to performances and music videos.
Vanessa Hudgens and Madison Beer: Know Beauty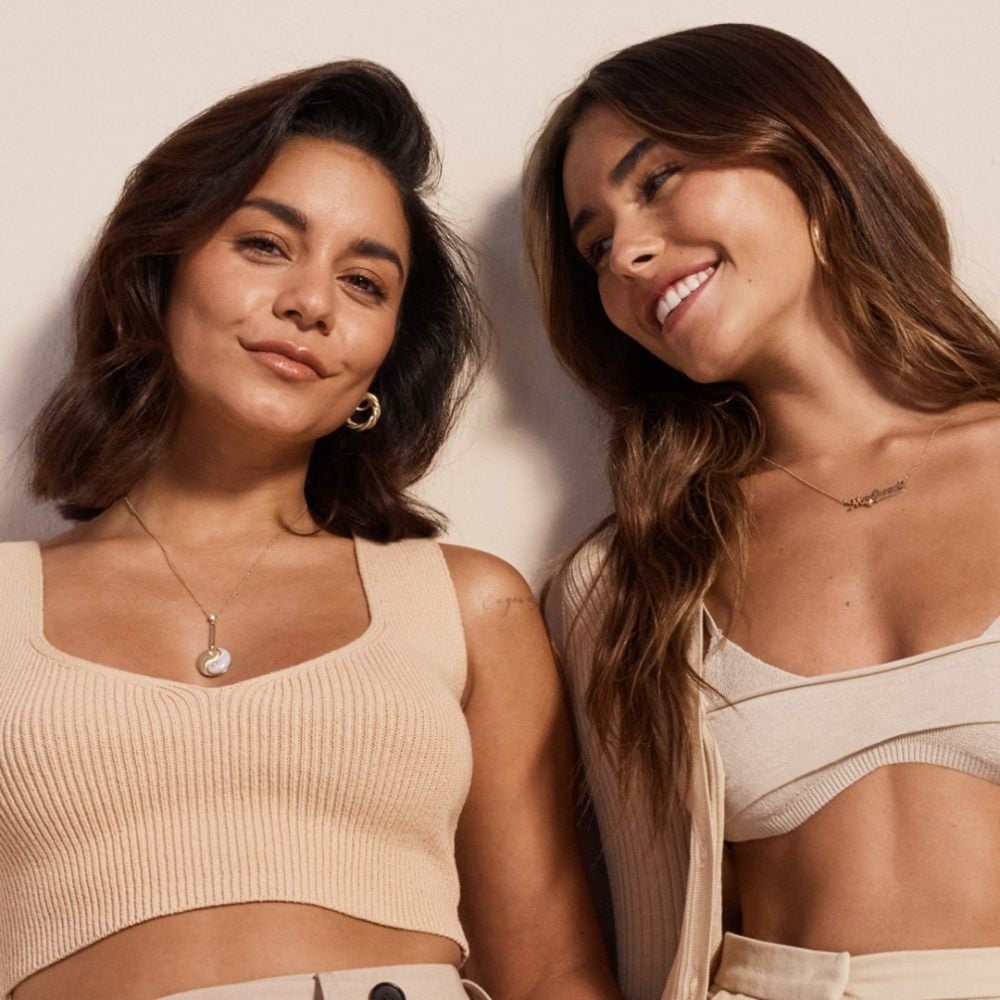 The former
High School Musical
star and the
Pop/Stars
singer teamed up to launch Know Beauty, a
DNA-based
skincare line in June. Both of them previously struggled with their skin and underwent a lot of tests and experiments to find the perfect skincare routine, according to
Elle
. Together, they approached Dr. Kagha, a Harvard-trained dermatologist, to create an effective skincare brand based on DNA and daily habits that they can share with others.
After taking the brand's Skin Diagnostic quiz, customers will receive recommendations for products that best suit their skincare needs. These products include serums, cleansers, masks, and eye and lip care, which are 100 per cent cruelty free. Many are vegan too, according to Know Beauty's website, which also states that rather than focusing on attaining a "perfect" look through comparing yourself with others, the brand champions individualised skincare and knowing what's right for you.
Becky G: Treslúce Beauty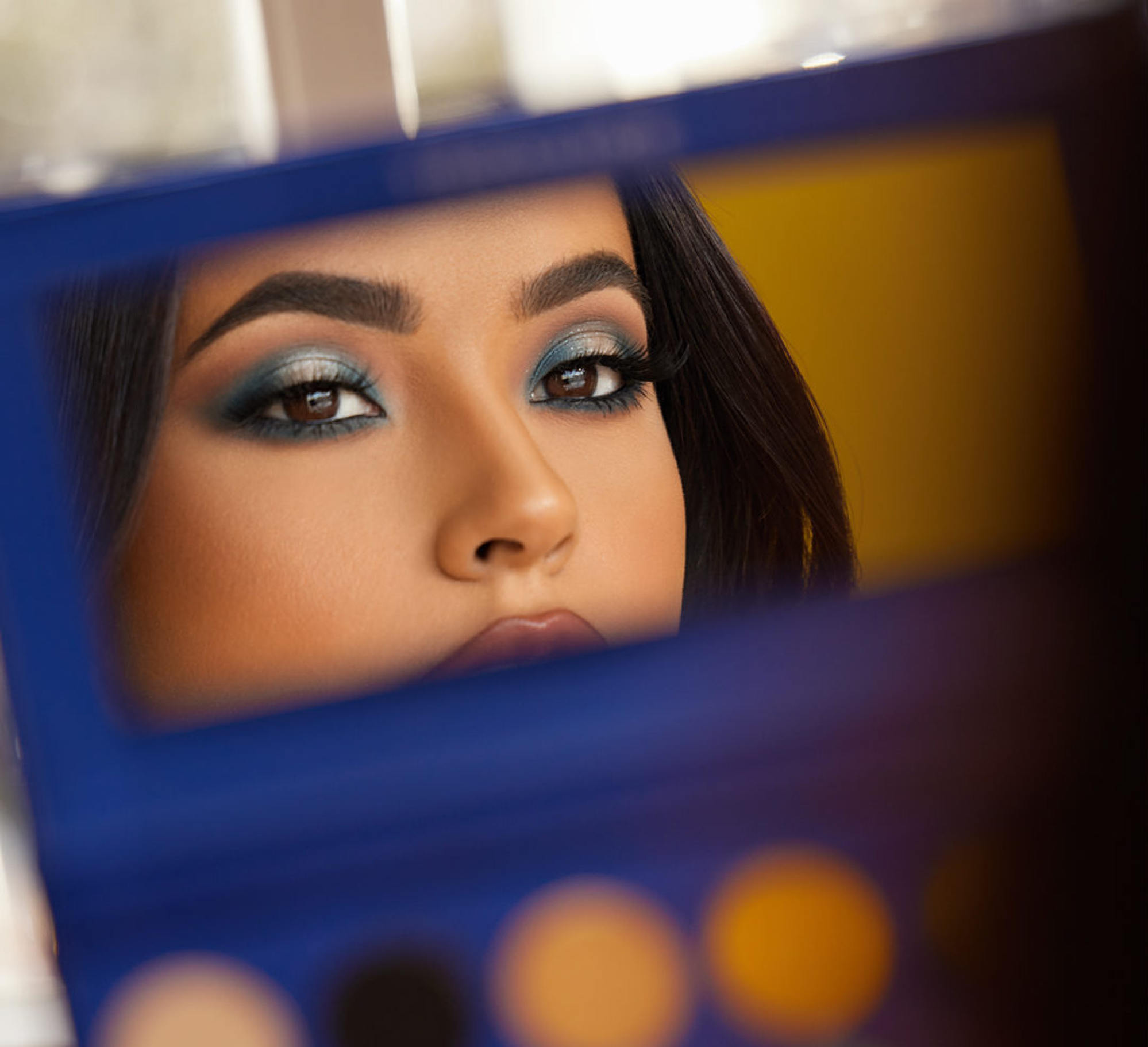 Treslúce Beauty is a beautiful love letter that the Mexican-American singer and actress has sent to her Latin-American community in June, as she said in her Instagram. The Spanish brand name means "three" (tres), her favourite number, and "shine" (lúce) used to compliment a person's good looks, as she unveiled to Teen Vogue.
Treslúce Beauty features an eyeshadow palette, colourful liners, brushes, false lashes, and lash accessories with bold colours inspired by Becky G's Mexican background. The products are cruelty-free and vegan, using blue agave as a key ingredient sourced from Jalisco, Mexico, where her grandparents are from, according to HipLatina. The packaging is also designed by a Mexican artist, Monica Loya.
Coming soon …
We're also looking out for Ariana Grande's r.e.m beauty, Cardi B's Bardi Beauty, Hailey Bieber's Rhode and Scarlett Johansson's new brand. The market looks like it'll be very busy in the days to come.
Ariana Grande sent her fans into a frenzy after launching the new Instagram account and website for r.e.m. beauty. There are also r.e.m. billboards popping up around Times Square in New York City, as shown in a recent Instagram post. According to E! News, the brand's legal document was filed under Gradne's company Thunder Road, Inc., listing a range of beauty products including concealers, lash serum, eyeshadow, eyeliners, lipstick, highlighter, hair extensions and make-up sponges.
R.E.M is also the name of a fragrance line that Grande introduced last year. Although Grande hasn't made any comments about her beauty brand since, it's believed to be on the way.
Earlier, Hailey Bieber and Cardi B also filed trademarks for their brands – Rhode in February and Bardi Beauty in April, respectively.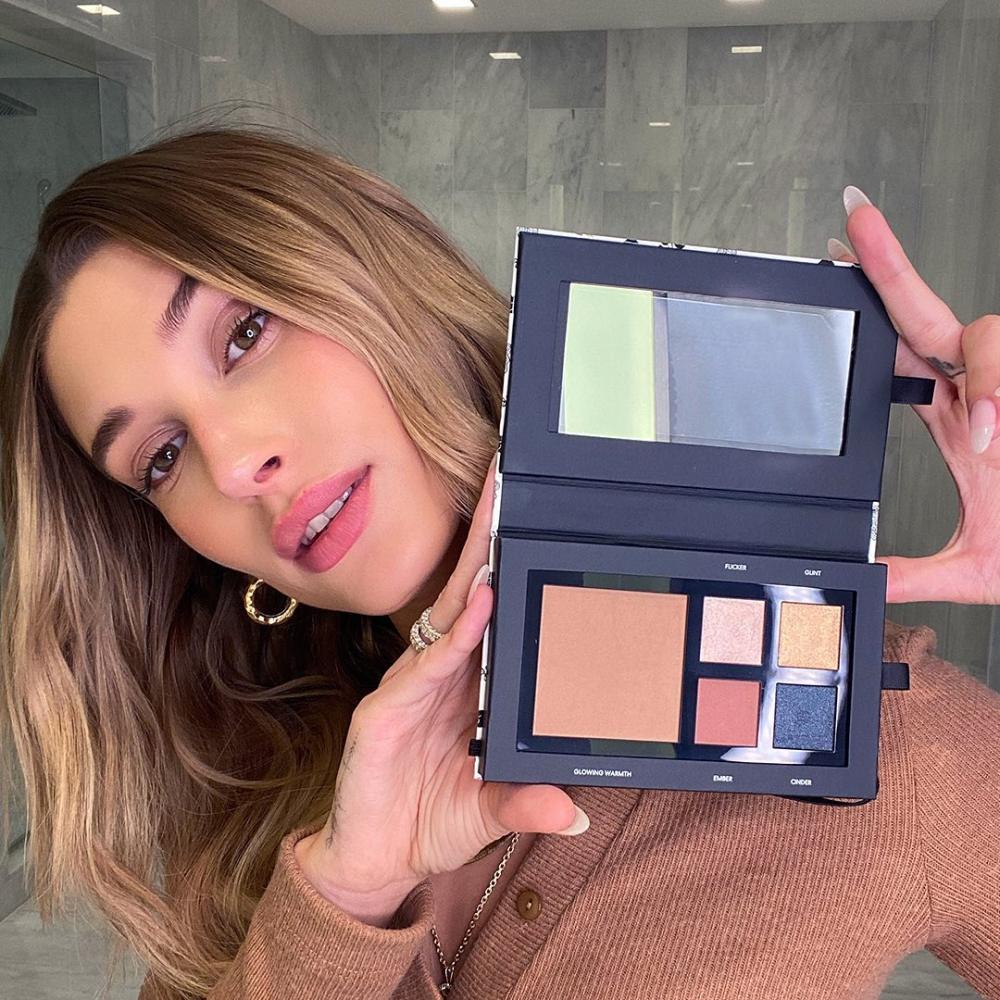 The brand from
Justin Bieber's model wife
will offer beauty, skincare and wellness products, according to
Elle
. The name comes from Hailey's middle name – the same concept as her husband's clothing line, House of Drew. Like husband, like wife. As a lover of cosmetics, Hailey has already collaborated with several brands such as BareMinerals, of which she has been an ambassador since September 2018.
Meanwhile, the I Like It rapper's Bardi Beauty will encompass make-up, fragrance, skincare and hair and nail products, as per TMZ. In an Instagram post in March, Cardi B said that she has also been working on her own hair line at home for herself and her daughter. Is that something we could expect to see in her coming beauty line? She has previously shown her interest in fashion by teaming up with Reebok, Steve Madden and Fashion Nova.
In June, Scarlett Johansson, the face of L'Oreal Paris for several years and former ambassador for Dolce & Gabbana's fragrance, The One, announced her plans for a "clean, accessible approach to beauty" launching in early 2022, according to WWD.
"I've been fascinated by the transformative power of beauty since I was a child. My mother instilled in me a passion for self care from my early teenage years," she said. According to #legend, she also explained that she withdrew from beauty deals several years ago with "the goal of creating something true to me".

The Friends star was a co-owner of Living Proof before it was sold to Unilever in 2016, while Halsey's About-Face Beauty is inspired by her own bold, colourful looks
Vanessa Hudgens and Madison Beer's skincare is based on DNA, while Ariana Grande, Cardi B and Justin Bieber's wife, Hailey Bieber, have all teased new lines too