How does Rafael Nadal spend his US$200 million fortune? The tennis star splurges on luxury cars, a yacht and chalet at his hometown of Mallorca, and his very own tennis academy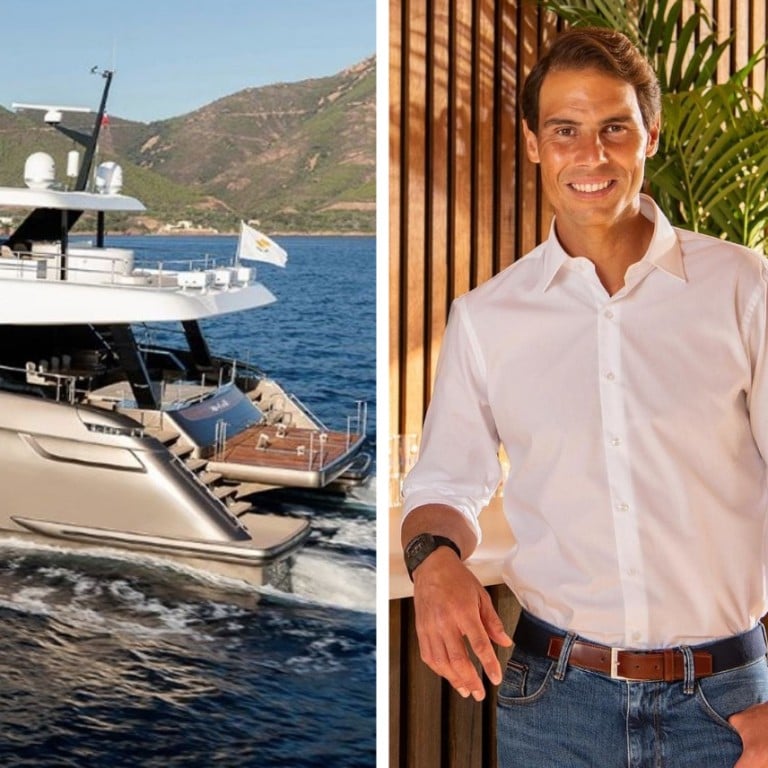 Merely mention "tennis", and Rafael Nadal will be one of the first names to come to mind. Known as the "King of Clay" for his ability on that type of courts, he is one of two male tennis players to have 20 grand slam titles under his belt (the other being
long-time rival and friend Roger Federer
).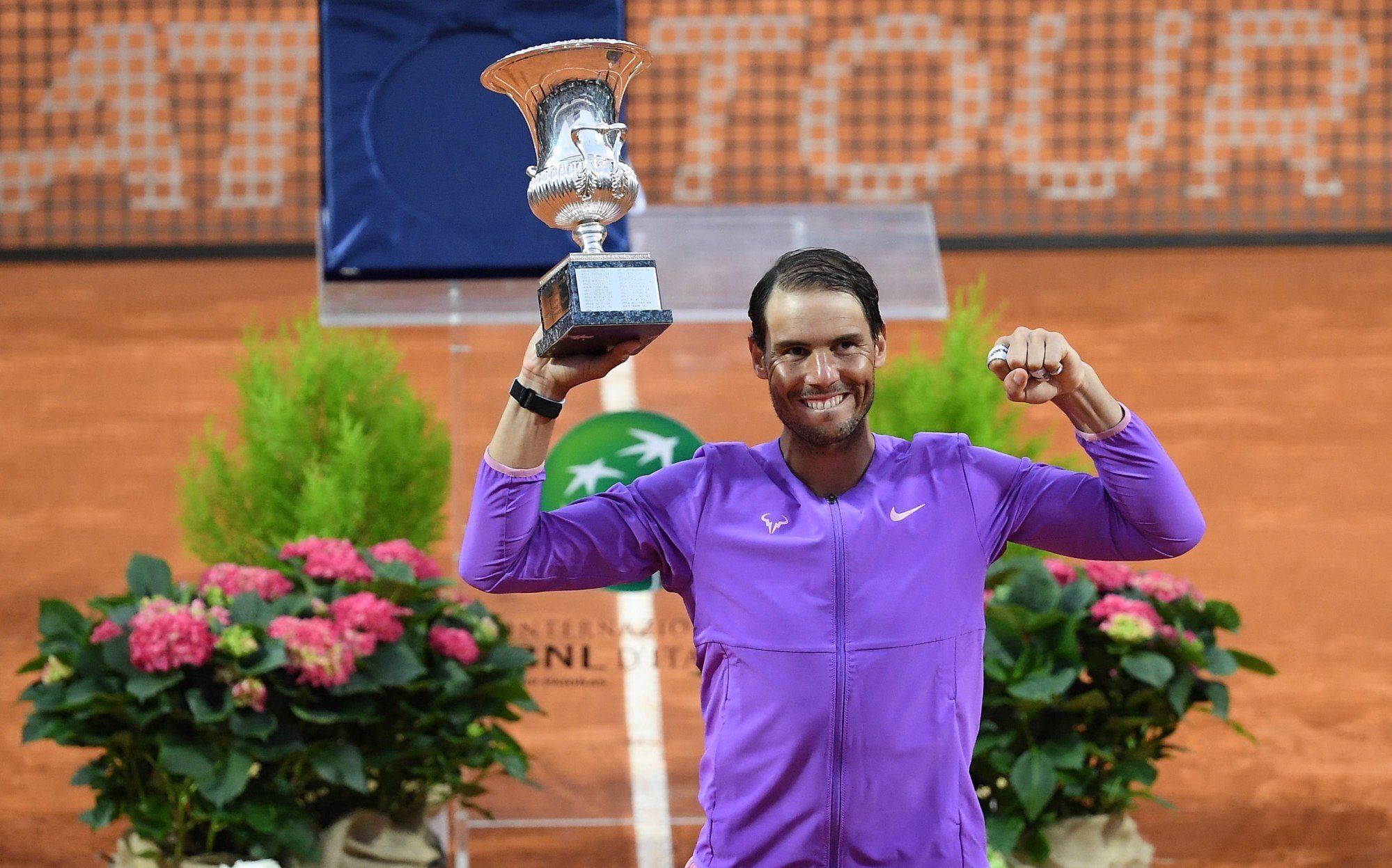 According to Forbes, the Spanish player has won over US$121 million in prize money since he went pro in 2001; this is on top of his endorsements for brands such as Nike, Babolat and Kia. Celebrity Net Worth estimates his value to be at US$200 million.
So what does he like to spend his money on?
His own tennis academy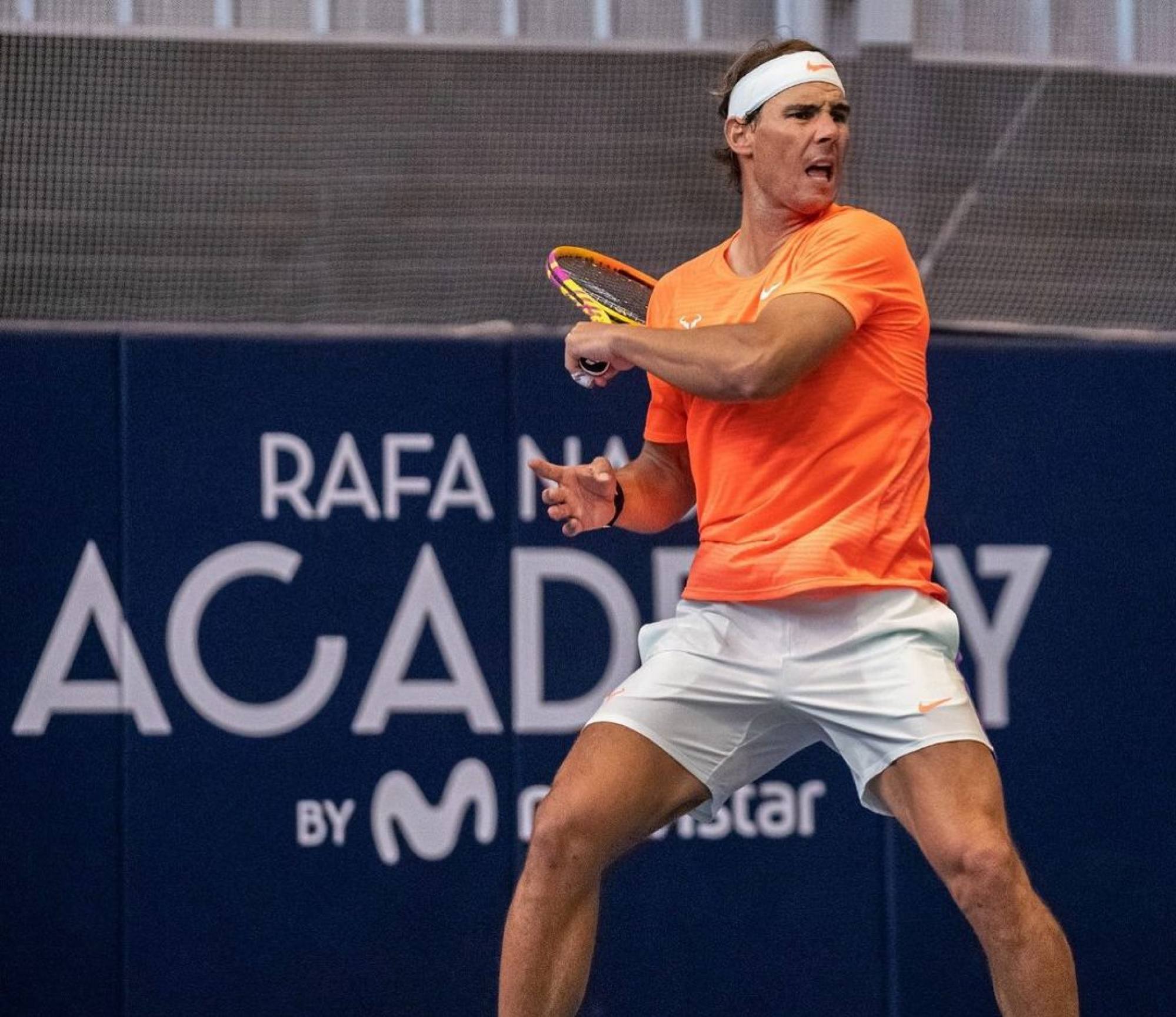 In 2016, Nadal announced the launch of his own tennis school, the Rafa Nadal Academy by Movistar. Located in his hometown of Mallorca, Spain, the academy was once the place where he trained for his grand slam titles.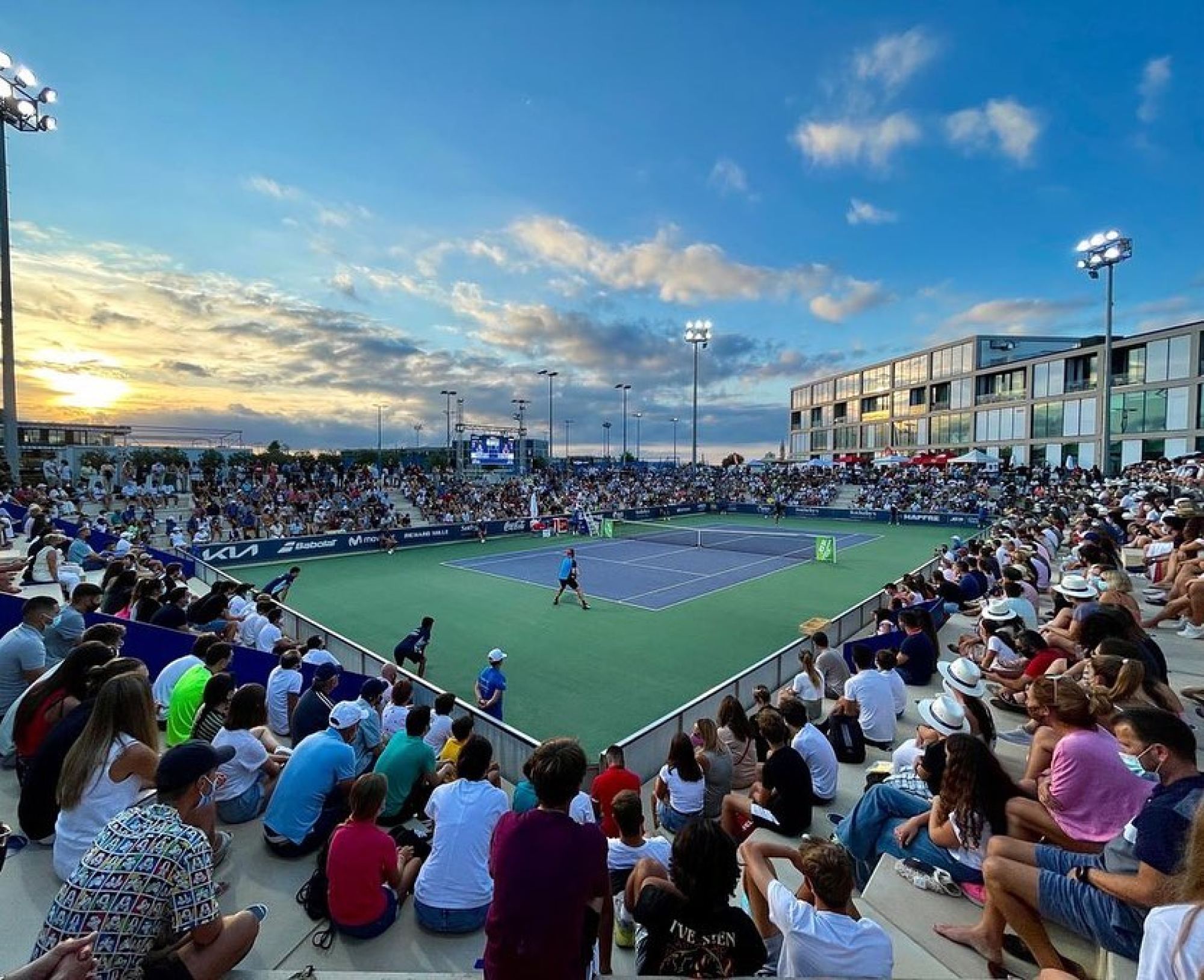 The sprawling estate contains 19 hard courts, an indoor court, clay courts, its own fitness centre, indoor and outdoor pools and a wellness spa. To top it off, the academy is also home to the Rafa Nadal International School, which allows tennis students to create their own flexible schedule between education and tennis training.
His luxury car collection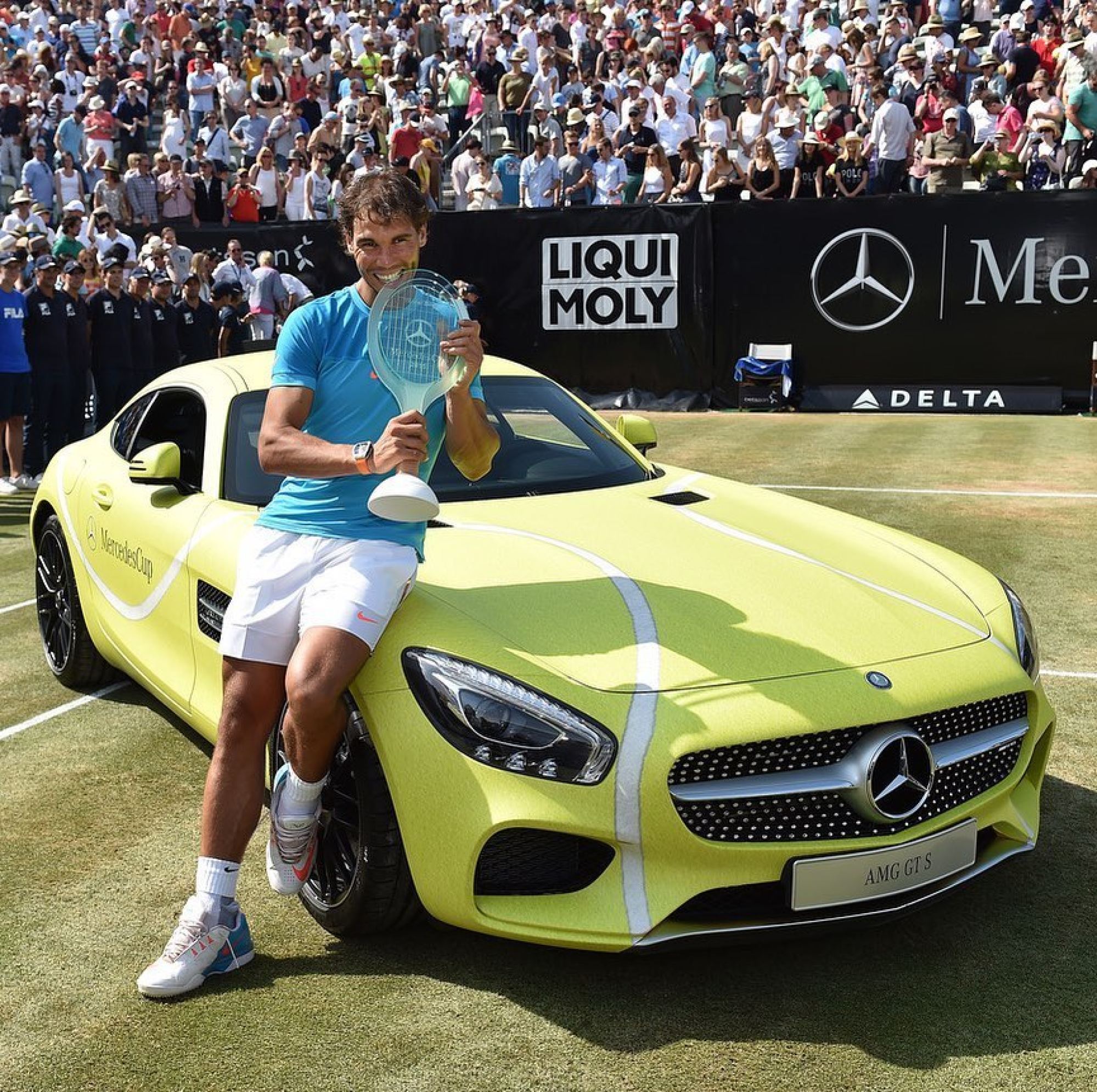 Nadal is an avid car collector. As the face of Kia Motors, he is the proud owner of a Kia Stinger, the brand's high-powered sports car model. The tennis champion also owns an Aston Martin DBS, which was made popular by James Bond in the film Casino Royale. The car is estimated to be worth US$314,000 in 2021.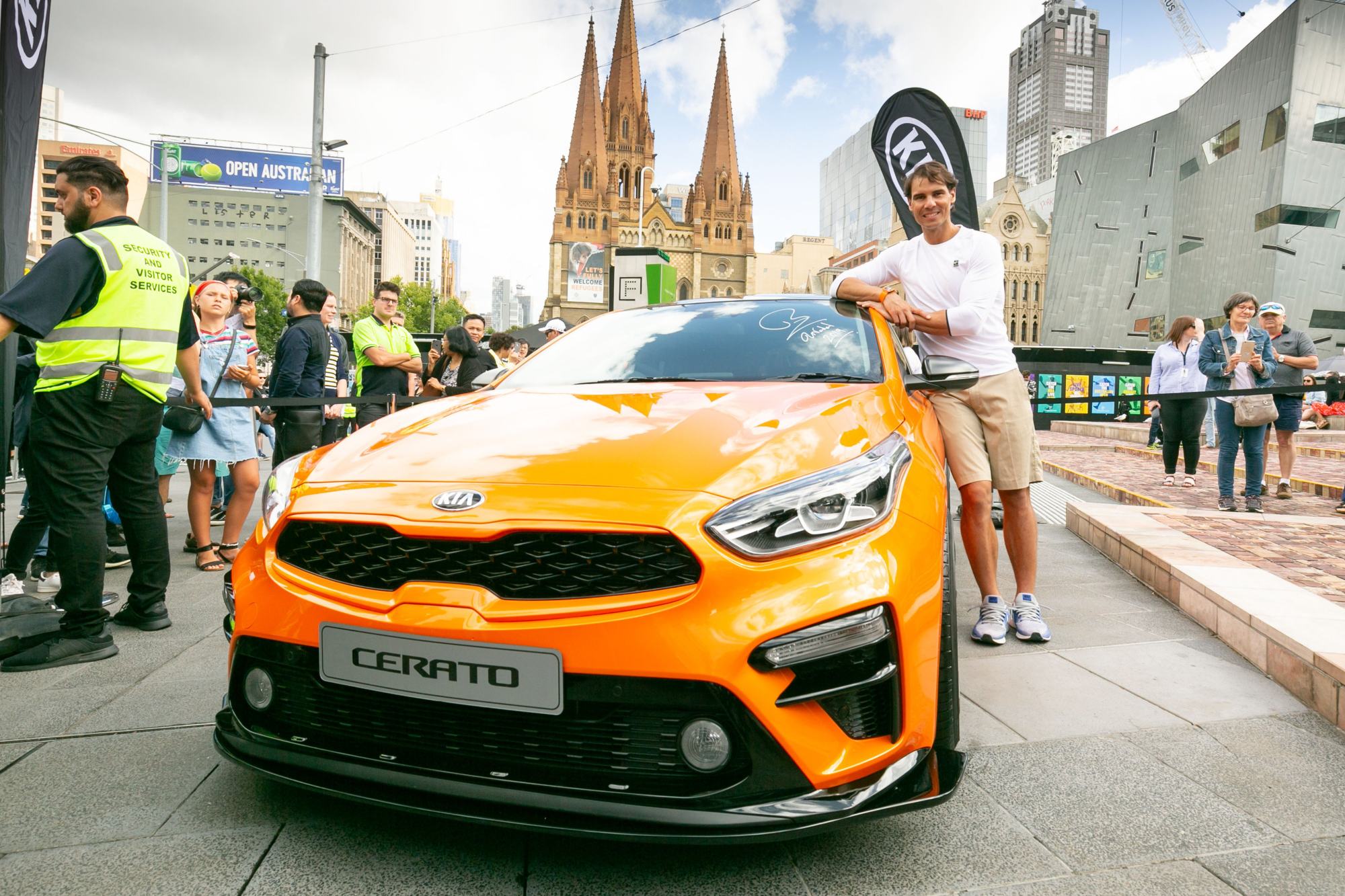 When he's not driving like Bond, Nadal zips around in his Ferrari 458 Italia, which Hotcars.com has dubbed one of the best modern Ferraris. The price of the car starts at US$239,000 and goes upwards of that with any modifications.
Nadal is also a fan of Mercedes-Benz, as he has a convertible SL55 AMG Roadster and an AMG GT-S in his car collection.
A 24-metre yacht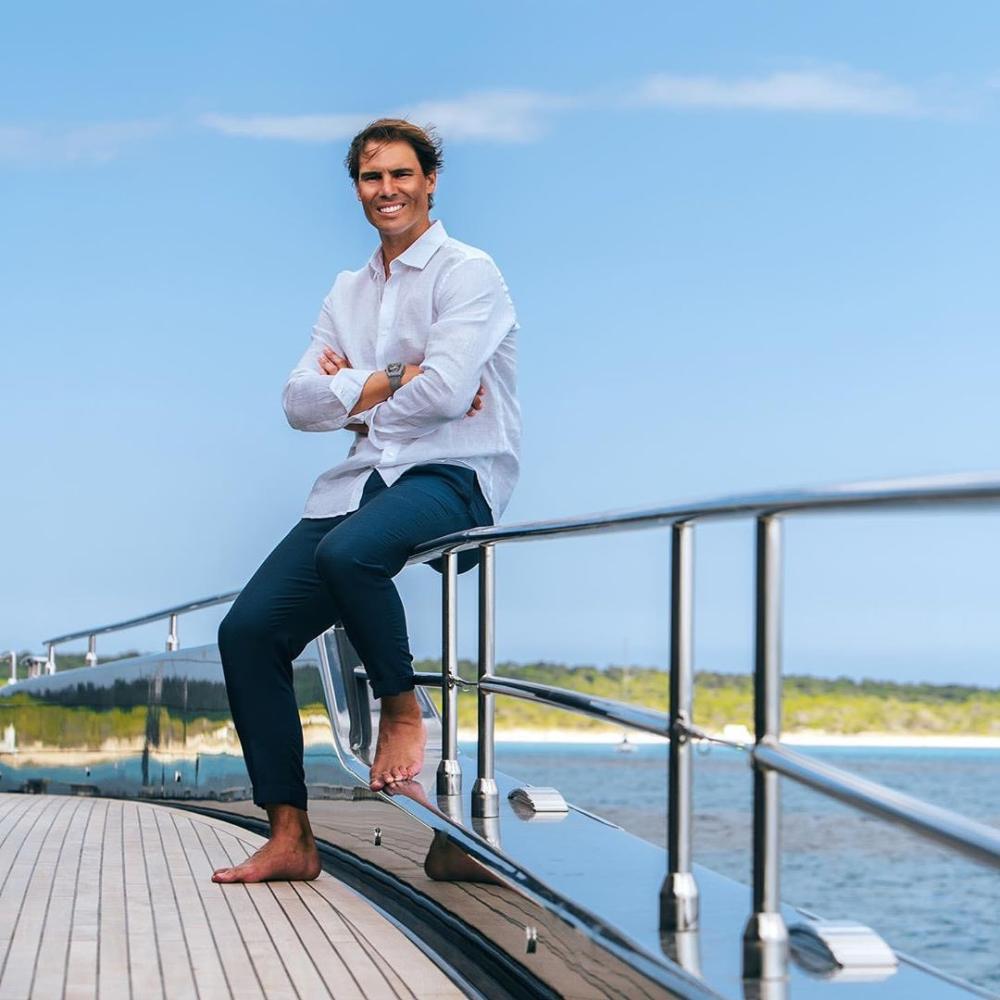 In 2020, Nadal commissioned a customised 24-metre (80-foot) Sunreef 80 Power yacht from catamaran manufacturer Sunreef.
Delivered directly to the star in his hometown of Mallorca, Spain, the yacht spans nearly 4,000 sq ft and is one of the largest in its class. According to Insider, the yacht contains a wet bar, a main deck saloon, guest cabins and a luxurious owner's suite.
A 7,000 square metre Mallorcan-style chalet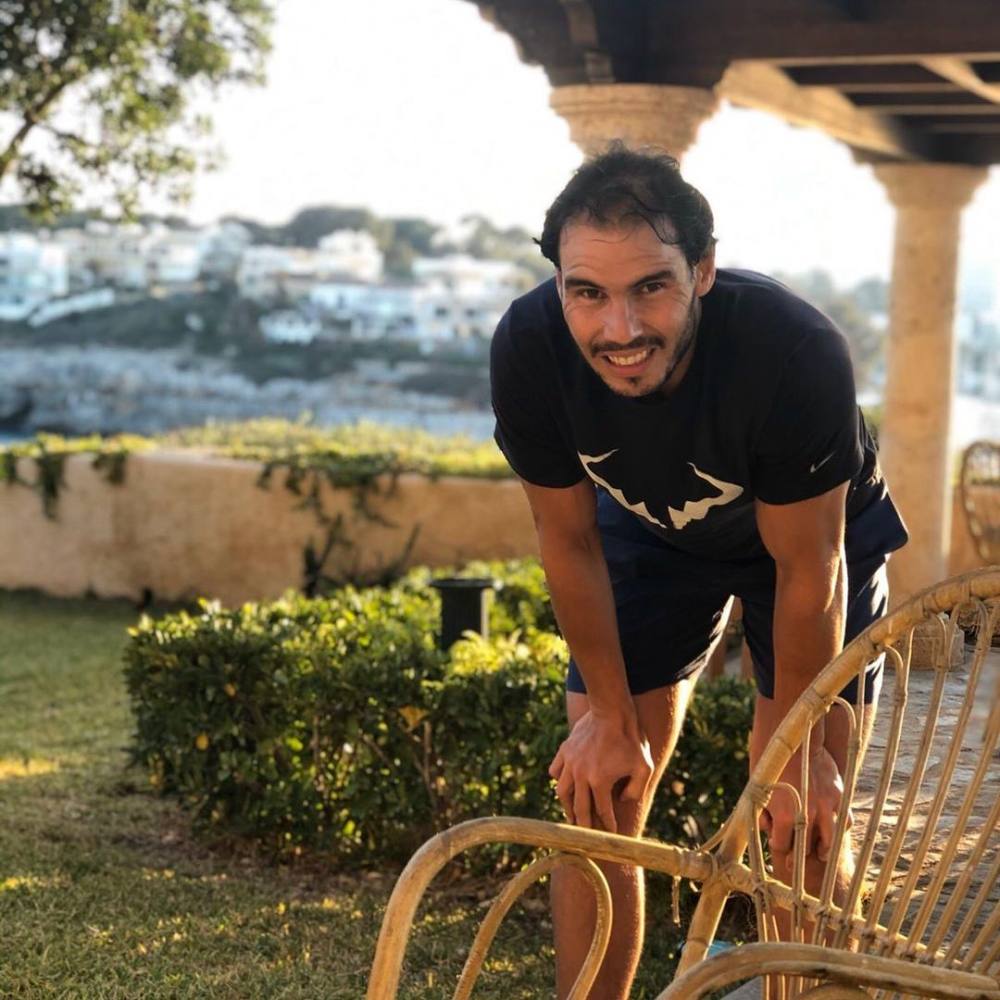 When he's not driving around in his luxury vehicles or relaxing on his yacht, Nadal likes to hang out in his Mallorcan beachfront chalet.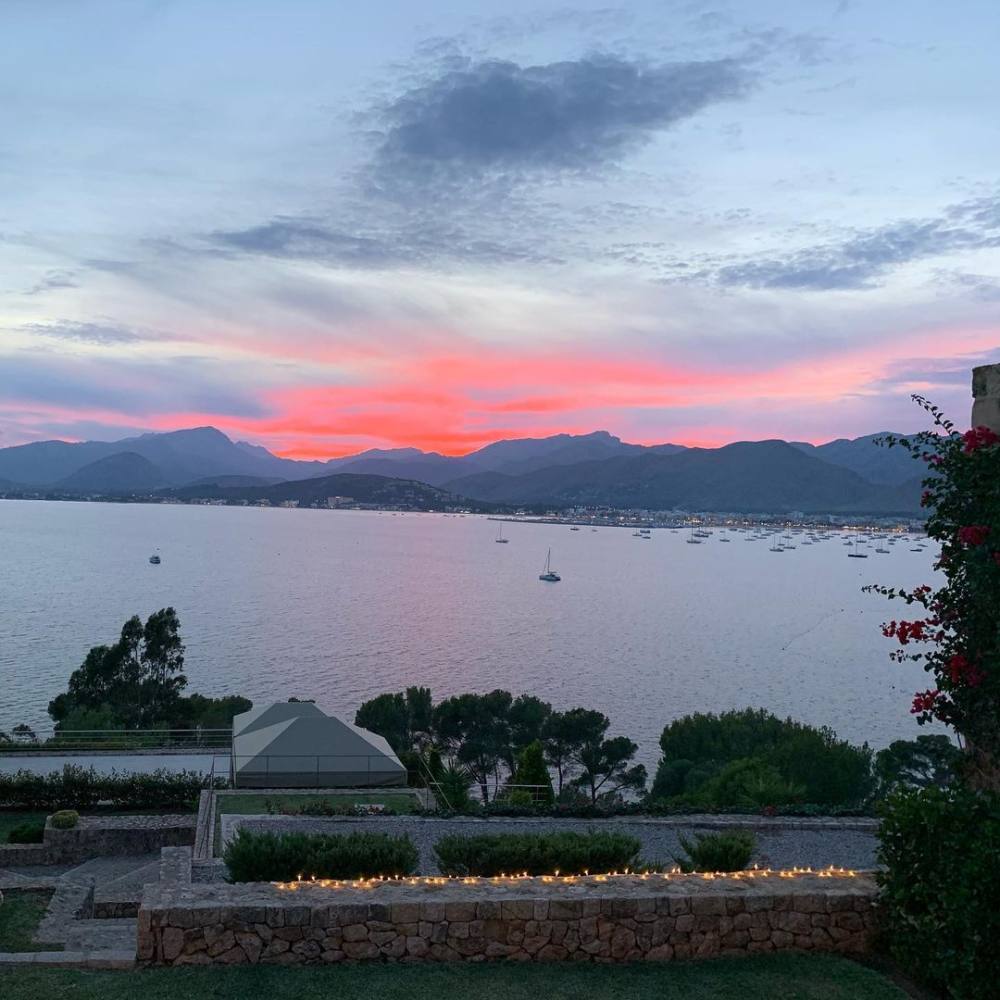 The star told CBS News that he bought the property, estimated to be worth US$4.3 million, because it was across the bay from his parents and he is able to park his yacht nearby.
Investments in a restaurant chain and a high-end residential property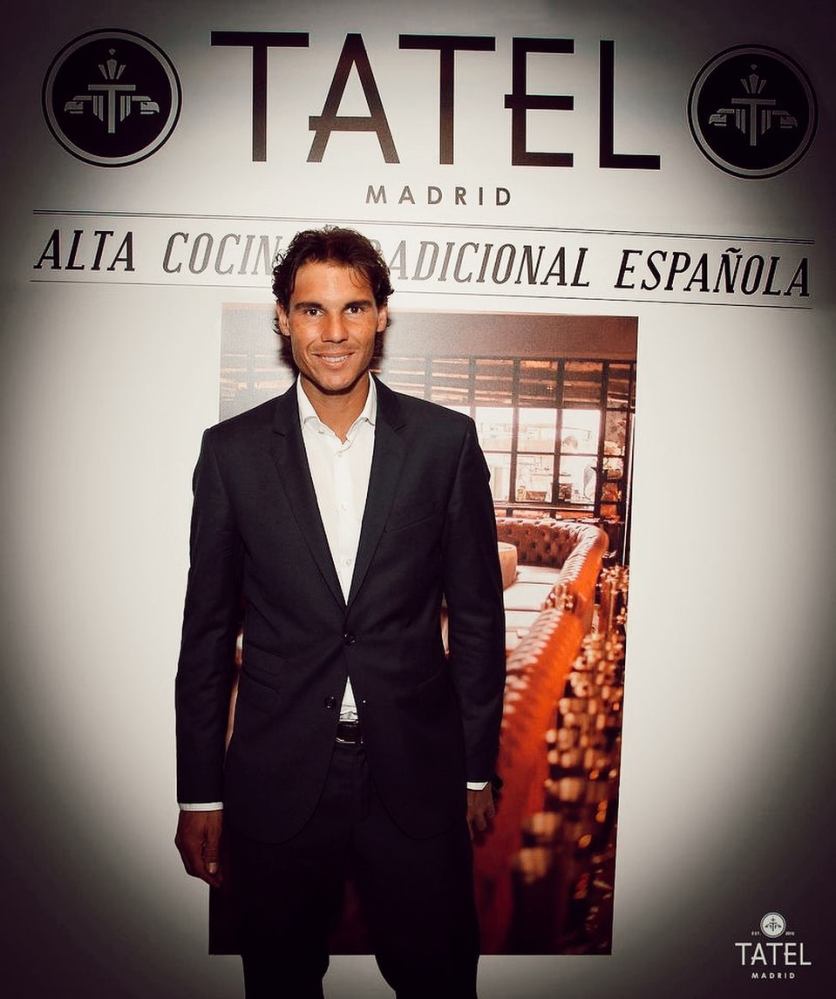 Alongside fellow athletes Pau Gasol and
Cristiano Ronaldo
, Nadal invested in Tatel, which is a Spanish restaurant chain with locations in Madrid, Beverly Hills and Ibiza.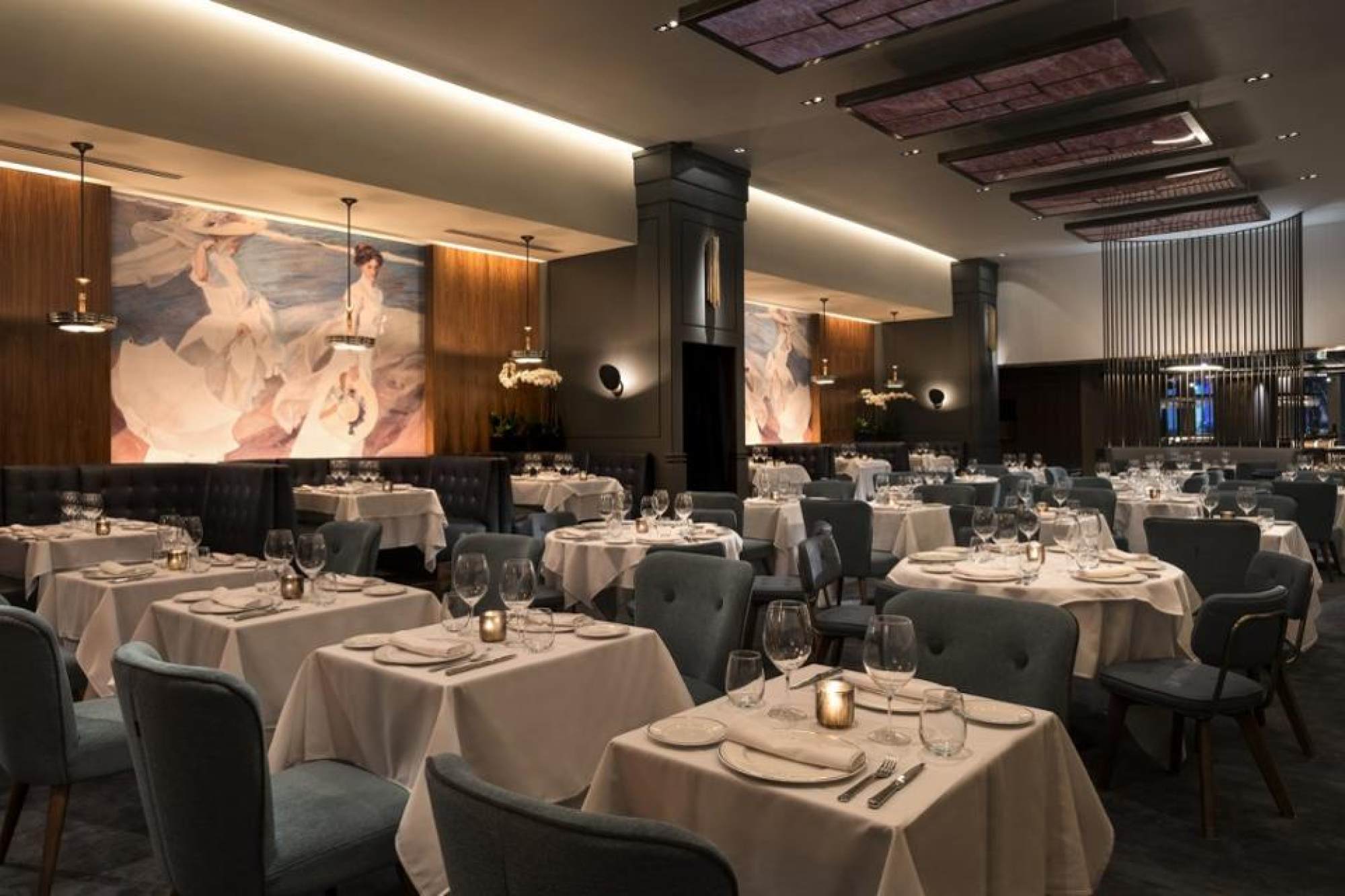 Apart from his foray into gastronomy, he also invested in a 19th century building in Madrid, which reportedly cost him nearly US$30 million. The building will apparently be converted into an elite residential property in the Spanish capital.

His garage includes a Ferrari 458 Italia, two Mercedes-Benzes, an Aston Martin DBS – made popular by James Bond film Casino Royale – and a Kia Stinger
Alongside Cristiano Ronaldo, Nadal invested in Spanish restaurant chain Tatel, with locations in Madrid, Beverly Hills and Ibiza – and he has a brand deal with Nike too