Naomi Osaka to Serena Williams: 7 tennis stars with fashion lines that could be the next Lacoste – and the newcomers who might soon join them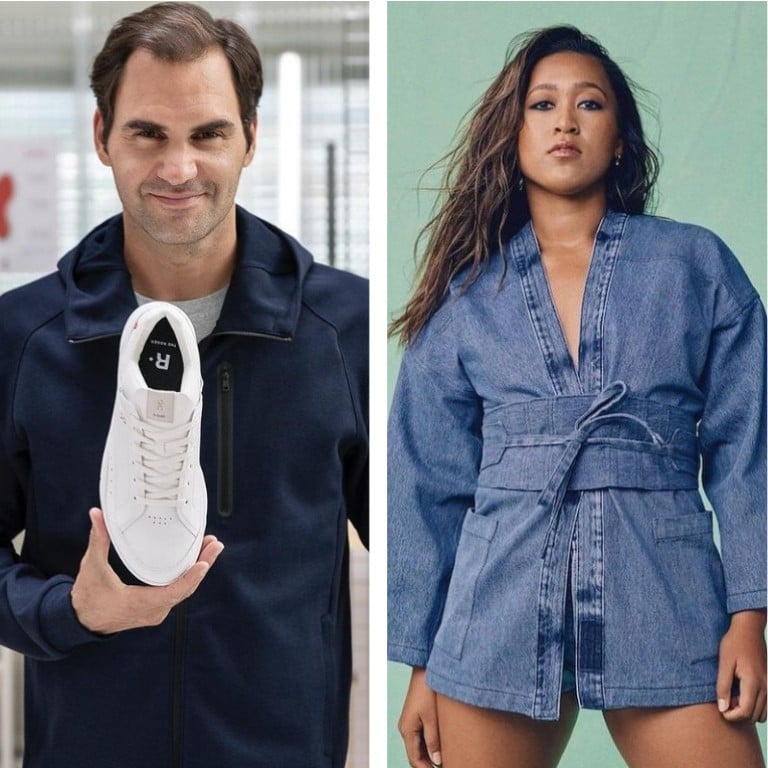 Tennis and fashion seem like good partners. Back in the 1930s, Lacoste was launched by French tennis star René Lacoste, soon evolving into the luxury brand we all know today. More and more players from recent generations, including some of the greatest-ever names in the sport, have followed the same trajectory into fashion. Here's a look at those with a shot at fashion greatness to go with their tennis prowess, as well as our thoughts on who might be joining them before long.
Coco Gauff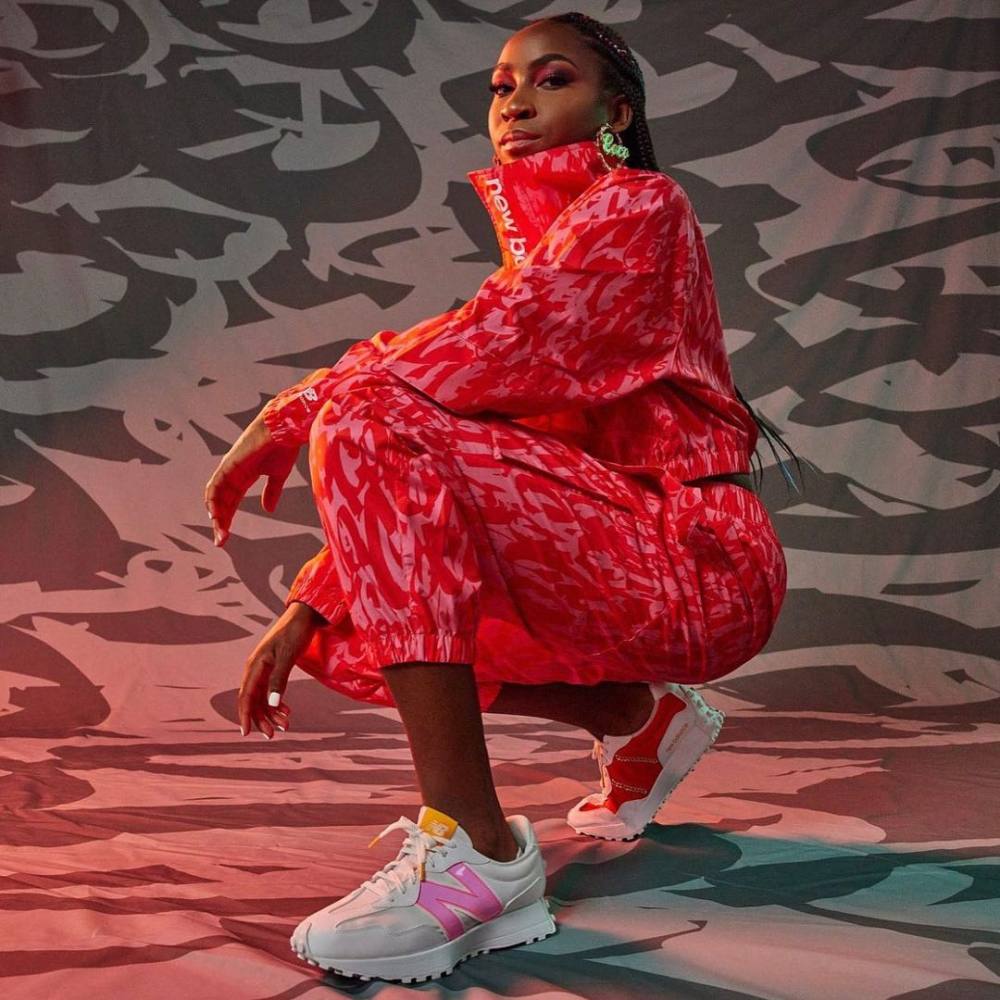 The 17-year-old American tennis phenomenon, the youngest player in the world's top 100, had her wish granted recently when she launched her first fashion line with New Balance.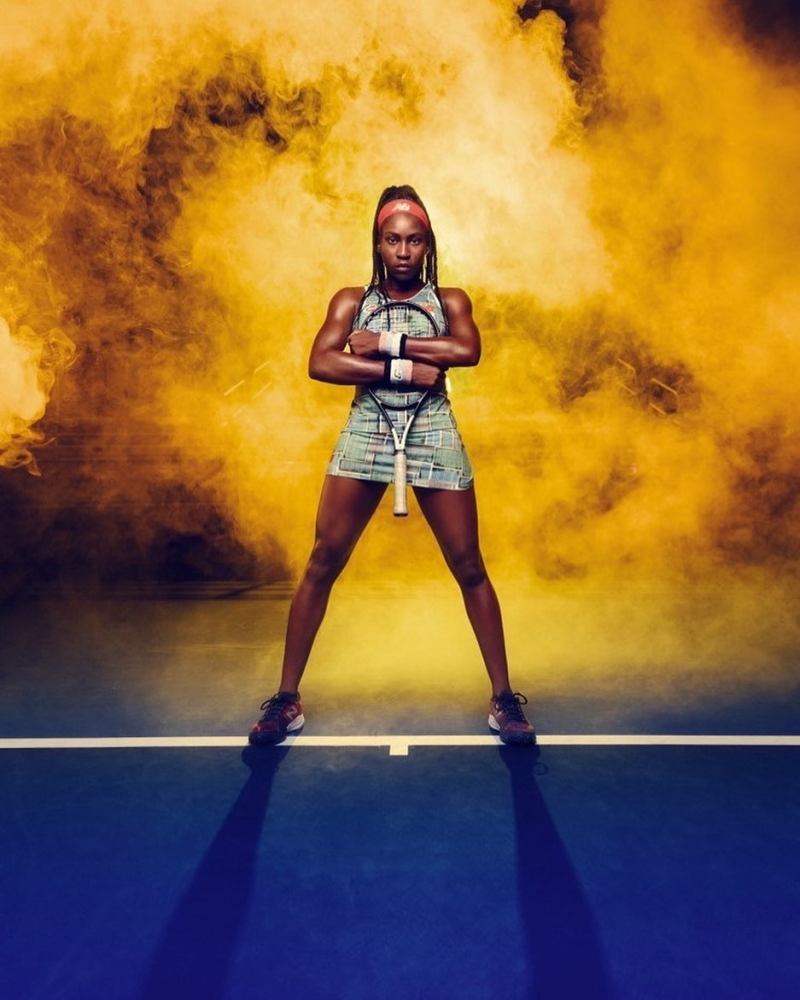 The collection – from the youngest WTA Tour champion, aged only 15 – was inspired by the bold prints and colours of New York City's graffiti and street art from the 1990s. "I loved working with the design team on the inspiration boards and seeing it fully come to life at the photo shoot was a dream come true. I wanted to push it with the graphics and fit of the collection so I am pumped to finally see it in store and let fans get their hands on it," Gauff said at the time.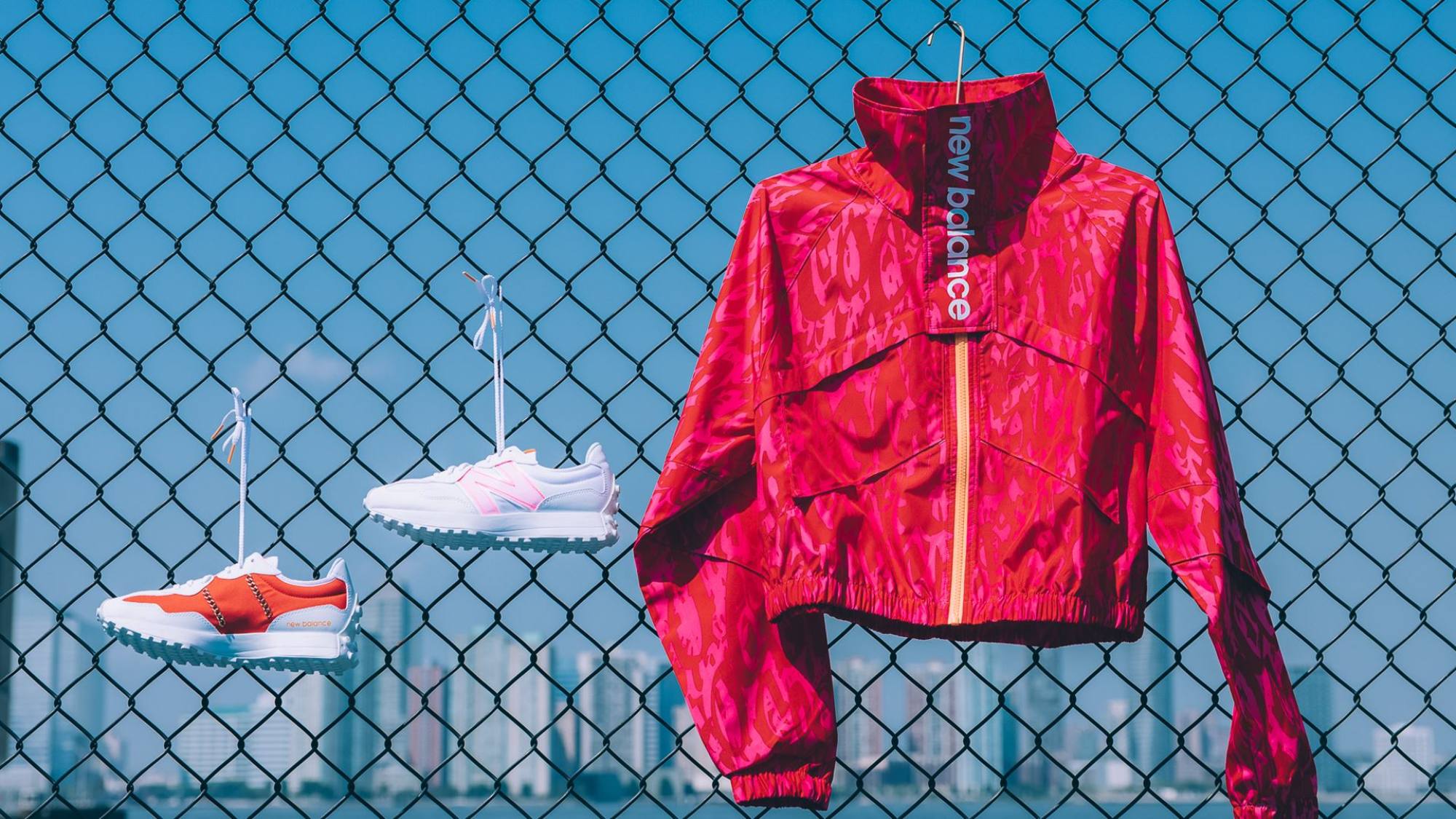 The line includes oversized sweatpants and little shirts that she likes to wear off-court, according to Page Six, showing a blend of utility and activewear. Another signature look is the New Balance 327 shoe featuring a neon pink "N" logo and two gold chains indicating her love of jewellery.
Gauff is far from the only teenage rising star in the sport, with the 2021 US Open a breakout tournament for Canada's Leylah Fernandez (19) and
Britain's Emma Raducanu (18)
in the women's game, and 18-year-old Carlos Alcaraz in the men's. It may only be a matter of time before these young overachievers follow in Gauff's footsteps.
Naomi Osaka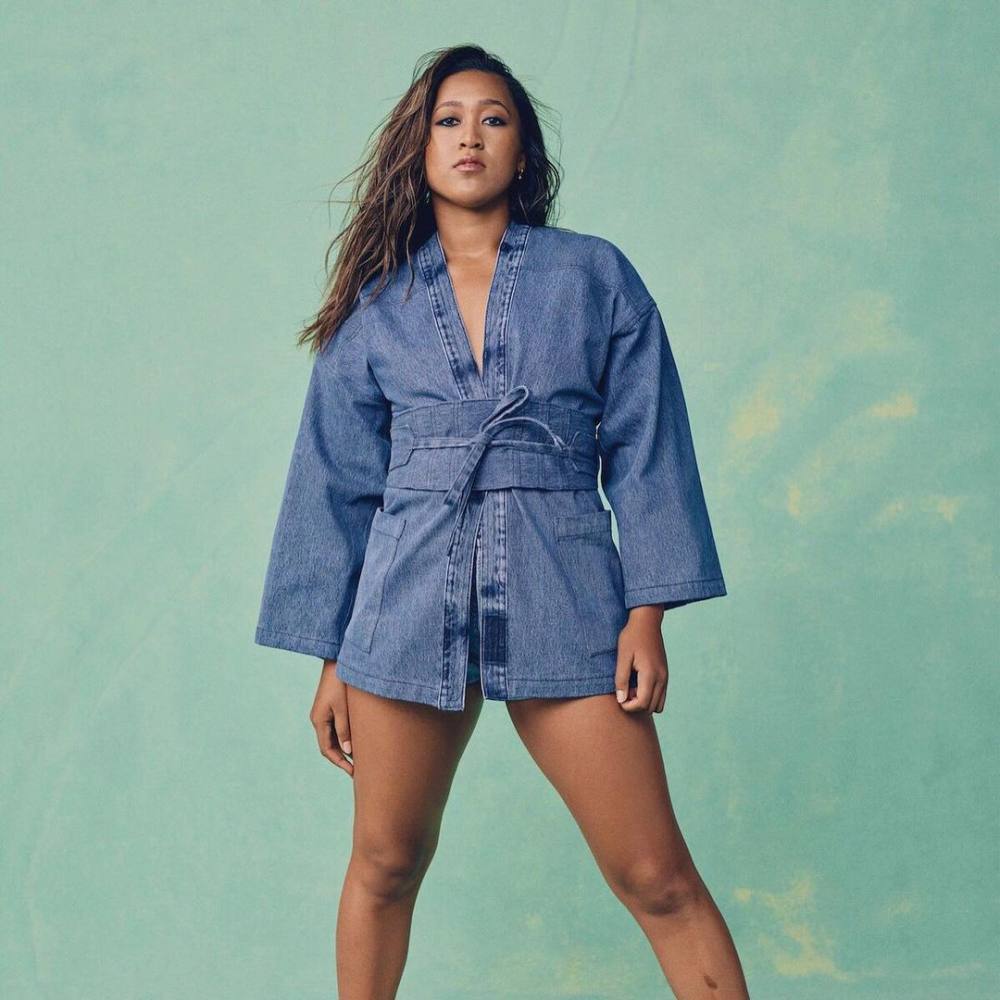 The limited four-piece collection includes a kimono, lace-up short, crystal fringe short and a trucker jacket bustier. It focuses on vintage and upcycled denim, inspired by Osaka's personal style, sportiness and – most importantly – her Japanese and Haitian roots, according to Teen Vogue.
Over the past few years, Osaka has made her mark in the fashion industry with Nike, Adeam, Frankies Bikinis and Strathberry, and was even made a Louis Vuitton brand ambassador. "I'd like to start my own brand one day, probably together with my sister," she told People. "But for now I'm loving collaborating with some great designers and learning the craft and the business."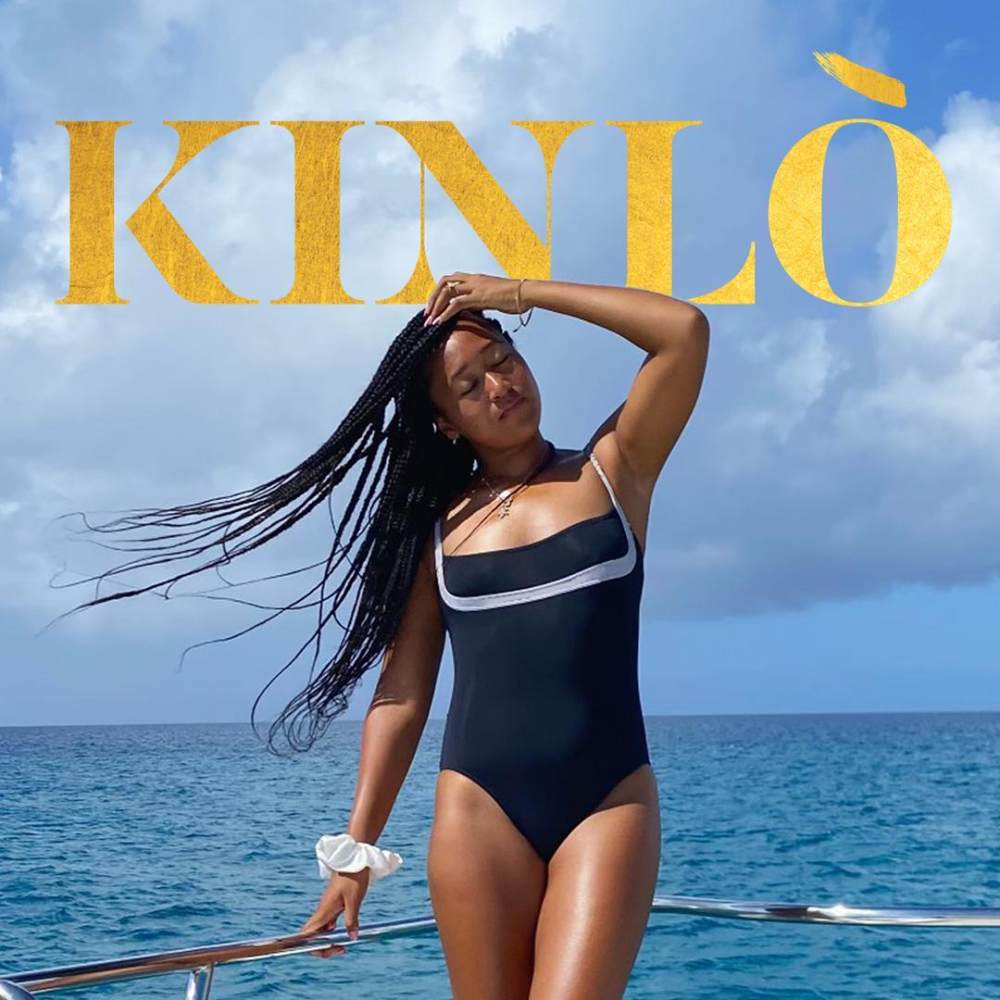 While nurturing her own fashion vision, 23-year-old Osaka is launching Kinlò, a skincare line. The name is said to be inspired by her Japanese and Haitian roots. Kin means "gold" in Japanese, and ló means "gold" in Haitian Creole. Its UV-protecting products are made for people of colour who have been underserved by the broader market, a fact underscored by the 33 per cent of black Americans who die within five years of a melanoma diagnosis, compared to only eight per cent of non-Hispanic white Americans, according to the Skin Cancer Foundation.
Serena Williams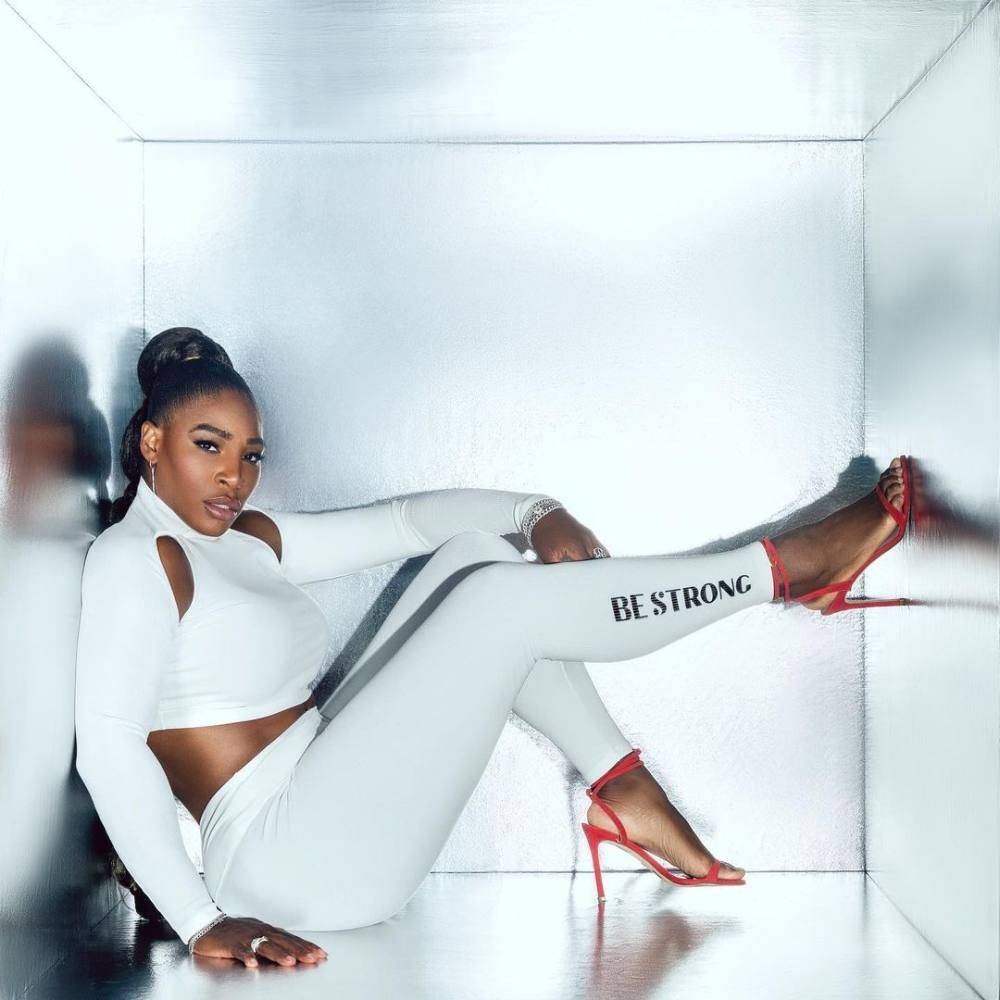 After years collaborating with Nike and the Home Shopping Network (HSN), the 23-grand slam-winning queen of tennis launched her own clothing line, S by Serena, in 2018. Williams even chose to play a light tennis schedule at age 18 while she went to fashion school, according to Fashion Network. "Some criticised my decision, but I knew I had two loves, tennis and fashion, and had to find a way to make them coexist," she said.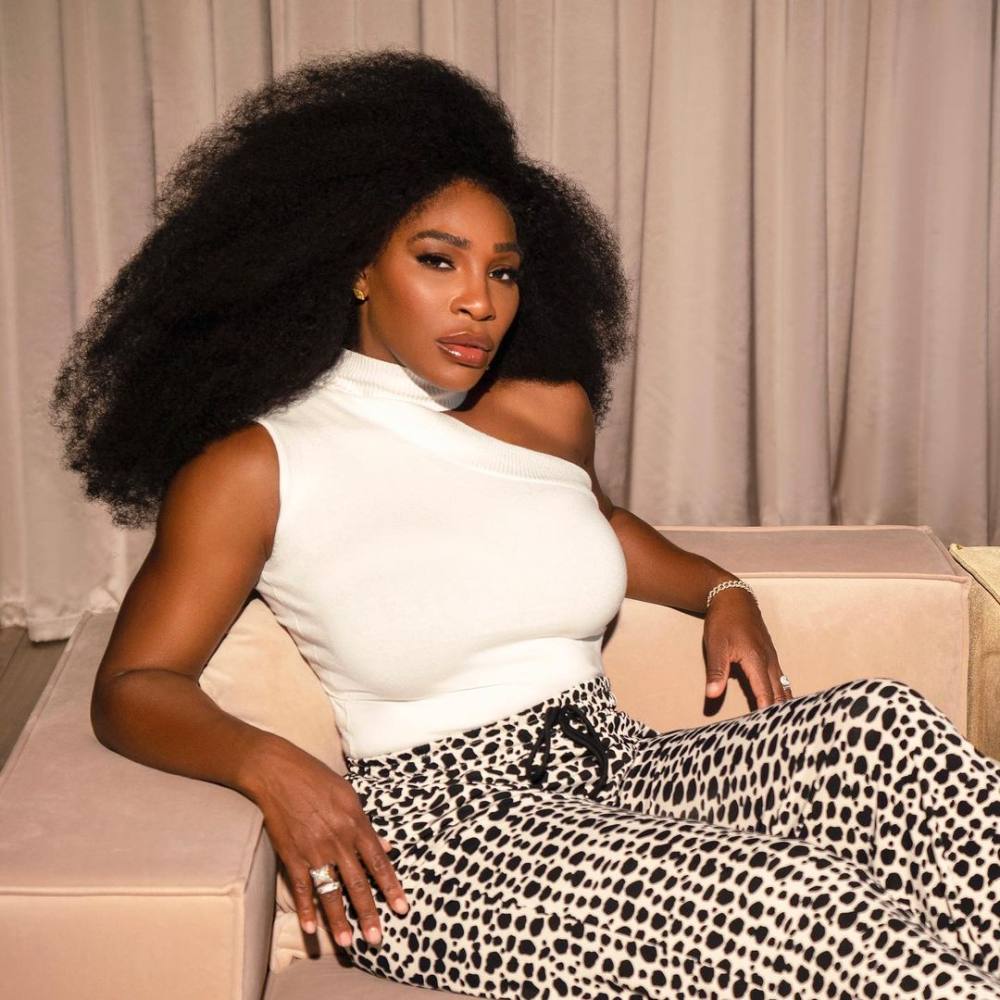 She had to work hard for it. There were 15 years of false starts and demotivating feedback from people in the fashion sector. But rather than give up, Williams was driven to work harder, says Fashion Network. Her investment and belief in herself has since been rewarded. Now S by Serena is established, thanks to her own designs for tops, dresses, pants, leggings and accessories. It aims to "celebrate the smart, sexy, sophisticated, strong and stylish qualities of each customer to empower them to feel their best, look their best, and be their best selves", as stated on the brand's website.
Venus Williams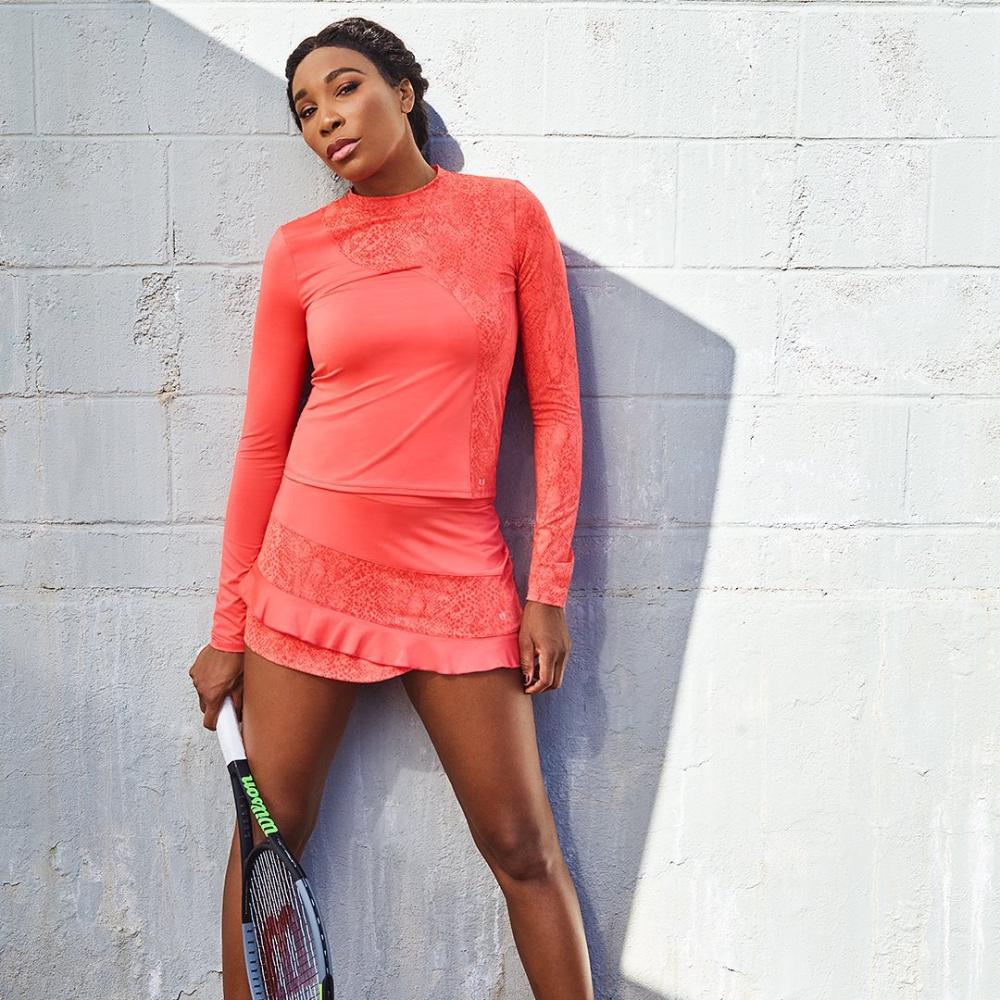 Tennis star Venus Williams has been in the fashion business even longer than her younger sister, Serena. In 2007, she launched EleVen, a sportswear line, focusing on tennis performance, with the motto of "11/10". "I was inspired by being better than your best. Be an 11/10, whether I'm on the court or off of it. It made sense to launch a fitness line dedicated to that vibe," she told Page Six.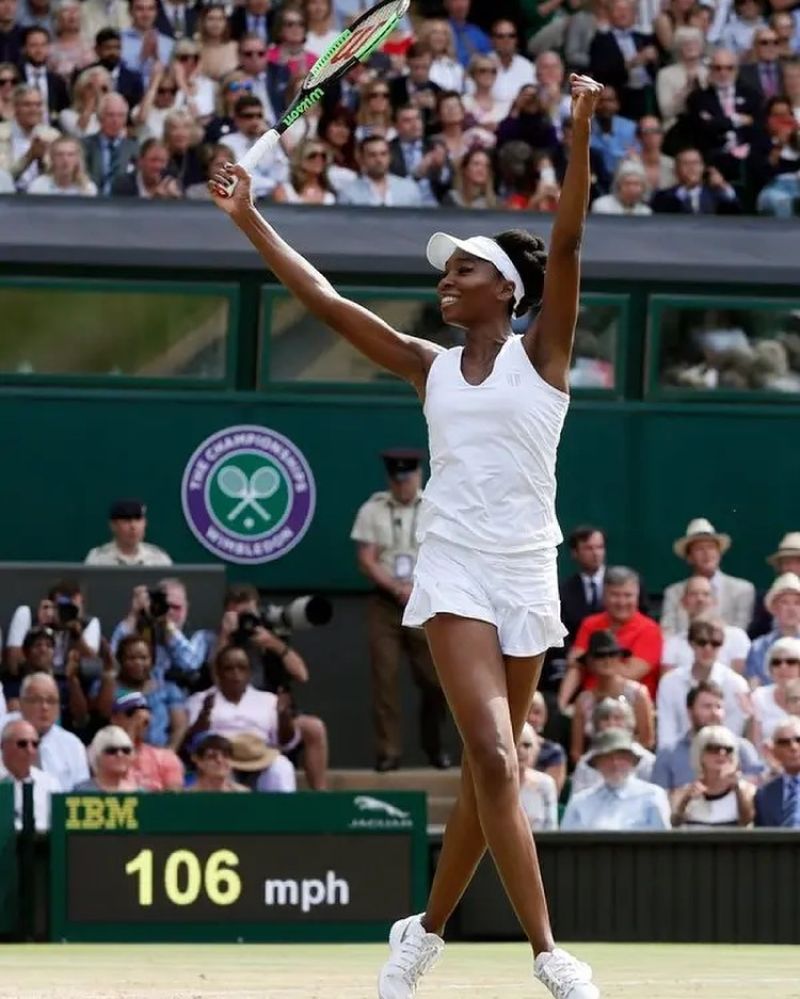 In 2016, she also launched Epitome, an off-court lifestyle line for travelling and leisure with the slogan "You've done the work, now live!", as per Fashion Network. Venus also studied fashion design at The Art Institute of Fort Lauderdale while pursuing her career as an athlete.
Maria Sharapova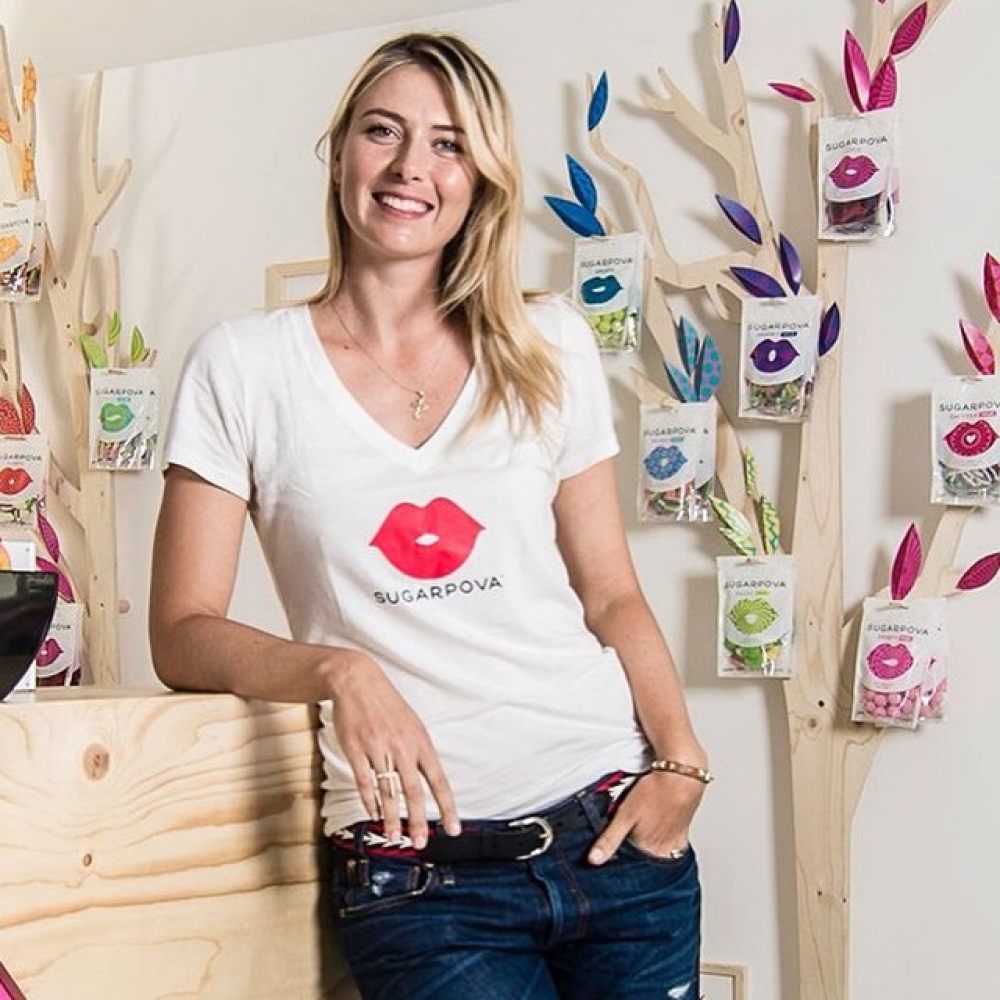 Russian former world No 1 Maria Sharapova made her clothing and accessory debut in the sweetest way: under her label Sugarpova, launched in 2012. In partnership with New York retailer Henri Bendel, the line includes T-shirts, bags, hats, jewellery and hair accessories, according to Vogue. Each item features the same Sugarpova lips logo and all are colourful, in contrast to her simple off-court style.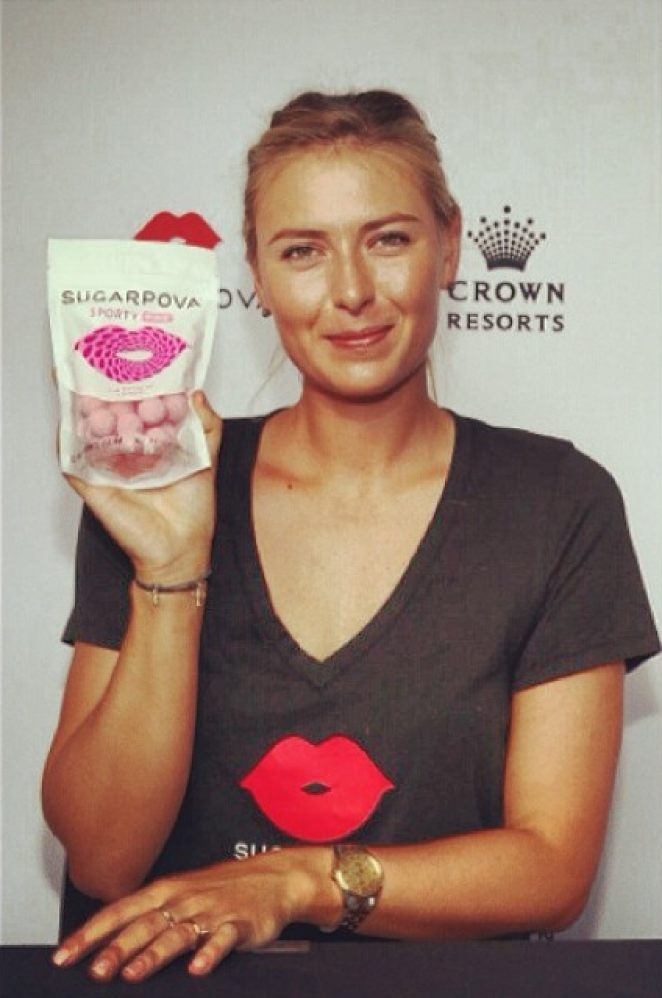 The brand came from her thought that it's important that people can express themselves through their clothing and accessories, as she revealed to Vogue. "What I love about it is that there are no rules. That's what makes it fun … Overall I think my style is pretty elegant – I pay a lot of attention to the details in clothes. I think the material and the tailoring really make an outfit," she said.
Roger Federer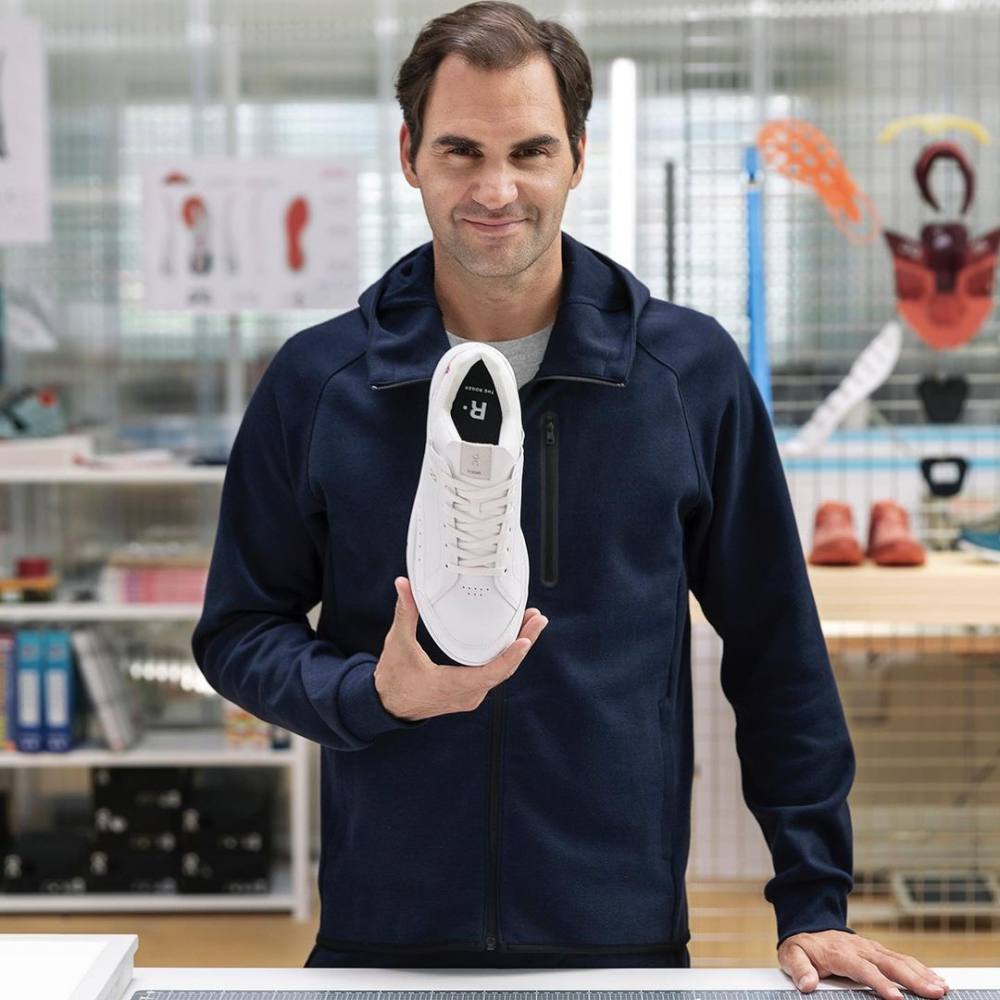 The tennis icon launched The Roger, the first tennis-inspired lifestyle sneaker, with On last year after investing in the Swiss running brand in late 2019. Designed by Federer to combine On's minimalistic style and technical performance, The Roger is a radical departure from most tennis trainers' heavy rubber soles, with a lightweight technology-driven build, according to On's website. The shoe had a limited run of 1,000.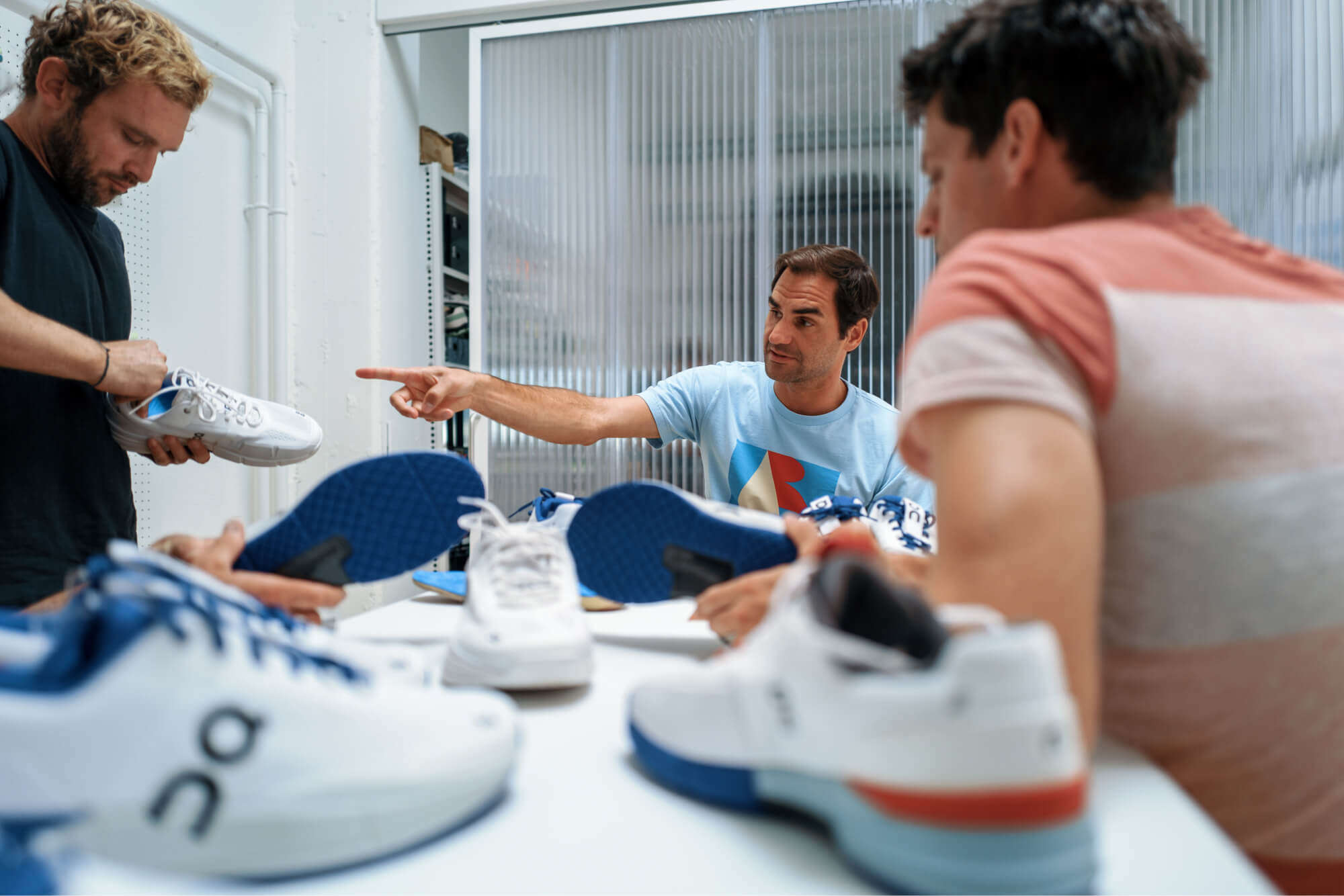 "The minimalist design and easy comfort of On's shoes had me hooked years ago. I wanted to infuse the tennis sneaker with the same lightness, comfort and agility for every day," says the tennis legend.
Andy Murray
The British tennis star has been seen wearing outfits bearing the letters AMC in his recent performances, including during the current 2021 US Open Tennis tournament. AMC stands for Andy Murray x Castore, a co-branded tennis performance and lifestyle apparel line that he launched with his British sportswear brand partner in late 2019.
The AMC designs combine "the respective brand ethos of Andy Murray and Castore, created to deliver a new standard in tennis performance clothing on and off the court", according to Castore's website. The line is inspired by late 70s and early 80s fashion when tennis outfits were seen as stylish on- and off-court, as per Murray's site.
Murray participates in the design process. "I work with the AMC designers on every piece, with technical performance at the heart of the process. It's important that the kit performs under the toughest conditions. I really enjoy testing it, giving it my feedback and being part of the design process," he said.

Coco Gauff has a collab with New Balance while Louis Vuitton ambassador Osaka has made designs with Levi's, Nike, Frankies Bikinis and Strathberry
Maria Sharapova has Sugarpova, Federer has The Roger sneaker with Swiss footwear brand On, and Andy Murray is working on AMC with Castone