Abba's net worths, ranked: the iconic 1970s Swedish pop group made millions from Mamma Mia! films, musicals and album sales – but who made the most?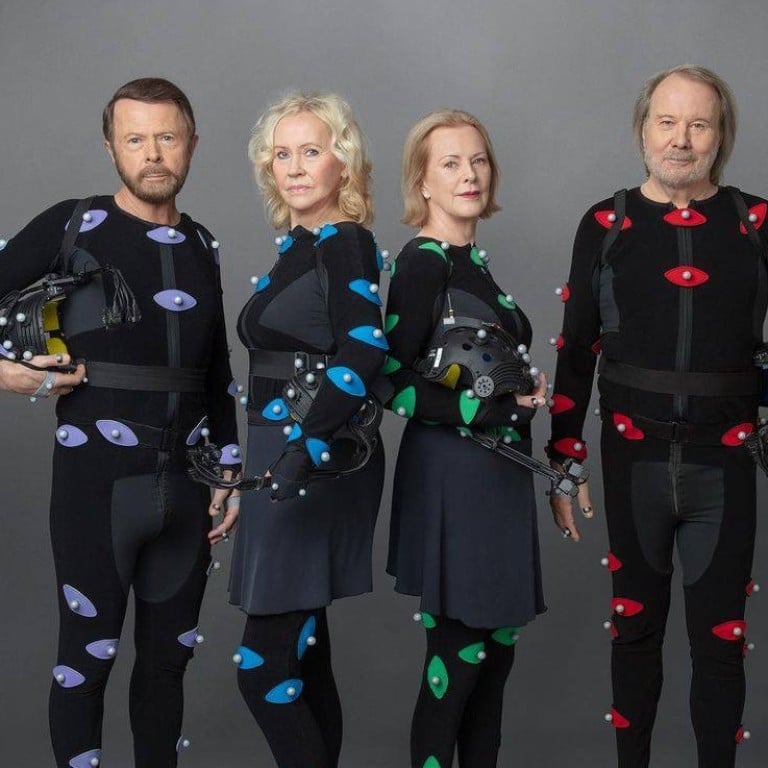 For the four members of Abba, the days of "there never seems to be a single penny left for me" lie more than four decades back. Today, their world "must be funny and always sunny", because they have turned those wishful thoughts into many millions of dollars. The total net worth of the legendary pop group now reaches over US$1.1 billion, with each member worth US$200-300 million, according to Celebrity Net Worth.
With the forthcoming release
of the album
Voyage
, there is no doubt that they will continue to make more "money, money, money".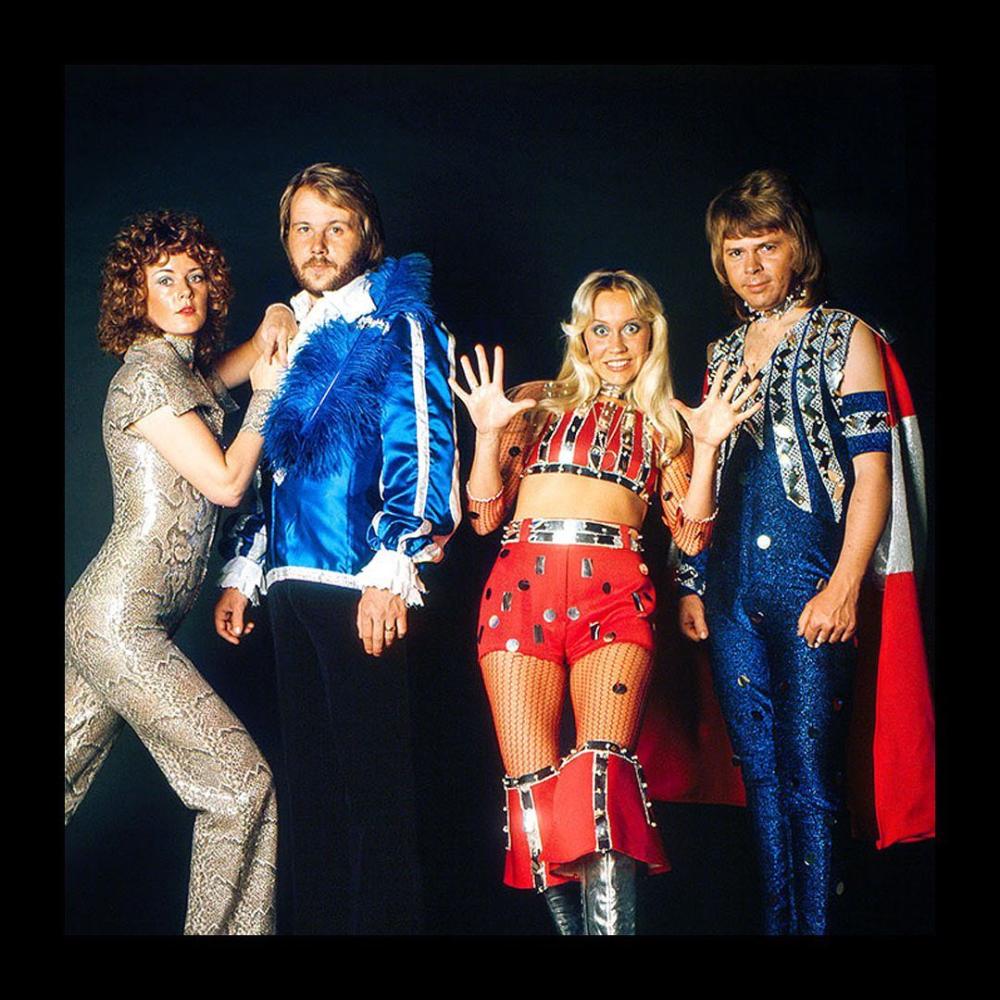 The band is making money from royalties on their earlier music to this day. Nearly 400 million albums have been sold over the decades, according to Reuters. On top of that, most of their fortune came through tours and performances over the decades. It has often been rumoured that the band turned down US$1 billion to perform again several years ago.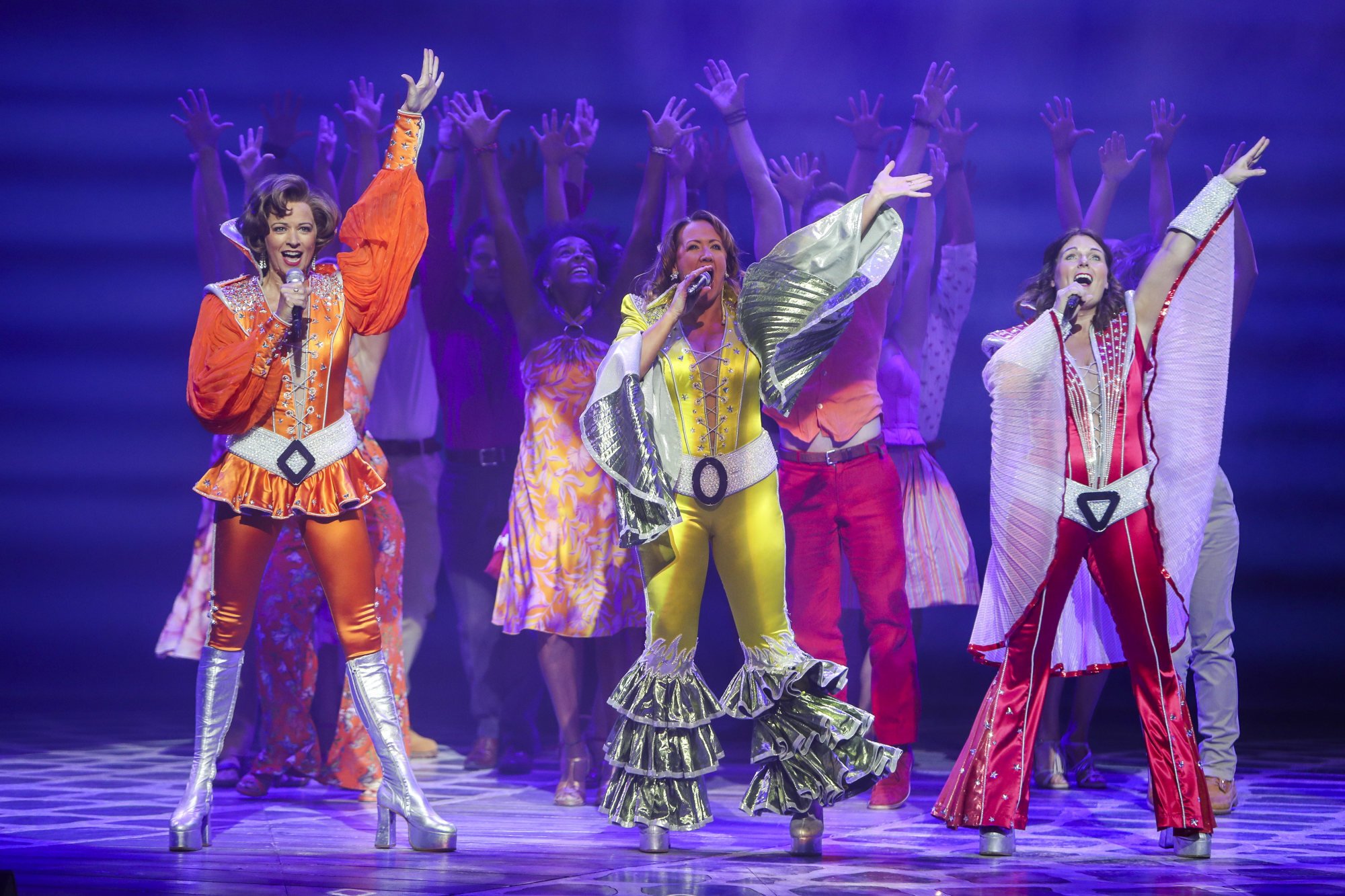 They have also added to their net worth by allowing their music to be used in films and TV shows. The guys of the group – Björn Ulvaeus and Benny Andersson – were highly involved with the production of the musical Mamma Mia! based on Abba songs. Launched in 1999, it broke box office records and is the fifth longest-running musical in London's West End, running for over a decade there and on Broadway.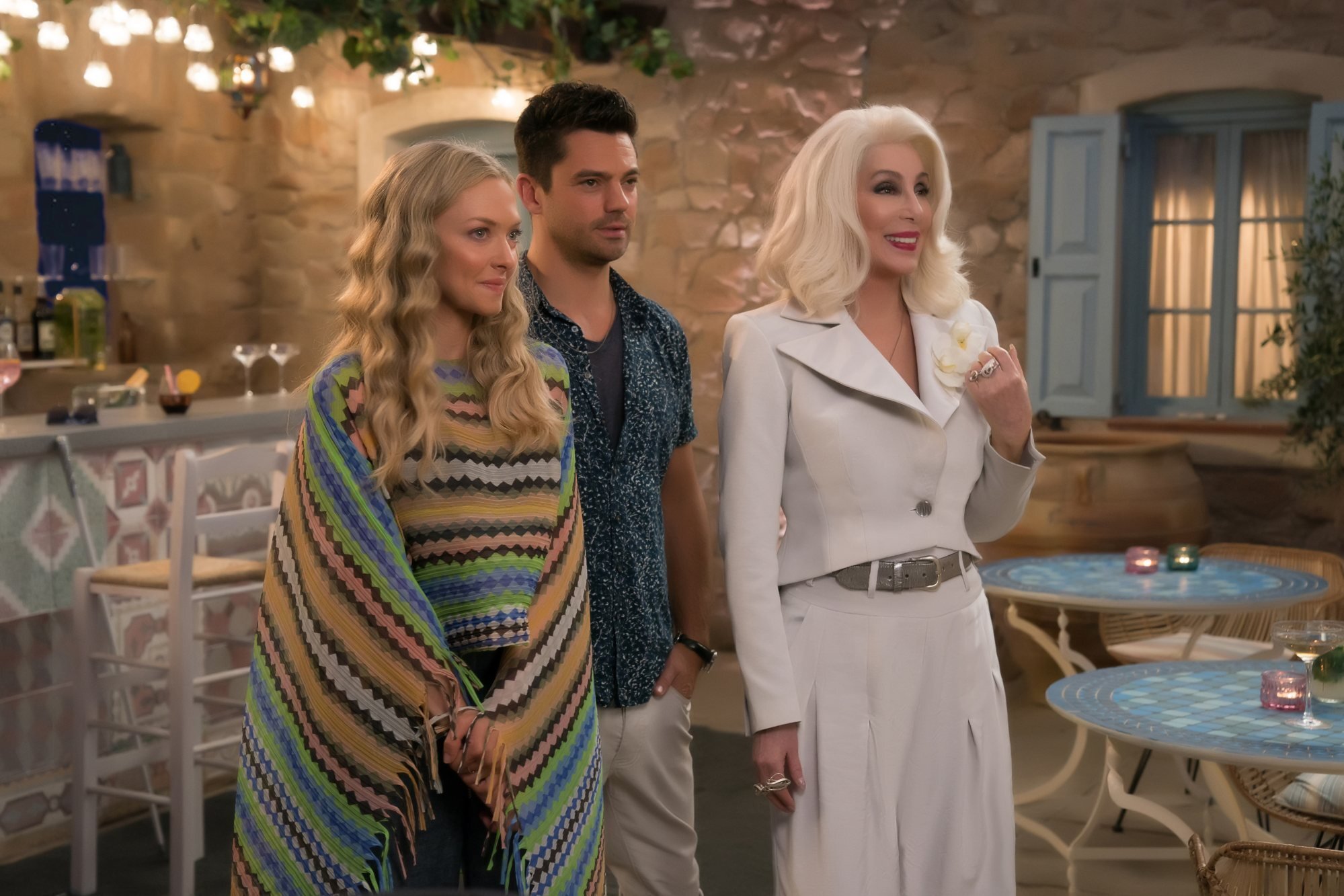 It led to blockbuster films Mamma Mia! The Movie in 2008 and Mamma Mia! Here We Go Again in 2018. The first sold almost 1.7 million copies on DVD on its first day on release in Britain, making it the fastest and biggest selling film ever at that time, according to The Hollywood Reporter. The two films grossed around US$965 million worldwide.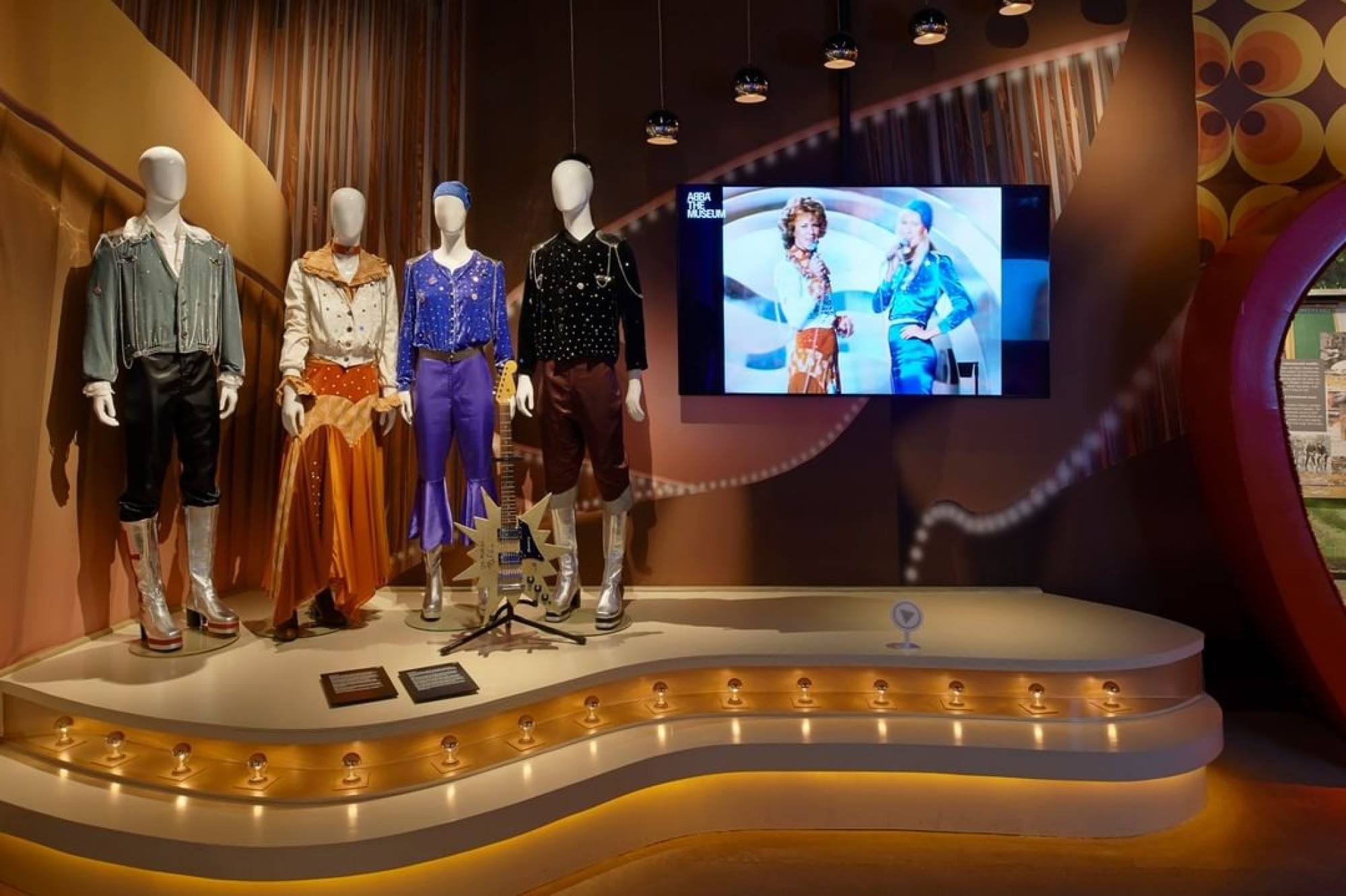 In addition, the band continues to make money from the Abba museum in Stockholm.
Apart from the group's vast earnings, each member also adds more bucks to their pile from their solo endeavours …
Anni-Frid Lyngstad: US$300 million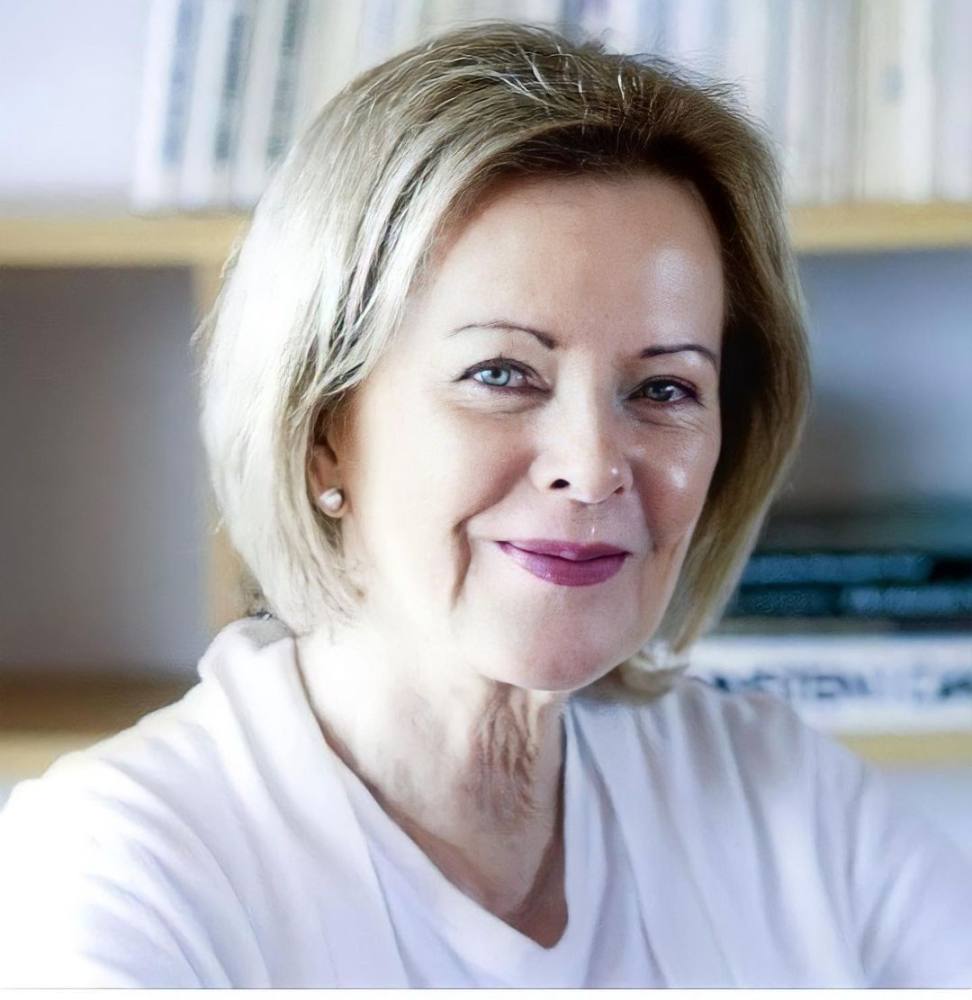 One of the group's two lead singers, Anni-Frid Lyngstad increased her fortune from her success with solo albums. Particularly her first album, "Something's Going On", released in 1982, which sold more than 1.5 million copies. Its lead single I Know Something's Going On was a big seller in many countries, including reaching No 13 on the US Billboard chart, and was the 20th biggest selling single in the US in 1983, as per Abba Experience. Her third Swedish-language album, "Djupa Andetag", also peaked at No 1 on the album charts in Sweden.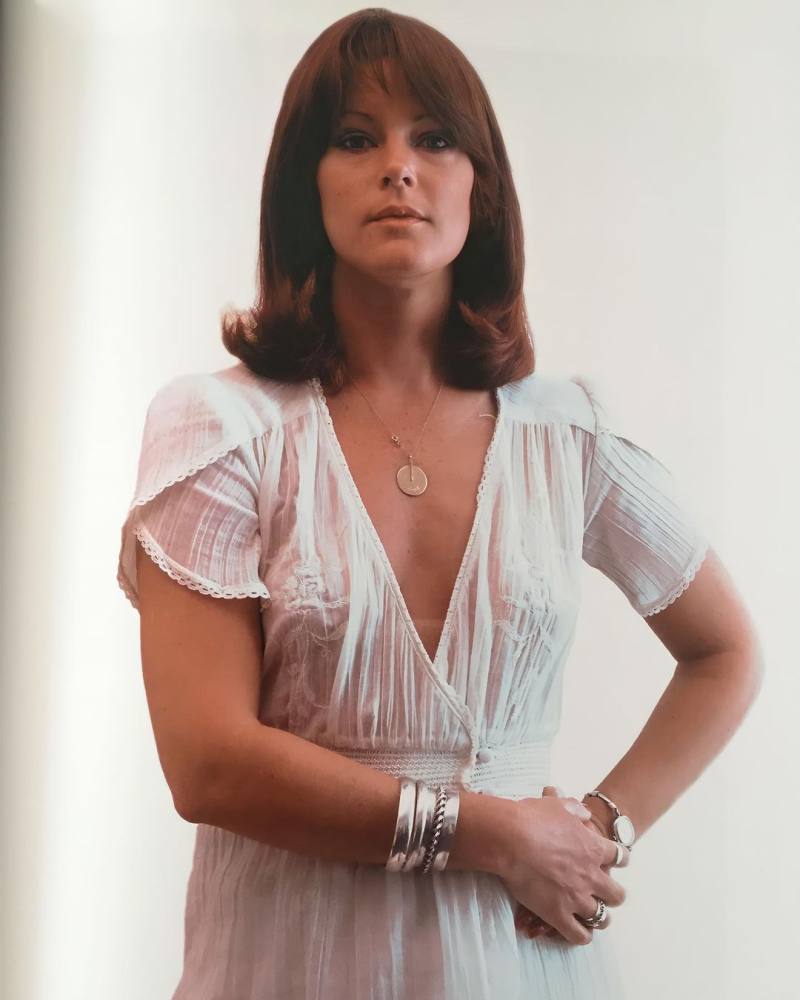 Her wealth multiplied after she married Prince Ruzzo Reuss, a member of a former
German royal house
, in 1992. She reportedly inherited his fortune, which is thought to have been nearly US$105 million, after he died of lymphoma in 1999, a year after she tragically lost her daughter Lise-Lotte in a car crash.
Now she focuses on charity work and lives in Switzerland with her British boyfriend, Henry Smith, the fifth viceroy of Hambleden. He is a descendant of the founders of the English retail chain WH Smith with a potential fortune of his own.
Agnetha Fältskog: US$200 million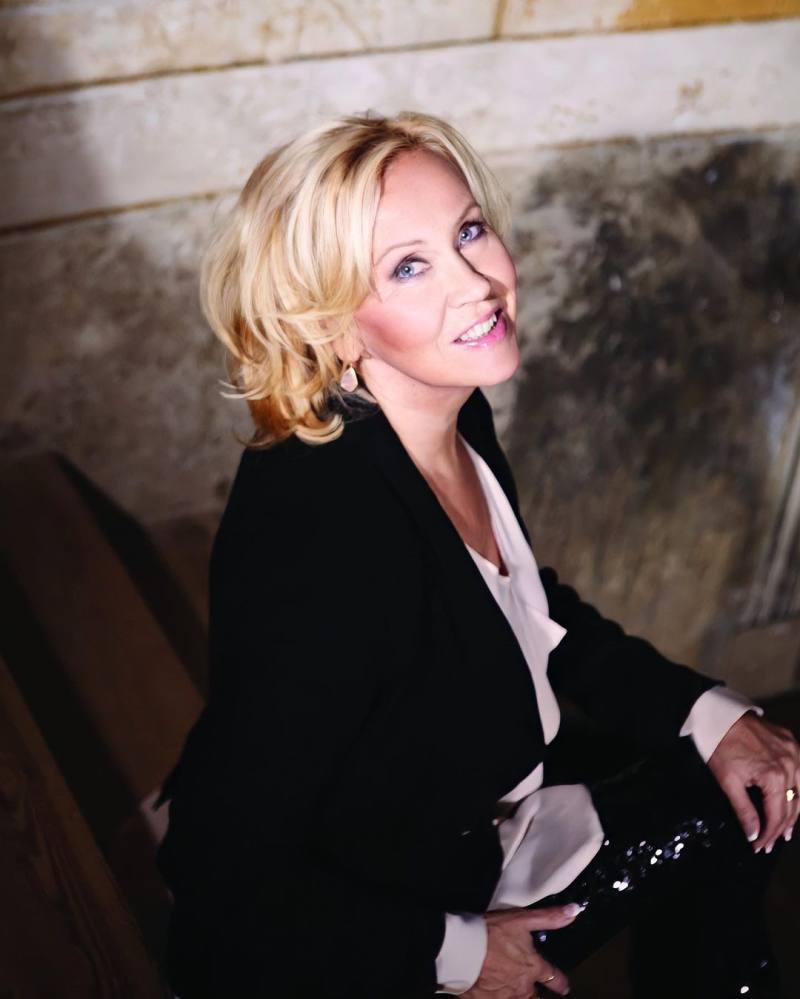 Like her co-vocalist in the band, Agnetha Fältskog also pursued a successful solo career following the group's unofficial split.
As Abba began to slowly dissolve during 1982, Fältskog made her debut as an actress in the Swedish movie Raskenstam. That proved her only role, but her solo music career thrived. Her first album, "Wrap Your Arms Around Me", topped the Swedish album chart, becoming one of the biggest albums of 1983. It sold 1.2 million copies worldwide, according to Abba Site.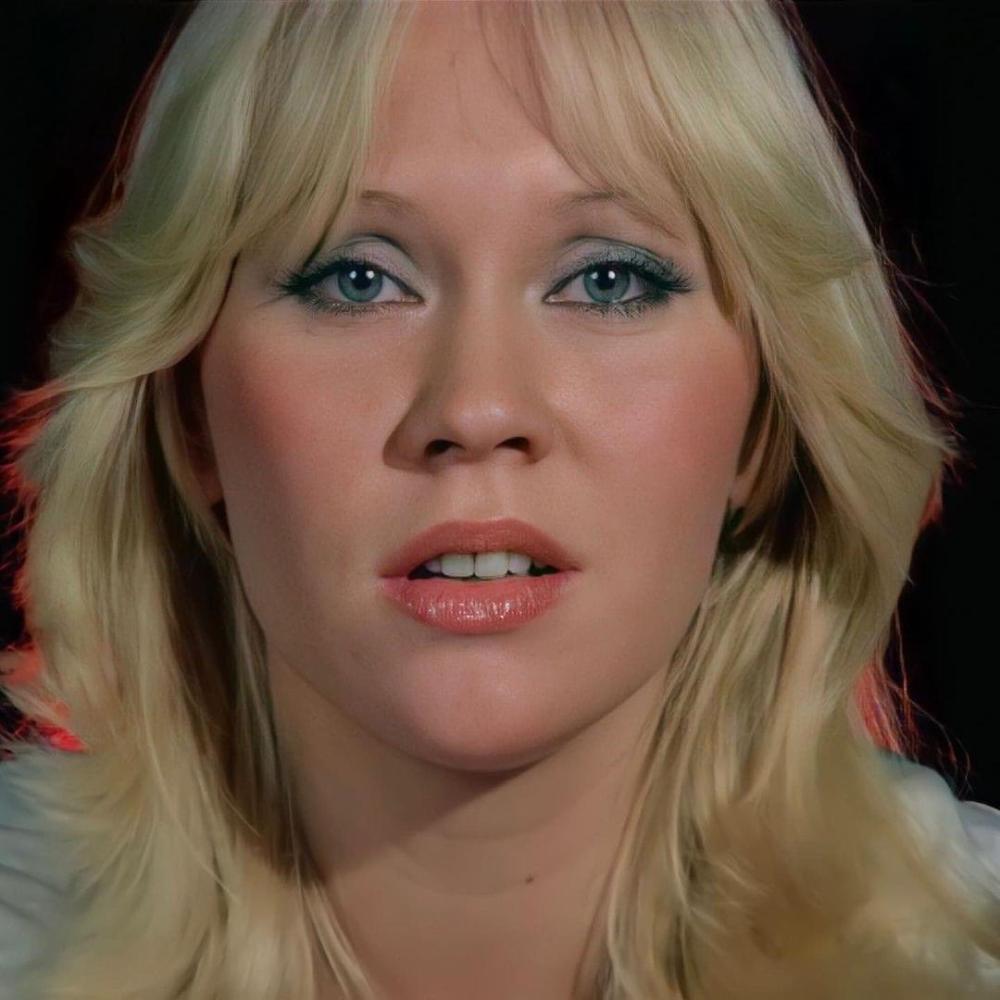 As the kind of person that "never closes any doors", as she revealed to the BBC, she joined the team of songwriter and producer Jörgen Elofsson, who'd written hits for artists such as
Britney Spears
, Westlife and
Kelly Clarkson
.
In 1996, despite a series of family tragedies – her divorce from her second husband Tomas Sonnenfeld, her mother's suicide and her father's death – she released her autobiography, As I Am, and a compilation album featuring her solo hits along with some Abba classics.
Björn Ulvaeus: US$300 million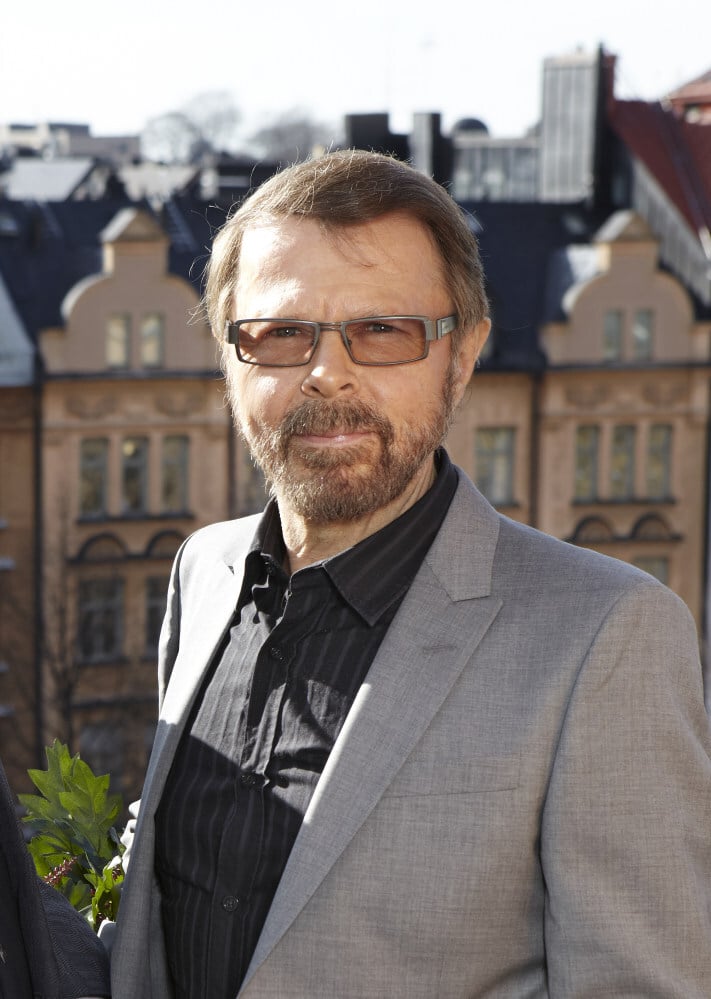 The core writers of the group and close friends, Björn Ulvaeus and Benny Andersson continue to work together. Besides musical Mamma Mia!, they collaborated on two musicals. Broadway hit Chess was a massive success, critically and commercially, and involved Lion King lyricist Tim Rice. The Swedish Kristina från Duvemåla, meanwhile, premiered in 1995 and ran for five years, as per All Music. The pair also produced a couple of pop albums together with Swedish duo Gemini and singer Josefin Nilsson.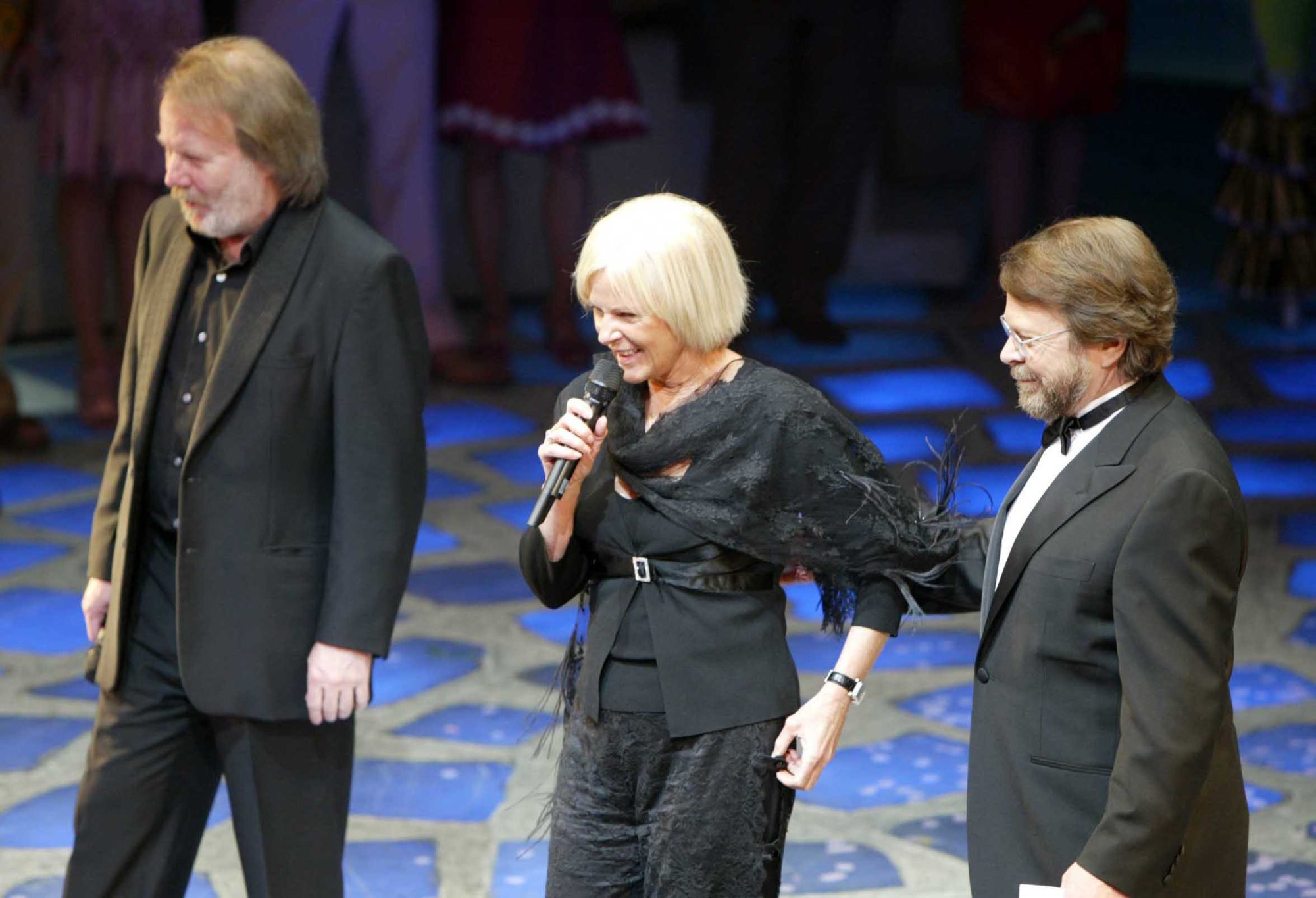 Ulvaeus is also an investor in several projects. One is to develop software and a system for songwriters and musicians' copyright payments, according to Abba Site. He is also the co-owner of Pophouse, which includes the Cirkus theatre, Hotel Hasselbacken, Pop House Hotel and Abba The Museum.
Ulvaeus eventually got married again to music journalist Lena Källersjö and has two daughters, apart from his two children with Fältskog.
Benny Andersson: US$230 million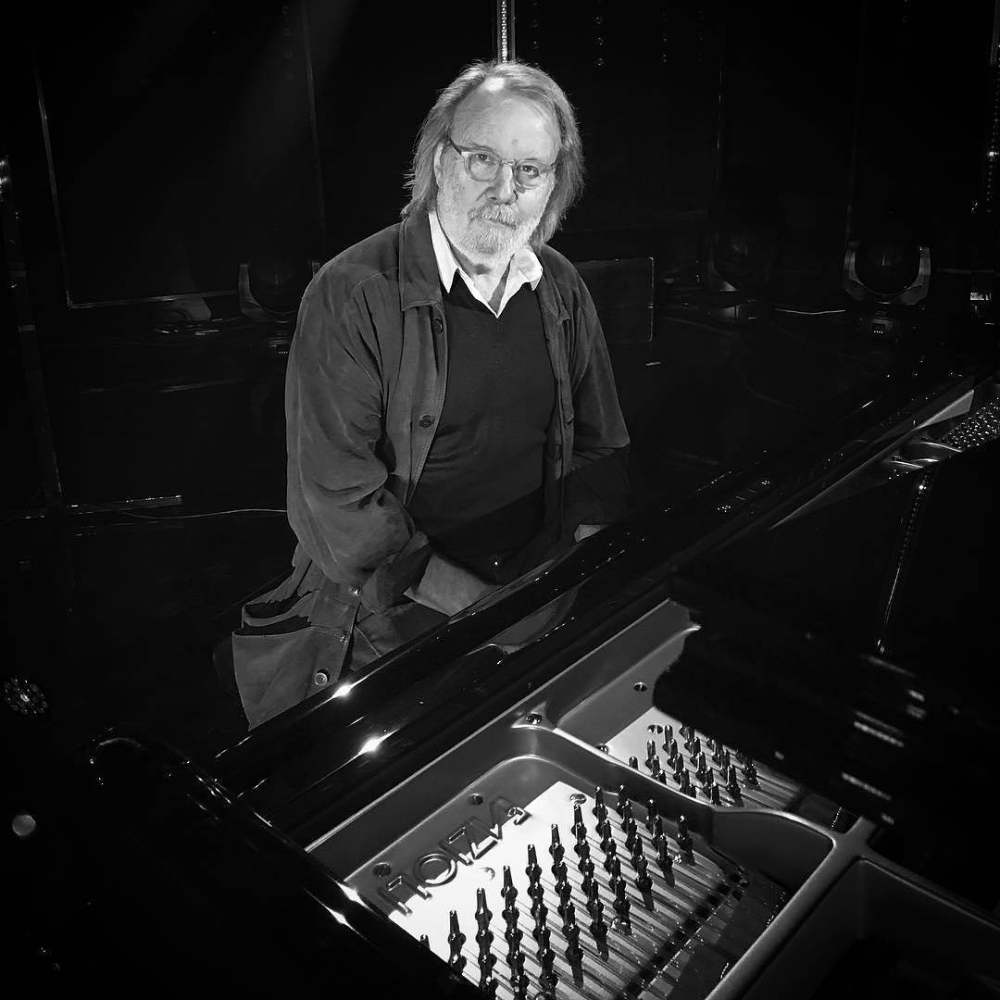 Along with all his work with his Abba pal Ulvaeus, Benny Andersson has also had a successful solo career. He founded record label Mono Music in 1987 and released his solo albums "Klinga Mina Klockor" (Ring My Bells) in the same year and "November 1989" two years later. They featured material inspired by Swedish folk music, according to ABBA Site.
Andersson has also written music for other Swedish artists, for TV productions and films and for his own band. Formed in 2001, they were called Benny Anderssons Orkester (BAO) and released many albums, having several hits.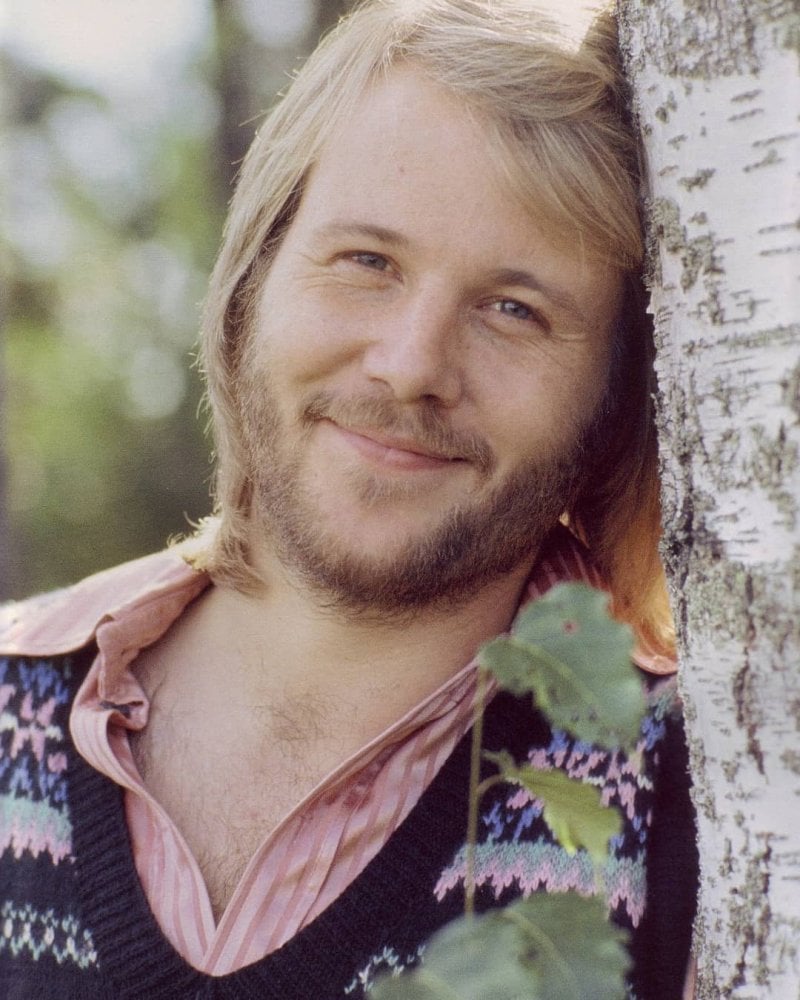 In 2017, Andersson recorded the highly successful solo album "Piano", featuring classical, piano-only versions of songs he had written for Abba, the musicals and for other occasions.
After his divorce from Lyngstad, Andersson married Swedish TV presenter Mona Nörklit and has a son, Ludvig, who has since followed in his father's footsteps in forming his own band, Atlas.
If you are having suicidal thoughts, or you know someone who is, help is available. For Hong Kong, dial +852 2896 0000 for The Samaritans or +852 2382 0000 for Suicide Prevention Services. In the US, call The National Suicide Prevention Lifeline on +1 800 273 8255. For a list of other nations' helplines, see
this page.

Björn Ulvaeus and Benny Andersson helped produce record-breaking Broadway and London's West End musical Mamma Mia!, which spawned two films starring Meryl Streep and Cher
Anni-Frid Lyngstad, now a princess, is dating a British viscount, while Agnetha Fältskog worked with the team behind hits for Britney Spears and Westlife