Real Housewives of Salt Lake City cast net worths, ranked: Jen Shah, Meredith Marks, Whitney Rose … which cast member has the most millions to splash?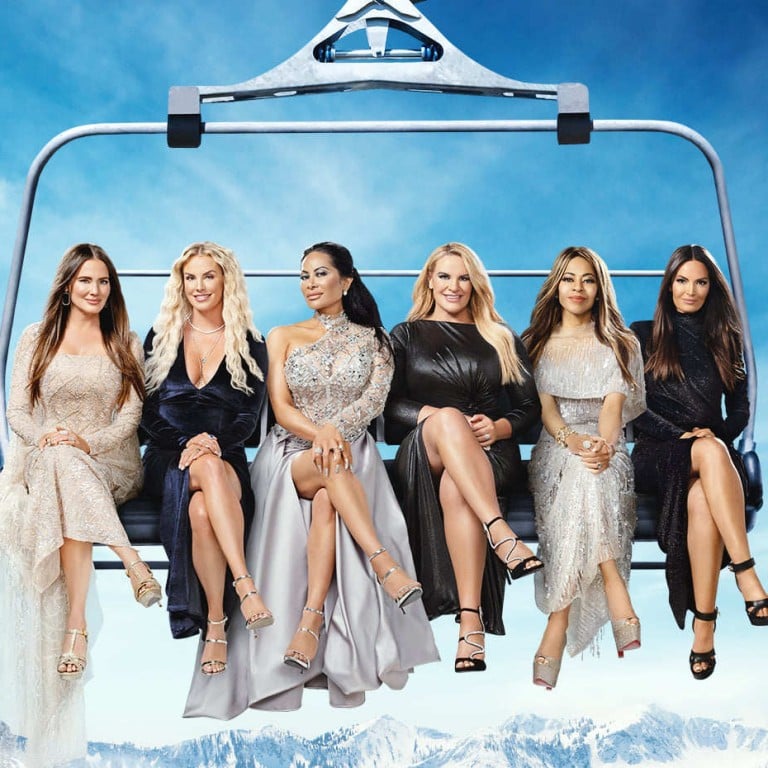 Hot off the stilettoed heels of The Real Housewives of Salt Lake City's 2020 debut, fans are eagerly awaiting the second season of reality TV show's latest iteration. Season 2's highly anticipated first episode is scheduled to grace the airwaves on September 12, and if the preview is anything to go by, viewers are in for an entertaining yet explosive journey.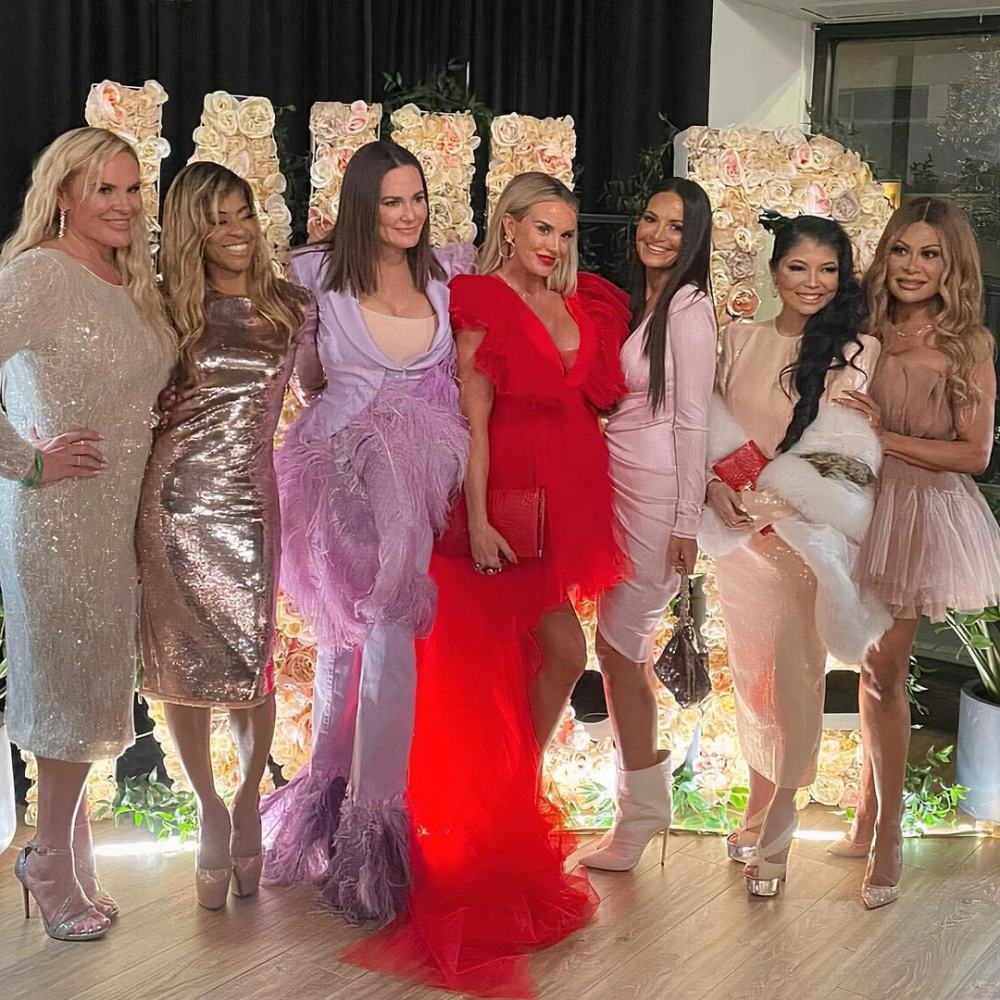 Set in the picturesque, snow-capped town of Salt Lake City, the show follows the lives of and drama between seven of the most fabulous and fascinating residents of the Utah capital. Though not all of the castmates are devotees of the Church of Jesus Christ of Latter-day Saints (or Mormon church), the American state of Utah is predominantly Mormon. As such, the religion adds a singular flavour to the show, specifically in the context of the entire Housewives franchise. Besides the religion's impact on the cast's storylines, the show exudes the quintessential combination of drama and comedy, in turn catapulting its cast into reality TV stardom.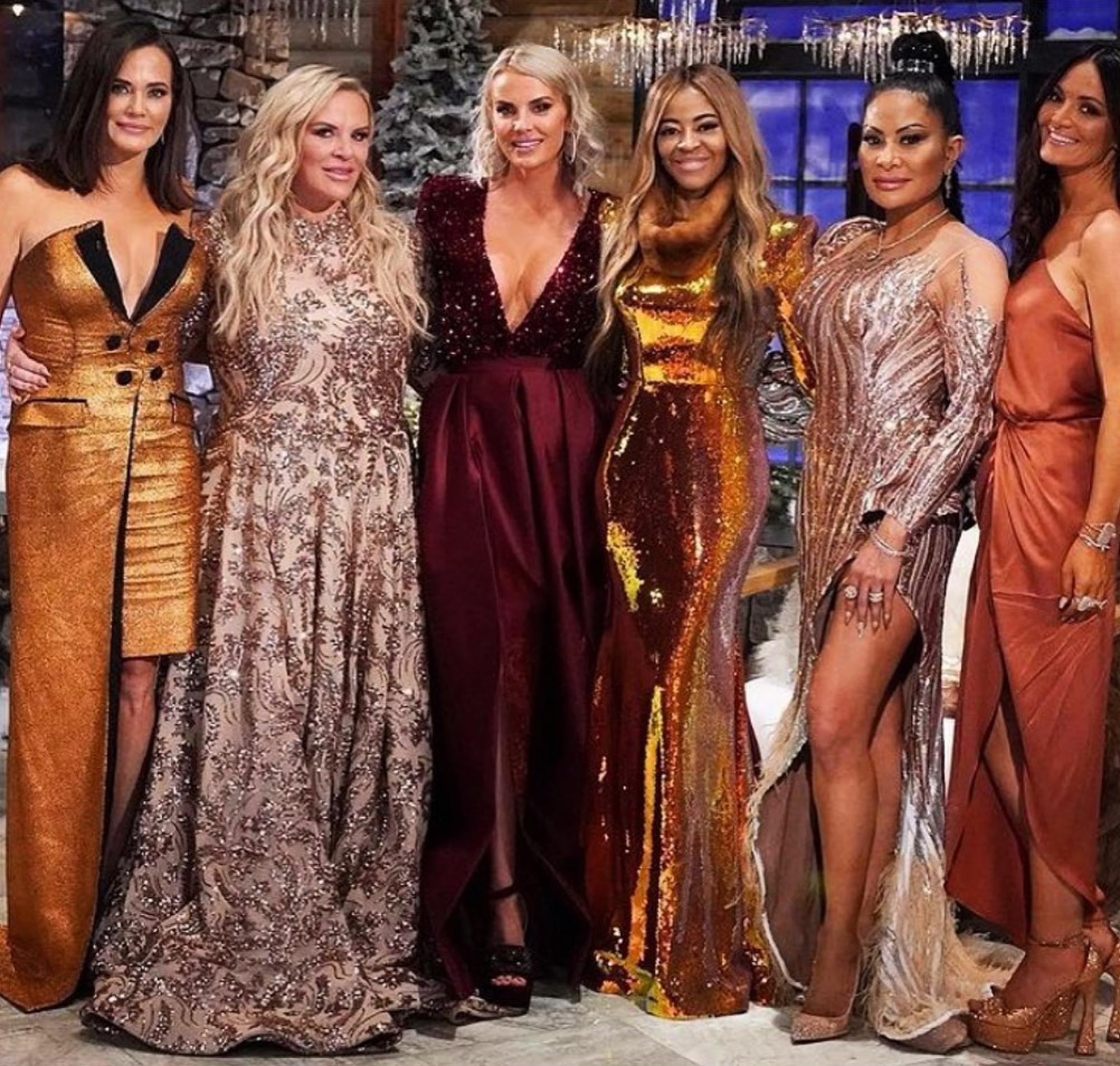 The Housewives appear to live the most glamorous of lives, but which of these ladies ranks on top in terms of wealth? We take a closer look at their individual estimated net worths, as calculated by the celeb watchers at The Cinemaholic.
Lisa Barlow: US$5 million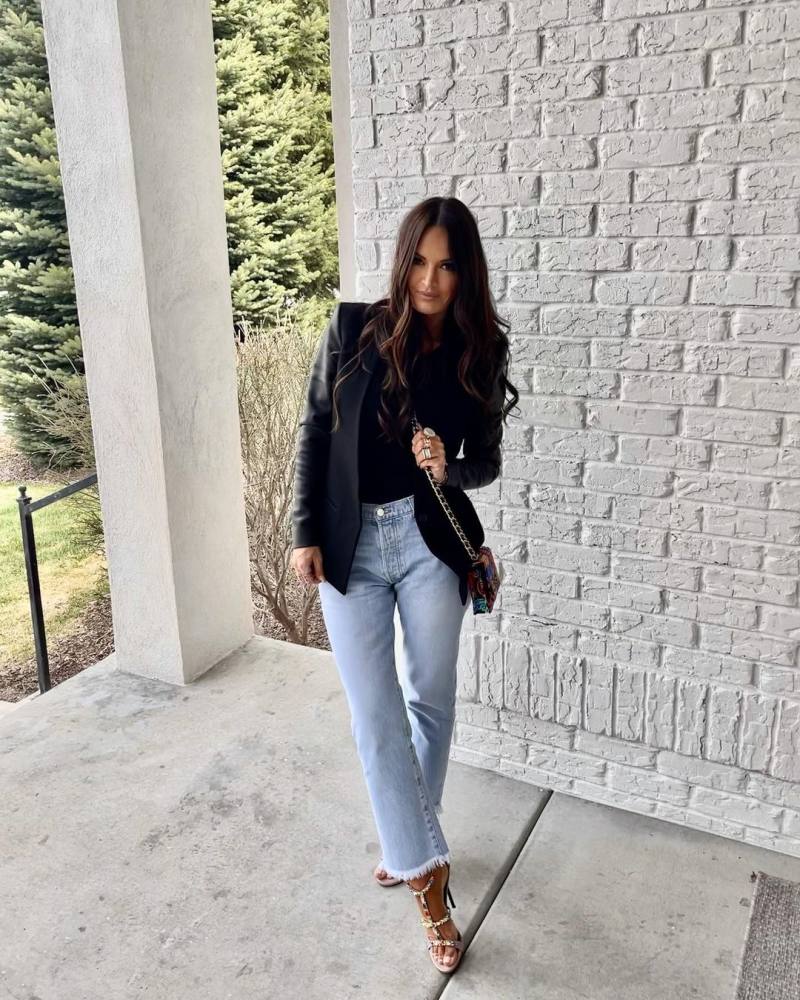 Taking top spot is Lisa Barlow. The passionate wife and mother of two boys is also the owner of a hugely successful tequila brand, Vida, as well as a marketing company called Luxe.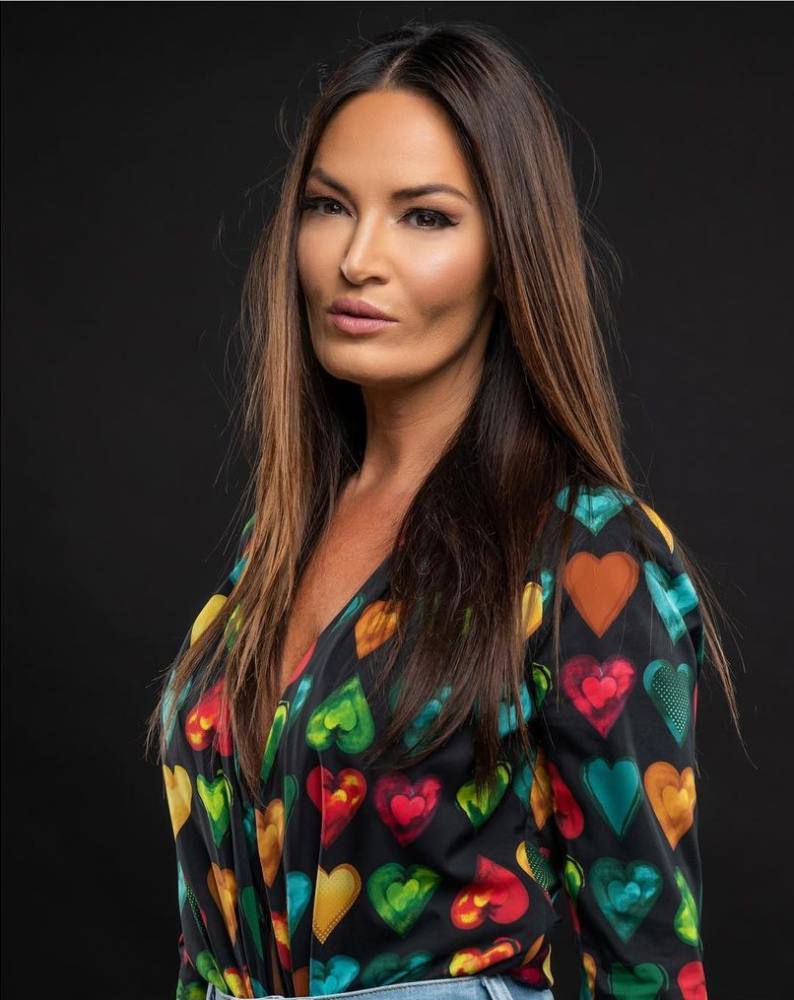 Lisa's profitable business ventures have translated into big earnings, with her estimated net worth sitting at a cool US$5 million.
Mary Cosby: US$5 million
With an estimated fortune of US$5 million, Mary M. Cosby secures a place at the top end of the list. And of all the housewives, not just in Salt Lake City but arguably across the entire franchise, Mary has one of the most fascinating personal stories.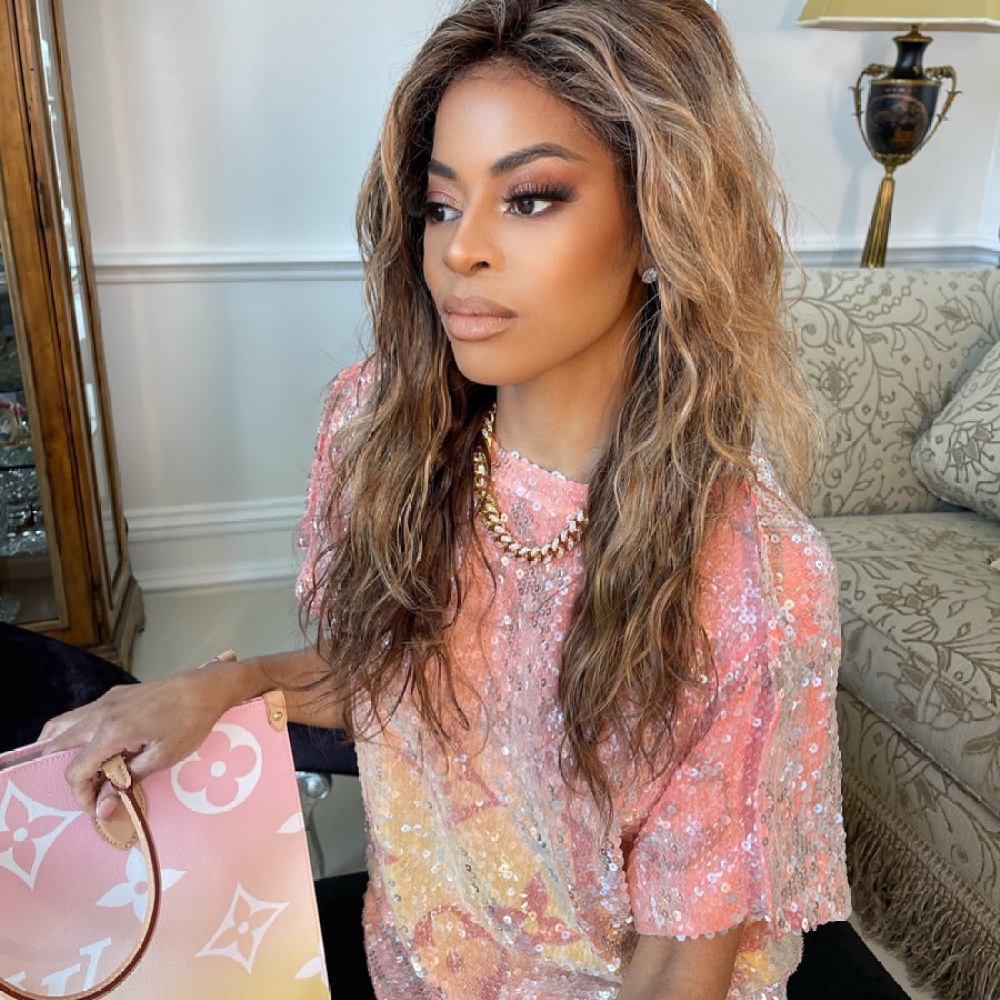 After her grandmother – the matriarch of her affluent family – passed away, Mary inherited the family's empire, which includes churches, restaurants and several homes and other businesses. However, to be eligible to inherit the multimillion dollar fortune, Mary's grandmother stipulated that her granddaughter marry her husband, i.e. Mary's step-grandfather, Robert Cosby senior
Whitney Rose: US$3 million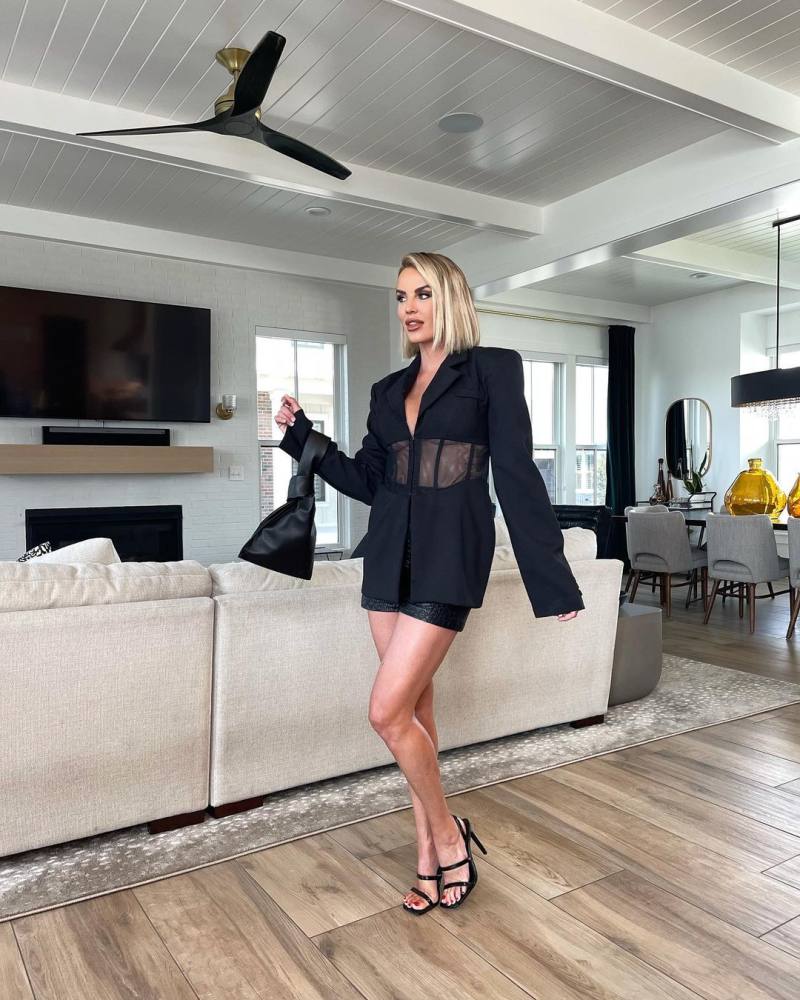 Divorce is taboo within the Mormon church. That's why after divorcing her first husband and marrying her boss at the time, with whom she was having an affair, Whitney Rose parted ways with the Mormon church.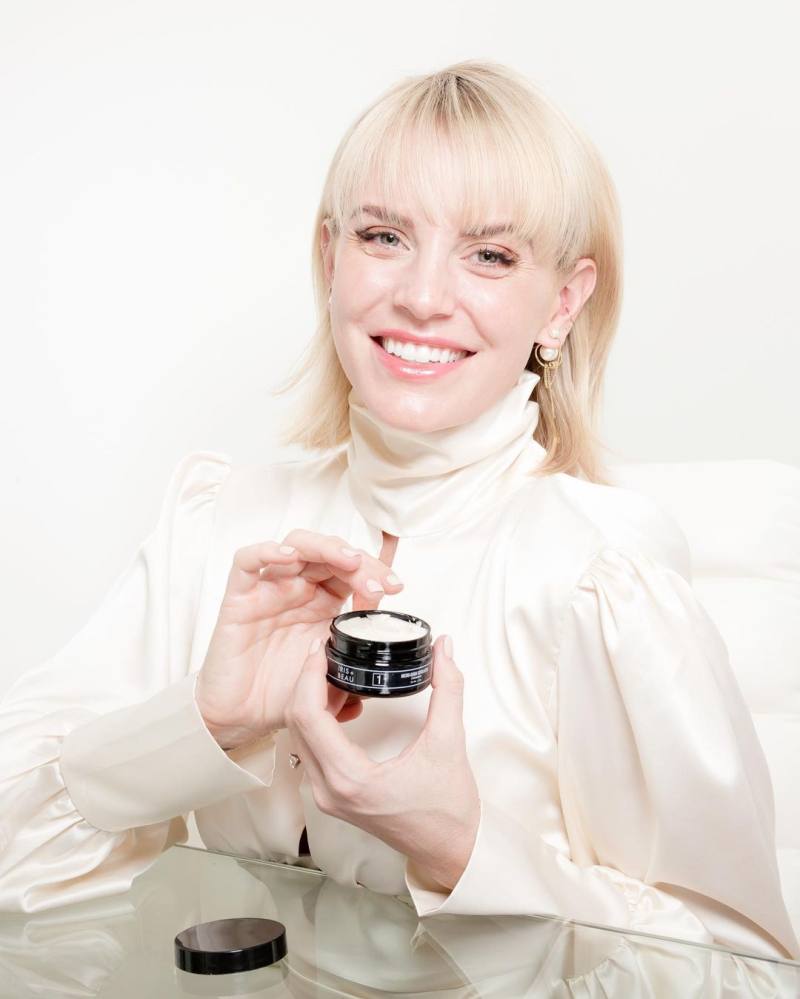 Fast forward over a decade later and the Salt Lake City stunner is said to have amassed a personal fortune of US$3 million. She is an entrepreneur and owner of skincare line Iris+Beau.
Jen Shah: US$3 million
Even though it's been reported that Jen Shah boasts a net worth of some US$3 million, the Salt Lake City housewife's financial and legal standing may dramatically change in the near future. Why? Undoubtedly the biggest news and scandal to come from the show's upcoming second season is that Jen was arrested (on camera while filming with the rest of the cast) by US federal agents on allegations of major wire fraud and money laundering.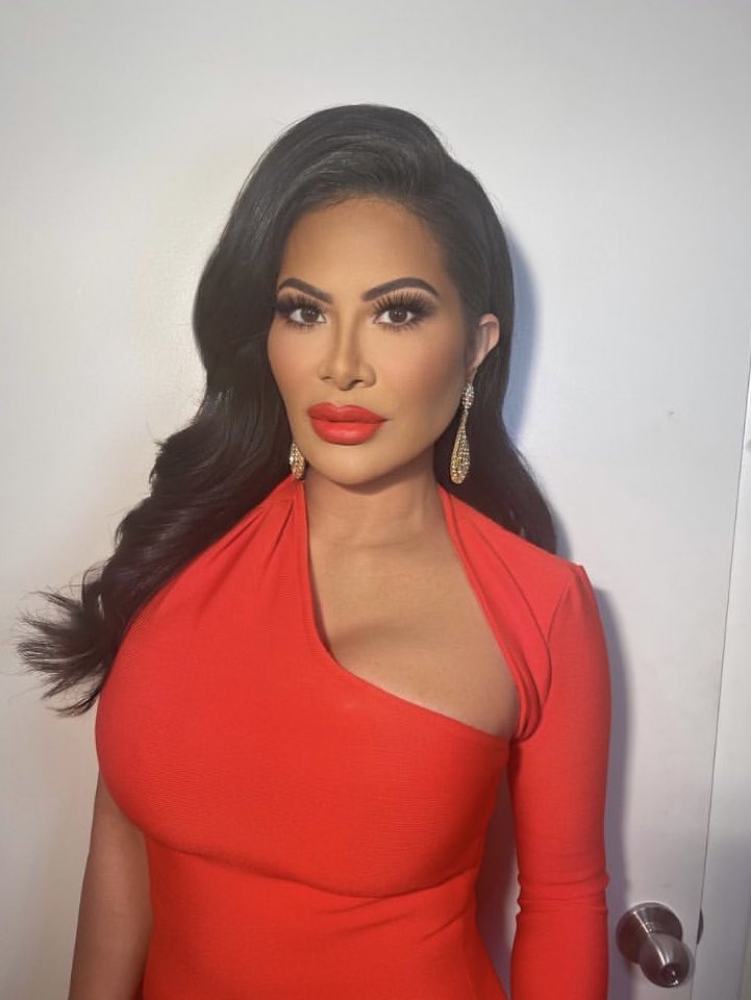 Jen's wealth was presumably derived from her various business and marketing endeavours, though all of that has now been called into question due to her legal woes.
Jennie Nguyen: US$3 million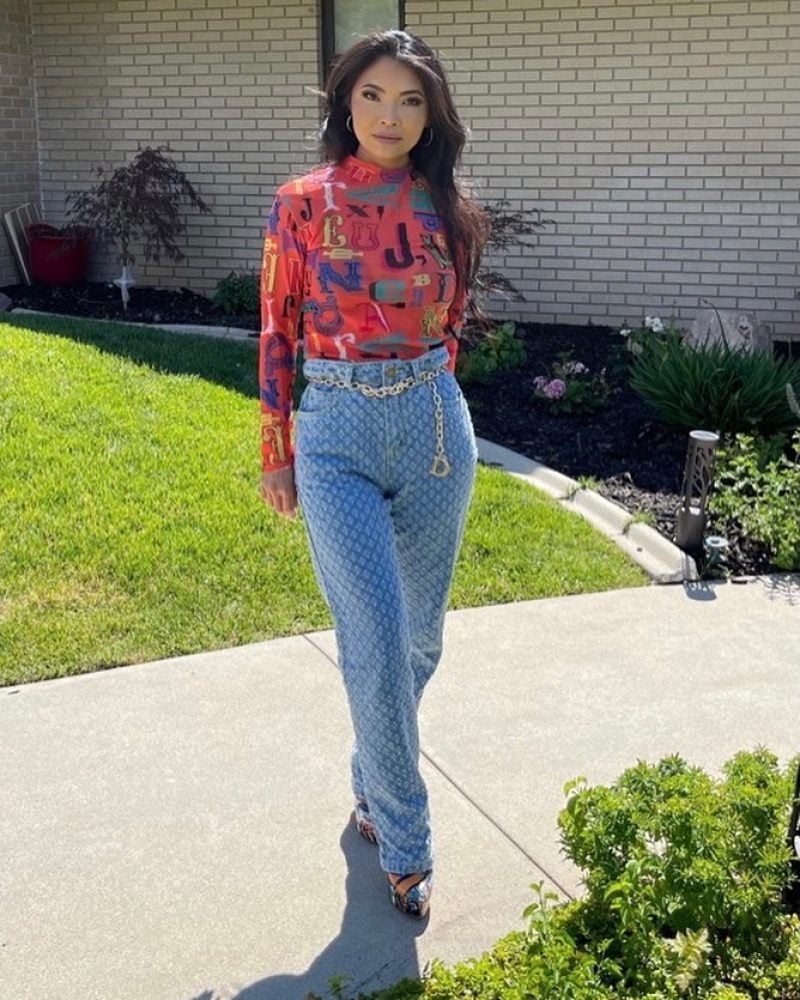 Season 2 newbie Jennie Nguyen is a Vietnamese-American beauty who moved with her family to the states as a child from her native Vietnam. Reports of her personal net worth hovering around the US$3 million mark have been attributed to her career as a Salt Lake City businesswoman, formerly owning a medical spa company.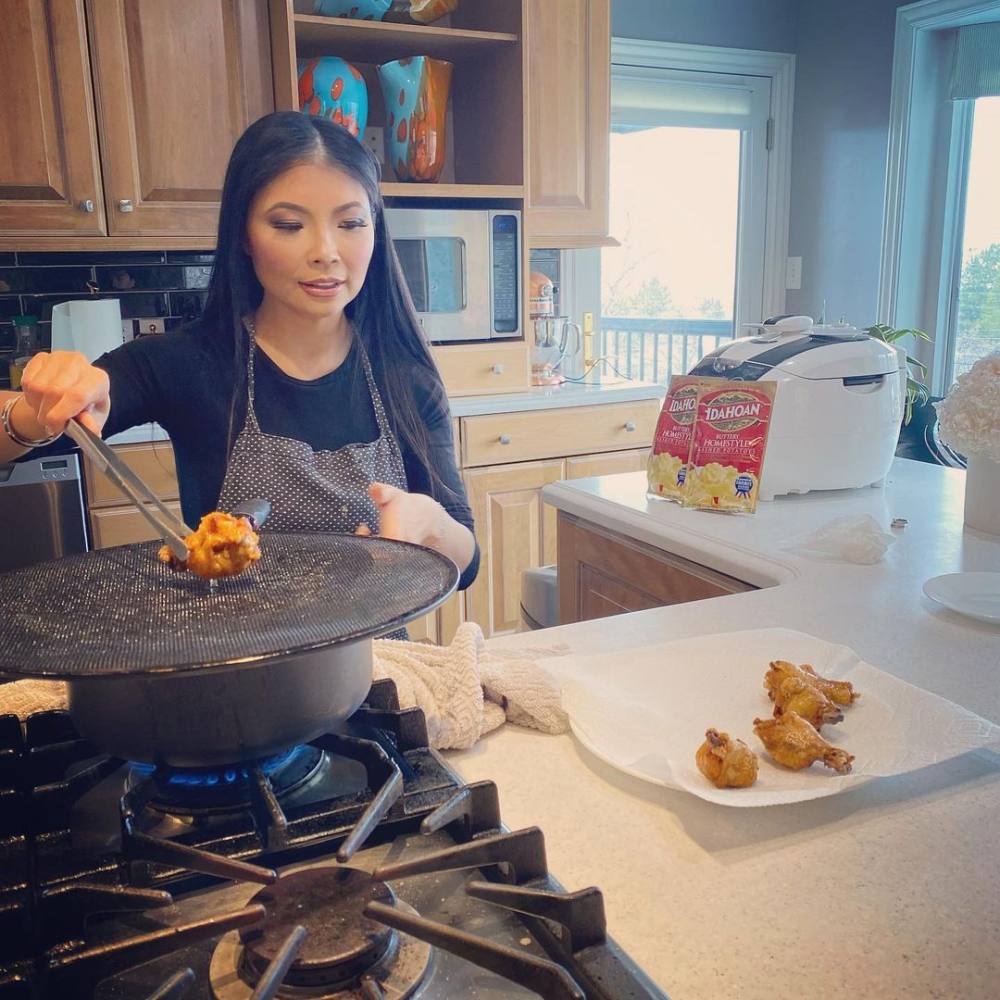 Prior to joining the show, Nguyen had sold her business. She is married to Dr Duy Tran and the couple share three kids.
Heather Gay: US$1.7 million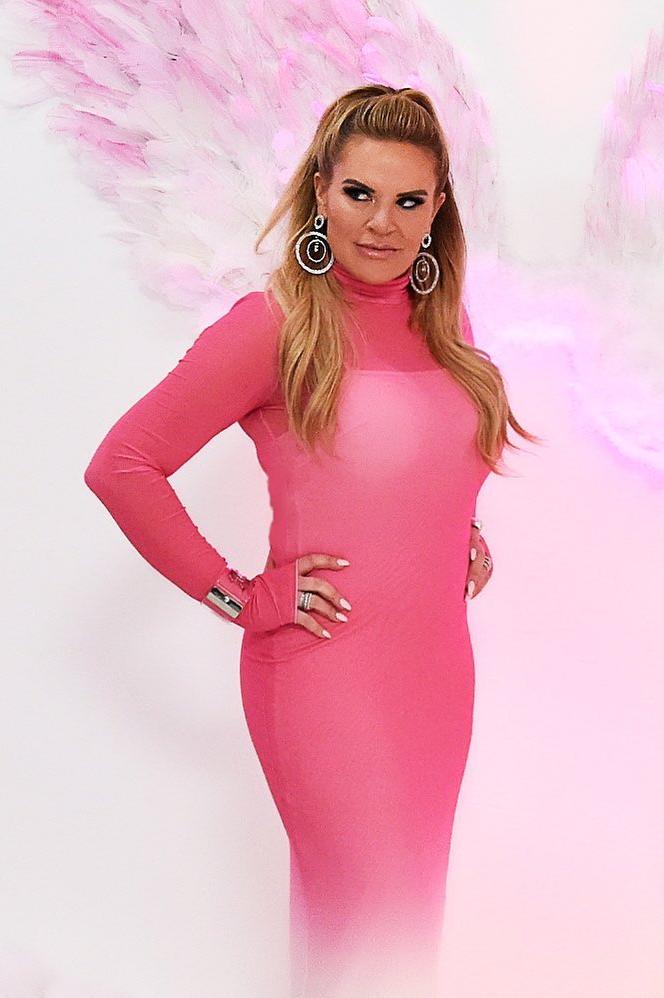 As a descendant of the original Mormon pioneers, Heather Gay hails from Mormon royalty. Like her cousin and fellow cast mate, Whitney, Heather left the church after her divorce.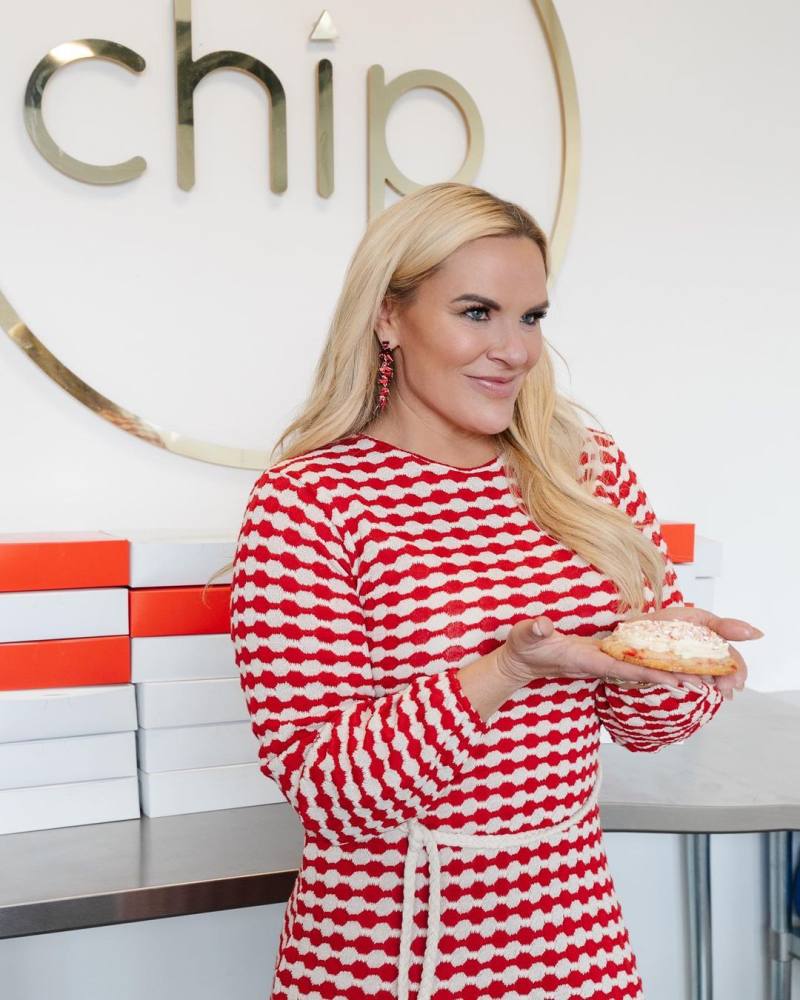 Since then she started her own business, a cosmetics and beauty treatment centre called Beauty Lab + Laser. The successful medical spa is a constant feature in Heather's storyline and is evidently responsible for her accumulating an estimated net worth of almost US$2 million.
Meredith Marks: US$1 million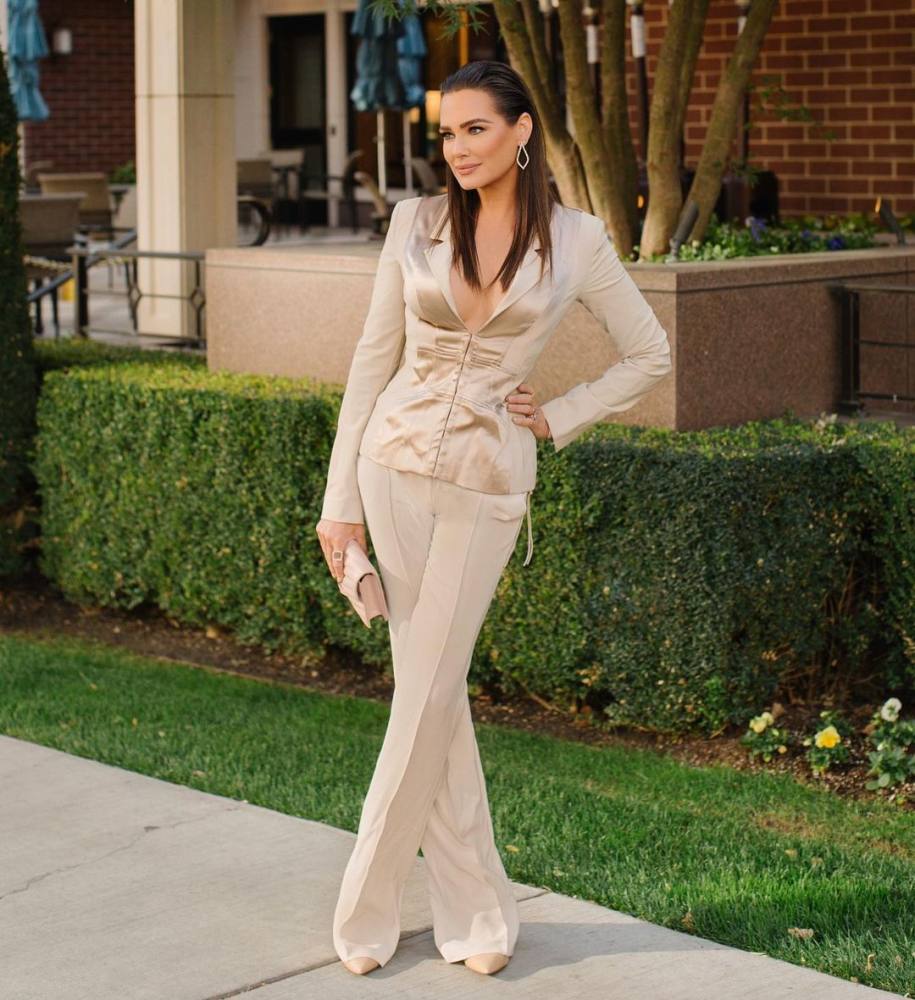 Although she had previously enjoyed profitable stints working in real estate, Meredith Marks found her own success by starting a self-titled, high-end jewellery line. The lucrative business has ostensibly fostered her personal wealth of an estimated US$1 million.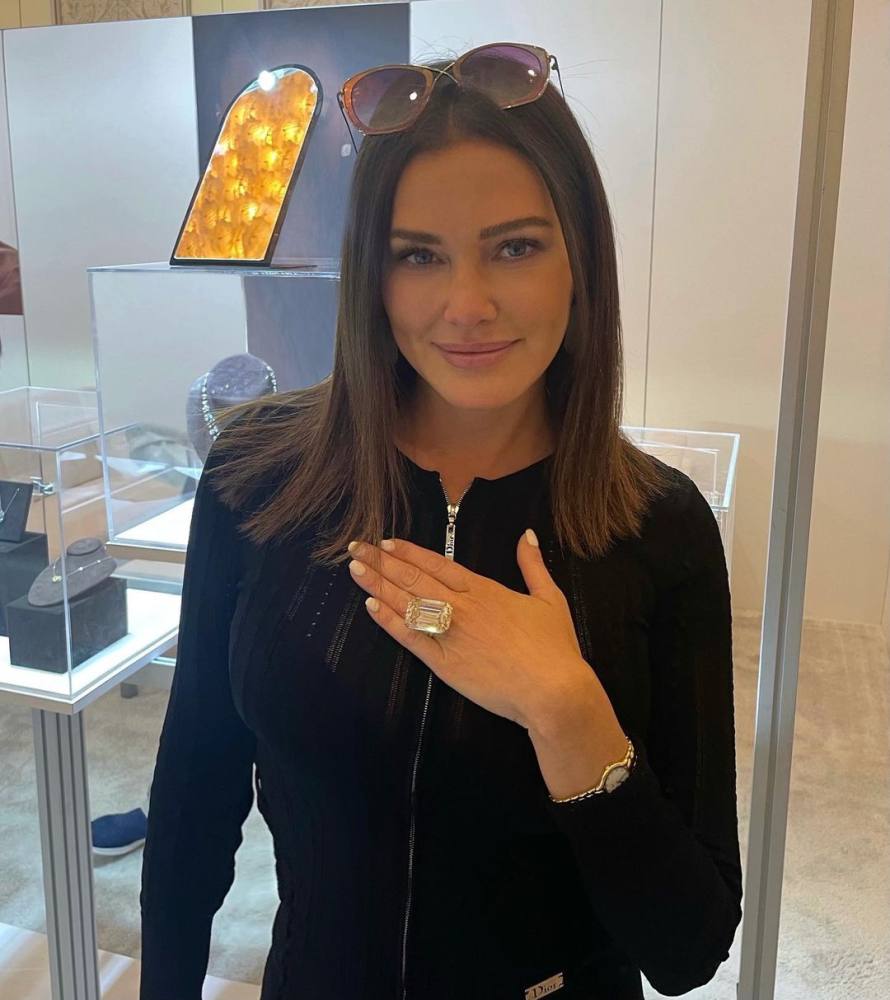 In addition to her RHOSLC claim to fame, Marks also achieved prominence through her jewellery business, which has furnished pieces for an impressive list of A-list celebs like Rihanna and Charlize Theron.

Before the RHOSLC returns for a dramatic second season, we break down the richest cast members and how they earned their millions
Lisa Barlow banked her US$5 million net worth through successful business ventures, while Mary Cosby inherited her US$5 million ... only after marrying her own step-grandpa