8 billionaires whose kids won't inherit their fortunes, from Facebook's Mark Zuckerberg and Netflix co-founder Reed Hastings, to late Apple CEO Steve Jobs' wife, Laurene Powell Jobs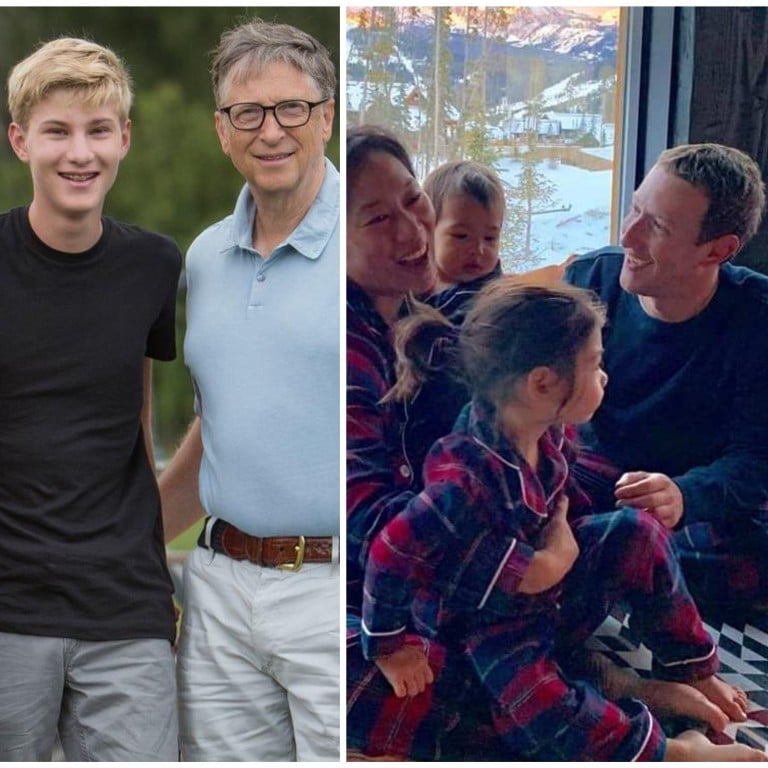 Being born to ultra-rich parents has many perks. Children of billionaires, and sometimes even future generations, often get a hefty inheritance from their wealthy parents. But many business moguls, like Bill Gates and Ted Turner, aren't planning to keep their riches in the family. Instead, they plan to donate their fortunes to charity and want to teach their kids the value of hard work.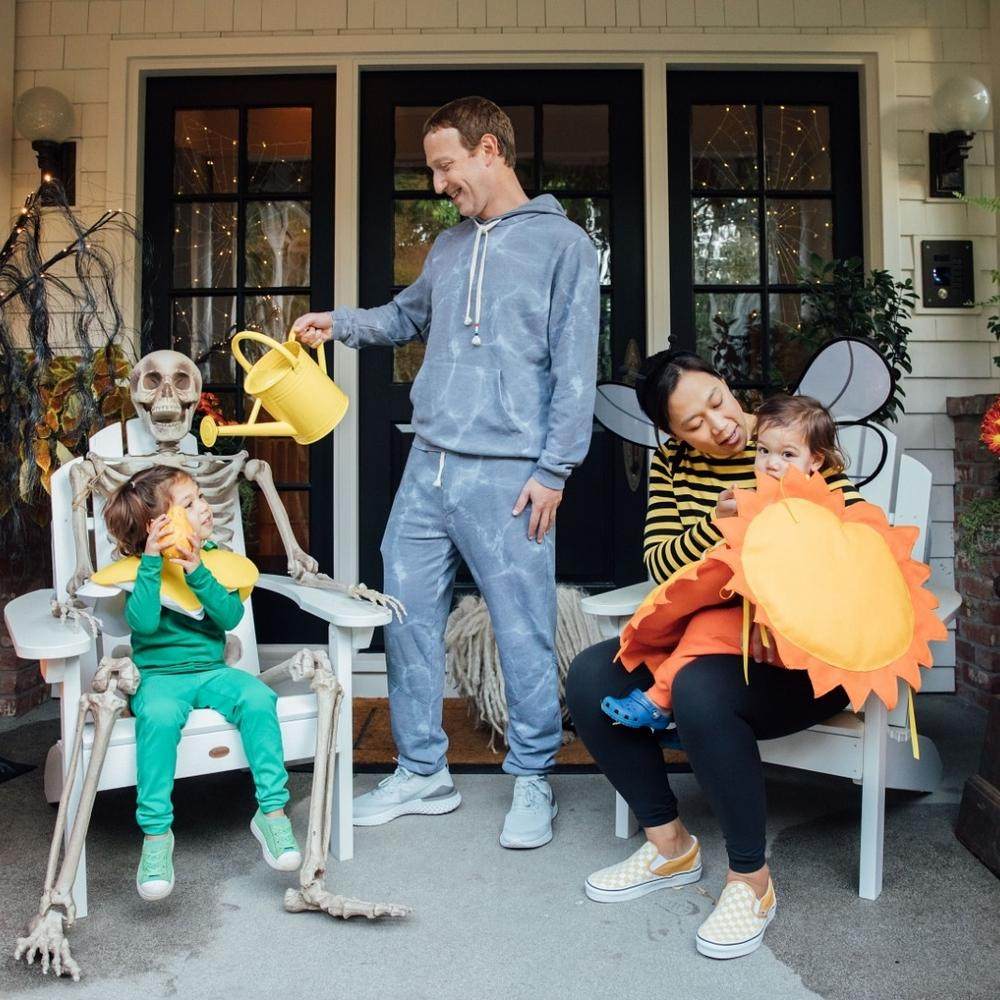 Ted Turner: US$2.3 billion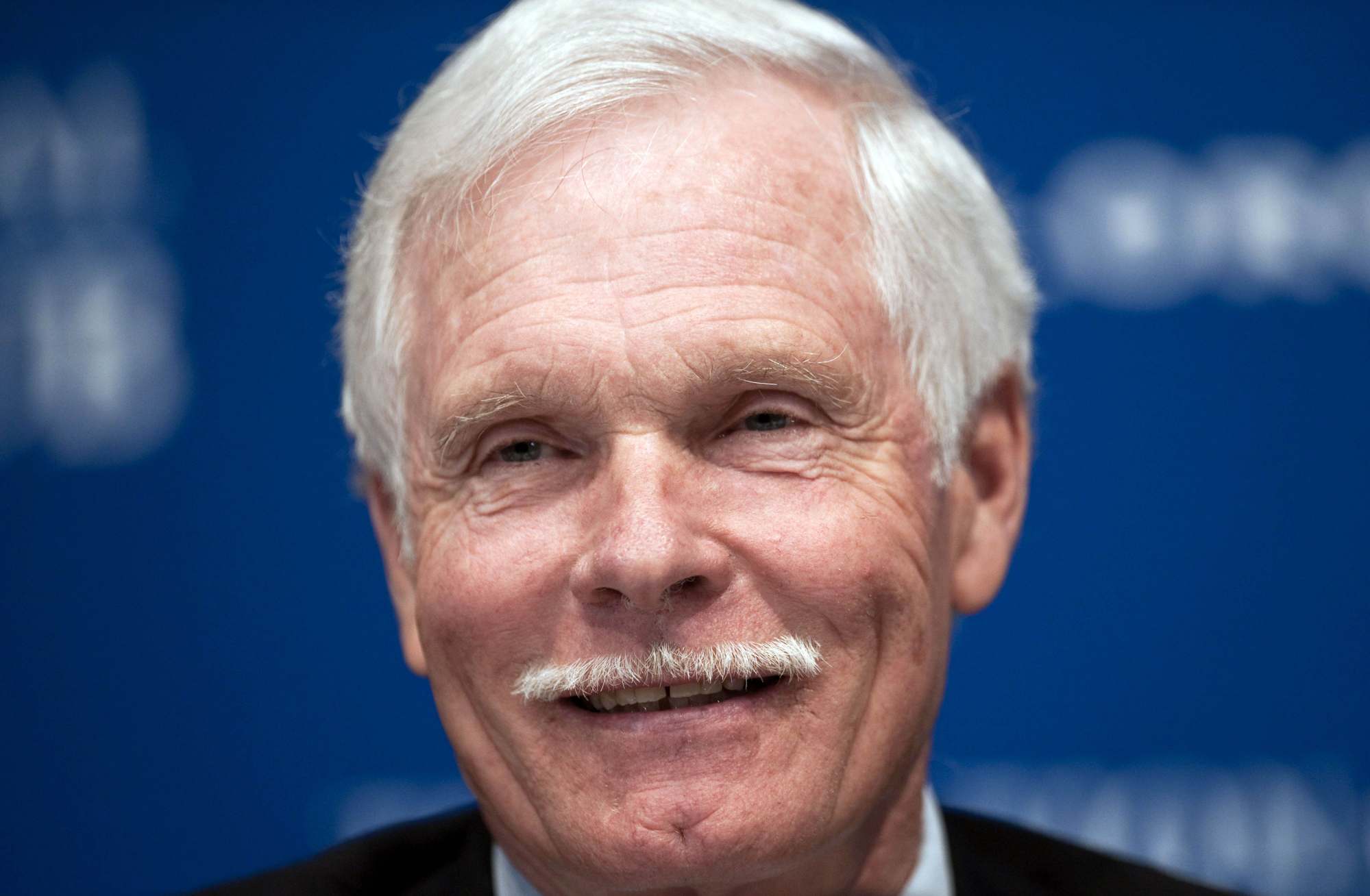 Turner, media magnate and founder of CNN, has signed the The Giving Pledge – a campaign to encourage extremely wealthy people to contribute most of their wealth to philanthropic causes. He is known to have donated US$1 billion to the United Nations.
He started work from an early age at his father's insistence, who owned a billboard business called Turner Outdoor Advertising, which he took over in 1963 after his father's death. He made US$7.5 billion in 1996 when he sold Turner Broadcasting to Time Warner, according to The New York Times.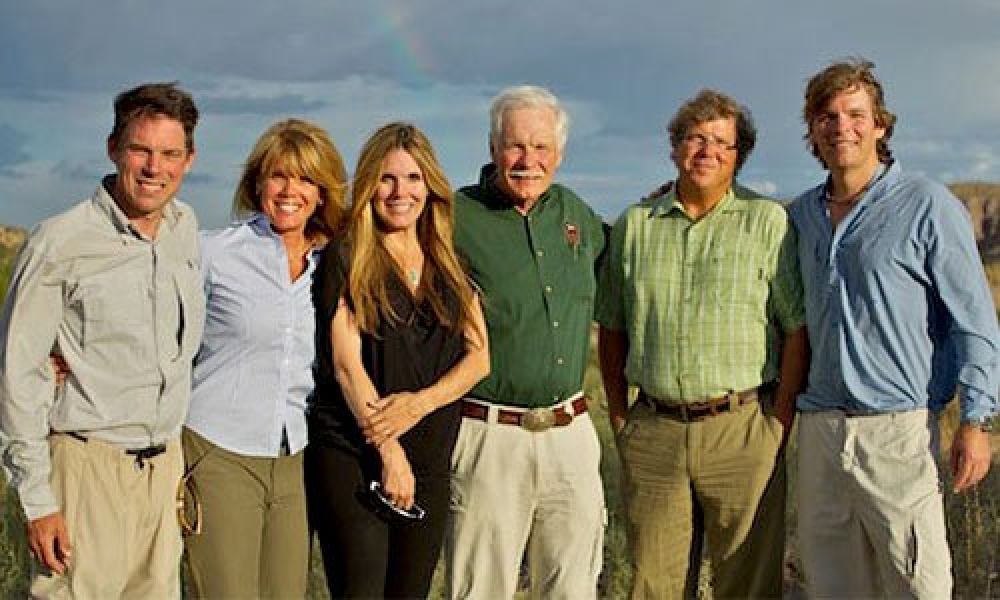 Turner, who has been married and divorced three times (his most famous marriage was to actress Jane Fonda), has five children who will not be inheriting all of his vast net worth. According to CNN, Turner was named "among 40 billionaires pledging half or more of their fortune to charity through The Giving Pledge campaign".
The CNN founder is also the second-largest landowner in the US, with an estimated 810,000 hectares (two million acres) of land. He uses a lot of his land for ranches to re-popularise bison meat, amassing the largest herd in the world. He also has his own steakhouse chain called Ted's Montana Grill that serves, well, bison.
Reed Hastings: US$5.7 Billion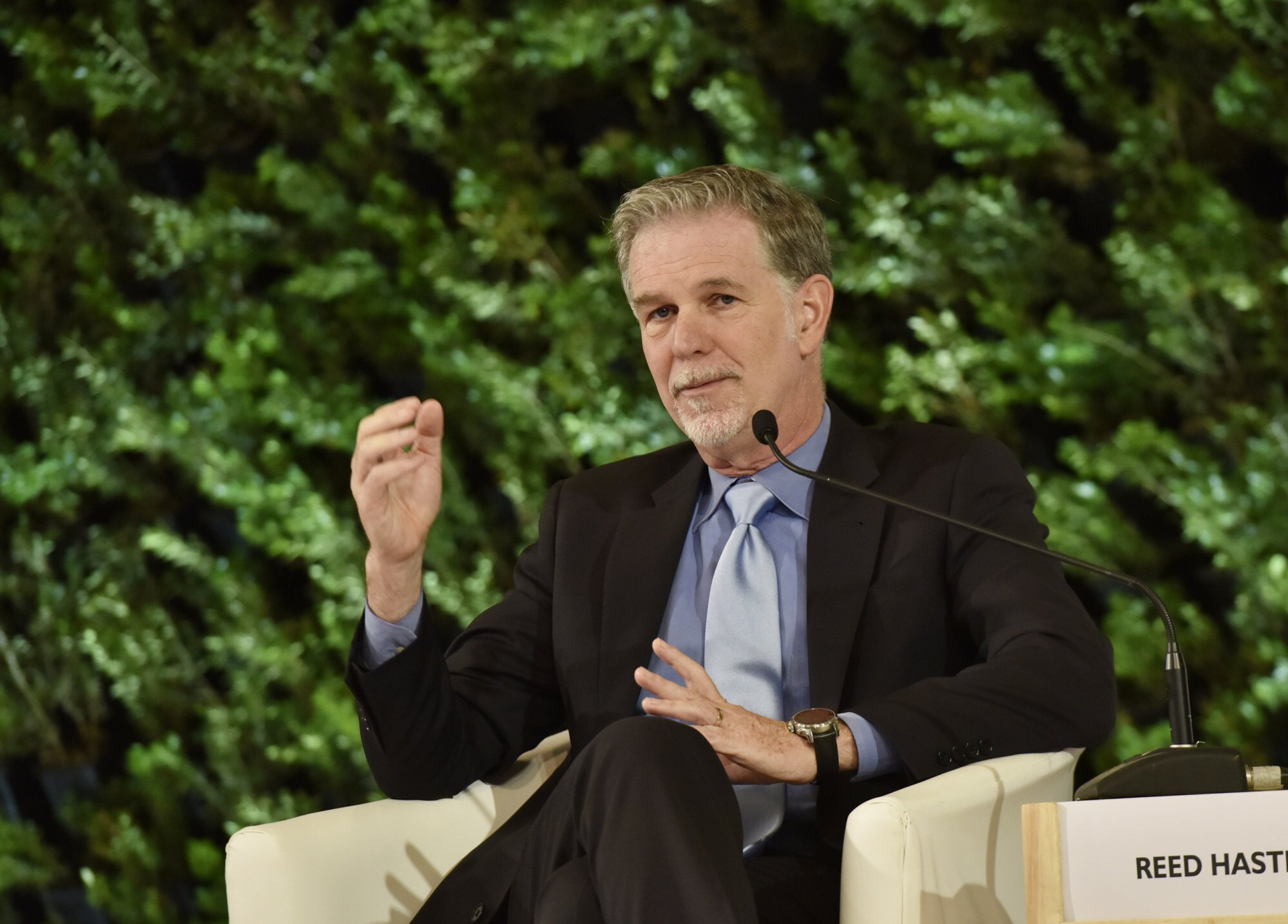 Netflix co-founder and CEO Reed Hastings famously quipped in 2017 that his the streaming platform's greatest competition is sleep. An engineer by profession, Hastings co-founded Netflix with Marc Randolph in 1997. While he is worth billions now, there was a time he had a job
as a door-to-door salesman
.
He spends his free time much like the rest of us do – taking yearly holidays and watching Netflix in the evenings. He also enjoys spending time with his wife Patricia Quillin and their two children, and taking care of his pets, which include a couple of Nigerian dwarf goats.
Recently, he donated US$120 million to historically black universities in the US. Hastings has also created a US$100 million fund at the Silicon Valley Community Foundation focused on education. He
signed up for the The Giving Pledge
too, hinting at a significantly reduced inheritance for his children.
George Lucas: US$7.3 billion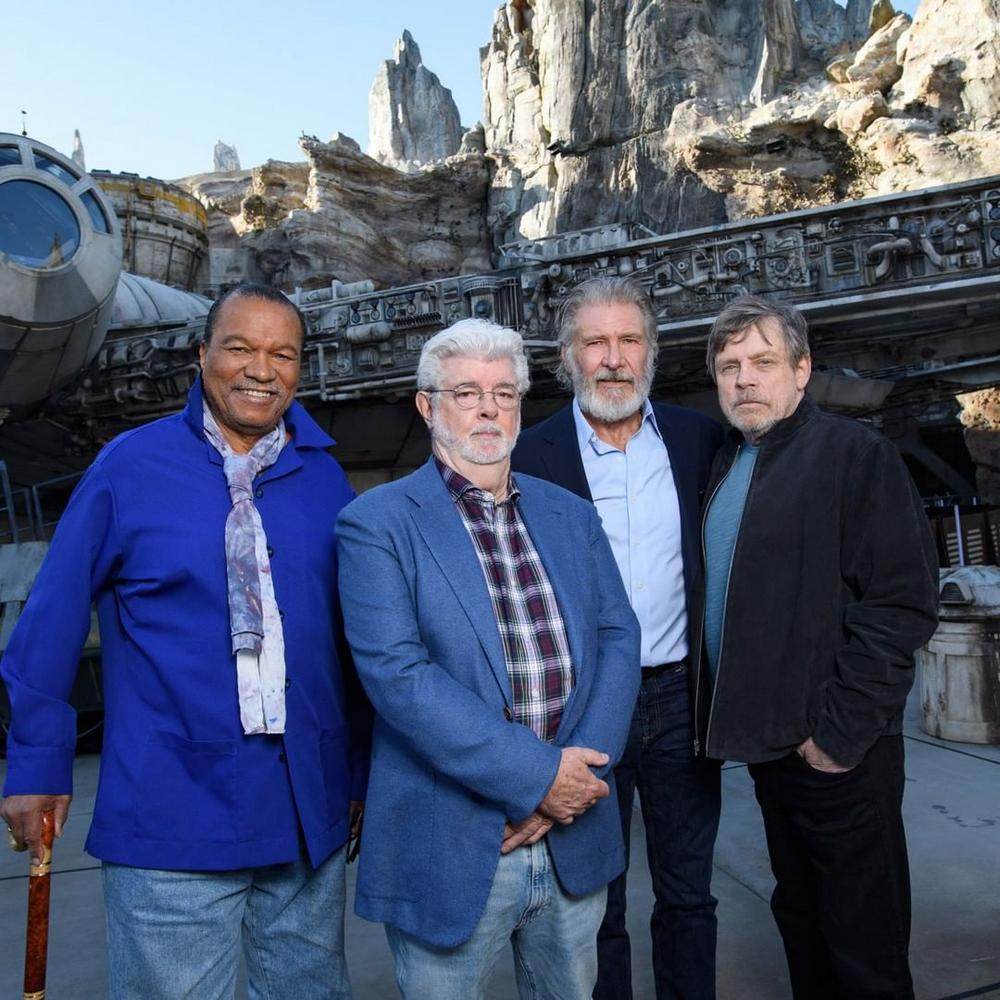 Soon after the Star Wars creator sold his company Lucasfilm to Disney, he announced that a major part of his wealth will go into educational philanthropy. The sale of his company brought him a profit of about US$4 billion.
He once said in a statement: "It [education] is the key to the survival of the human race. We have to plan for our collective future – and the first step begins with social, emotional, and intellectual tools we provide to our children."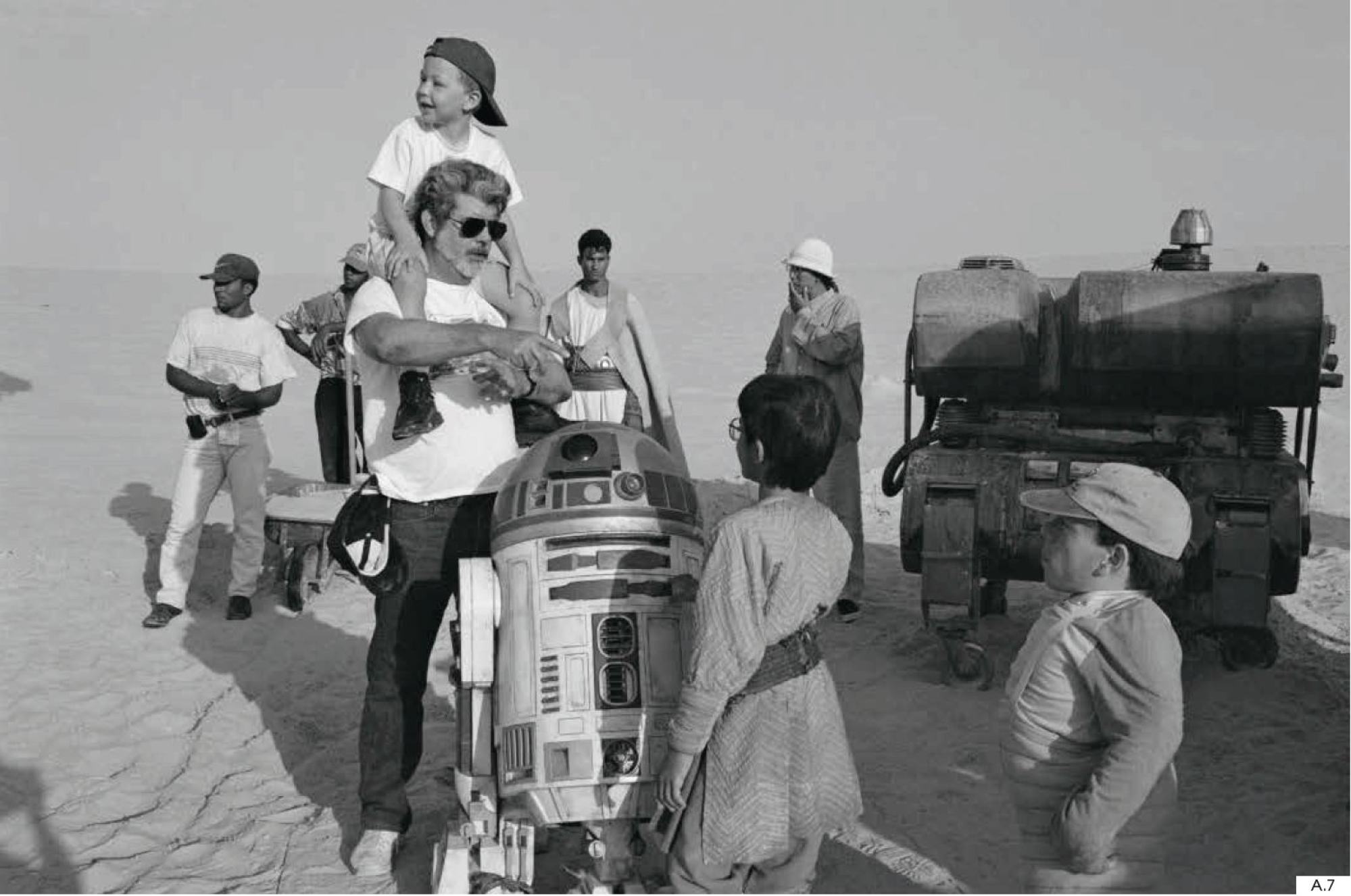 Lucas has also pledged to give half of his fortune to charity as part of The Giving Pledge effort.
Lucas has four children. Three of his children are adopted, and the fourth child was born out of surrogacy. To continue his goal to help in educating children, he also created The George Lucas Educational Foundation.
Laurene Powell Jobs: US$22 billion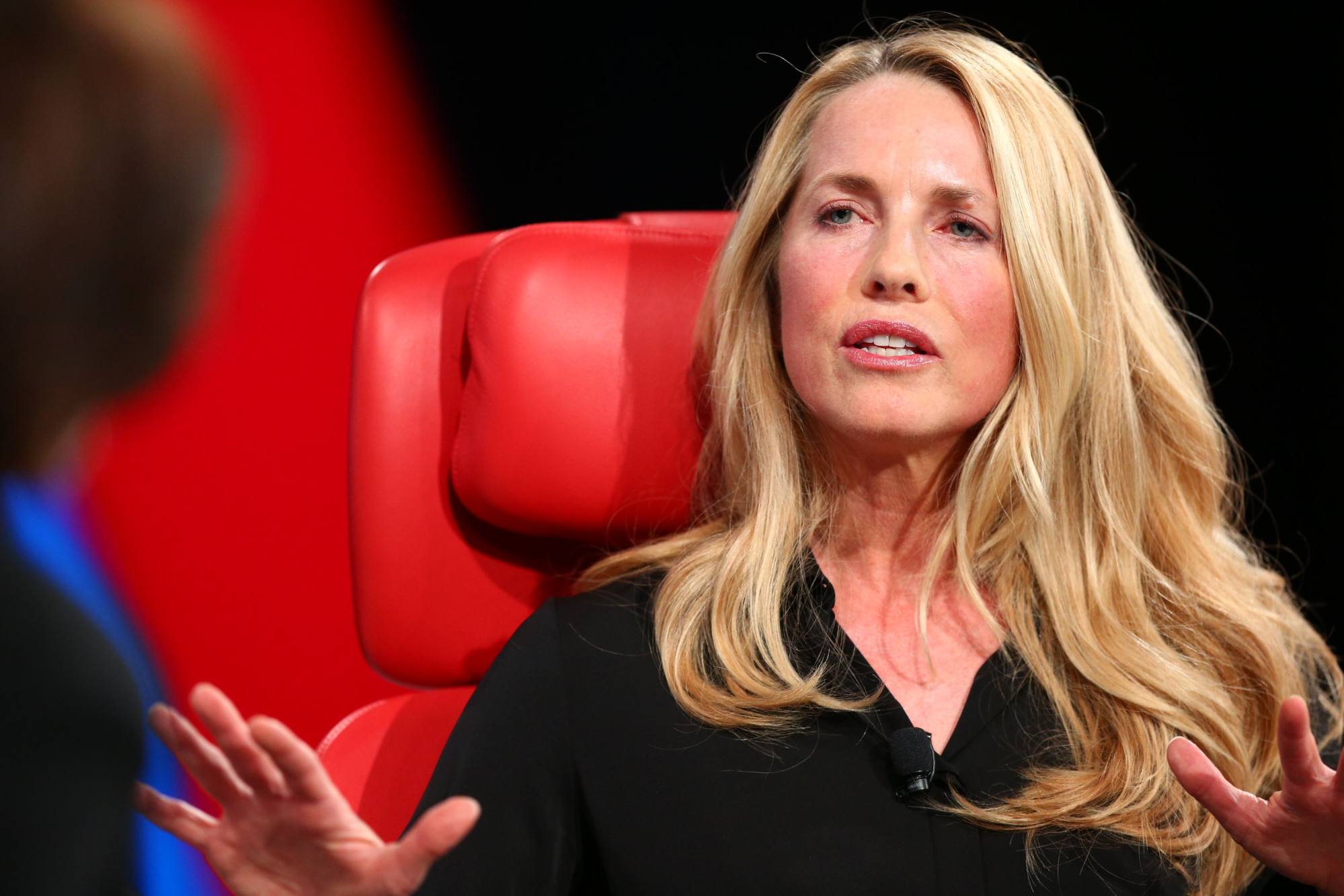 Laurene Powell Jobs inherited a considerable fortune after the death of her husband Steve Jobs, the founder of Apple. Steve Jobs' net worth was valued at $10.2 billion at the time of his death in October 2011.
The American billionaire says she
does not believe in the accumulation of wealth
. According to
Forbes
, she said, "My relationship with money is that it's a tool to be self-sufficient, but it's not something that is a part of who I am." She has dedicated her life to distributing her late husband's wealth "effectively, in ways that lift up individuals and communities in a sustainable way", according to Business Insider. She also founded the Emerson Collective in 2004 – a social change organisation that focuses on education, immigration and social justice.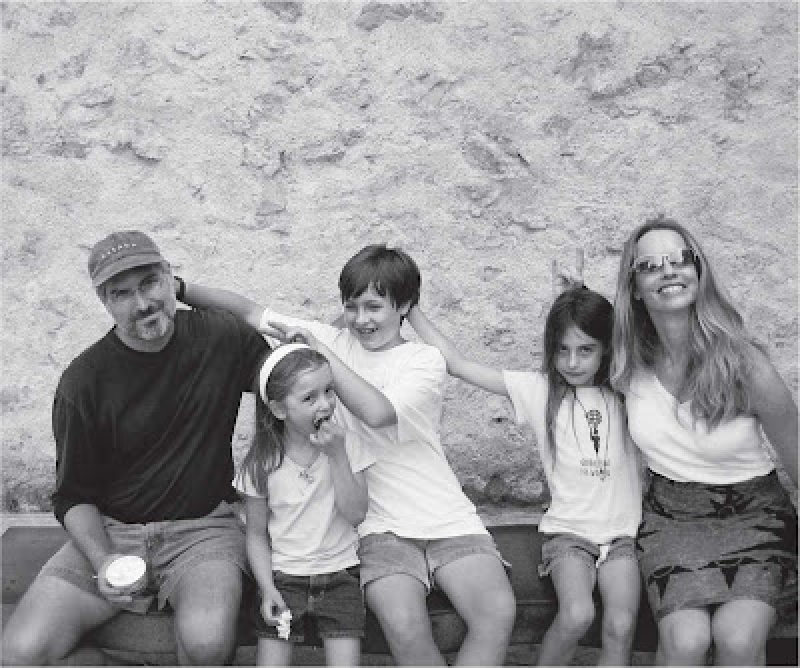 Laurene and Steve have three children together, as well as his daughter Lisa Brennan-Jobs from a previous relationship. According to the International Business Times, Lisa revealed that she and her siblings did receive an inheritance from their father that numbers in the millions, but she is not involved in the allocation of the rest of his wealth.
Warren Buffett: US$100.8 billion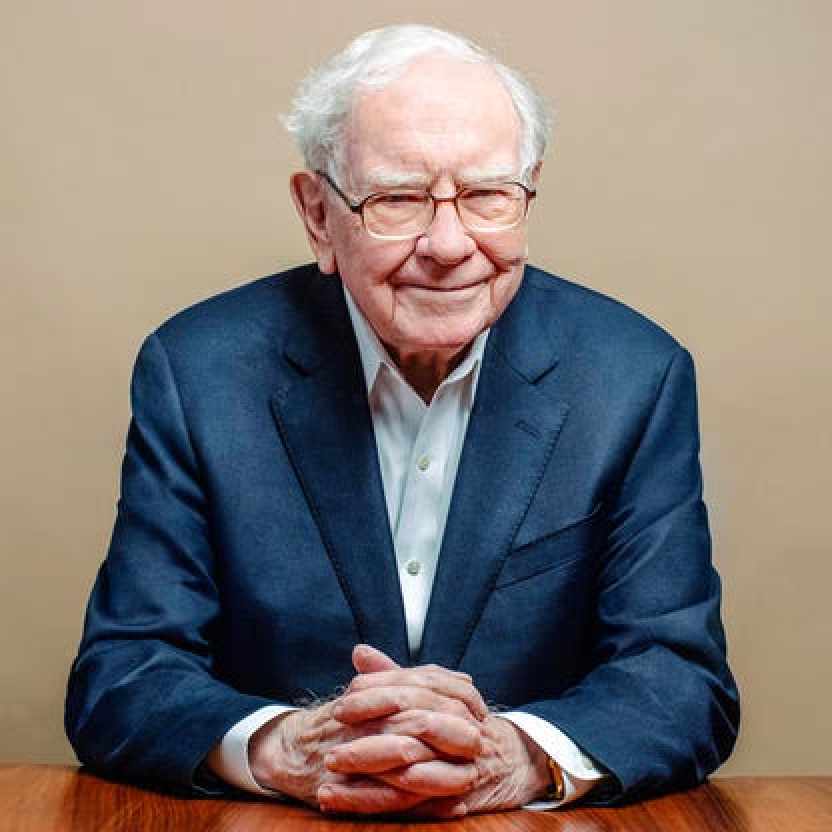 Warren Buffett famously said he wants to give his children "just enough so that they would feel that they could do anything, but not so much that they would feel like doing nothing".
The CEO of Berkshire Hathaway also founded The Giving Pledge campaign alongside Bill Gates.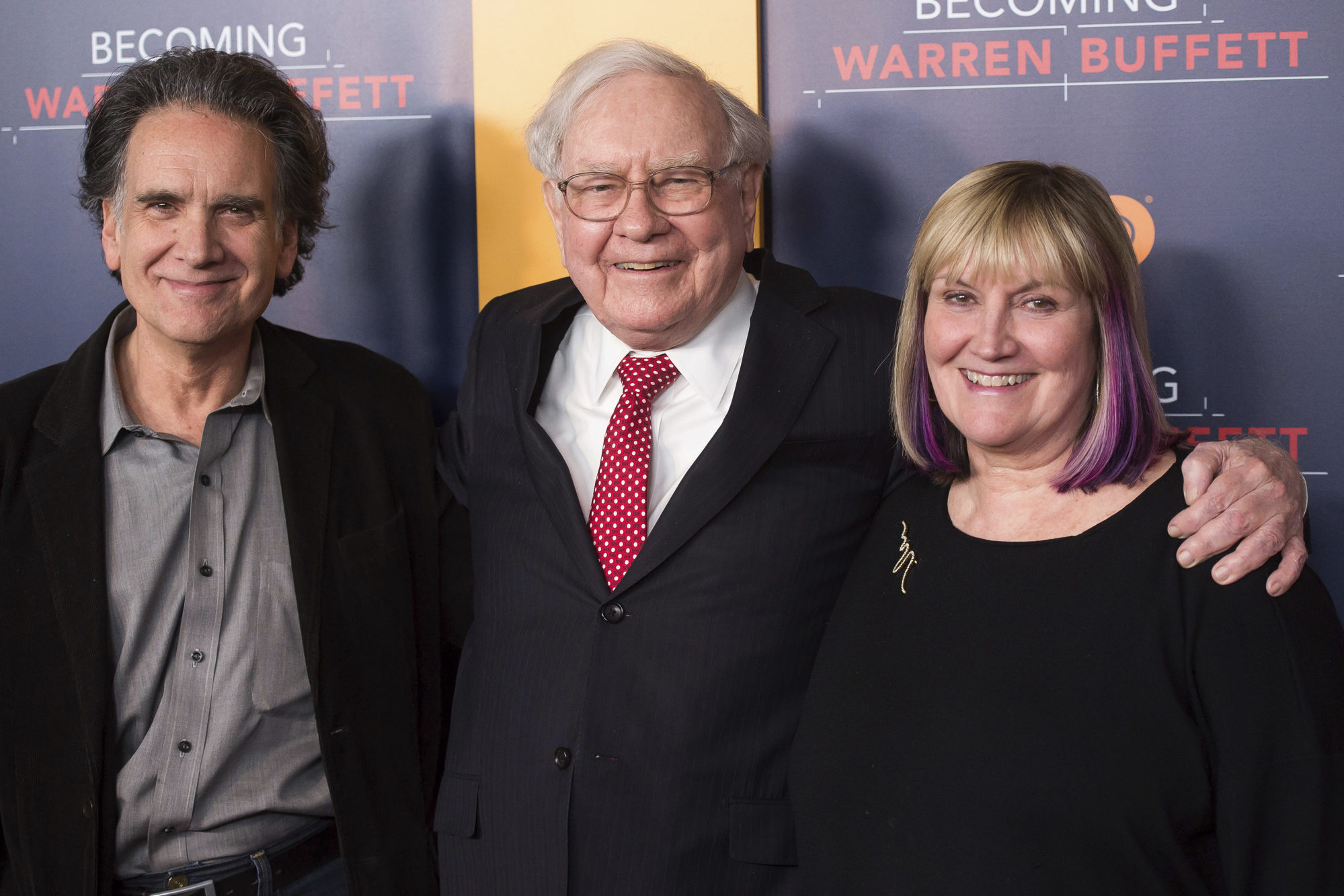 He has also pledged to give more than 99 per cent of his wealth to charity, leaving relatively less for his children. However, each of them has a US$2 billion foundation funded by their father, according to the The Washington Post.
Bill Gates and Melinda Gates: US$133.2 billion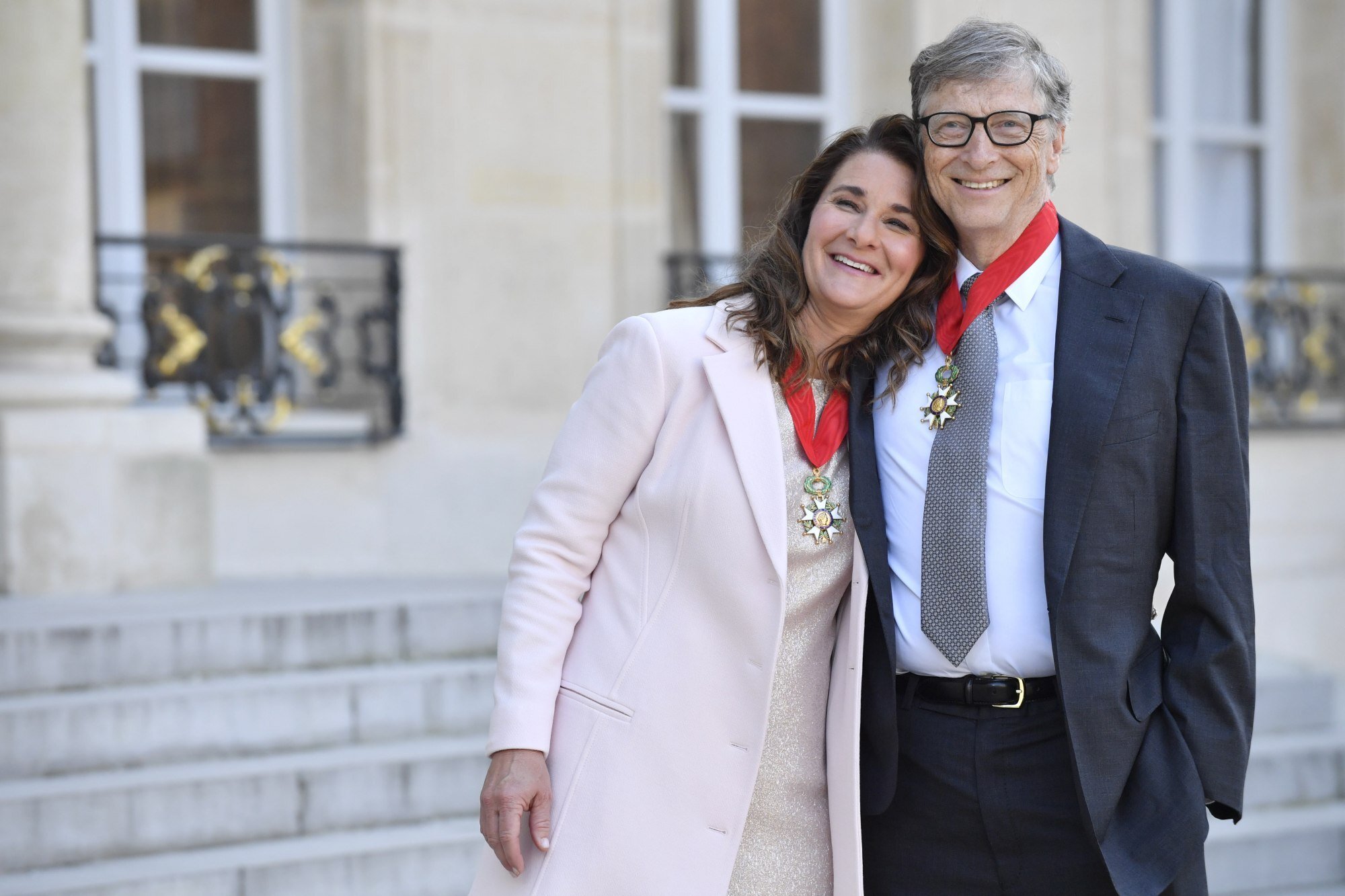 Individually, Bill Gates is worth US$129.6 billion while his ex-wife Melinda Gates is worth US$5.7 billion.
The co-founder of Microsoft, business magnate and philanthropist, Bill Gates transferred more than US$3 billion worth of shares to his ex-wife Melinda Gates following the
couple's divorce announcement in May
. It was enough to make her one of the world's richest people, according to Bloomberg, and the stocks alone are now worth more than US$5.7 billion.
The divorce will leave the Bill and Melinda Gates Foundation, which they started in 2000 unscathed, but what about their children's inheritances?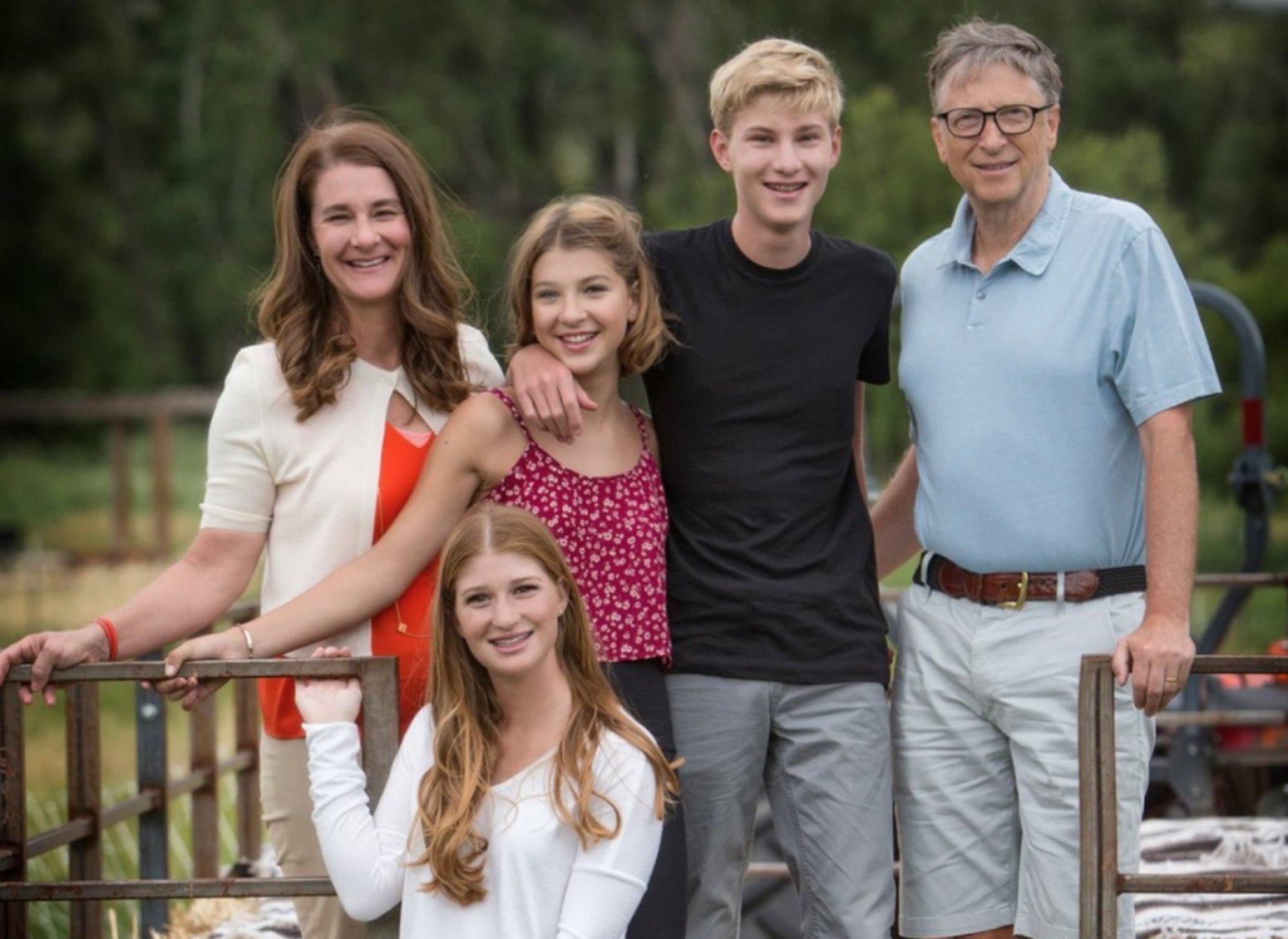 There were early reports in 2011 that Bill was planning to leave US$10 million for each of his children, but these were never confirmed. In an interview with
The Daily Mail
in 2011, Gates had mentioned that leaving "kids massive amounts of money is not a favour to them" and that "
Melinda and I feel good about it
".
However, this could change after the divorce. According to Page Six, divorce experts say that Melinda's divorce filing hints that she could change her three children's inheritances. Page Six adds that Melinda has "well-known trust and estate lawyers involved in the case", and that it's "most unusual for trust and estate lawyers' names to be listed on a divorce filing".
Mark Zuckerberg: US$137.3 billion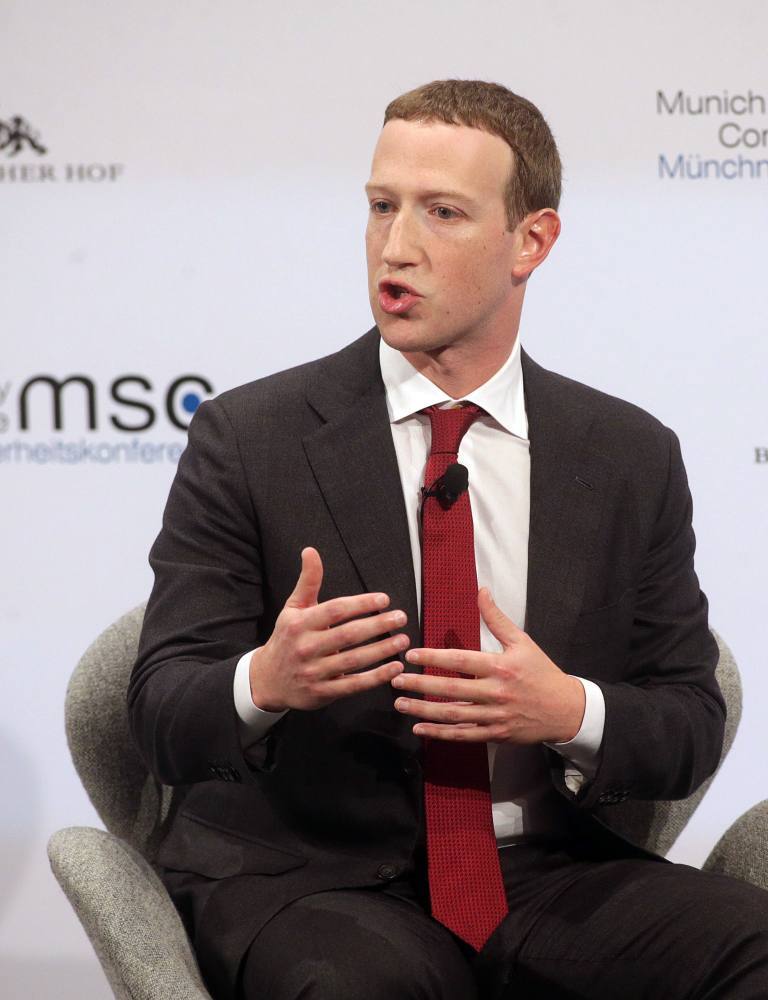 What would the world have been like without Facebook? What was it even like before Facebook? Unimaginable now, isn't it? Mark Zuckerberg probably never expected things to turn out this way either when
he founded the social network in university
but years later, here he is – famous for changing the way we connect and communicate with one another.
In 2015, when Zuckerberg and his wife Priscilla Chan welcomed their first daughter Max, they announced in an open letter that they would be giving away 99 per cent of their company shares over the course of their lifetime to a foundation they created to "promote equality for all children in the next generation". The couple also has a second daughter, August.
Other noted millionaires sharing the same thoughts …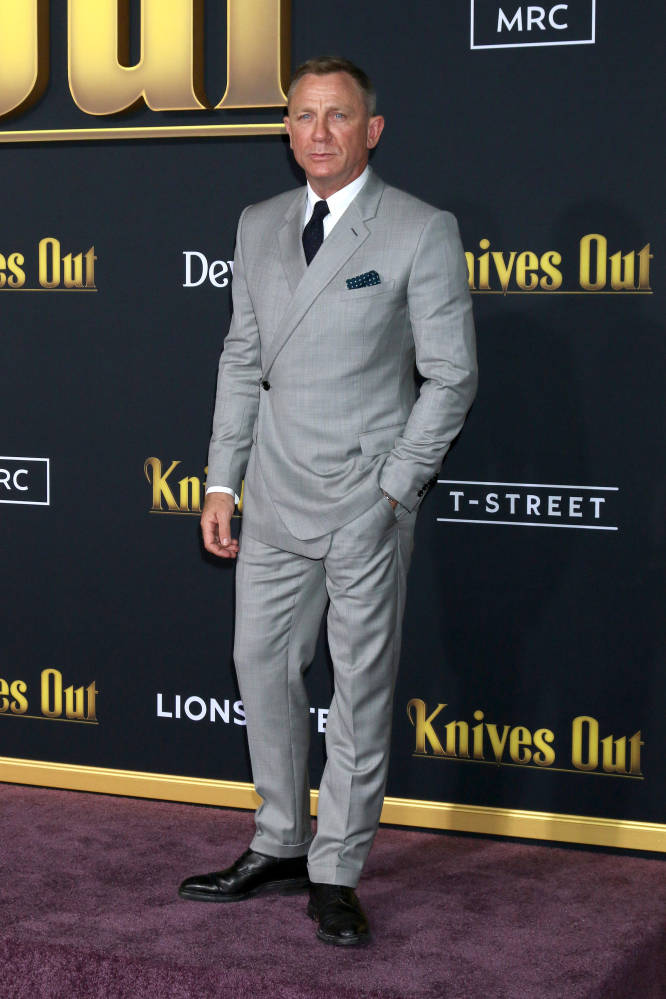 Millionaire Daniel Craig (worth US$160 million)
thinks "inheritance is quite distasteful"
. The actor has two children, a 29-year-old from his first marriage and a three-year-old from his second and current marriage to actress Rachel Weisz. According to CNBC, he said, "Isn't there an old adage that if you die a rich person, you've failed?"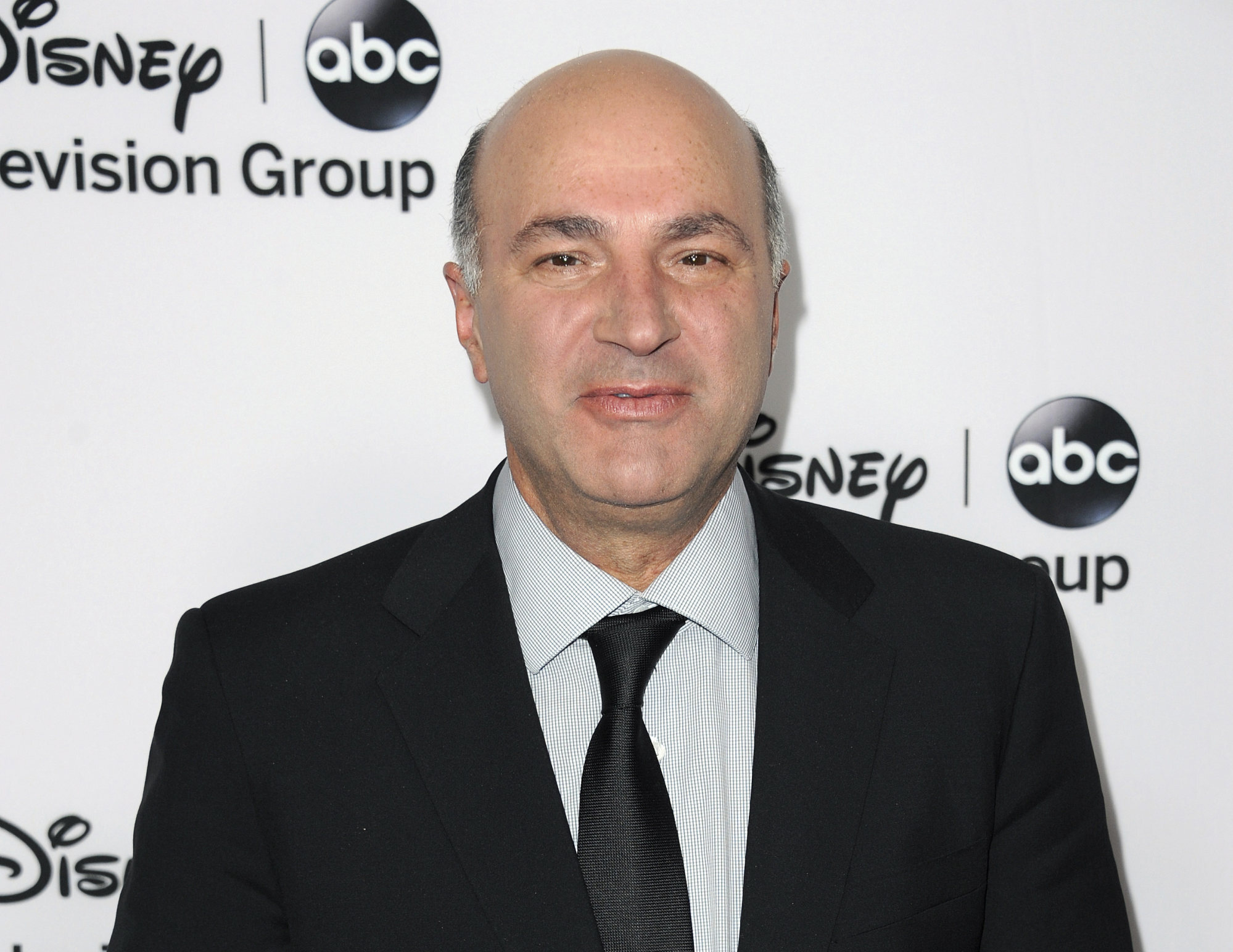 Worth US$400 million, Canadian entrepreneur Kevin O'Leary wants his children "to acquire a work ethic" and does not plan to leave an inheritance to them.

Hastings, Star Wars creator George Lucas and CNN founder Ted Turner have all joined Bill Gates and Warren Buffett's philanthropic The Giving Pledge
Meanwhile, Hollywood millionaire Daniel Craig – star of James Bond film Casino Royale – has said he finds inheritance 'quite distasteful'