How Naomi Osaka, the 'highest-paid female athlete ever', spends her US$25 million net worth – from Nick Jonas' former mansion to a private jet and a Super Silver 2018 Nissan GT-R Nismo
Naomi Osaka is
taking a break from tennis
. The four-time grand slam singles champion shot to fame at an early age after beating her childhood idol Serena Williams in 2018. Likewise, Osaka has surpassed Williams in
Forbes'
list of top-earning female athletes. In 2020, the young star was declared "highest-paid female athlete ever" by the magazine. Quite a feat for a 23-year-old.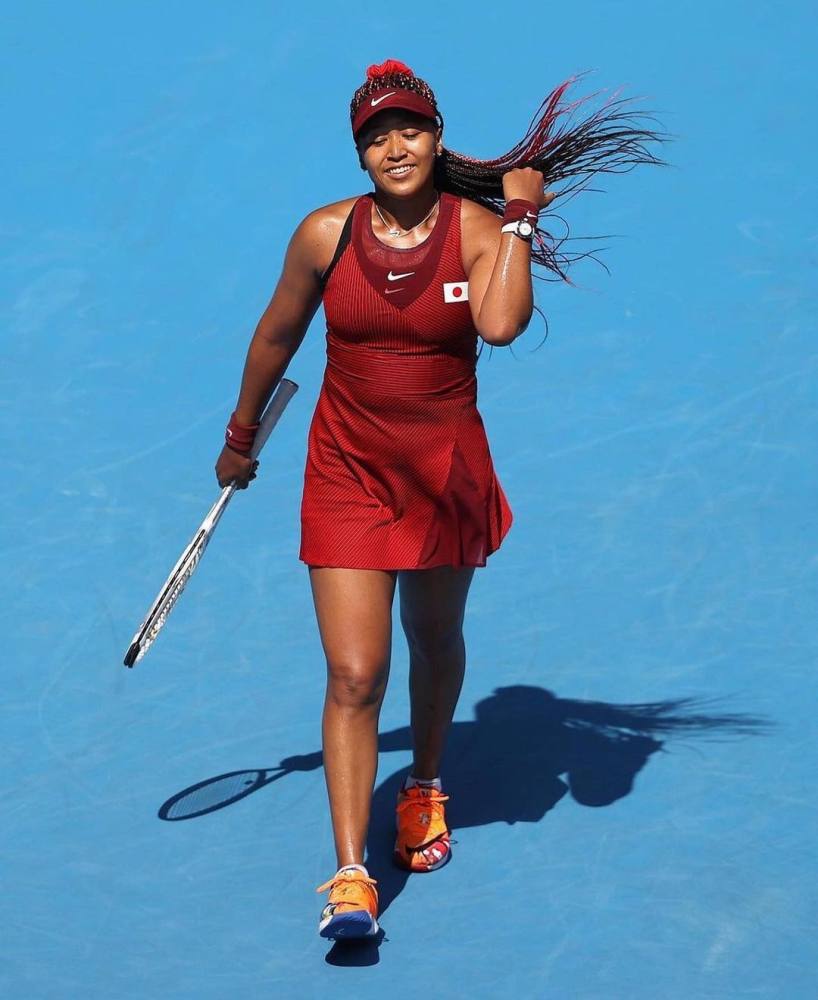 In fact, according to Celebrity Net Worth, her estimated net worth hovers around US$25 million. Much of her wealth comes from endorsements, collaborations and other activities outside tennis.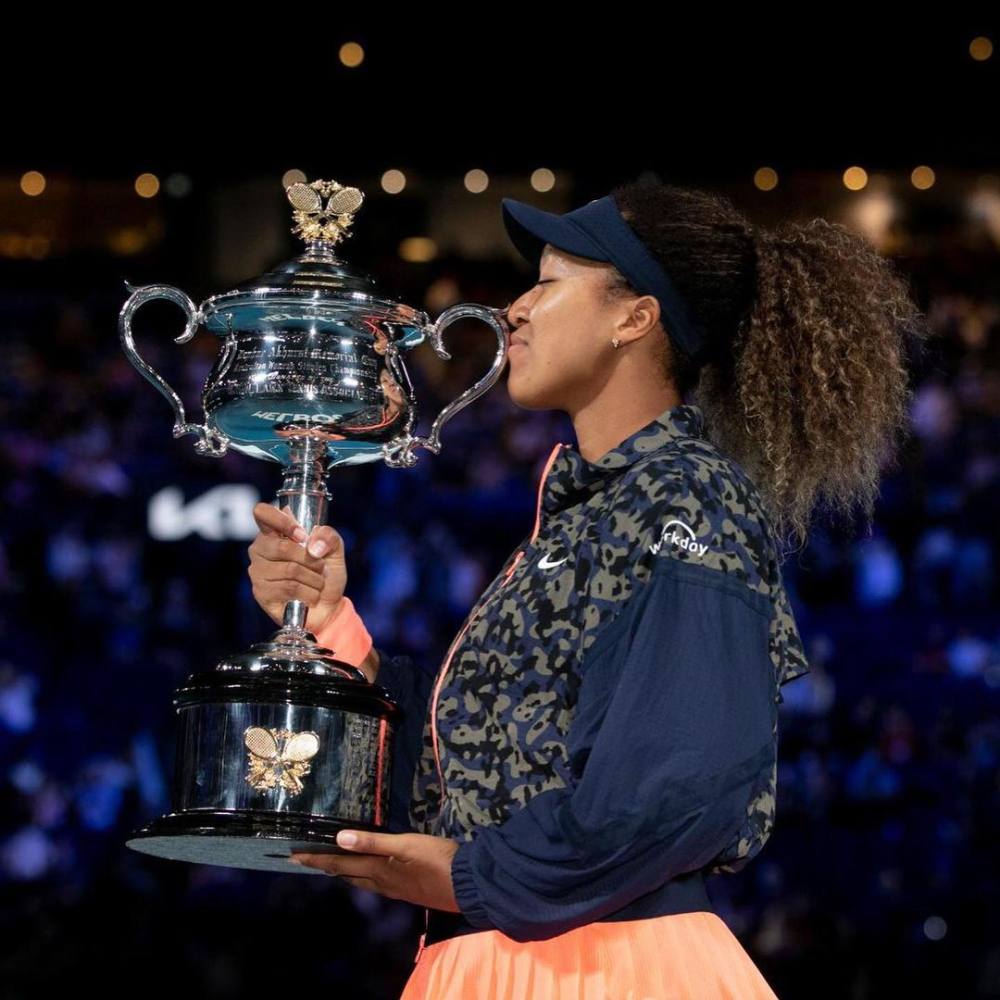 Forbes listed her total earnings as US$37.4 million in 2020. Reports state that within this sum, US$34 million was from off-court earnings and only US$3.4 million can be attributed to tennis. According to CNBC, her 2018 US Open win earned her US$3.8 million, which was quickly followed by her Australian Open win in 2019, earning her US$2.9 million – the most lucrative payout in Australian Open history.
Osaka has since surpassed her own earnings record, according to recent reports from
Forbes
, which state that she's earned as much as US$60 million in a span of a year. This landed her on
Forbes'
world's 50
highest-paid athletes
list, even beating other tennis greats such as Novak Djokovic and
Rafael Nadal
.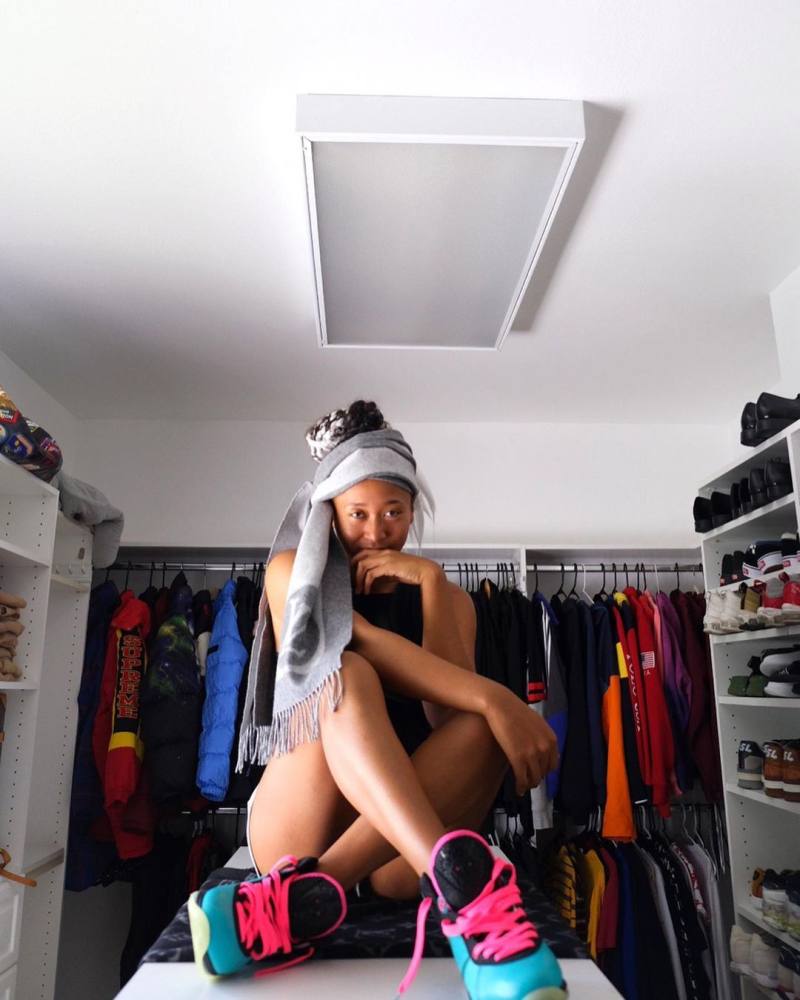 Sports website Essentially Sports offers a peek into how she spends her money: a private jet; a US$7 million, 43,000 sq ft house in Los Angeles that she bought from singer Nick Jonas; and an expensive car collection, which includes a Super Silver 2018 Nissan GT-R Nismo.
Her Japanese-inspired estate is massive, to say the least, and an architectural wonder – fit for a true pro like her. It's got three bedrooms and four bathrooms with a courtyard and an infinity pool too, the New York Post reports. It was built in 1965 and renovated in 2015 into a mid-century, modern minimalist home.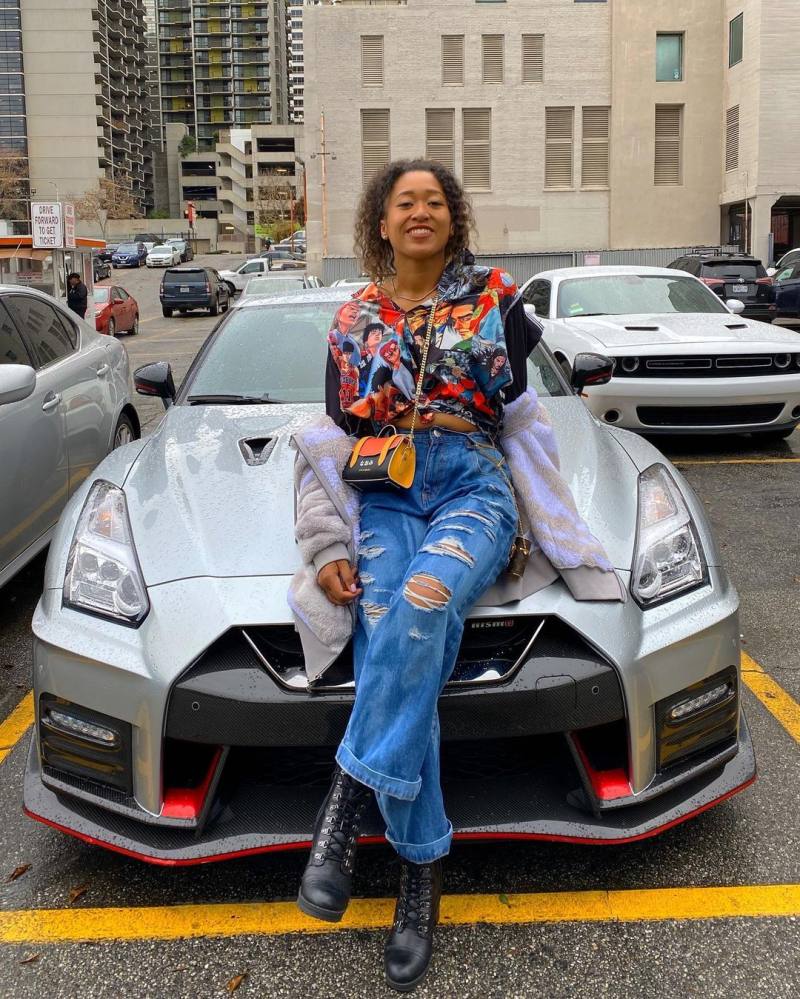 Osaka's bankability as a representative of top brands is a combination of many factors: her unique Japanese-Haitian heritage, her vulnerability and openness, her drive to take action for causes she believes in, and lastly, her life off-court. When she decided to withdraw from the French Open to take care of her mental health, brands (including GoDaddy, Levi's Nissan, Nissan Foods, Tag Heuer and Mastercard, among others) were quick to back her up.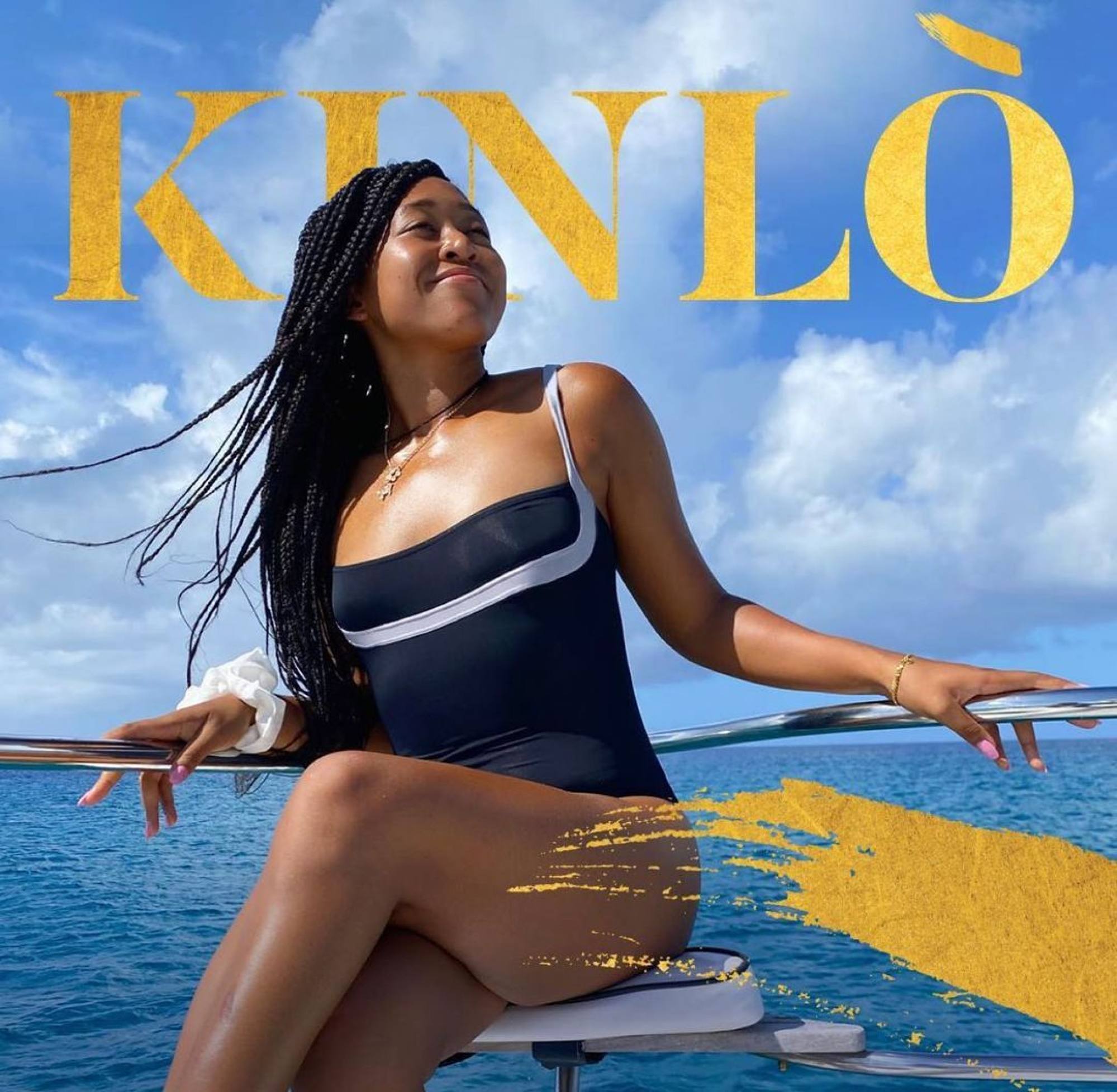 Barely a week after her US Open defeat, Osaka debuted her skincare line, Kinlò – a series of
sun protection products
dedicated to individuals with melanin-rich skin.
Clearly, there's more to life than tennis for Osaka. Her calendar may well be filled with non-tennis activities. She has an eponymous Netflix documentary series about her life, a Barbie doll fashioned after her, and cover features in Vogue and Sports Illustrated, to name a couple.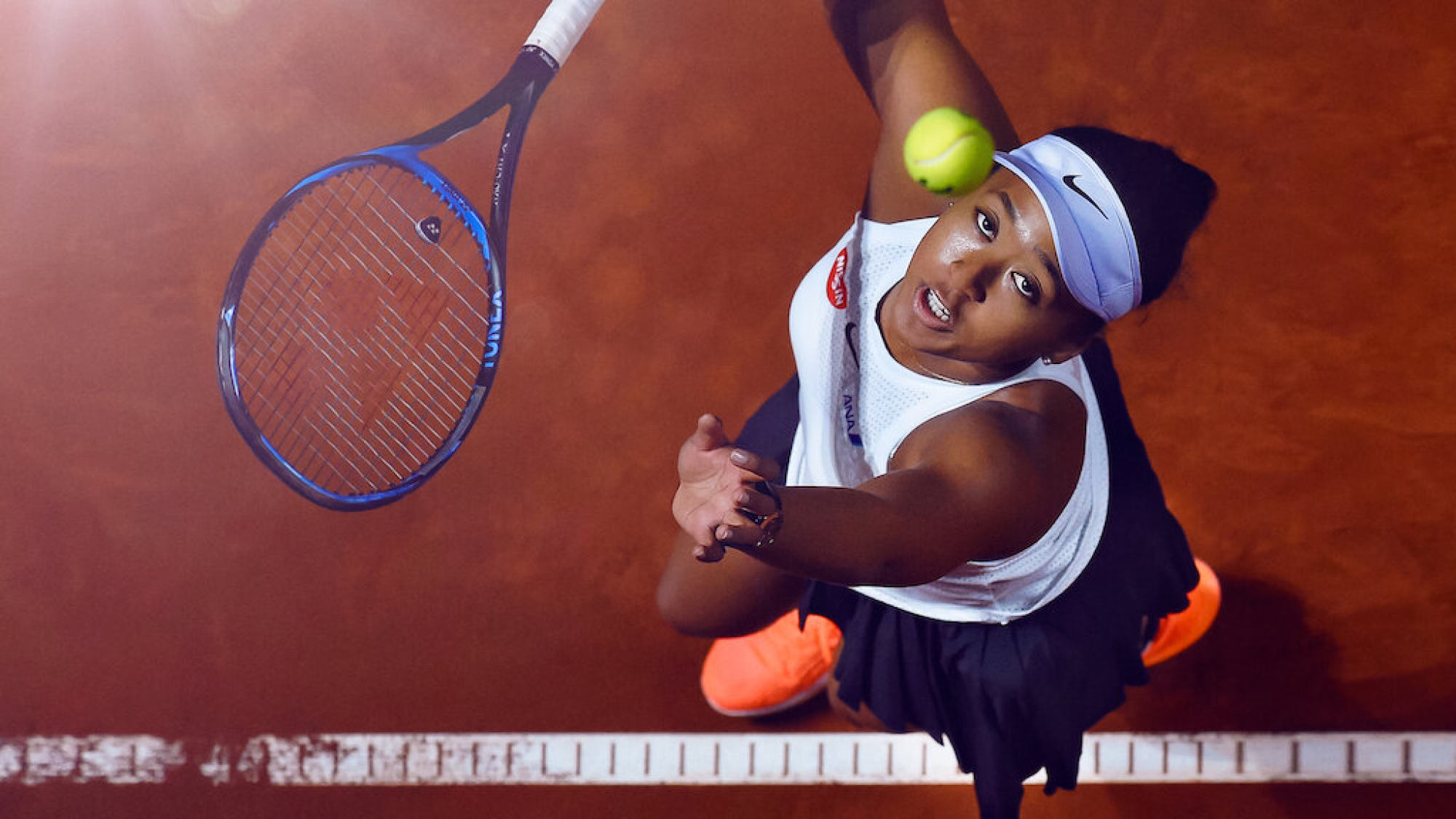 Osaka's got a
fire for fashion as well
, having co-designed a collection with Japanese-American label Adeam; collaborated with Scottish accessories brand Strathberry for a limited-edition series of handbags and wallets; and began a series of capsule collections with Nike in 2020. Osaka is also an ambassador of luxury brand Louis Vuitton and co-chaired this year's Met Gala.

The four-time grand slam singles champion is on Forbes' list of 50 highest-paid athletes in the world, beating Serena Williams, Novak Djokovic and Rafael Nadal
The tennis star's wealth also comes from her brand deals with Nike, Louis Vuitton and Strathberry – and she is a co-chair at this year's Met Gala too