Why did Lorde shun Hollywood – and A-list friends Taylor Swift and Selena Gomez – for a quiet life in New Zealand? 'Solar Power' and her other albums might have some answers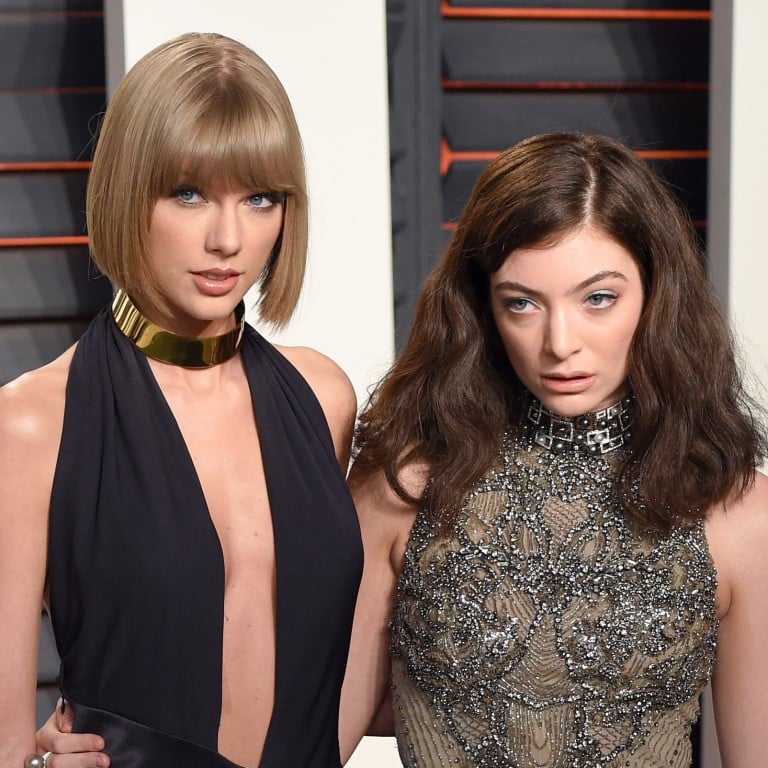 After four years of radio silence, Lorde returned with a bang this summer with
her new album "Solar Power".
On the edge of glory in 2018, having toured for her second album "Melodrama", she suddenly moved back to New Zealand. So why did she trade the glittering life of a rising A-lister for the quiet beaches of home? Her third album actually gives us a peek into this decision, as do various media interviews …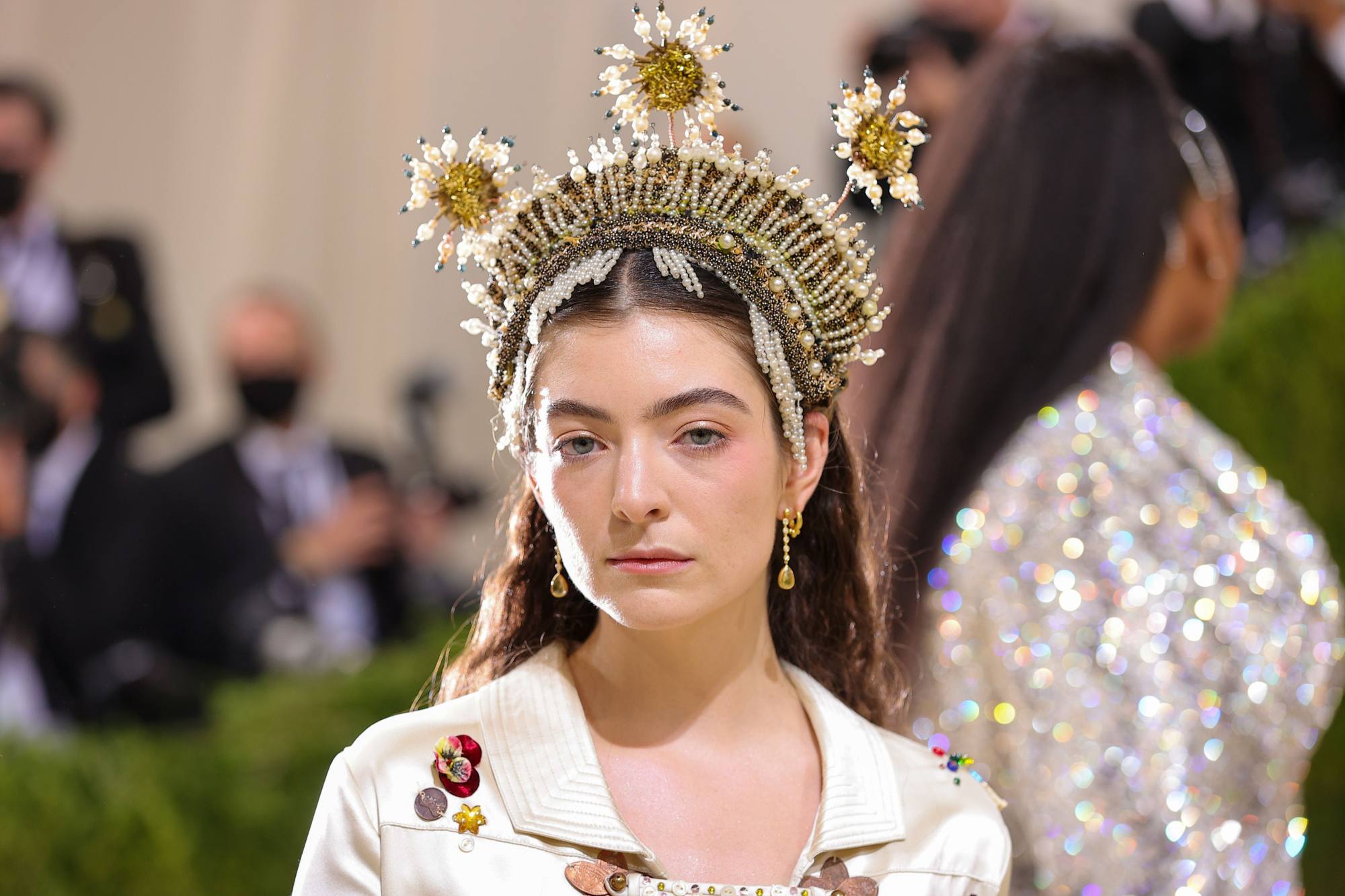 The Hollywood lifestyle was challenging
Lorde's musical reign began at age 16 with Royals, a breakthrough song that held the No 1 spot on Billboard's Hot 100 chart for nine weeks and won two Grammys in 2013. But that might have been too early for her to begin a new rich and famous life in La La Land.
She was a "teen millionaire having nightmares from the camera flash", she sings in the intro of The Path, which she has described as a thesis for her new album, according to The New York Times. She didn't want to "take the call if it's the label or the radio" and she wondered "where are the dreams we had".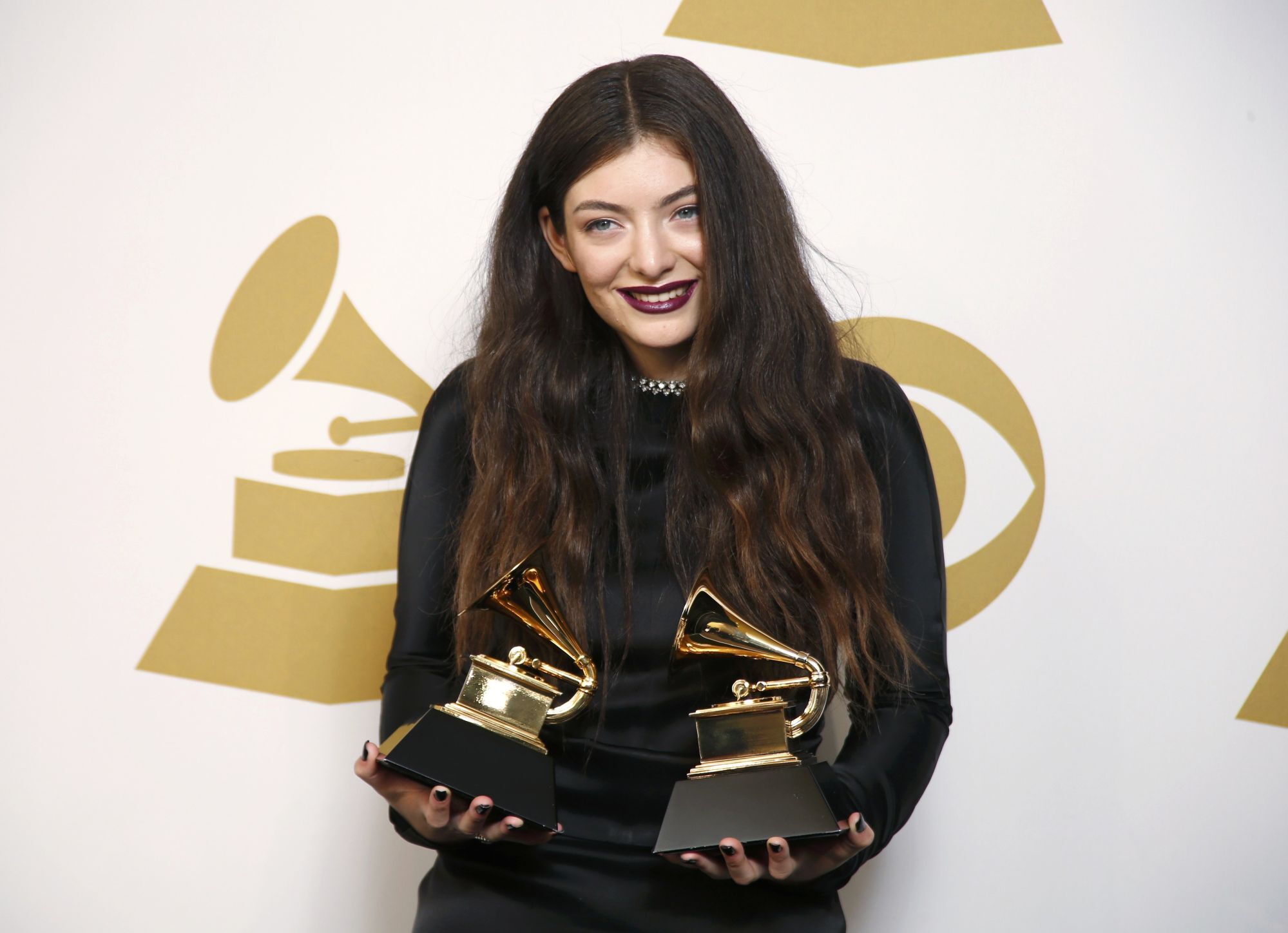 Lorde also unveiled aspects of her celebrity lifestyle in "Melodrama". She "lived and died every night" when she "felt the party to her bones", she sings in Perfect Places.
She thought it was "crazy" to spend so much time in Los Angeles and New York when she was younger, according to Rolling Stone. "I think it can kind of f*** with you if you're a kid," she said.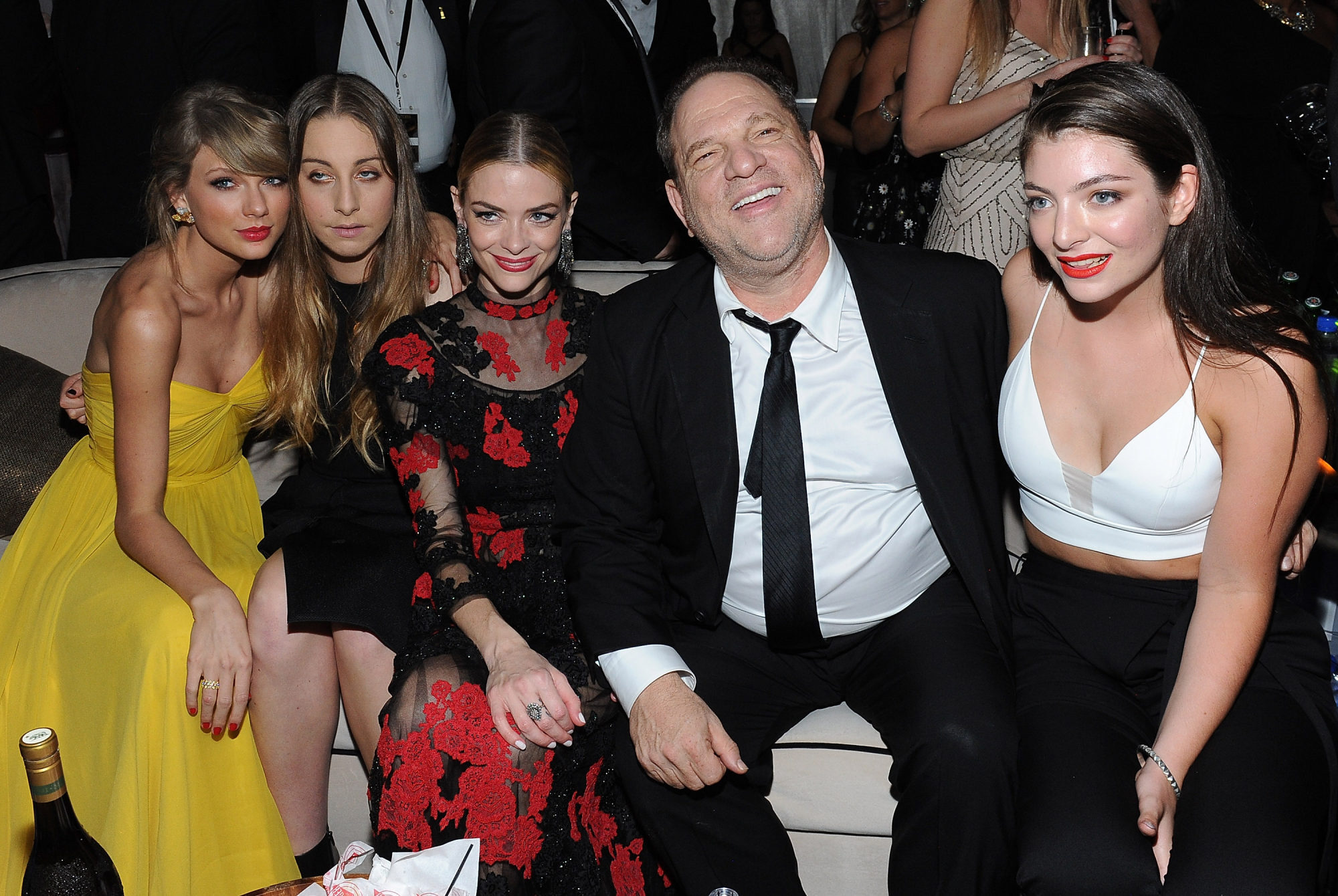 She found it hard to maintain friendships with other celebrities
Forging friendships with other celebrities can help form a strong support system, said Lorde in an interview with The Guardian in 2017. "It's an element of wanting to stick together," she said. "These friendships, they're about having a hand put on your shoulder by someone who knows. They're about hearing, 'I've done it, too.'"
Lorde's friendship with Taylor Swift began in 2014. The fellow pop star had been there for Lorde during her ups and downs, and connected her with other big names in Swift's "squad", like Selena Gomez, Gigi Hadid, Blake Lively and Lena Dunham, according to People. The pair also shared the stage together and Swift even threw a birthday party with a home-made card for Lorde's 20th in 2016, as per Hollywood Life. "Taylor is a dear friend," she wrote in a tweet, "I love her very much."
But only a year later, Lorde mentioned to The Guardian that being friends with someone so famous was like "having a friend with very specific allergies".
"There are certain places you can't go together. Certain things you can't do. There are these different sets of considerations within the friendship. It's like having a friend with an autoimmune disease," she said.
Although she didn't mention Swift specifically, and apologised for her comments, she shocked everyone again when she rolled her eyes in an interview with Australian morning show Sunrise after the interviewer said she was a part of Swift's infamous "squad", according to ABC News.
Rolling Stone reported that she had the following to say regarding her reaction to the word "squad": "Forgive me for the mild eyeroll I popped when it was brought up, as if we're all blood members of a secret cult."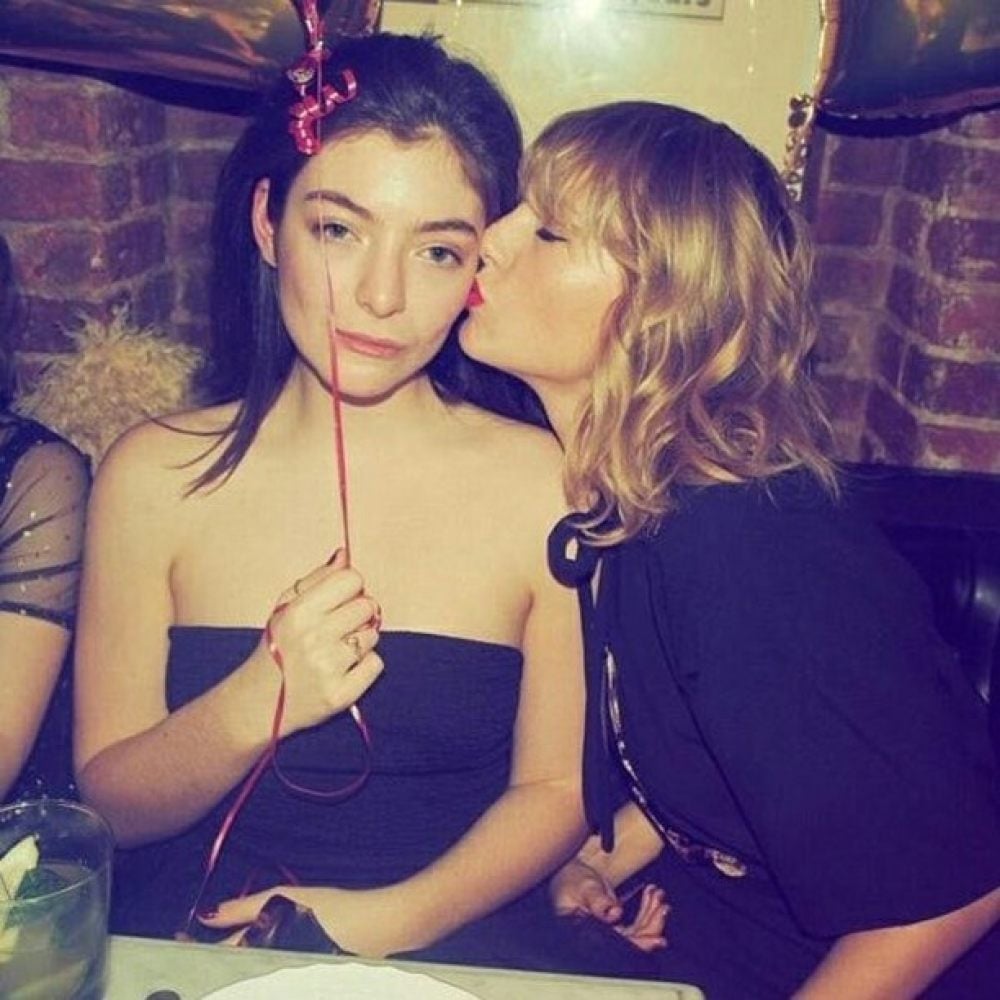 Lorde was also once rumoured to be in a relationship with Jack Antonoff, a songwriter and producer for famous artists like Swift and Lana Del Rey. There was also talk about Antonoff possibly cheating on his then-partner Lena Dunham, who is also a part of Swift's "squad", according to Refinery29.
Her songs Secrets From a Girl and California may offer more details about her friendships and nights out. In the former, she sings about "crying in the dark" at parties, while the latter features the lyrics: "goodbye to all the bottles, all the models" and "bye to the kids in the lines for the new Supreme".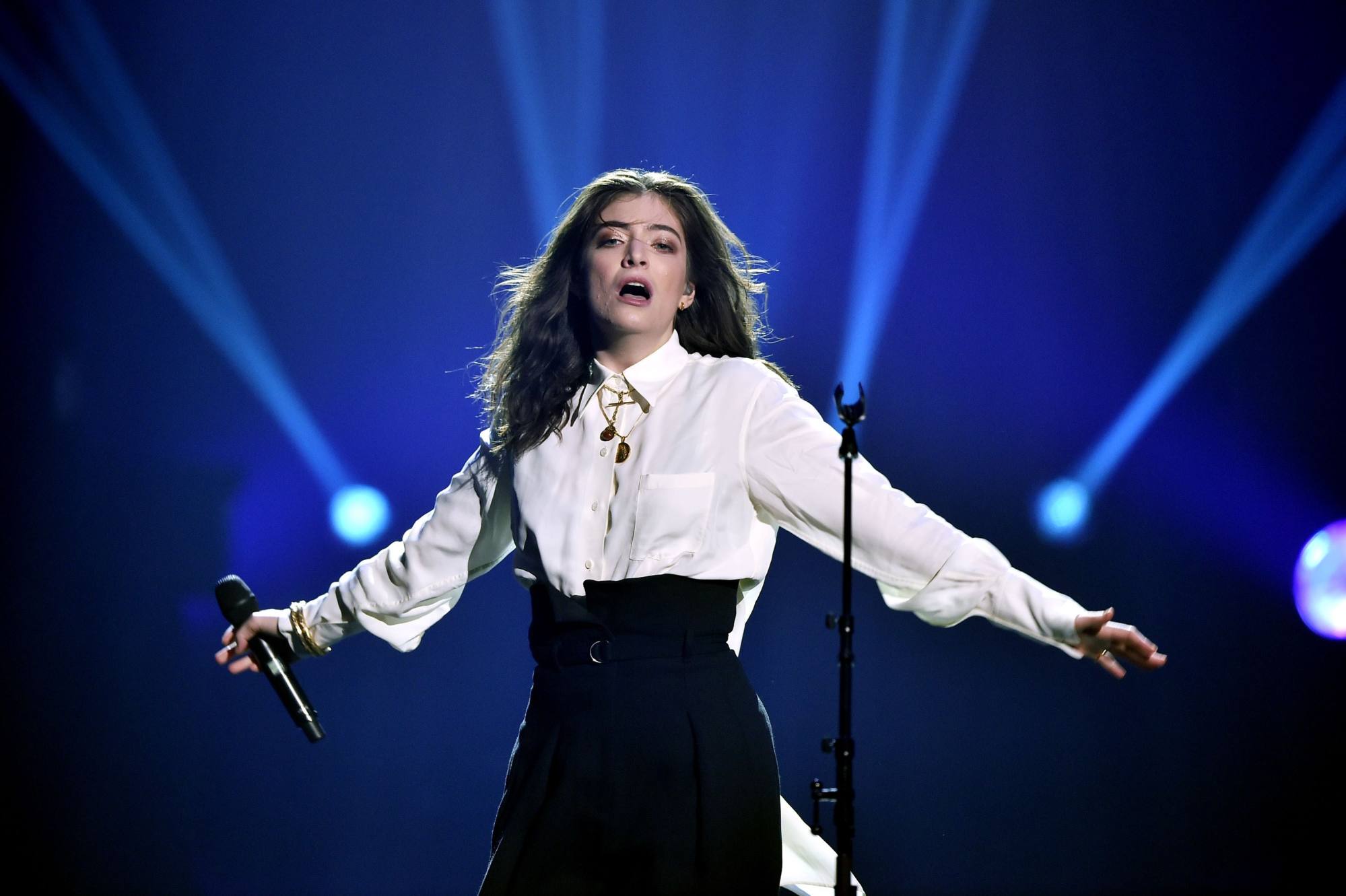 She is "not built for pop star life"
Despite her global fame, the singer once described herself to Vanity Fair as a "shy, library person" and an "introvert".
She revealed to Vogue that she is "great at her job", but she is "not sure that she is the man for it". She adds that she is a "highly sensitive person" and that she "not built for pop star life".
"To have a public-facing existence is something I find really intense, and is something I'm not good at. That natural charisma is not what I have. I have the brain in the jar," she said.
Reflecting on her rise to teenage superstardom, Lorde told Sunday Times that she had a "sensation of feeling like people wanted to drink my youth".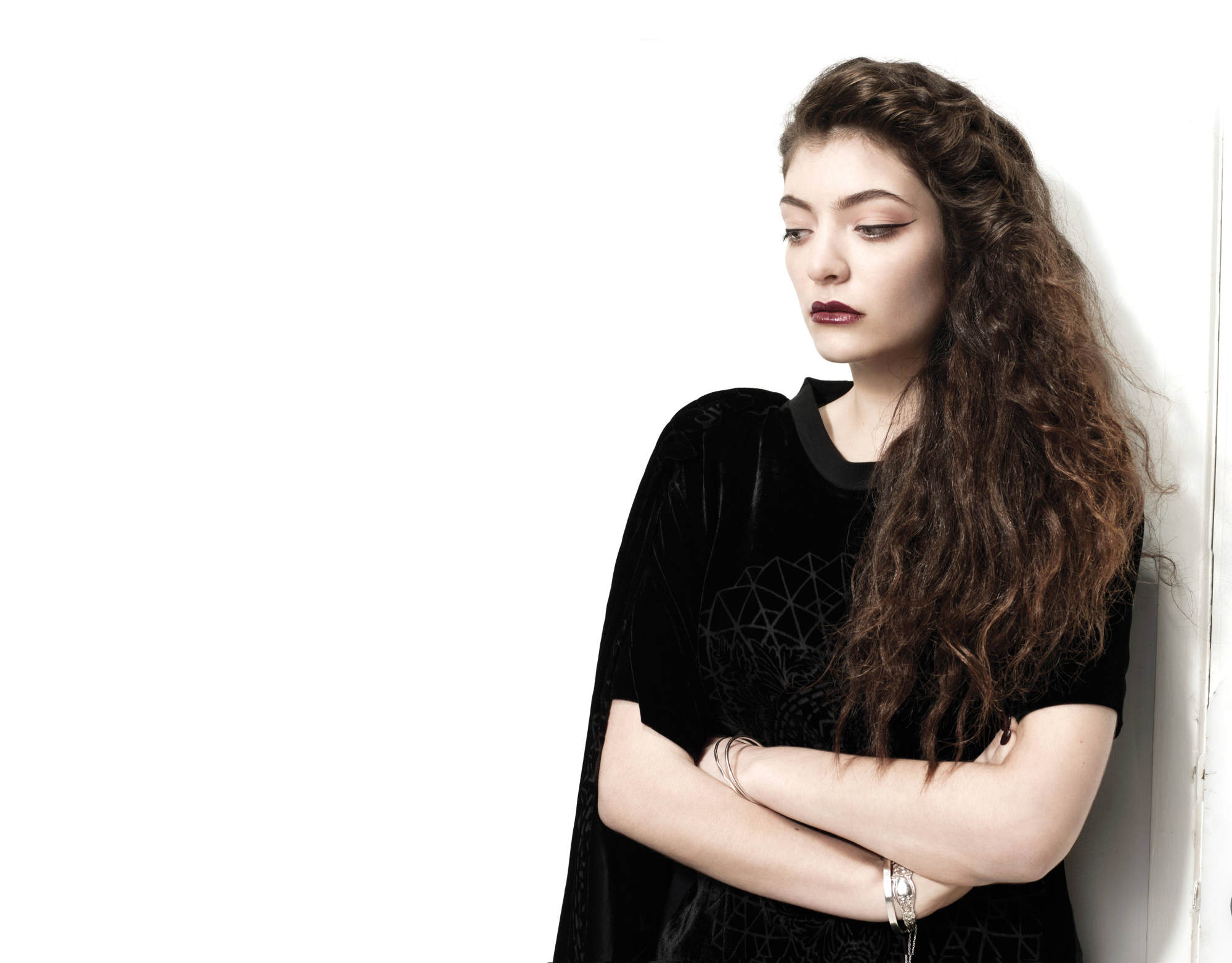 In the same year, she also retreated from social media, saying, "I felt like my brain wasn't working very well any more," according to BuzzFeed.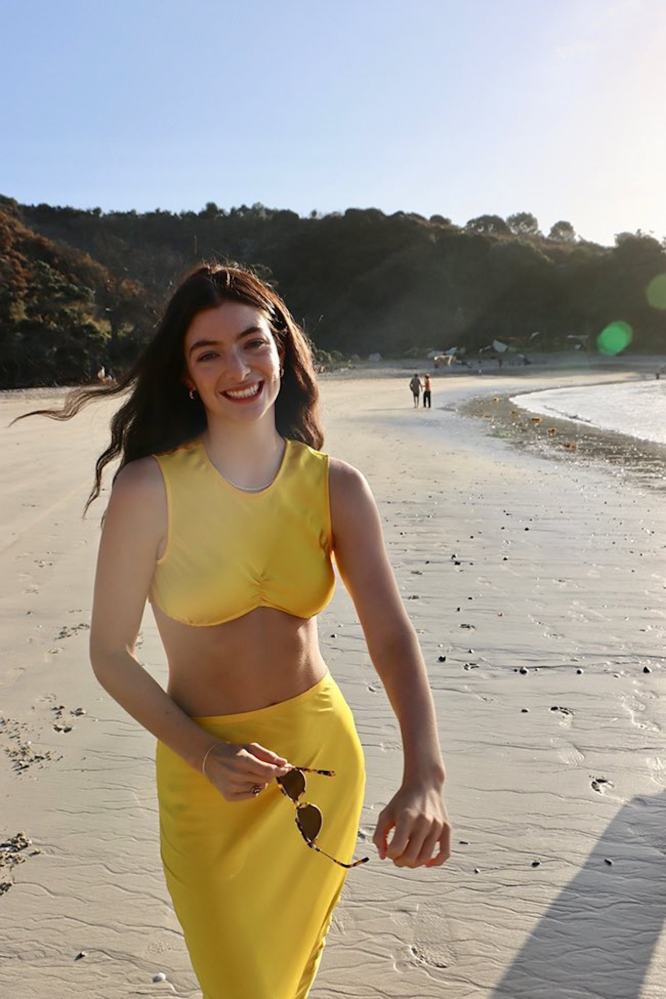 She rediscovered her youth at home – her inspiration for "Solar Power"
Lorde might have referenced her home country in Team (from her first album, "Pure Heroine"), singing: "we live in cities you'll never see on-screen".
She spoke to Vogue about feeling the youthful energy of a teenager at home in New Zealand, where she enjoyed sunbathing, cooking all her meals, taking walks with her dog, as well as swimming, drinking tequila and fishing with her family.
The release of her latest album "Solar Power" made her feel "young for the first time", she said.
"When you're really famous as a young person, feelings get magnified. At that time, people were discussing my body on Twitter, and the natural response was to shrink away from it. Now I have a sense of my worth and my power – and my body is awesome, for one thing. But it's also not as central as my brain is to the whole operation," she told Vogue.
While Lorde felt "unmoored" in the US, according to Refinery29, New Zealand's natural beauty apparently gave her plenty of inspiration for "Solar Power", which mentions the sun, summer, blue skies, the ocean, the beach and the chirping of cicadas. Lorde must have missed her homeland indeed.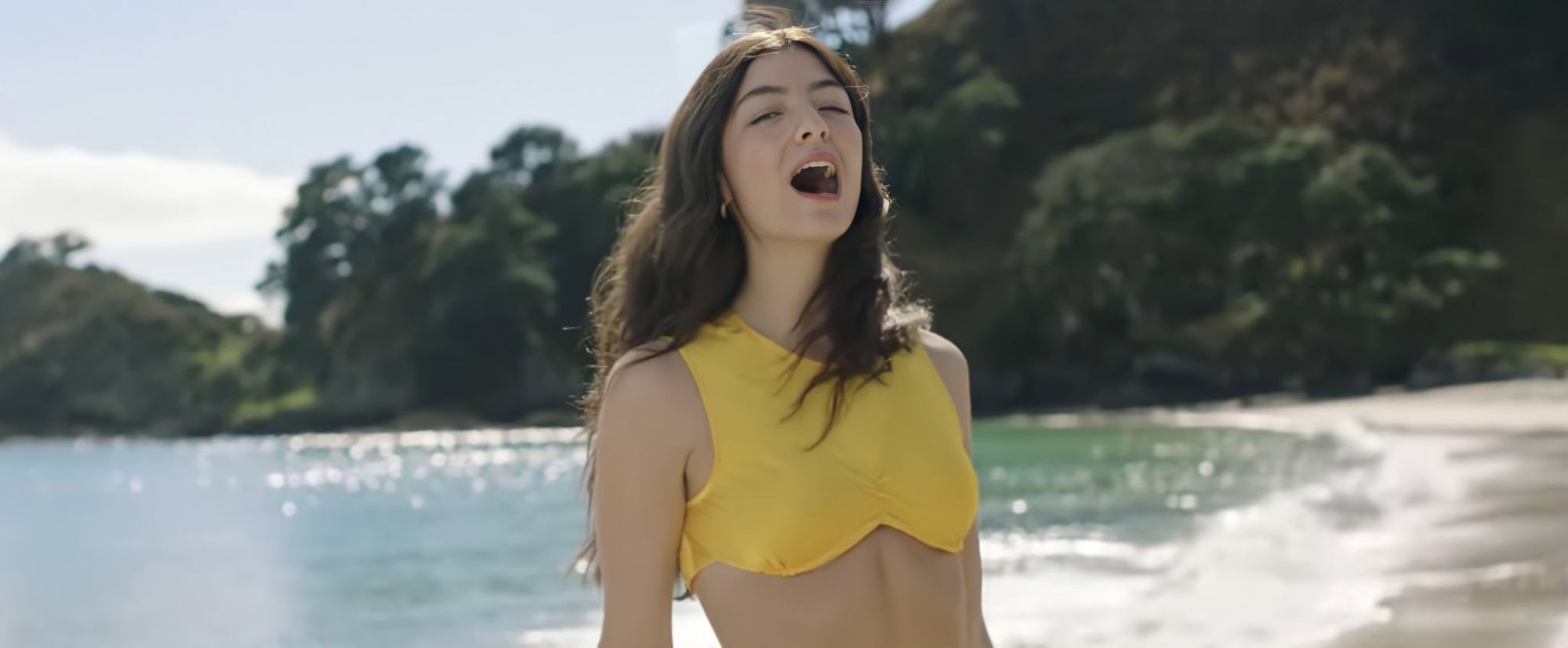 "The album is a celebration of the natural world, an attempt at immortalising the deep, transcendent feelings I have when I'm outdoors. In times of heartache, grief, deep love or confusion, I look to the natural world for answers. I've learnt to breathe out, and tune in. This is what came through," said Lorde, according to Rolling Stone.

What do the Grammy winner's new songs California and Secrets From a Girl reveal about her past celebrity lifestyle and her decision to step back from social media?
She was once rumoured to be dating Jack Antonoff, producer for Lana Del Rey and ex of Lena Dunham, and likened fame to having 'very specific allergies'