4 K-pop idols who look just like their mums and dads, from BTS member V and Blackpink's Jennie, to Twice's Nayeon and T-ara's Jiyeon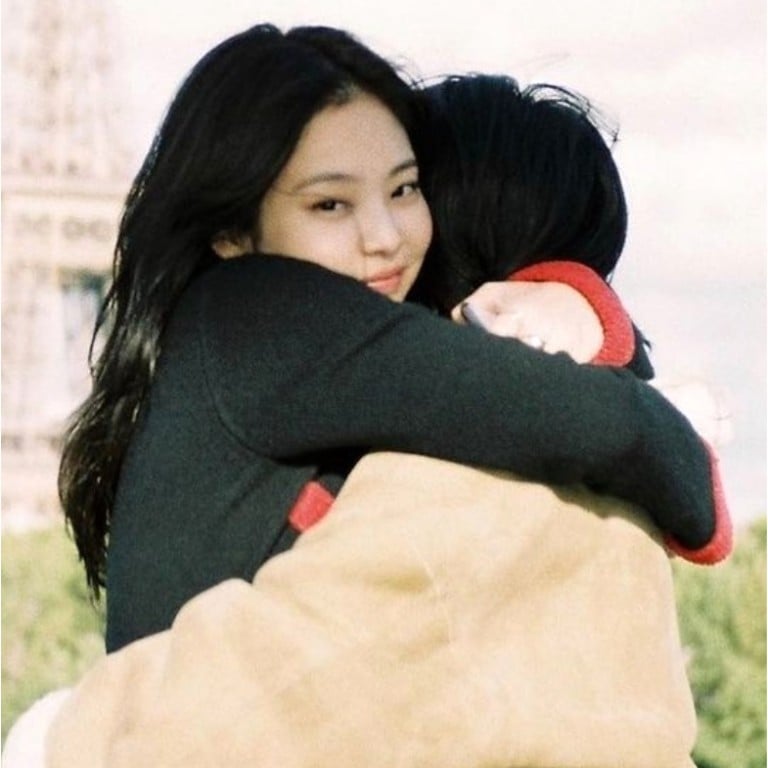 There are plenty of
idol siblings in the K-pop industry
, such as former Girls' Generation singer Jessica Jung and f(x)'s Krystal, and Gong Myung and NCT's Doyoung. So did they get their talent – and good looks – from their parents?
Read on to scope the similarities between these four idols and their mums and dads …
Blackpink's Jennie and her mum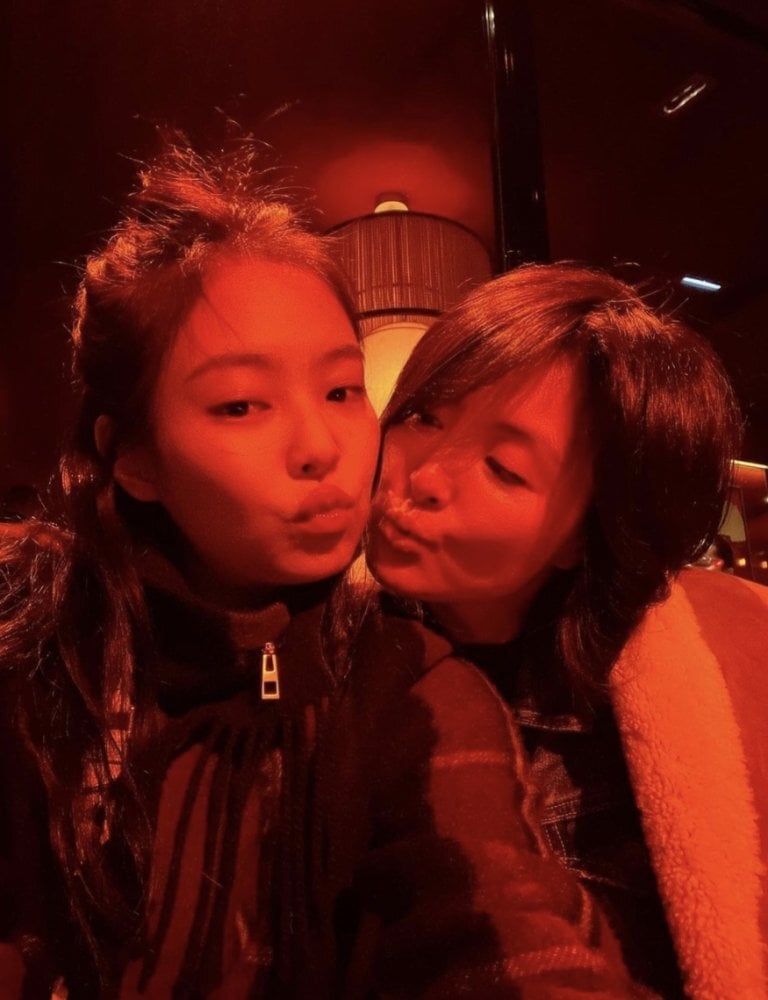 Let's start with two women who have outstanding taste in fashion.
Money Today
commented on the luxurious style of Jennie's mum, seen on Instagram after a May visit to Paris, while
her daughter's love of Chanel
is widely known.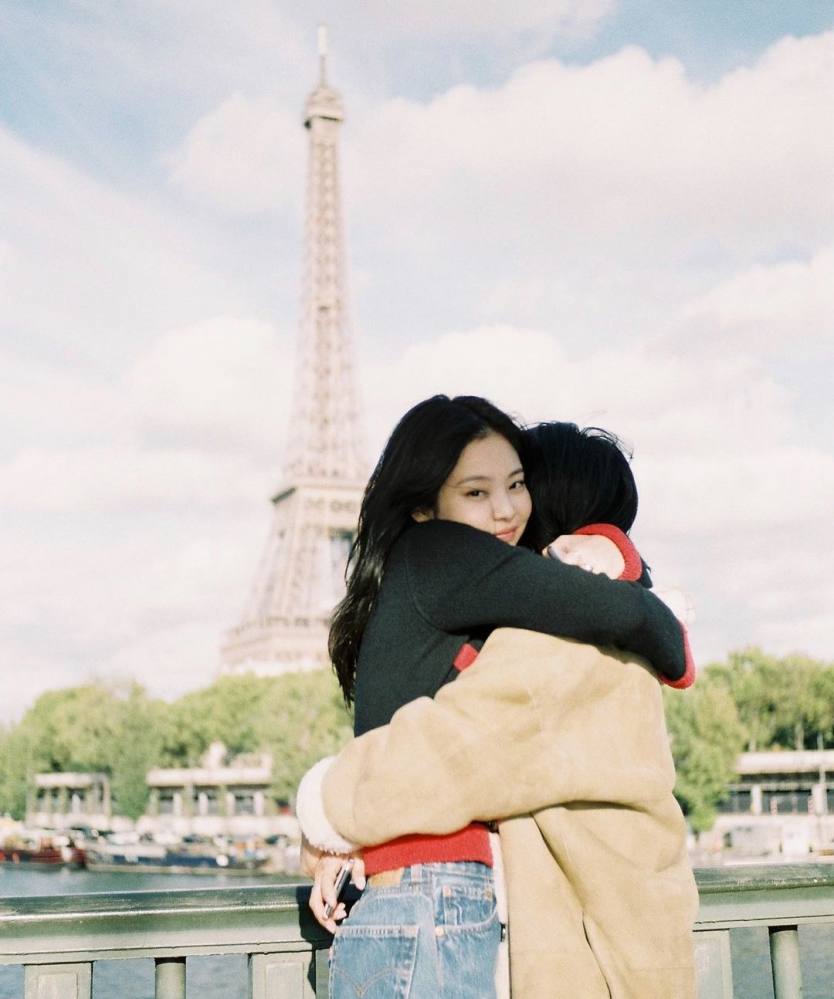 Fans also commented on the lovely relationship between mother and daughter when Jennie shared a photo of herself and her mum with the caption, "My best friend. I love you mummy."
BTS' V and his dad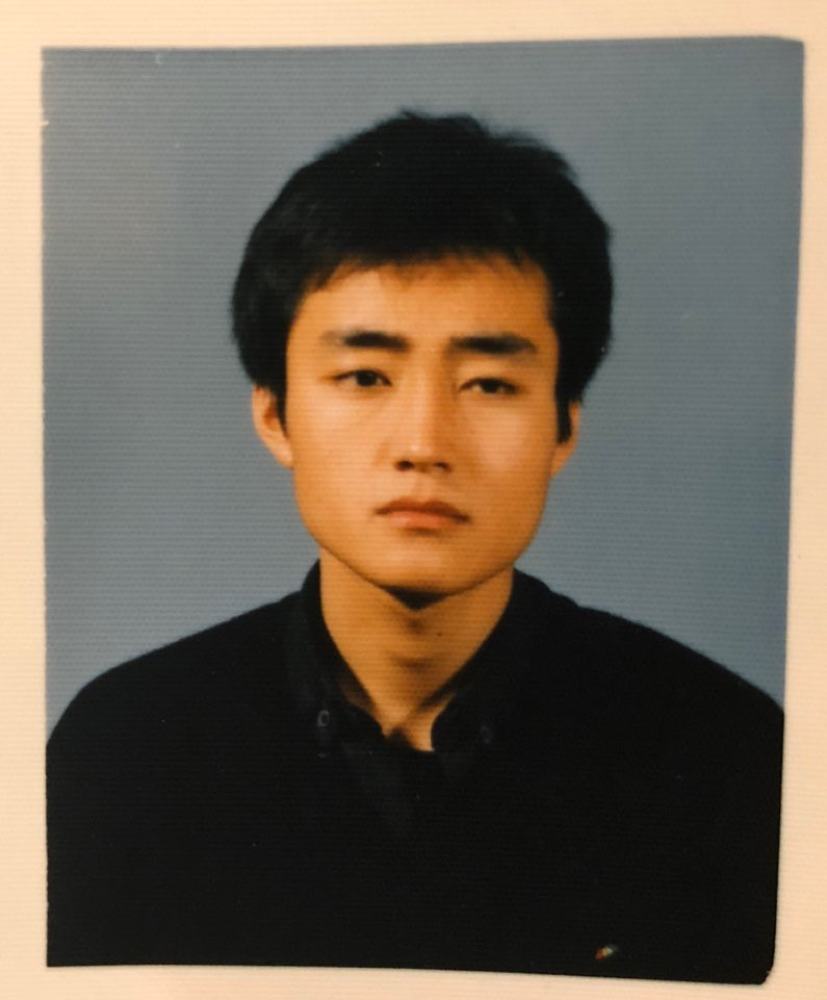 In 2019, BTS' official Twitter account posted this photo of V's father when he was younger, and it gained plenty of attention right away. V seems to get his distinctive eyebrows, sharp jawline and strong nose from his dad – who also apparently encouraged
his son's early interest in music
.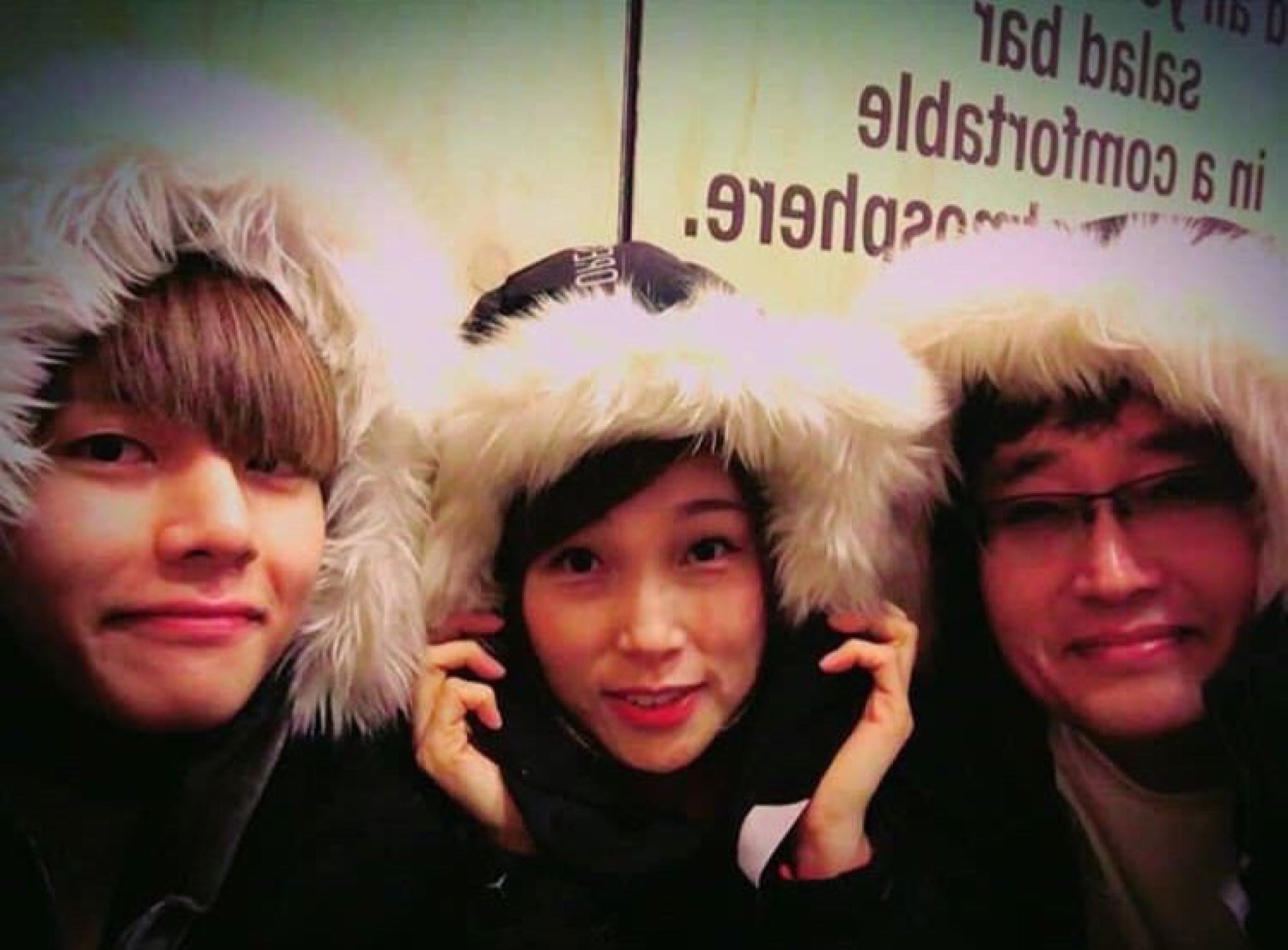 V also took a cute selfie with both his parents, all of them in matching fur-lined anoraks.
T-ara's Jiyeon and her mum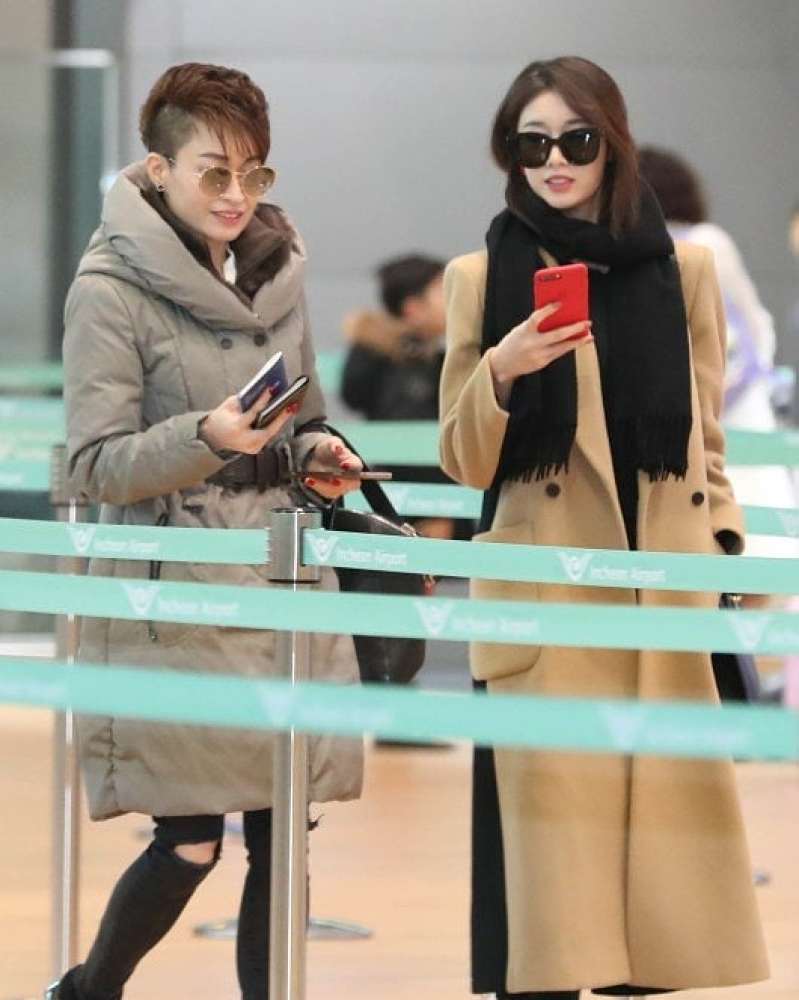 Jiyeon, known as
the "visual centre"
of K-pop girl band T-ara, posted photos of her parents earlier this year, which quickly grabbed fans' attention.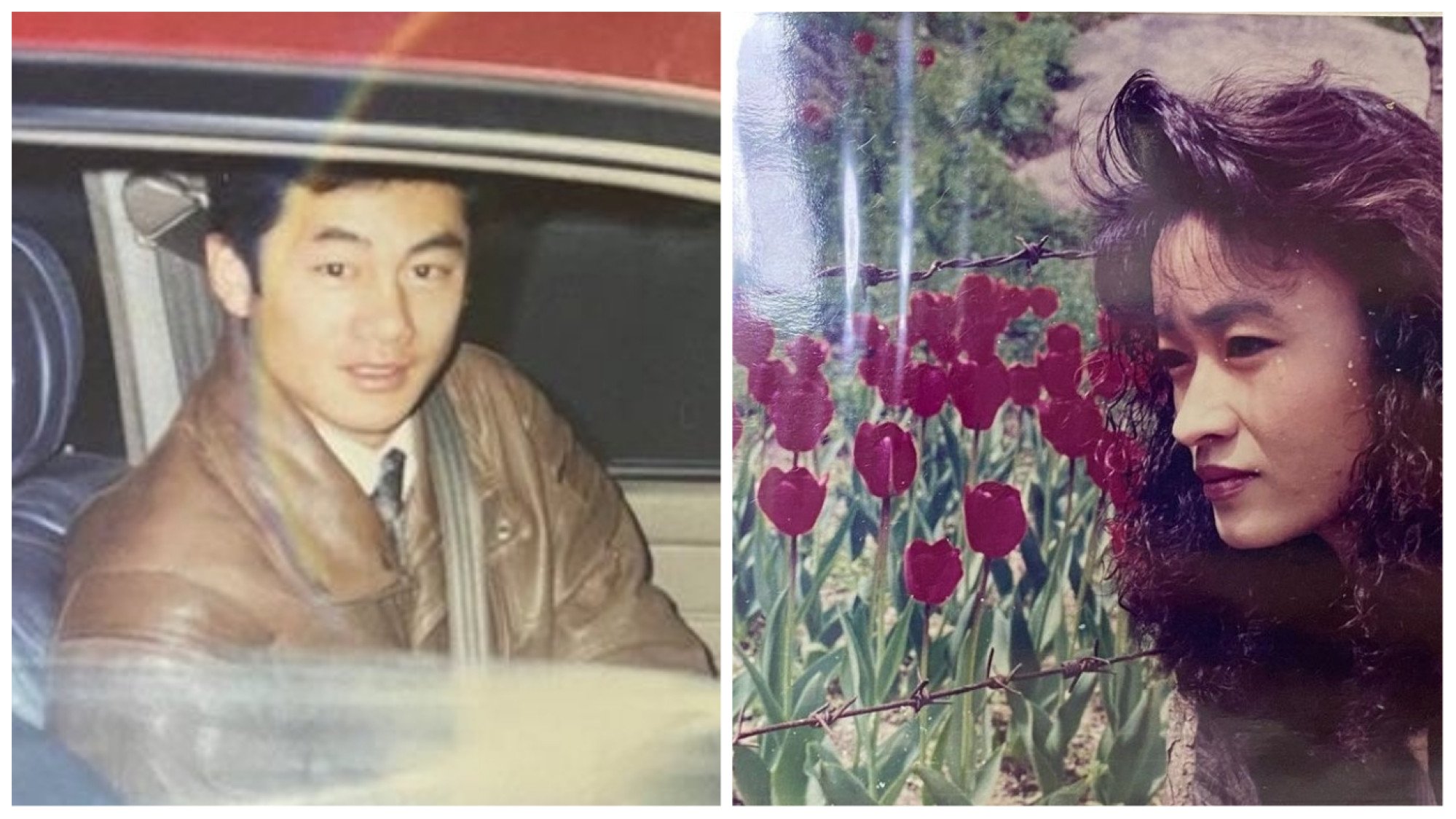 Both her mum and dad's shots attracted comments, but fans focused especially on Jiyeon's mum, observing that her eyelids and strong nose made her look exactly the same as her famous daughter. Even fellow K-stars including former I.O.I. member Sejeong and TV host Noh Hong-chul expressed their surprise at the photos in the comments.
Twice's Nayeon and her mum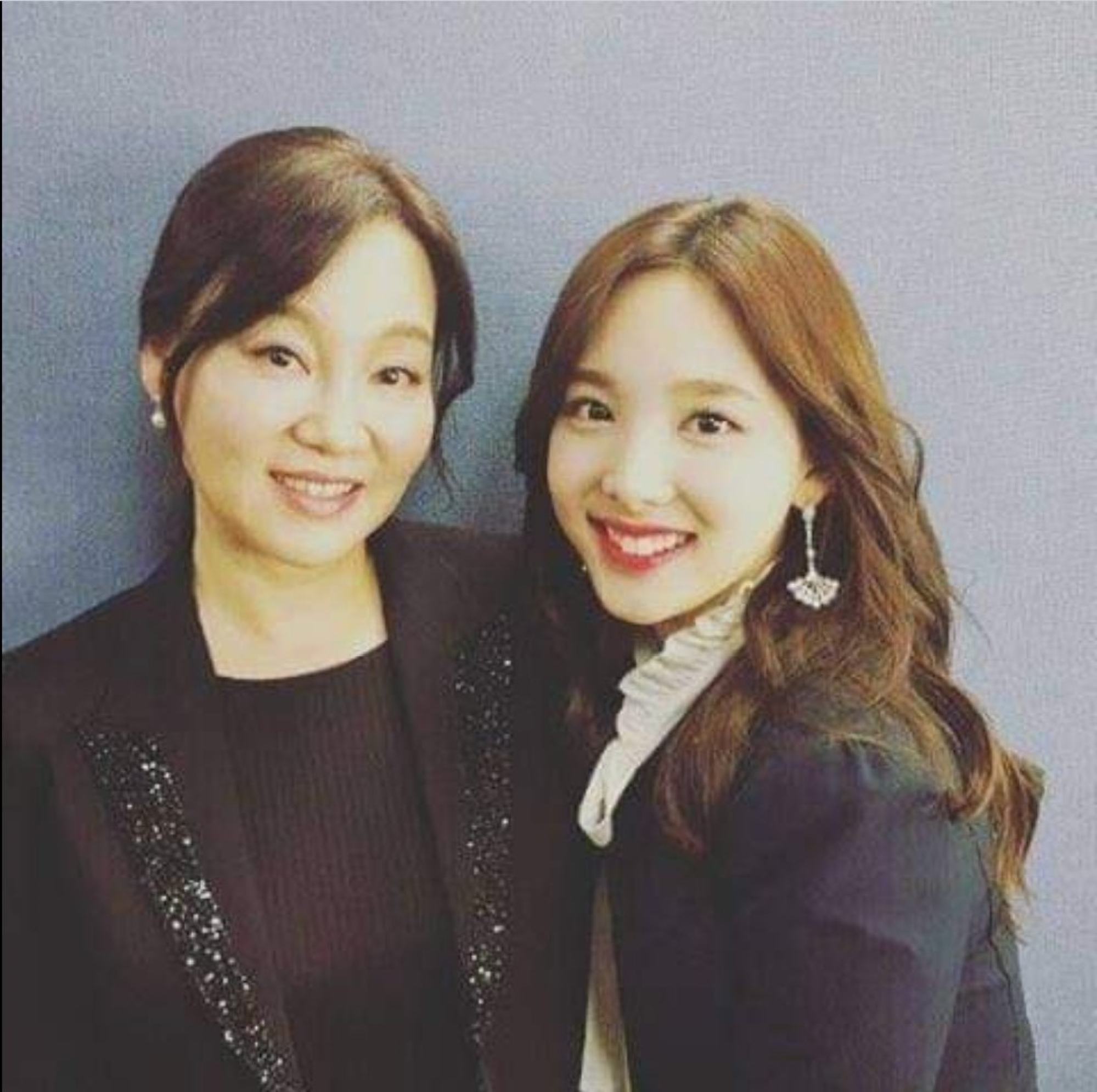 K-pop queen Nayeon of girl band Twice is almost the spitting image of her mum, with their similar jawlines and lips.
Not only that – Nayeon's mum is apparently quite the singer, too. In 2016, the pair sang together on KBS' Song Festival, a show that's held at the end of every year.

There are plenty of K-pop siblings, like former Girls' Generation singer Jessica Jung and f(x)'s Krystal, and NCT's Doyoung and Gong Myung, but what about their parents?
Jennie loves Chanel and her mum's taste in fashion is similarly luxurious, while Nayeon and her mother even sang together on KBS' annual Song Festival TV show