8 Hong Kong celebrities who studied at top university HKU, from Mirror member Edan and Canto-pop star Kay Tse to former Olympic swimmer Alex Fong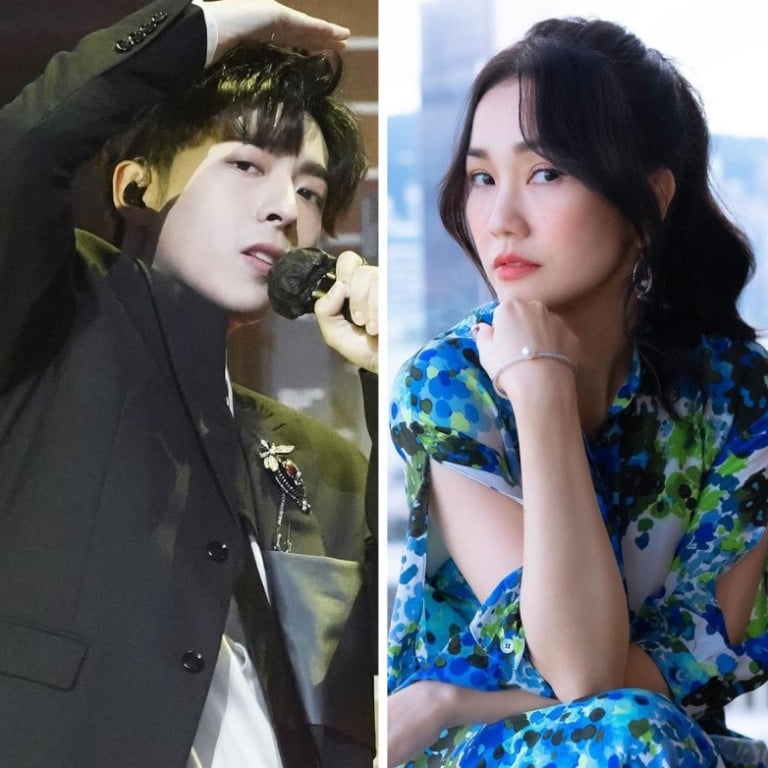 No matter what you studied, the people you surround yourself with at university can really define your time there. A lot of Hong Kong celebrities are alumni of the University of Hong Kong (HKU), so it wouldn't be a shocker if you actually attended class alongside some of the city's biggest stars.
To celebrate the 110th anniversary of the University of Hong Kong, here's a list of Hong Kong stars who attended the prestigious university.
Edan Lui
Nowadays, you can't really go anywhere without hearing people gush about Mirror, whether it's because of the member's impeccable looks, talent or outstanding performances.
You can't deny their impact on Canto-pop
. But did you know that Edan Lui, one of the 12 members of the boy group, studied at HKU?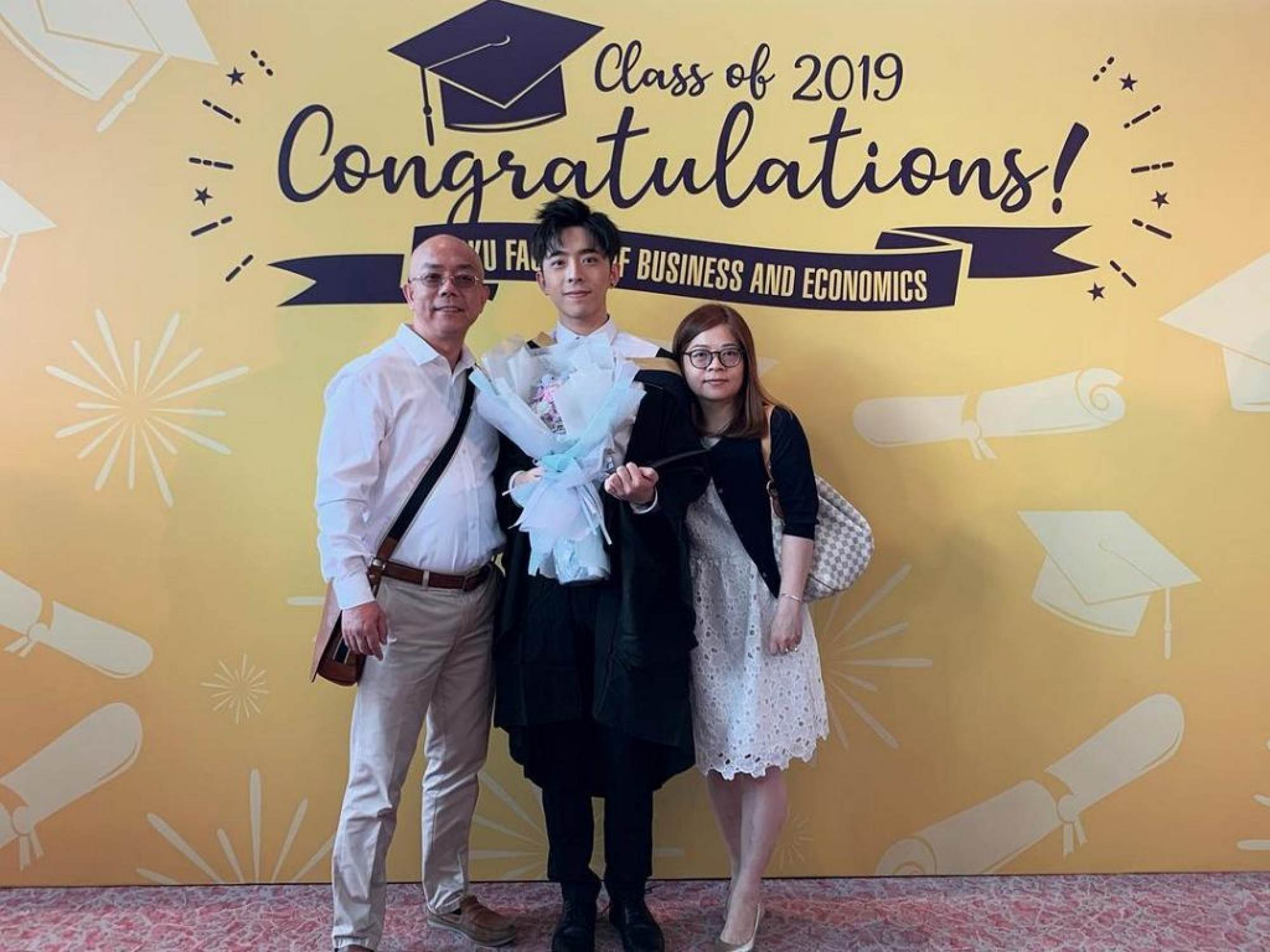 Before he made his debut in Mirror, Lui studied business administration at the HKU business school. However, he revealed to U Lifestyle that he felt that he chose the wrong subject and described his graduation as a "miracle".
James Wong Jim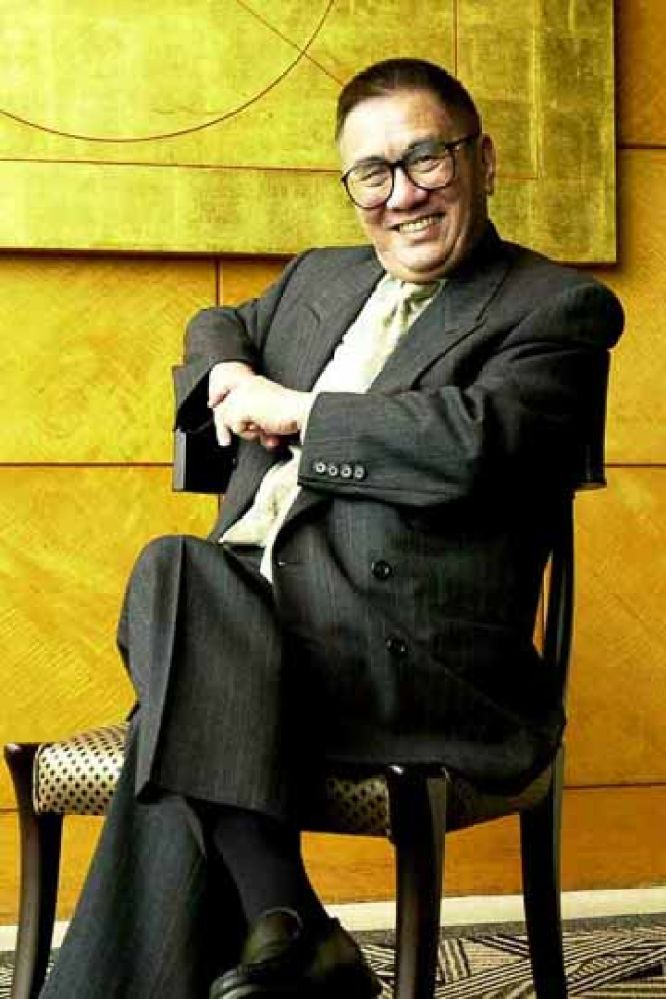 James Wong Jim, affectionately known as "Uncle Jim", is considered one of Hong Kong's best lyricists. Starting his career in the 1960s, he composed numerous songs for multiple TV programmes. His influence on Cantonese music allowed the genre to flourish and rise to popularity.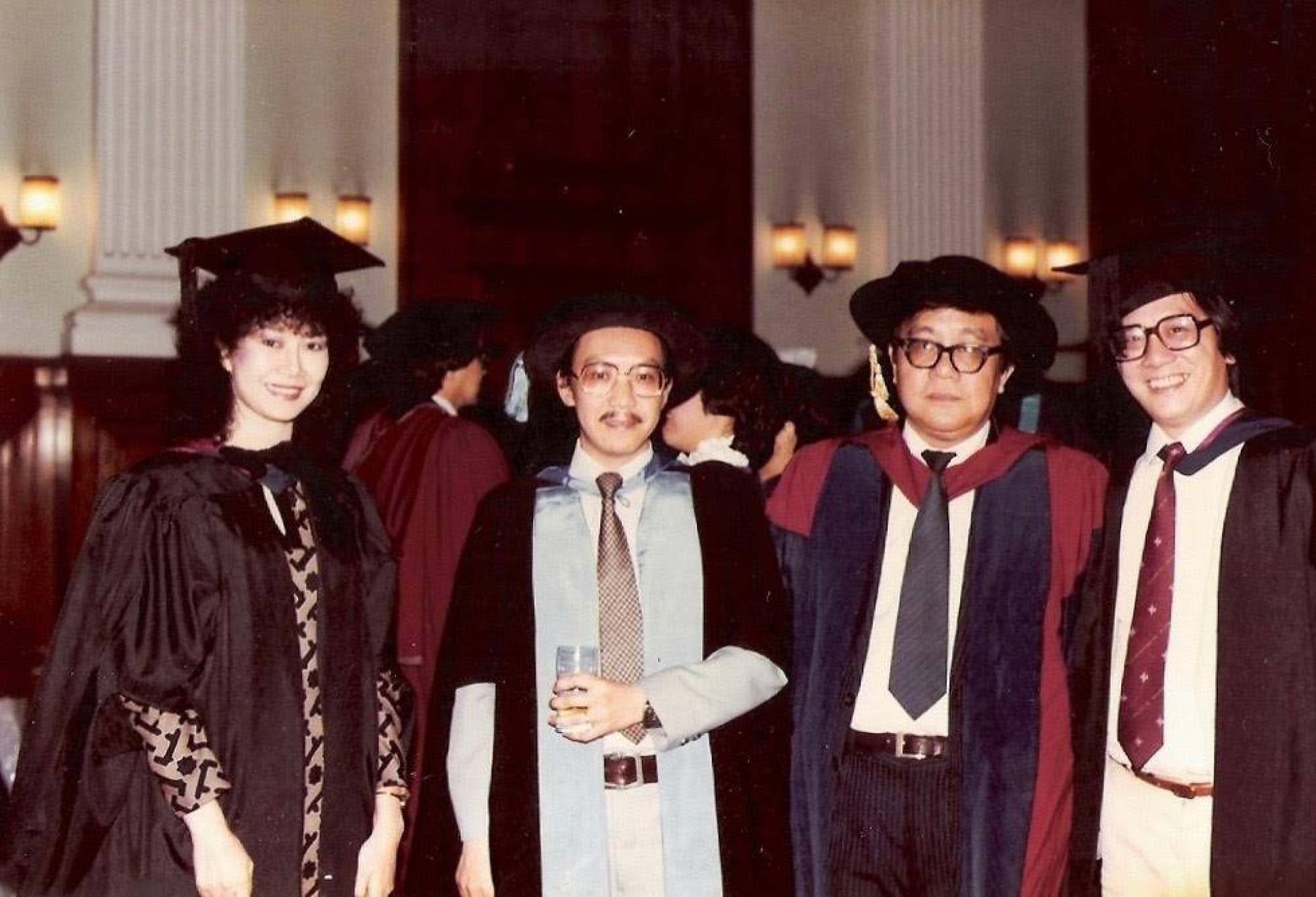 He studied Chinese at HKU and graduated in 1963 before turning his attention to songwriting. Wong not only returned to the university to study for a master's degree in philosophy, but also got a PhD degree from the department of sociology, and his dissertation on the rise and fall of Cantonese pop music is now a published thesis.
Ann Hui On-wah
Ann Hui On-wah started her career in the late 1970s, at the same time that the Hong Kong new wave movement first emerged. The Chinese language Hong Kong cinematic movement lasted until the early 2000s, and Hui is known as one of its most critically acclaimed filmmakers.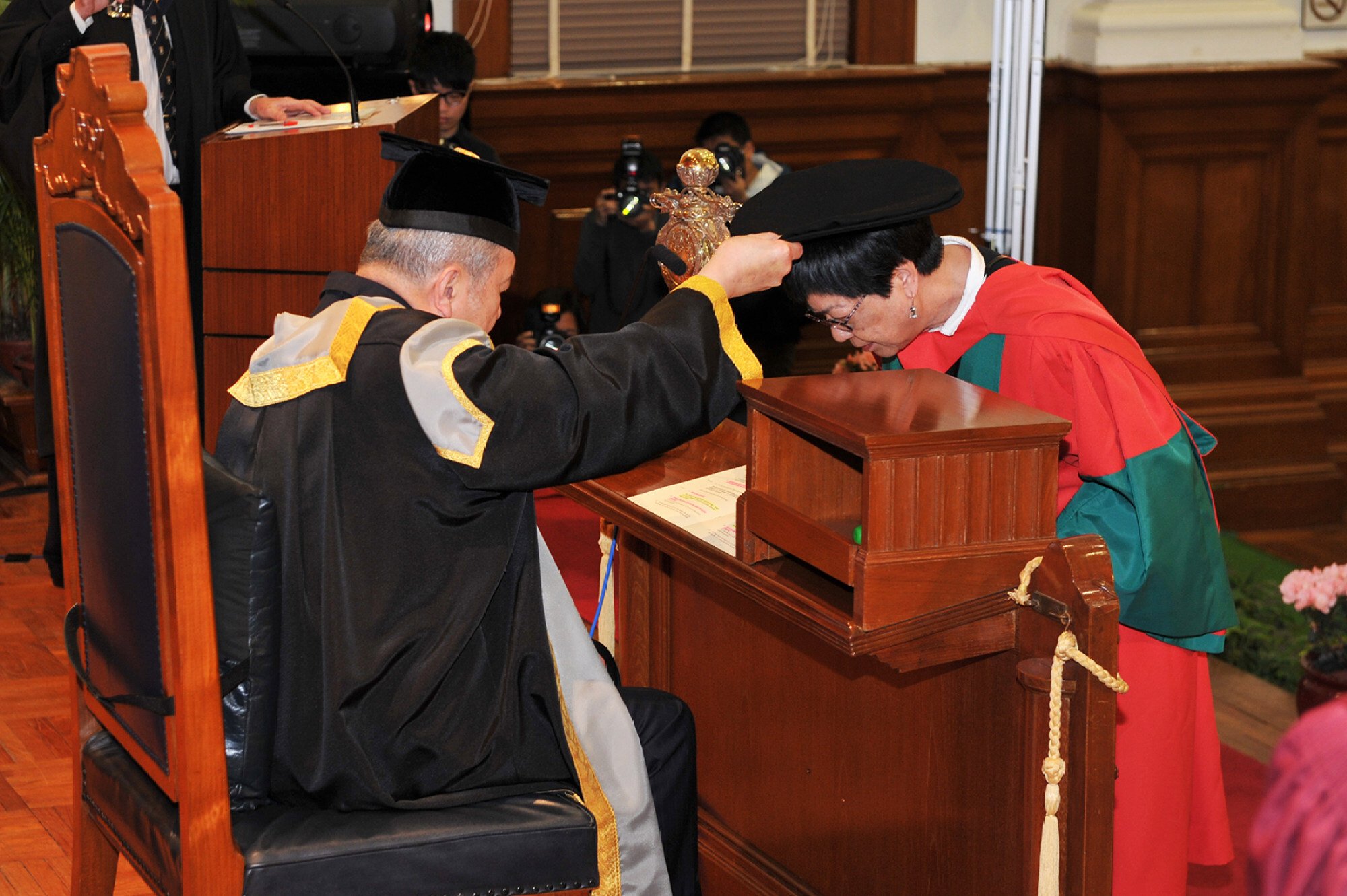 Before going on to become one of Hong Kong's most famous directors, Hui studied English and comparative literature at HKU. She not only holds a bachelor's and master's degree, but due to her contributions to Hong Kong culture and society, HKU also awarded her an MBE and a doctor of social sciences honoris causa.
Sam Hui Koon-kit (also known as Sam Hui)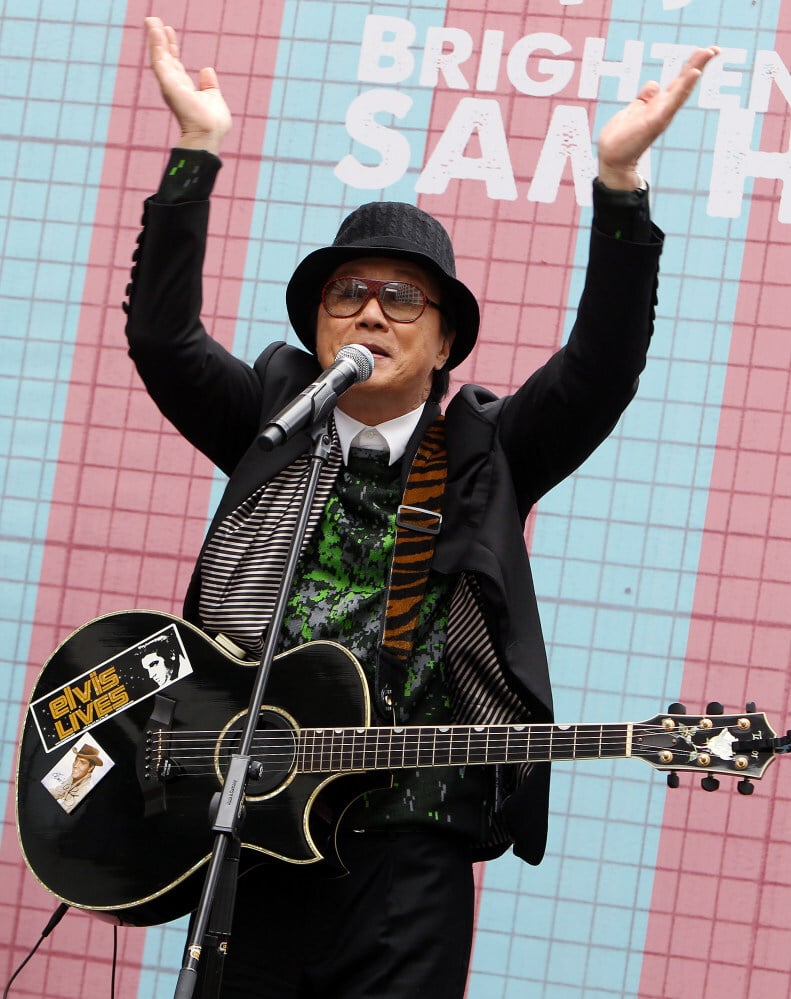 Coming from a family of musicians, Canto-pop artist Sam Hui is known as the "God of Song". He's best known for changing the scene of Canto-pop by infusing it with Western-style music and using Cantonese vernacular in his lyrics, giving his songs a more contemporary feel.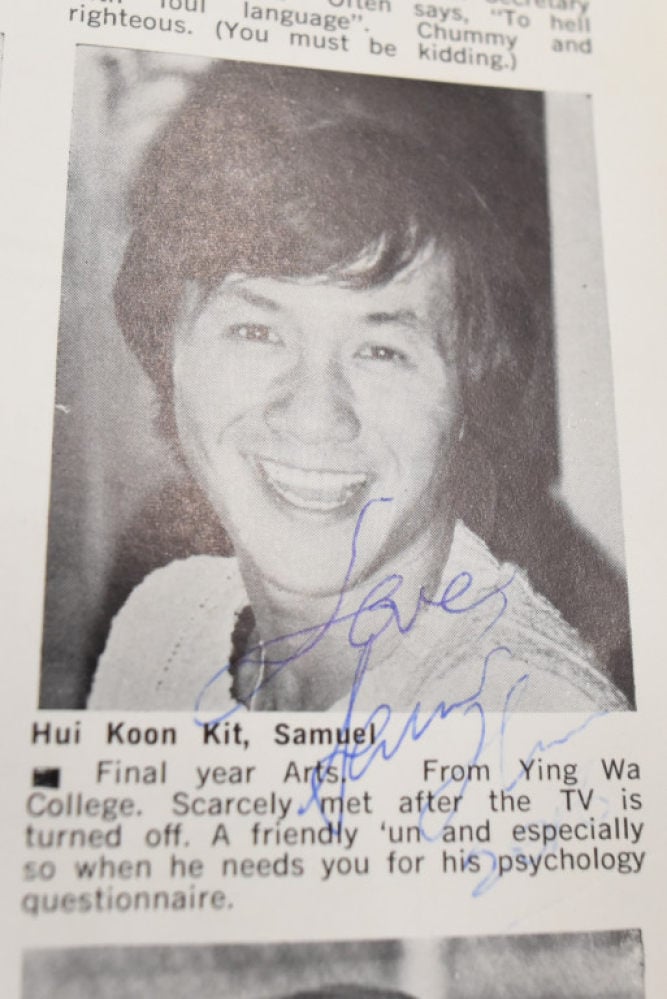 Before his days as one of Canto-pop's major superstars, Hui did not actually study anything related to the arts in university. Instead, he graduated from the faculty of social sciences at HKU. In 2012, he returned to the university for its "Brighten Me with Virtues" event to sing some of his classic songs and share experiences about his time at the university.
Albert Leung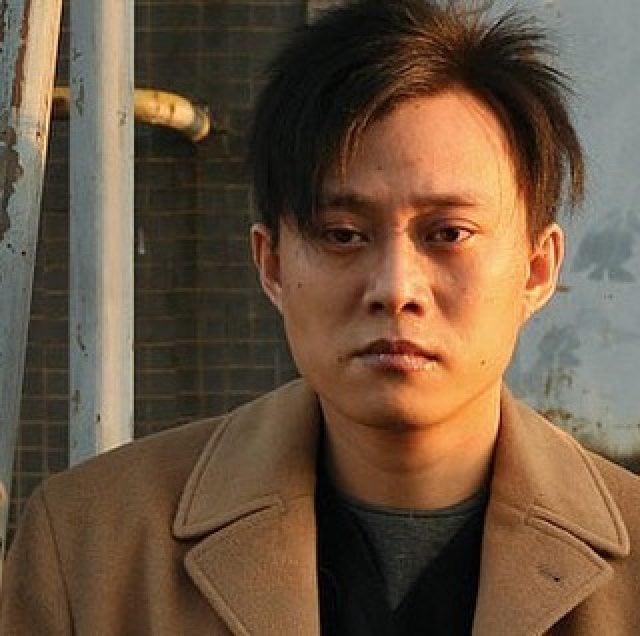 Albert Leung, who uses the pen name Lam Zik, is an award-winning lyricist and author. Starting his career in 1985, he's written over 3,500 song lyrics and worked with some of Hong Kong's biggest Canto-pop names such as Faye Wong, Leslie Cheung and Andy Lau.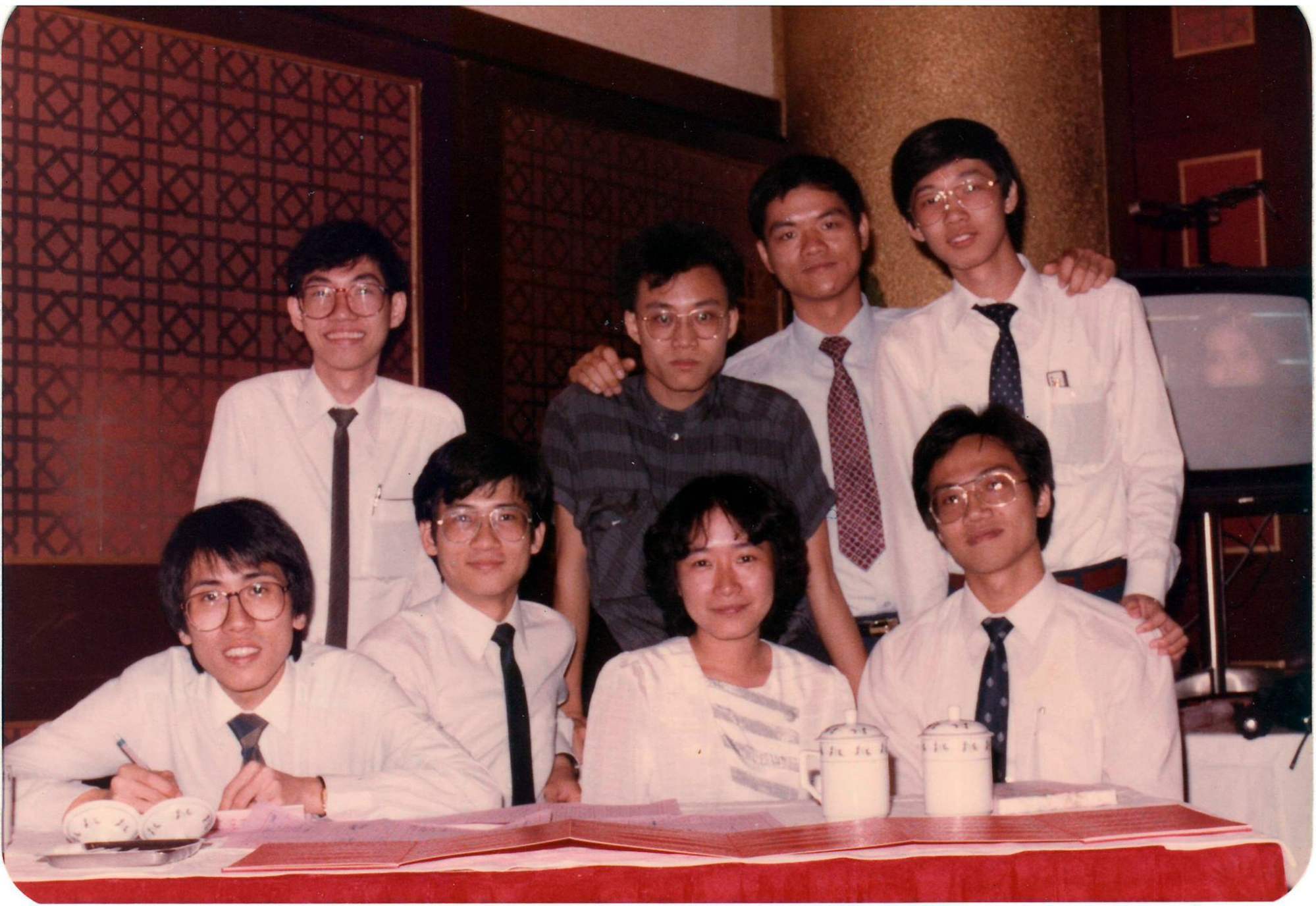 He was in the faculty of Chinese Studies during his time at HKU. He also majored in translation and pursued a career as a newspaper editor, a TV producer at ATV, a general manager of Rock Records & Tapes and a producer for Commercial Radio Hong Kong before becoming a lyricist.
Kay Tse On-kei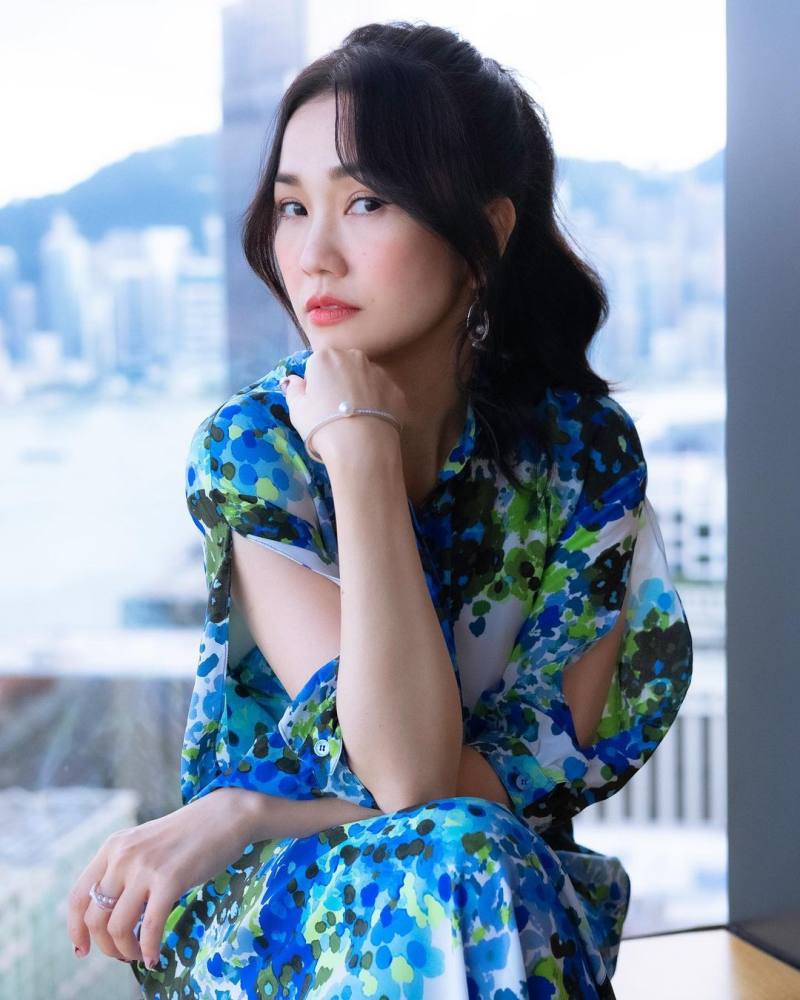 With her hit tracks like Wedding Invitation Street, Song of the Year and Lone Village, Kay Tse On-kei is one of Canto-pop's most prominent female vocalists. Tackling social issues such as the struggle for democracy in her lyrics, her music has touched many and she's been dubbed a socially conscious "grass roots diva".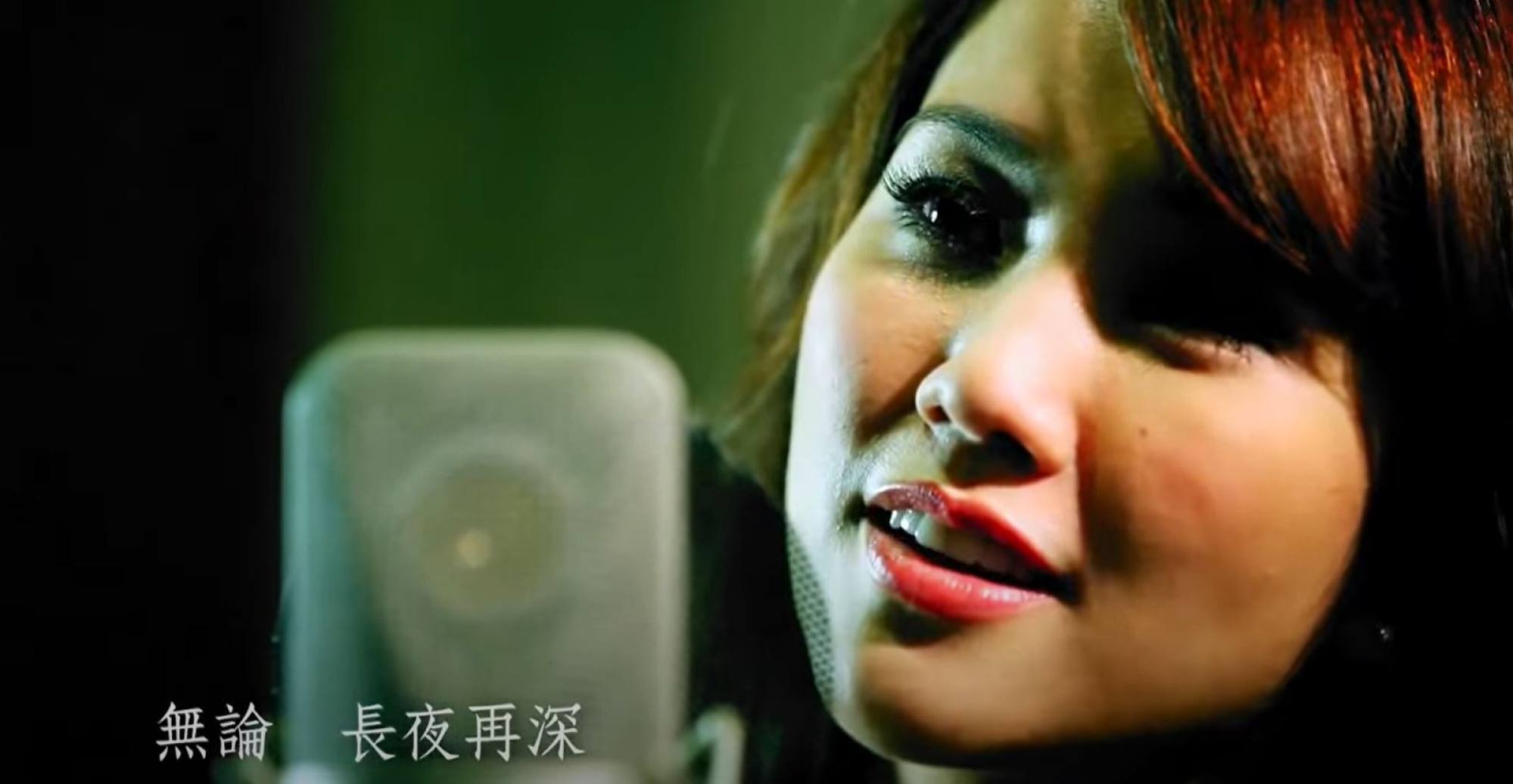 Tse started studying at HKU in 2002 at the school of modern languages and cultures, majoring in American studies and graduating in 2005. While she was there, she entered the university's annual singing competition. Coincidentally, the judges were producers Adrian Chow and Jerald Chan, who ultimately invited her to sign to Ban Ban Music, an independent label.
Alex Fong Lik-sun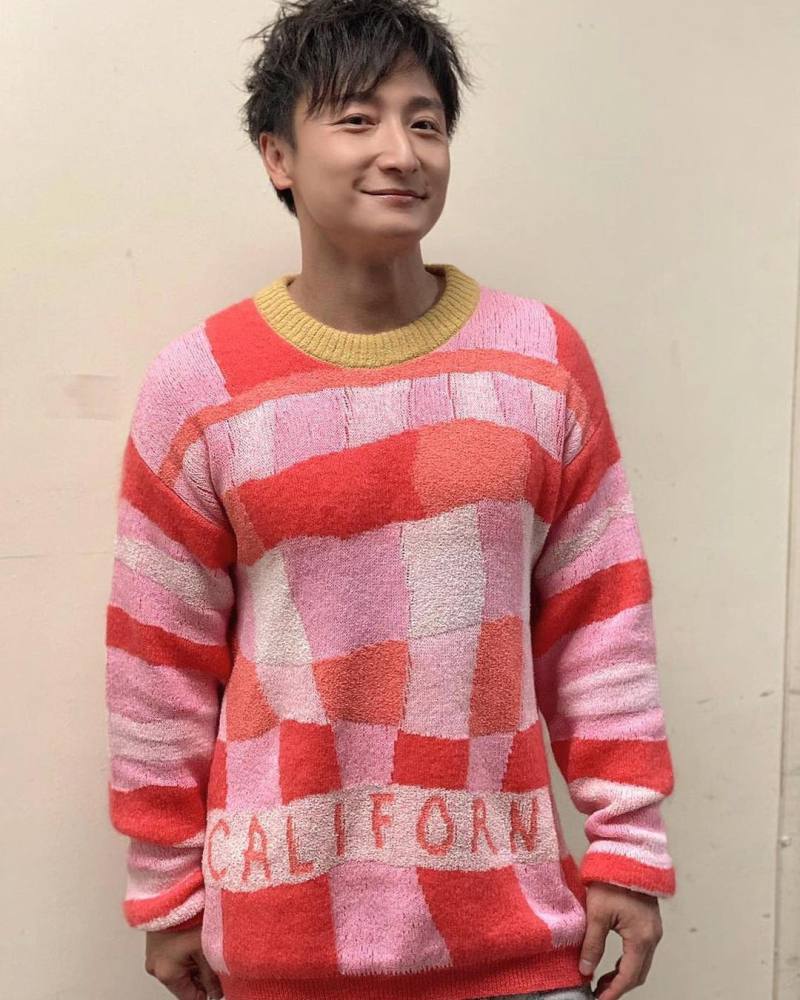 Alex Fong Lik-sun wears a number of hats – he's
a talented swimmer
, musician and actor. He has not only released his own music and starred in films, he's also hosted multiple television programmes for TVB since 2001. Just this summer, he attended
the Tokyo 2020 Olympics
as a reporter for the channel.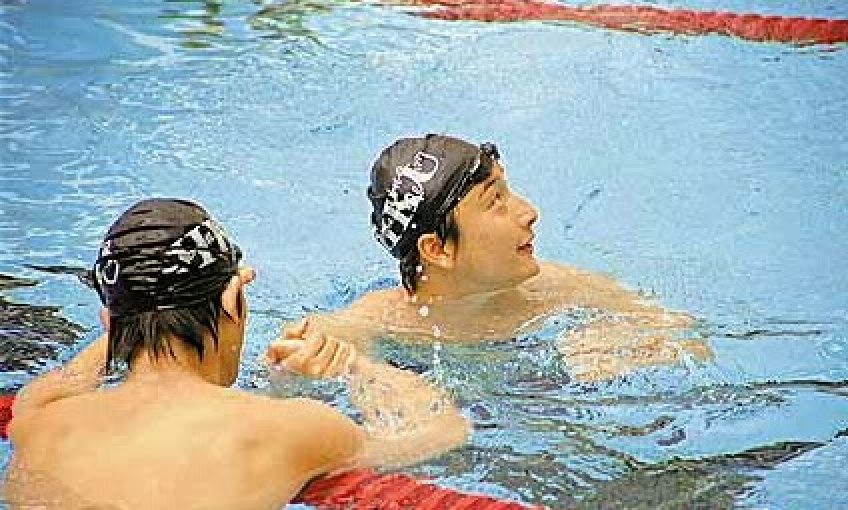 You might have thought that he studied something sports related at university, but you'd be wrong. After competing in the Sydney Olympics in 2000, Fong enrolled at HKU and obtained a sports scholarship. During his time there, he studied at the HKU business school and majored in business administration. Naturally, he was also part of the university's swim team and represented it the 21st annual Universiade competition.
Alfred Hui Ting-hang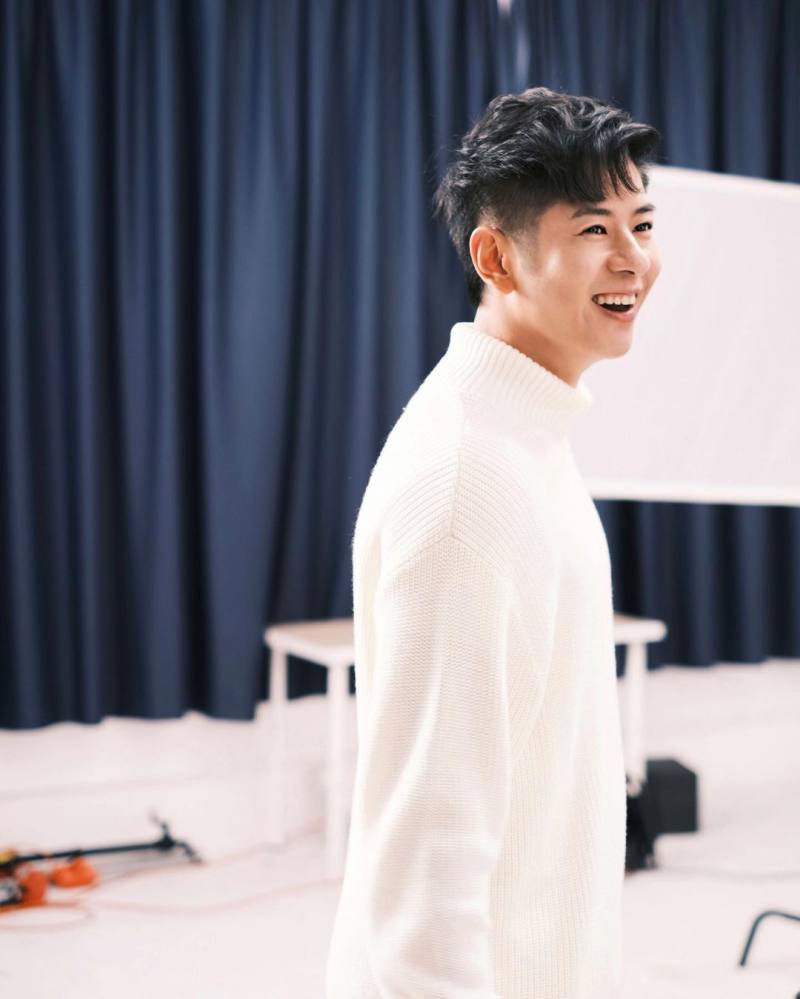 Since competing on TV series The Voice in 2009, Alfred Hui has found huge success as a Canto-pop artist. From his debut studio album earning the gold certification and his multiple award wins, there isn't anything that's out of reach for Hui as an artist, apparently.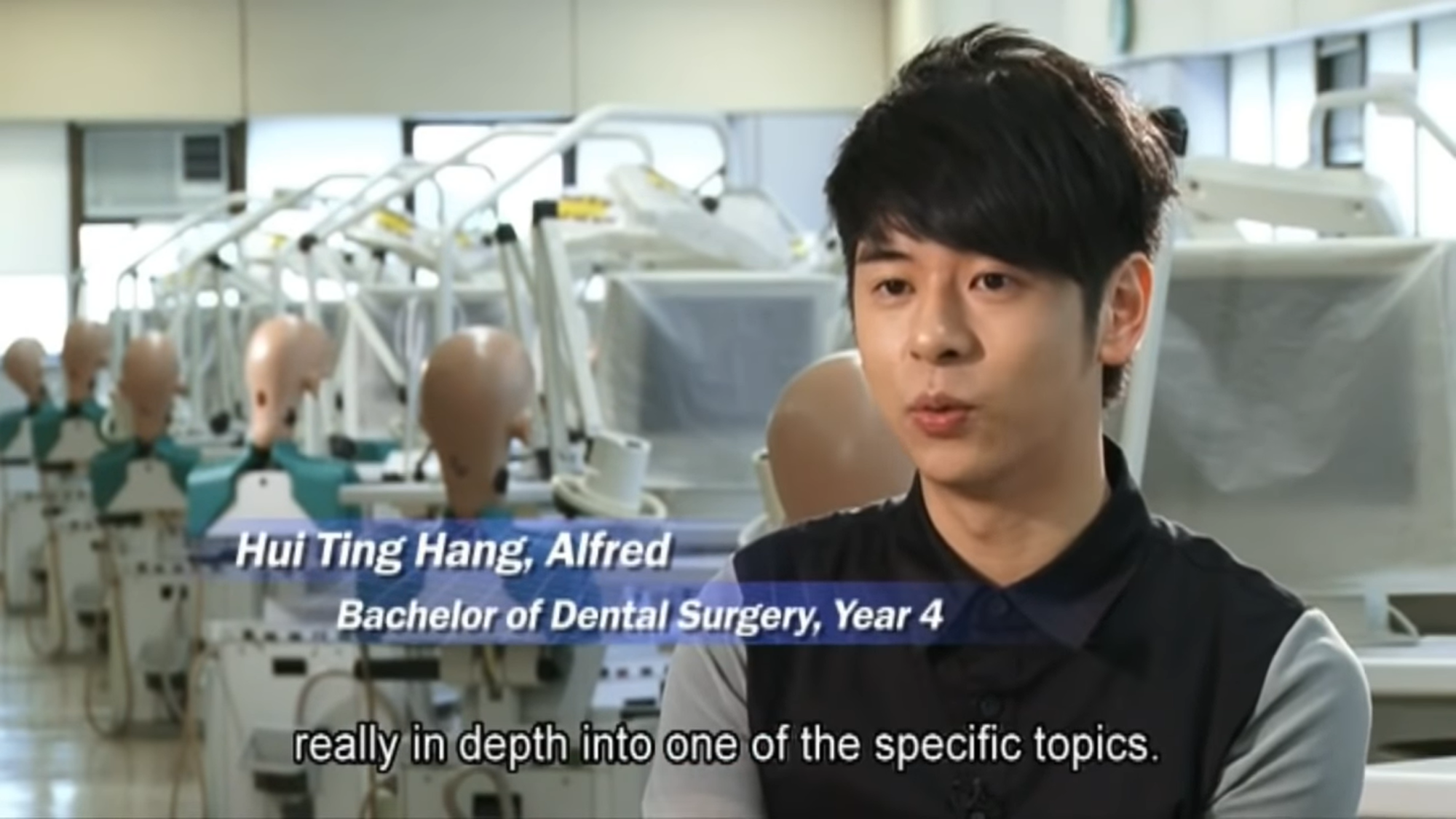 But did you know that aside from being one of Canto-pop's heartthrobs, Hui is also a licensed and registered dentist since 2012? Hui studied dental surgery at HKU's faculty of dentistry starting in 2007. (HKU is the only institution in Hong Kong that provides both undergraduates and postgraduate dental degrees.)
Hui returned to HKU in 2017 along with other alumni that entered the music industry, sharing his thoughts about his time at the university and his transition to a music career.

Alex Fong, music artist, film actor and TVB reporter, naturally joined HKU's swim team when he studied business administration there
New wave film director Ann Hui was given an honorary degree for her contributions to Hong Kong culture while The Voice star Alfred Hui is also a trained dentist