Where is Monica Lewinsky now? 5 things to know, from that Beyoncé name-drop to producing FX's Impeachment: American Crime Story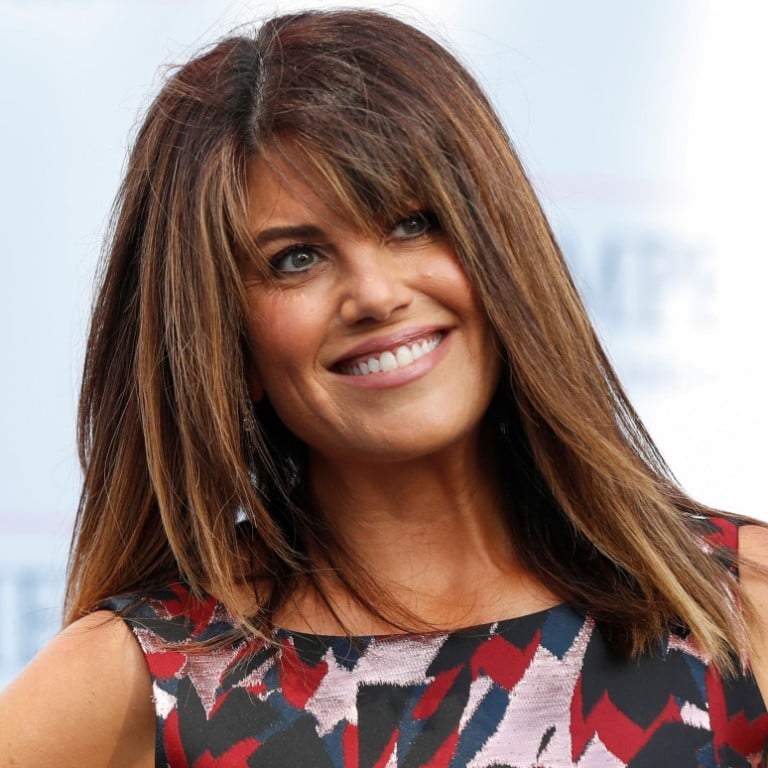 Monica Lewinsky may have gained early notoriety for her affair with then-US president Bill Clinton between 1995 and 1996 – but over two decades later, she's once again back in the spotlight as the producer of FX's
Impeachment: American Crime Story
.
The new series is a retelling of the affair between Clinton and Lewinsky, and the leak that led to his impeachment in 1998.
To commemorate the (binge-worthy) 10-episode anthology series, we uncovered some things you may not have known about the former White House intern who has since built a name for herself as an activist, fashion designer and now, producer.

The anthology series sheds light on her side of the story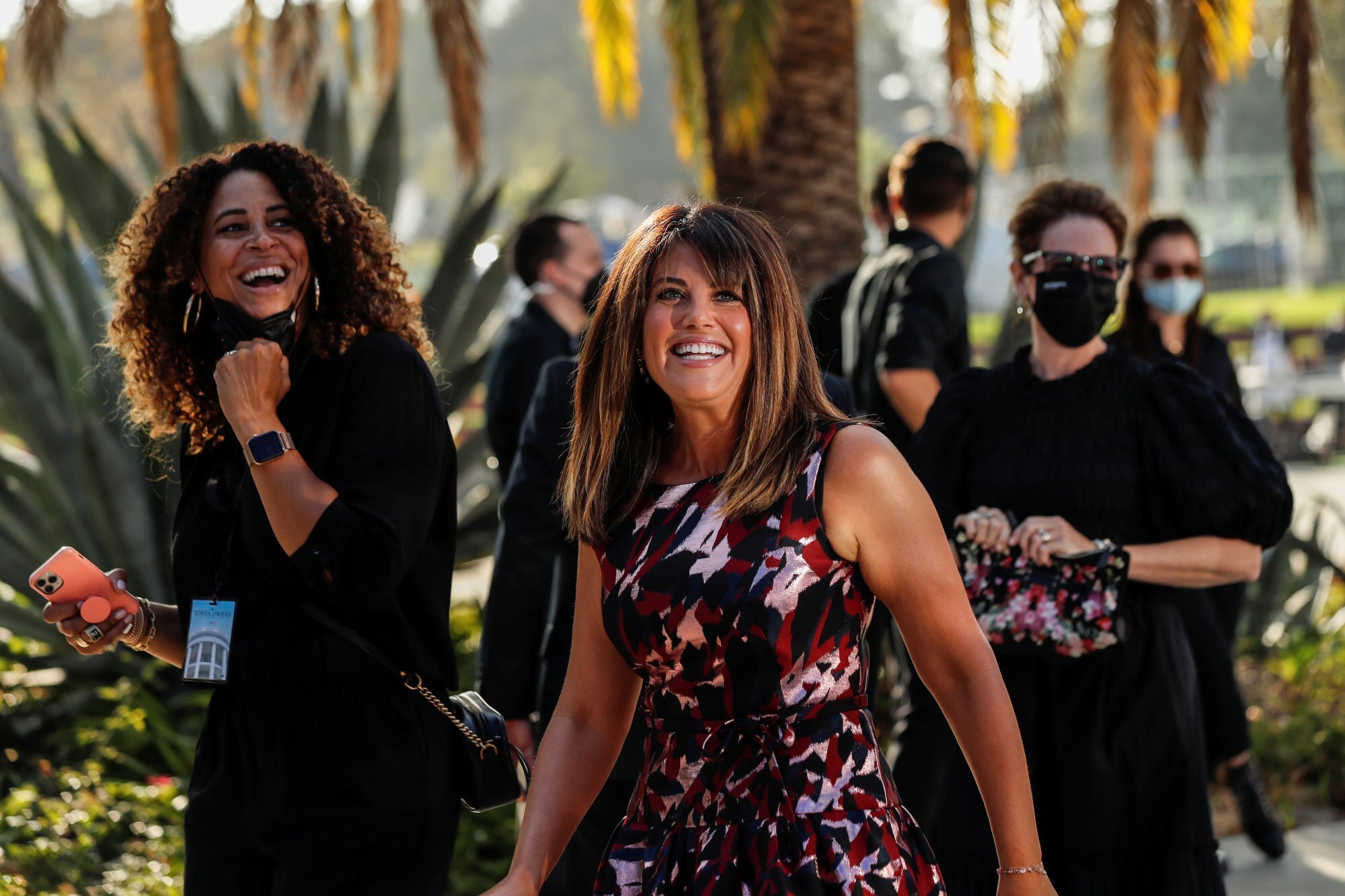 Executive producer Ryan Murphy knew from the get-go that he wanted Lewinsky involved in the retelling of the White House saga. As the main consultant for the anthology series, she reviewed the scripts to ensure everything was reflective of her experiences at the time.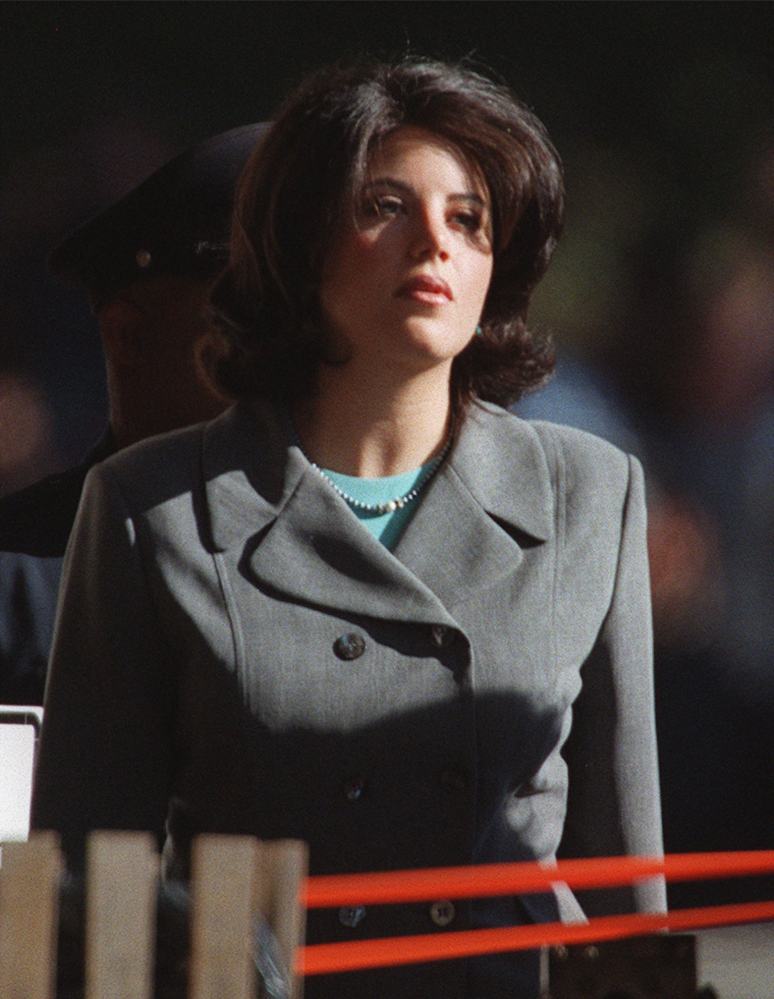 According to producer Brad Simpson, this also meant portraying the relationship between Clinton and Lewinsky as mutual and consensual. "She had agency in it, unlike the way it was portrayed [by the media] at the time," he adds.
It isn't her first time telling this story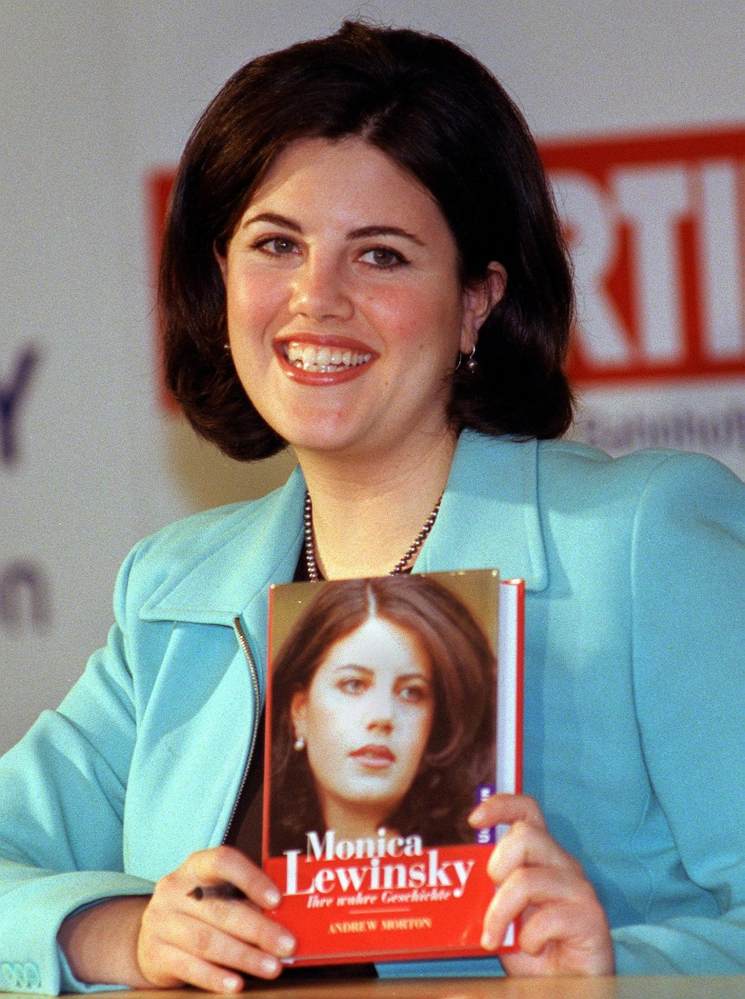 Before Impeachment: American Crime Story, there was The Clinton Affair – a six-part documentary in which Lewinsky shared how she fell for the then-US president, right through to how she contemplated taking her own life as investigations pressed on from the FBI.
Rehashing these painful details for the 2018 docuseries might have been "exceedingly painful" for Lewinsky, but she saw it as necessary.
"I hope that by participating, by telling the truth about a time in my life – a time in our history – I can help ensure that what happened to me never happens to another young person in our country again," she wrote in a 2018 op-ed piece for Vanity Fair.
She's poked fun at the scandal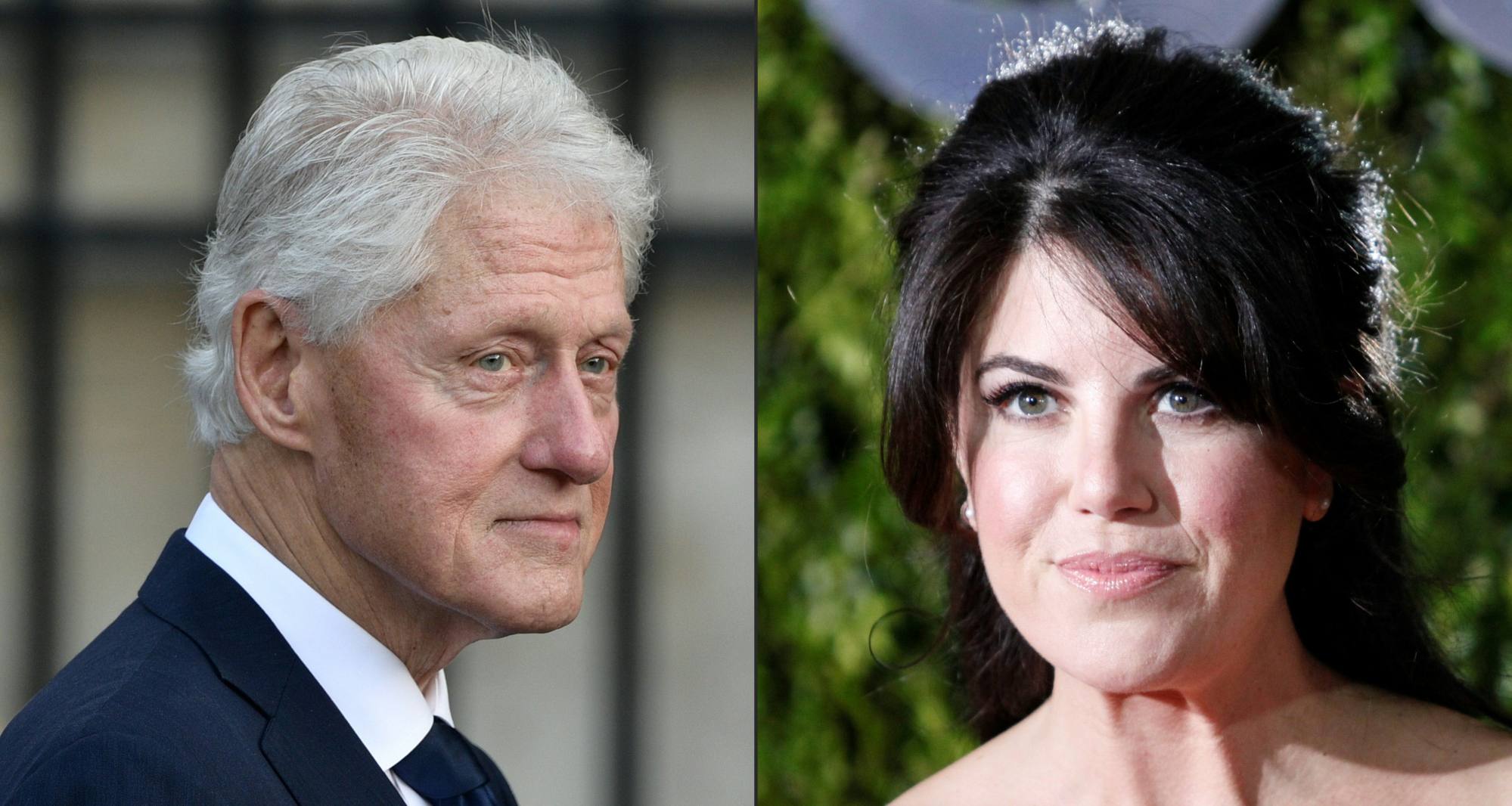 Remember when "I have a joke" trended on Twitter last July?
Even if you didn't, Lewinsky was quick to pick up on it, in a tweet that attracted over 500,000 likes:
On a more serious note, though, it took Lewinsky some time to make peace with the affair. In a 2018 essay for Vanity Fair, she wrote: "He was the most powerful man on the planet. He was 27 years my senior, with enough life experience to know better. He was, at the time, at the pinnacle of his career while I was in my first job out of college."
She's an anti-bullying advocate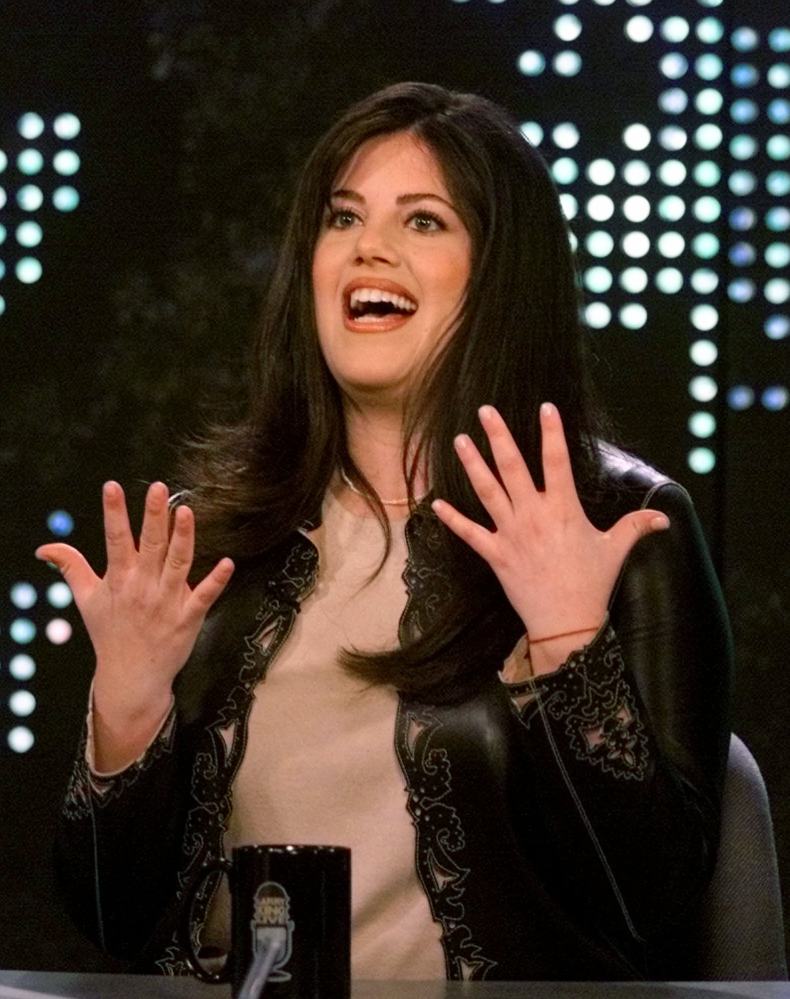 "At the age of 22, I fell in love with my boss. And at the age of 24, I learned the devastating consequences. I was swept up into the eye of a political, legal and media maelstrom like we had never seen before. When this happened to me 17 years ago, there was no name for it. Now we call it 'cyberbullying' and 'online harassment.'"
These were Lewinsky's words
at a Ted Talk in 2015 titled The Price of Shame. It wasn't just a one-off talk: she's been heavily vocal about her stance against bullying, given the flak she received in the years following Clinton's impeachment trial in 1998.
In 2018, she launched a campaign titled Defy the Name, an anti-bullying campaign to support victims of public shaming. "Defy the name. Don't let being bullied define you," she said.
Beyoncé threw her shade, and she spoke up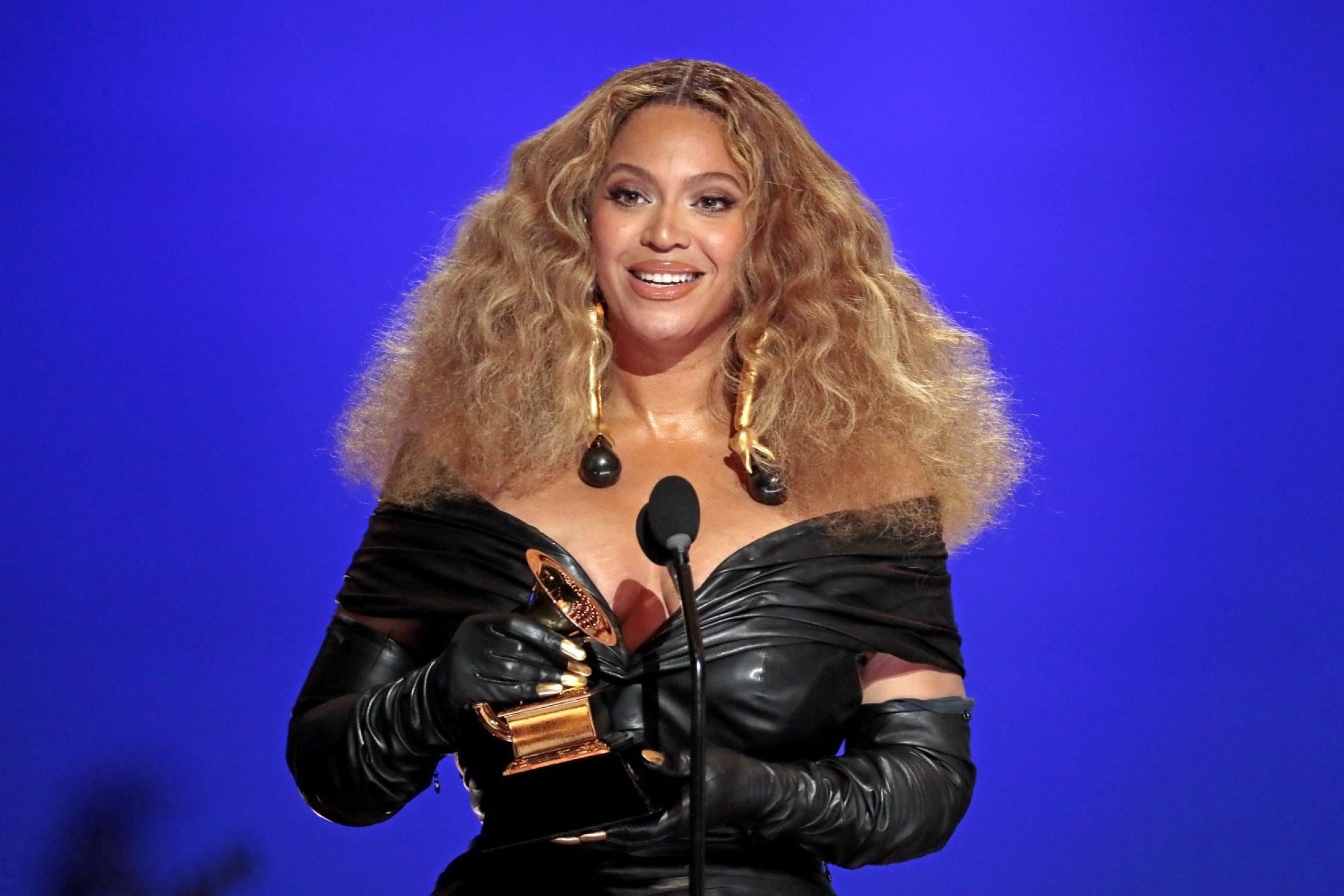 If you listen closely to singer Beyoncé's hit song Partition, you might pick up on a cheeky lyric referencing the scandal: "He Monica Lewinsky'd all on my gown".

Lewinsky had none of it, though. "Thanks, Beyoncé, but if we're verbing, I think you meant 'Bill Clinton'd all on my gown,'" she wrote in a 2014 Vanity Fair piece.
If you are having suicidal thoughts, or you know someone who is, help is available. For Hong Kong, dial +852 2896 0000 for The Samaritans or +852 2382 0000 for Suicide Prevention Services. In the US, call The National Suicide Prevention Lifeline on +1 800 273 8255. For a list of other nations' helplines, see
this page.

The former White House intern tells her side of the story in the new TV show – but she did it before in docuseries The Clinton Affair and her Ted Talk, The Price of Shame
She clapped back at Beyoncé's lyrics about her in Partition and even poked fun at the affair on Twitter – but she took some time to make peace with the scandal