6 things to know about B.R. Shetty: the Indian former billionaire joined Bill Gates' The Giving Pledge and even gifted a Rolls-Royce to his favourite musician K. J. Yesudas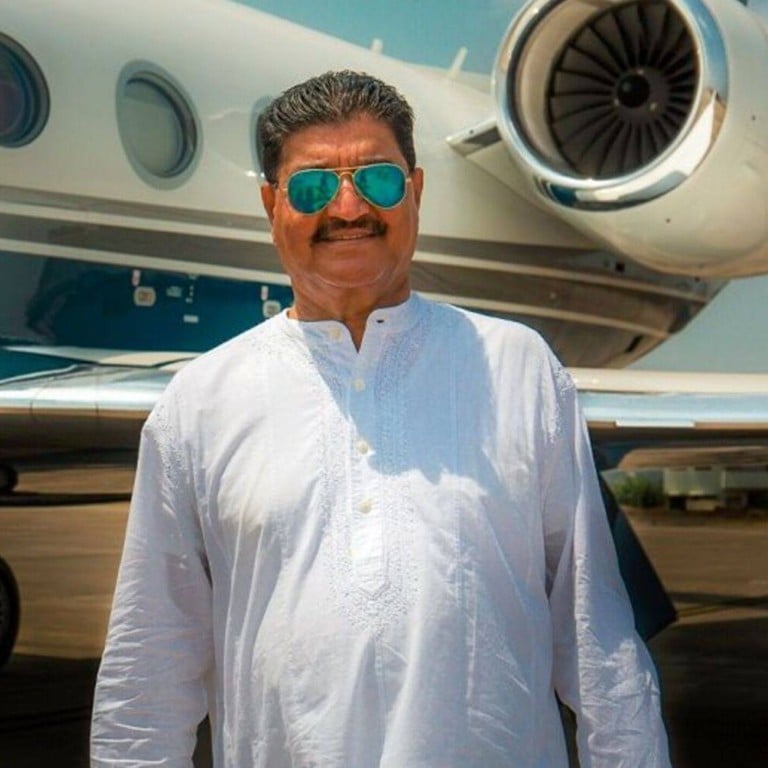 Indian entrepreneur Bavaguthu Raghuram Shetty was once worth around US$3.15 billion. Now, the rags-to-riches businessman is facing fraud charges after research firm Muddy Waters questioned his UAE-based health care chain NMC's financial statements, sparking allegations of fraud and the disclosure of more than US$4 billion in hidden debts.
Shetty has now lost most of his wealth, and he is even banned from returning to the UAE – the place where he made his fortune.
So how did the
once ultra-rich businessman
, who came from humble beginnings in Karnataka, India, end up being accused of fraud? Here's six things you need to know about the former billionaire and the man behind NMC Health.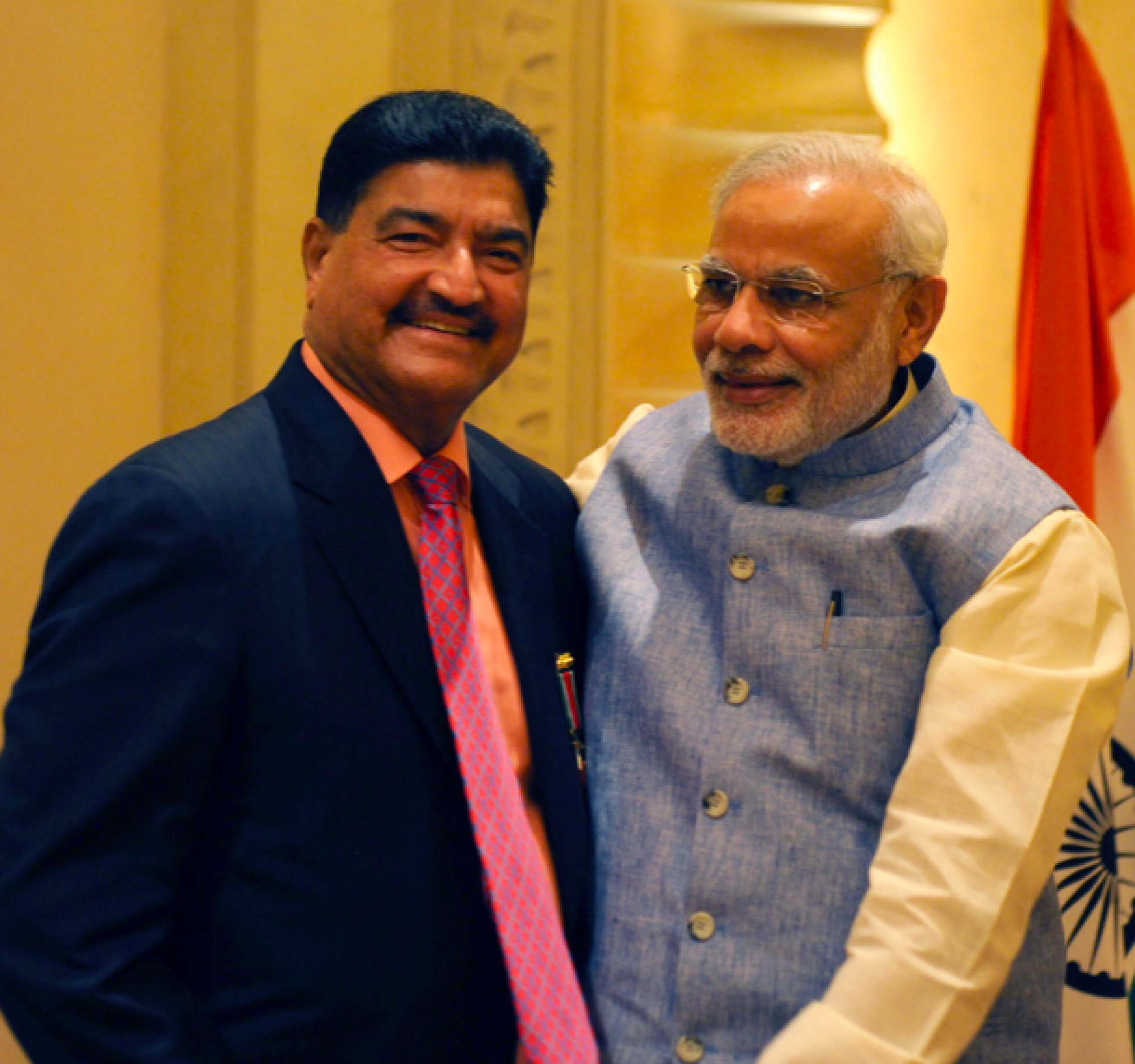 From rags to riches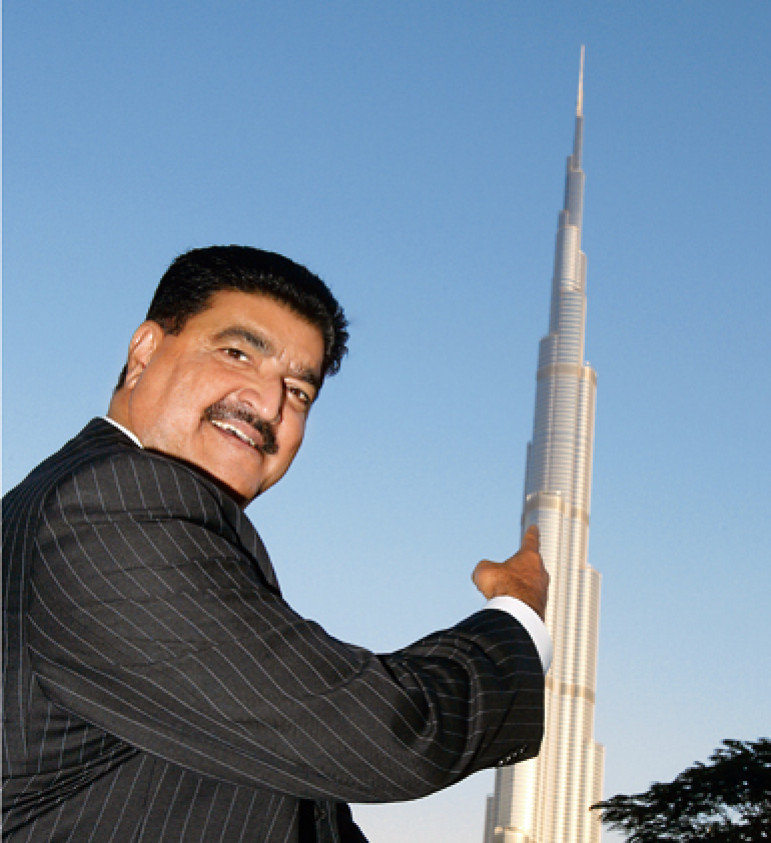 The disgraced businessman is known for his inspiring rags-to-riches story in India. Shetty was born in Karnataka, Udupi. He comes from a family of farmers, who were not wealthy but well-respected in the area. He has three brothers and three sisters.
He had to borrow money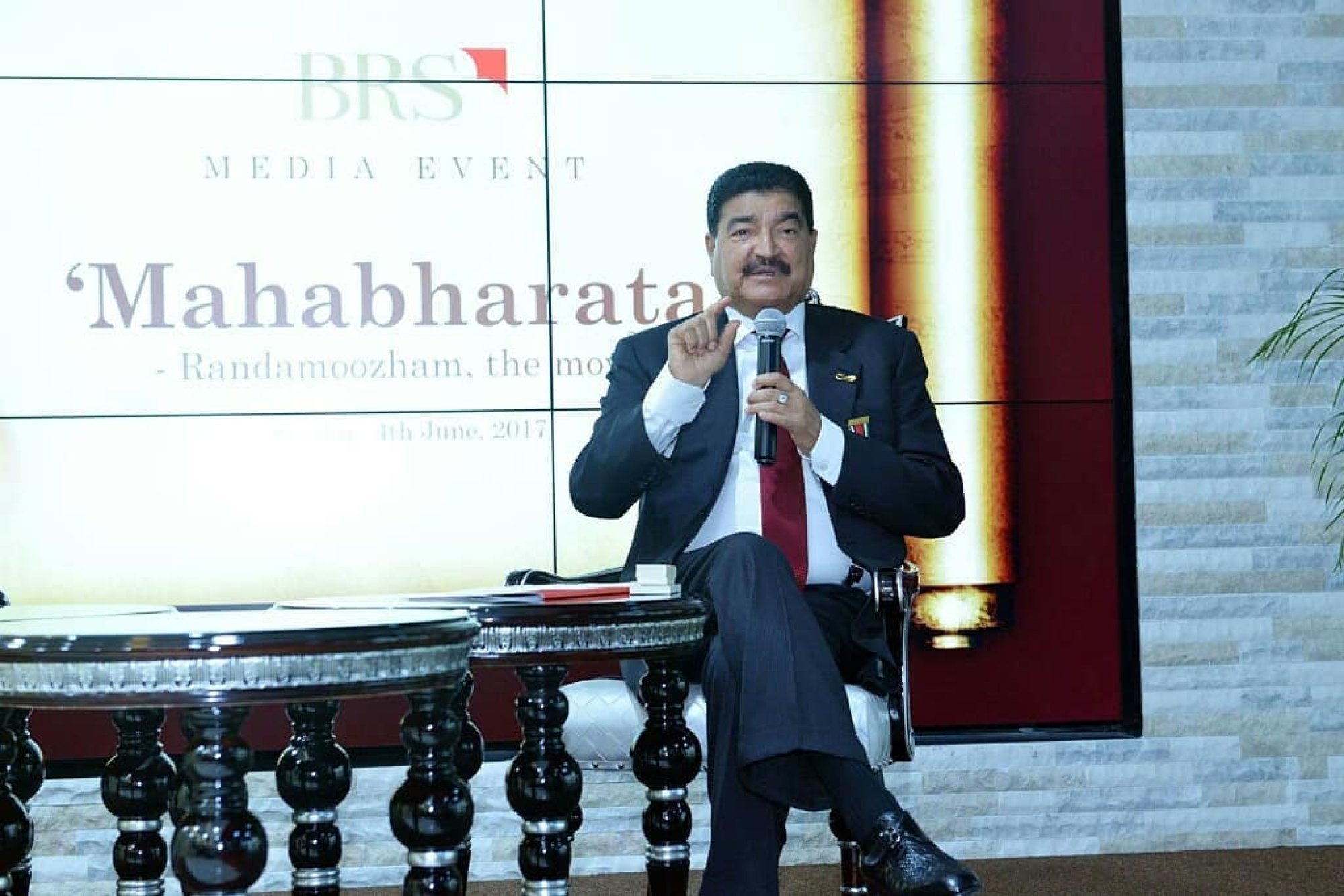 Back in Udupi in 1970, Shetty was a qualified pharmacist, but his business suffered as he spent a lot of time in politics, according to The Economic Times. His financial problems were so severe that he had to take a loan to help pay for his sister's wedding.
Shetty moved to Abu Dhabi in search of opportunities in 1973. The businessman says he had just US$8 and a bag (which was later stolen) on him when he moved to the UAE.
Hustling for a job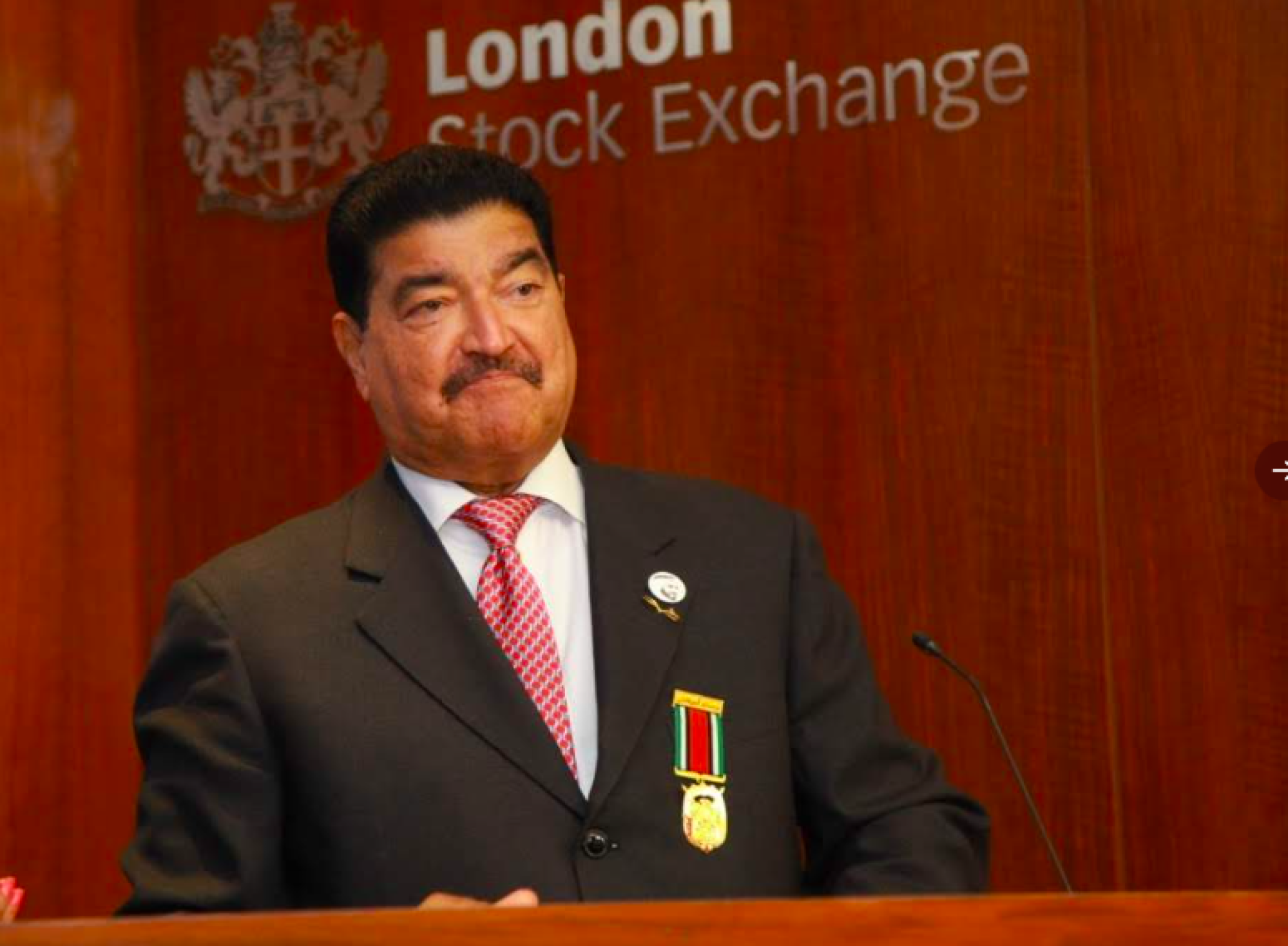 When Shetty arrived in Abu Dhabi, he did not find a job easily because he could not speak Arabic. He started selling medicine and later called himself an outdoor medical representative, according to The Economic Times. He only had one shirt to wear to work, which he would wash every night after coming home so he could wear it the next day, added the same source.
He was going to give away half his fortune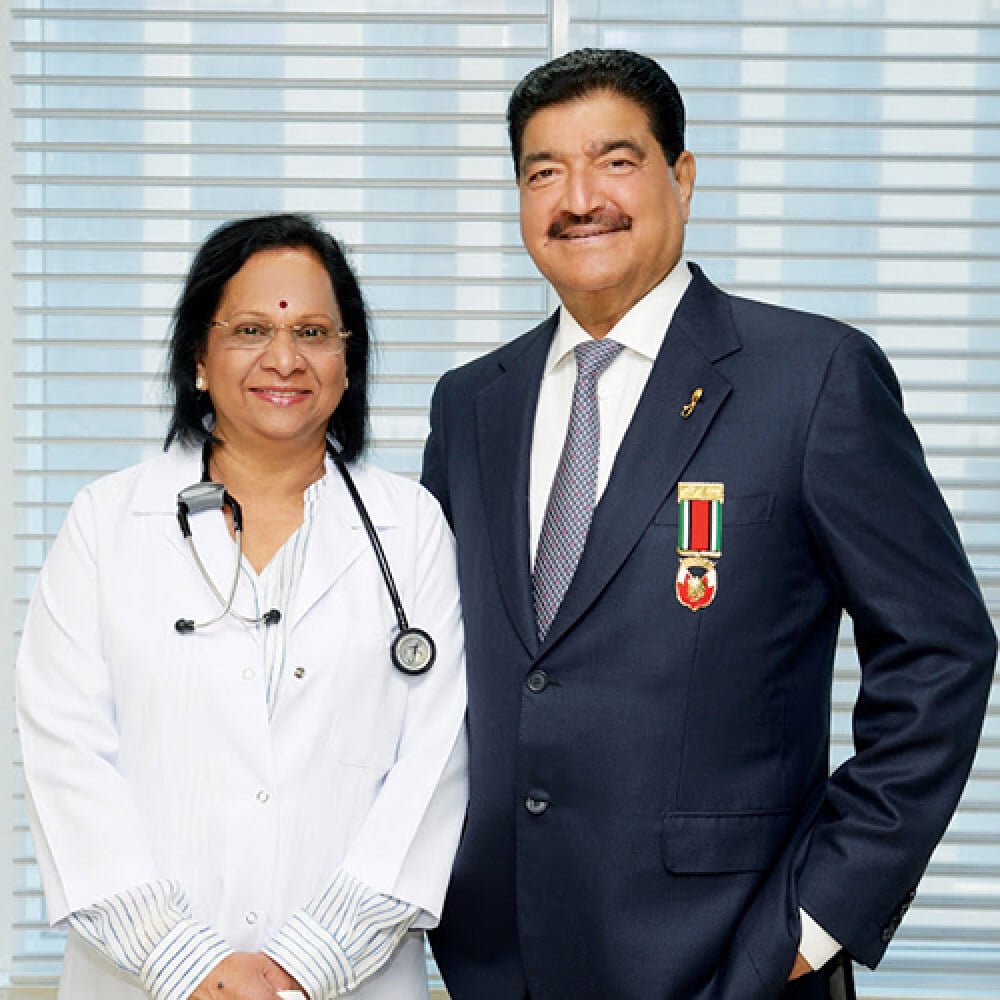 Before his wealth plummeted, Shetty made headlines after he joined The Giving Pledge
started by Bill Gates and Warren Buffett
. It is an initiative that involves the world's wealthiest committing to donating half of their wealth or more to charitable causes.
Forbes Middle East reported that although Shetty did not disclose how much he would be donating, it had to be at least US$2.1 billion to qualify for the pledge. In his letter confirming his readiness to make the donation, he said "it is a crime when you are able to help others and choose not to."
His empire crumbled because of a tweet
Shetty founded NMC Health, the UAE's largest privately owned health operator. His business infamously came tumbling down after research firm Muddy Waters said it would be releasing a new report about accounting irregularities at a London-listed firm.
Carson Block, the firm's founder, said the stock of NMC Health' dropped after the tweet.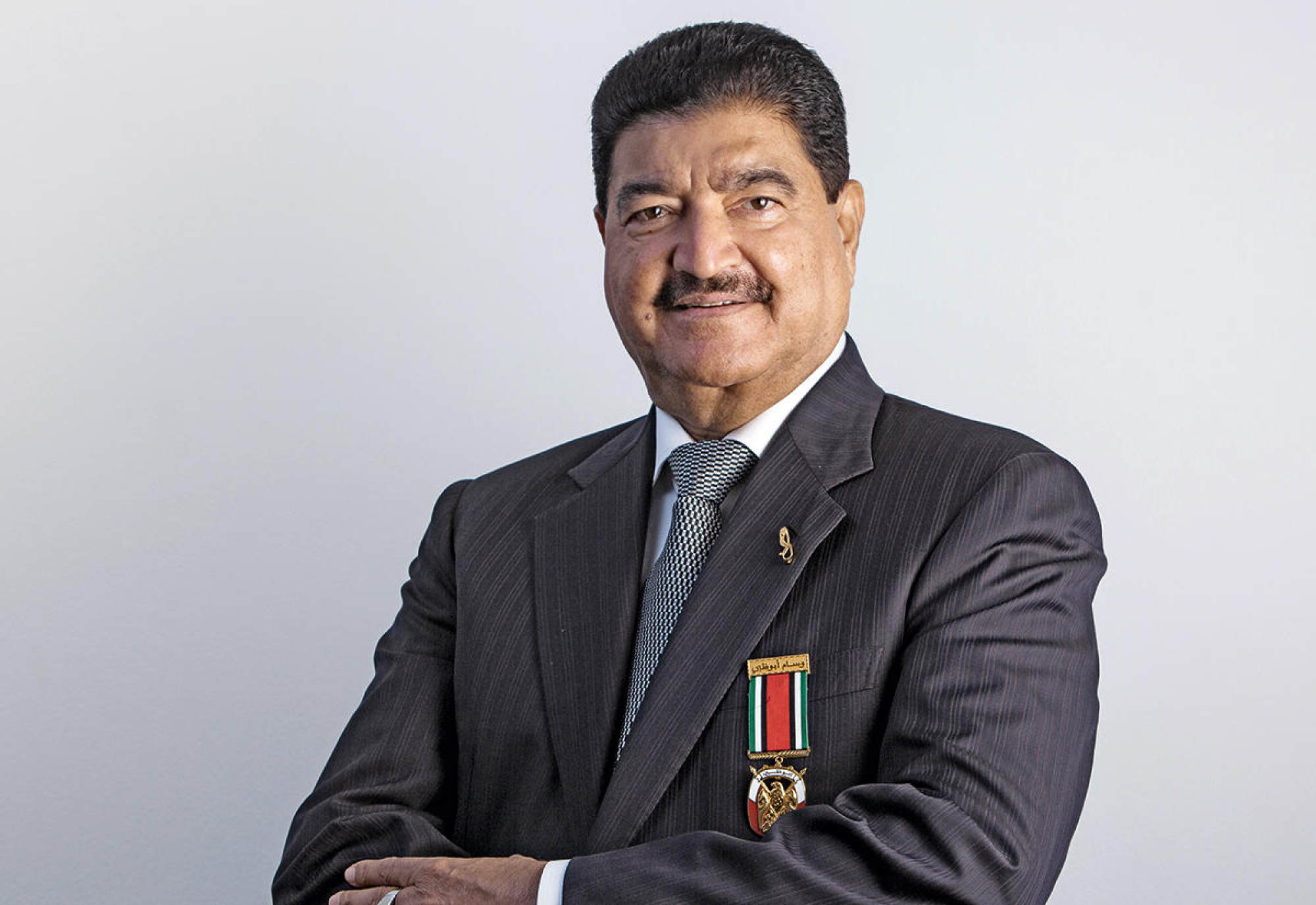 A few months later, the firm released a damning report which included allegations of Shetty falsifying accounts and fraud claims, according to The Economic Times. Further investigations showed Shetty had US$4.4 billion of undisclosed debt in April last year, The National reported. NMC then went into administration in the UK due to insolvency of the company.
Shetty fled the UAE and returned to India. He was blocked from boarding a flight to Abu Dhabi later in 2020 and has vowed to return to the UAE and clear his name, according to The National.
He gave away a Rolls-Royce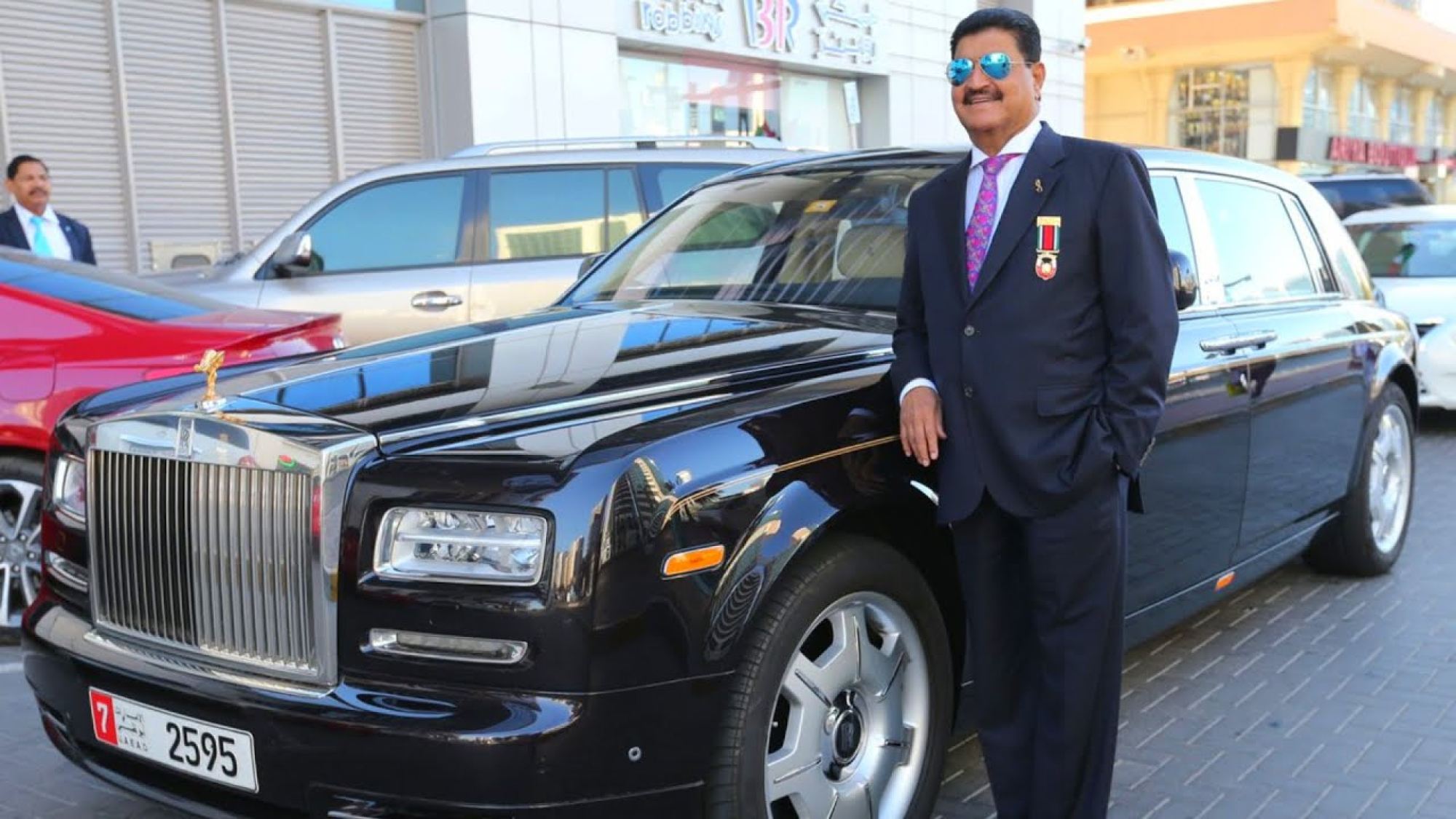 In 2003, Shetty made global headlines after he gifted Indian classical musician K. J. Yesudas his custom made Rolls-Royce during a concert in Dubai. According to Khaleej Times, Shetty said Yesudas' music was "so pristine", he felt compelled to give him a token of appreciation.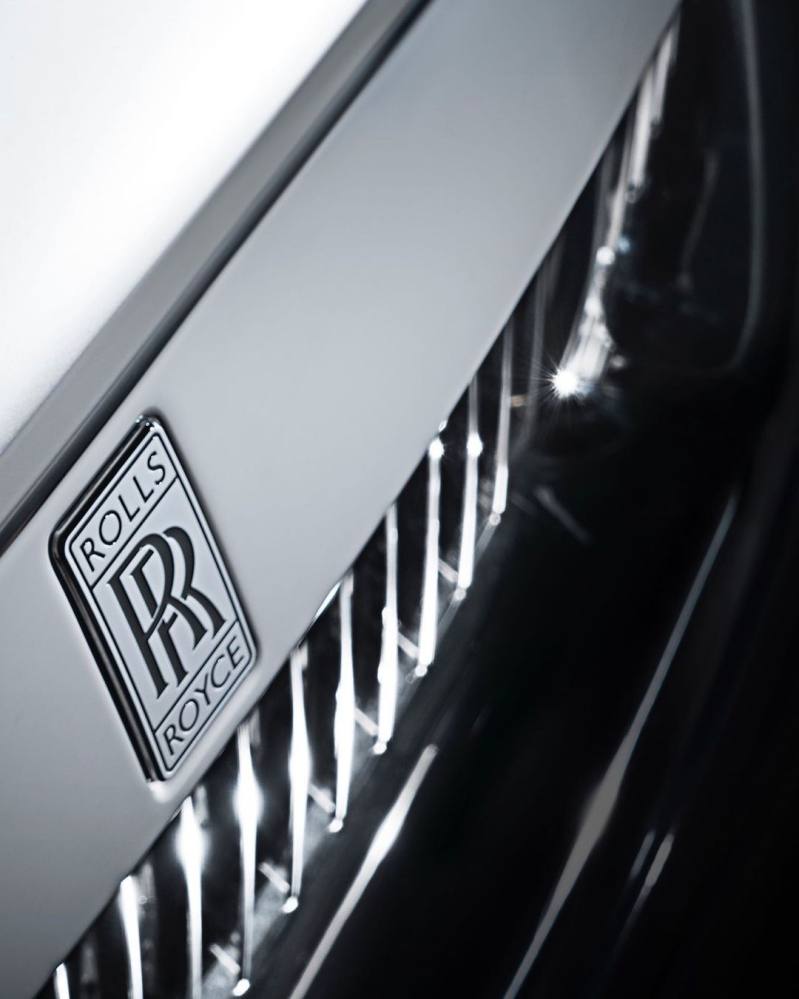 Gulf News reported Yesudas has been using the car during his tour throughout the UAE.

The tycoon is famous for his rags-to-riches origins, and once gifted Indian classical musician K. J. Yesudas his custom made Rolls-Royce during a concert in Dubai
But he fell from grace when his UAE-based health care chain NMC Health was investigated, speaking fraud allegations and billion-dollar debts