Carina Lau's extravagant jewellery collection: the Hong Kong icon, and wife of Tony Leung, shows off Rolex watches, Tiffany & Co. diamonds and even a Cartier tiara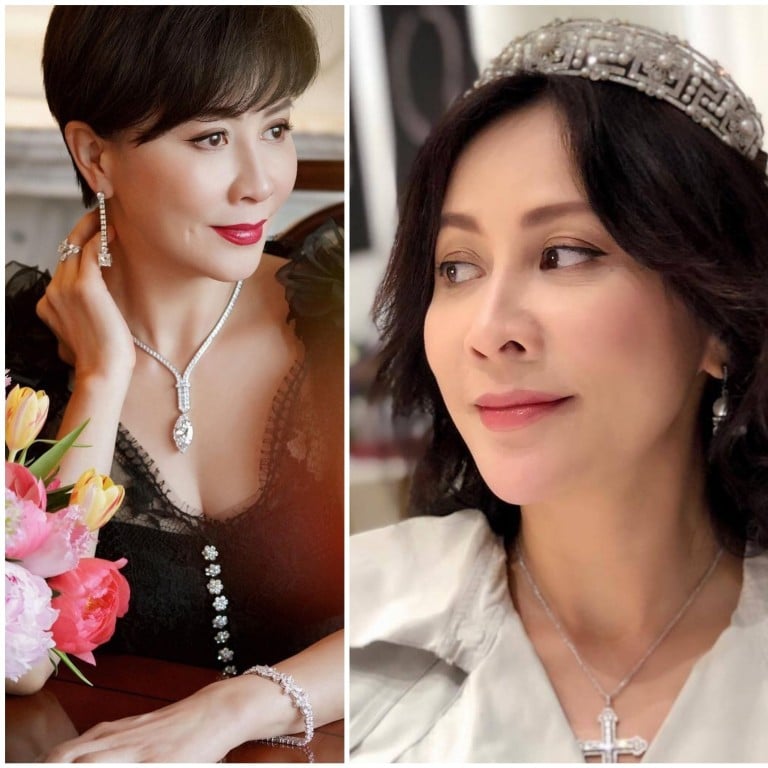 Any Hongkonger – or Hong Kong film buff – will have heard of award-winning actress Carina Lau. With decades of success in the entertainment and fashion industry, we're not surprised to learn that
Lau has splurged on luxurious jewellery
and watches that would make most of us green with envy. (Her similarly famous husband, Marvel's
Shang Chi
star
Tony Leung
, might have gifted her a few pieces too.) The actress often shows off her lavish lifestyle on social media, and wears her extravagant bling for public and private events.
Let's take a look at her extensive – and expensive – jewellery collection.
Cartier diamond tiara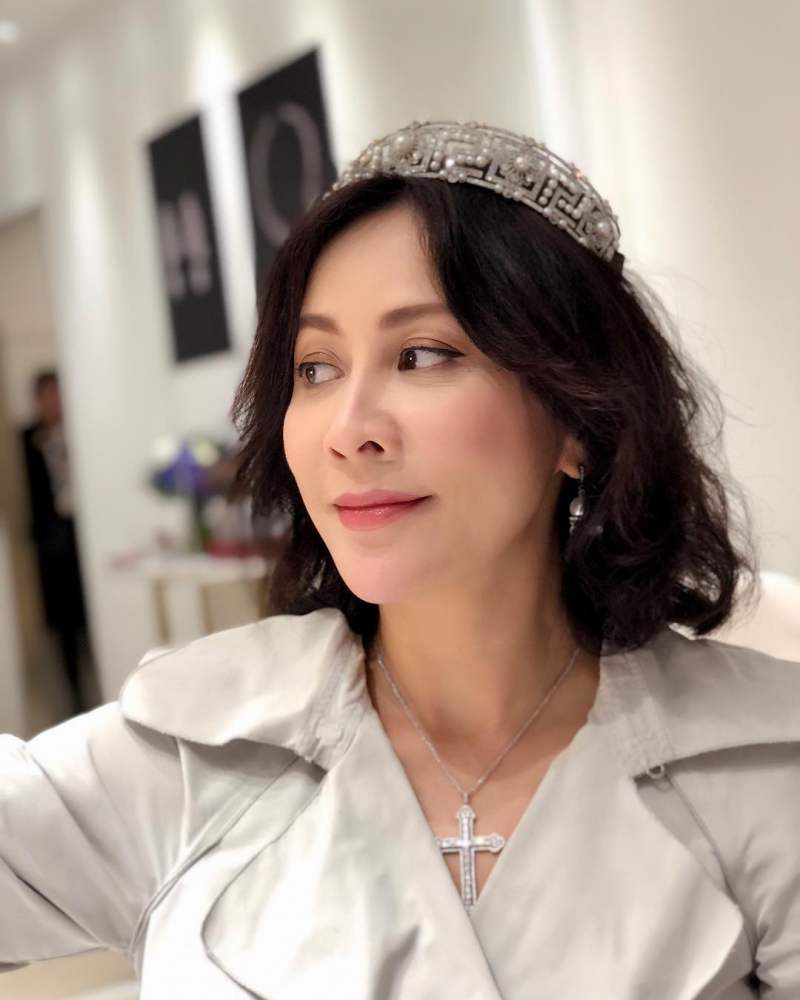 You might have seen a lot of expensive
tiaras gracing the heads of British royals
, but they don't have dibs on the fancy headpieces. In fact, Lau owns a Cartier diamond tiara from 1906 that costs an estimated of US$1.74 million.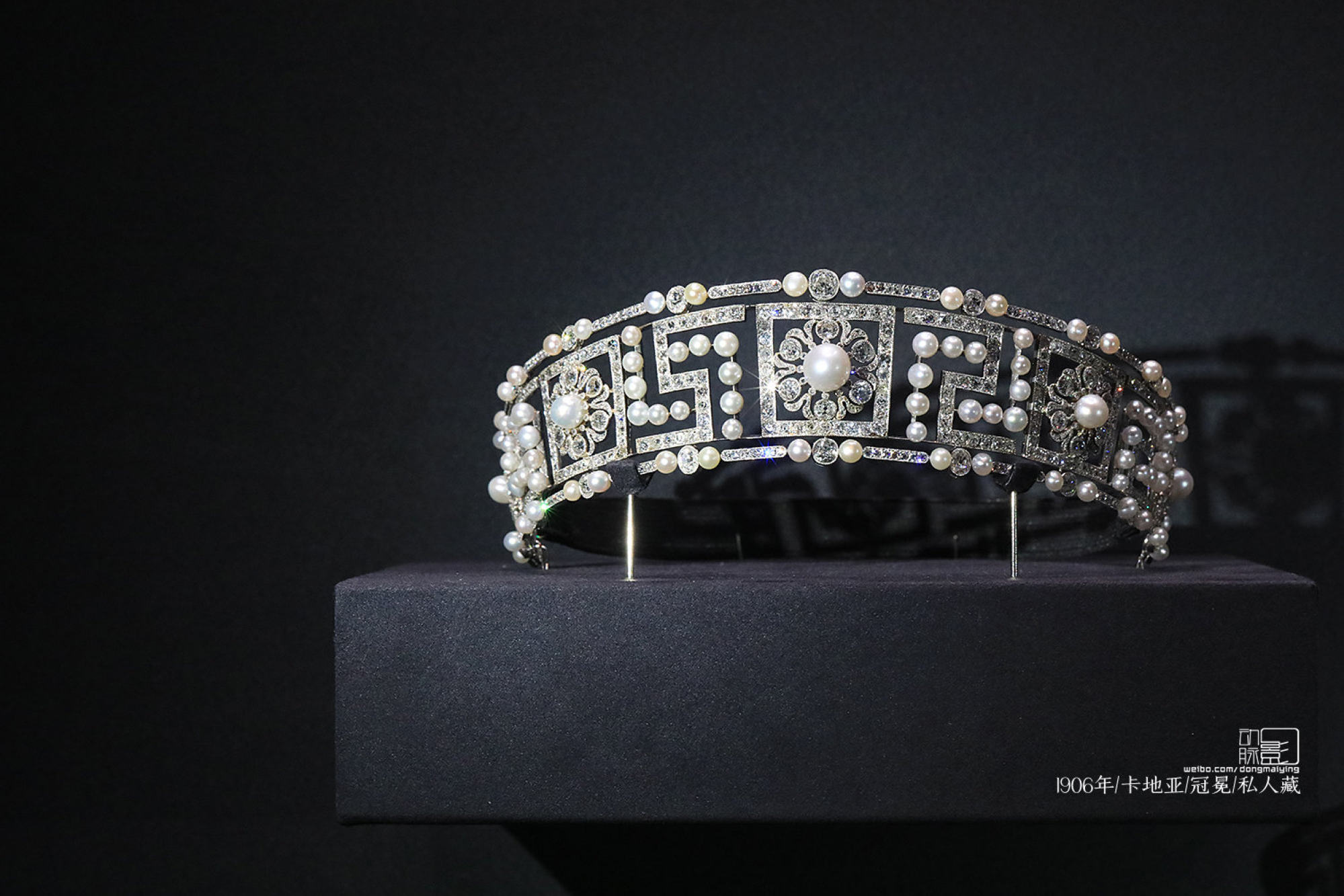 Lau was first spotted wearing the tiara in 2018, when she uploaded a picture of herself on Instagram. Made of diamonds and pearls, the eye-catching design is simple yet unique and elegant, too. In June 2019, she generously lent the tiara to Cartier's exhibition at Beijing's Palace Museum to pay tribute to the Ming dynasty.
Tiffany & Co. HardWear collection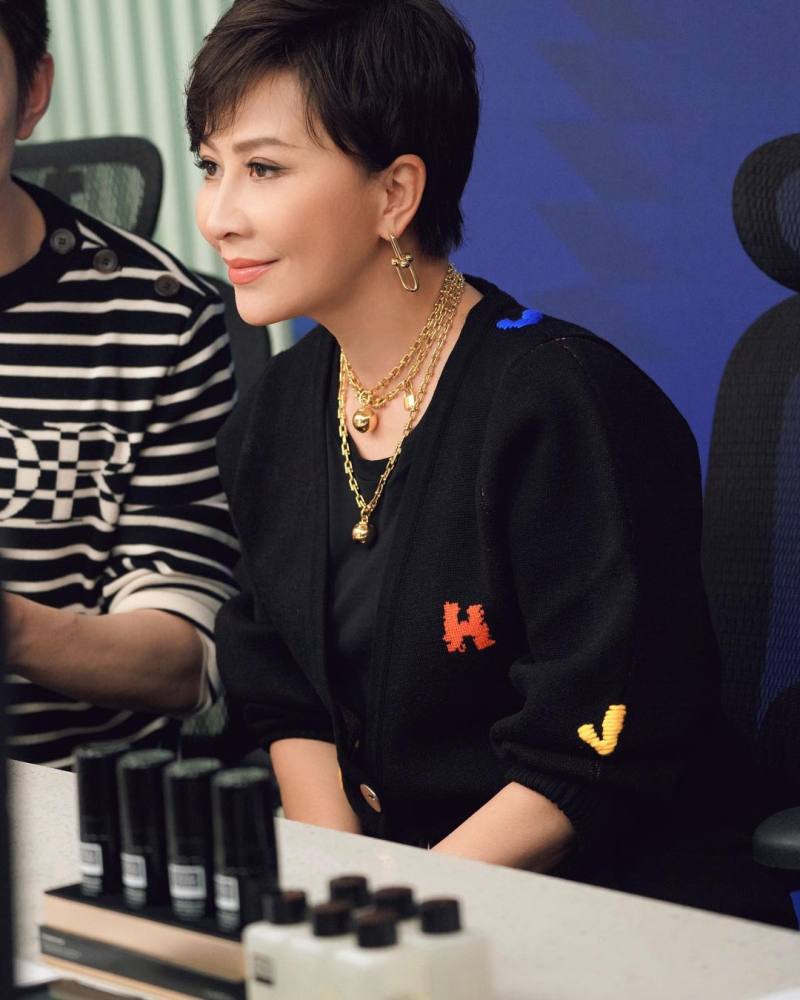 A huge Tiffany fan, Lau is often spotted in
the American jeweller's
HardWear collection. She owns the wrap necklace (US$17,900), wrap bracelet (US$8,900), link earrings (US$3,000) and more, for a total of at least US$29,800.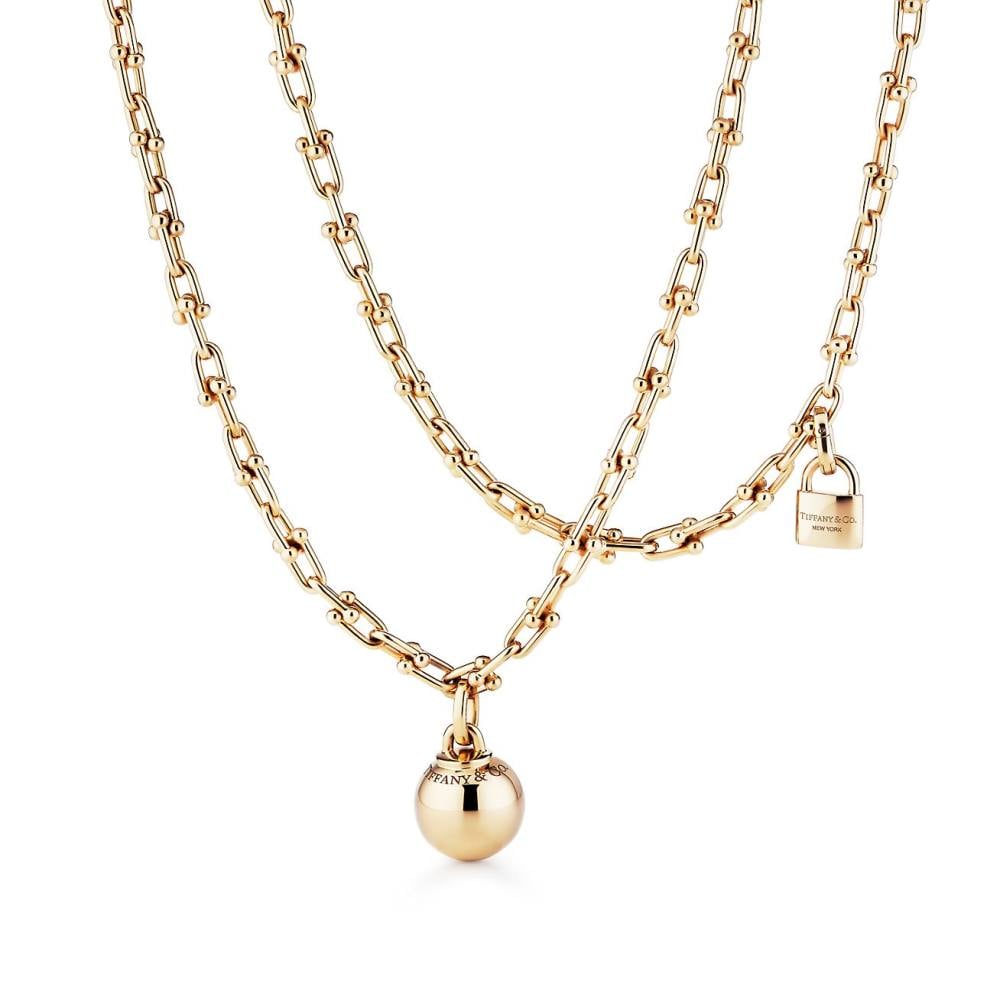 Ever since Blackpink's Rosé took part in the 2021 Tiffany HardWear digital campaign, these jewellery pieces have become notoriously difficult to get hold of.
To top off her Tiffany collection, Lau also has a small bone cuff from Italian jewellery designer Elsa Peretti's collection for the brand, that's worth US$1,200.
A stack of Cartier diamond bracelets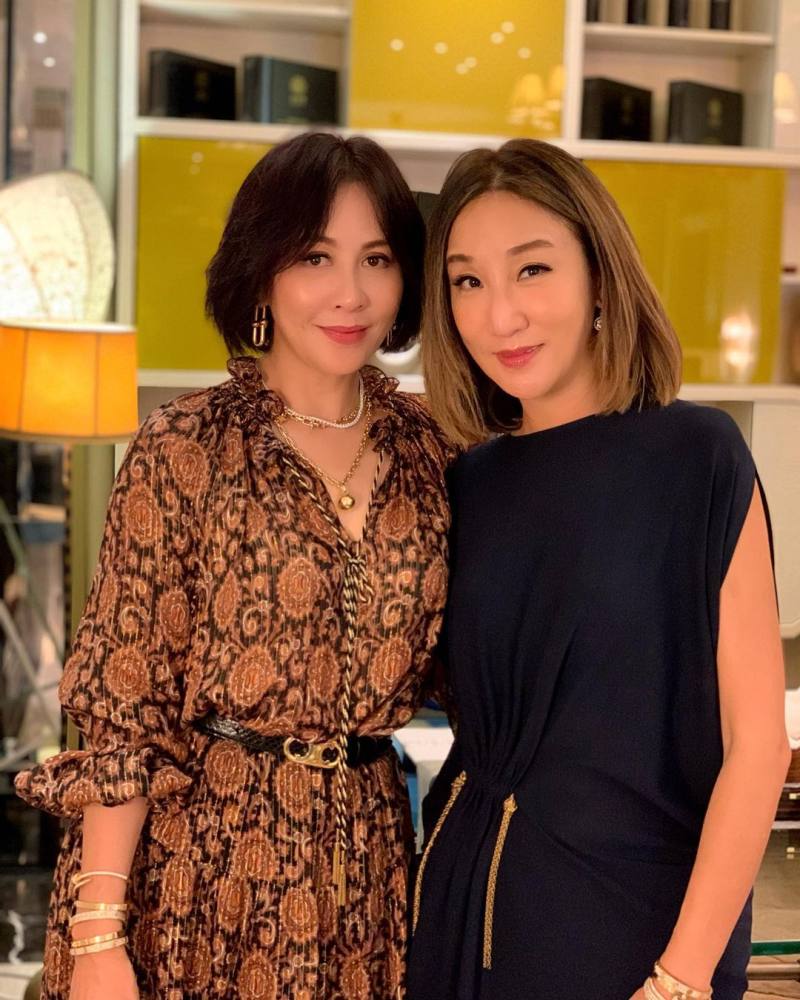 If you're Carina Lau, one bracelet is definitely not enough to top off an outfit.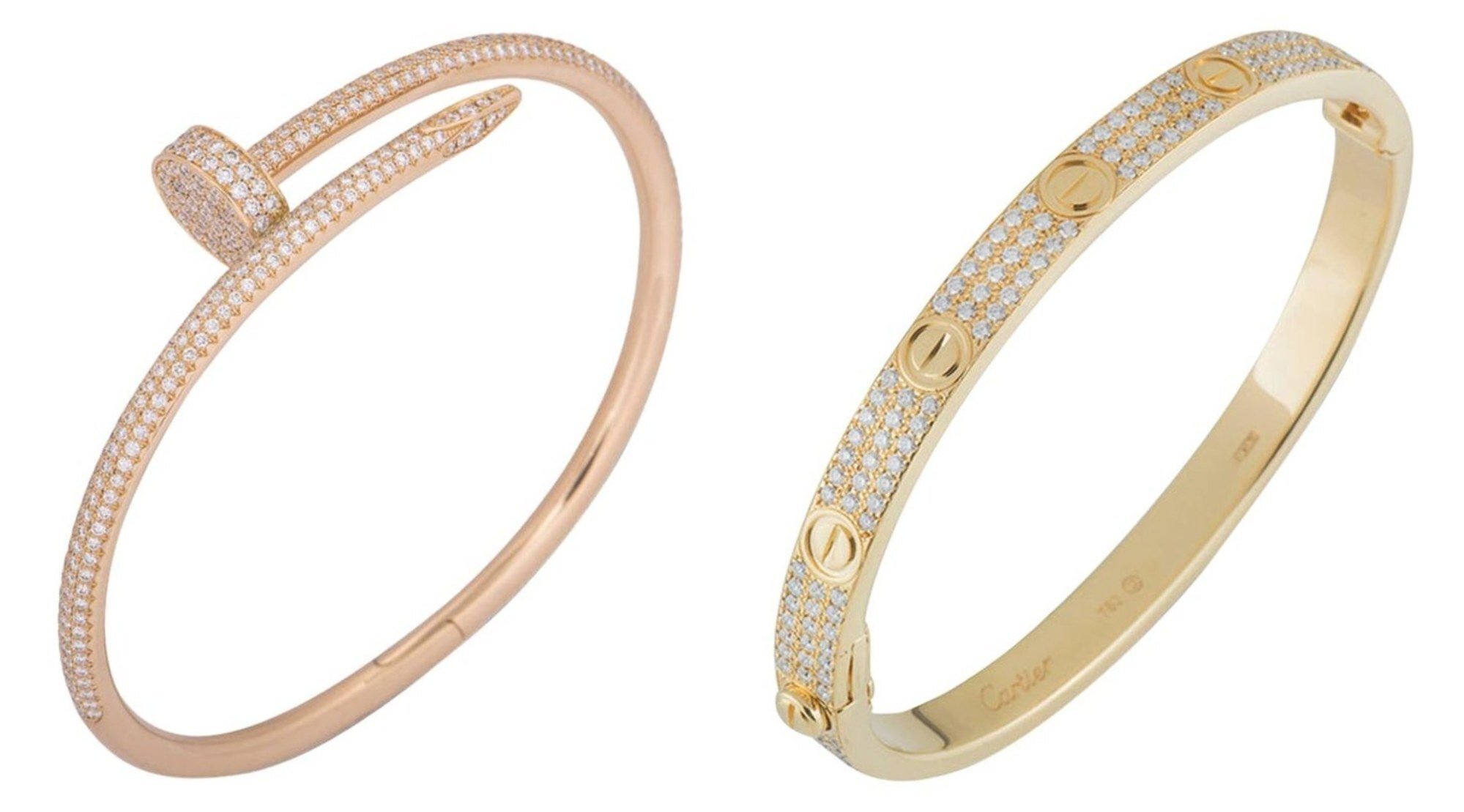 The actress has been seen wearing a stack of bracelets to dinner with friends, including her rose gold, diamond-paved Juste un Clou bracelet that costs US$48,400, her yellow gold, diamond-paved Juste un Clou bracelet that costs US$44,500, and more, for a total of at least US$92,900.
The Panthère Ajourée de Cartier Watch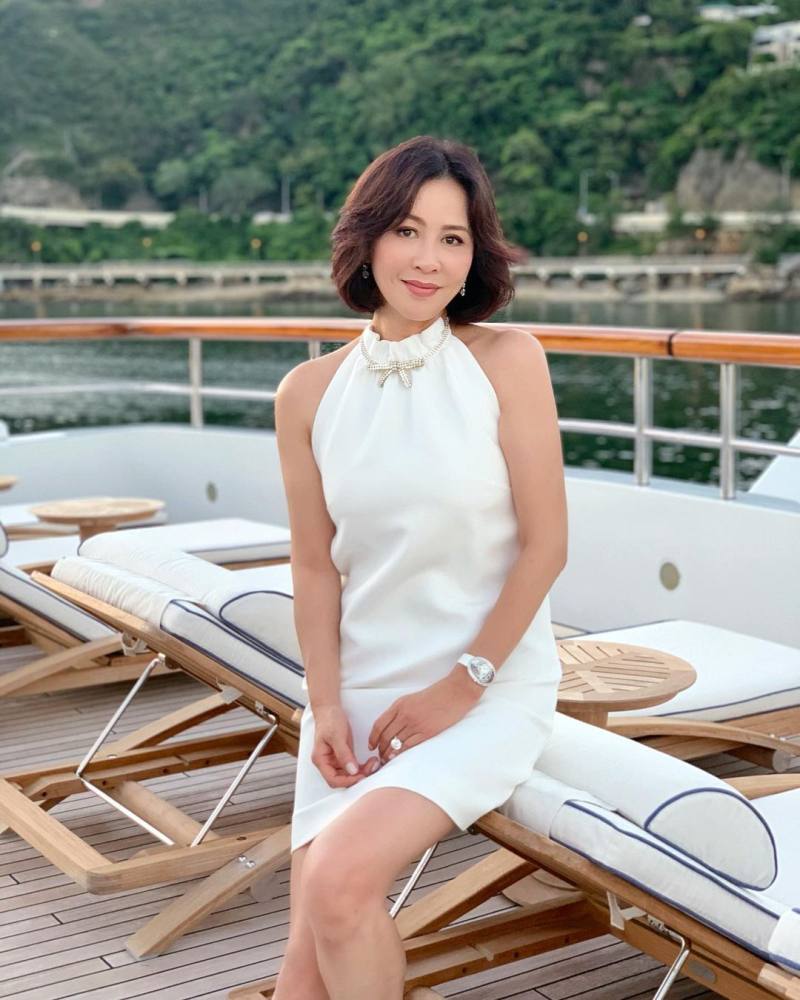 Besides hiking, Lau also spends a lot of her free time on luxury yachts – in glamorous outfits, of course.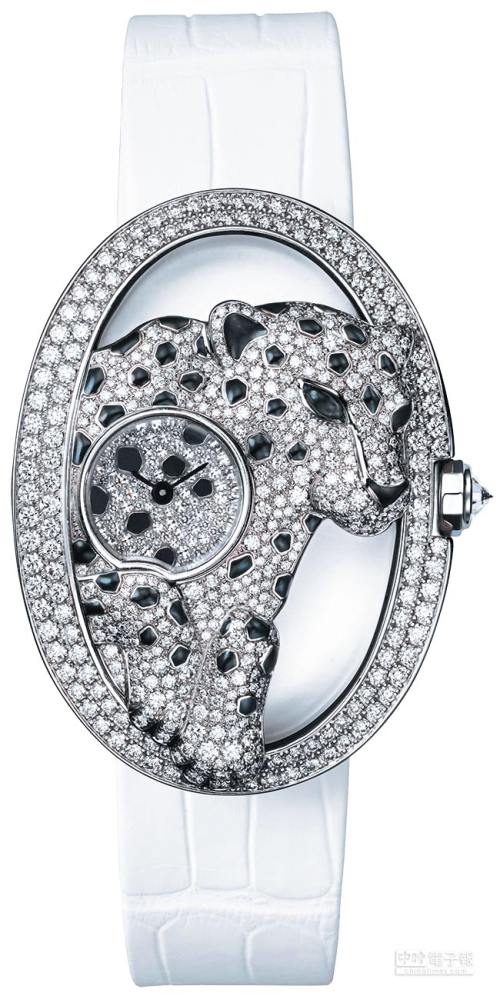 Last summer, she went out with her friends in a white dress paired with Cartier's Panthère Ajourée de Cartier Watch that's at least US$123,400. The one that she is wearing is made of white gold with a semi-matt alligator skin strap.
Patek Philippe Nautilus 5711A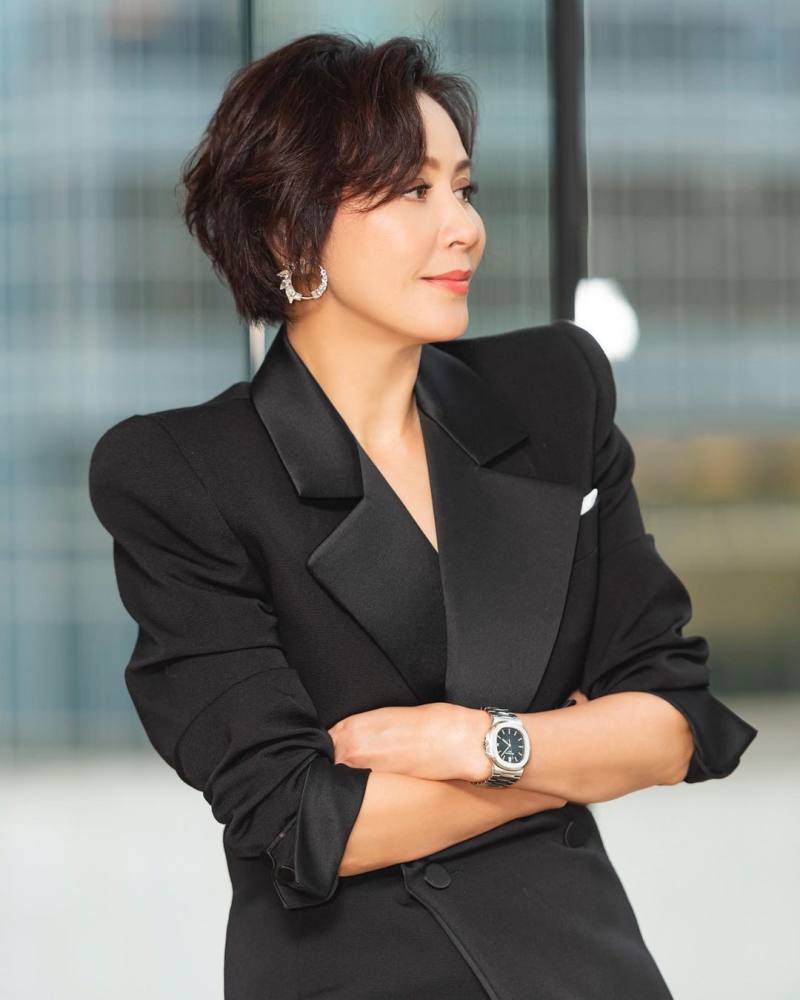 Patek Philippe has an infamously long waiting list; if you don't have a referral, it's extremely difficult to nab one of the brand's watches.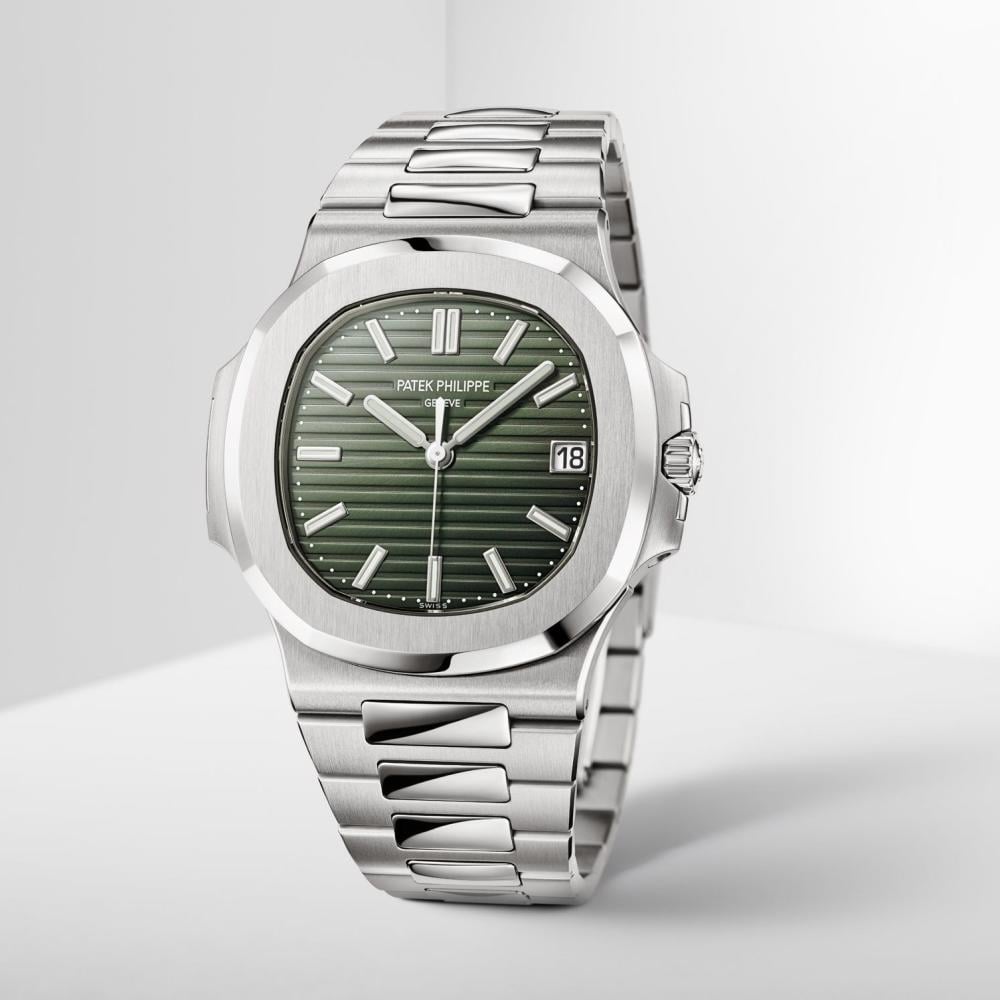 But that doesn't apply to Lau. Given her reputation and connections in the industry, the actress managed to buy herself watches in silver, gold and rose gold. In this photo, she wears a Patek Philippe Nautilus 5711A that costs US$32,180.
Rolex Oyster Perpetual Cosmograph Daytona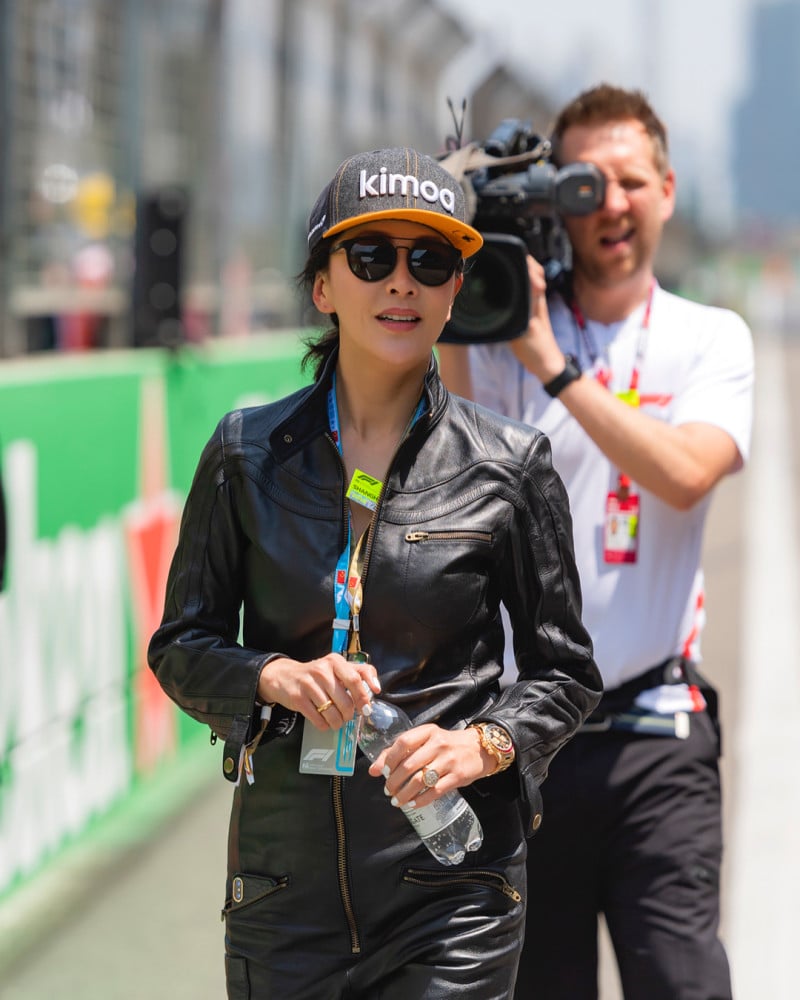 Three years ago, Lau attended the Shanghai F1 Grand Prix in an appropriately sporty yet stylish outfit. She wore a black racing suit paired with the Rolex Oyster Perpetual Cosmograph Daytona, worth US$500,000.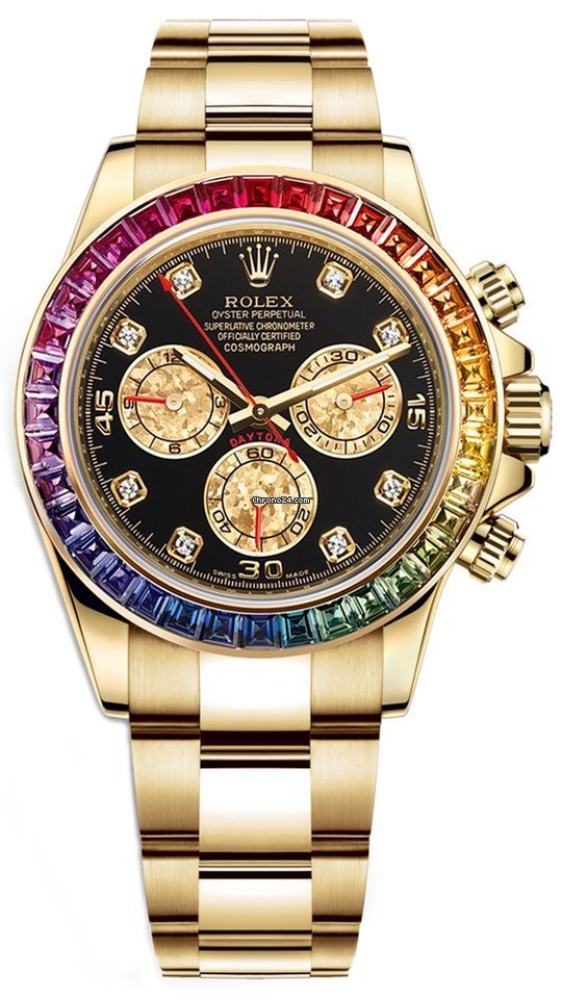 This very special watch is surrounded by 36 generous baguette-cut sapphires in
rainbow gradation
– great for any jewellery lover.

Since Blackpink's Rosé took part in the 2021 Tiffany HardWear digital campaign, pieces from the collection have been hard to find – but Lau has at least three
The actress also splurged on a US$1.74 million Cartier tiara from 1906, which she showed off on Instagram and once lent to Beijing's Palace Museum