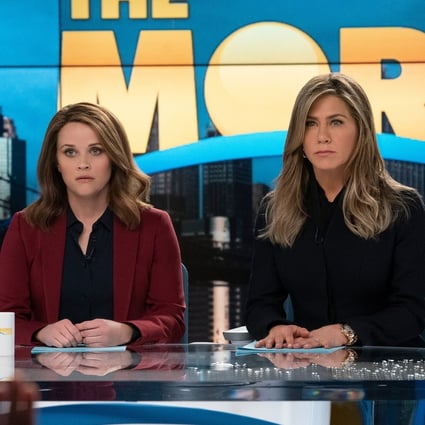 Reese Witherspoon and Jennifer Aniston have earned millions from shows like Friends and The Morning Show – and know how to spend it too. Photo: Apple TV/TNS
Jennifer Aniston vs Reese Witherspoon: which of Apple TV+'s The Morning Show stars has a higher net worth, bigger real estate portfolio and more luxurious car collection?
Playing sisters Rachel and Jill Green in Friends, the millionaire actresses sure know how to spend it – on California homes and fancy holidays
Aniston owns a Rolex and a Bentley Continental GT while Witherspoon prefers Land Rovers and Tiffany & Co., but what about their beauty and fitness routines?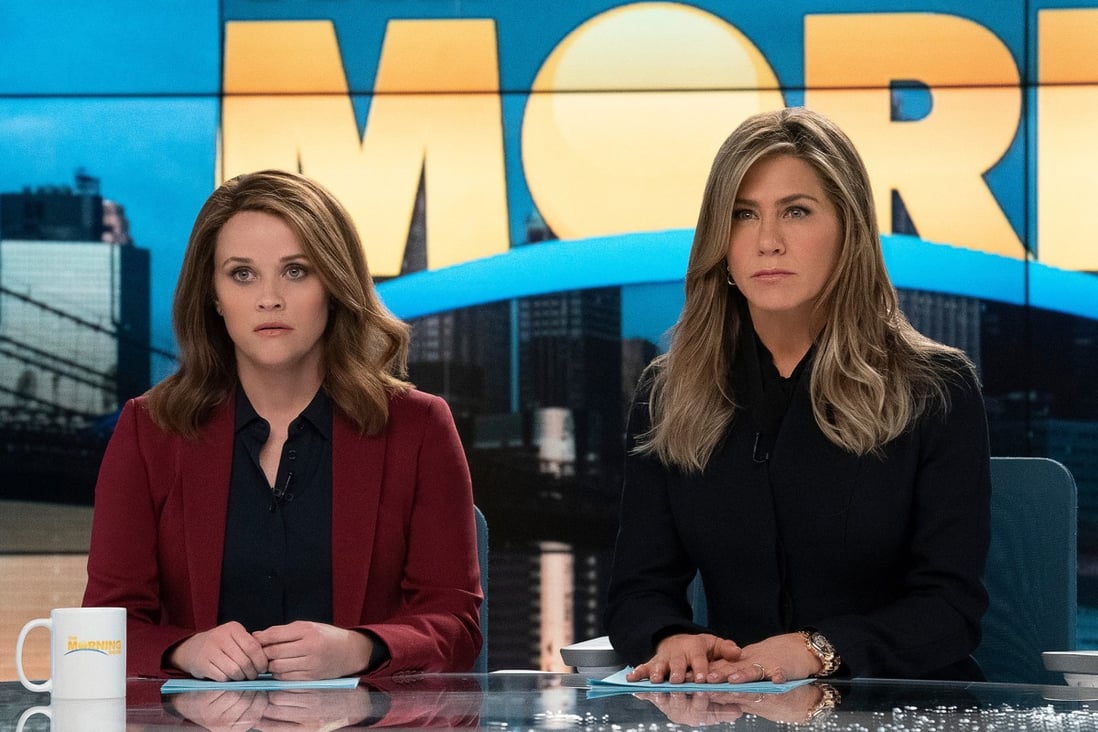 Reese Witherspoon and Jennifer Aniston have earned millions from shows like Friends and The Morning Show – and know how to spend it too. Photo: Apple TV/TNS