Jennifer Aniston vs Reese Witherspoon: which of Apple TV+'s The Morning Show stars has a higher net worth, bigger real estate portfolio and more luxurious car collection?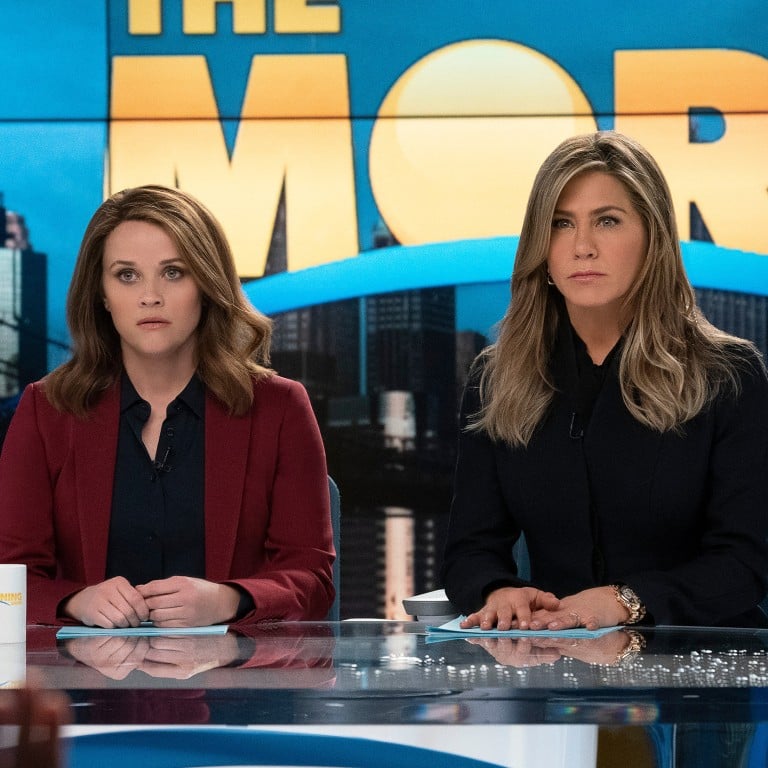 After playing iconic sisters Rachel and Jill Green on the popular 90s sitcom
Friends
, Jennifer Aniston and Reese Witherspoon joined forces once again in 2019 on Apple TV+'s hit drama series
The Morning Show
, which will return for a second season on September 17. Both stars were reportedly taking home US$1.25 million per episode during the first season, offering
their bank accounts a significant boost
.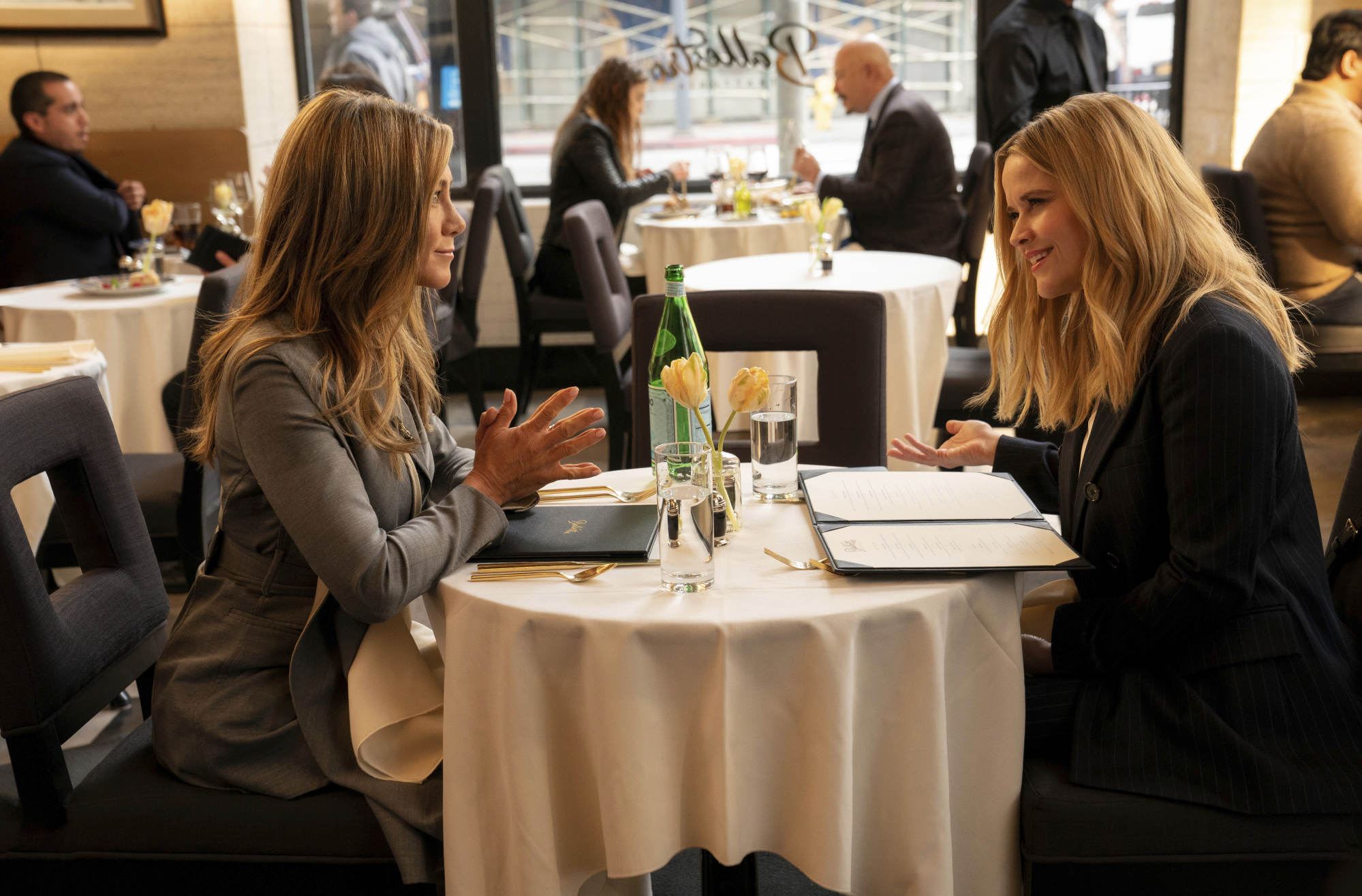 According to Celebrity Net Worth, Aniston's current net worth is US$300 million, with most of her fortune coming from her decades-long career as a successful actress, producer and celebrity spokesperson for brands like SmartWater and Aveeno. She recently added being the
founder of beauty brand LolaVie
to her resume.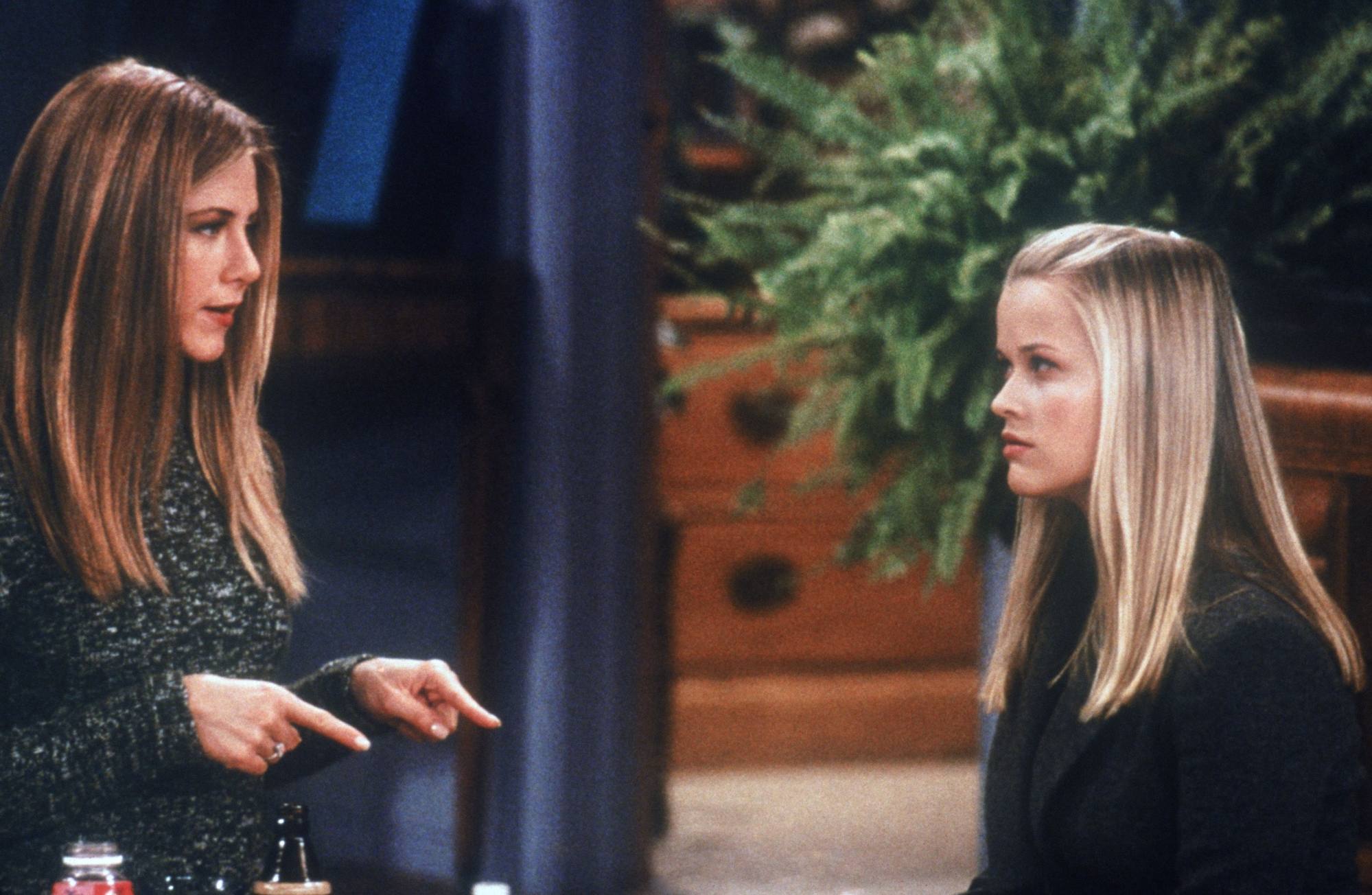 Meanwhile,
Forbes
estimates Witherspoon's current wealth at US$400 million, after a Blackstone-backed media company bought a majority stake in her production company Hello Sunshine. Aside from her acting career and
media empire that extends to a book club and a podcast
, she also cashes in those pay cheques from endorsing companies like Crate & Barrel.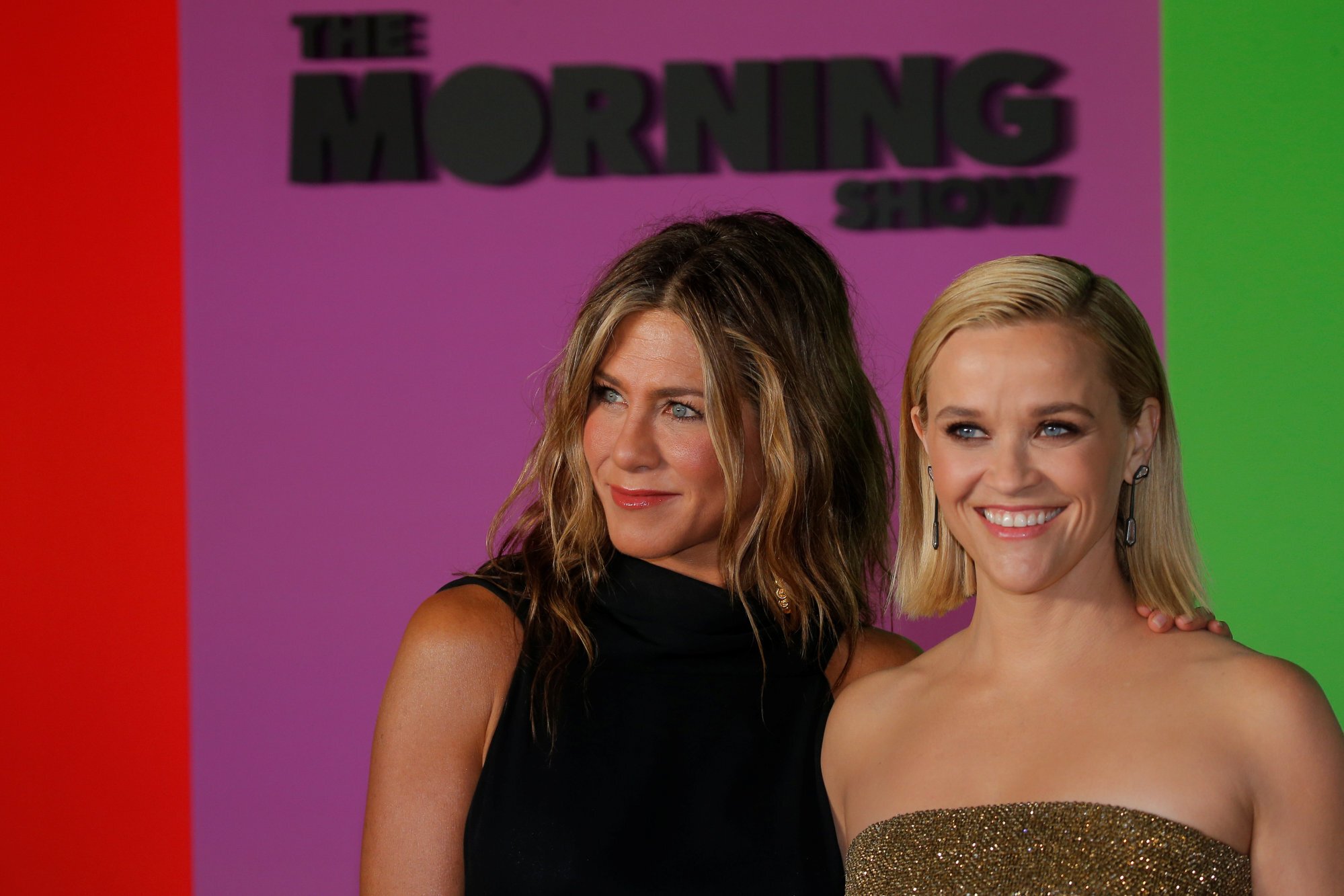 But just how do these highly sought-after stars match up in terms of lifestyle and the way they spend their dollars?
Real estate portfolios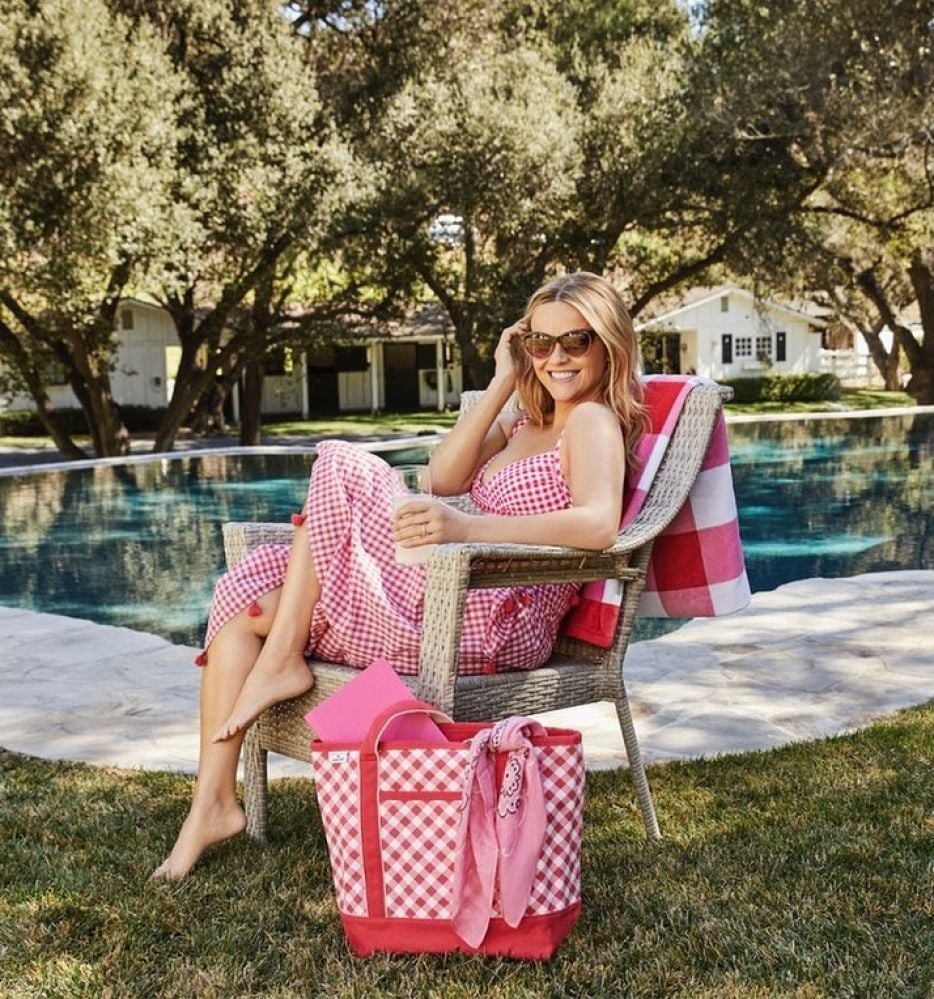 These two bankable actresses each have their own amazing property profiles to show off. The former Friends star owns an 8,500 sq ft Bel Air residence valued at US$21 million in California, and a US$8.7 million flat in New York City.
Her co-star, Witherspoon, also has several houses in her hometown of Nashville, Tennessee, and a holiday home in the Bahamas. In 2020, the Academy Award-winning actress bought a US$15.9 million mansion in Los Angeles, California, according to Variety.
Beauty products and appointments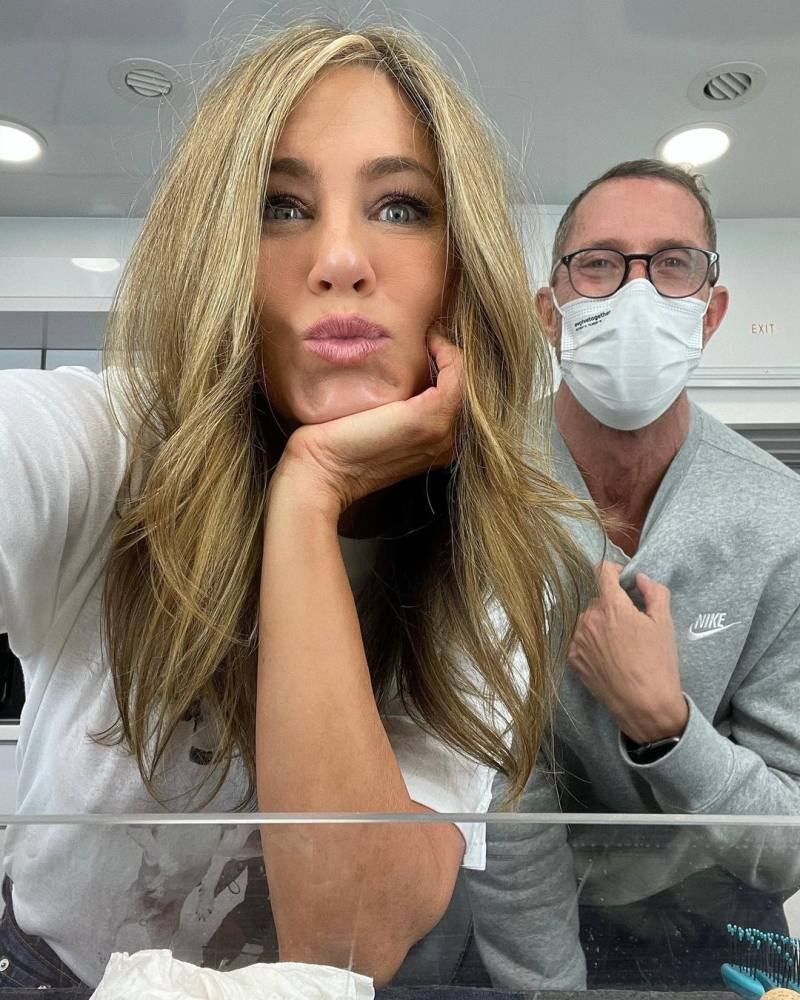 Aniston, who was once most famous for her iconic haircut on
Friends
, maintains her stunning locks with the help of in-demand hairstylist and friend Chris McMillan. The 52-year-old also keeps
her youthful appearance
with the help of expensive laser peels (which she once described in graphic detail on the talk show
Conan
) and private yoga sessions with her instructor Mandy Ingber.
For her part, Witherspoon works out with personal trainer Michael George and, according to the Times, is a client of Dr. Harold Lancer, who helms a high-profile skincare clinic in California.
Fast cars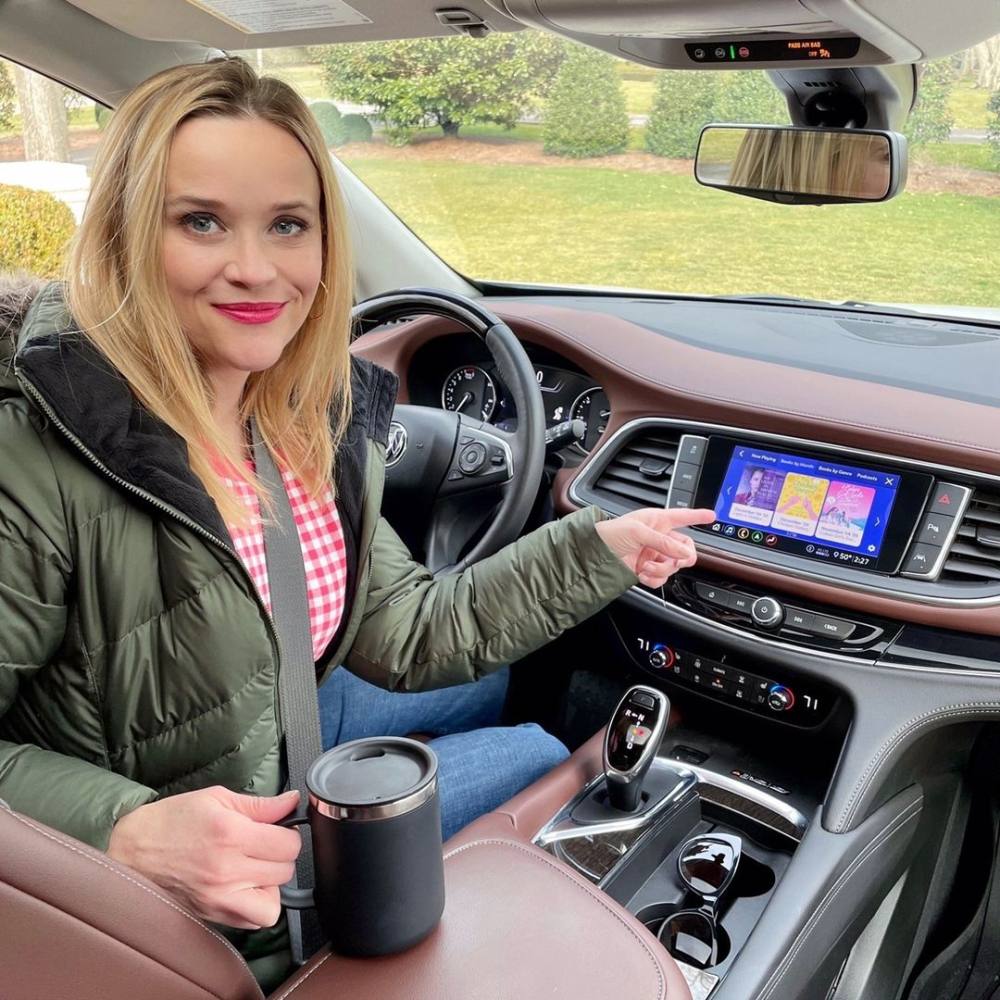 These wealthy ladies also splurge on automobiles. Witherspoon has been spotted running errands in a Mercedes-Benz E-Class, a Porsche Cayenne and Land Rover SUVs.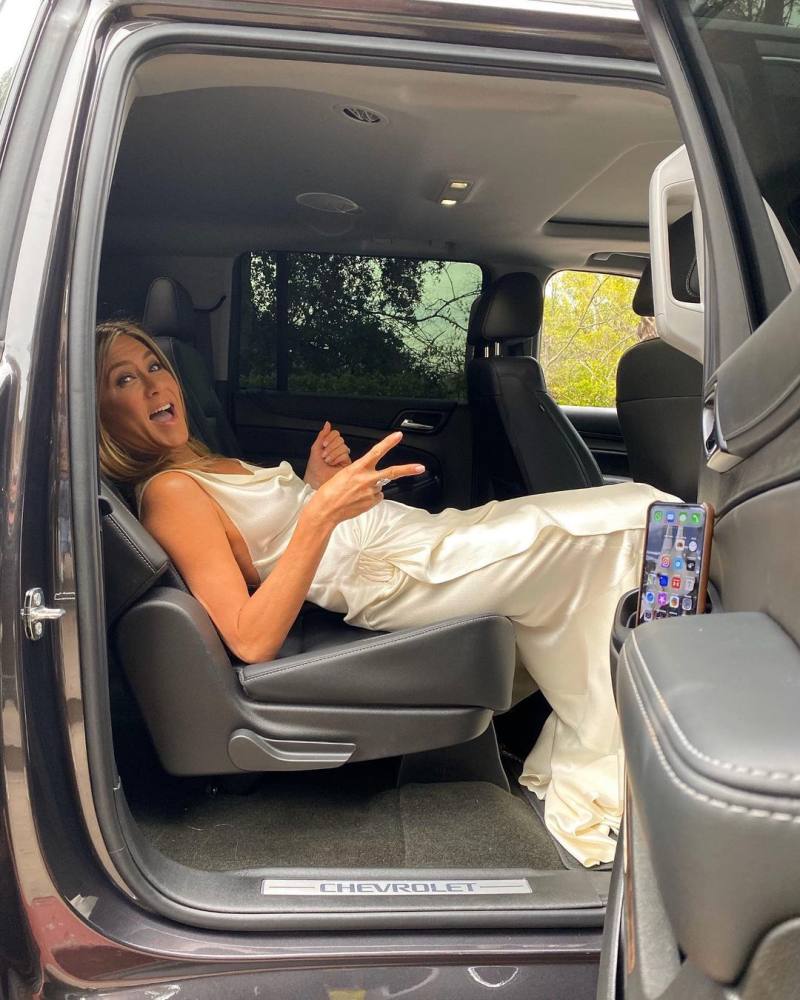 Meanwhile, Aniston shared on InStyle's podcast that her first real splurge was a vintage car – a cream coloured Mercedes 270 SL that she recalled "might've been like US$13,000". Recently she's been seen in a stunning Bentley Continental GT, priced at around US$222,000.
Fancy holidays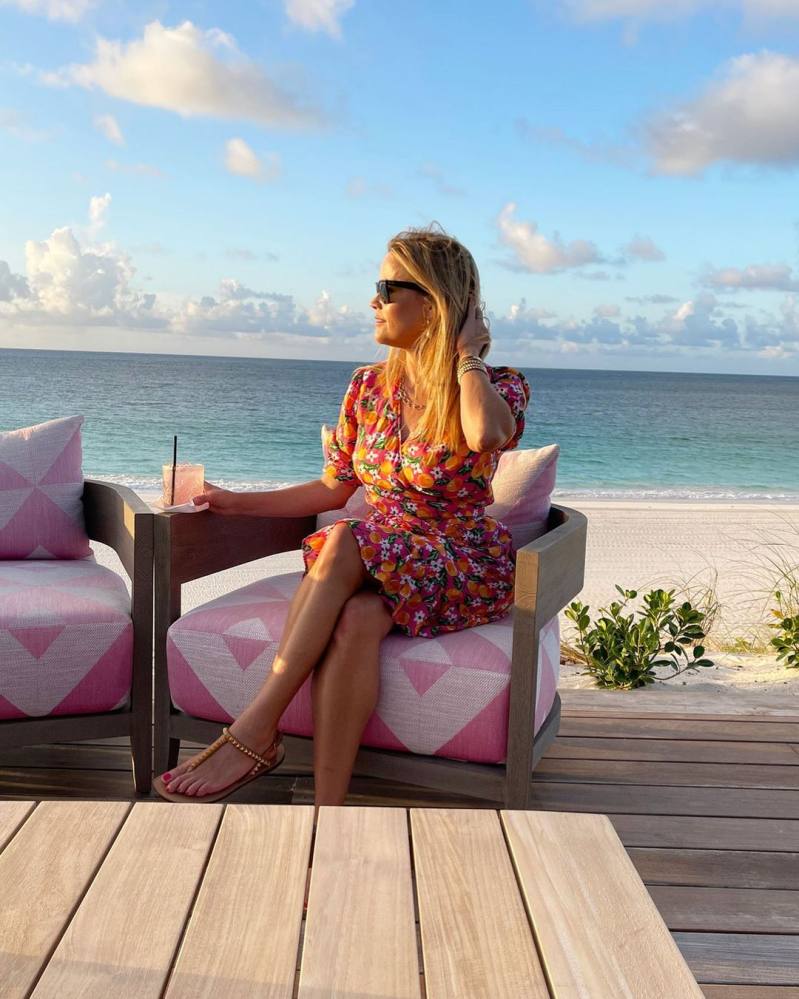 Off the clock, these blonde beauties sure know how to have fun! Witherspoon shares dreamy photos of herself relaxing in Costa Rica, Capri and Mexico and on yachting adventures with her girlfriends.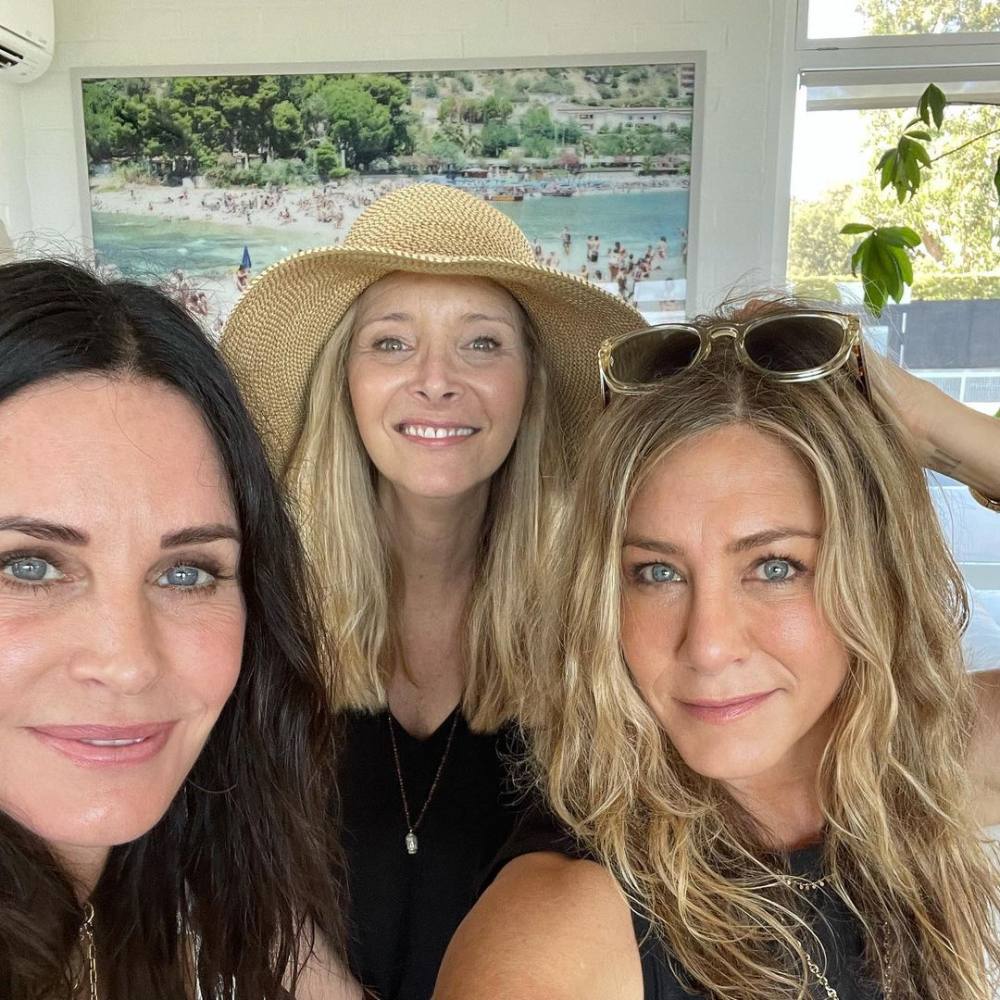 Likewise, Aniston spent a luxurious honeymoon with then-husband Justin Theroux in Bora-Bora and hit the ski slopes in Wyoming and Colorado during the holidays with pals Sandra Bullock and Jimmy Kimmel.
Watches and jewellery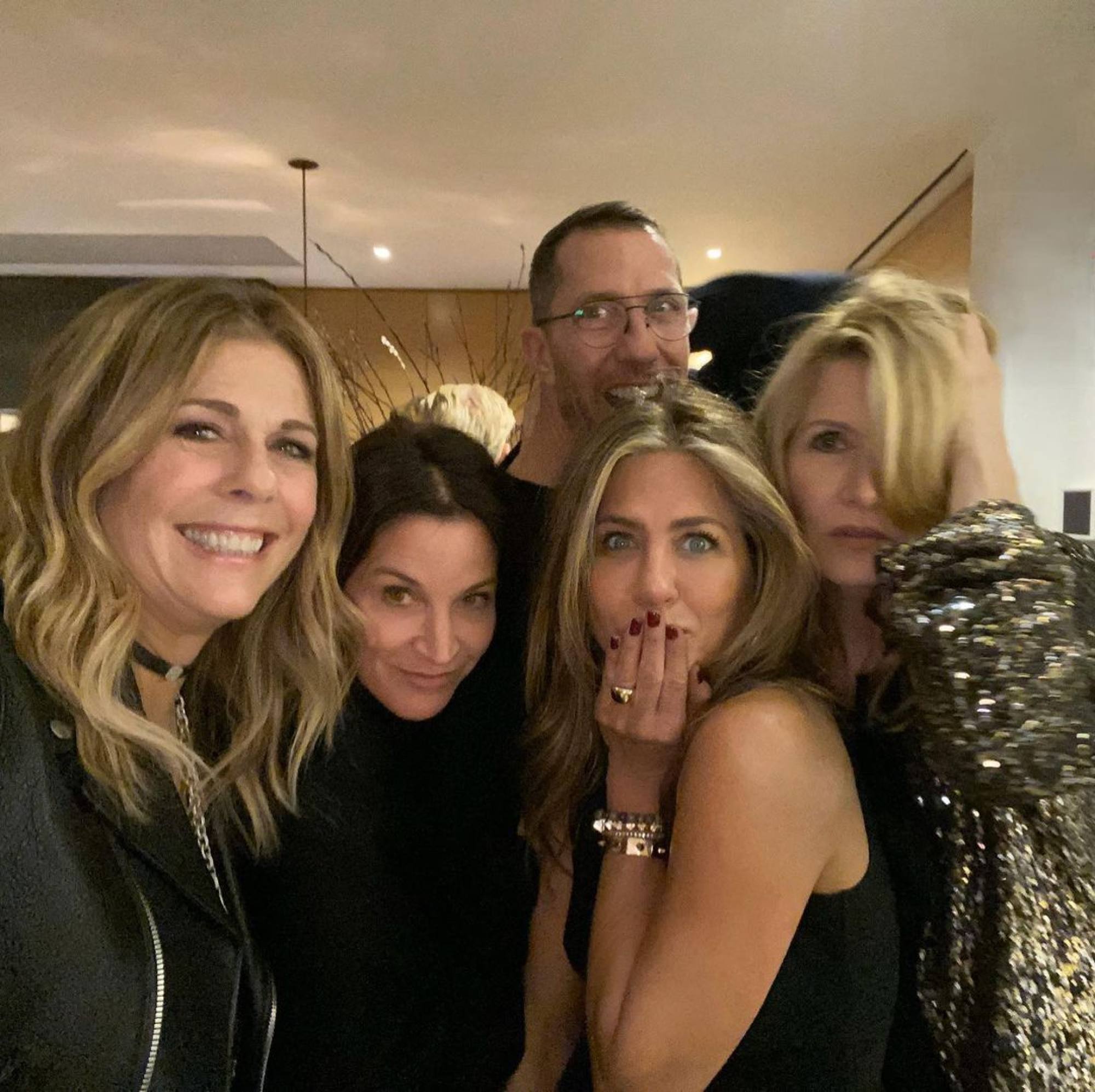 The Rolex Day-Date watch
– the cheapest of which starts at about US$34,000 – is a staple on the wrists of both of these powerful women. They also love to accessorise their red carpet outfits with bling from American jewellery designer Jennifer Meyer.
Witherspoon has also been a
vocal fan of Tiffany & Co.
, once revealing to
People
that she would be getting her daughter Ava a piece from the luxury jewellery retailer for Christmas.
Charity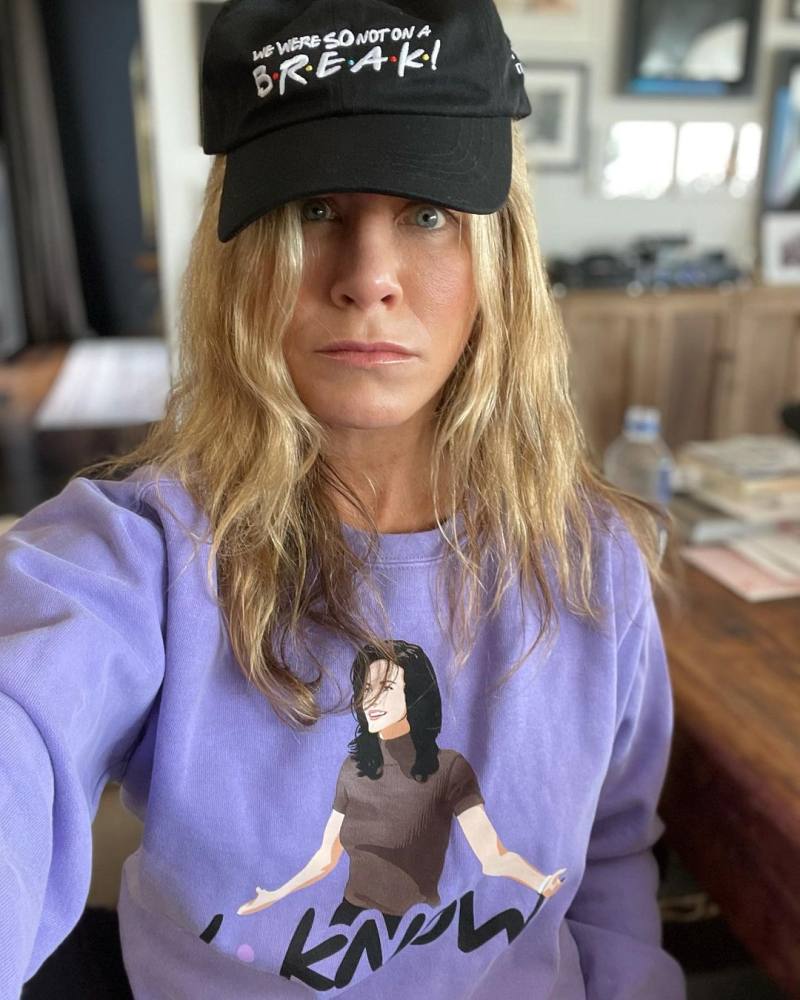 These Morning Show co-stars have both lent their voices and opened their wallets to various causes over the years. Aniston is known to have donated US$500,000 to Medecins Sans Frontieres for the organisation's efforts in Haiti after the earthquake in 2010, and also promoted Friends merchandise to raise money for America Cares.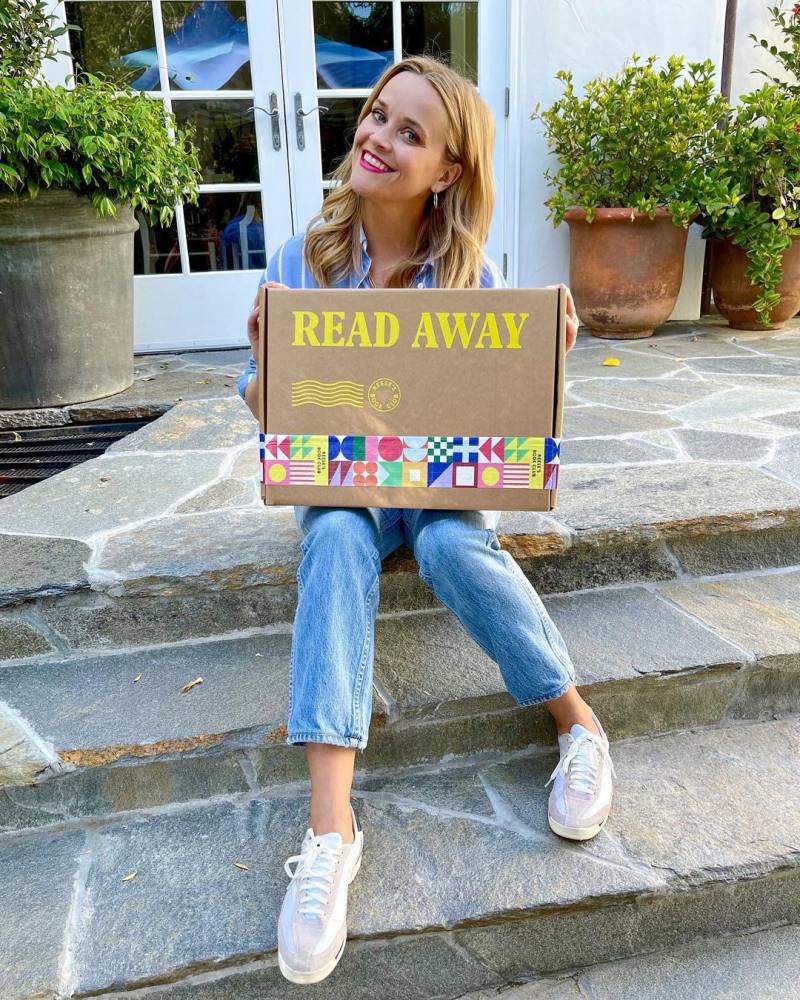 Meanwhile Witherspoon has opened her arms to her local Nashville community, funding almost US$175,000 worth of projects for public schools, according to E! Online. In the wake of the Me Too movement, both women reportedly also sent US$500,000 to the Time's Up campaign's GoFundMe page.

Playing sisters Rachel and Jill Green in Friends, the millionaire actresses sure know how to spend it – on California homes and fancy holidays
Aniston owns a Rolex and a Bentley Continental GT while Witherspoon prefers Land Rovers and Tiffany & Co., but what about their beauty and fitness routines?