Melania Trump's best on-screen appearances, from a Hollywood film cameo in Zoolander to being sworn in as president in a TV commercial long before she met Donald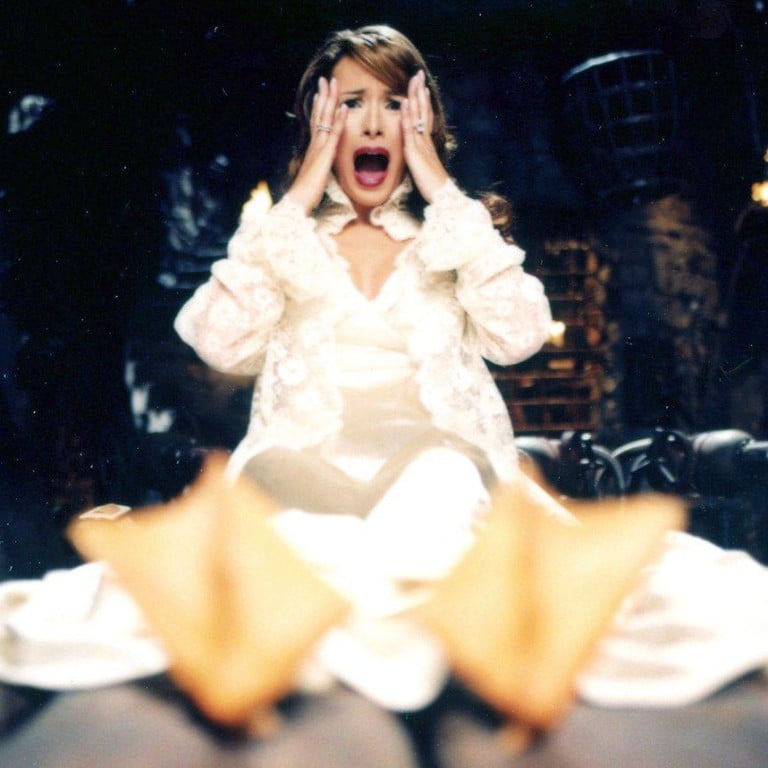 Melania the film star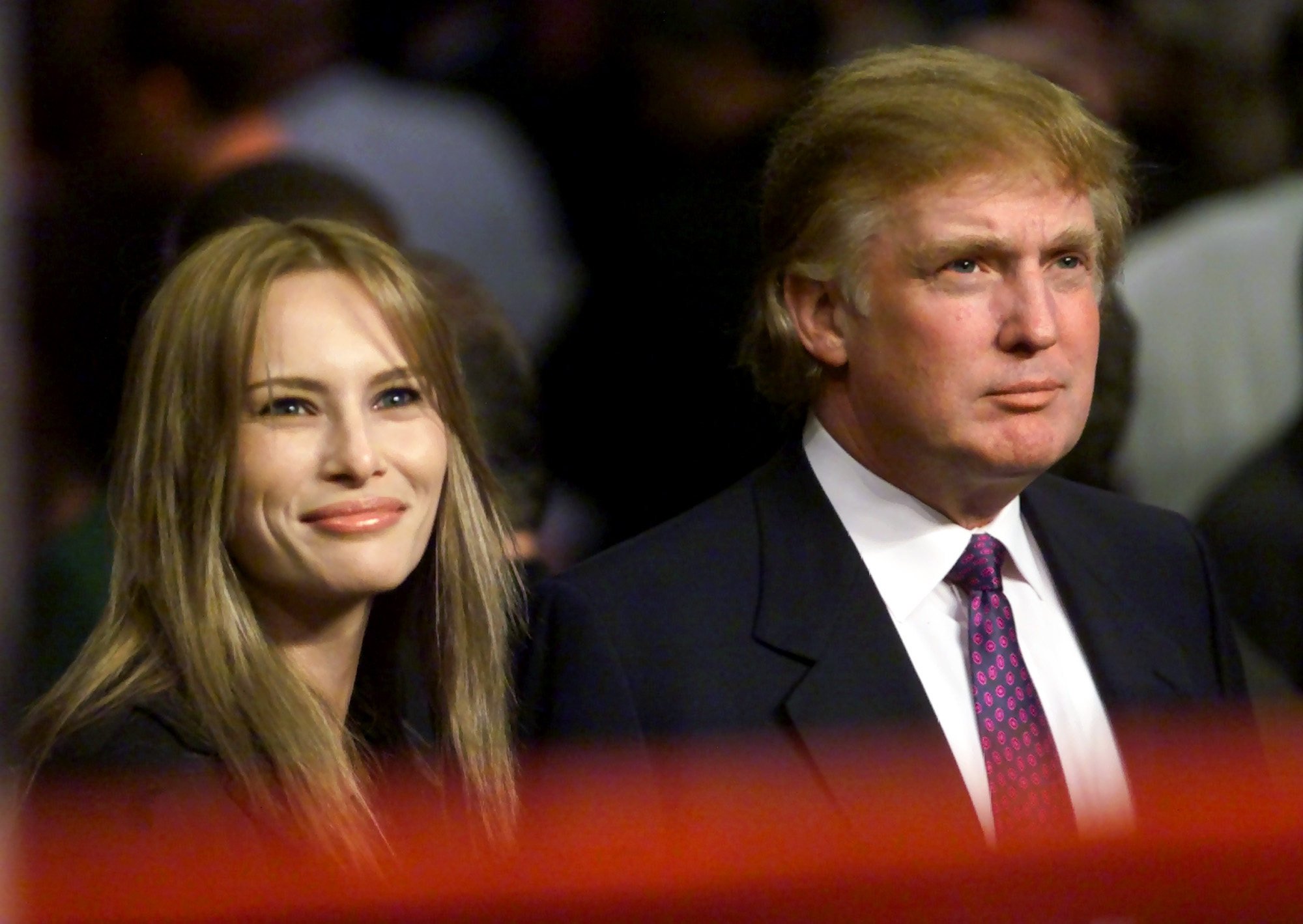 In the 2001 comedy film Zoolander, Melania makes a cameo alongside her husband, Donald Trump, who tells reporters: "Without Derek Zoolander, male modelling wouldn't be what it is today."
The cameo came about because the couple were at the now defunct VH1 fashion awards. "We pulled them aside and asked them to talk about Derek Zoolander, and so Trump and Melania did that," filmmaker Ben Stiller – who also plays the title character – told The New Abnormal podcast.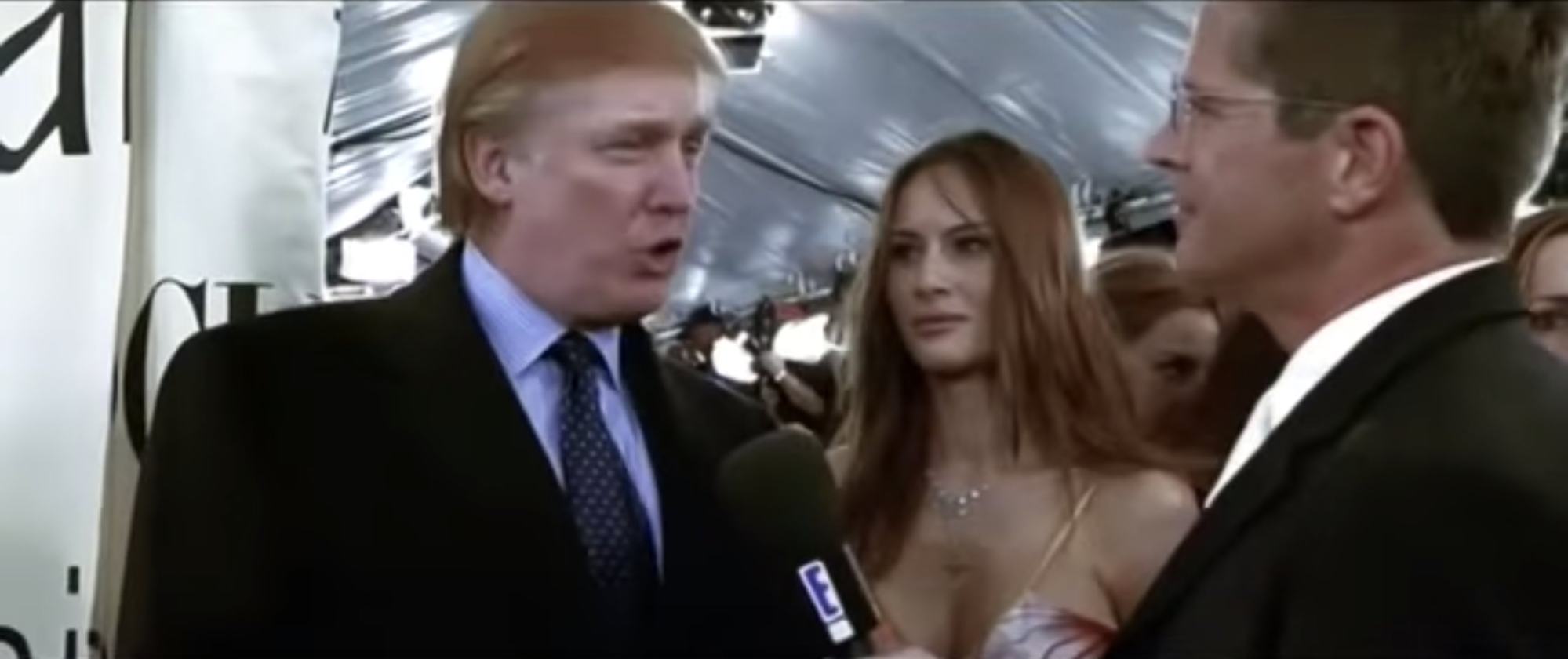 And Melania was in good company, as the likes of David Bowie and Lenny Kravitz also had cameos in the motion picture.
Some stars have supported removing
Donald Trump's cameos from films
. However, Stiller dismissed the notion on the podcast when it came to
Zoolander
, insisting the Trumps' appearance represented a certain era in pop culture.
Melania the reality TV star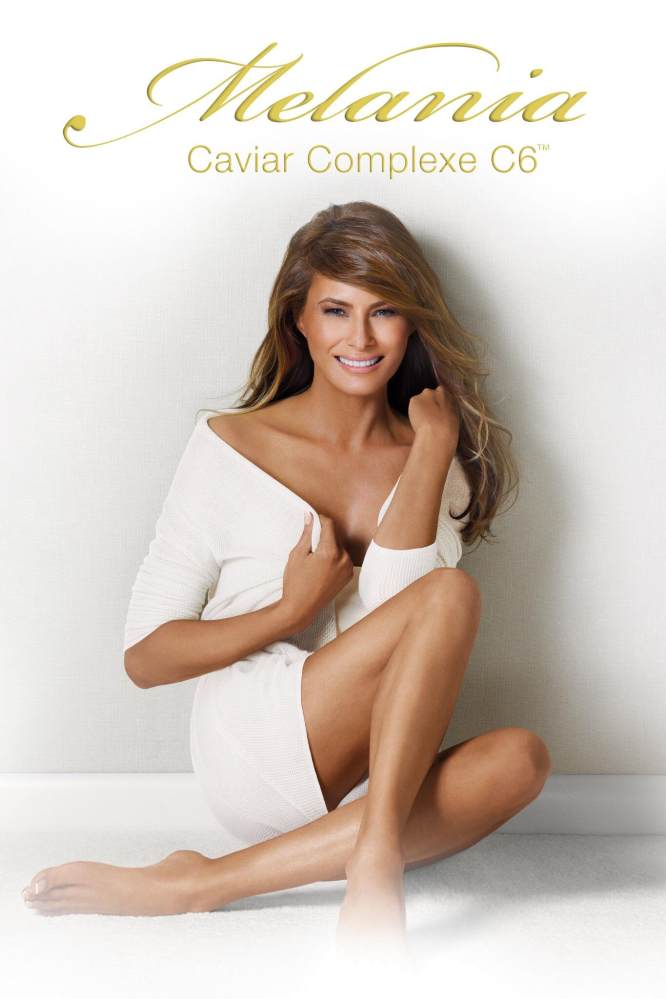 When Melania launched a caviar-based skin care line in 2013, she turned to her husband's reality show The Celebrity Apprentice to help increase exposure for it. The Caviar Complexe C6 collaboration she created with New Sunshine earned her US$1 million upfront plus other perks, but the company still had to pay US$100,000 to be featured on the show.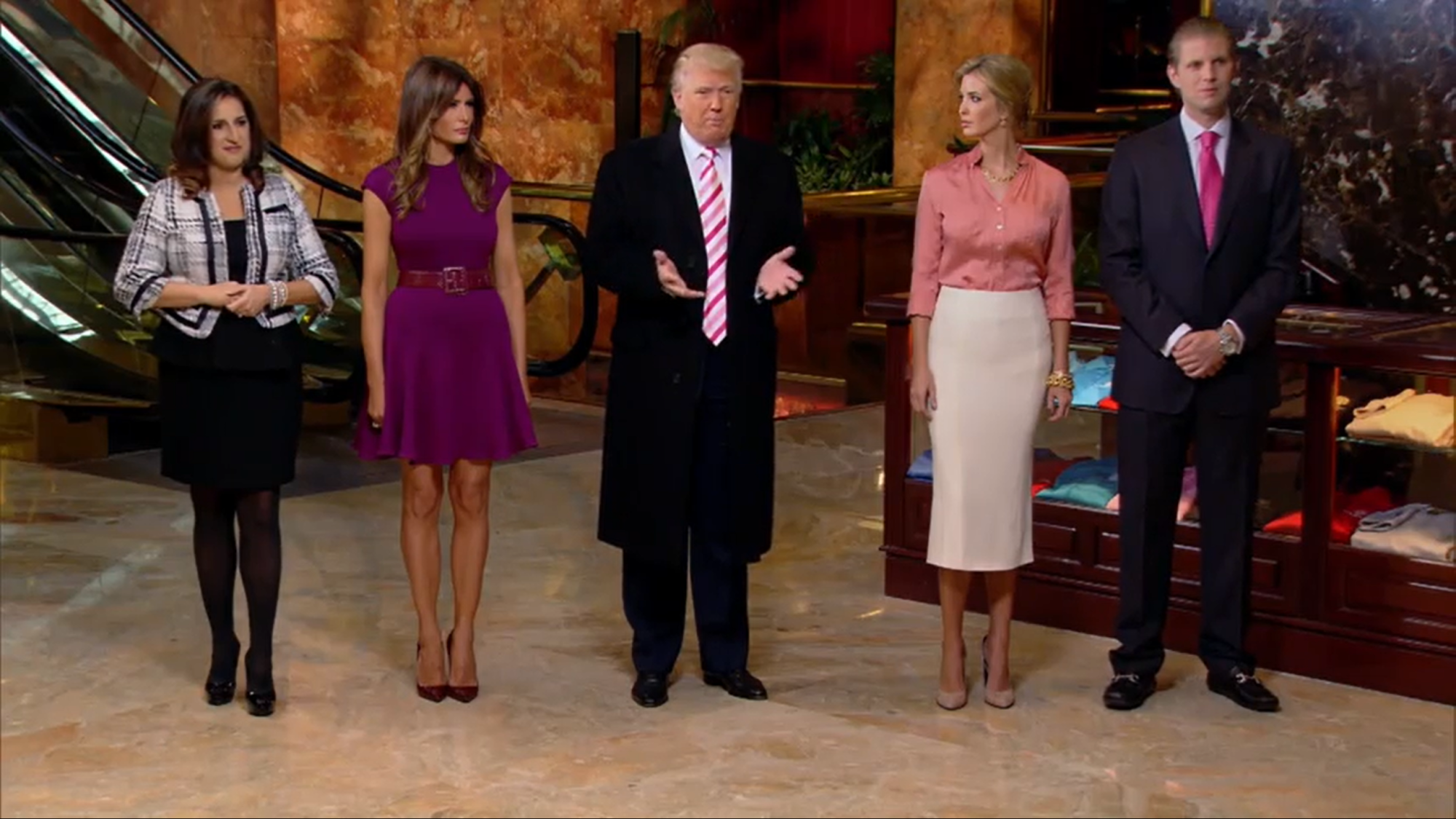 The episode, featuring Real Housewives of Beverly Hills star Lisa Rinna and actor Stephen Baldwin, showed basketball star Dennis Rodman and actor Gary Busey enthusing about Melania's good looks. At one point Busey said: "Her beauty lives 5,000 miles past heaven."
Unfortunately, the cosmetics line was soon cancelled due to poor sales and the company and Melania even ended up suing each other.
Melania the high-profile interviewee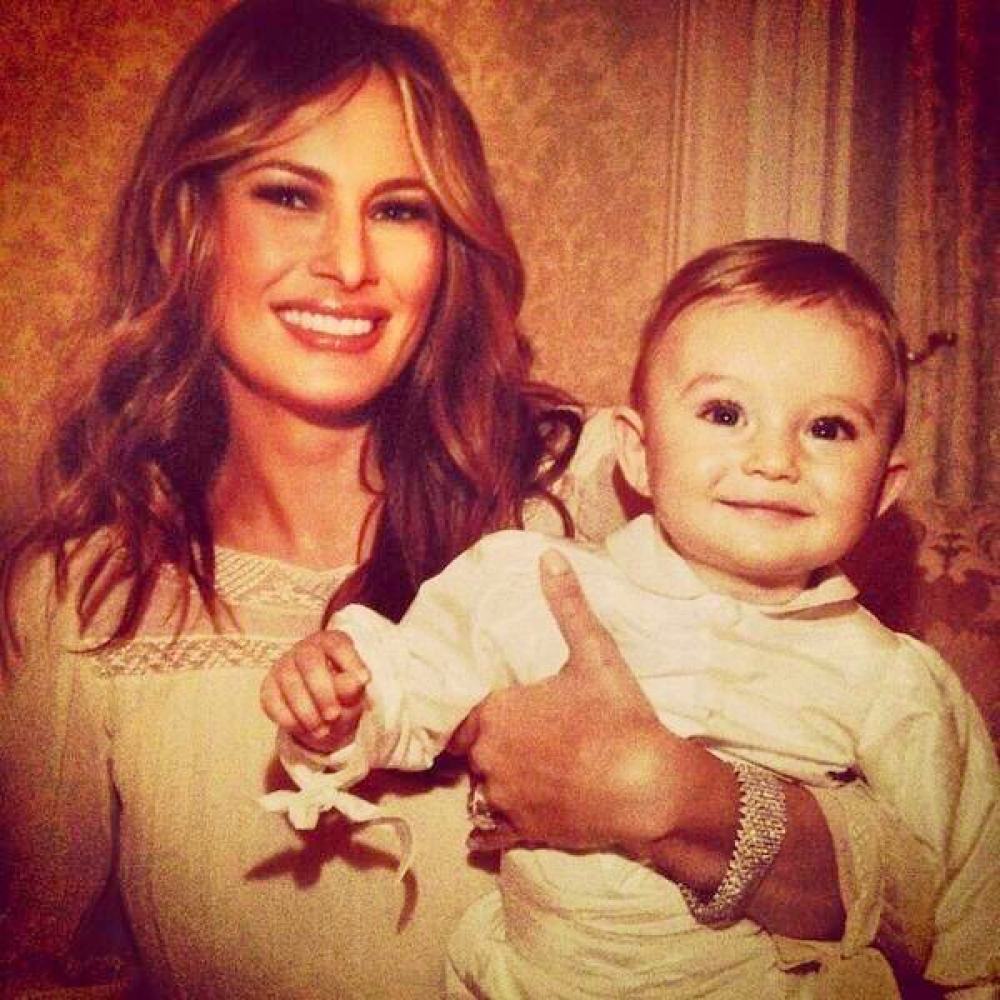 Forget
Prince Harry and Meghan Markle's bombshell interview
, when Donald and Melania introduced the world to baby Barron Trump, people couldn't get enough of them. In 2006, they gave the
Oprah Winfrey Show
cameras a grand tour of their luxury Trump Tower New York triplex home. Their interview with Gayle King also allowed more of the spotlight to shine on Melania, who at the time was a model living in her husband's somewhat more famous shadow.
The Trumps had so much respect for Oprah back then that in a 1999 interview the couple did with Larry King, Donald said he would want the media mogul to be his running mate if he ran for president.
Melania the beauty pageant judge
Ivanka Trump co-hosted the Miss Teen USA pageant owned by her dad, so it's no surprise that Melania got to serve as a judge for the televised Miss USA competition in 2010. However, Donald was forced to sell the Miss Universe company in 2015 due to remarks he made about Mexicans, which caused advertisers to flee.
Melania the commercial queen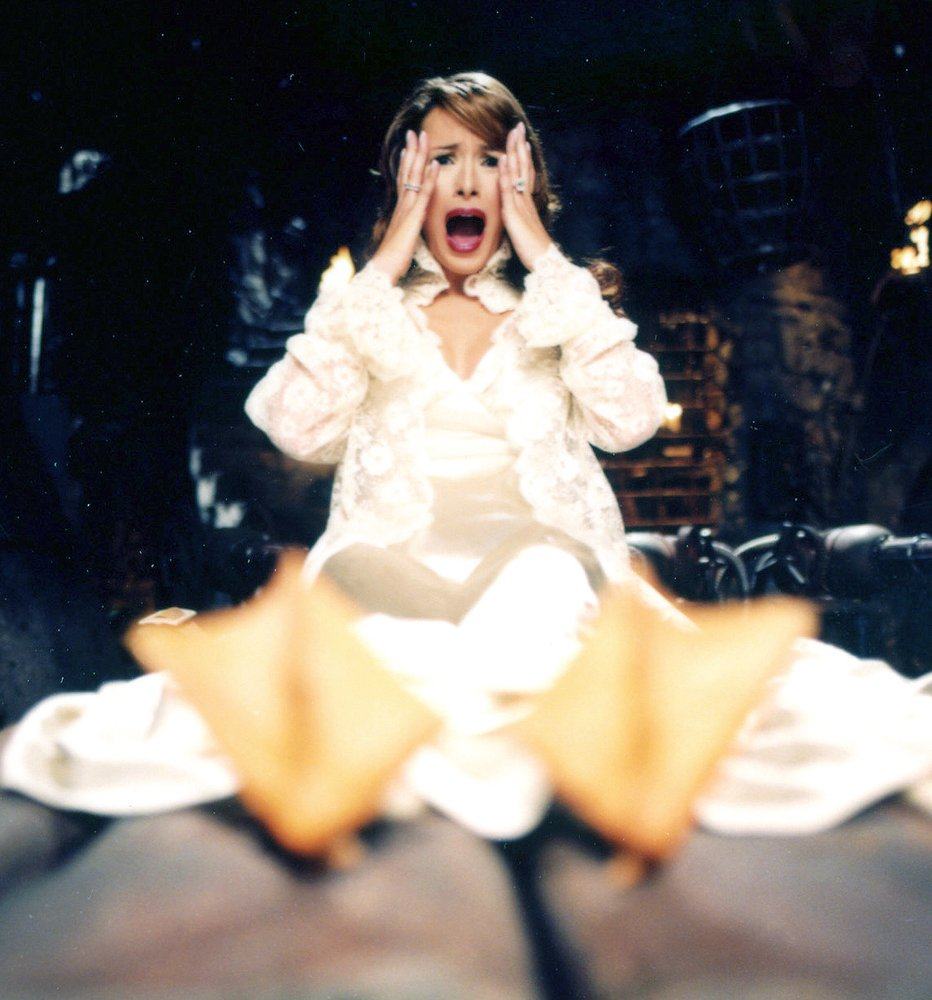 Between 2005 to 2006, she appeared in an Aflac commercial in which a crazy scientist switched her brain with that of the brand's duck mascot.
Years before she even met Donald, Melania appeared in a commercial for a Slovenian clothing line that showed her as the first female president of the United States. In 1993, 23-year-old Melania was still an aspiring supermodel, and the scenes were shot in
her European home country
. The ad also shows Melania – whose sister and parents eventually joined her in the US – signing a decree to allow three people to cross the border.

She once appeared alongside Real Housewives of Beverly Hills star Lisa Rinna on hubby Donald's reality TV show, The Celebrity Apprentice
Ben Stiller defended her cameo in Zoolander, she gave Oprah Winfrey a home tour after Barron's birth, and she also judged the Miss USA beauty pageant in 2010