5 celebrities who married the same person twice, from billionaire Elon Musk and rapper Eminem to six-time bride Pamela Anderson and Real Housewife NeNe Leakes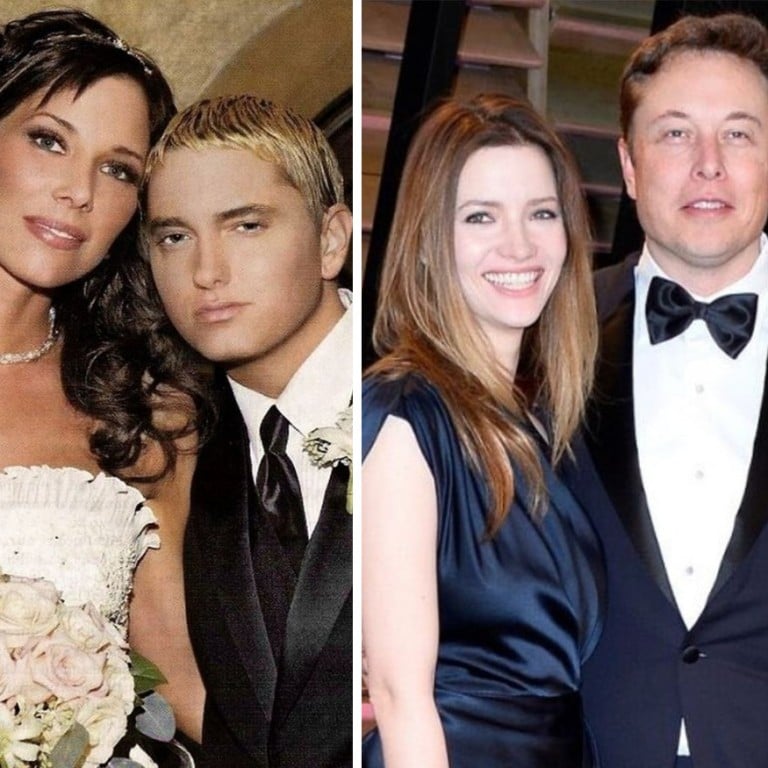 Few celebrity marriages seem to survive the glare of the media spotlight, but sometimes love finds a way.
Here are five celebrity couples who married, divorced … and decided to give it another shot.
Linnethia Monique "NeNe" and Gregg Leakes: 1997–2011, 2013–2021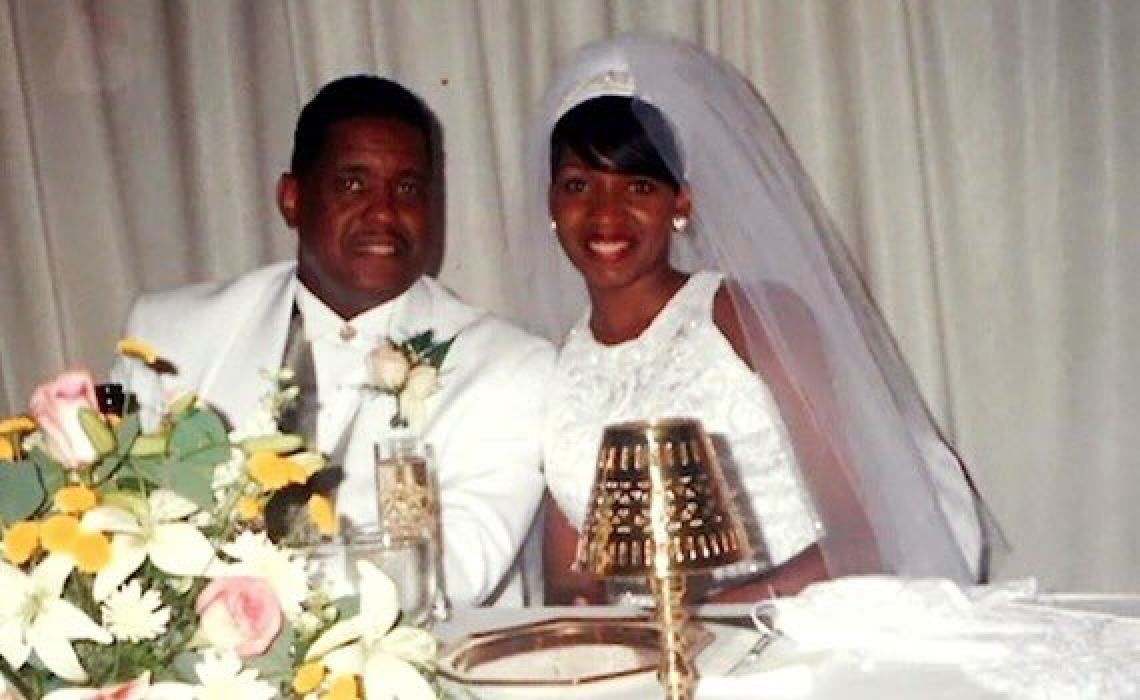 The couple had their son Brentt two years after they got hitched the first time around. But after NeNe joined the cast of Real Housewives of Atlanta in 2008, Gregg claimed that the fame had gone to her head and their marriage troubles became a central storyline on the show. They split not long after.
NeNe, who went on to enjoy an acting career including a role in Glee, rekindled the romance with Gregg when he was diagnosed with stage three colon cancer, and the pair got engaged again in 2013.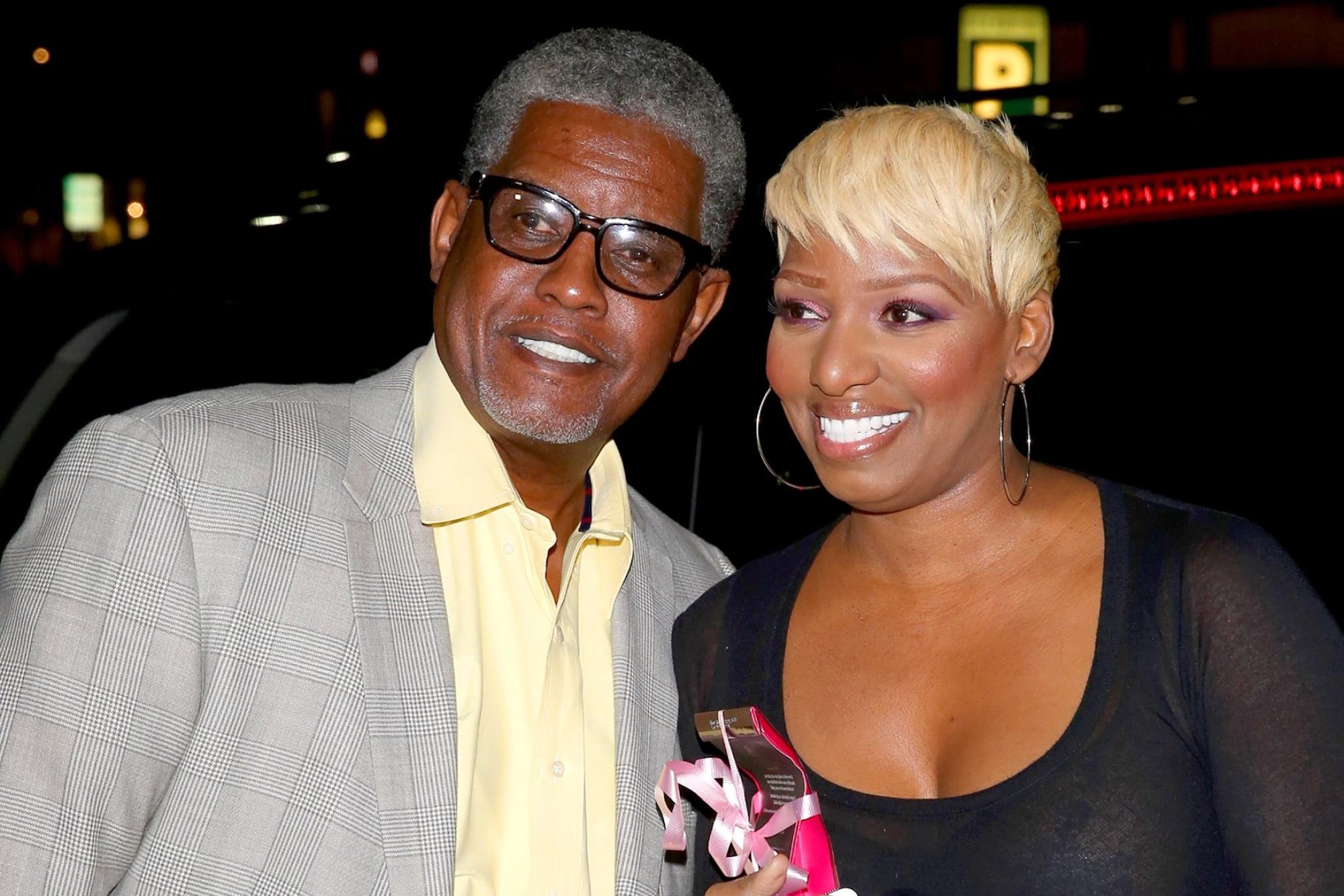 They said "I do" again that same year, with the lead up and ceremony broadcasted on the show. The pair remained married until Gregg's death after his battle with cancer in September 2021.
According to US Weekly, NeNe has since explained that she filed for divorce the first time to teach Gregg – who was married once before he met her – a lesson in how to treat her well, and she thinks it worked.
Elon Musk and Talulah Riley: 2010-2012, 2013-2016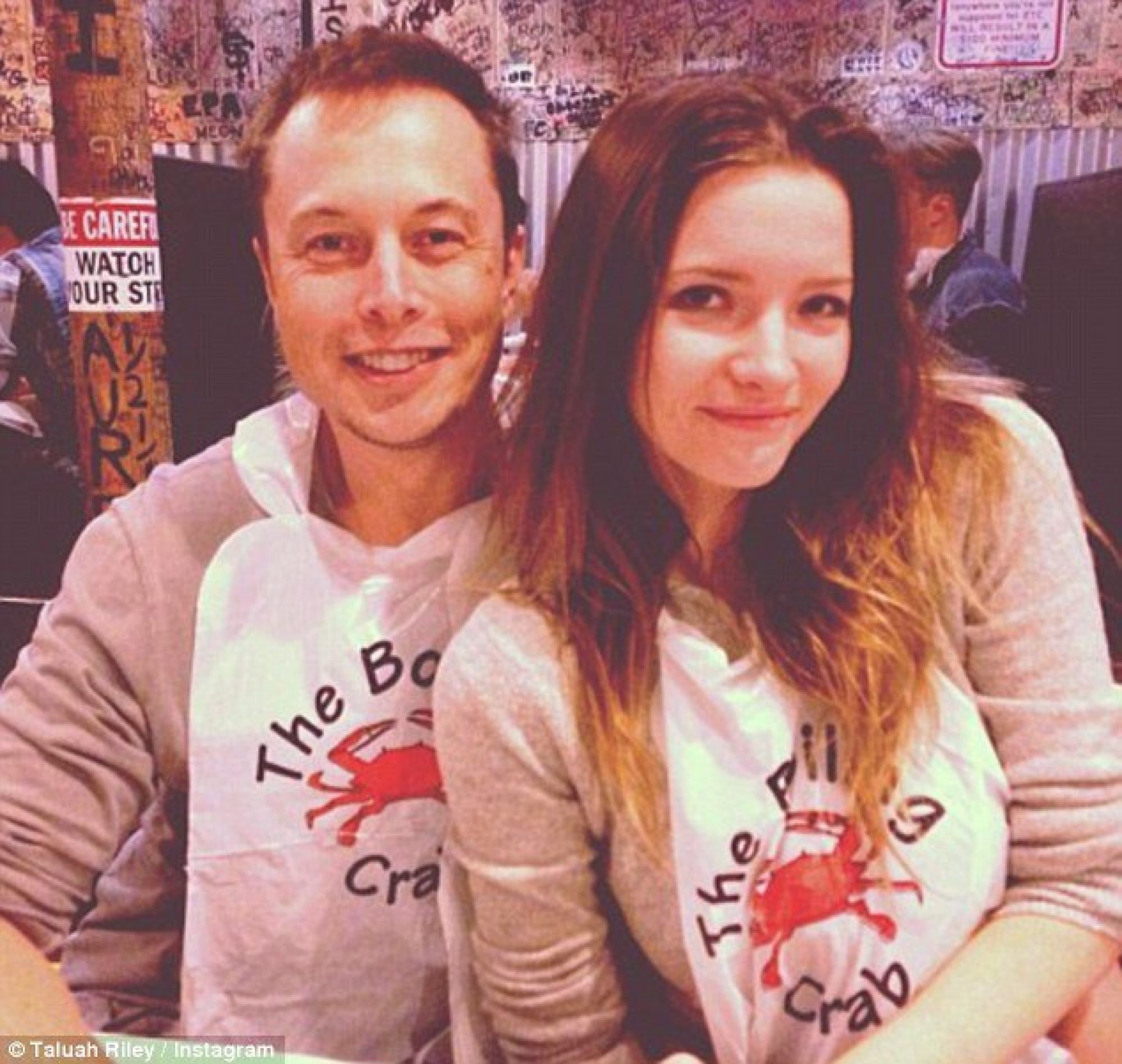 The
Tesla and Space-X boss
first started dating the
Westworld
actress in 2008 and the couple got married two years later. They stayed married the first time around for just two years, and then, only one year after divorcing,
they decided to wed again
. It seems the reconciliation wasn't meant to be, however, and their second divorce was finalised three years later. What a roller coaster.
These days the billionaire
has a baby with singer Grimes
, but he's still on good terms with Riley, with the actress saying that they still "see each other all the time and take care of each other", according to
People
.
Pamela Anderson and Rick Salomon: 2007-2008, 2014-2015
Former
Baywatch
star Pamela Anderson
's most famous relationship was undoubtedly with rocker Tommy Lee, with whom she has a son, Brandon Lee, who currently stars in
The Hills
reboot.
But she also married Rick Salomon – an American poker player – twice. And each time for only a year. The pair were so on-off that she filed for divorce in 2008, then again after they remarried in 2014, but changed her mind. She finally went through with it in 2015.
"It's like when you put something back in the fridge that's not good," Anderson once told Ellen DeGeneres. "It's not gonna be good the second time."
Before Salomon – who also
dated Paris Hilton
– Pamela was married to Lee for three years until 1998, then Kid Rock for one year until 2007. She wed Jon Peters in 2020 but it was annulled. She got hitched to Dan Hayhurst the same year.
Melanie Griffith and Don Johnson: 1976-1976, 1989-1996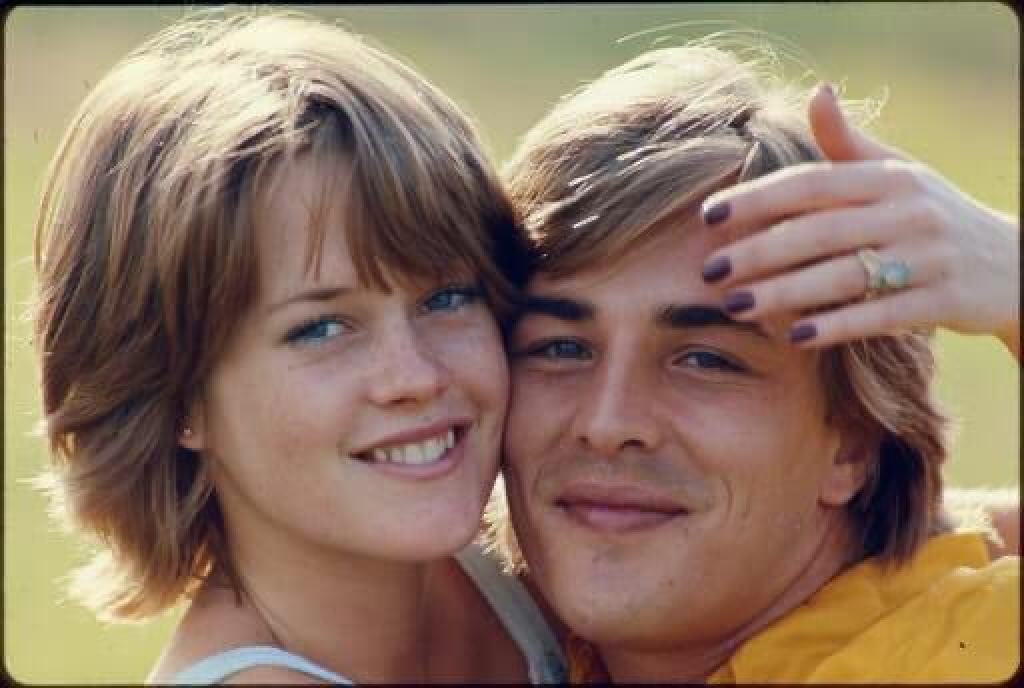 The actors met on the set of the film The Harrad Experiment when Griffith was just 16 years old and Johnson was 22, and the pair got engaged two years later. When they tied the knot the first time around, their marriage only lasted for six months.
After separating from Johnson, Griffith married actor Steven Bauer in 1981 – a union that lasted eight years.
However, after completing a stint in rehab in 1988, she got back with Johnson and they wed again in 1989 after their daughter Dakota Johnson was born. However, their second divorce was finalised in 1996, the same year Griffith married her Two Much co-star Antonio Banderas.
Marshall "Eminem" Mathers and Kimberly Scott: 1999-2001, 2006-2007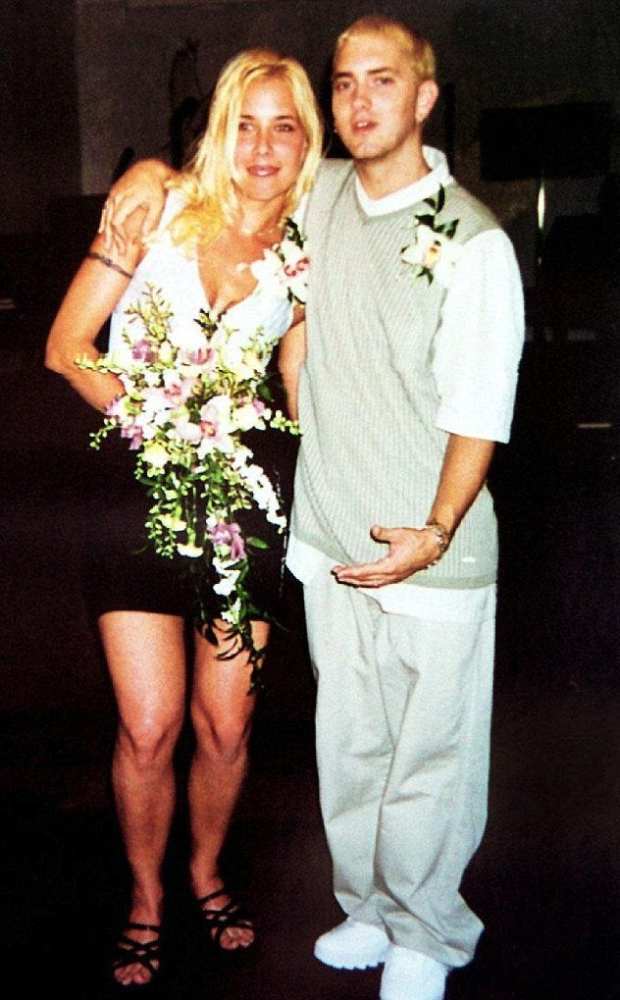 Fans of the rapper are used to hearing about his turbulent relationship with his baby mama in his songs. The high school sweethearts met in 1988 and got hitched four years after Scott gave birth to the couple's daughter Hailie in 1995.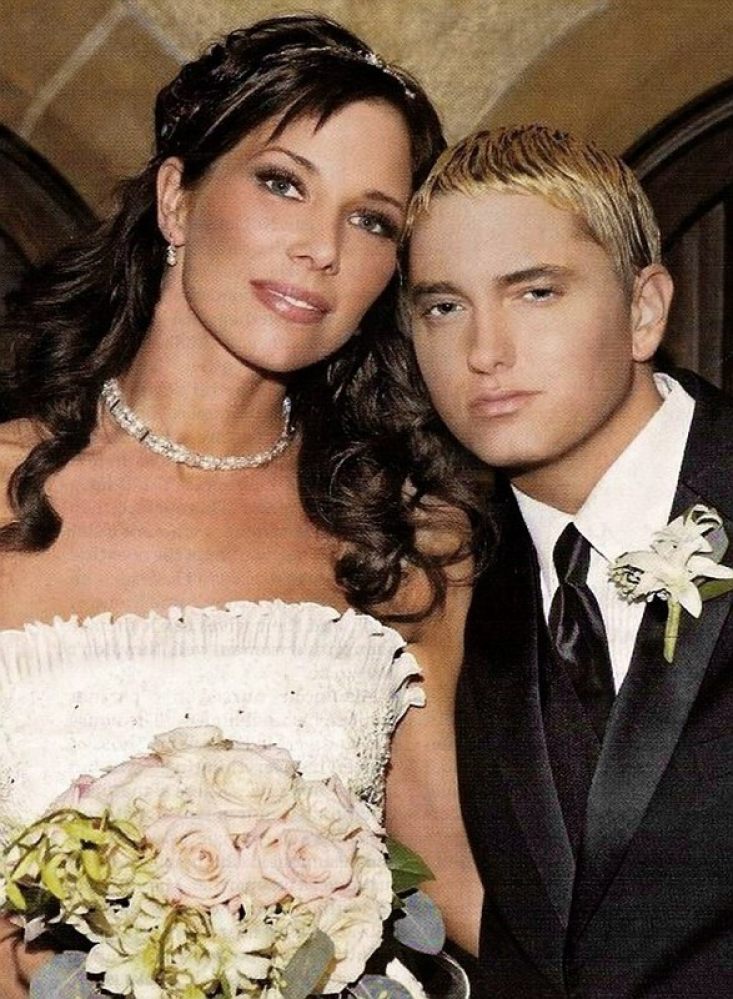 Their second marriage only lasted a few months. Scott has since gone on the record saying that she was driven to attempt suicide by his abuse of her on stage, telling Dr. Keith Ablow on his talk show that watching the rapper beating a blow-up doll that resembled her was the last straw: "Seeing the crowd's response and everybody cheering, singing the words and laughing … it just felt like everyone was staring at me."
If you are having suicidal thoughts, or you know someone who is, help is available. For Hong Kong, dial +852 2896 0000 for The Samaritans or +852 2382 0000 for Suicide Prevention Services. In the US, call The National Suicide Prevention Lifeline on +1 800 273 8255. For a list of other nations' helplines, see
this page.

Real Housewives of Atlanta star NeNe Leakes divorced husband Gregg after her fame put their marriage in the spotlight, but they got hitched again in 2013
The Tesla and SpaceX boss married – and divorced – Westworld actress Talulah Riley twice, but they're still on good terms even though Musk is now dating Grimes