Which Chinese celebrities renounced their native citizenships? Liu Yifei, star of Disney's Mulan, is a naturalised American while Jet Li gave his Chinese passport up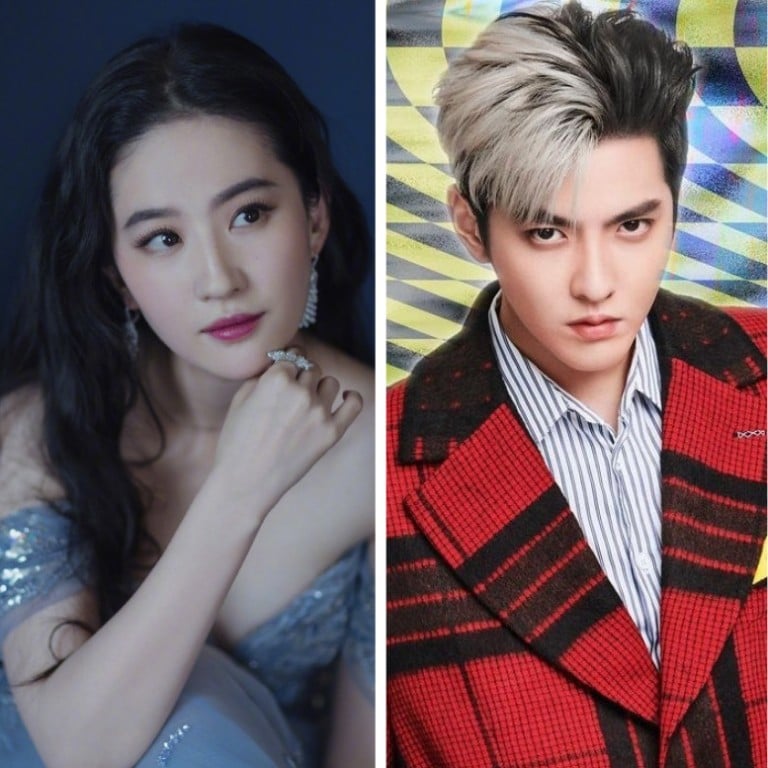 Over the past few weeks, the citizenship status of ethnically Chinese stars with foreign passports has come under the spotlight across Chinese media in the midst of the country's crackdown on the entertainment industry.
Some actors such as Nicholas Tse and Arthur Chen Feiyu were quick to reveal that they have renounced – or are in the process of renouncing –
their foreign citizenships
.
But which Chinese celebrities still hold foreign passports? Here's a list of ethnically Chinese stars who lack – or turned down – Chinese citizenships.
Liu Yifei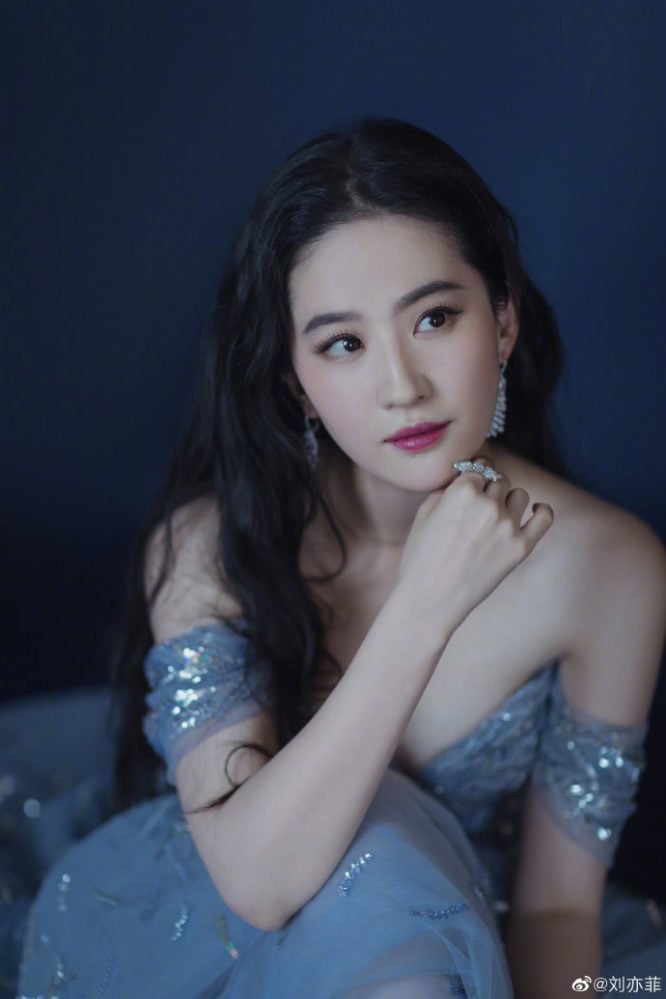 Chinese-American actress Liu Yifei moved to the US with her mother at the age of 10, becoming a naturalised American citizen. Liu only holds American citizenship as under Chinese law, dual nationality is not recognised.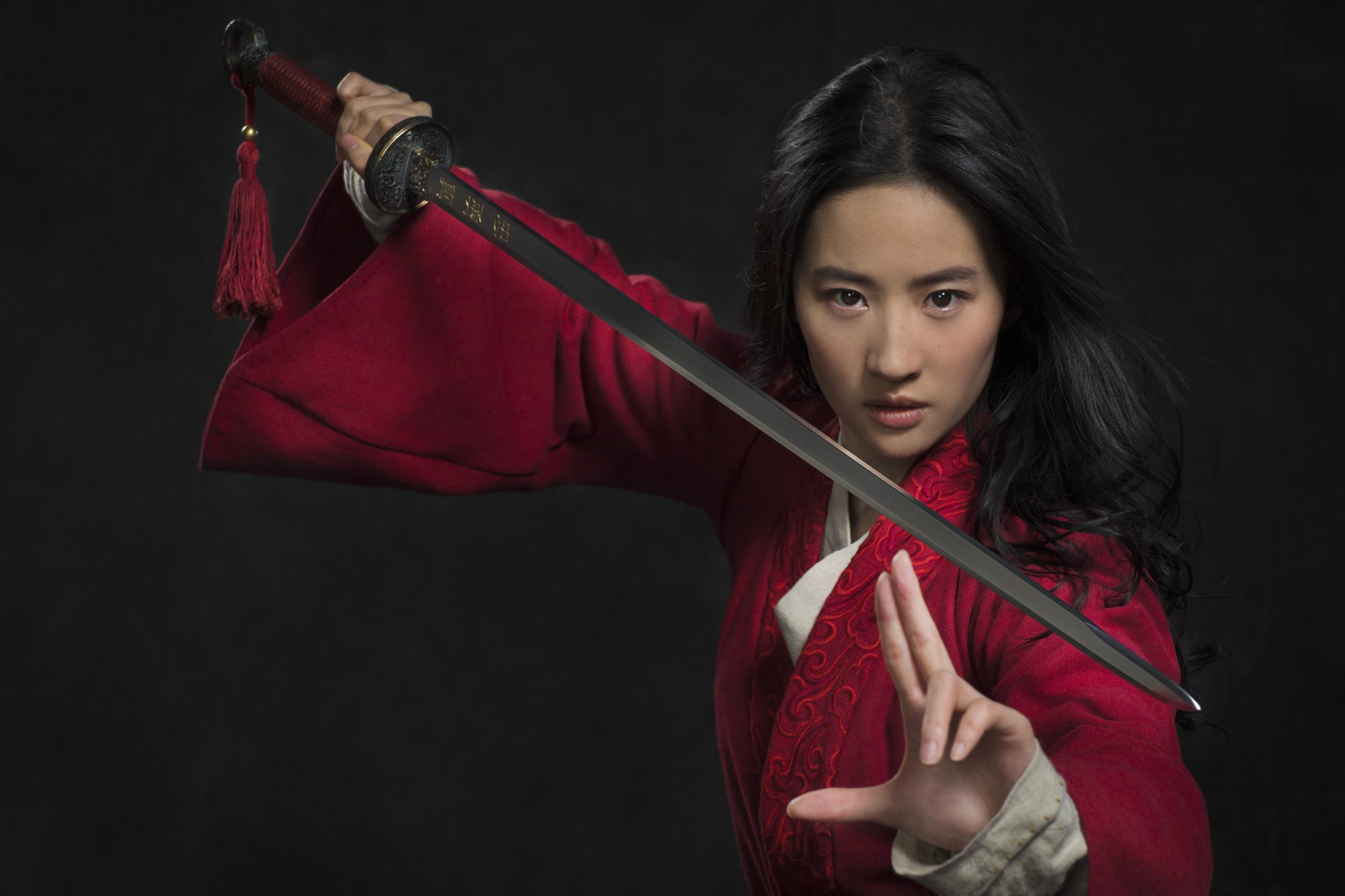 The
Mulan
star still visits China, though; she was spotted recently going shopping in a commercial centre in Beijing with her assistant.
Gong Li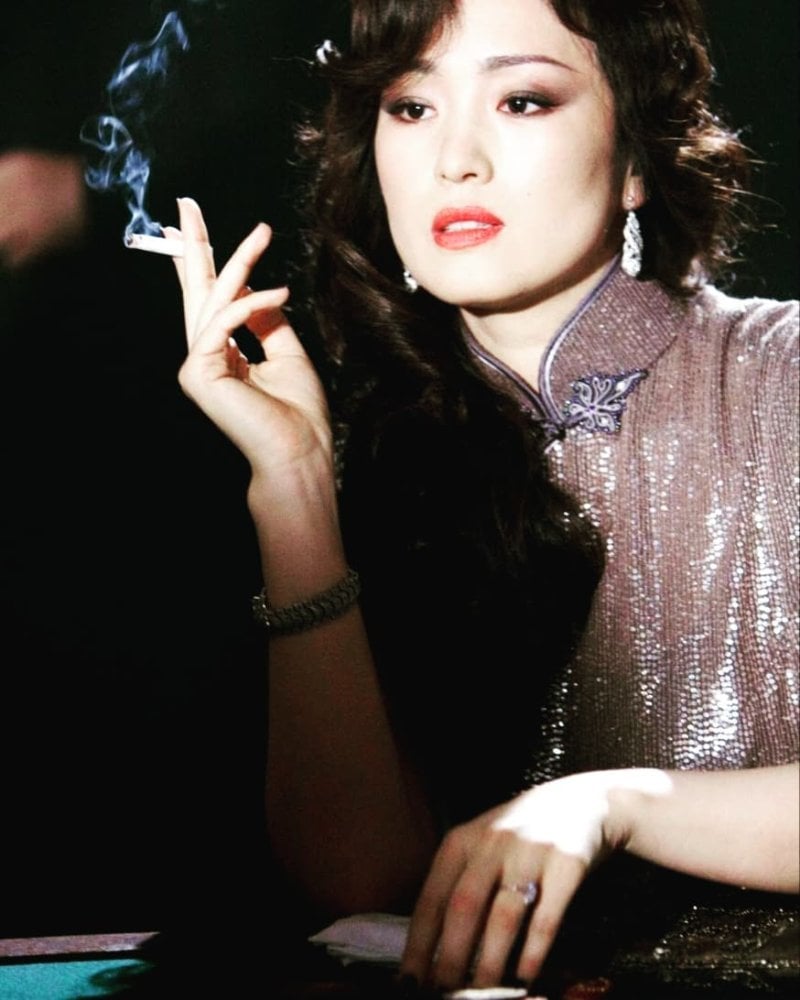 Actress Gong Li, who has starred in
several Hollywood films,
infuriated her Chinese fan base when she became a Singaporean citizen after her marriage to her first husband, Singaporean business magnate Ooi Hoe Seong. Angry bloggers said she was "betraying her Chinese roots by changing nationality", according to
The Irish Times.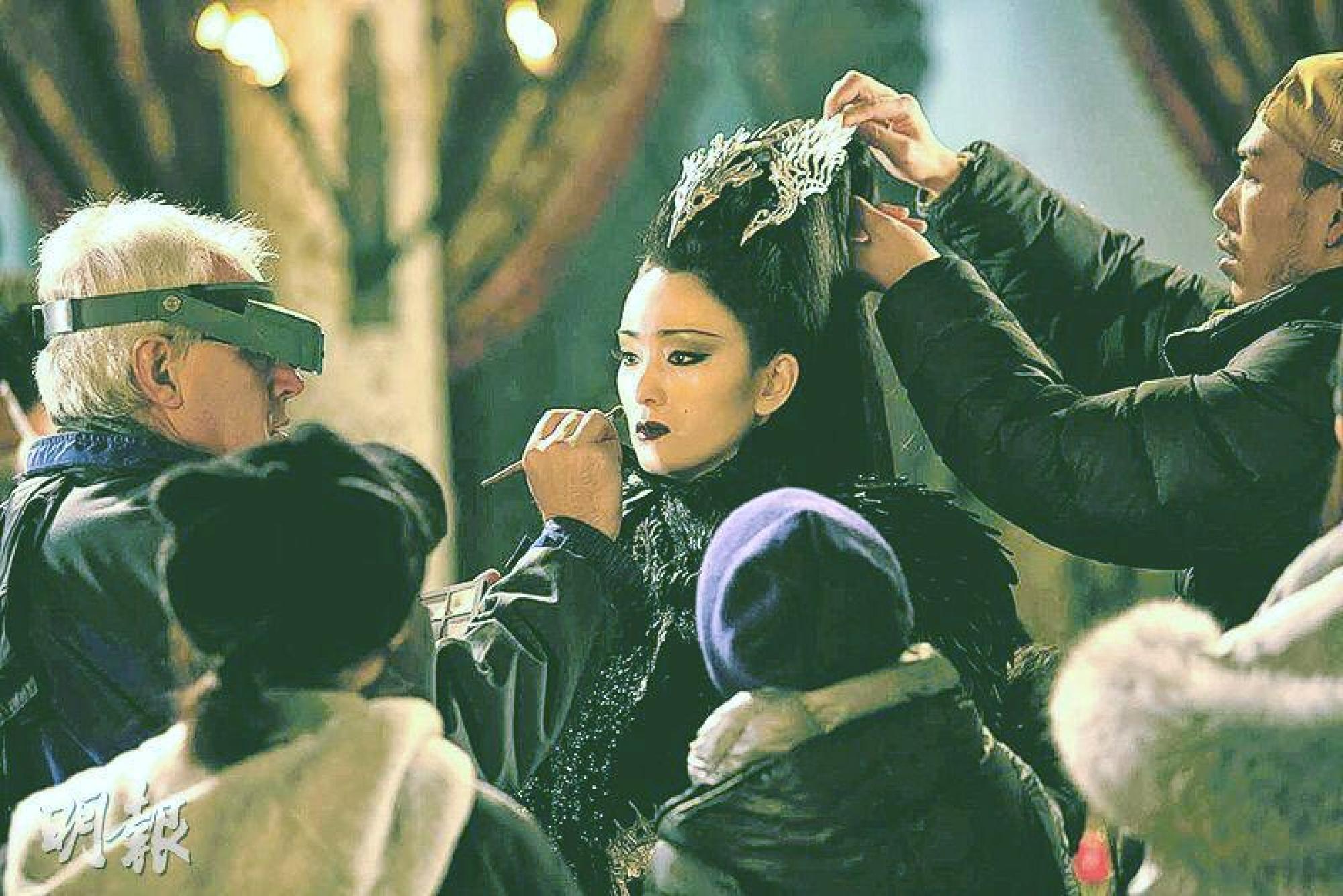 In an interview broadcasted on Dragon TV in 2009, Gong stood firmly behind her decision.
"It's my own choice and I think that's why there's no need for an instant and high-profile explanation for the public," said Gong, according to China.org.cn.
Jet Li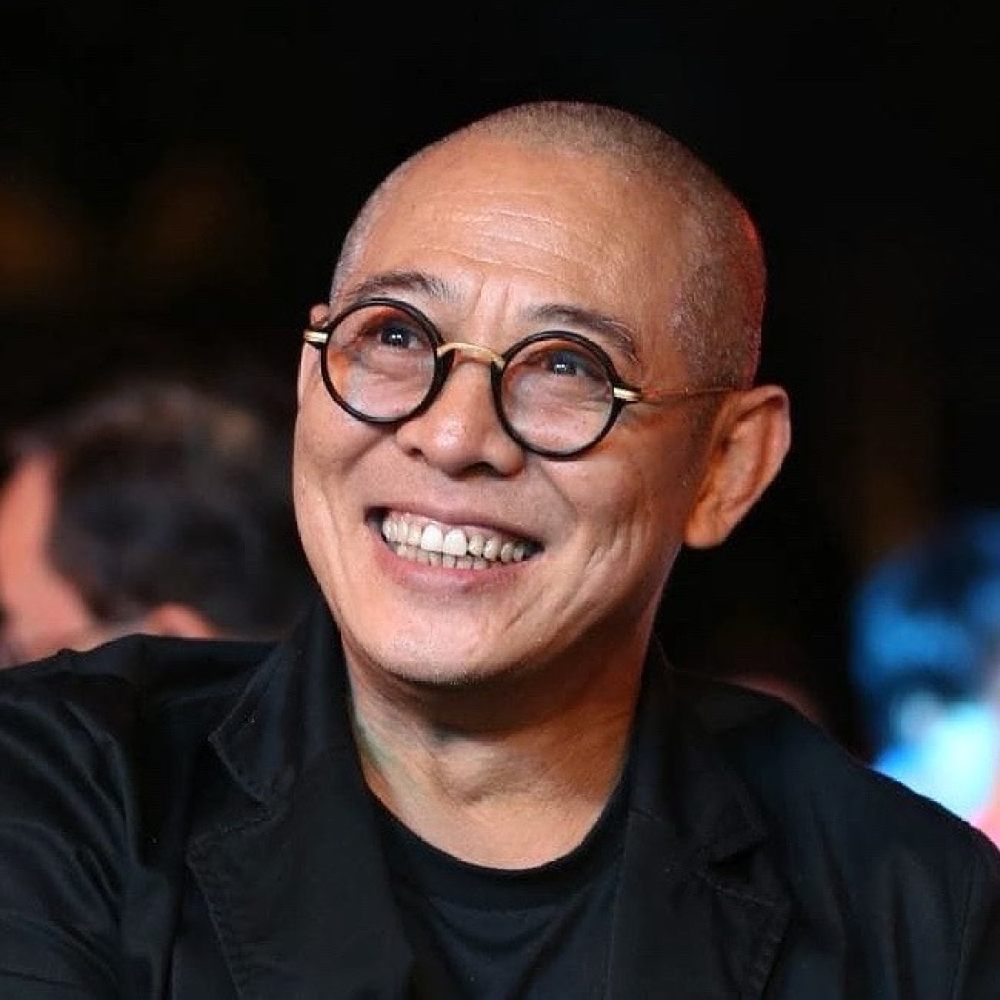 The action star has changed his citizenship several times over the years, from Chinese to American and now to Singaporean. Recently a Chinese director claimed that Li could be blacklisted by Beijing for holding foreign citizenship, according to Newsweek.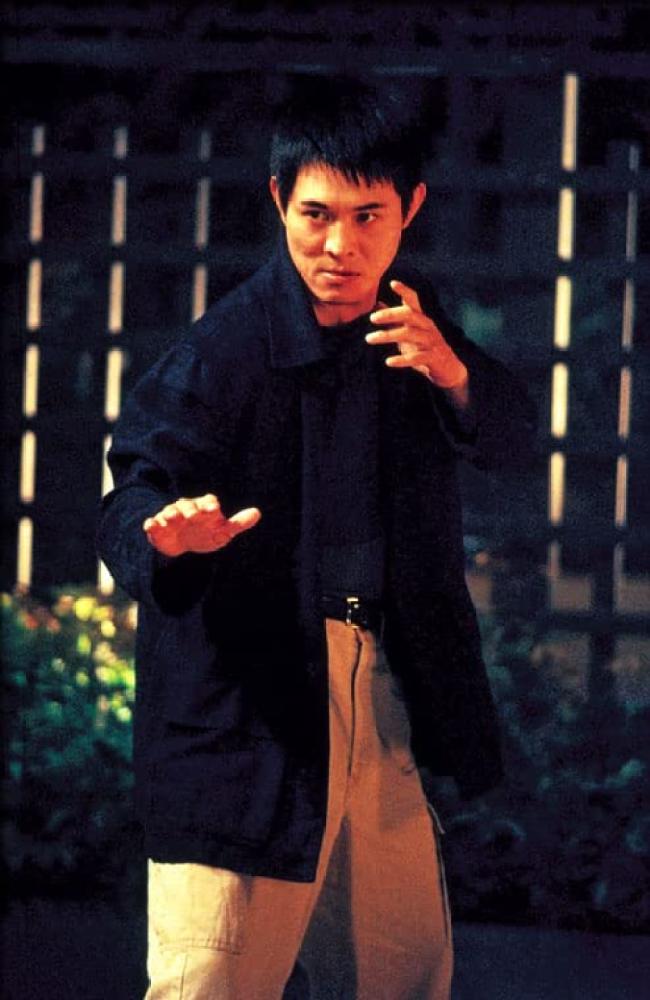 Li's role as the emperor of China in Disney's Mulan in 2020 marked his return to acting after a four-year hiatus.
Chen Kaige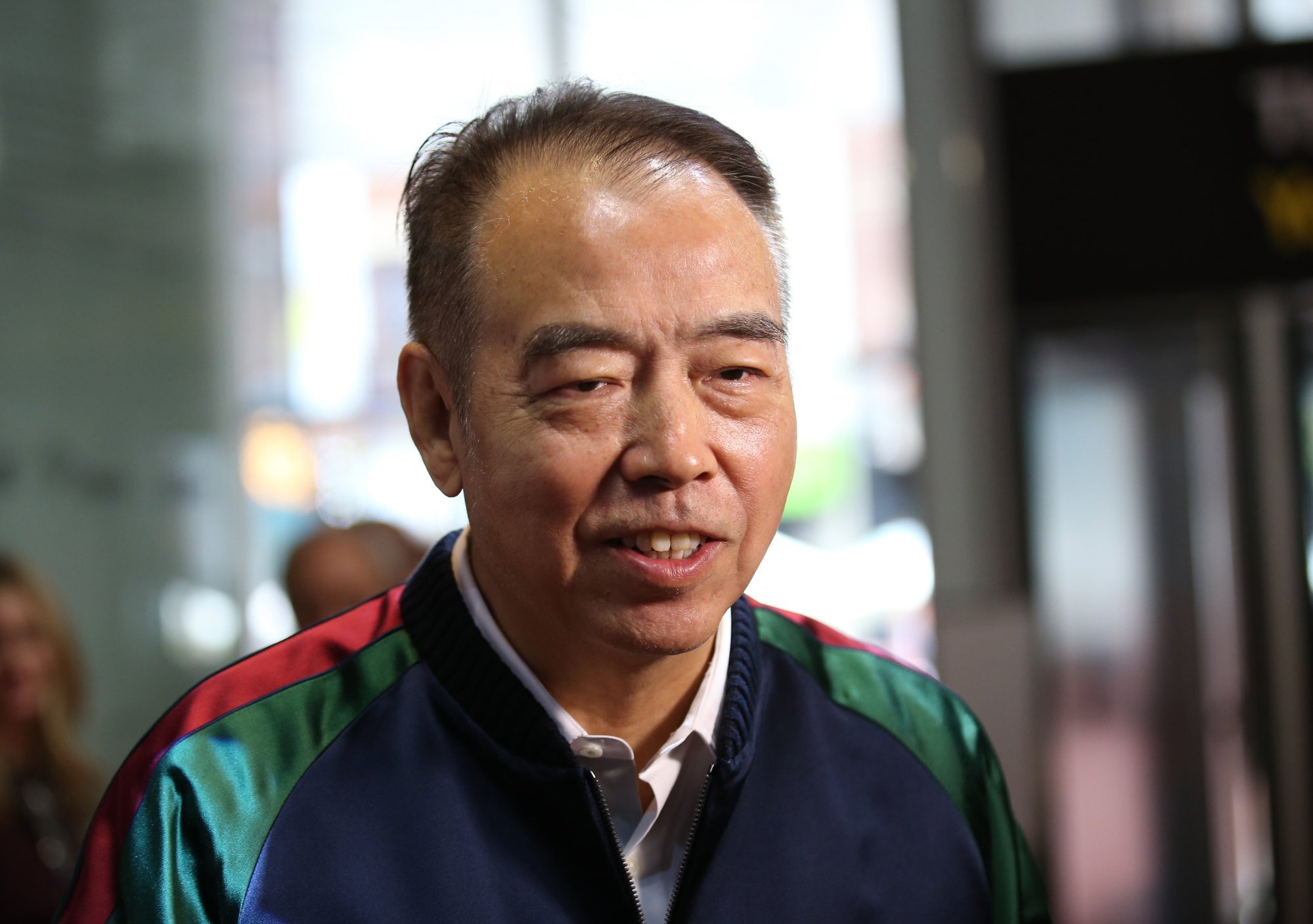 As one of the most prominent Chinese-born directors, Chen Kaige graduated from the renowned Beijing Film Academy in 1982 and achieved worldwide success, revolutionising Chinese filmography with his mesmerising use of visuals and great storytelling. Nonetheless, his talent did not make the Chinese public forget that he is not a Chinese citizen.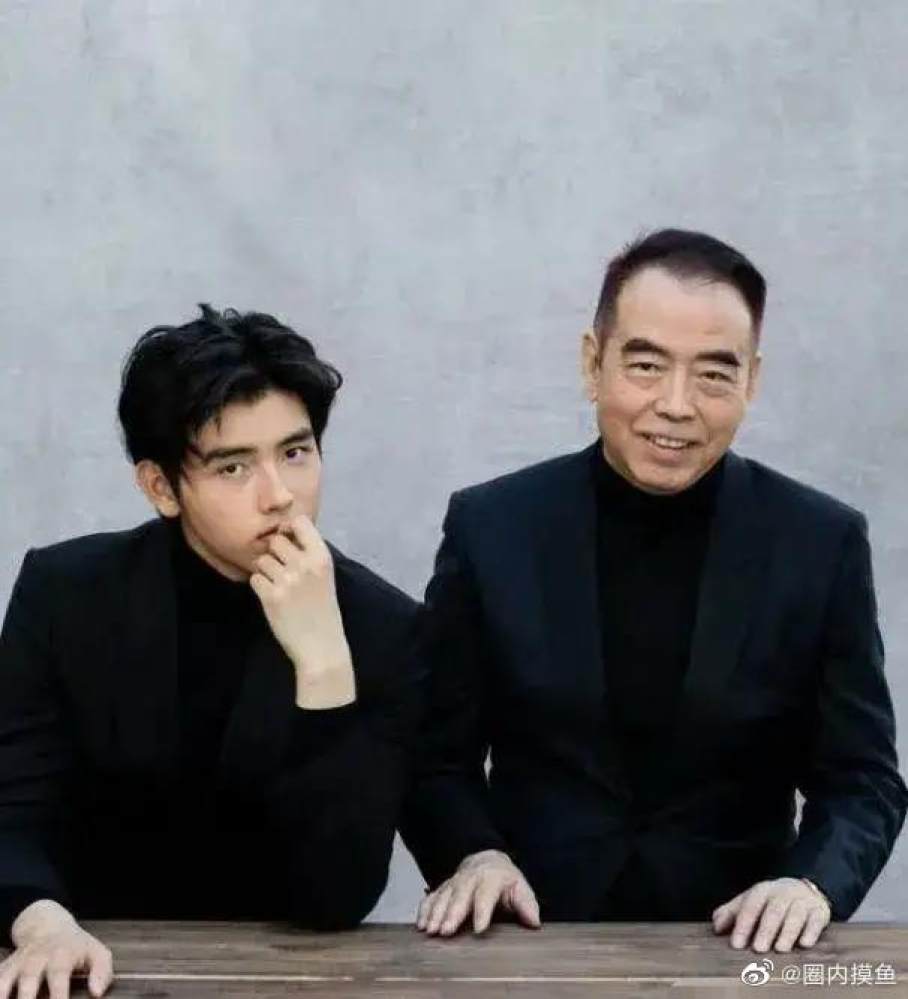 Chen holds an American passport. One of his most critically-acclaimed films, Farewell My Concubine, was initially banned in China in 1993, but a censored version of the film was later released in theatres. His son, actor Arthur Chen Feiyu who also attended the prestigious Beijing Film Academy, recently dropped his American passport for Chinese citizenship.
Kris Wu Yifan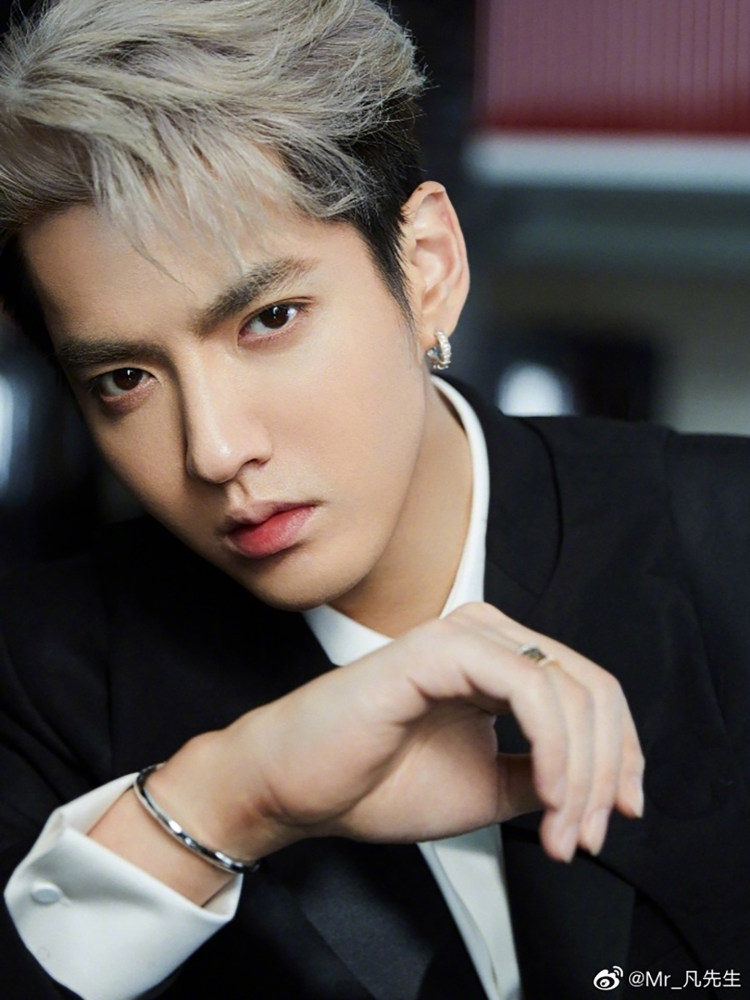 When Chinese-Canadian pop star
Kris Wu's rape accusations
shocked China's entertainment industry, the spotlight hit squarely on his Canadian citizenship. Similar to Liu Yifei, he migrated with his mother to Canada at the age of 10 and became a Canadian citizen.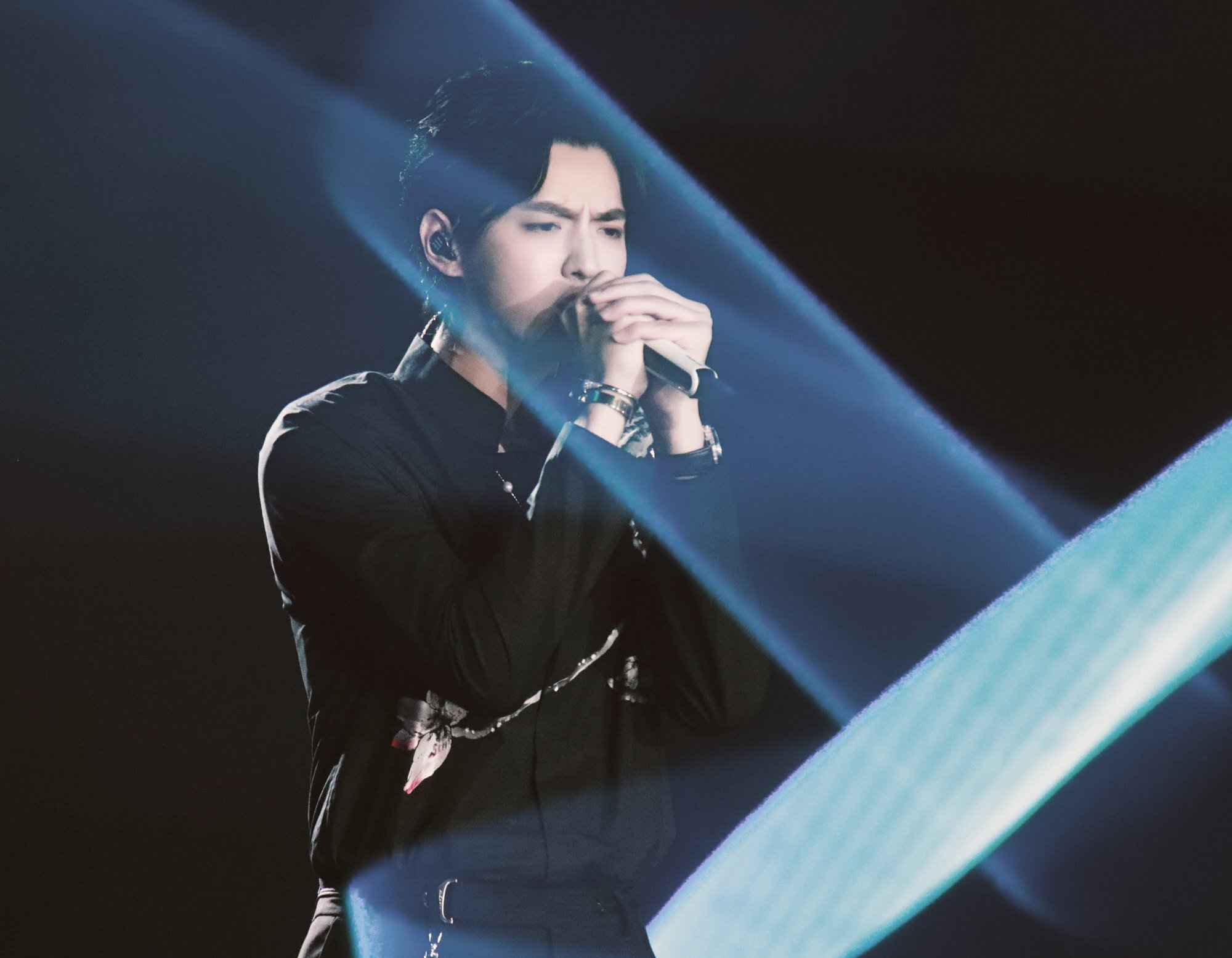 The singer, who is among China's most influential celebrities, was arrested and charged with rape earlier in August. Wu lost his deals with major brands, including Louis Vuitton, Bulgari, L'Oreal Men and Porsche. He was also removed from Chinese social media.
Vivian Wu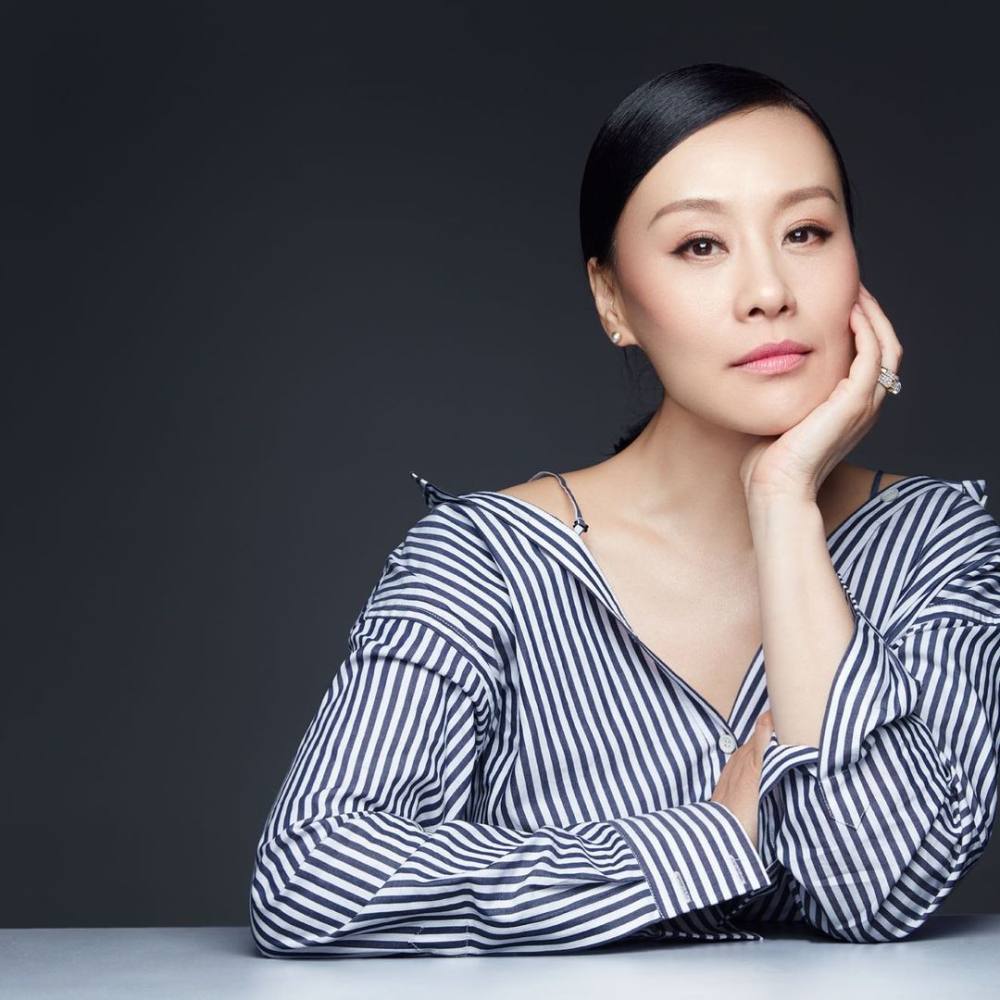 Born in Shanghai, talented actress Vivian Wu started her acting career as a teenager, winning acclaim for her roles in numerous Chinese TV shows. She rose to international superstardom after portraying Wenxiu in the Oscar-winning movie The Last Emperor. After that, she appeared in several Hollywood films.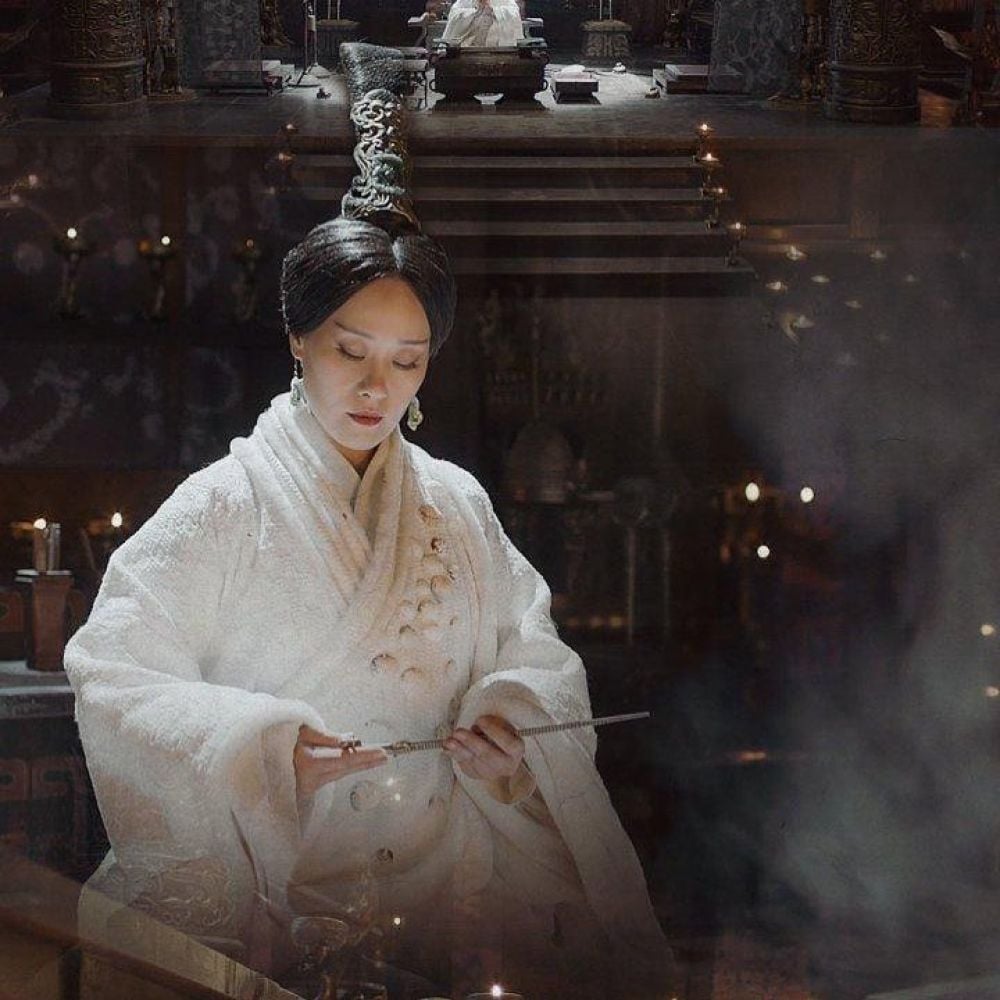 Following her marriage to the Cuban-American director and producer Oscar Luis Costo, Wu obtained her American passport. However, in an interview with China Daily, she said, "I knew that in my heart I would always be Chinese."
Shawn Dou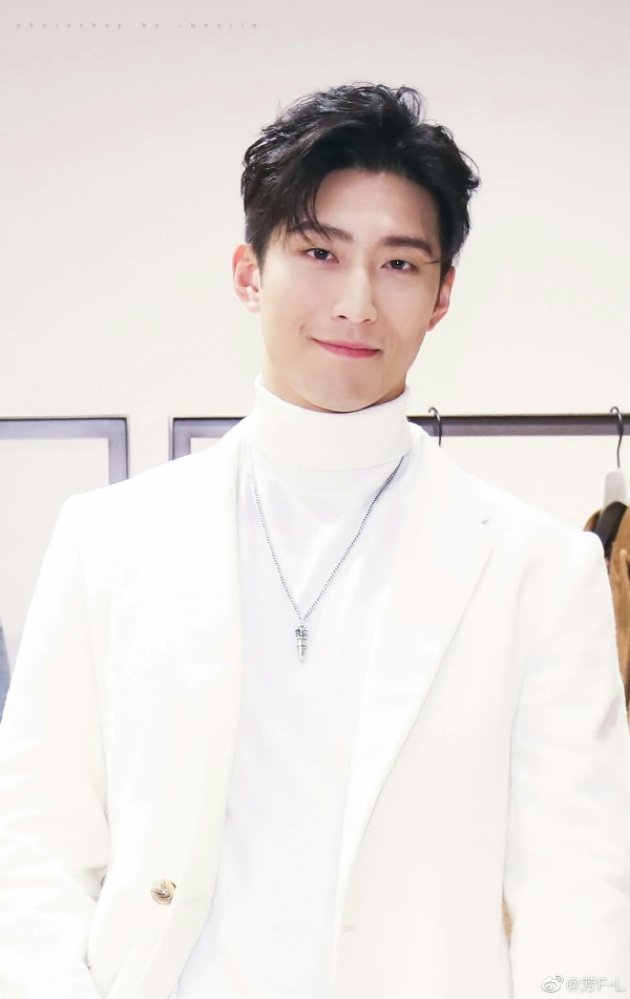 Actor Shawn Dou is originally from Xi'an. He became a Canadian citizen when he moved to Canada with his parents at the age of 10, and attended elementary and secondary schools there.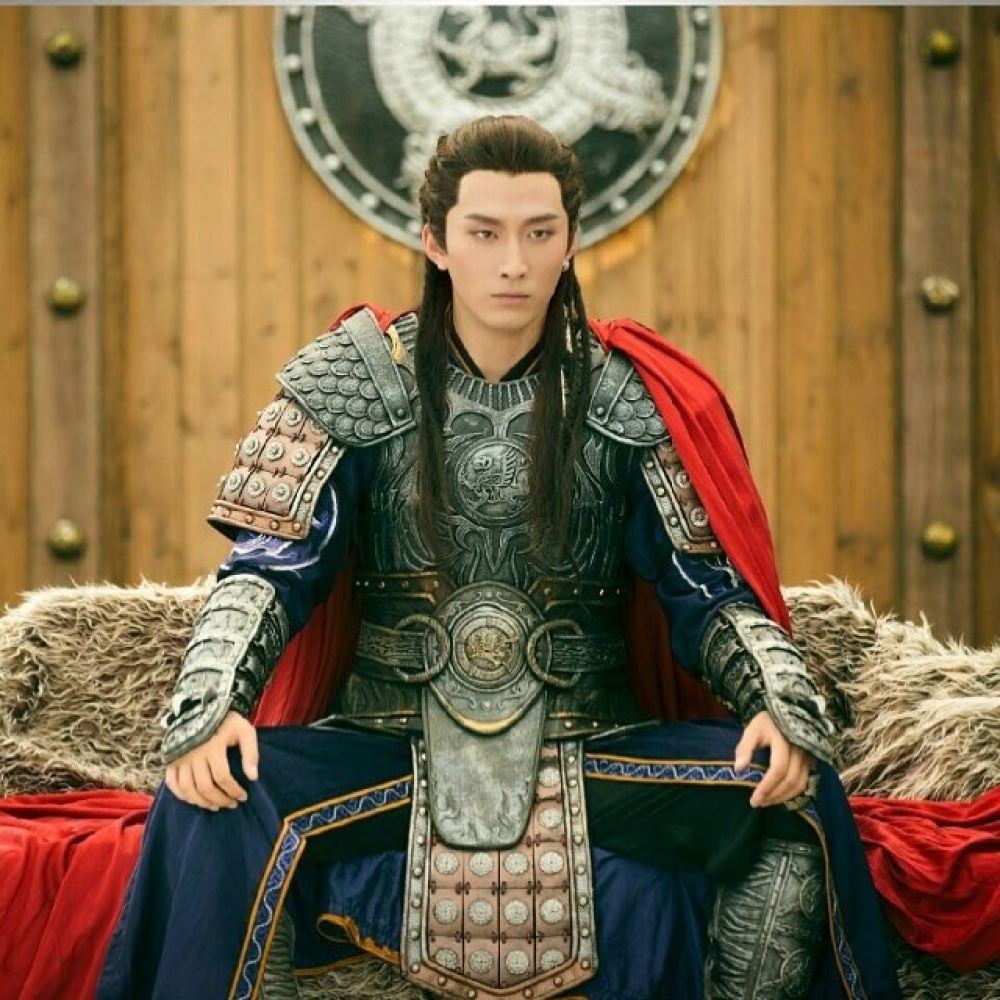 He returned to China in 2008 to attend the Beijing Film Academy, according to China Daily. Throughout his career, he has won several international awards and also recognition from Chinese audiences.

Kris Wu, a former member of K-pop idol group Exo, and actor Shawn Dou are Canadian citizens while Gong Li used to be married to Singaporean tycoon Ooi Hoe Seong
Bafta award-winning director Chen Kaige holds an American passport, though his son Arthur Chen Feiyu recently dropped his foreign US citizenship