Are Princes William and Harry more sensitive fathers than their dad? Inside three generations of British royal parenting, from Prince Philip to today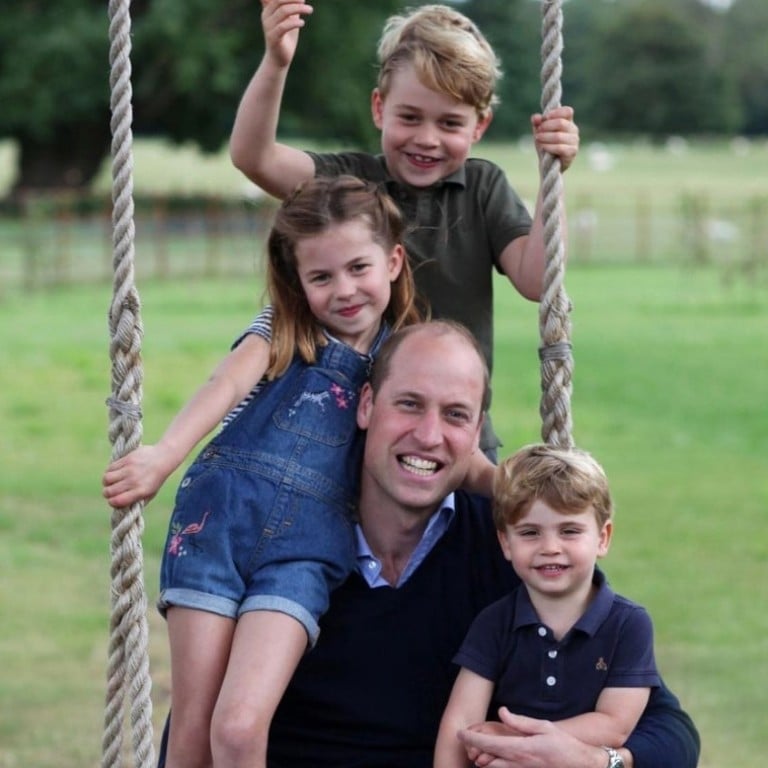 The lives of British royals are vastly different from ordinary people, from having to adhere to
strict rules and protocols
, to enjoying
the sort of wealth
that most of us can only dream of. Of course, they have unique childhoods too, but royal parenting has evolved over the years – particularly for the men in the family.
We take a look at three generations of British royal fatherhood, from Prince Philip to Prince Charles to Prince William and Prince Harry.
Prince Philip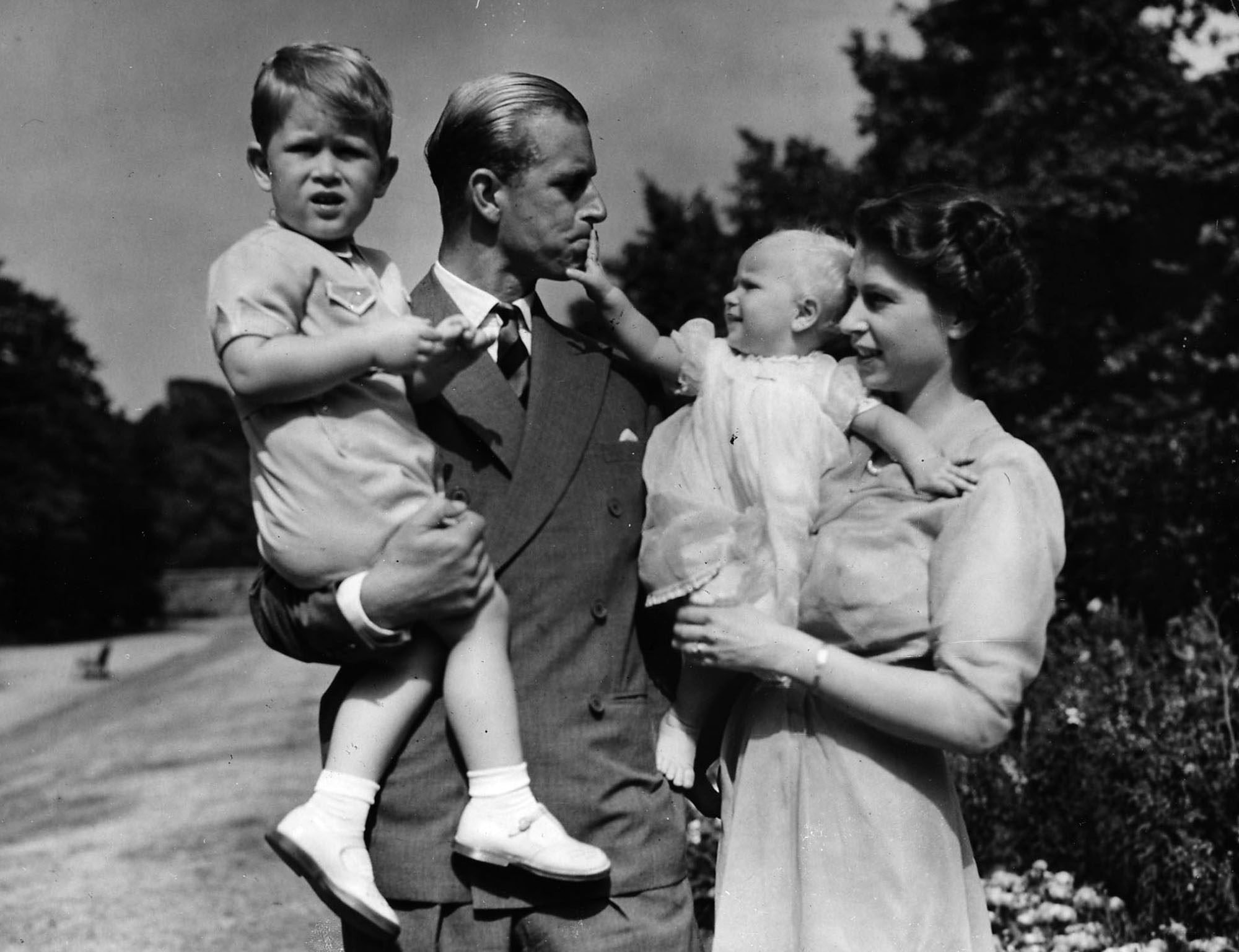 In an authorised biography of Prince Charles, author Jonathan Dimbleby wrote that Charles was mostly raised by nannies and staff.
Prince Charles was born in 1948, four years before his mother, then Princess Elizabeth, became queen.
"Such an upbringing was by no means rare in those days (at least in those households that could afford the appropriate staff)," Dimbleby wrote in Prince of Wales: A Biography. "Although Prince Charles was not starved of parental affection, it was inevitably the nursery staff (interpreting the will of their employers) who taught him to play, who witnessed his first steps, who punished and rewarded him, who helped him put his first thoughts into words."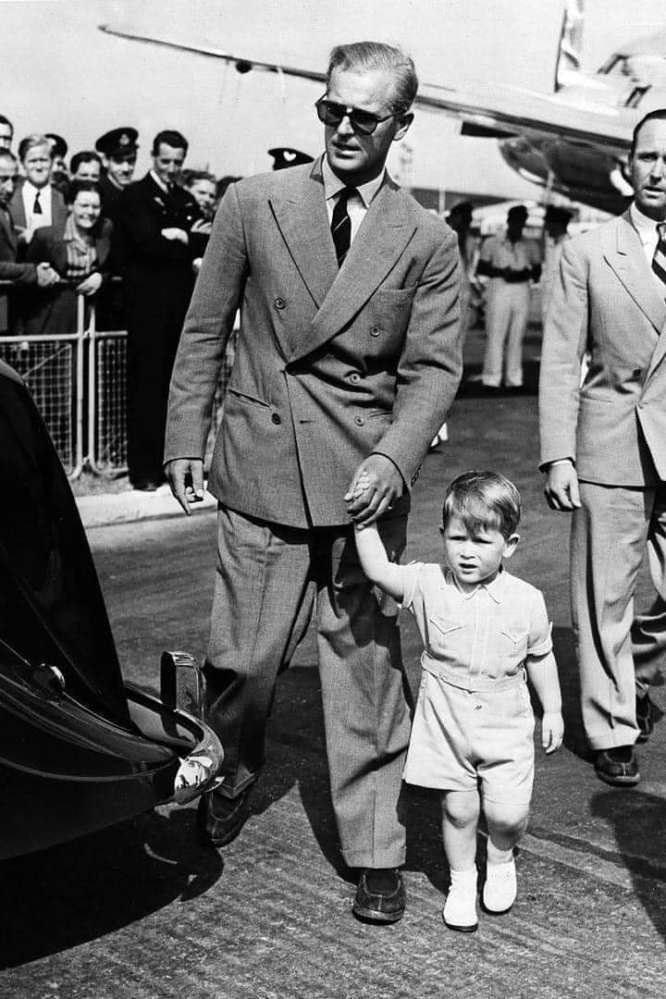 Prince Philip and Prince Charles' father-son relationship wasn't always easy.
Prince Philip saw that Charles attended
his former school, Gordonstoun
in Scotland, which was far from the family's home. Charles reportedly had a tough experience at the school.
Dimbleby wrote that Charles was "inevitably separated from his parents more than they might have wished," causing him to feel that his parents were "emotionally distant" as well.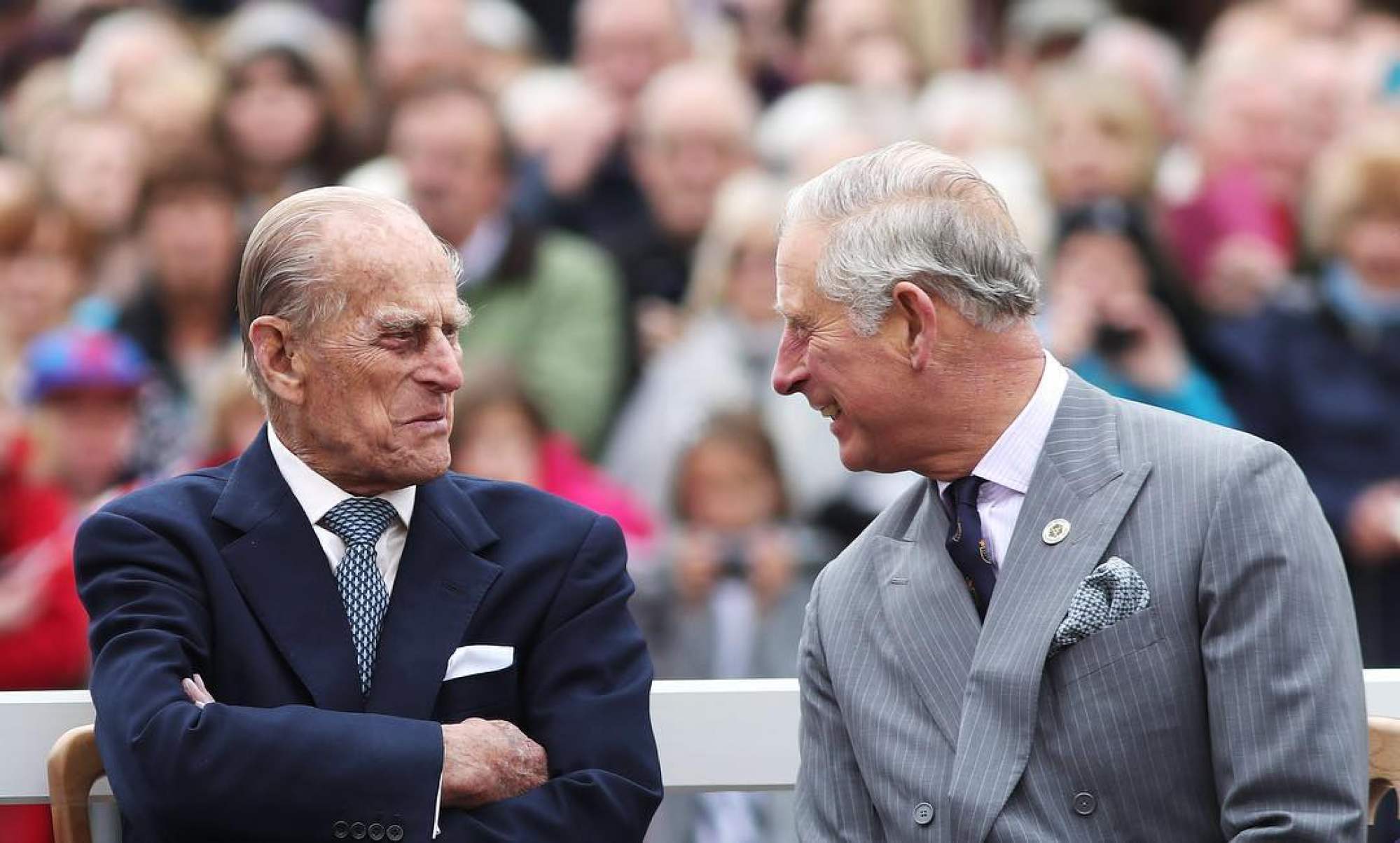 But their close bond remained. Prince Philip and Prince Charles often sat together at royal weddings and events.
Prince Charles also released a heartfelt statement when Prince Philip, his "dear Papa",
died at the age of 99
in April.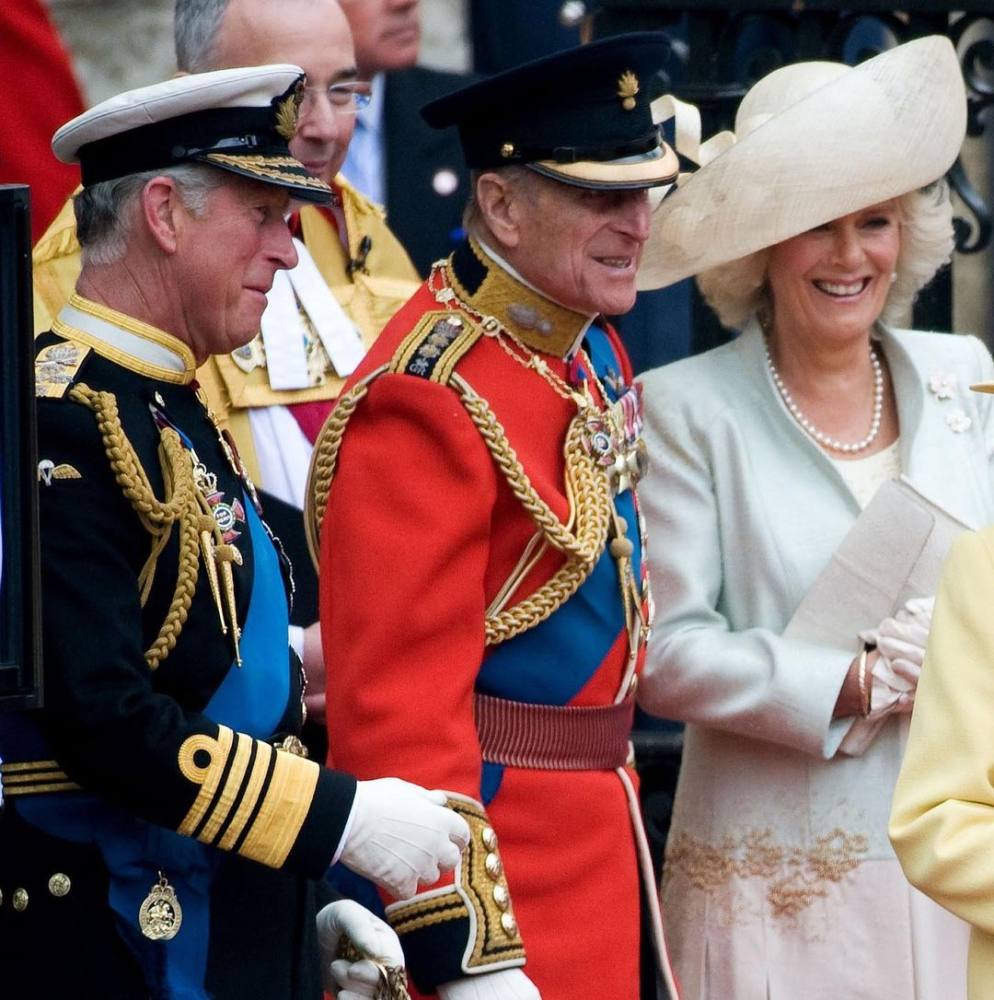 "As you can imagine, my family and I miss my father enormously," the statement read. "He was a much loved and appreciated figure and apart from anything else, I can imagine, he would be so deeply touched by the number of other people here and elsewhere around the world and the Commonwealth, who also I think, share our loss and our sorrow."
The statement continued: "My dear Papa was a very special person who I think above all else would have been amazed by the reaction and the touching things that have been said about him and from that point of view we are, my family, deeply grateful for all that. It will sustain us in this particular loss and at this particularly sad time. Thank you."
Prince Charles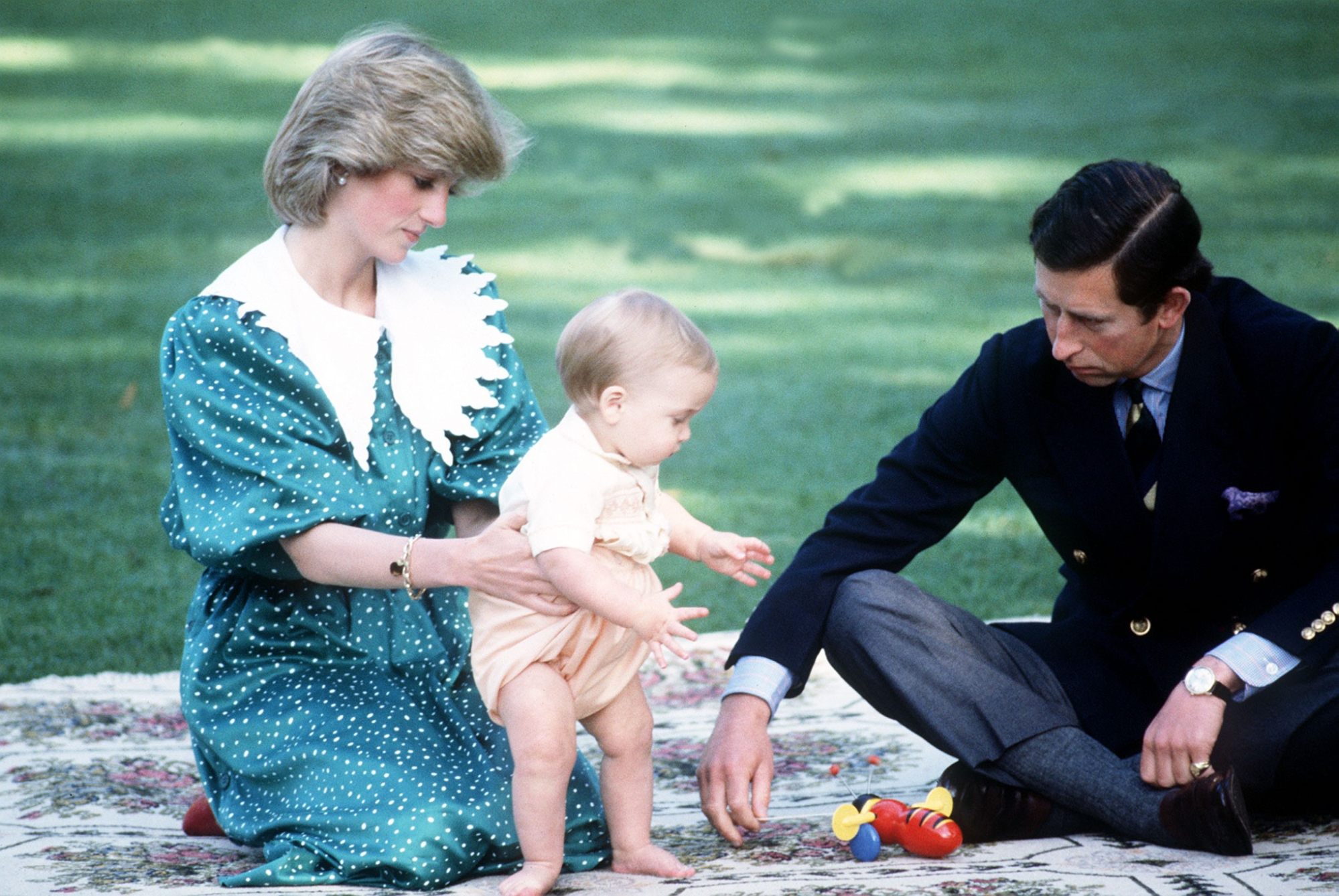 When his sons were small, Prince Charles said he "mucked around with them a great deal". "As they get older, the more things perhaps they, being boys, can do with their father. That's obviously more and more enjoyable. But I've always mucked around with them a great deal," he said in the 1994 documentary Charles: The Private Man, the Public Role. "When William was tiny, I used to muck around with him as much as I possibly could."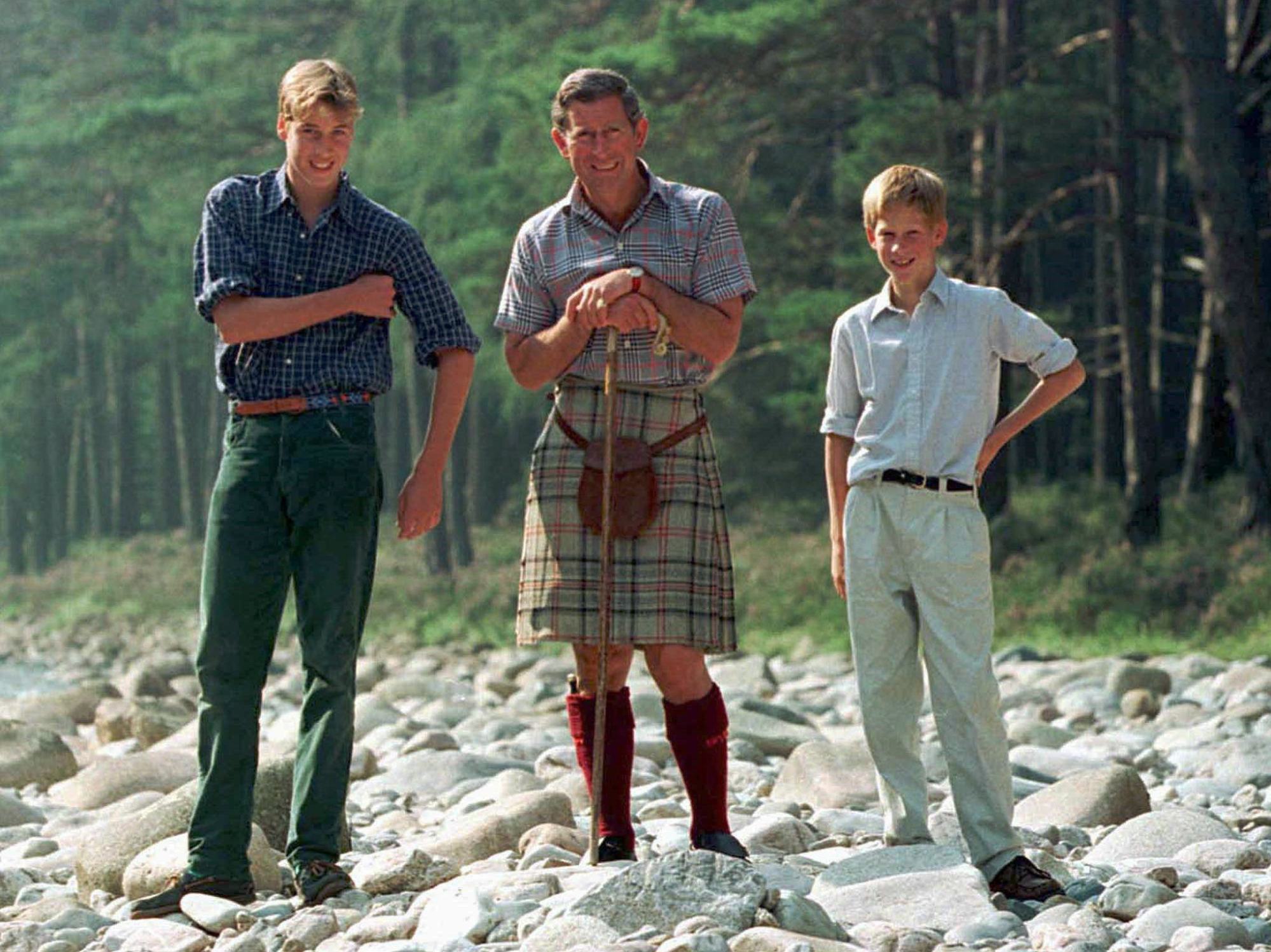 After
Princess Diana's death in 1997
, Prince Charles took on the role of a single father. Prince William, who was 15 when his mother died, and Prince Harry, who was 12, acknowledged their father's difficult position in a 2017 BBC documentary.
"He was there for us," Prince Harry said. "One of the hardest things for a parent to have to do is to tell your children that your other parent has died."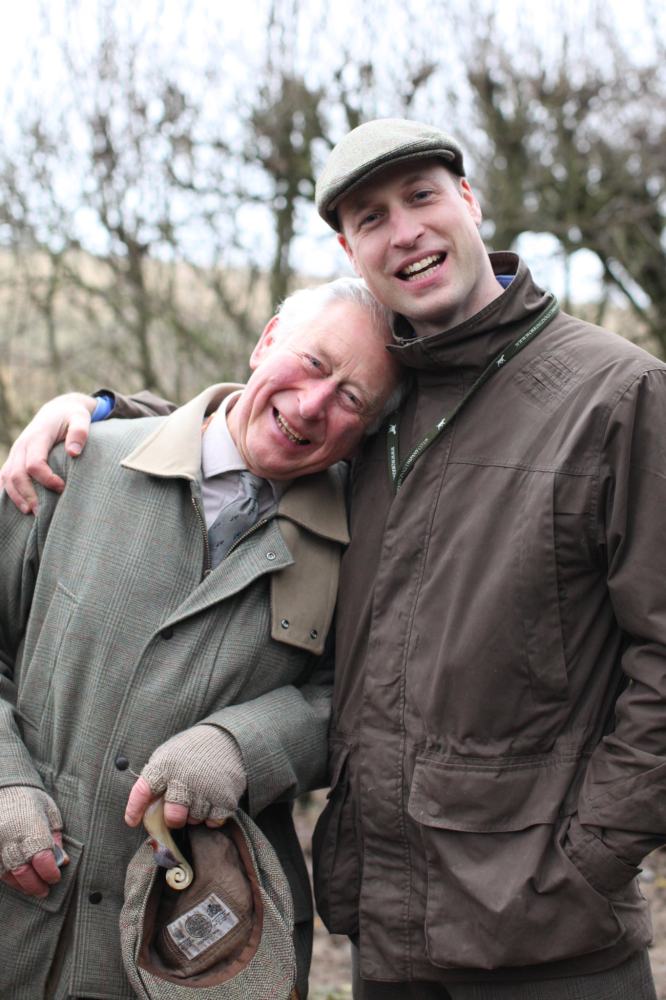 Kate Middleton captured a candid shot of Prince Charles and Prince William for Father's Day in 2019. Middleton, who studied art history in college,
is a talented photographer.
Prince William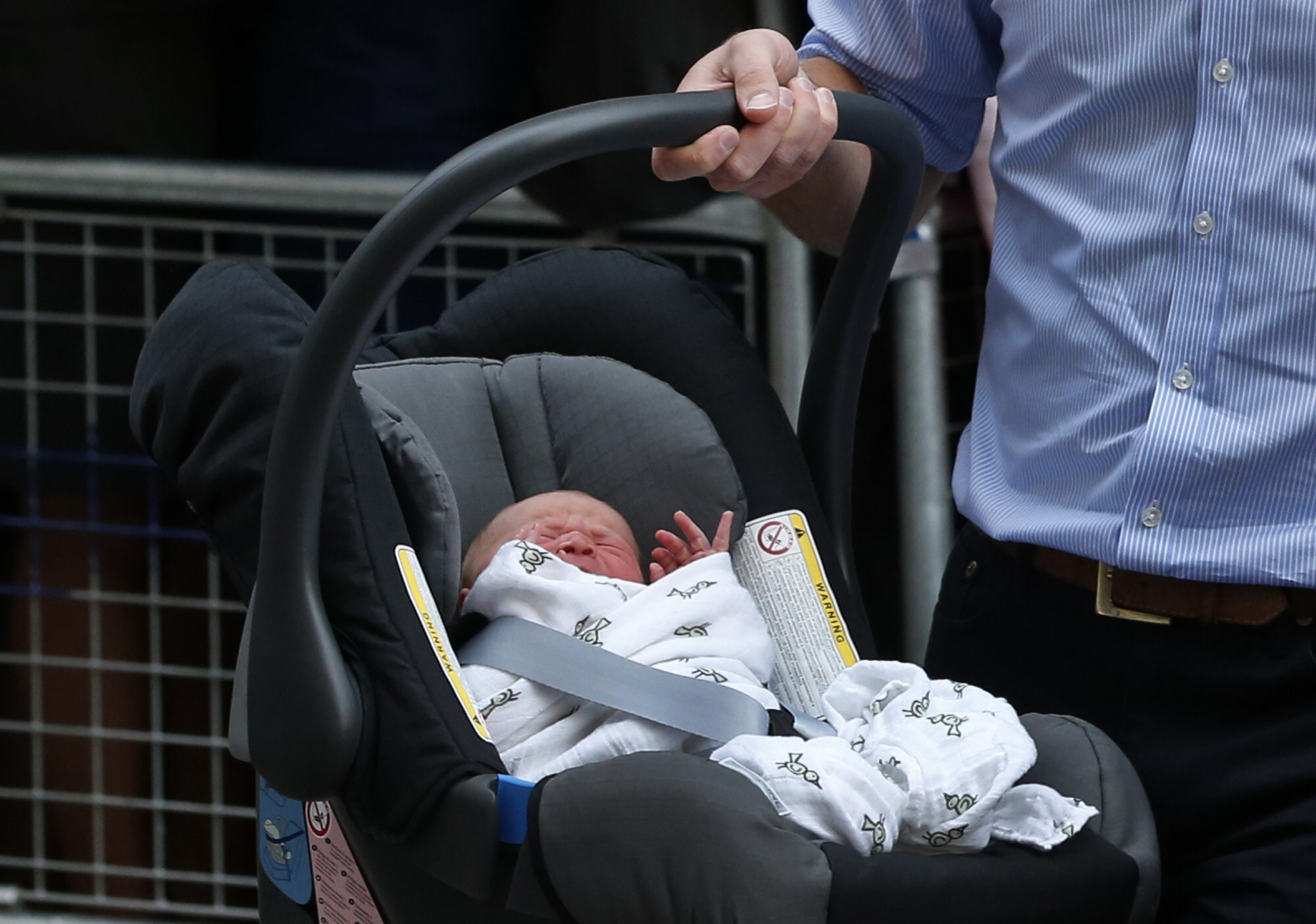 Prince William practised using a baby car seat before the birth of his first child.
On a February 2020 episode of the podcast Happy Mum, Happy Baby hosted by Giovanna Fletcher, Middleton revealed how nervous she and William were about bringing Prince George home.
"The duke, when he put Prince George in the car – that was seamless," Fletcher said of the televised moment after George's birth, when William and Middleton were shown fastening their newborn into the car seat.
"We didn't think so at the time," Middleton said. "We even tried to practice with a little baby doll, but you know, it just never works out the way you planned it, so it was quite hard to do that on the world's stage."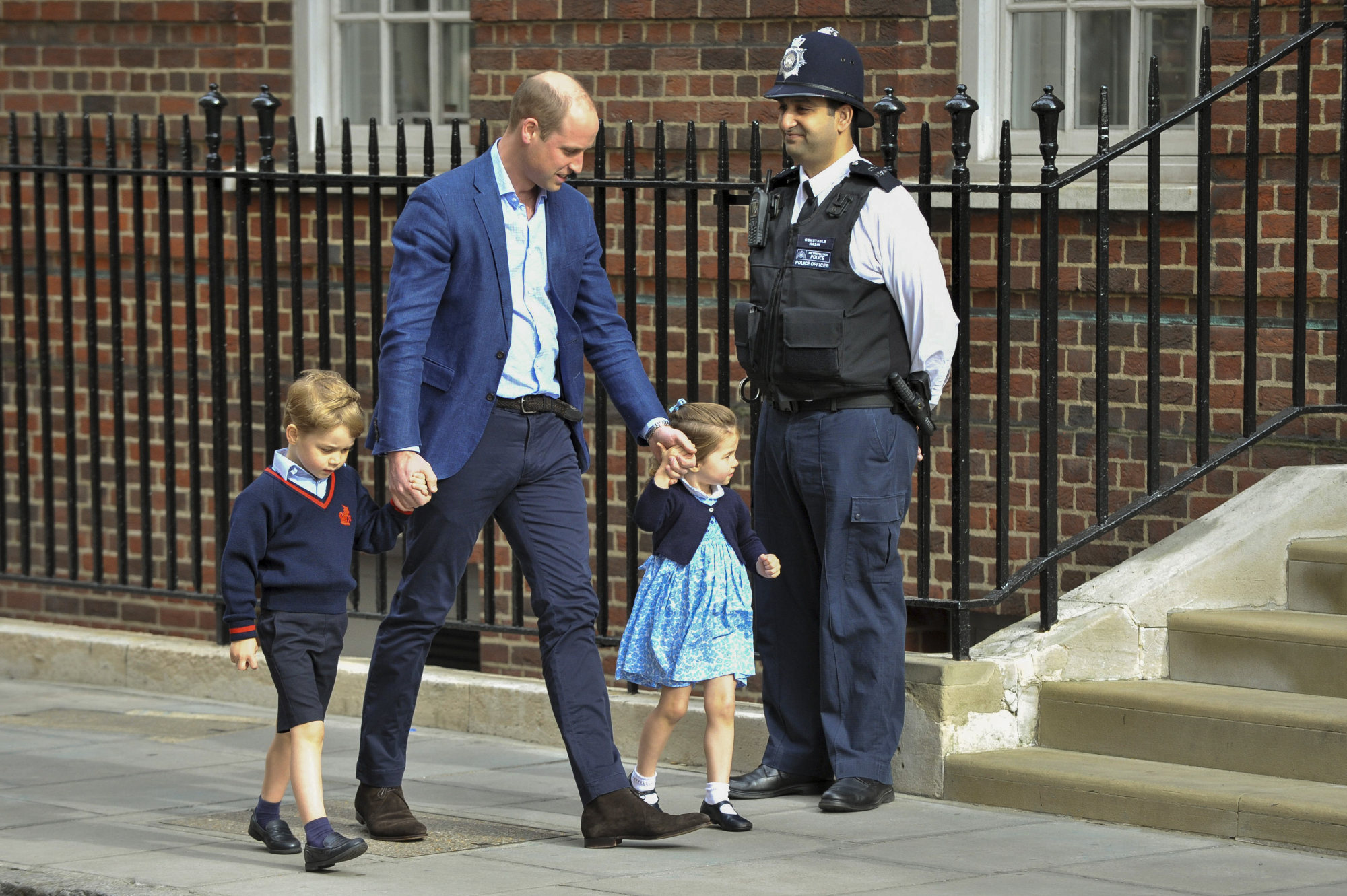 When Princess Charlotte came around, he began watching YouTube tutorials to figure out how to style her hair.
While visiting Blackpool in March 2019, William joked with a local dad in the crowd, telling him he learned how to tie a ponytail by watching videos online. He told him: "Never try to do a ponytail! It's a nightmare!"
Middleton reportedly joined in on the debate, asking her husband: "Have you tried to do a plait? It's really hard." William replied: "I can do a ponytail, but that's about it as I don't have enough hair to practice on."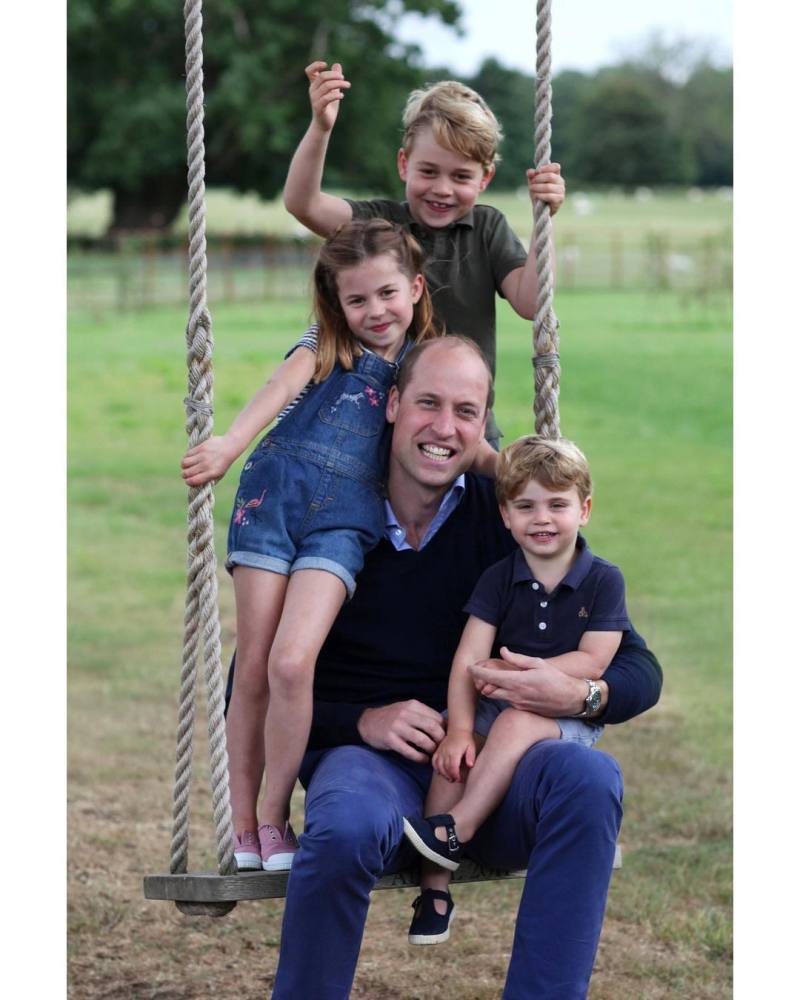 Now a father of three, William is a hands-on parent. For Father's Day and his birthday on June 21, 2020, the duke shared adorably candid photos of himself with George, Charlotte and Louis.
Prince Harry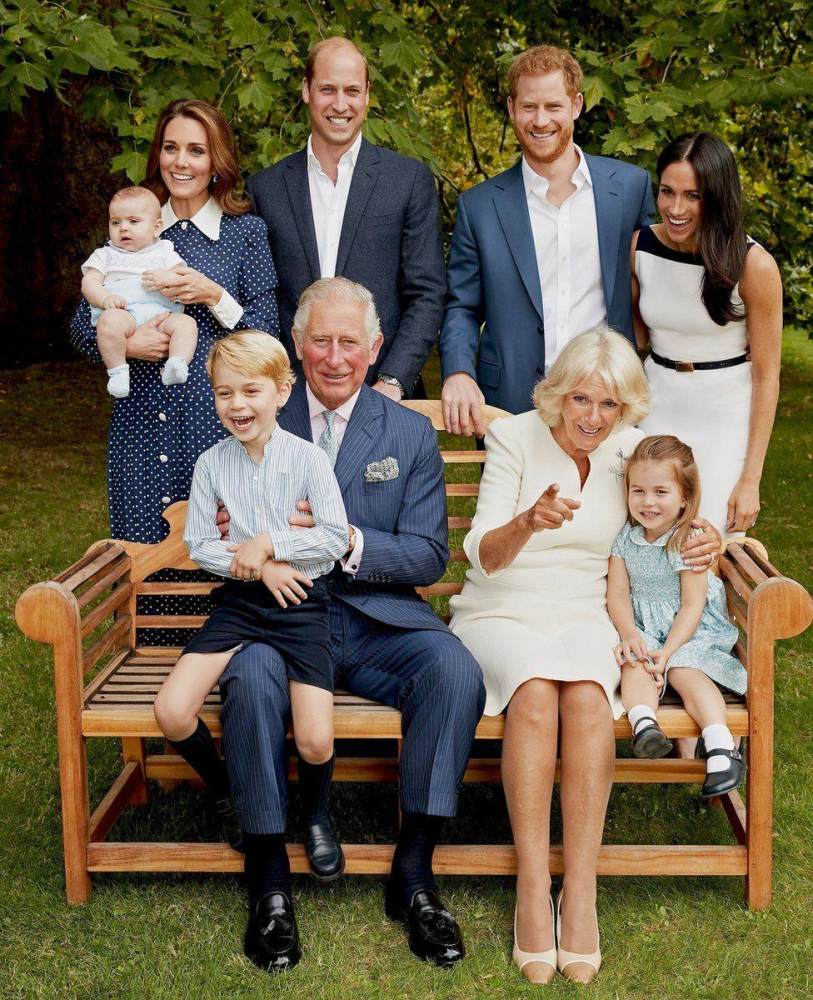 When Meghan Markle gave birth to Archie in 2019, William welcomed his brother Harry to "the sleep deprivation society that is parenting".
In the video clip, shared by Kensington Palace on Twitter, William and Middleton said they were excited to meet the newest member of the family.
"We're absolutely thrilled, and looking forward to seeing him within the next few days when he's quietened down," William said. "I'm very pleased and glad to welcome my own brother to the sleep deprivation society that is parenting."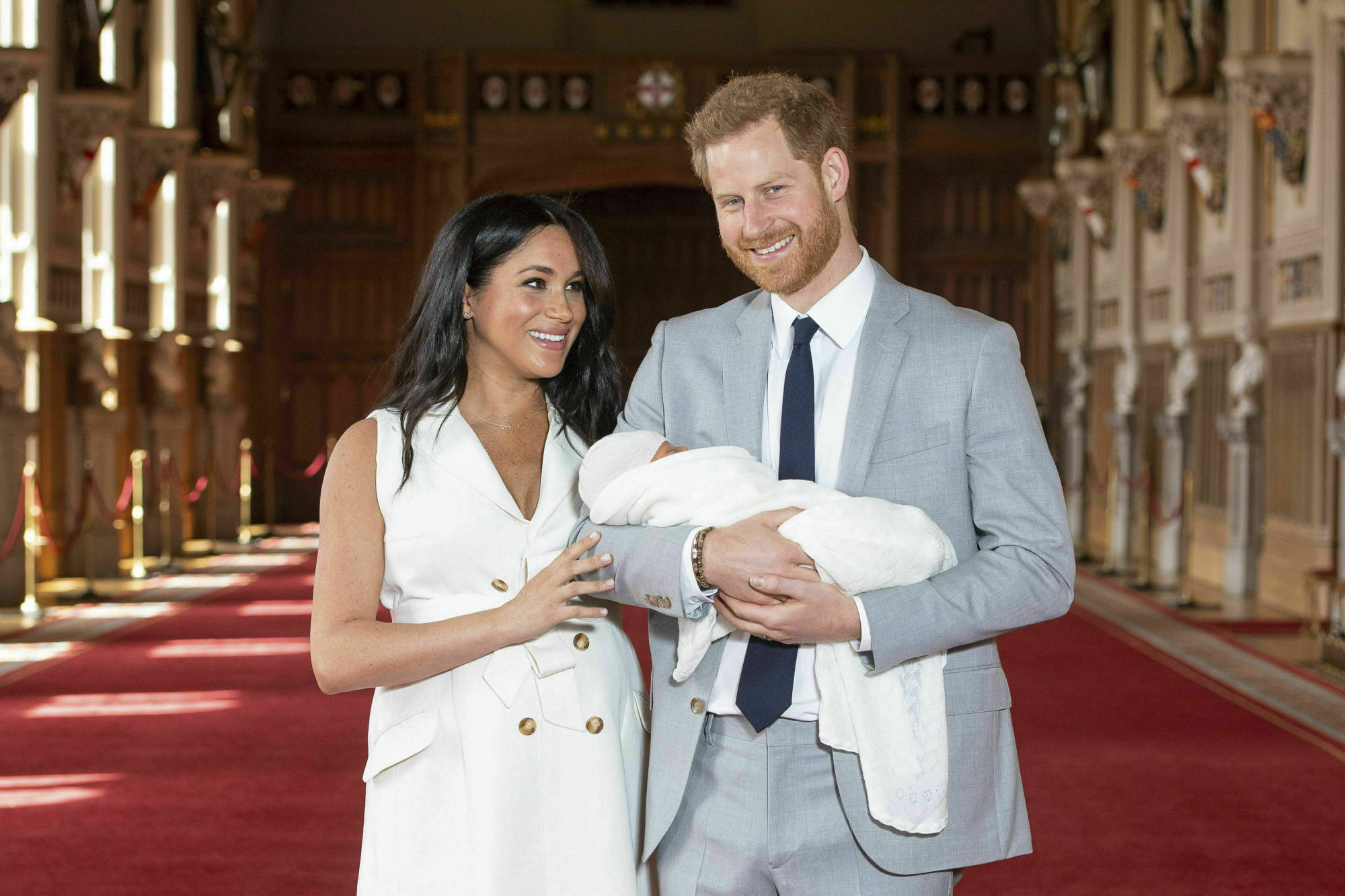 Prince Harry held Archie at the family's first photo-call days after his birth.
When William and Middleton introduced their babies to the world, Middleton usually held them for their first photos.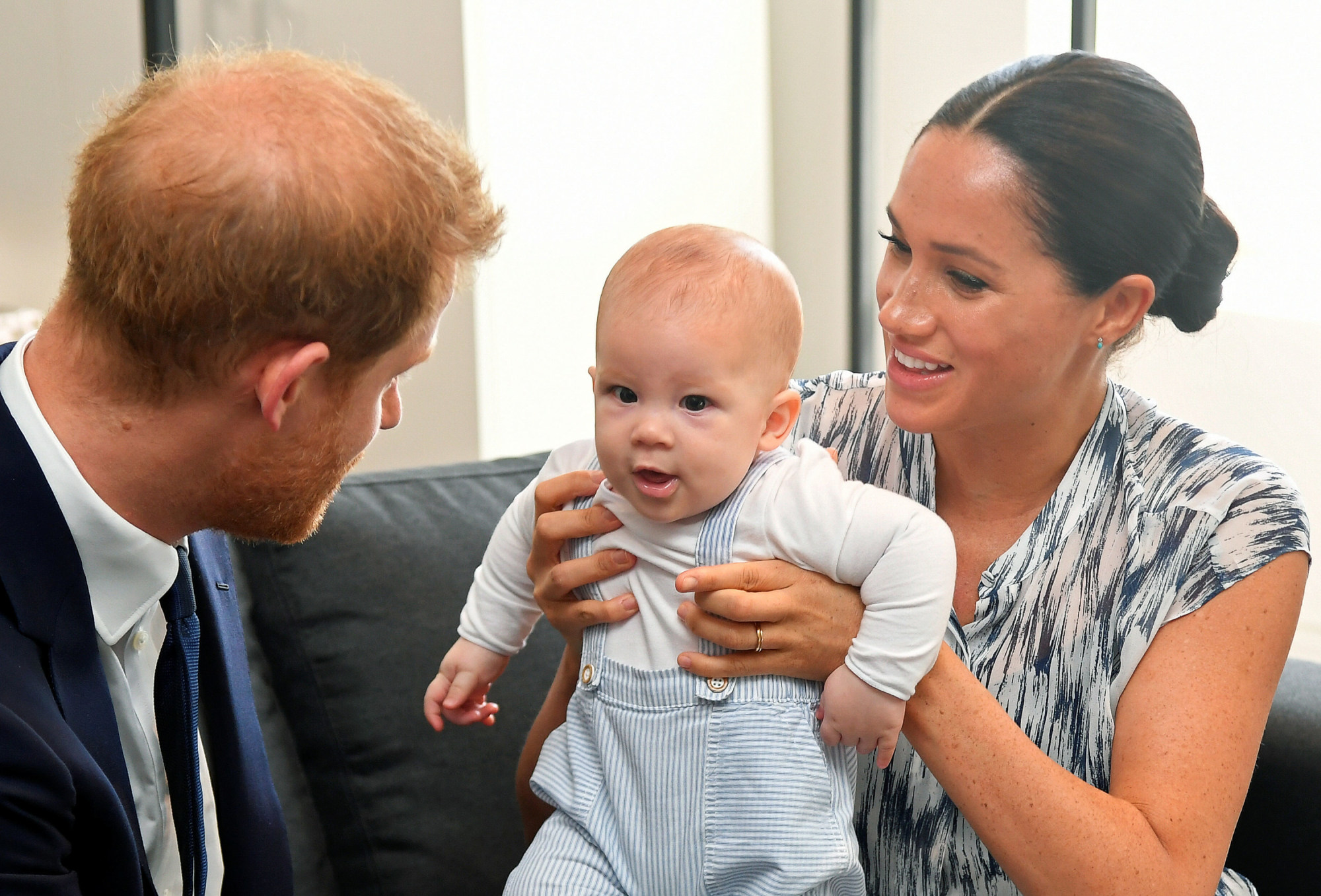 "This year has been crazy for everybody, but to have outdoor space where I can go for walks with Archie, and we can go for walks as a family and with the dogs, and we can go on hikes," Harry told Winfrey in the interview, which aired in March 2021. "We'll go down to the beach, which is so close."
"I guess, the highlight for me is sticking him on the back of the bicycle in his little baby seat and taking him on these bike rides, which is something I was never able to do when I was young," he added.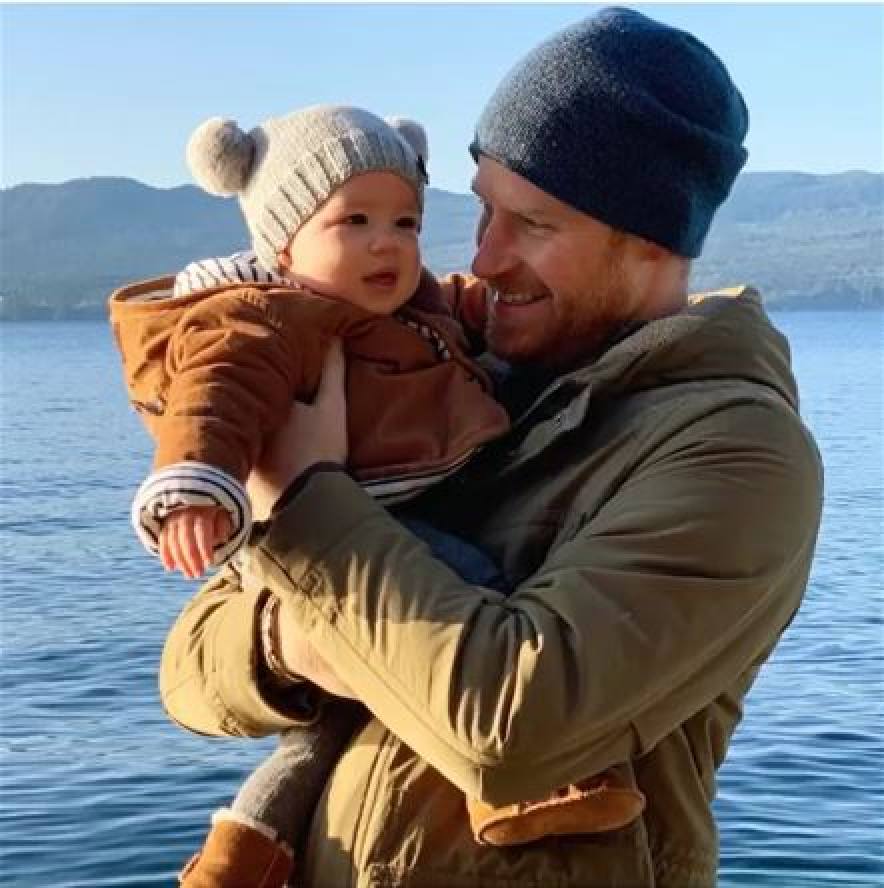 "There is no blame," he told host Dax Shepard in the episode, which aired in May 2021. "I don't think we should be pointing the finger or blaming anybody, but certainly when it comes to parenting. If I've experienced some form of pain or suffering because of the pain or suffering that perhaps my father or my parents had suffered, I'm going to make sure I break that cycle so that I don't pass it on, basically."
He later added: "It's hard to do but for me it comes down to awareness. I never saw it, I never knew about it, and then suddenly I started to piece it together and go, 'OK, so this is where he went to school, this is what happened, I know this about his life, I also know that is connected to his parents so that means he's treated me the way he was treated, so how can I change that for my own kids?'"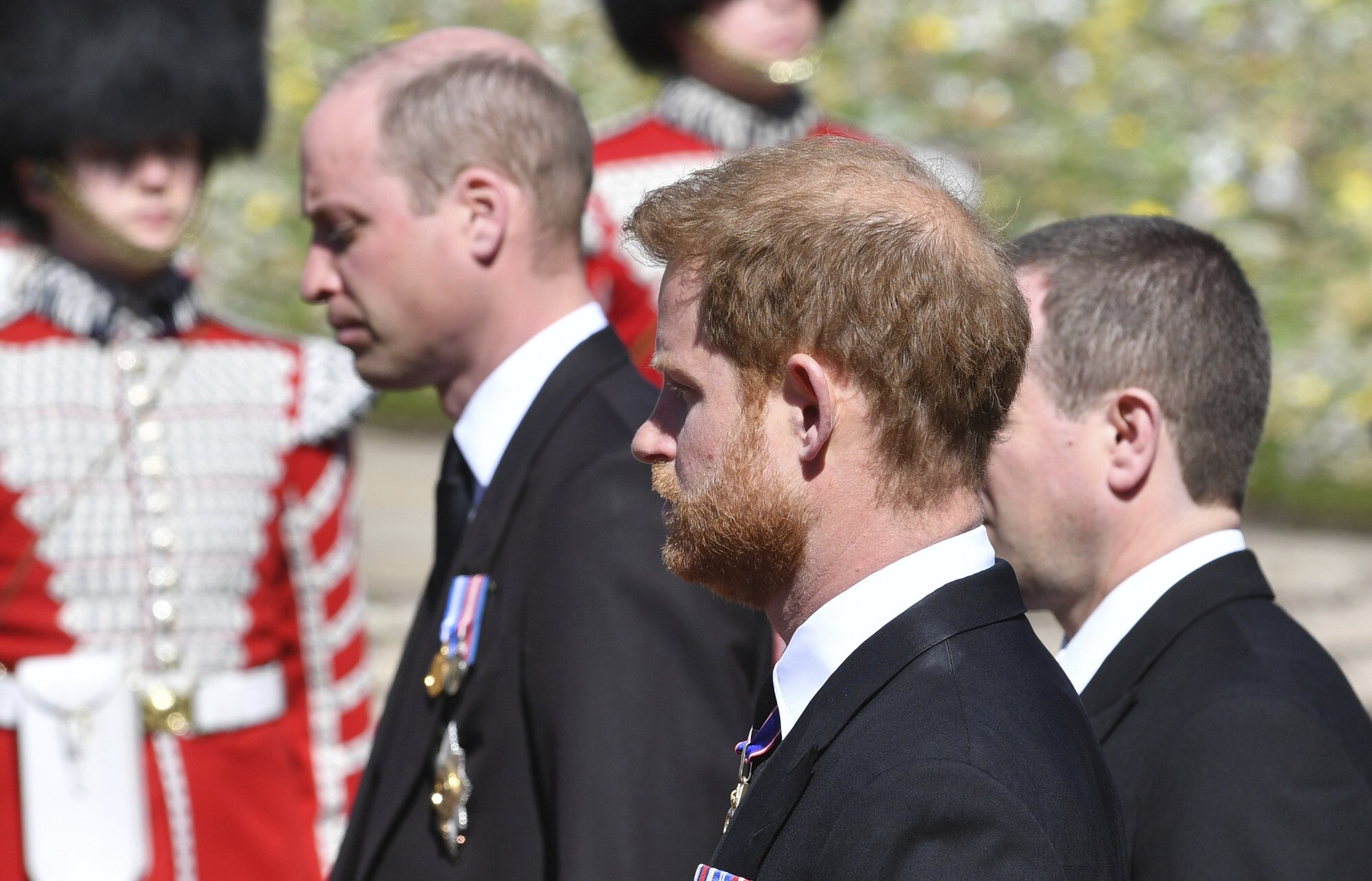 Despite recent tensions, Harry and William come together as a family when it matters. William and Harry reunited at Prince Philip's funeral in April and were spotted chatting after the ceremony.
Harry will also join the rest of the royal family for a BBC documentary paying tribute to Prince Philip. The programme, which will air on September 22, was originally commissioned to
celebrate Philip's 100th birthday
in June of this year. It has been repurposed as a tribute film following his death on April 9, according to a BBC press release.

Prince Harry, dad of Archie and Lilibet with Meghan Markle, told Oprah that bike rides with his son are a highlight of his new life in the US
Queen Elizabeth and Prince Philip left Prince Charles' upbringing to nannies, while Prince William and Kate Middleton are more hands-on parents to their three kids