What are the British royal family's favourite watches? Meghan Markle favours the Cartier Tank while Queen Elizabeth wears a Jaeger-LeCoultre Caliber 101
When it comes to timekeeping, unsurprisingly, the British royals know how to do it in style. Given the fact that they have an entourage who manages every minute of their day, we can safely assume that they use watches as statement fashion pieces rather than for their functionality. And with many of their timepieces being classics, the entire royal family could possibly be the most famous horologists in the world …
Queen Elizabeth's Jaeger-LeCoultre 101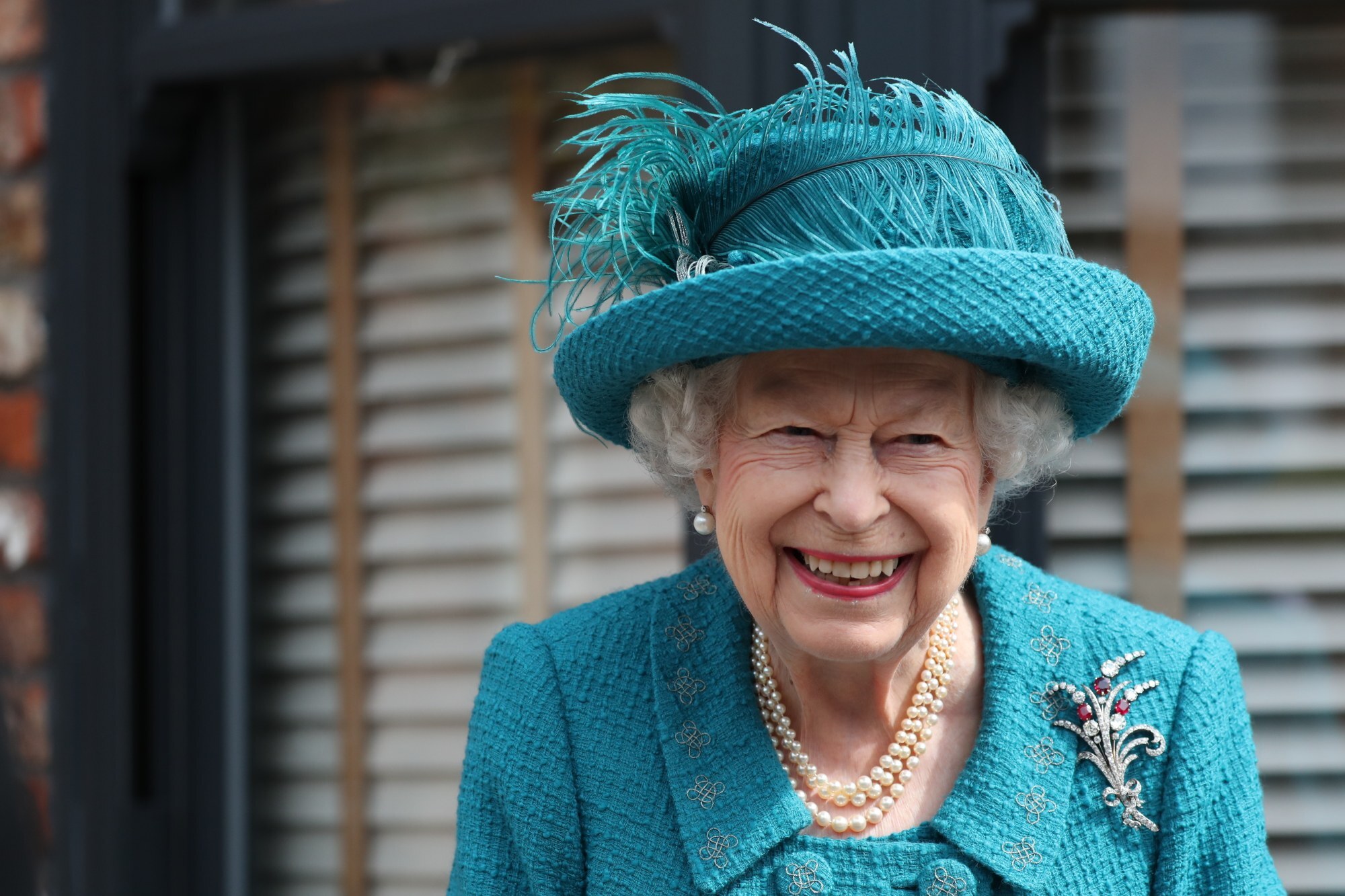 The queen herself is known to be drawn to timepieces that are discreet and feminine, and perhaps nothing shows this more than the watch she chose to wear to her coronation in 1953.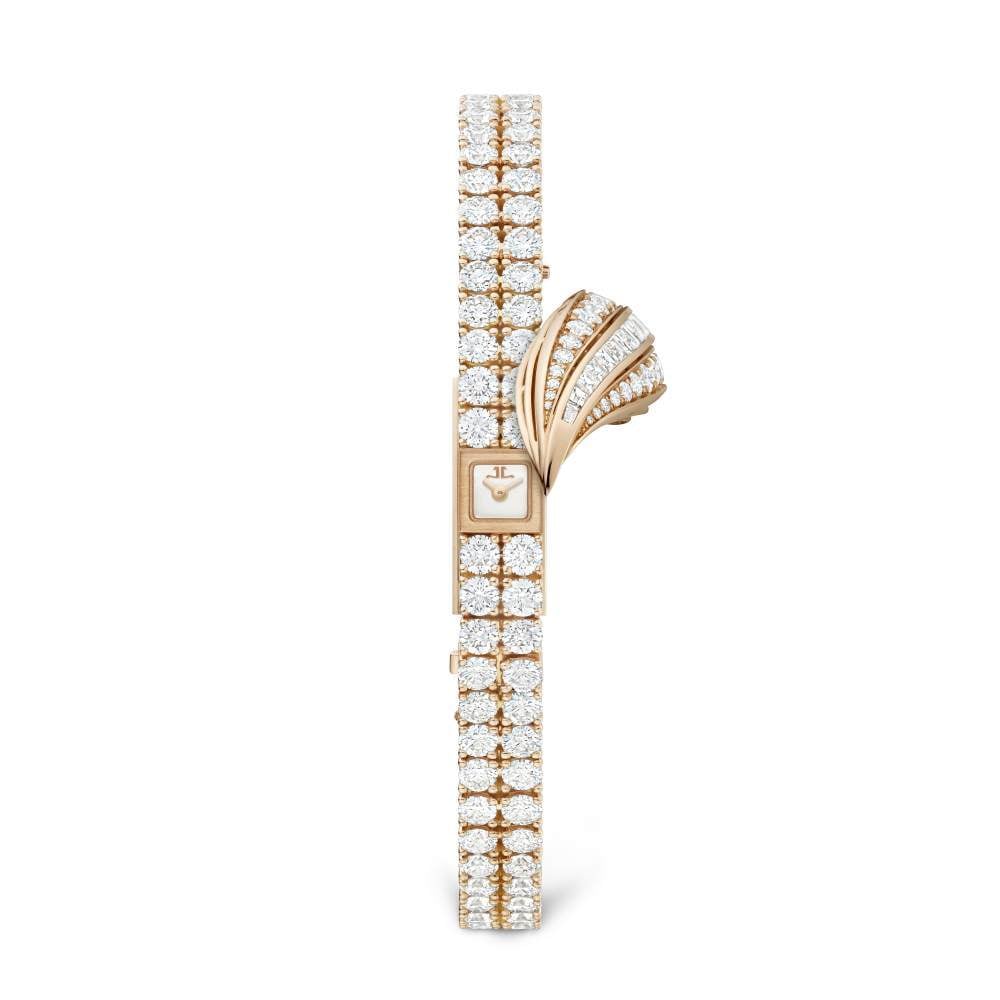 The Jaeger-LeCoultre Caliber 101 that she opted for was a technical masterpiece for its time, and even to this day the diamond-encrusted bracelet still remains the smallest watch movement in the world.
Ever the trailblazer, the queen.
Prince Harry: Rolex Explorer II and Breitling Aerospace Advantage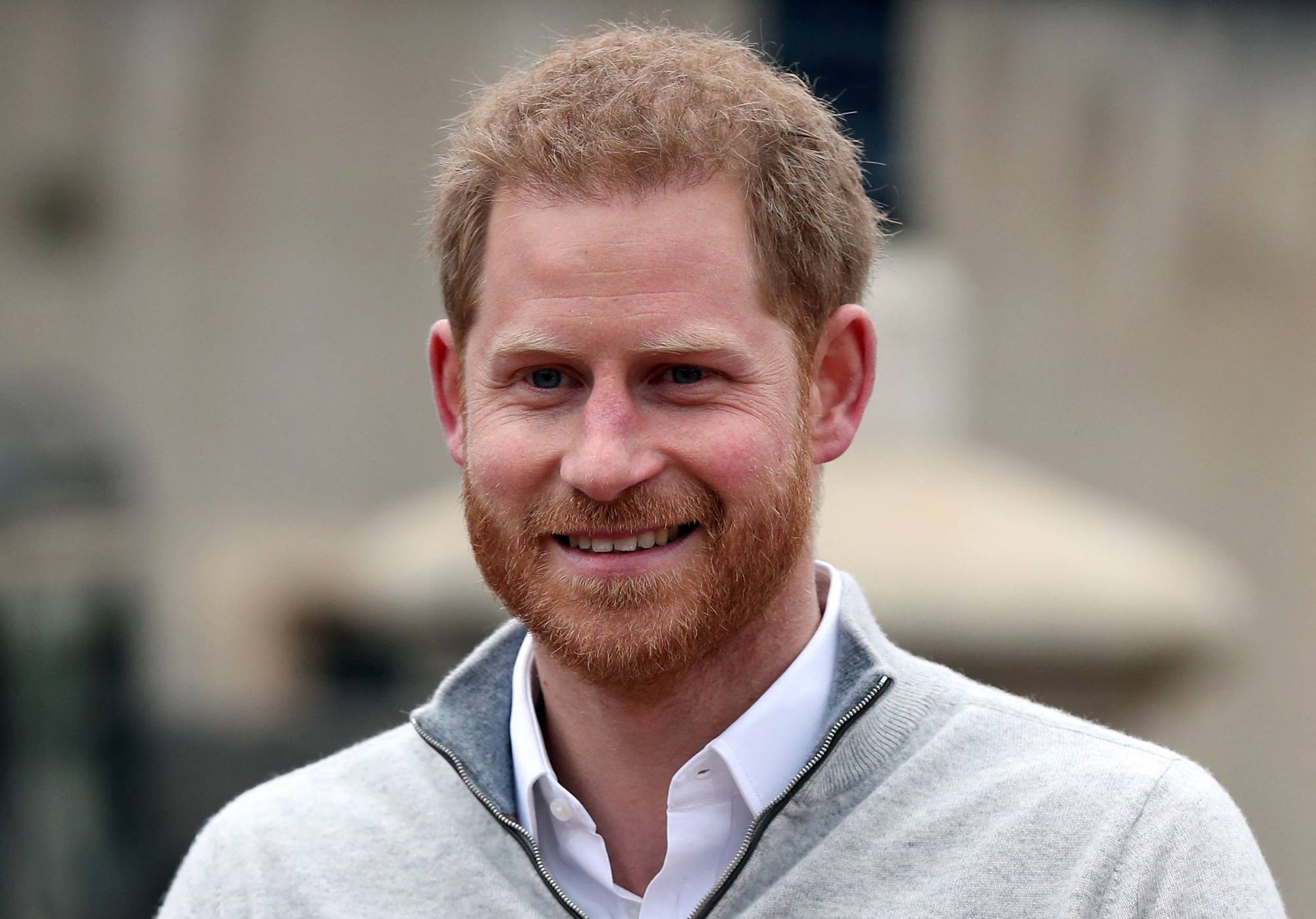 Prince Harry's watch choices, as you would expect, are a little different from the rest of his family. The Duke of Sussex, who spent time
on the front lines in Afghanistan
as a member of the armed services, was given a limited-edition Breitling Aerospace Advantage, awarded to pilots who have completed combat missions.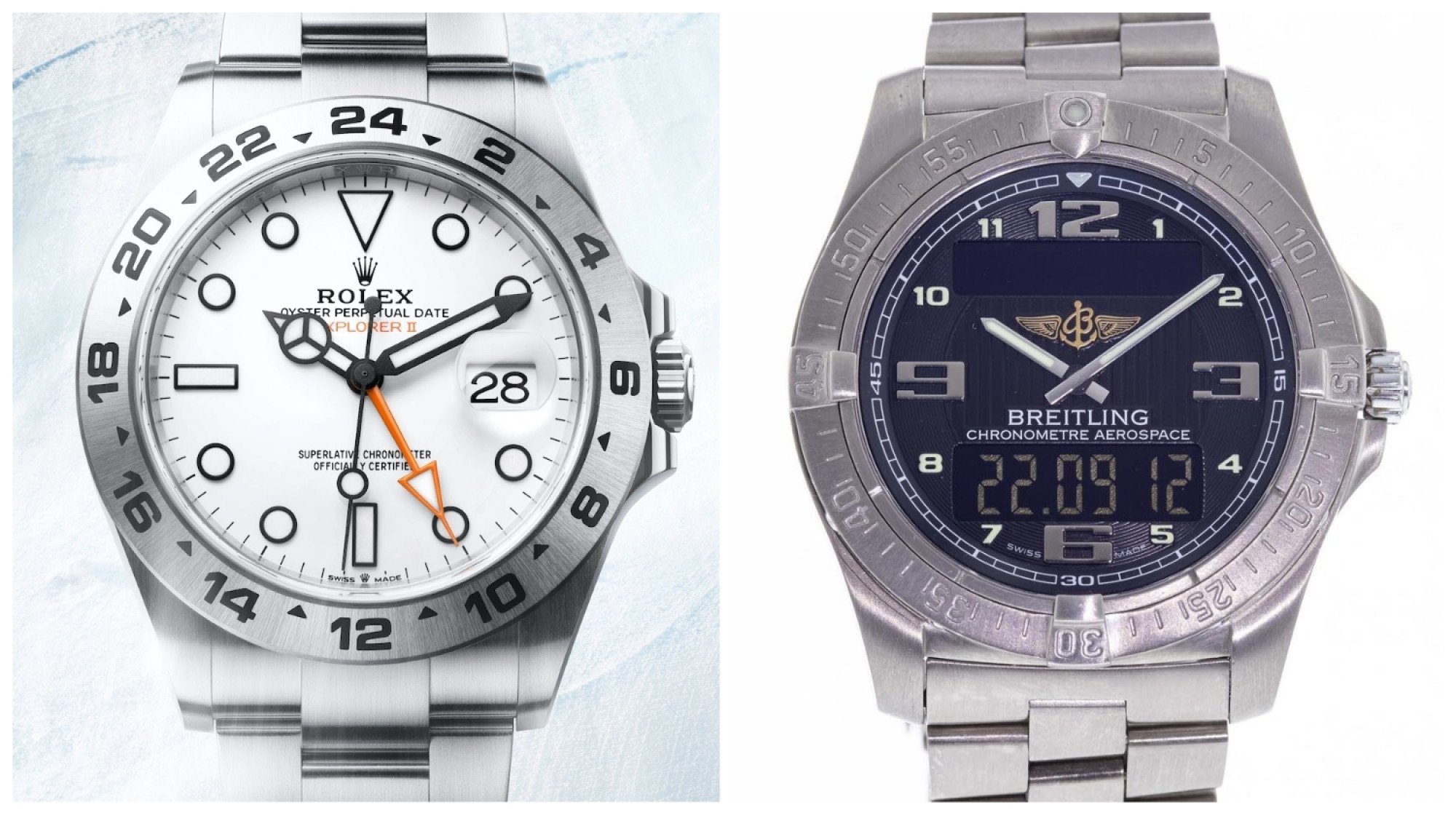 He also has a stainless-steel Rolex Explorer II watch, said to be a favourite among pilots for its useful functions.
Meghan Markle's Cartier Tank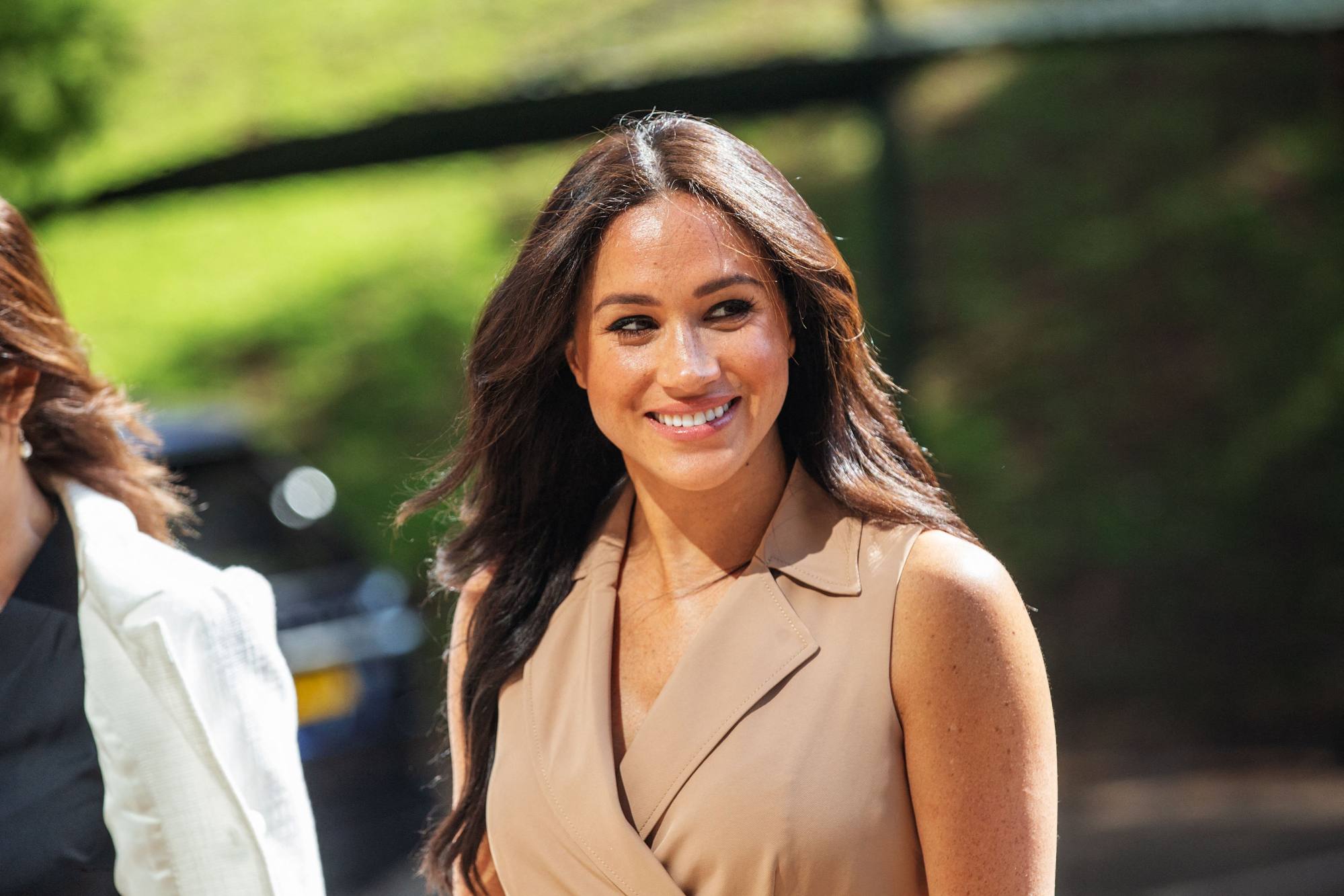 Since Meghan Markle married her prince in 2018, she seems to have all but dropped a watch from any look she sports, but back when she was an actress and living in Tinseltown, she was spotted wearing
a Cartier Tank watch
all the time.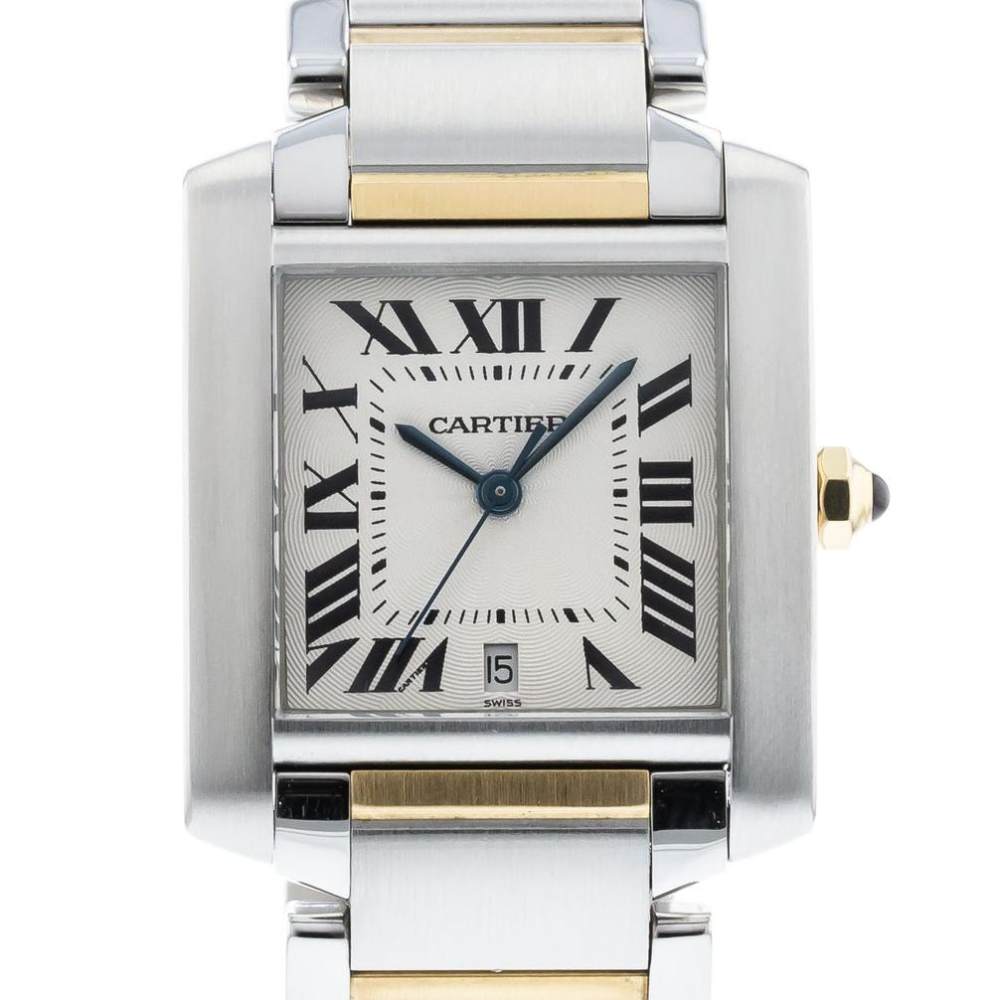 She reportedly bought the elegant piece as a gift to herself, with an inscription on the back reading: "To MM, from MM".
Prince William: Omega Seamaster Professional
One would be forgiven for assuming that the second in line to the British throne would be sporting a top of the range, high-end timepiece on his wrist – but that would be wrong. Prince William tends to favour the Omega Seamaster Professional watch.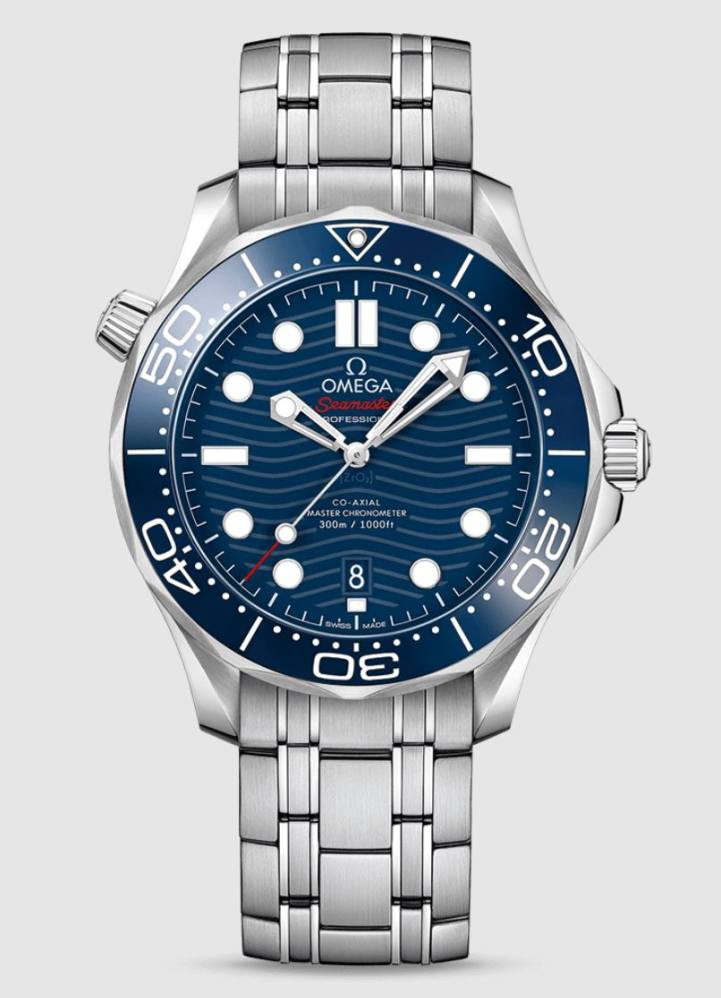 A gift from Diana, Princess of Wales, William also wore the watch on his wedding day, in what could only have been a sentimental nod to his late mother.
Kate Middleton: Cartier Ballon Bleu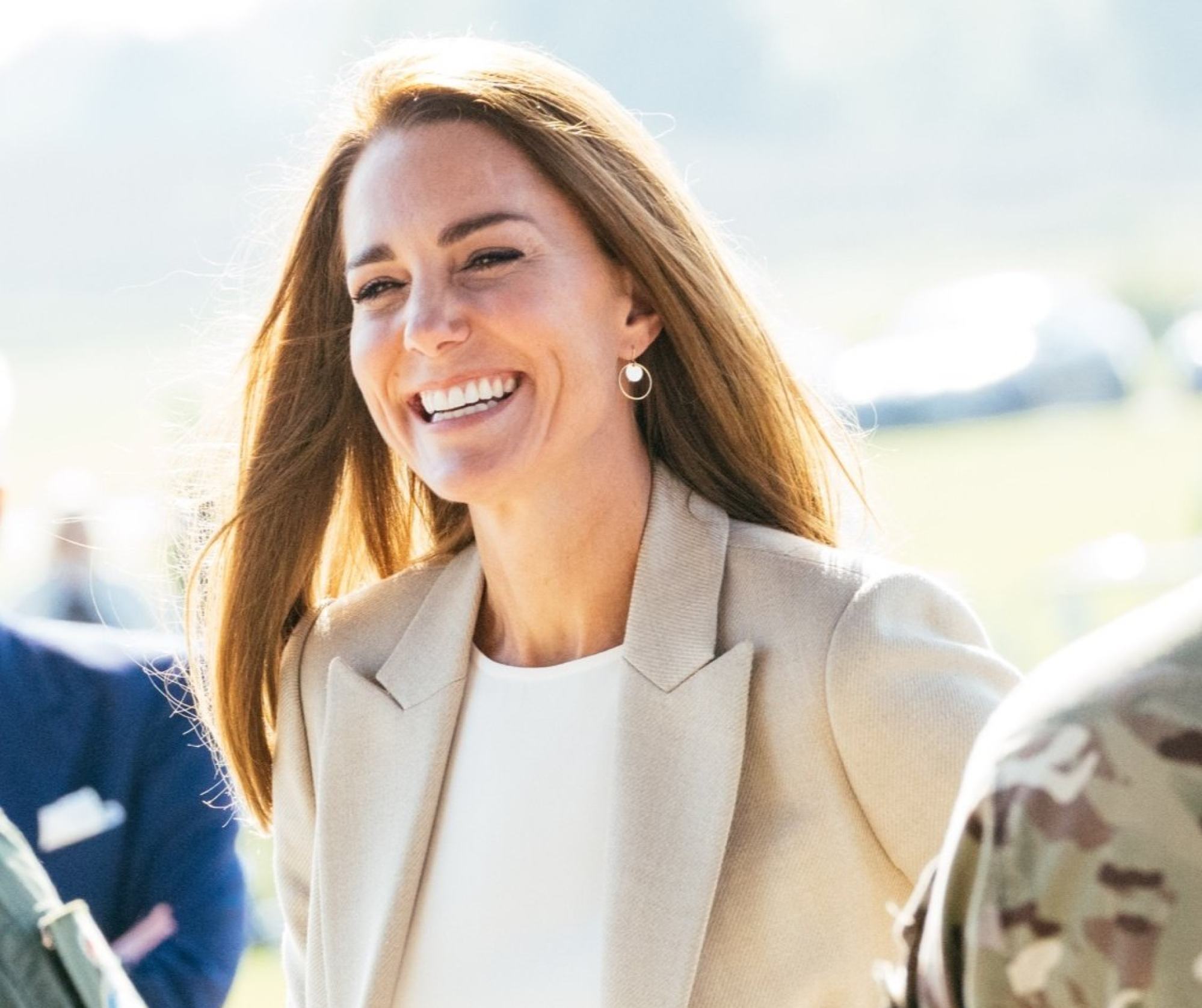 Ever the picture of poise and grace, Kate Middleton's choice of watch fits right in with her classy yet down to earth image.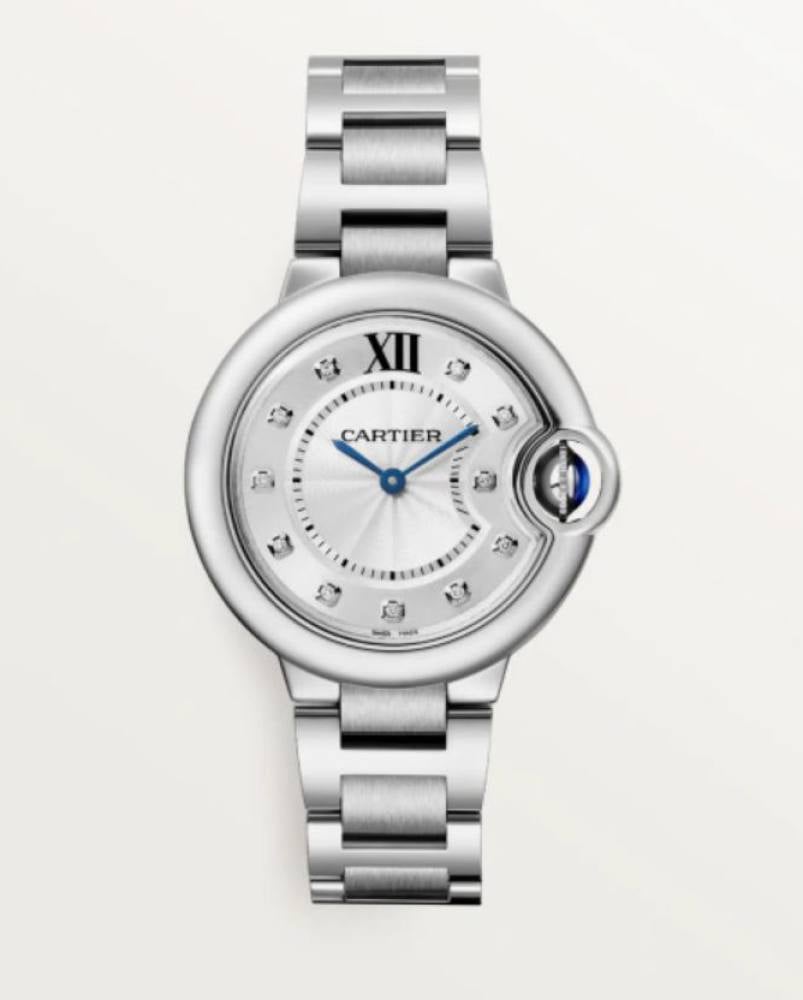 She has been pictured a number of times sporting a Cartier Ballon Bleu timepiece, which was given to her by her husband, Prince William.
Princess Diana: Patek Philippe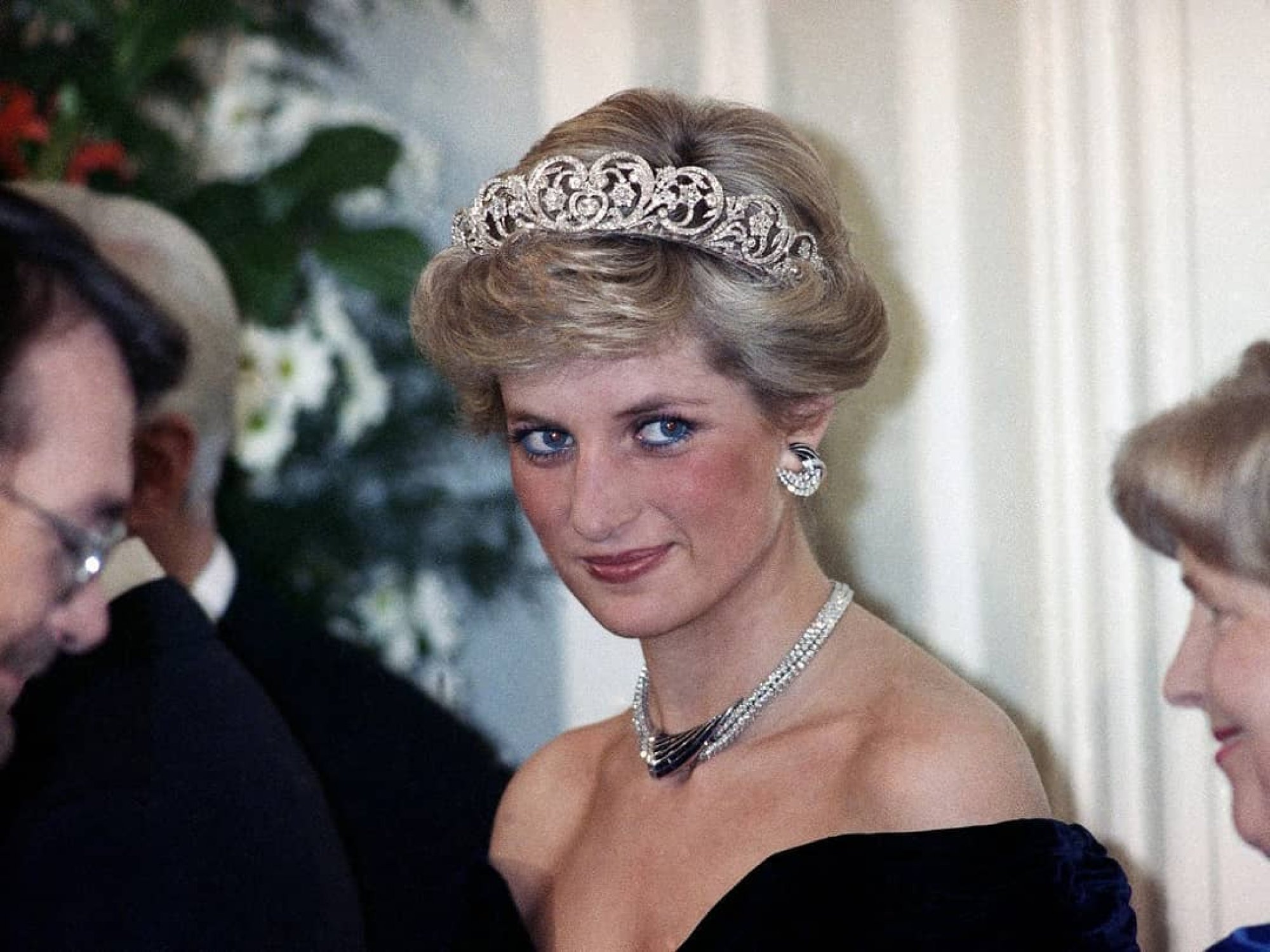 The late Diana, Princess of Wales,
was an undeniable trendsetter
, so it would be a travesty to leave her off this list. Diana was a fan of watches and was even once seen wearing two on the same wrist while watching her then-husband Prince Charles play in a polo match.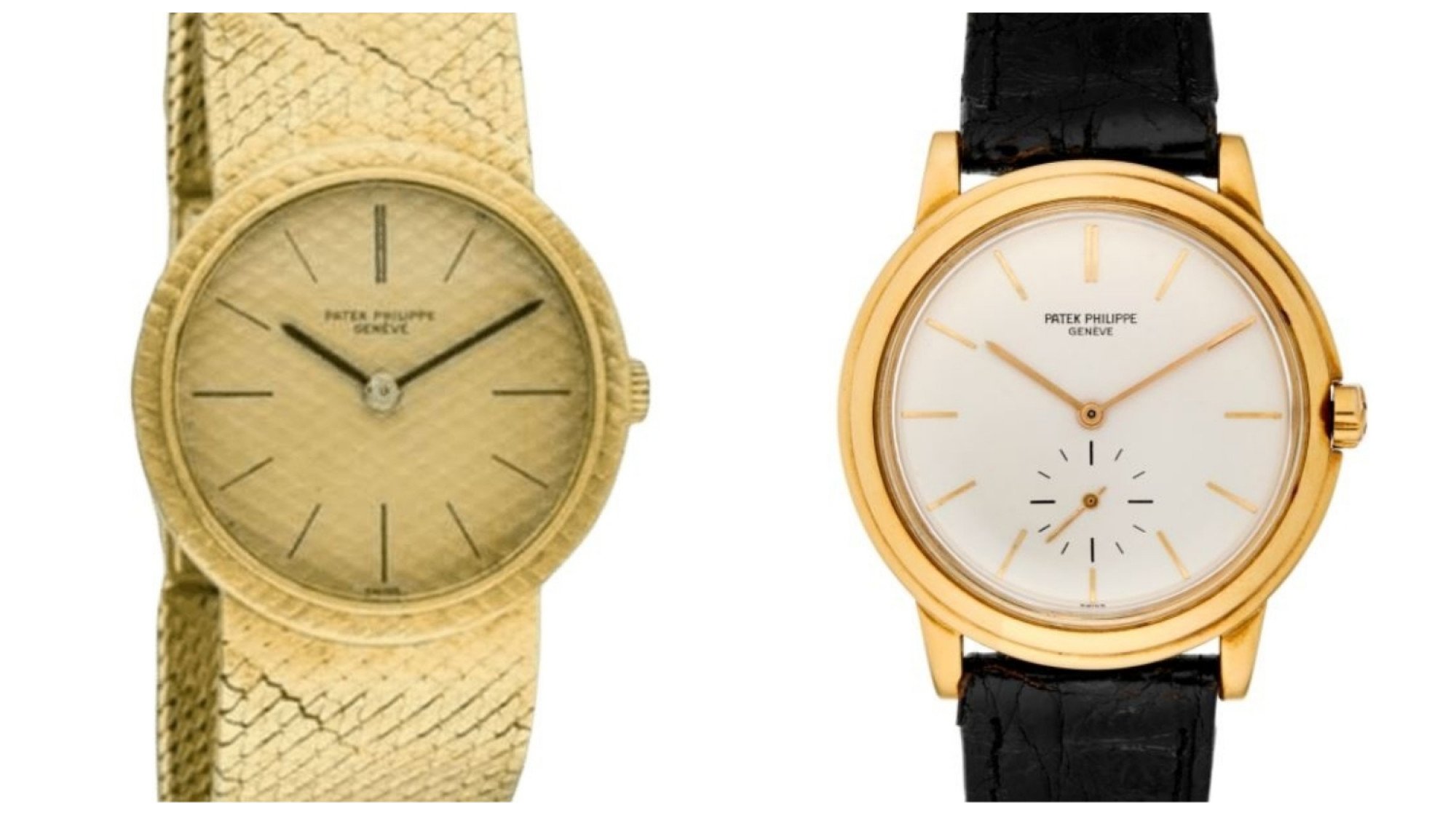 One was Charles' Patek Philippe Disco Volante, whilst the other was a Patek Philippe watch that Charles had given her for her 21st birthday.

Prince Harry often sports a Rolex Explorer II watch and owns a limited-edition Breitling Aerospace Advantage only available to Apache pilots
Kate Middleton dons a classy Cartier Ballon Bleu timepiece, while her husband Prince William keeps it simple with the Omega Seamaster Professional watch