Fala Chen's career before Shang-Chi: from Hong Kong TV shows and beauty pageants to acting alongside Nicole Kidman, Hugh Grant and Tony Leung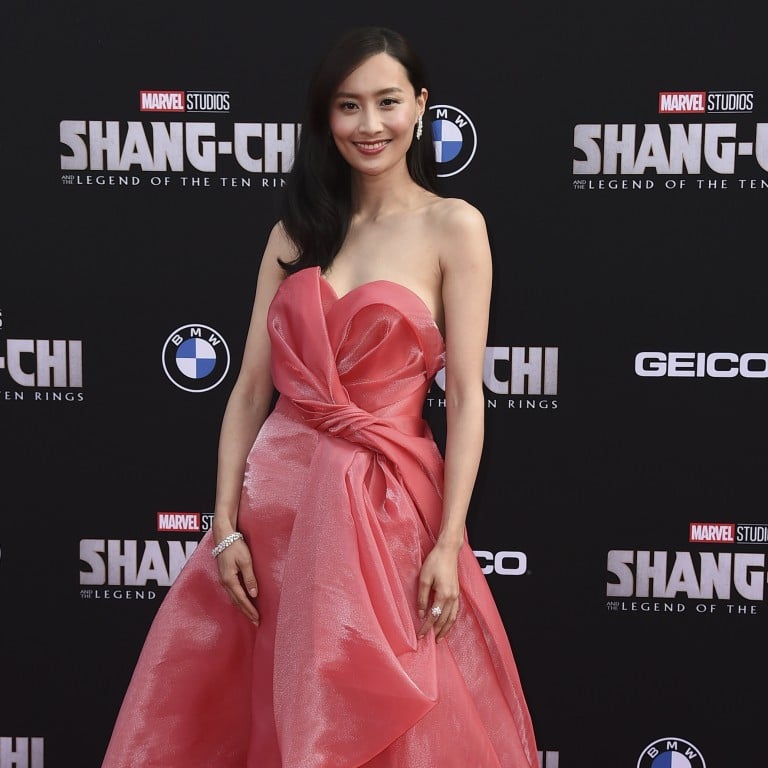 Born in Mainland China and raised in the US, Fala Chen is a Chinese-American actress who speaks fluent Mandarin, English, Cantonese and Japanese.
Before she got into the film industry, she was a student of marketing and international business at Emory University's Goizueta Business School, but she sidestepped into her career in TV after she won first runner-up in a Miss Chinese International Pageant back in 2005.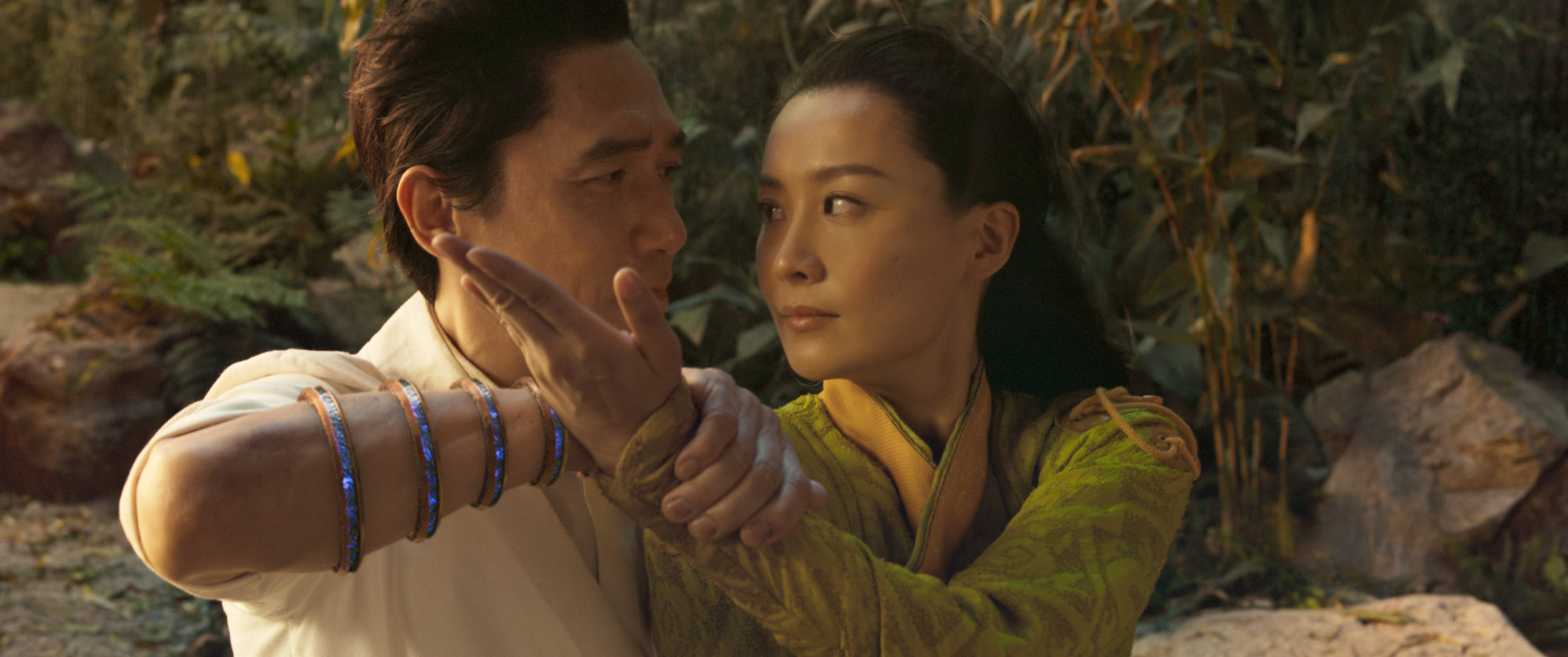 Despite her natural beauty, the actress remains modest. "Maybe it's my body height and mature face? Most people think I am a feminine lady," she told Harper's Bazaar Hong Kong. "But for those who know me well, they all find that I act and think like a boy most of the time. I'm not a confident person at all."
She also said that the first time she decided to enrol in a beauty pageant was in 2002, but only because she was driven by the multi-thousand-dollar prize money.
After receiving her first runner-up prize in the 2005 pageant, Chen signed an eight-year contract
with Hong Kong network TVB
. At the beginning she was assigned to several variety shows on TVB8, a Mandarin channel, as a programme host.
But soon enough she was being cast in several key dramas in a supporting role, including Heart of Greed, dance drama Steps and a culinary family comedy, The Stew of Life.
Finally, in 2011, she landed her first leading role in the crime thriller series Lives of Omission, centred around the story of an undercover Chinese police officer called Laughing Gor (played by Michael Tse Tin-wah). Her last project with TVB was Triumph in The Skies II, a popular aviation drama back in 2013.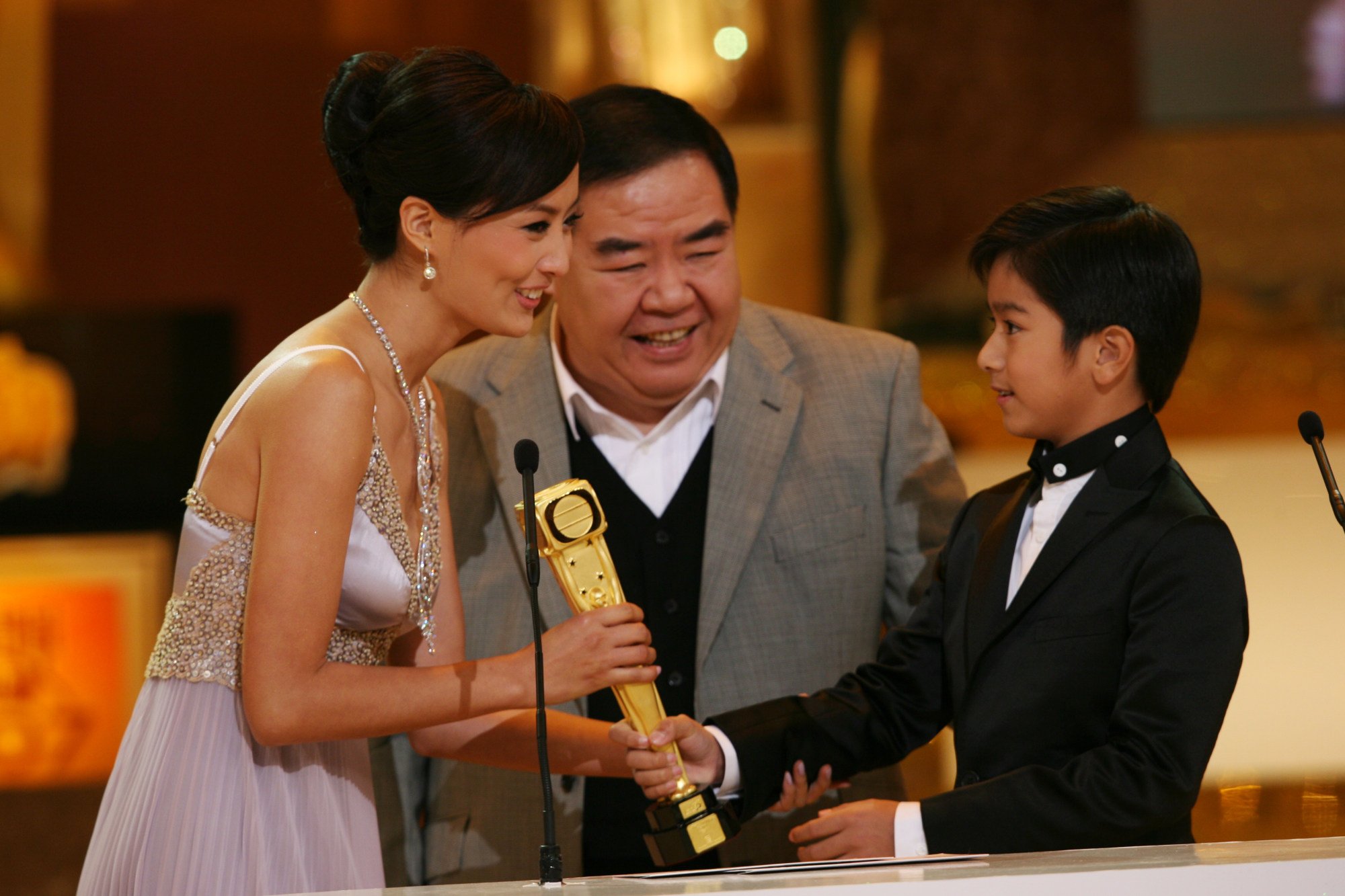 But while the dramas received positive reviews, Chen admitted to Harper's Bazaar Hong Kong that acting wasn't really something she felt entirely comfortable doing: "I always felt like I was kind of faking it. I wasn't sure how to create a character, I wasn't sure how to carry a 20-episode show."
But although she didn't yet have the confidence, she decided to take her acting a step further and applied to The Juilliard School in New York City, one of the most competitive in the world.
Chen was reportedly the only Asian-American among the 17 students in her class at Juilliard, but she said in the same interview that the four years she was there were some of her most treasured, as she was free to concentrate on her art without concerning herself with her appearance on camera, critical reviews or paparazzi.
It seems like her hard work paid off. Since graduating from Juilliard, Chen was given a minor role in HBO's brilliant
The Undoing
alongside Nicole Kidman and Hugh Grant, and now she's starring in Marvel Studios' new Asian-led superhero movie
Shang-Chi
, with one of Hong Kong's biggest stars (
who also started out in television, as it happens
) – Tony Leung. If that's not a tale of how persistence and passion pays off in the long run, we don't know what is.

Hollywood buffs might be buzzing about Simu Liu in Marvel's first Asian-led superhero film, but Chen, who plays Shang-Chi's mum Ying Li, has an impressive story too
Originally a marketing and business student at Emory University, Chen acted in TVB dramas and eventually nabbed a role in HBO's The Undoing