The epic rise and fall of My Fair Princess' cast: Zhao Wei and Fan Bingbing saw great success with the 1990s Chinese historical drama, so why didn't it last?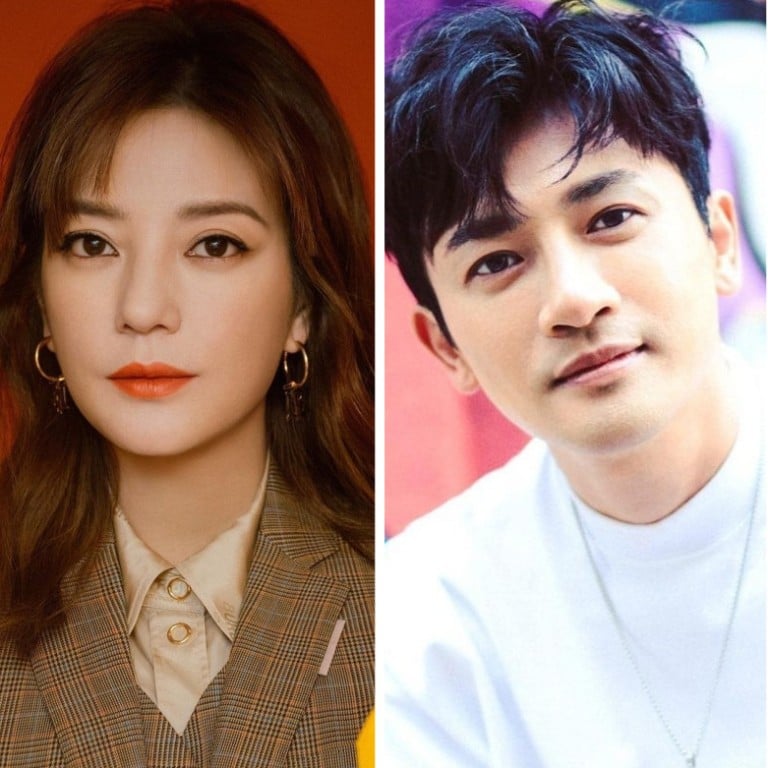 Today, Chinese historical drama fans might be all about
wuxia
Word of Honor
or time-travelling romcom
My Heroic Husband
, but before those popular titles came
My Fair Princess.
The 1998–1999 TV series is set during the Qianlong Emperor's Qing dynasty reign. While featuring a relatively unknown young cast at the time, it became a massive hit not only in China but across Asia, leading to the rise of some of the biggest Chinese stars of the time, including Zhao Wei, Ruby Lin, Alec Su, Zhou Jie, Zhang Tielin and
Fan Bingbing
.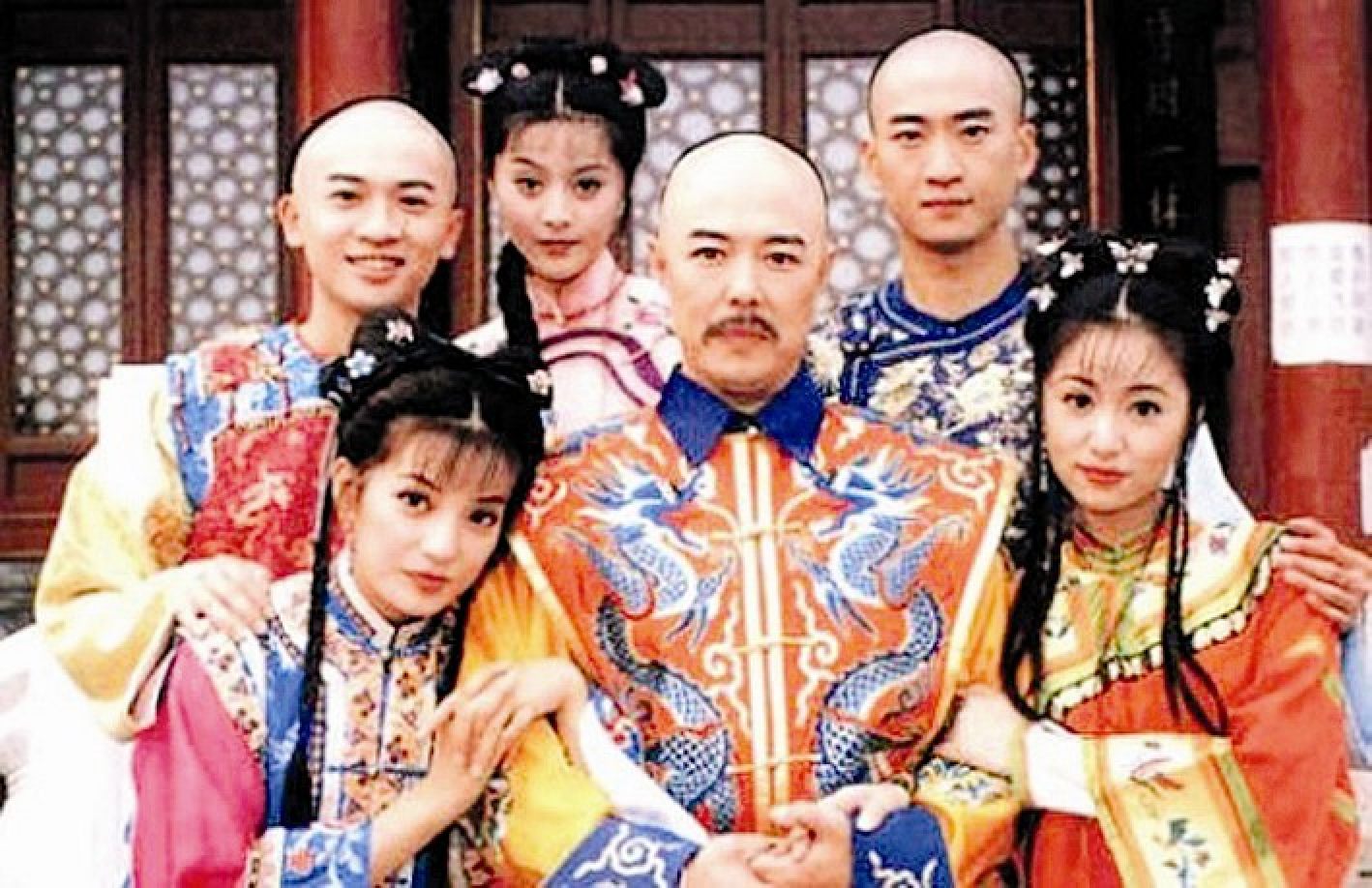 After more than 20 years, these actors have faced dramatic ups and downs, but their current situations were unimaginable just a few years ago. So where are they all now?
Zhao Wei – the innocent Xiao Yanzi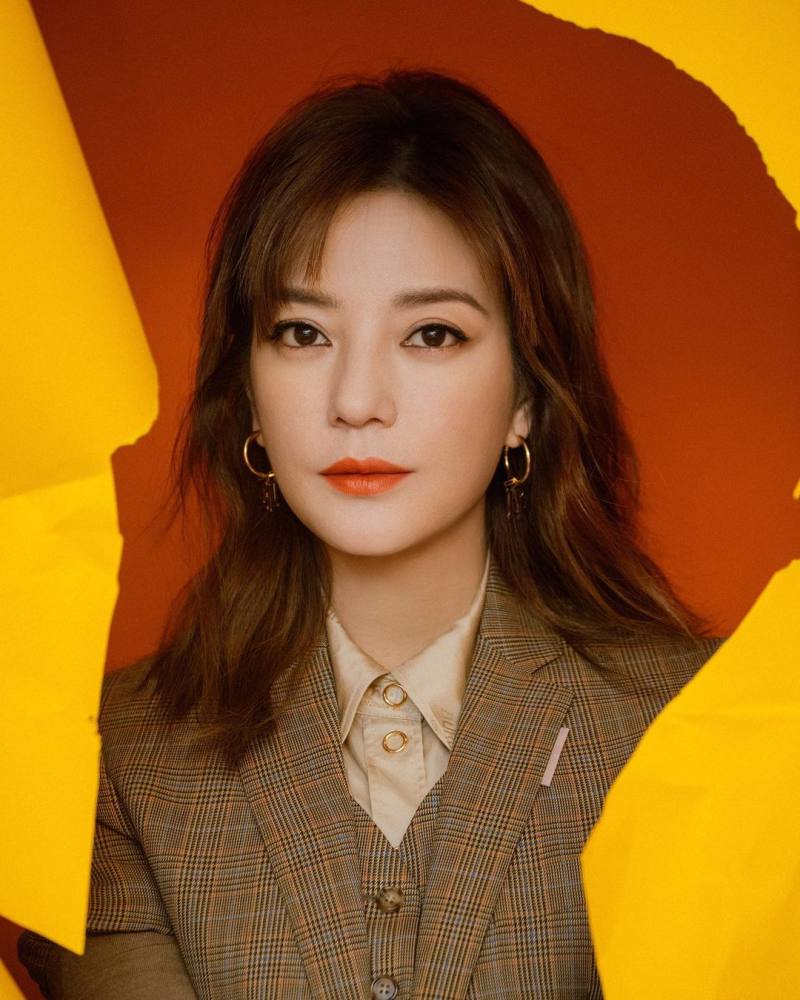 From her instant success in My Fair Princess, Zhao Wei went on to star in other international hits, showcasing her acting talent and becoming one of the most powerful actresses in China.
Zhao's achievements extend beyond acting too: she also won acclaim as a director after her debut film So Young set a record with an opening week revenue of US$56.8 million, according to China.org.cn.
Zhao also ventured into other fruitful businesses. At one point, she and her husband, businessman Huang Youlong, were jointly estimated to have a net worth of more than US$1 billion by Forbes.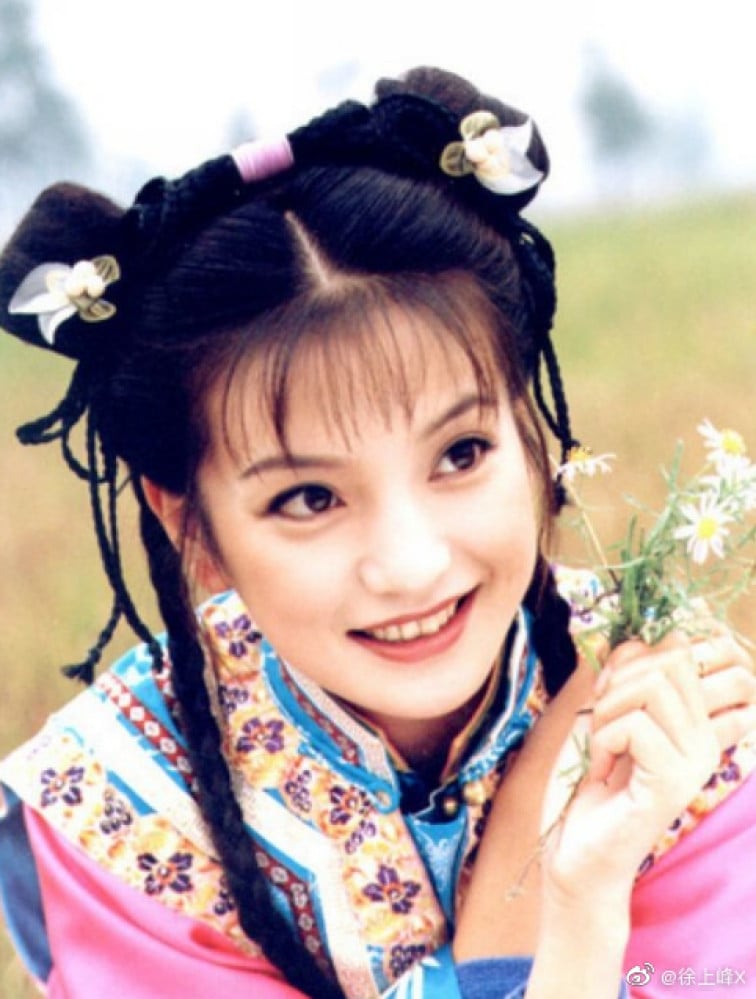 Considering her influence, the Chinese public was shocked when Zhao seemed to disappear overnight. Her name was removed from her published works, and many of the talk shows and TV series featuring her could no longer be found online.
Amid her mysterious vanishing, rumours re-emerged about the dark side of her fame such as her five-year ban from China's securities market for violations, or the lawsuits filed by 67 investors against her and her husband for a misleading takeover, according to the Global Times.
Ruby Lin – sweet princess Xia Ziwei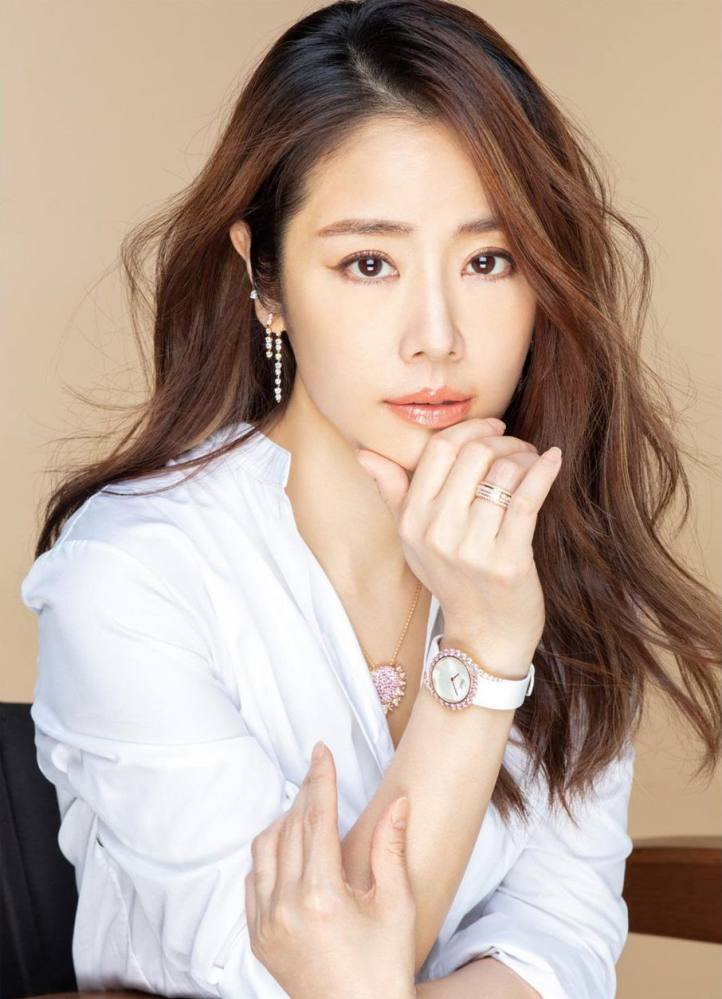 After gaining international recognition for her role as the darling princess Xia Ziwei in My Fair Princess, Ruby Lin's career took off. She went on to star in various TV series such as Boy & Girl (2003), Affair of Half a Lifetime (2004) and The Way We Were (2014), to name a few. She also became a singer and a producer with her own production company, Ruby Lin Studio.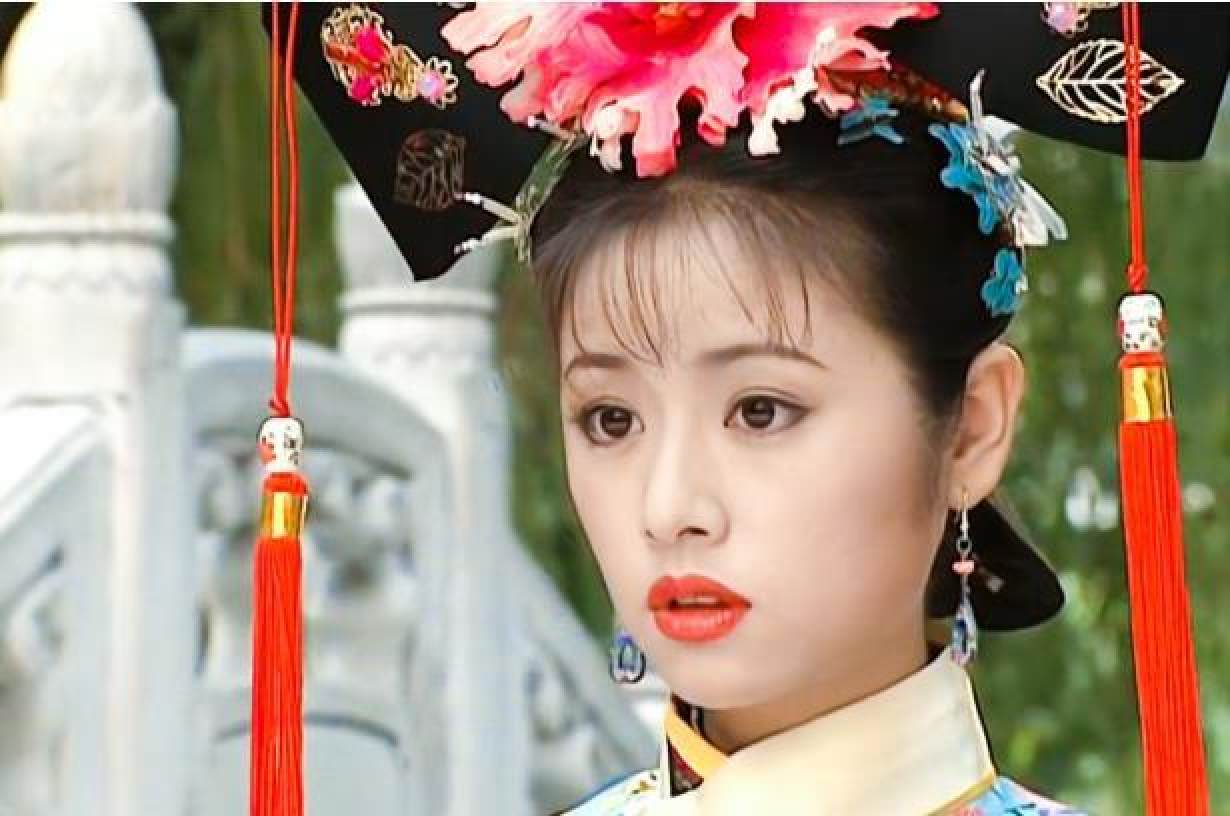 In 2019, she announced her return to school to get a master's degree at Shih Hsin University and recently graduated, as reported by Today Online.
Although Lin appeared to be at the height of her career, at around the same time that Zhao vanished, netizens found out that Lin had cancelled the registration of her studio in China, and speculated that she might intend to move out of the Chinese market, or might even be the next star who was
cancelled by Chinese authorities
.
Fan Bingbing – Maid Jinsuo
Despite playing just a supporting role in My Fair Princess, Fan Bingbing also shot to international superstardom after the series, even appearing in Hollywood blockbusters such as X-Men: Days of Future Past (2014) and winning various accolades for her brilliant performance. With her own empire Fan Bingbing Studio, she became one of the most recognisable Chinese A-listers. Forbes listed her as the highest-paid celebrity on its "China Celebrity" list for four consecutive years.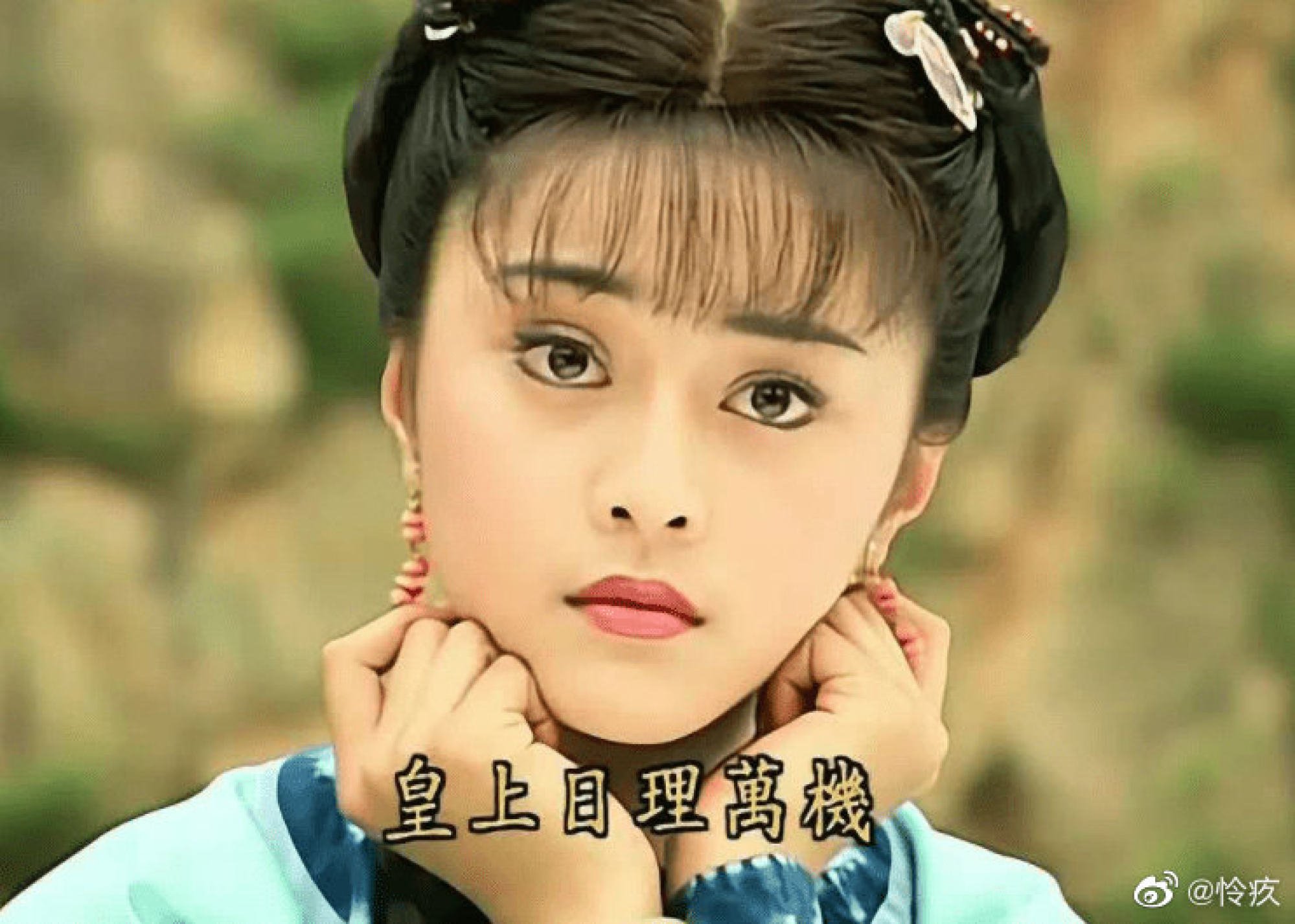 As a result, in 2018, her fall from grace made headlines in Chinese and global media, first with her mysterious disappearance and later with
her tax evasion charges
resulting in a US$129 million penalty and a high-profile break-up with actor Li Chen, her ex-fiancé.
Although Fan has tried to return to the screen, the recent Chinese government crackdown on celebrities in China would make a comeback difficult.
Zhang Tielin – Emperor Qianlong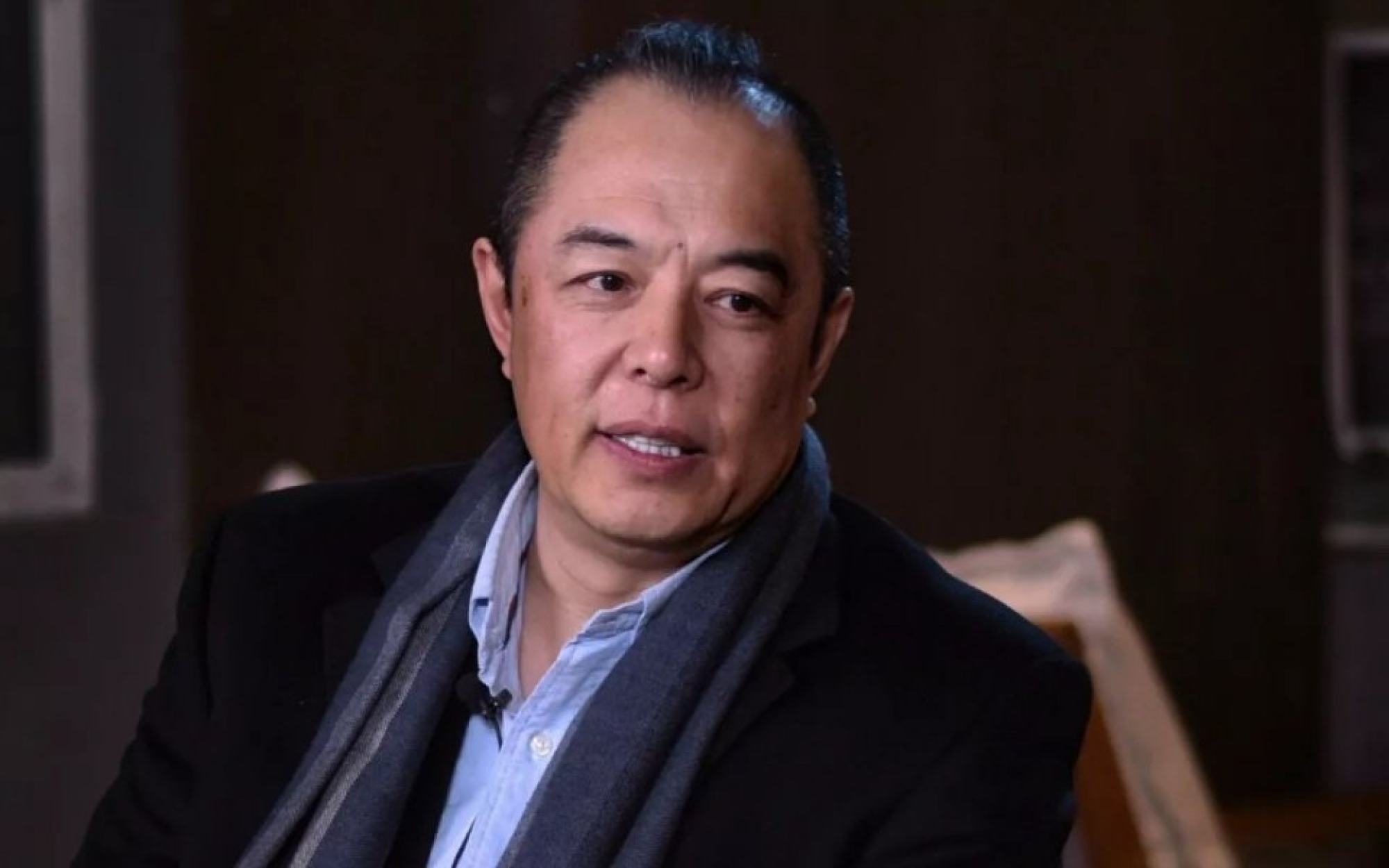 Given his British nationality, Zhang Tielin is also frowned upon by the Chinese government as a foreign artist working in China. He was already publicly criticised when being chosen to portray Mao Zedong in a Chinese TV series
while holding a British passport.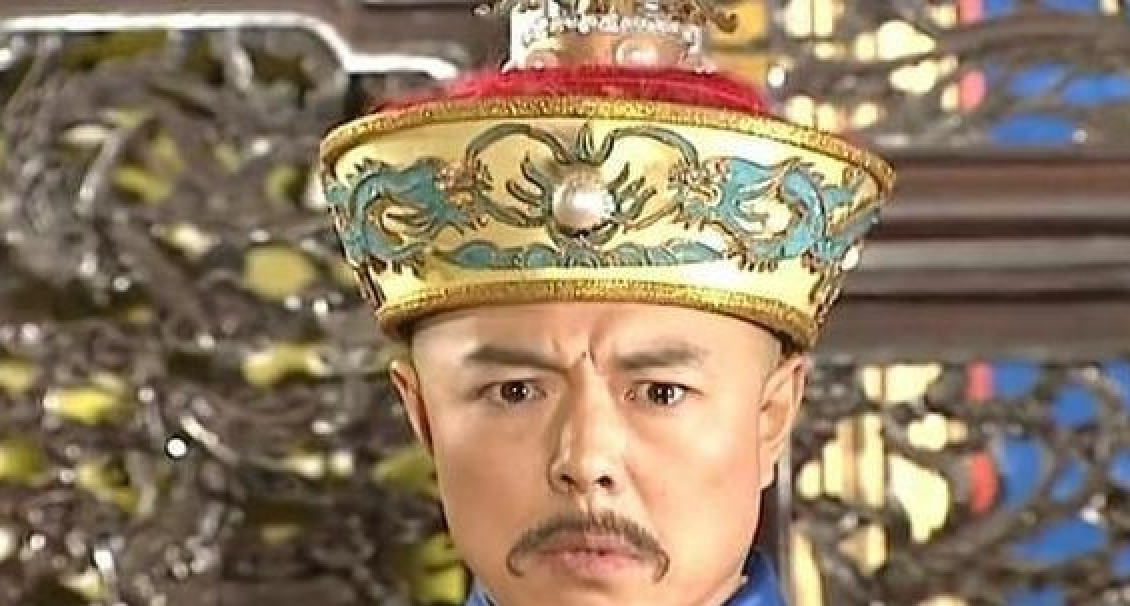 His public image was also tainted with scandals involving ex-girlfriends and illegitimate children, as revealed by the Global Times.
Alec Su – Prince Yongqi
Before joining the cast of My Fair Princess, Alec Su established himself as an aspiring singer in the now-disbanded Taiwanese boy band Little Tigers. After the phenomenal success of My Fair Princess, Su became a household name in Asia, enabling him to launch his career as an actor.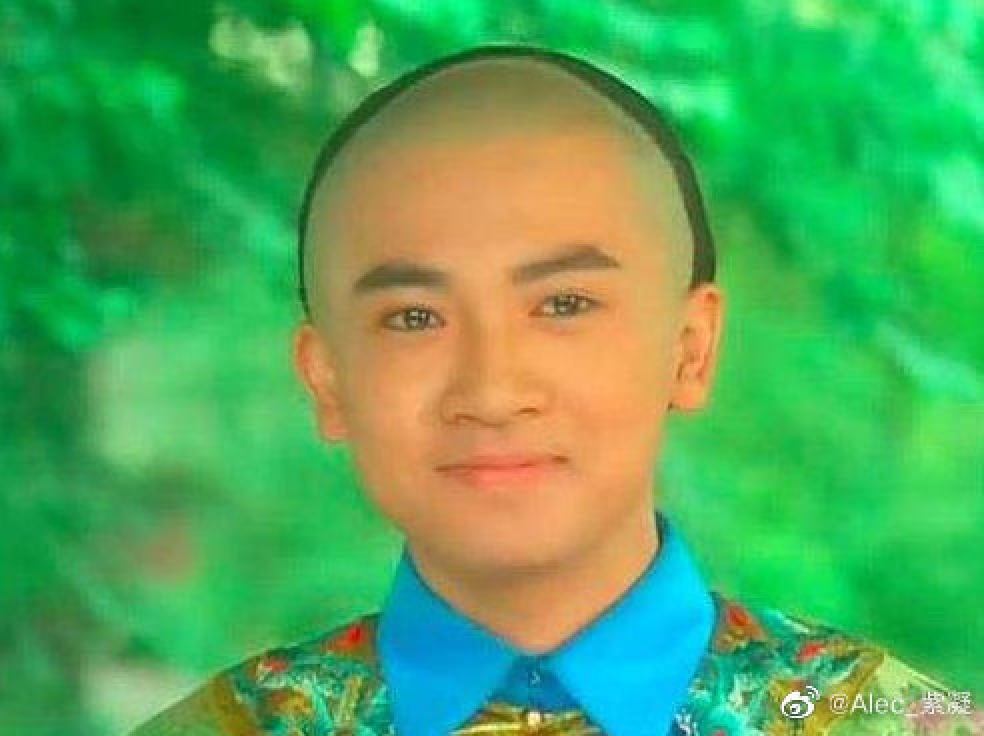 He tried to transition into a directorial role with some modest success. According to his social media, he has spent a lot of his time on meditation retreats.
Zhou Jie – Fu Erkang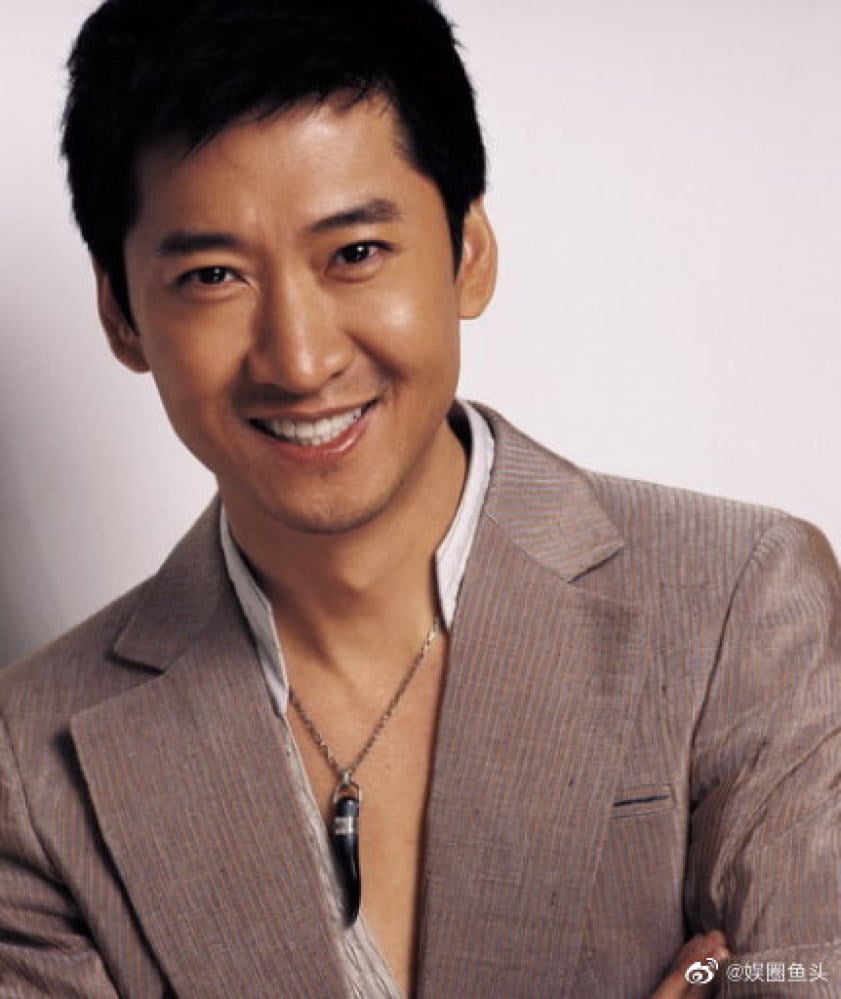 Probably best known for his role as the lovestruck Fu Erkang in My Fair Princess, Zhou Jie also received much praise for his acting skills in other TV series such as Young Justice Bao (2000) and The Legend of the Condor Heroes (2003).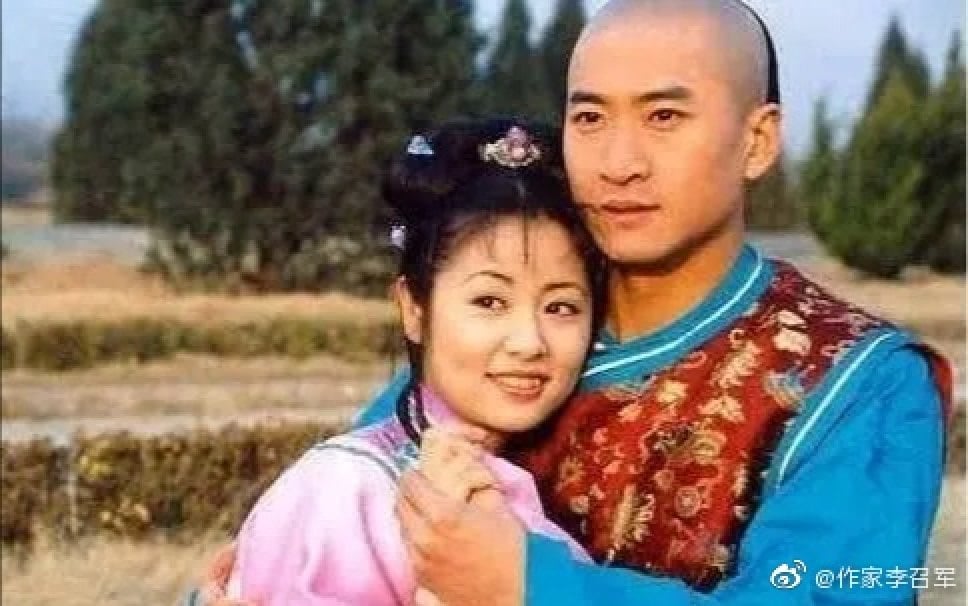 However, his career declined after he was charged with a hit-and-run and speeding in a car accident in 2009. Consequently, he faded from the entertainment industry. For the time being, he is still single and has devoted much of his time to his agriculture business, according to AsiaOne.

Fan Bingbing starred in Marvel's X-Men: Days of Future Past and was Forbes' highest-paid Chinese celebrity for four years – then came those tax evasion charges
Zhao Wei became a millionaire – she and her tycoon husband Huang Youlong once had a combined net worth of over US$1 billion – but she vanished from showbiz too